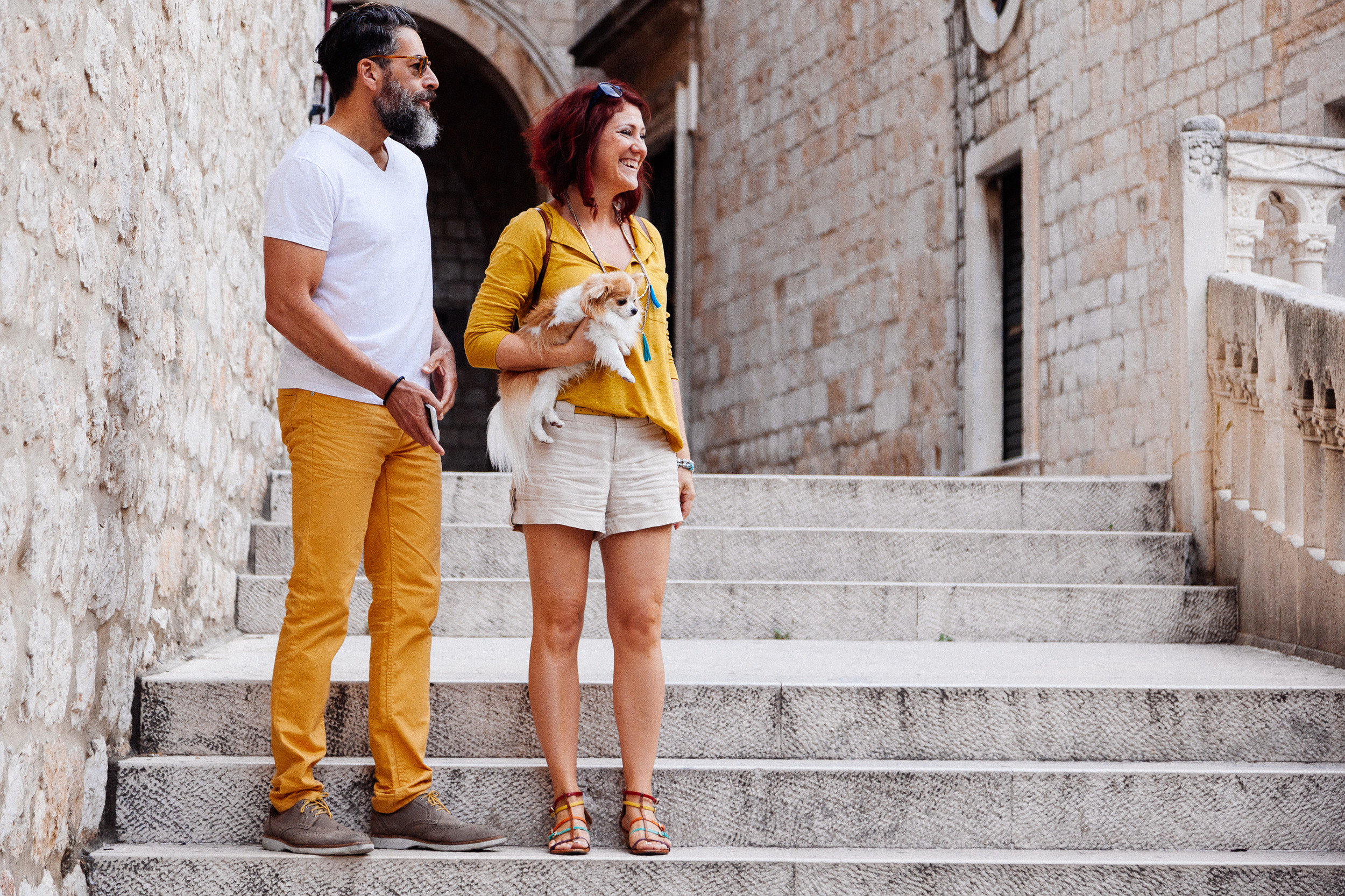 We love a dog with a travel blog! Montecristo, the long hair Chihuahua behind Montecristo Travels, recently visited the walled city of Dubrovnik along with his humans, Sonja and Stefan. His journey is eloquently captured in this post (along with a lovely review – thank you! – and some behind-the-scenes with Flytographer Božo). Whether eight inches high or much taller, Montecristo proves travel is food for every soul.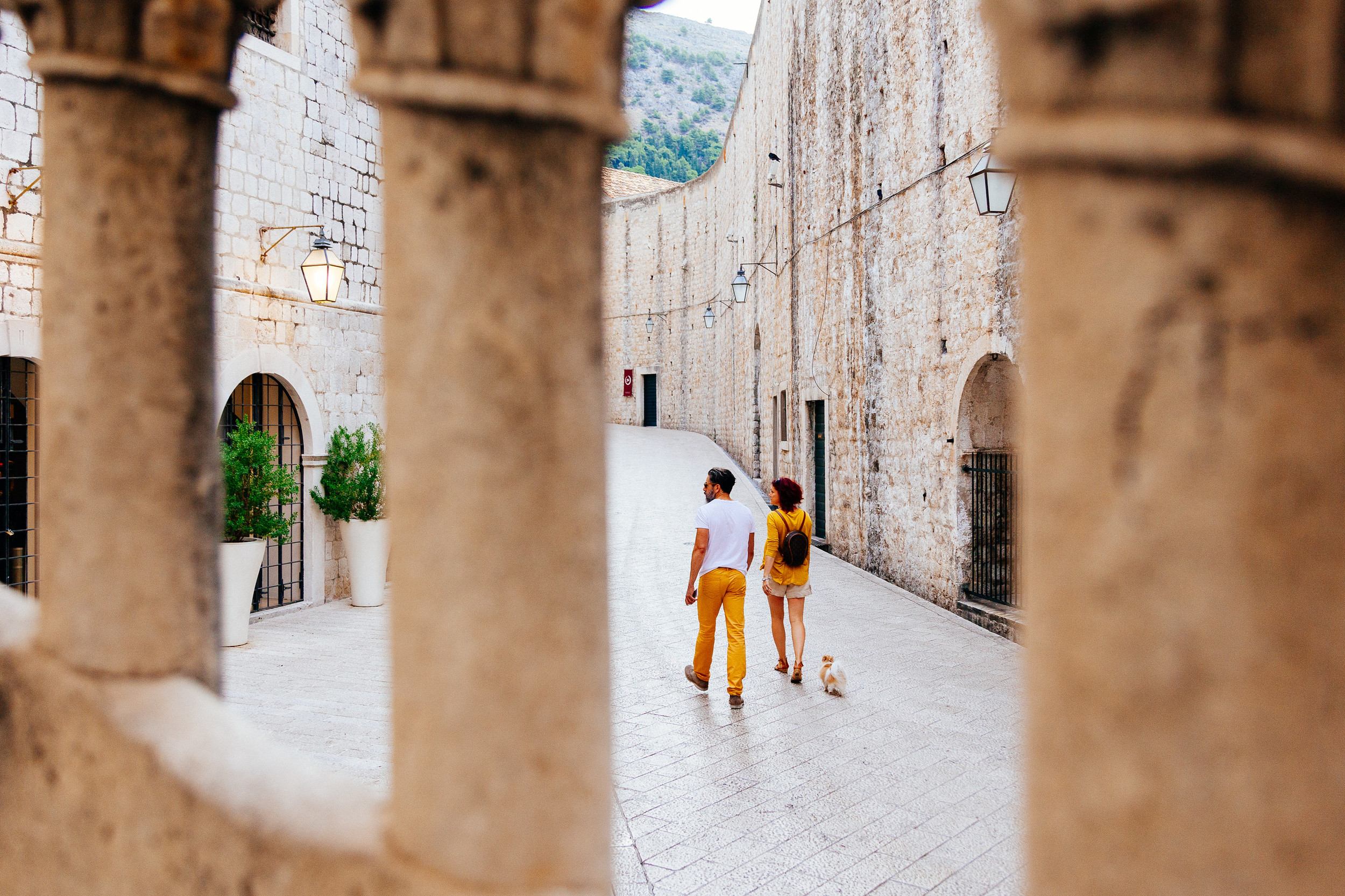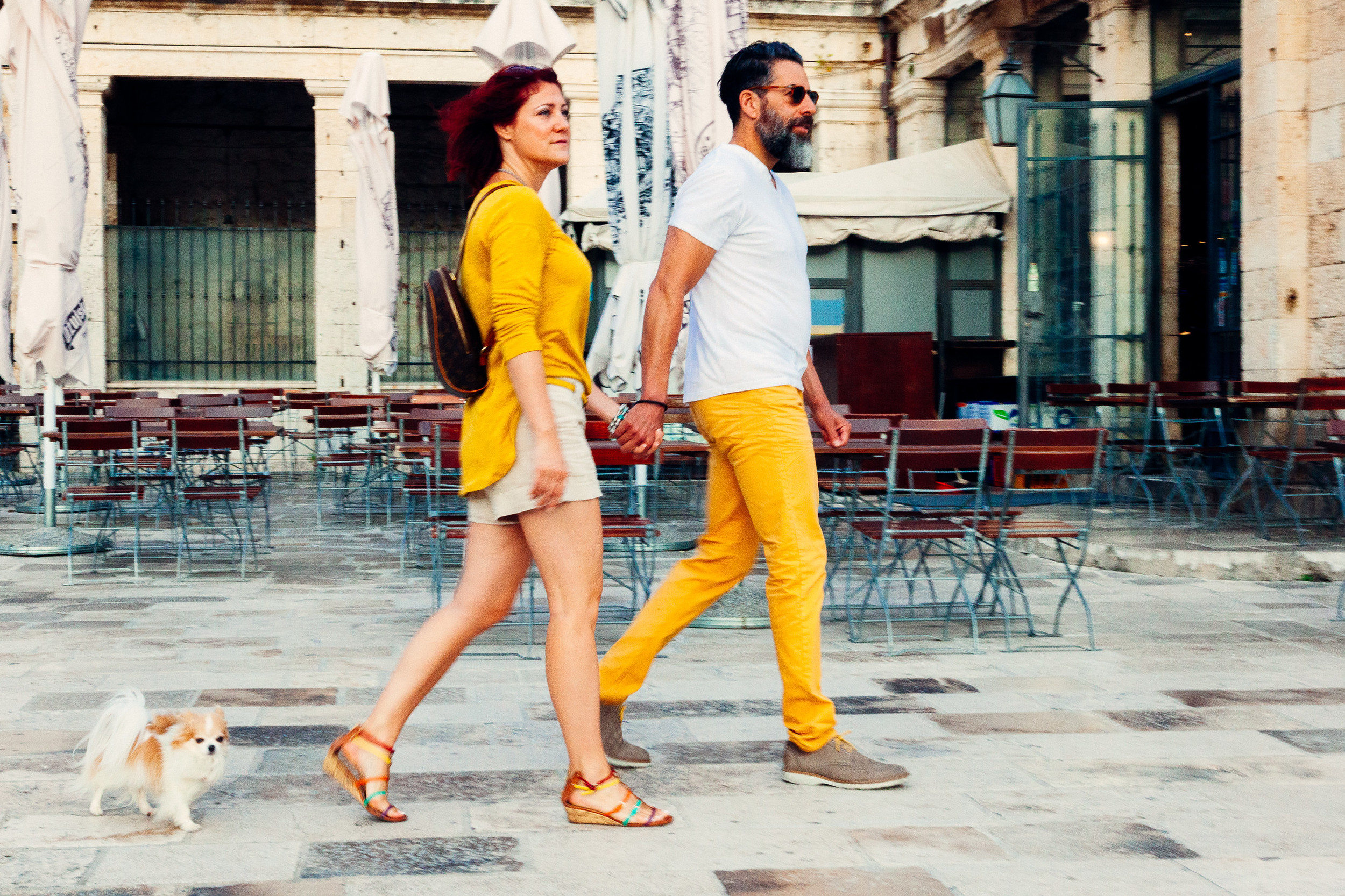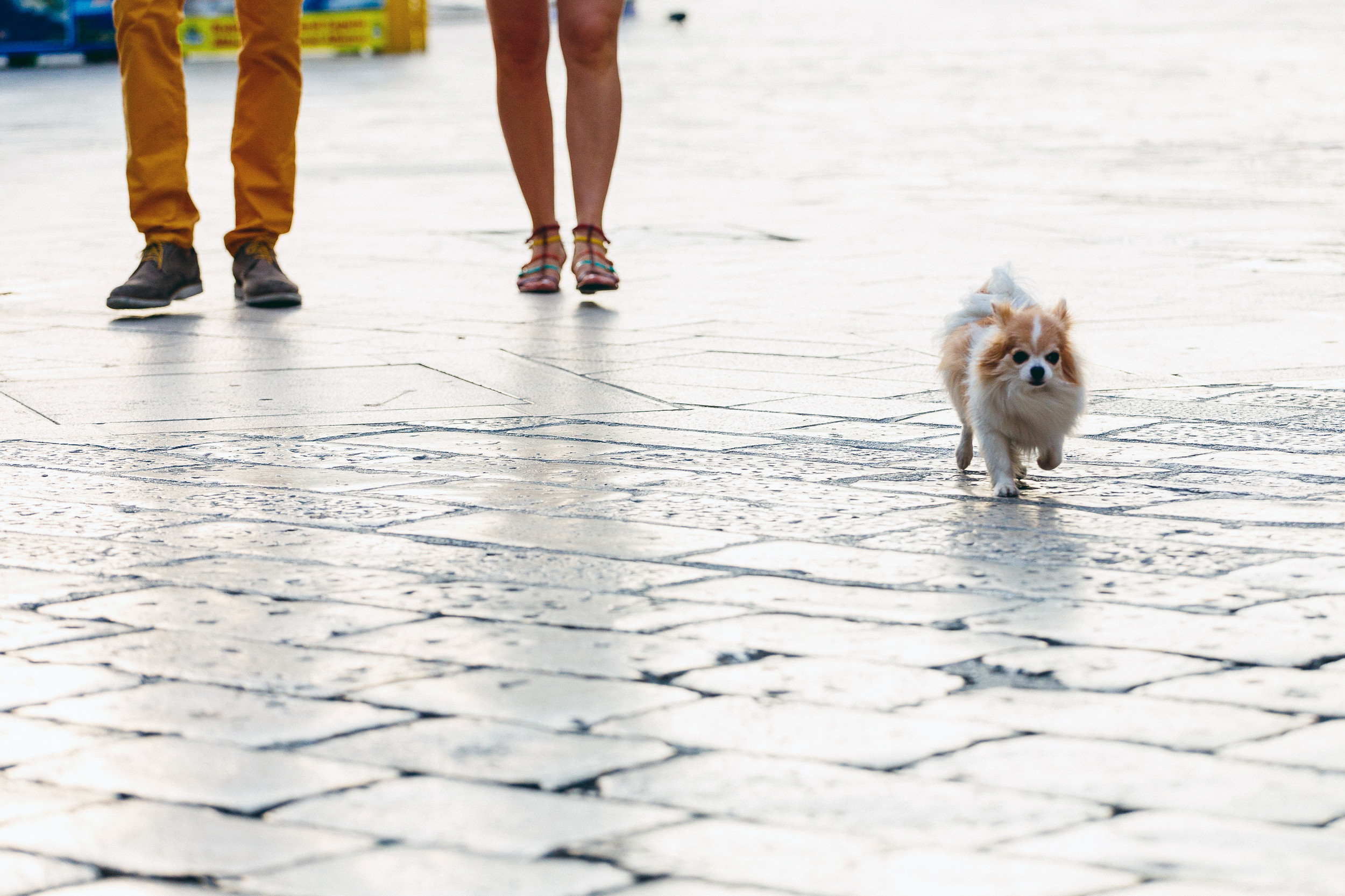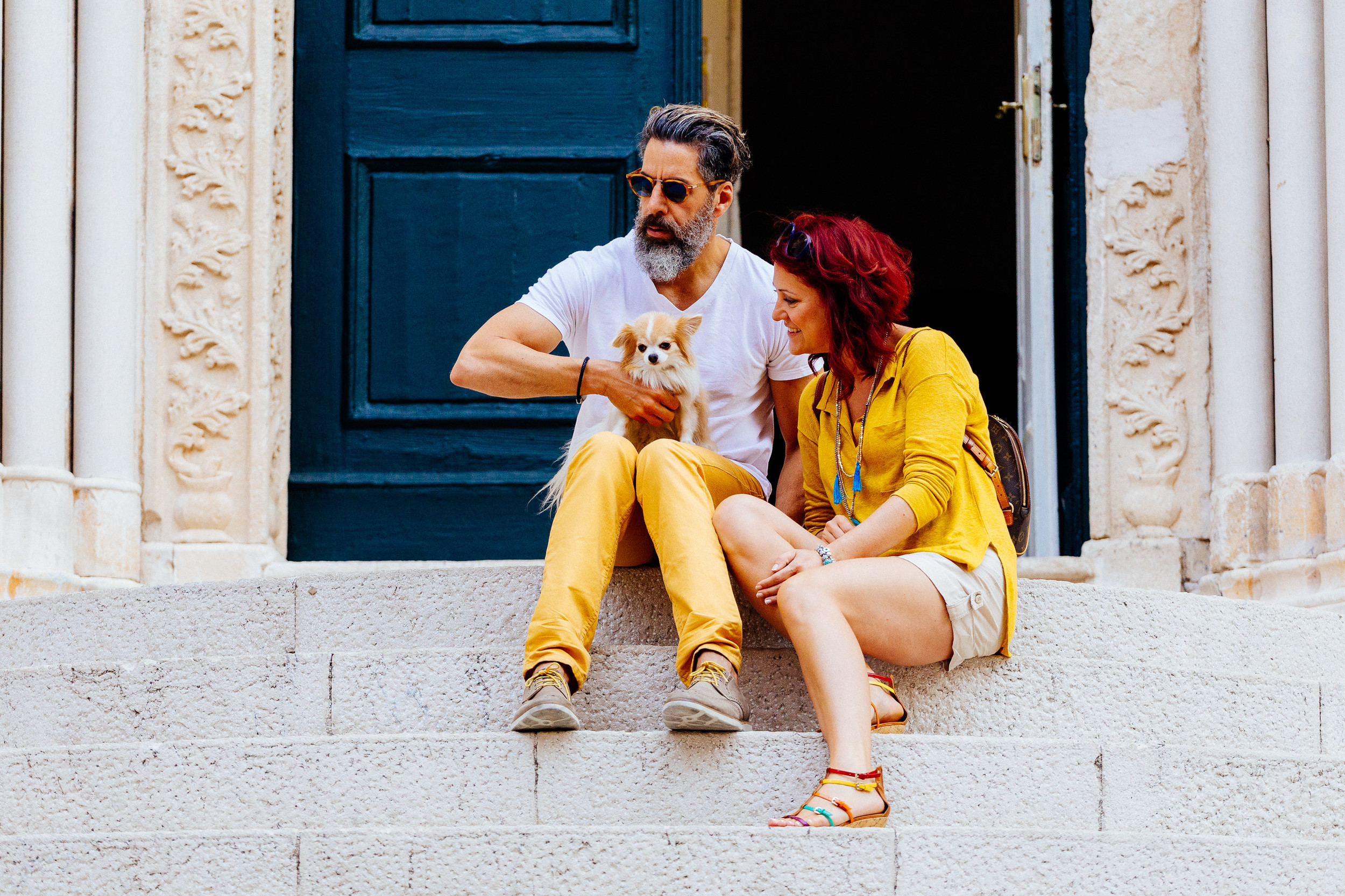 "Sonja and Stefan wanted more discreet, completely photojournalistic-style images, with me far away and shooting with a zoom lens. It was a bit tricky to get them all in the picture together with Montecristo, who is a little dog. I needed to do more low-angle photos, as eye level just wouldn't work unless they had Monte in their hands. Sonja and Stefan are very experienced in taking photos with Monte, however, so they knew all the tricks! It was a great experience to shoot these different kinds of candid shots.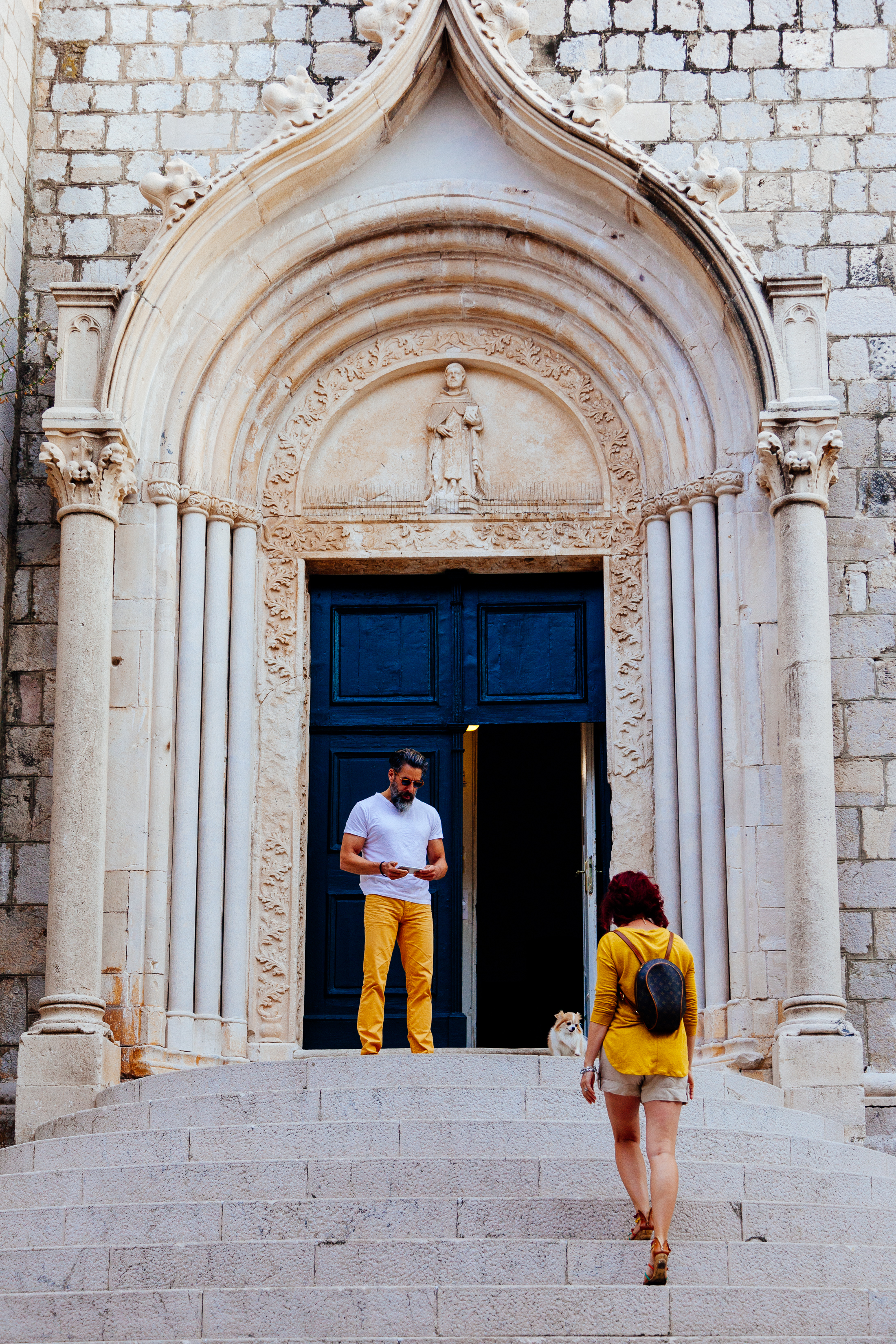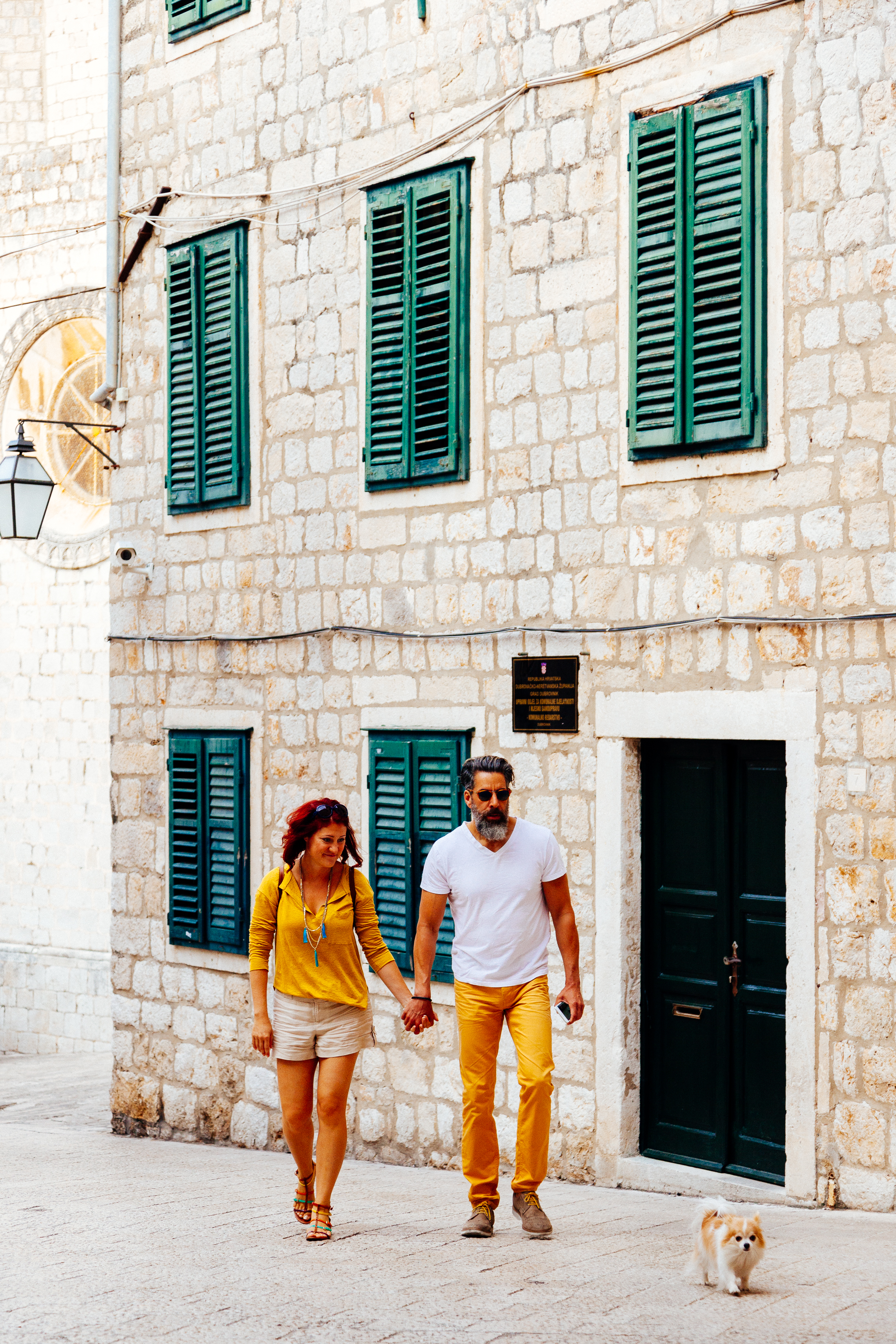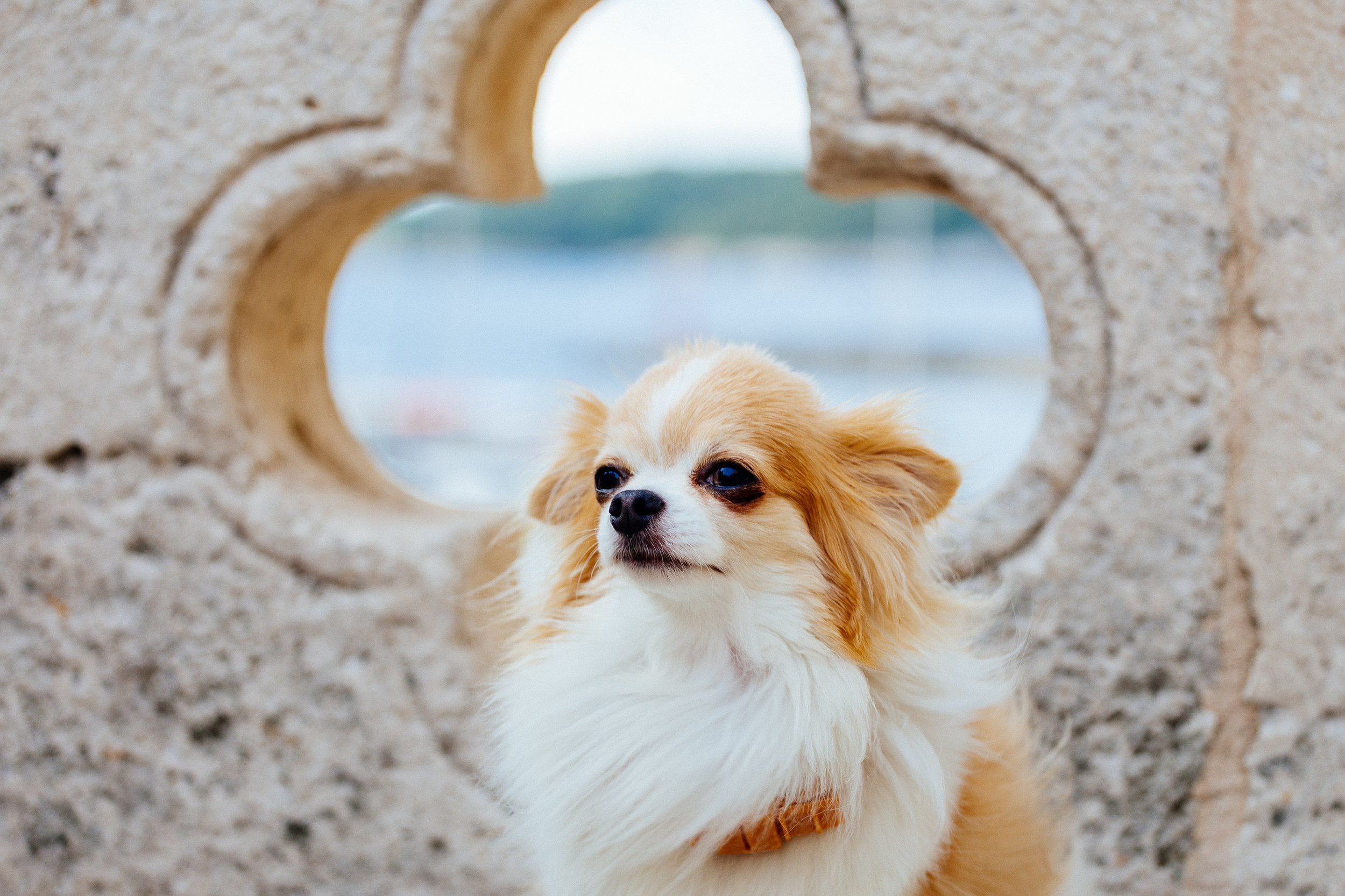 "Montecristo was such a sweet little dog; so amazing. He would stand in front of the camera like a real top model star! He'd turn his head around and show me his profile, with a little breeze in his fur. He just knows it's all about him – he was like a king! Sonja and Stefan are a great, really cool couple – I was so happy to meet all of them." – Božo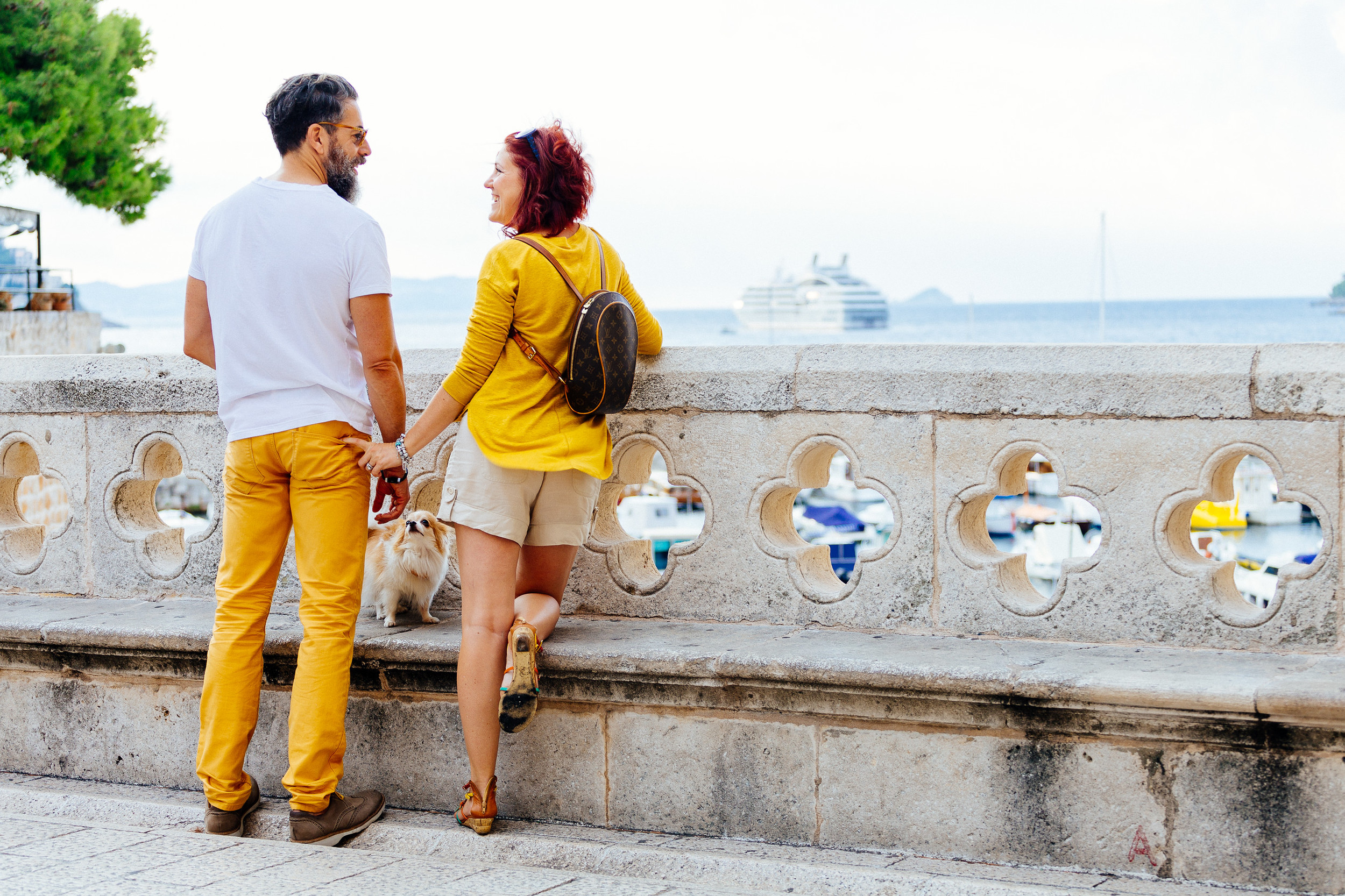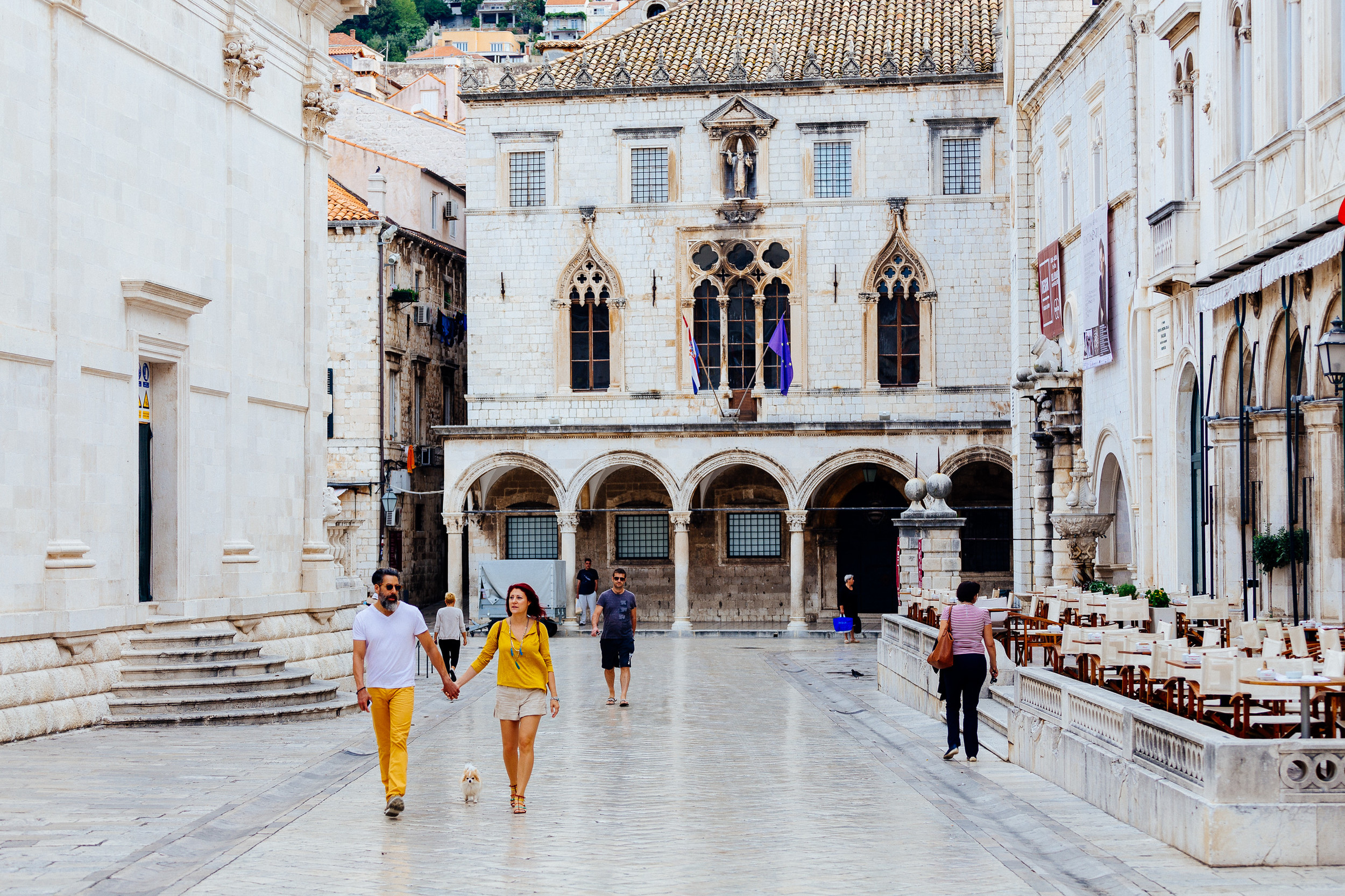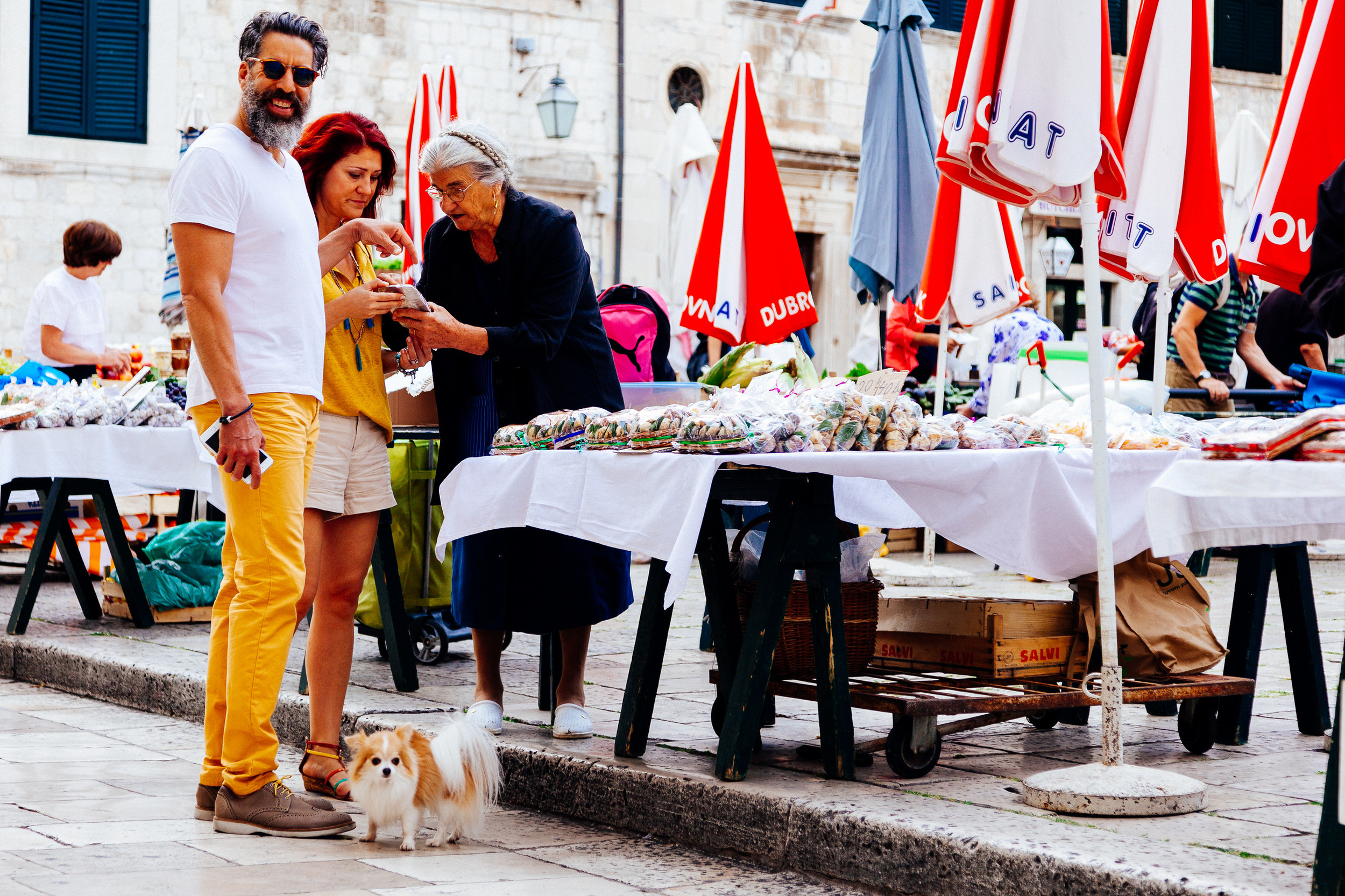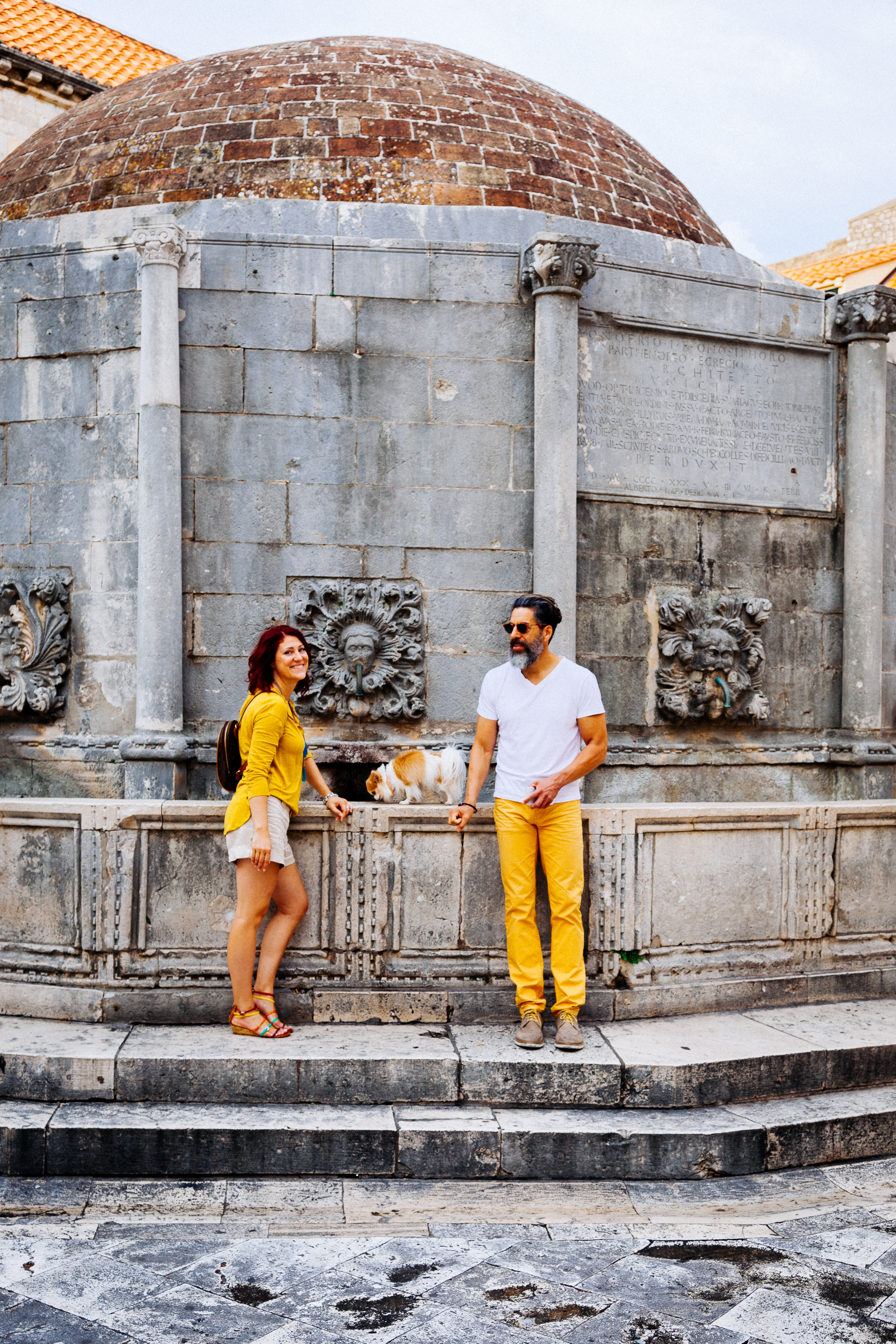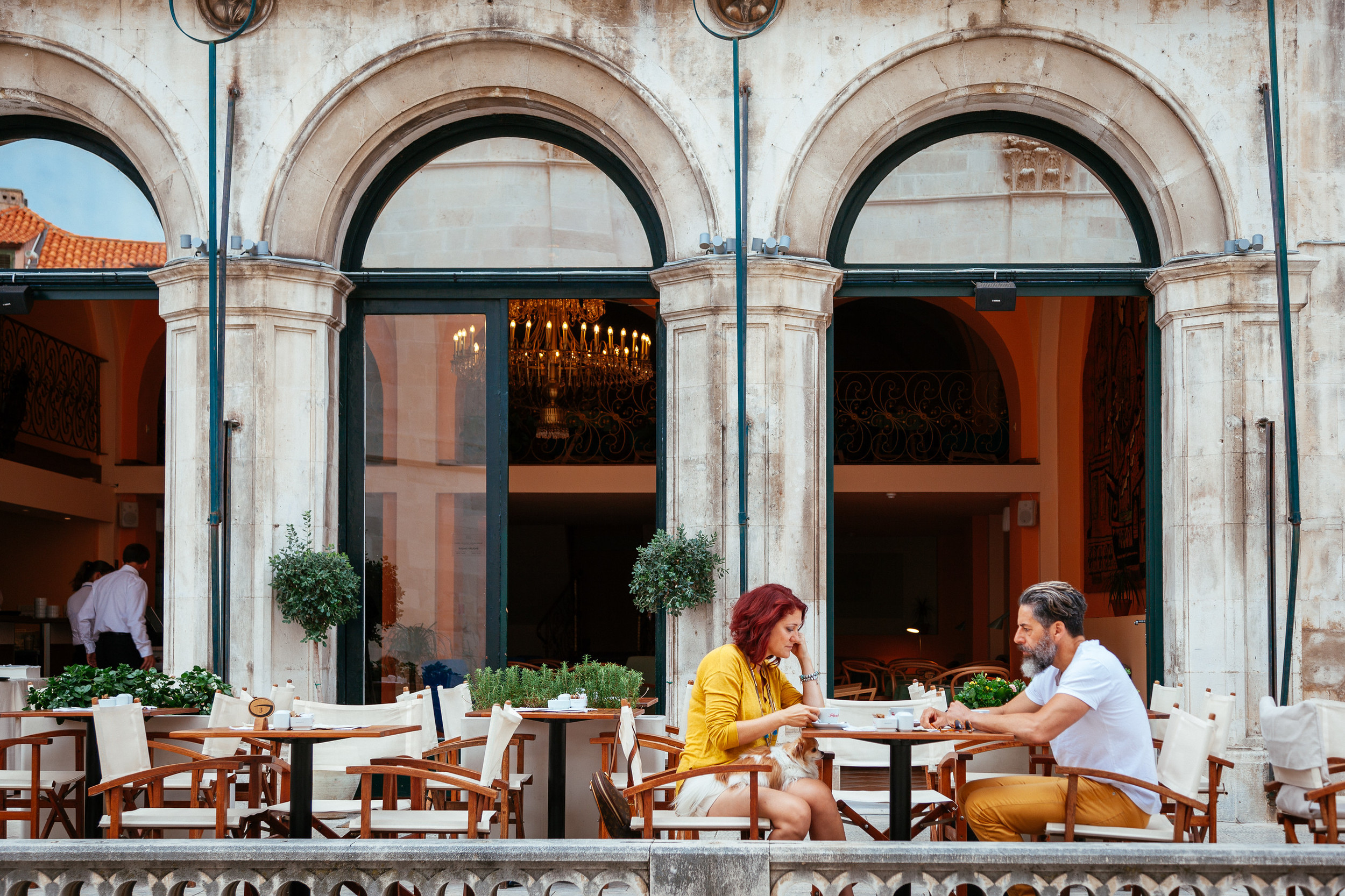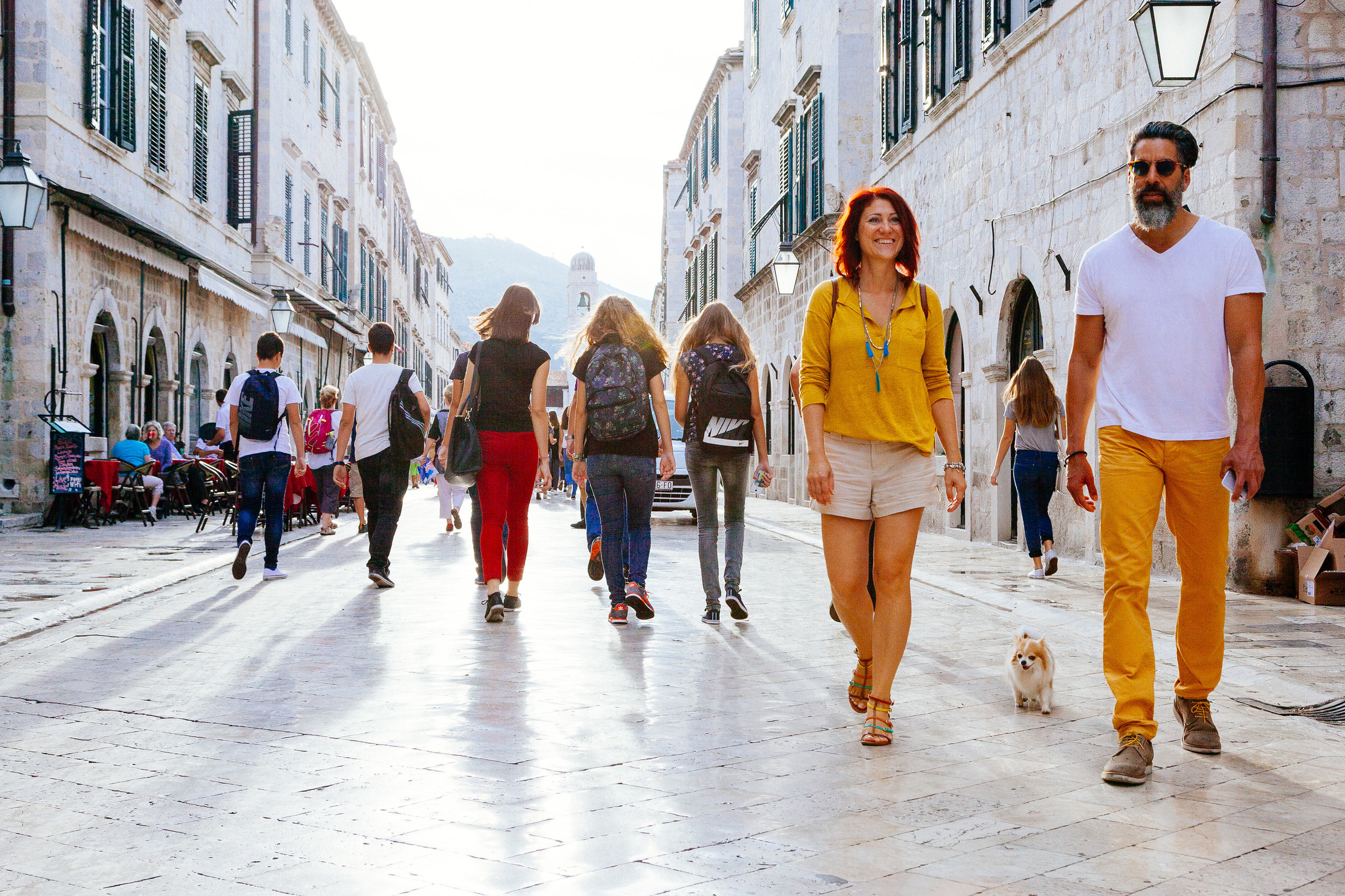 Have you got a special someone itching to travel?