See more: beach – couples – love – Maui – romantic getaways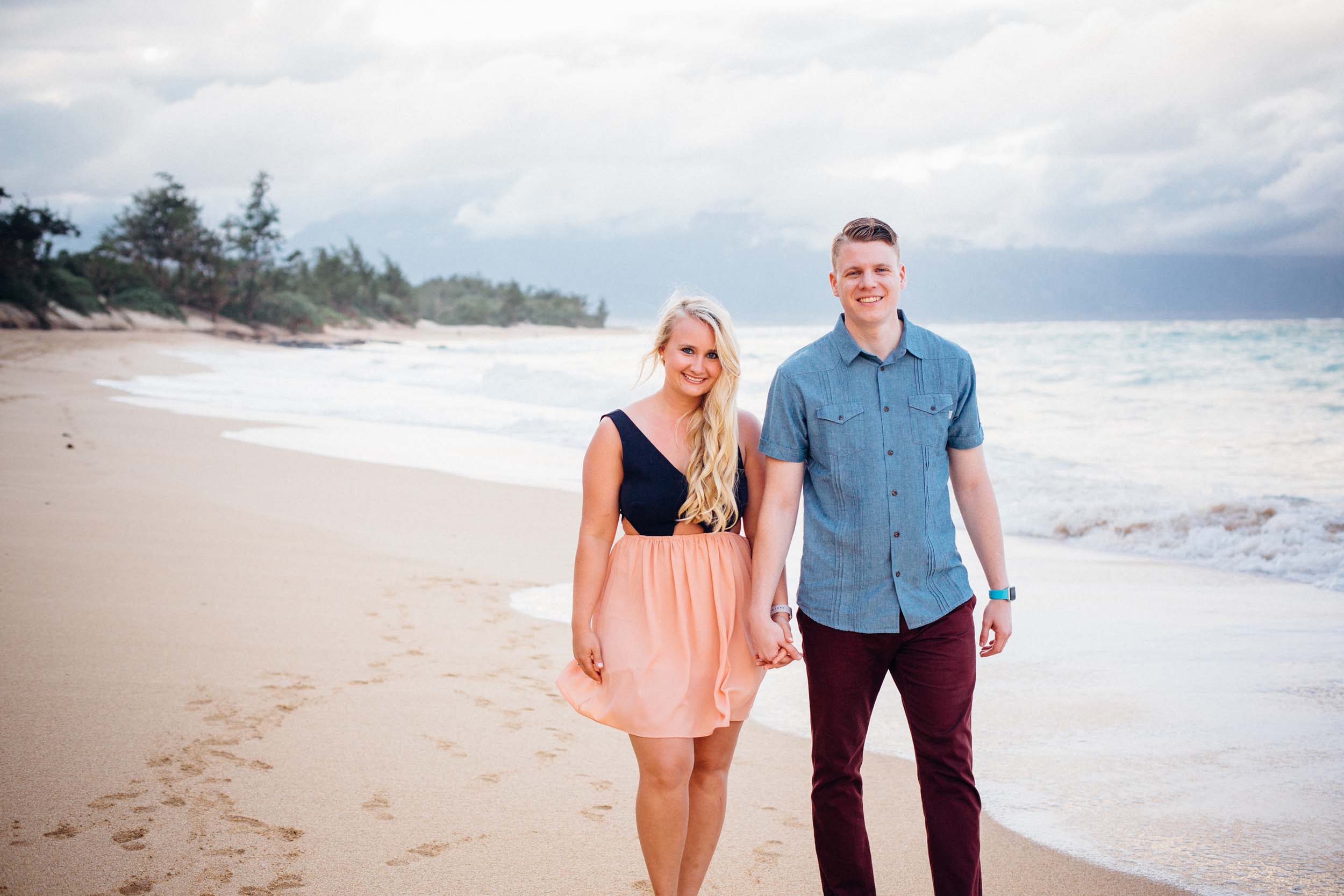 Adria and Jake were long overdue for a real vacation, just for relaxing and spending time with each other. Sadly, their honeymoon wasn't the wonderful vacation they had hoped it would be, but going to Maui together gave them a chance to relax and recharge.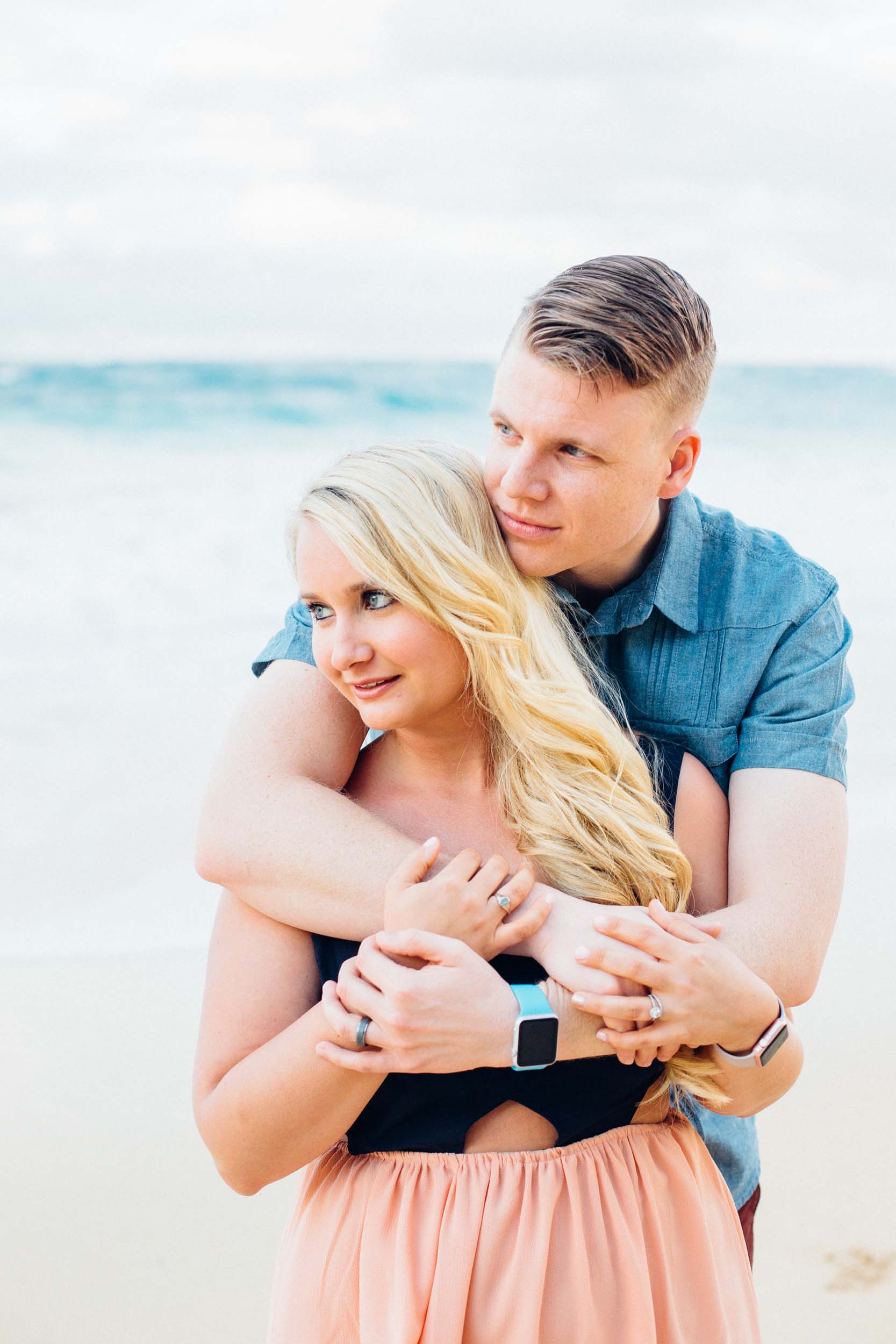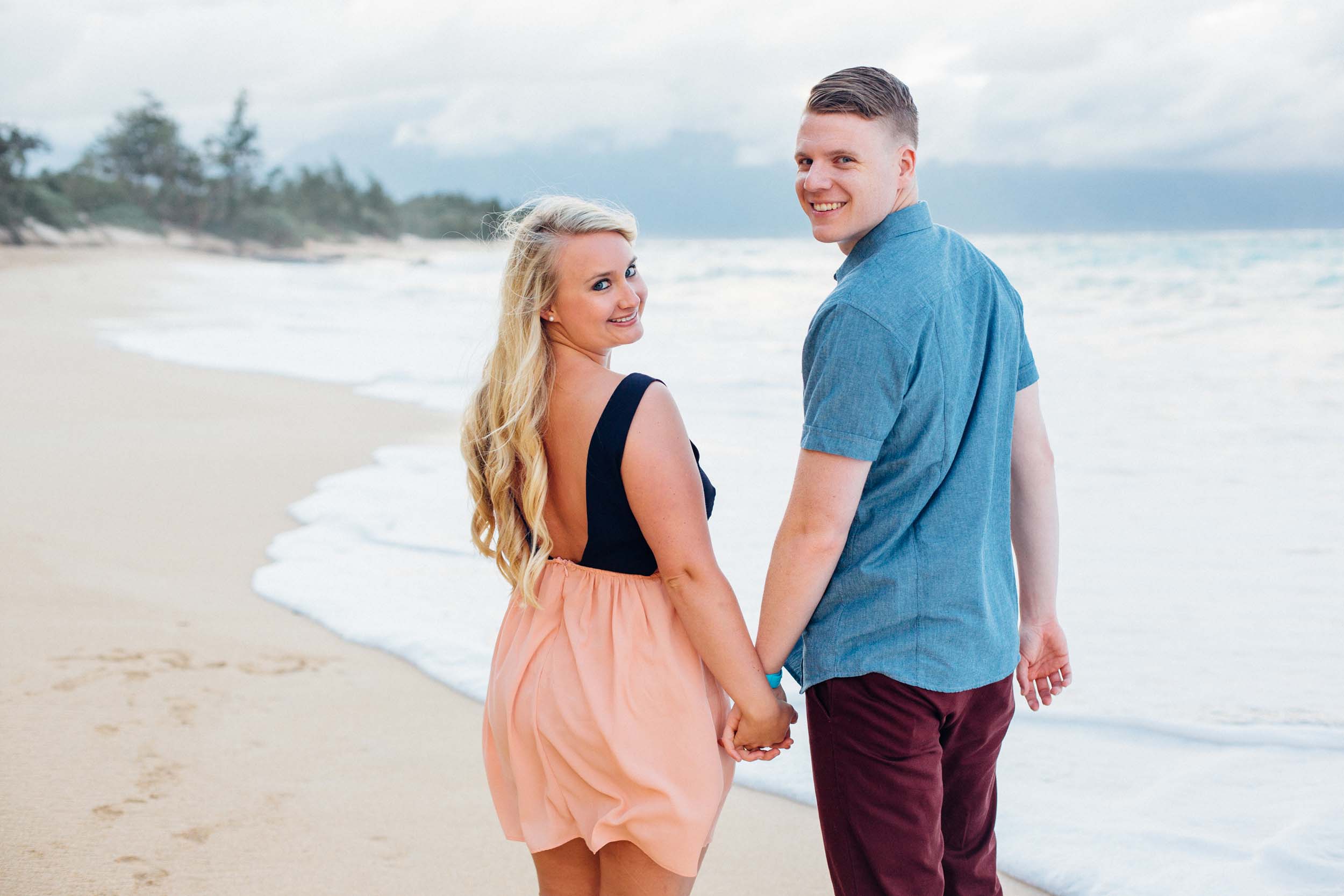 THEIR STORY
"My husband and I met when we were six years old and have always had an inseparable bond that has kept us together (even through the high school years when I thought I was 'too cool for him'). We went to rival colleges, grad schools on separate coasts, and still knew through all seven years of living apart that we wanted to be together forever.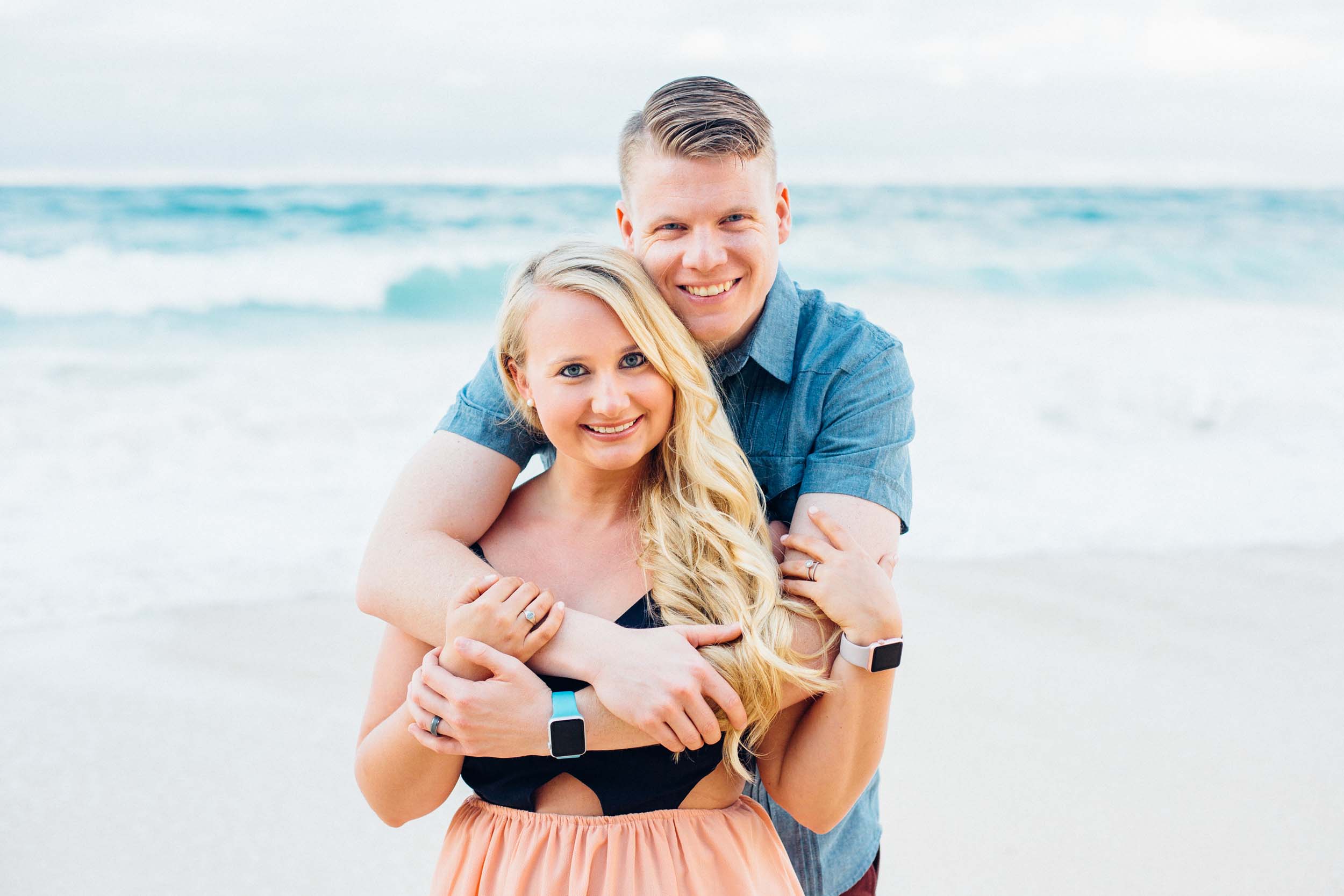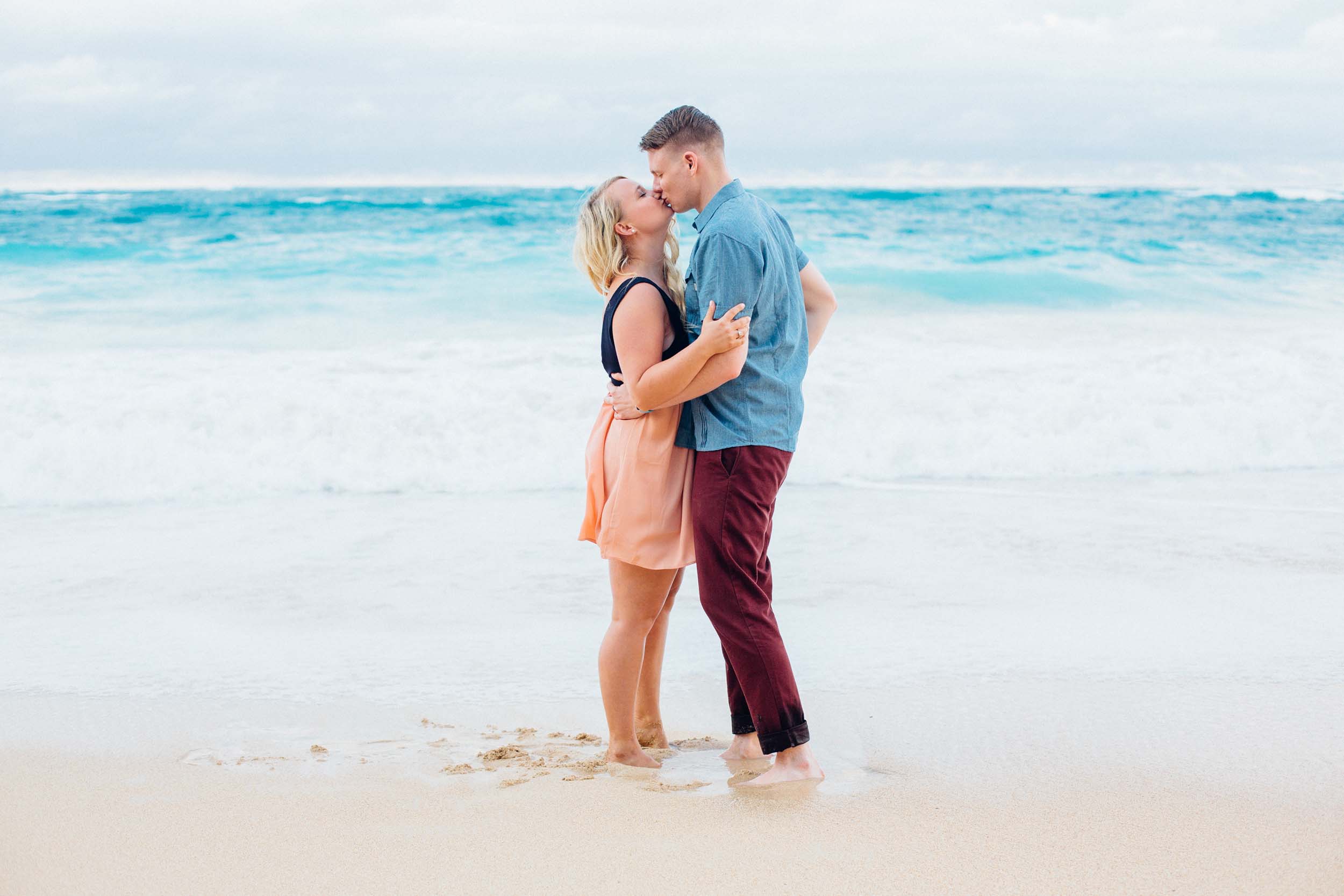 "When we got married, our families were phenomenal in helping us with the planning, execution and financing of our wedding, but we had a pretty small budget and tried to minimize costs wherever we could. When it came to our honeymoon, we weren't going to go anywhere, but decided at the last second to book a trip to the Dominican Republic to have some much needed relaxation after grad school finals and to spend some undivided time with one another before we parted ways to finish our last year of grad school.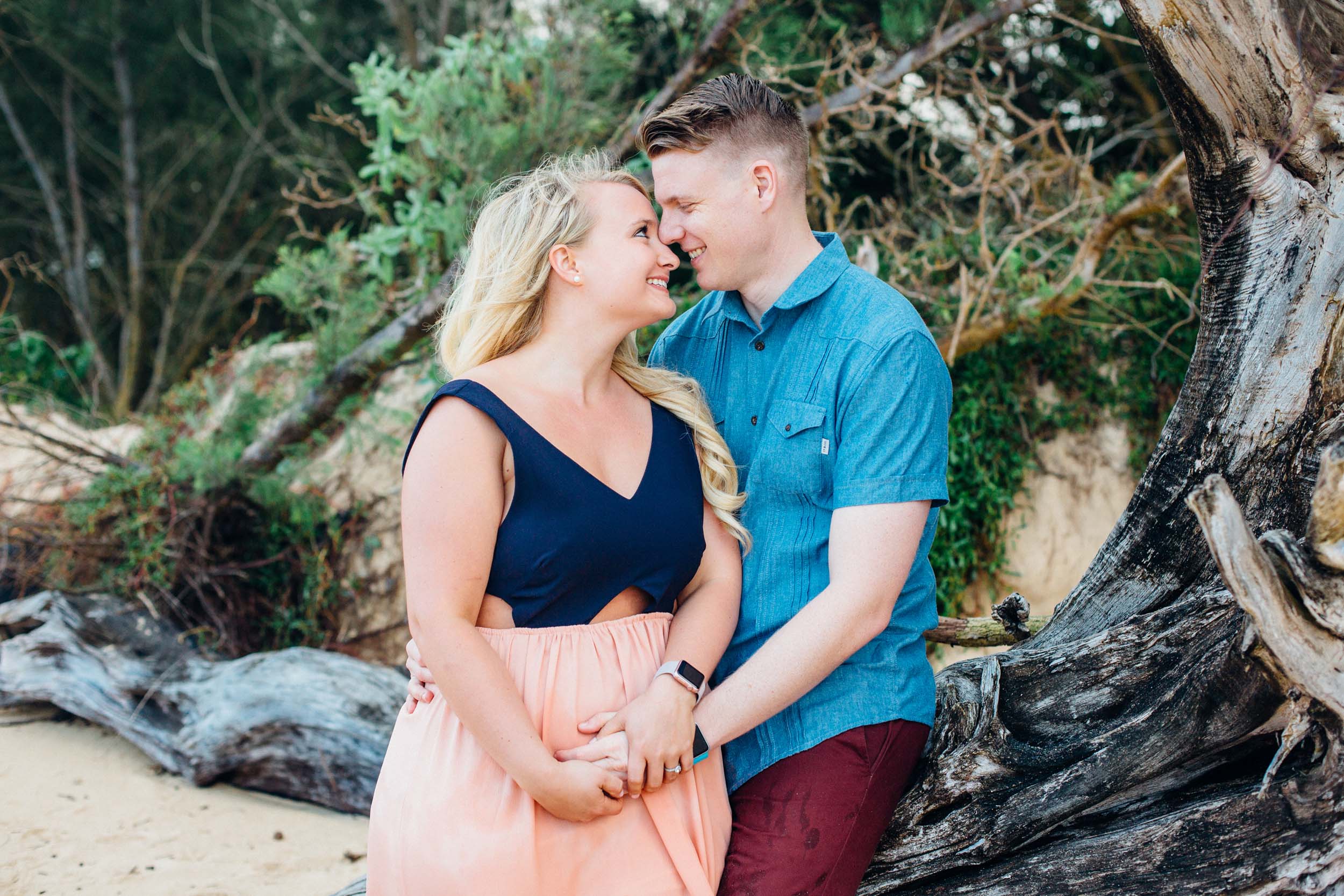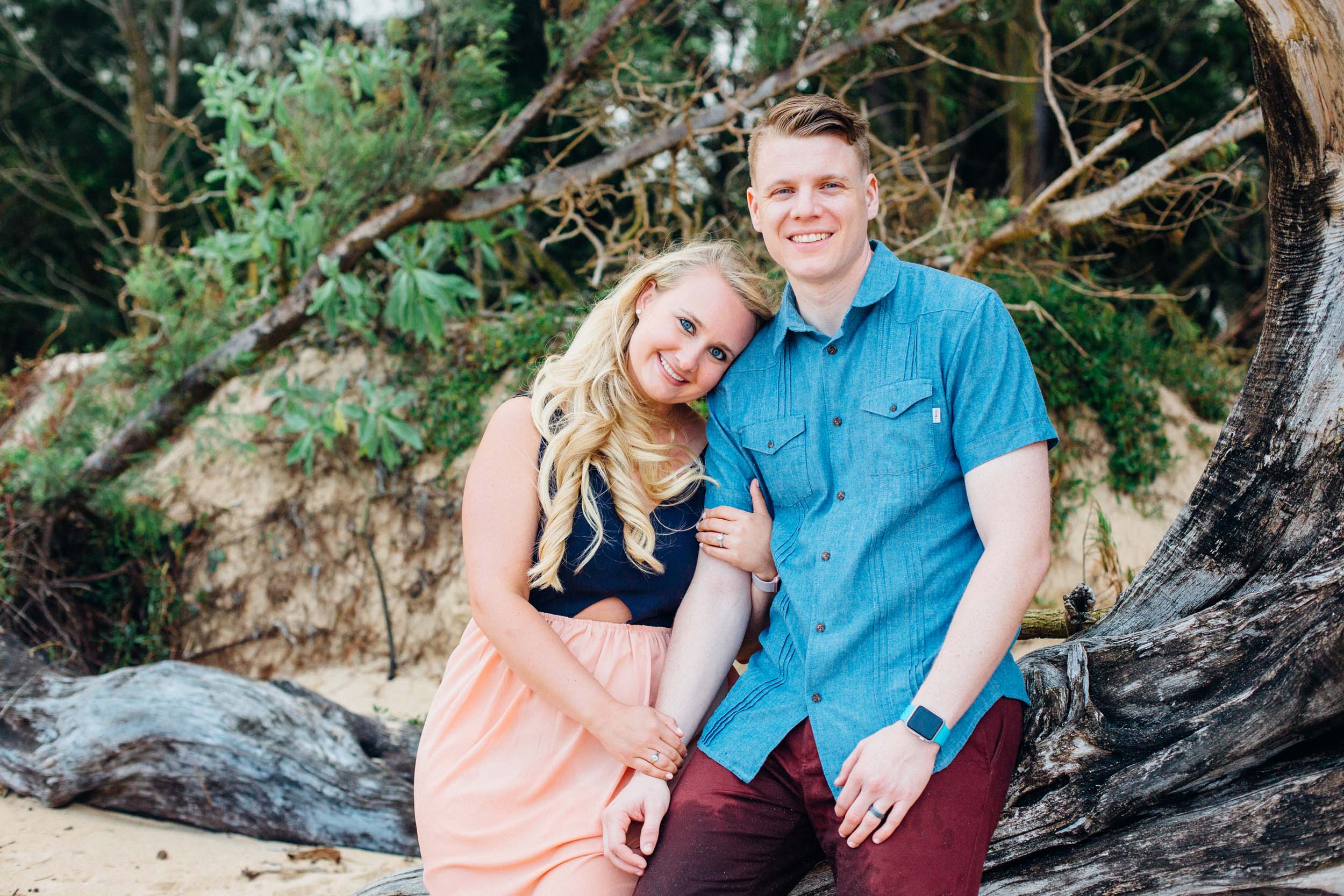 "The quick trip for relaxation turned into one of the most horrifying vacations we have ever been on. Shortly after our marriage, my father was diagnosed with stage IV brain cancer. My husband was the most amazing person during my father's illness and truly kept me whole even at times I thought it wouldn't be possible. Even the night of my father's passing, Jake never left my side — he slept on the floor next to me to comfort me while I got to treasure those final moments with my father.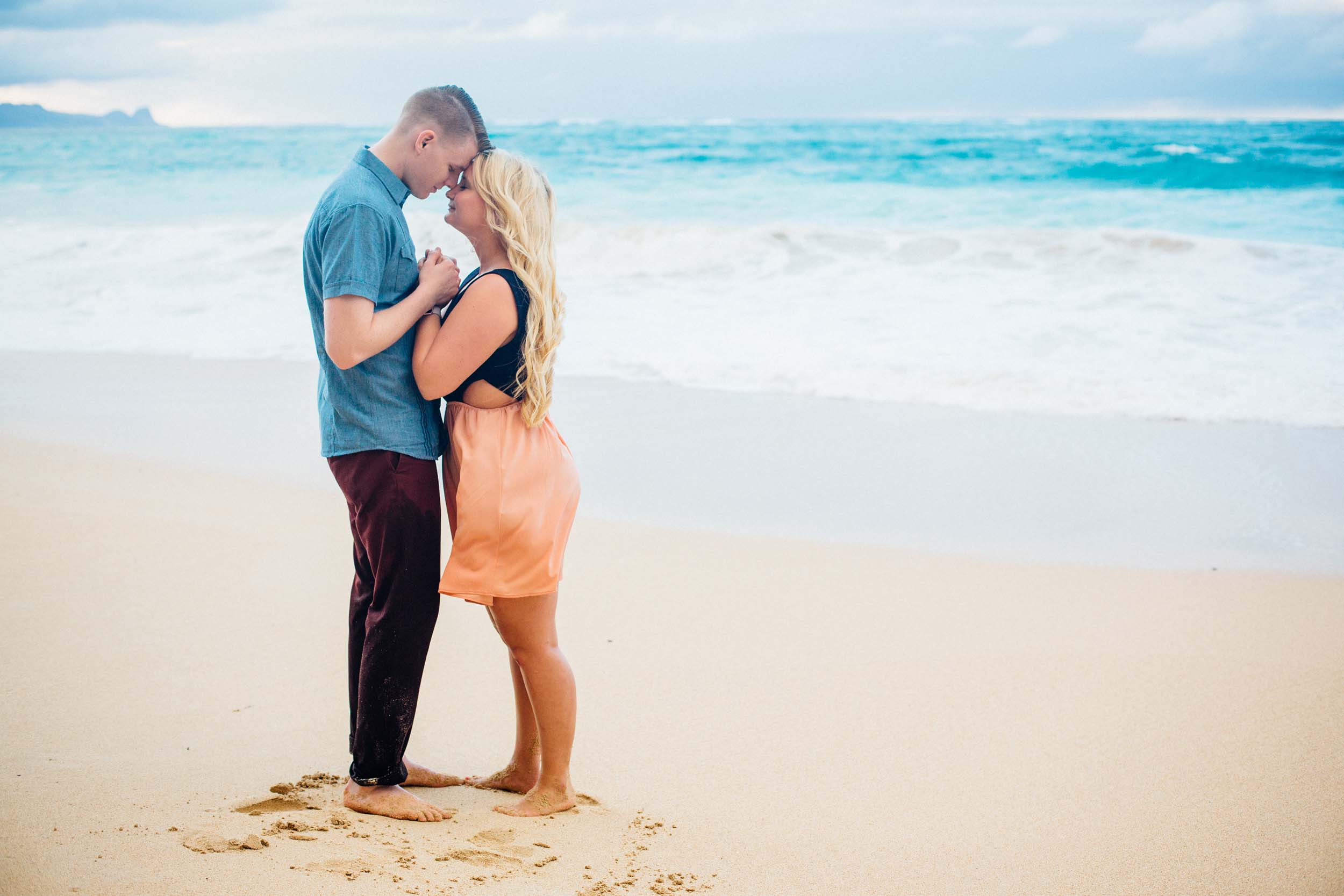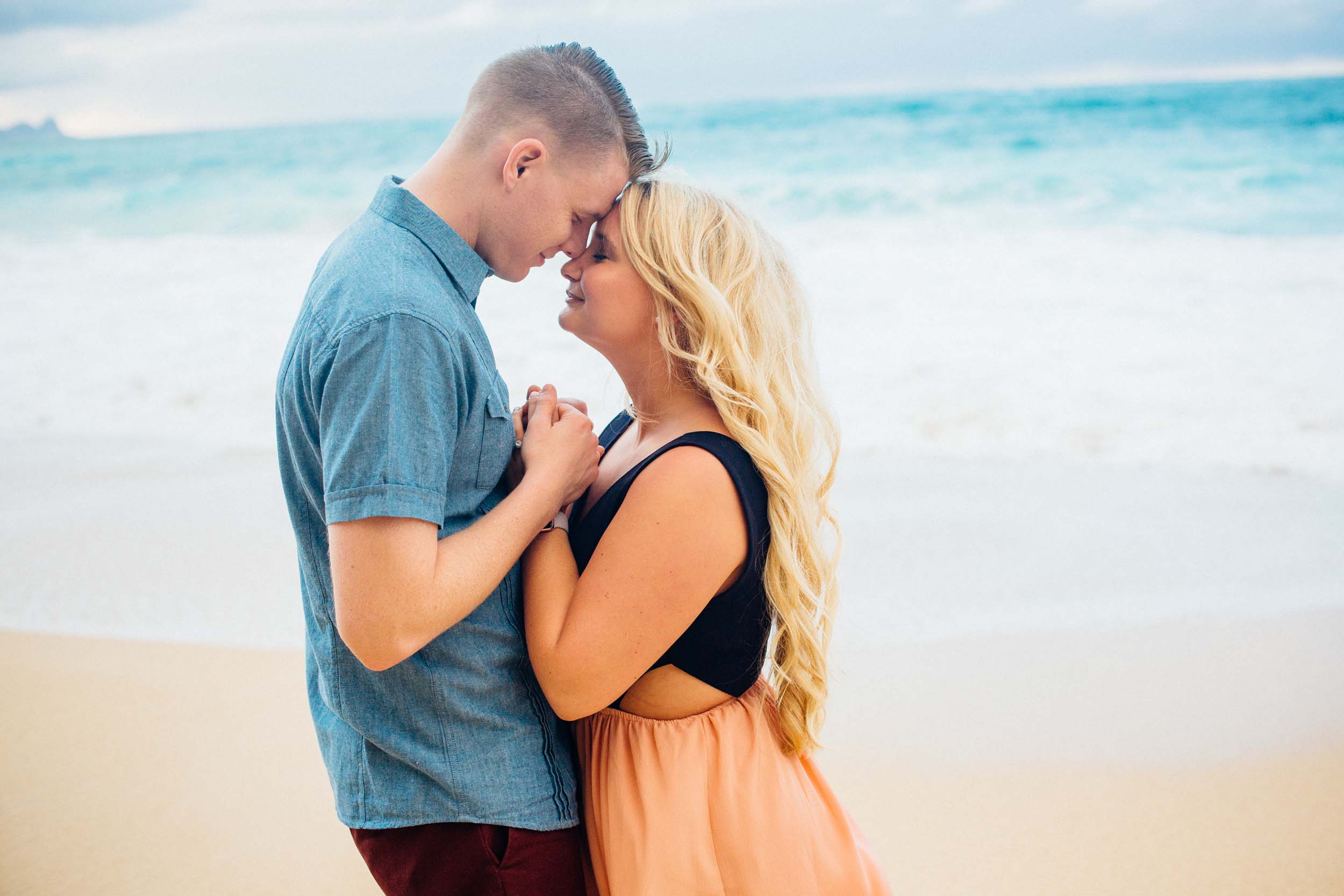 "Fast forward four years…I was a bridesmaid in a wedding in LA, so we decided to splurge and take a vacation in Maui to try to relax and recuperate. Maui is an absolutely gorgeous island, with some of the best fresh food and wonderful people. It more than made up for the horrific honeymoon we had and we cannot wait to go back!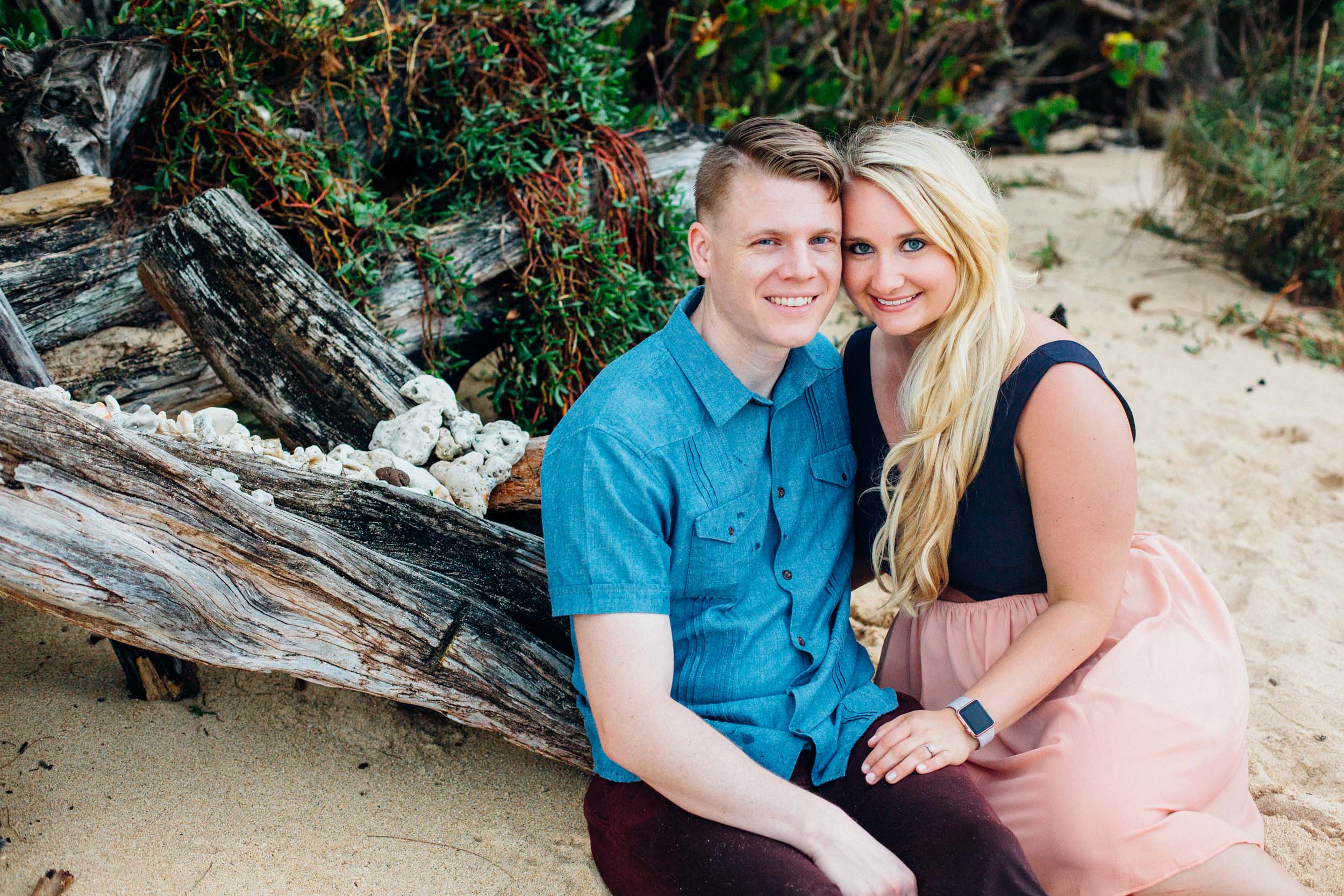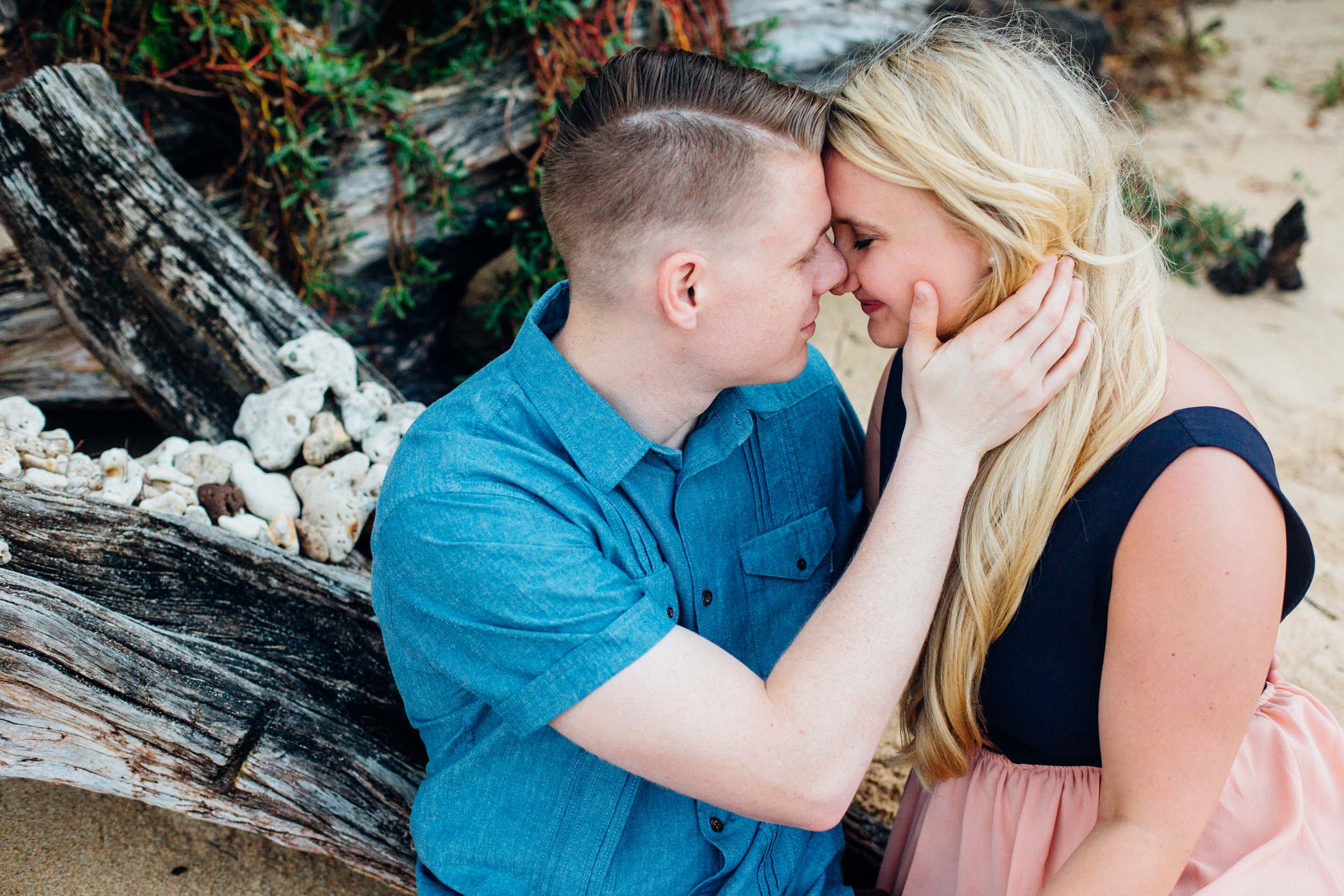 "Our favourite places in Maui were Leoda's Kitchen & Pie Shop for the best desserts and breakfast, Monkeypod Kitchen for the best happy hour, and T Komoda Store & Bakery for amazing doughnuts!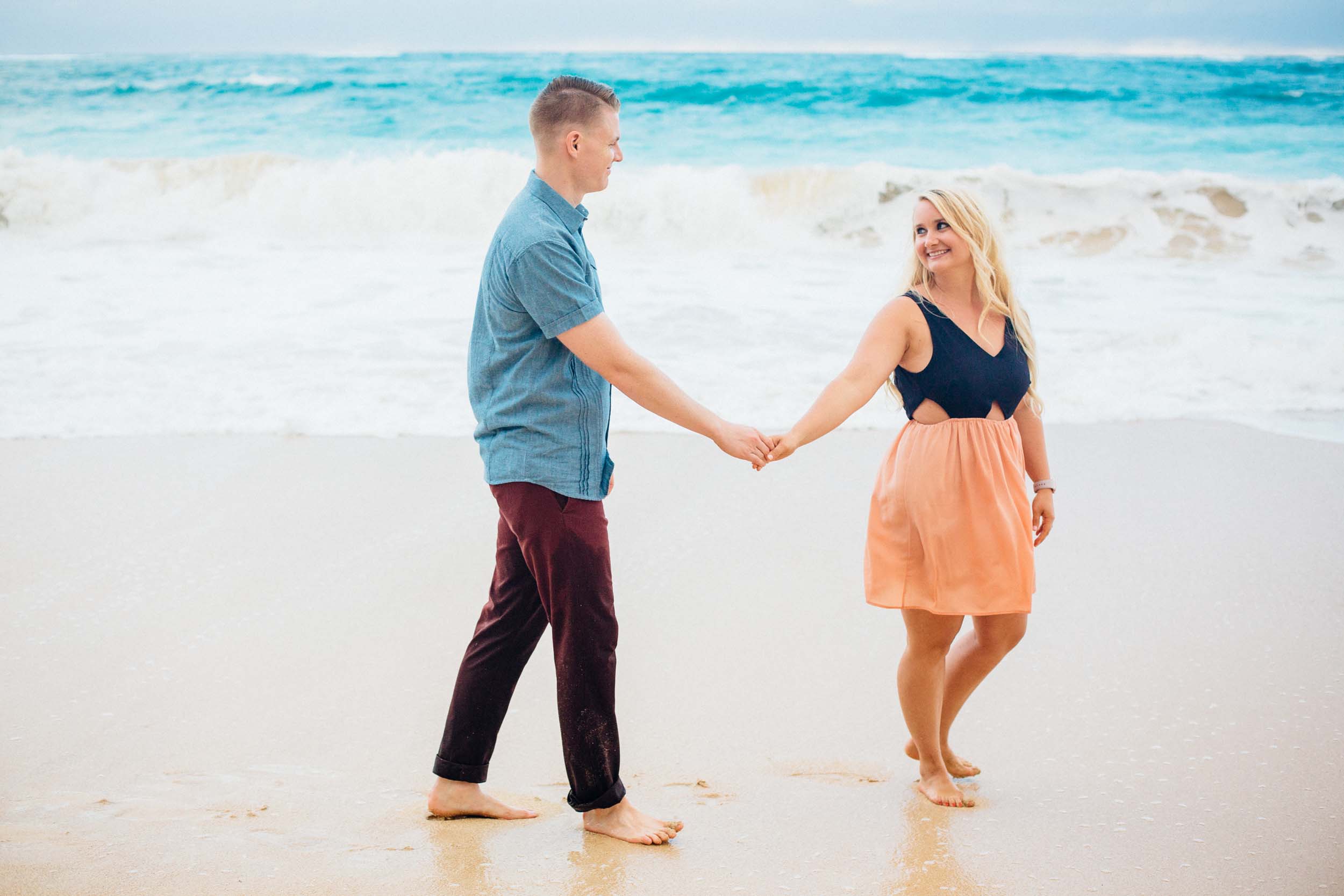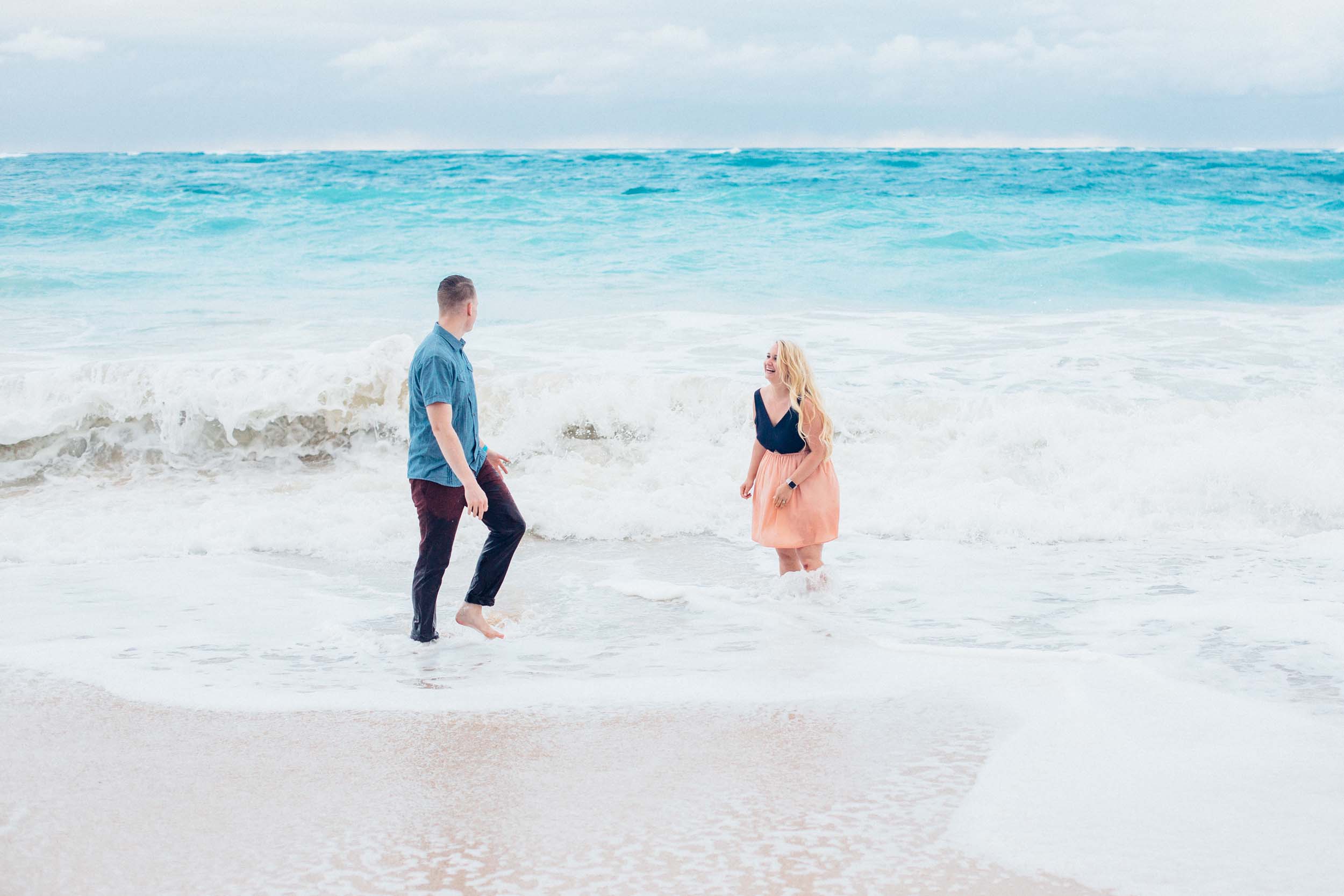 "We had an amazing experience with Flytographer! It was a stress-free way to get photographs during our vacation. The process was easy to set up with great communication from our representative and the photographer. We definitely recommend Flytographer to anyone!" – Adria