See more: couples – birthday – LGBTQ – Team Flytographer – Barcelona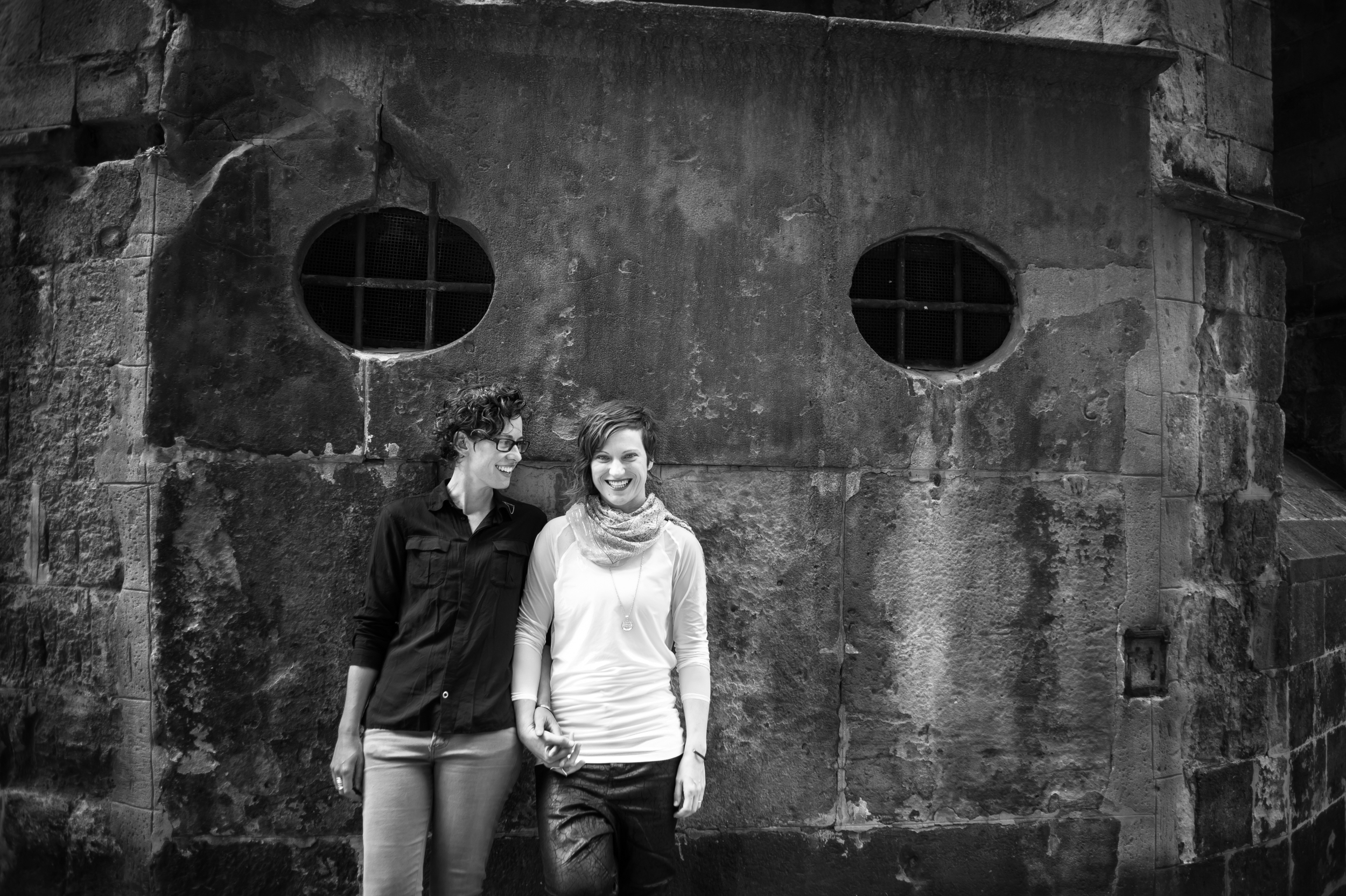 When you're the one that's usually behind the lens, it can be difficult to find the opportunity to get on the other side – but for Melbourne Flytographer Michelle, her wife's birthday in Barcelona was the perfect occasion! Keeping the shoot a secret until the last minute, Flytographer Cathy snapped these pictures as Michelle and her wife Ali wandered the streets of beautiful Barcelona!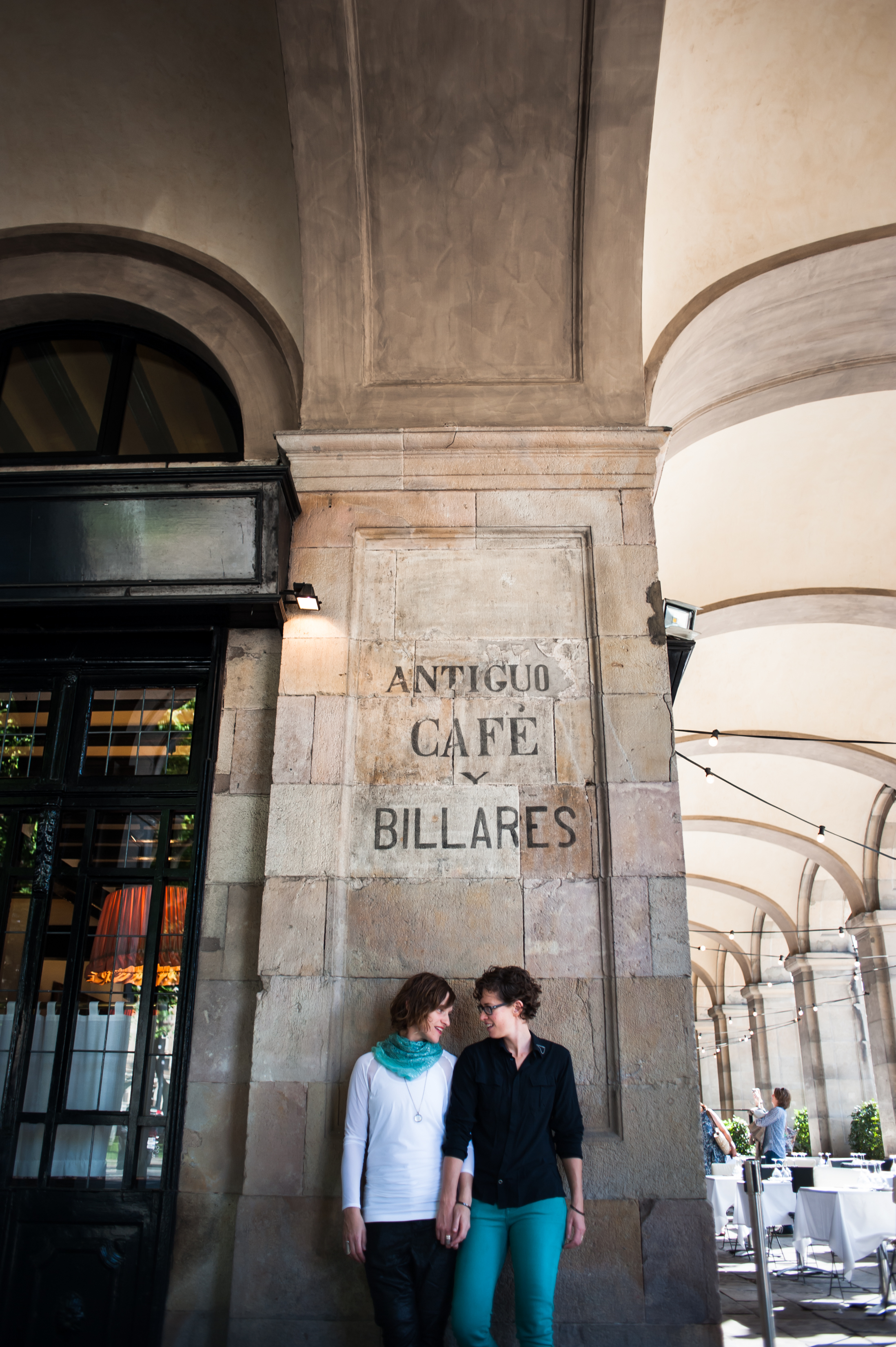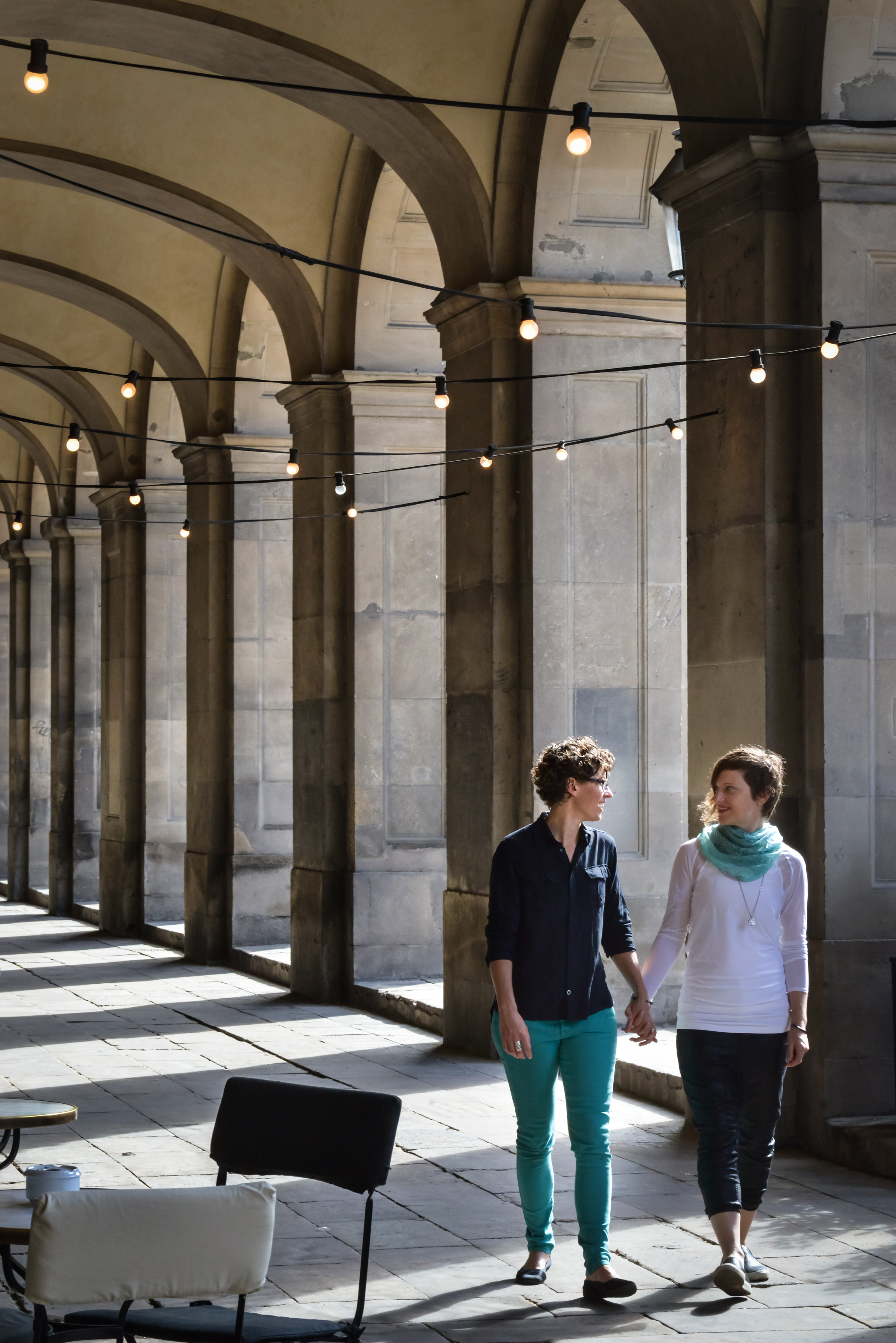 "We are both photographers & the reason for our trip to Spain was to create an exhibition that we could take back to Australia. We chose the Camino de Santiago pilgrimage to walk the last 110km, meet pilgrims from around the world & document both their stories & the landscape & buildings along the way."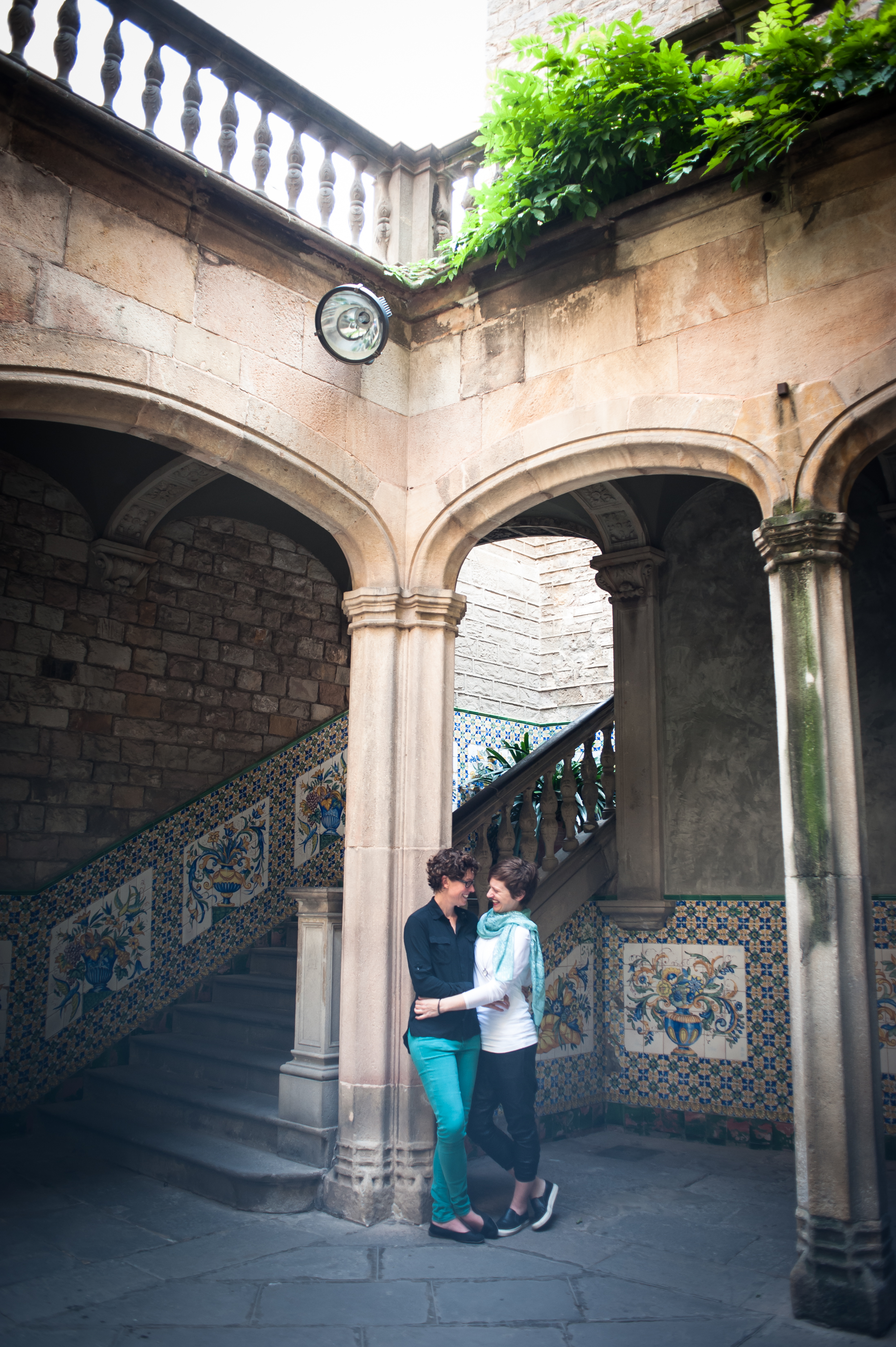 "Prior to the walk, we spent a week in Barcelona soaking up the Documentary Photography festival that was on as well as all the incredible art, culture & architecture the city has to offer. It was truly a creative feast & left us both feeling completely inspired. It was Ali's birthday while we were away, so we took a day out to celebrate with a surprise Flytographer session."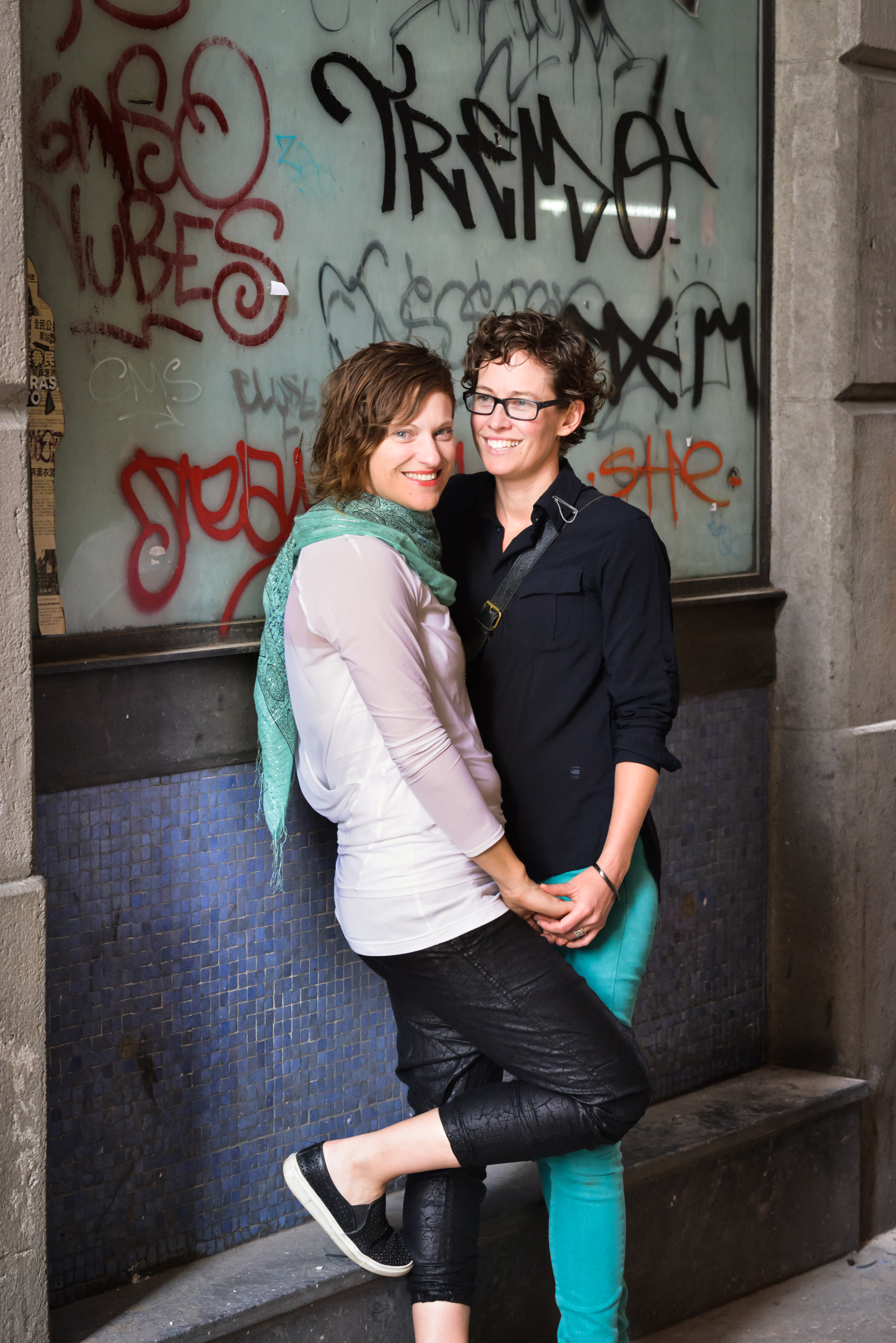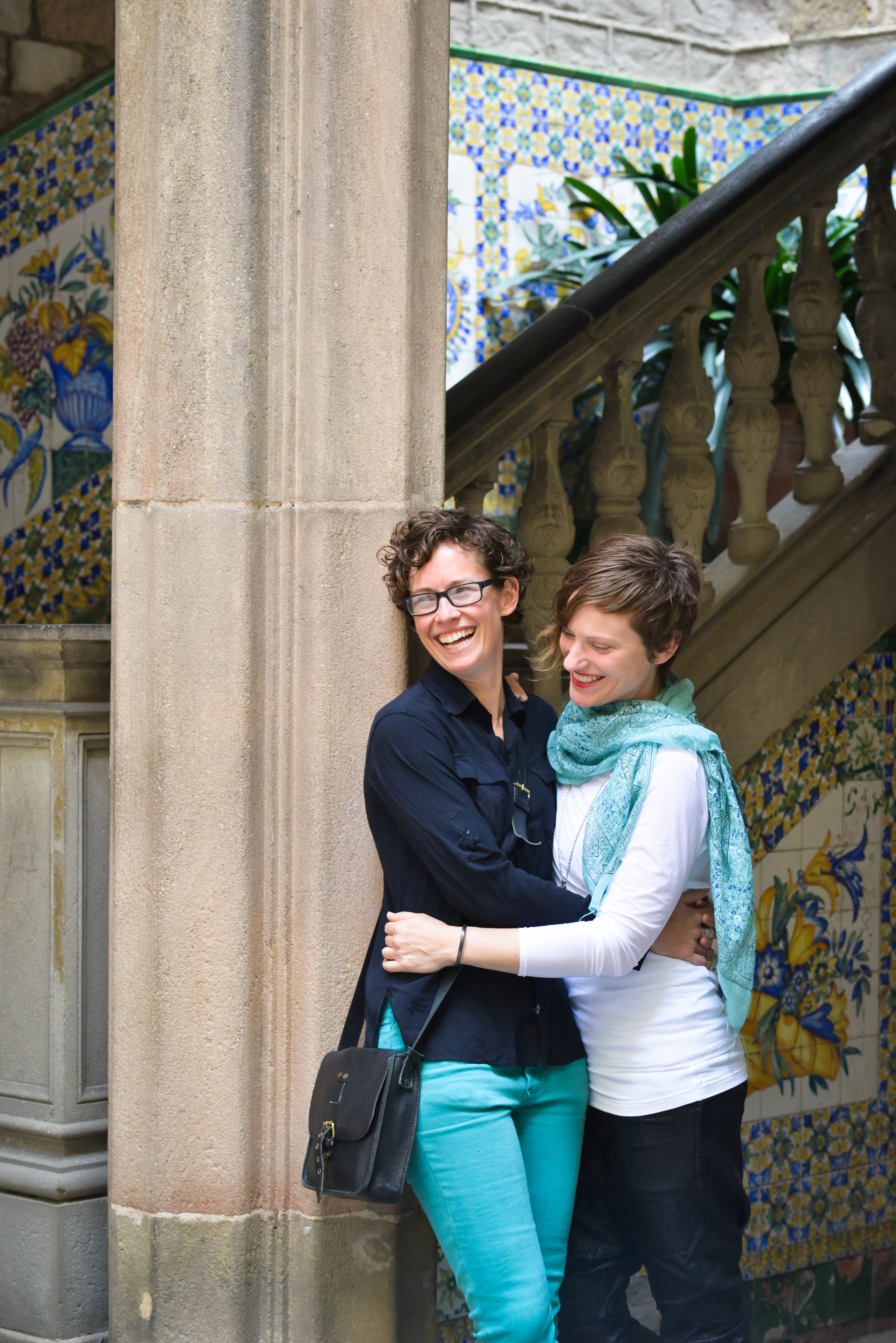 "Our Flytographer experience was one of the highlights of our trip to Spain. It was a surprise birthday present for my wife & has given us some amazing photos of the two of us together. Cathy was really easy going, put us at ease & showed us some areas we wouldn't have found on our own. Thanks Flytographer!" – Michelle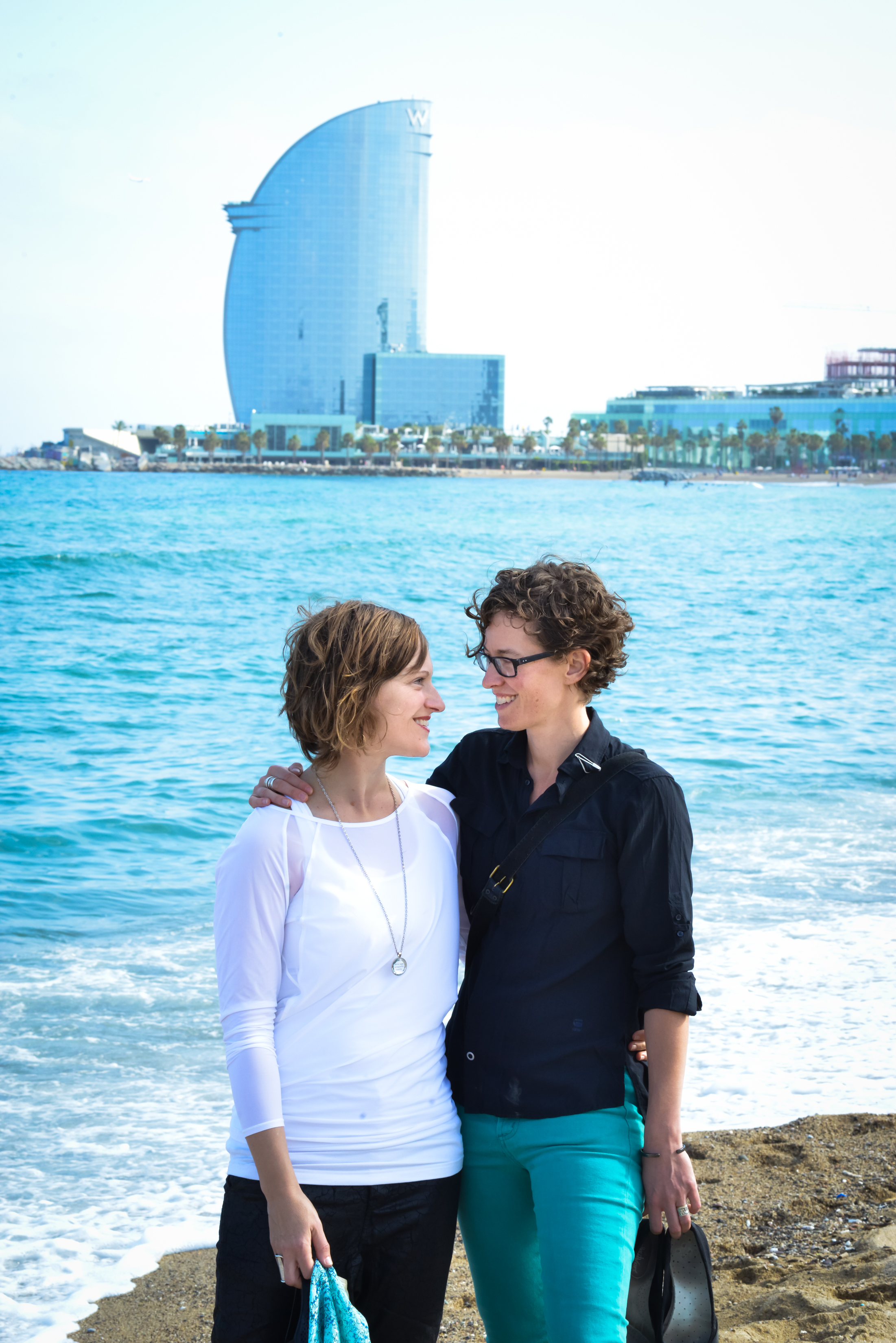 We hope these two had an amazing adventure! Have you gone on any big birthday trips?