See more: couples – Lake Como – romantic getaways – Top 5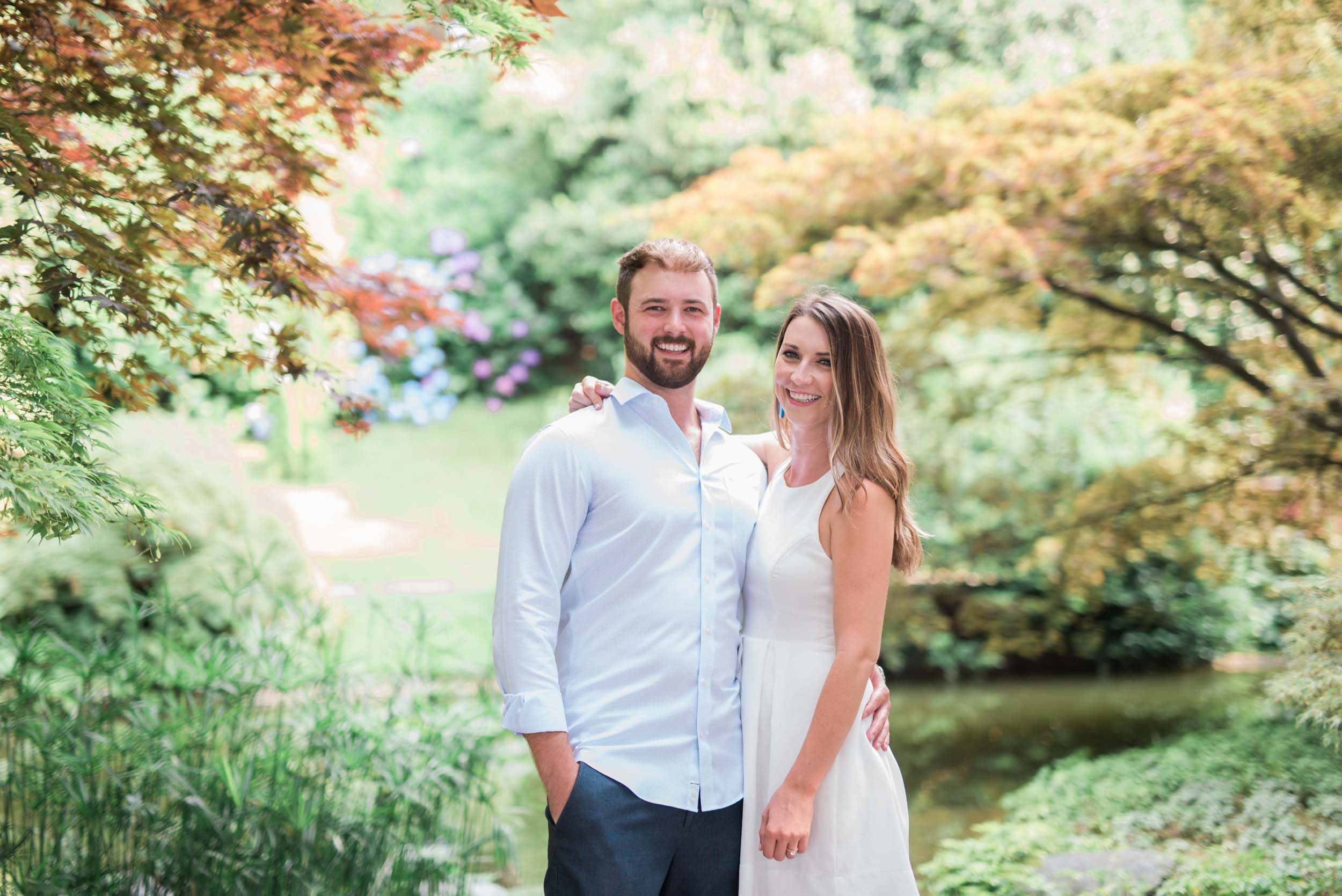 Lake Como, a Y-shaped lake in Northern Italy, has served as a playground for the rich and famous for centuries. Even in modern times, the draw of this glacial lake has held up over the years. Here are our top 5 reasons to visit Lake Como.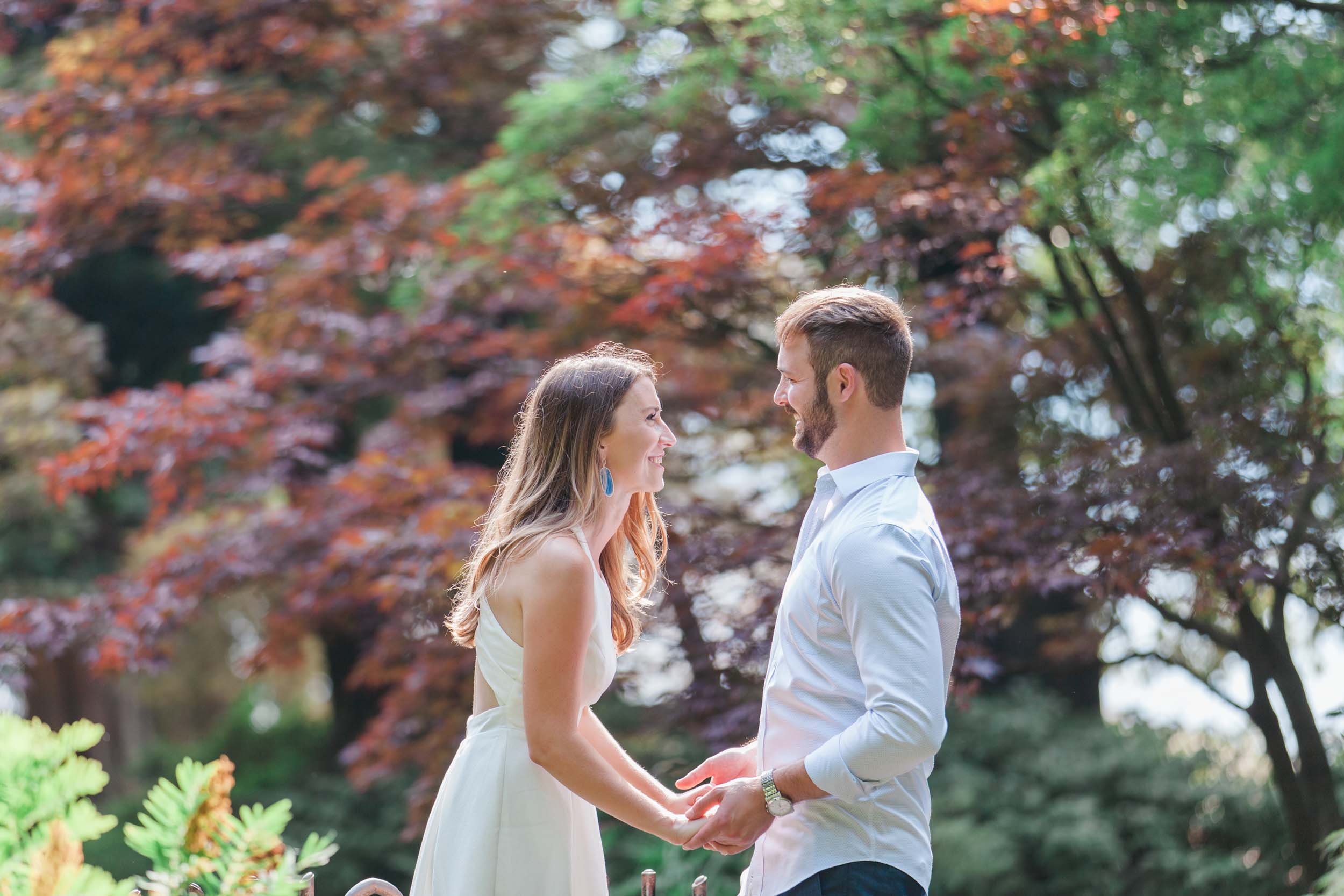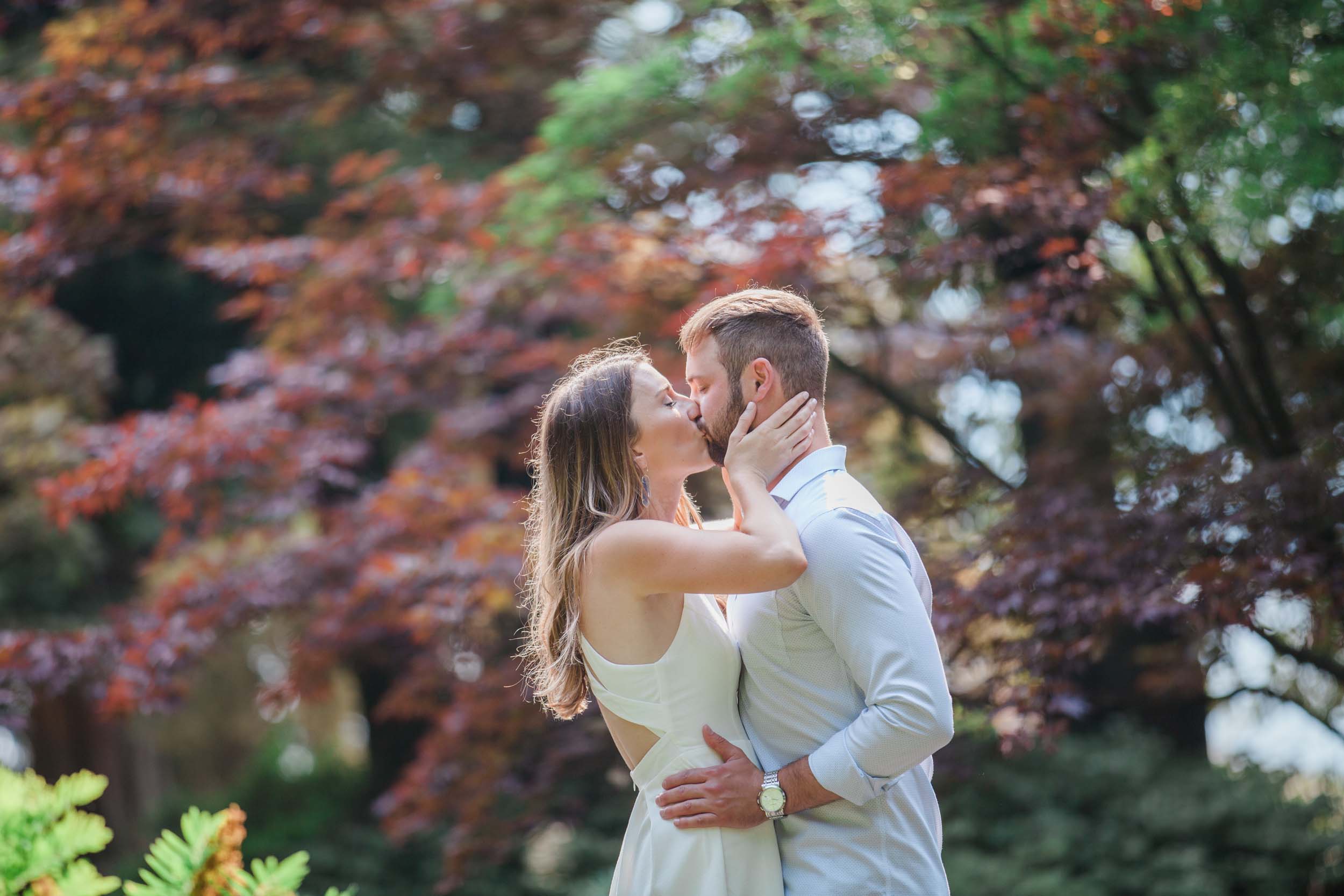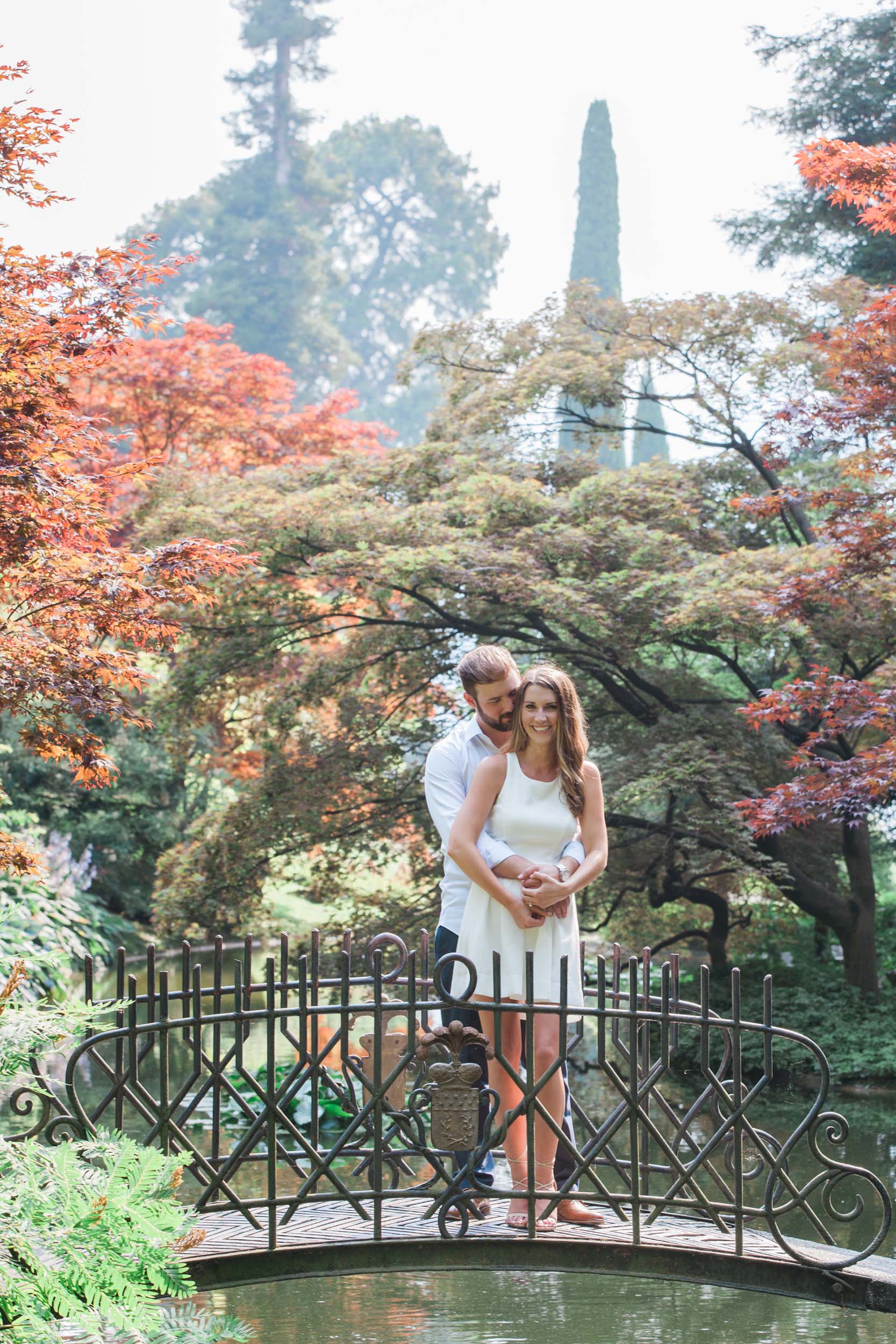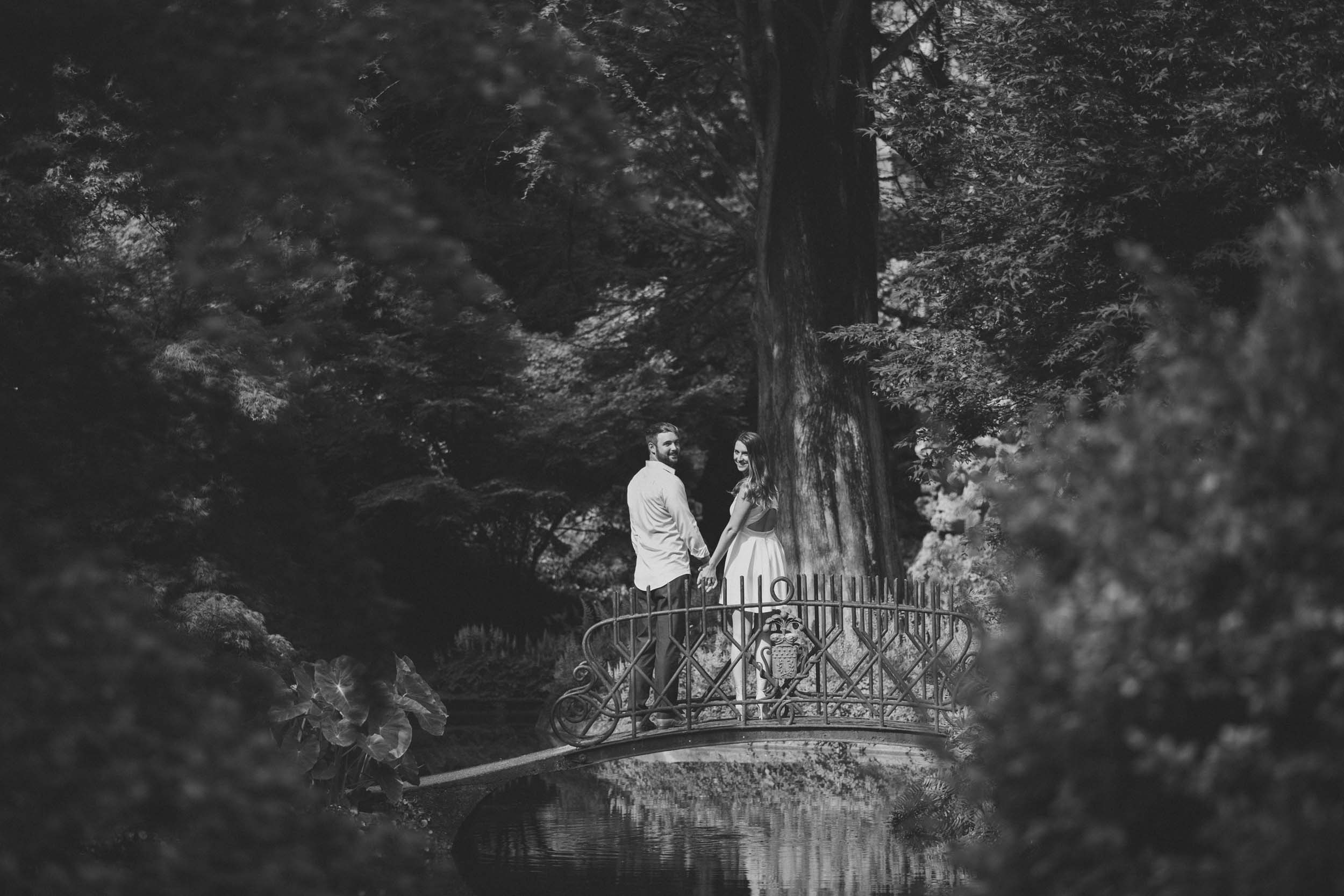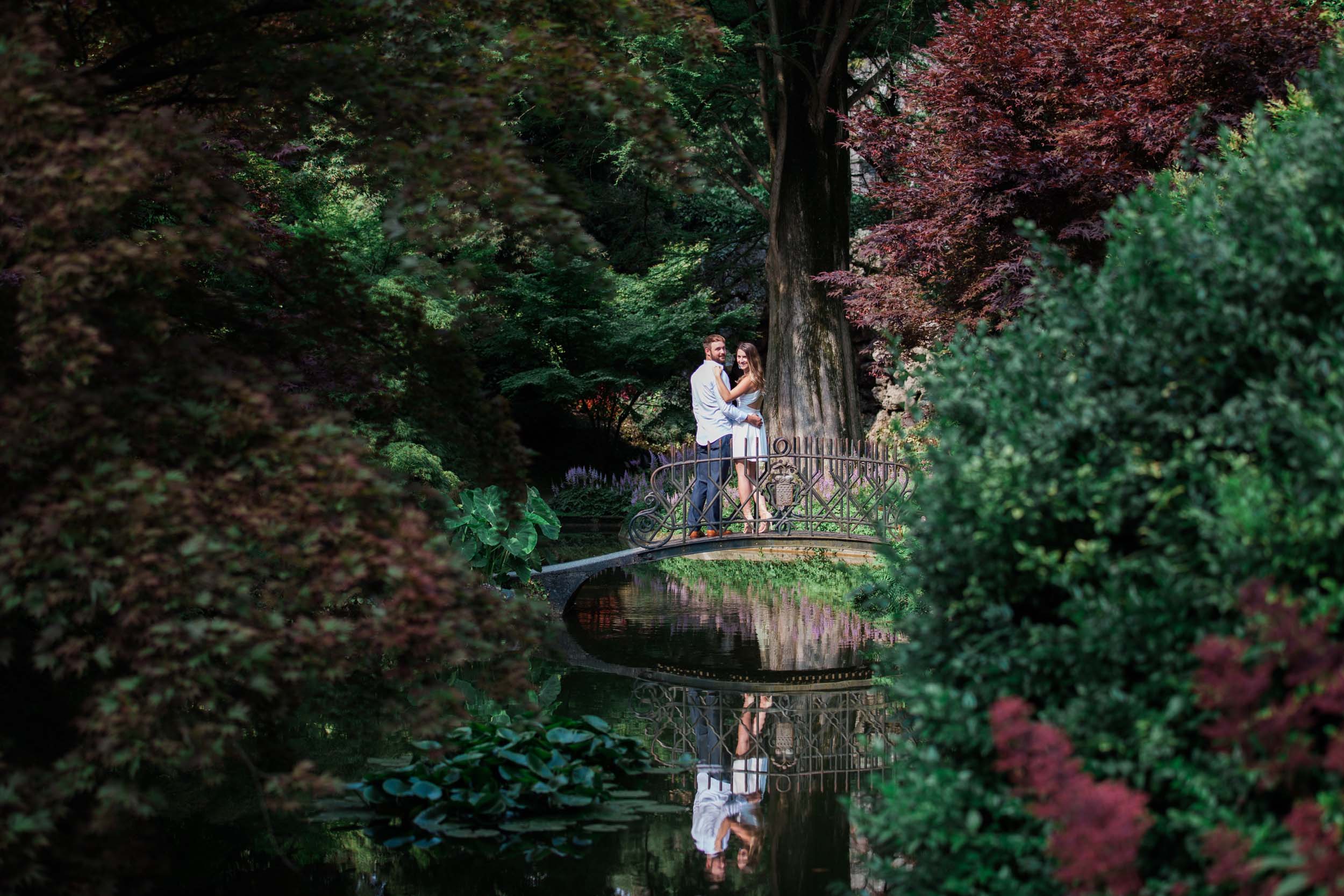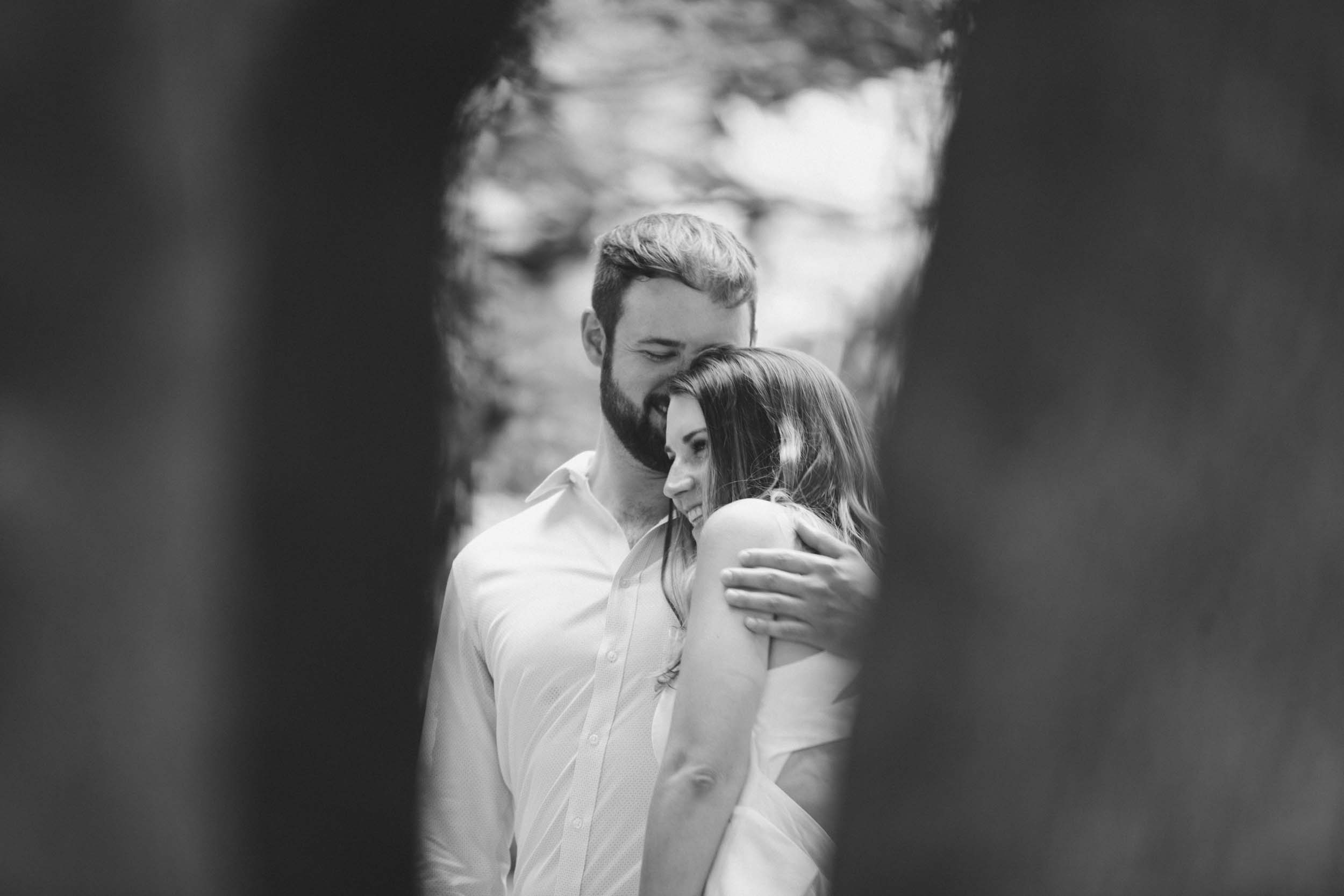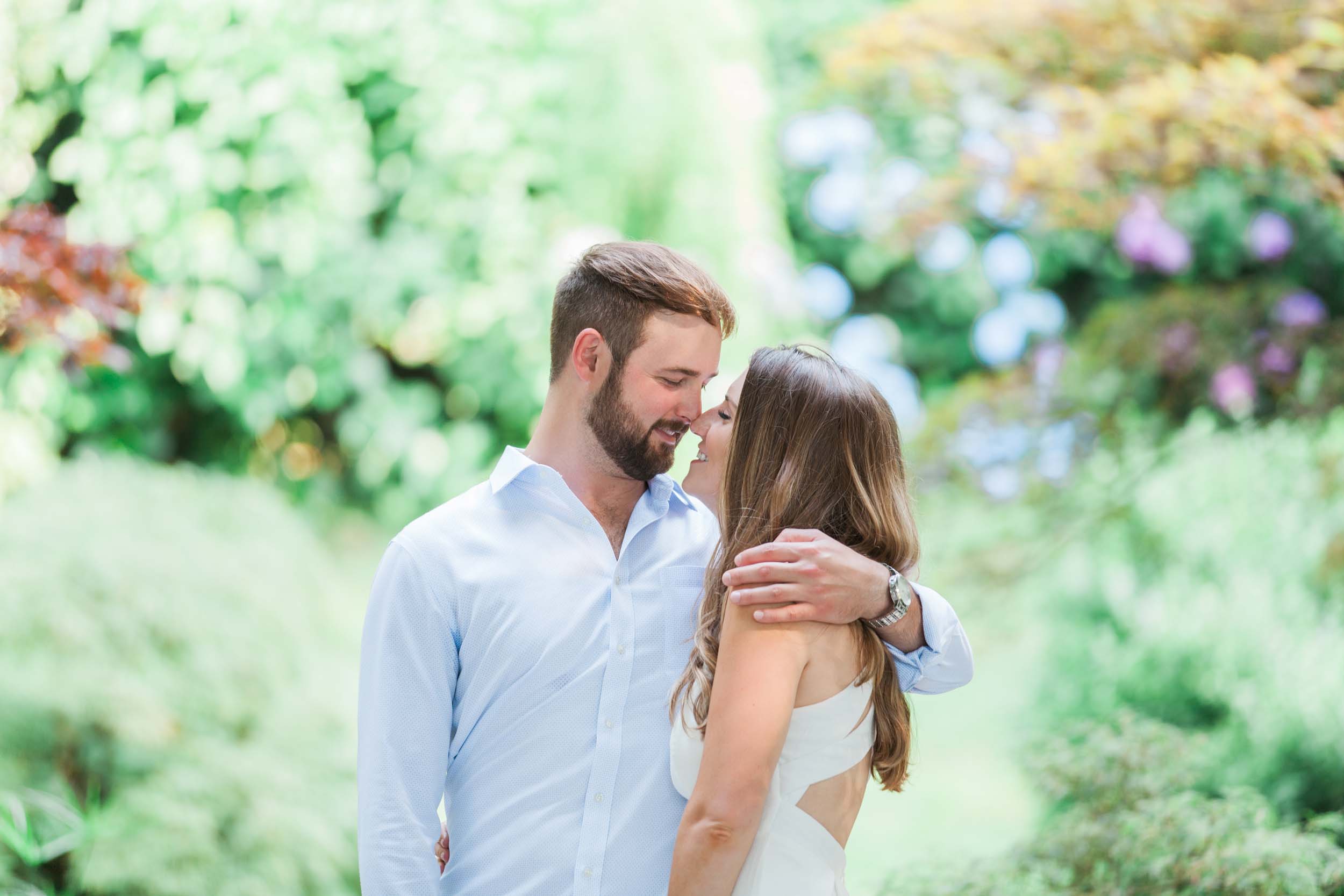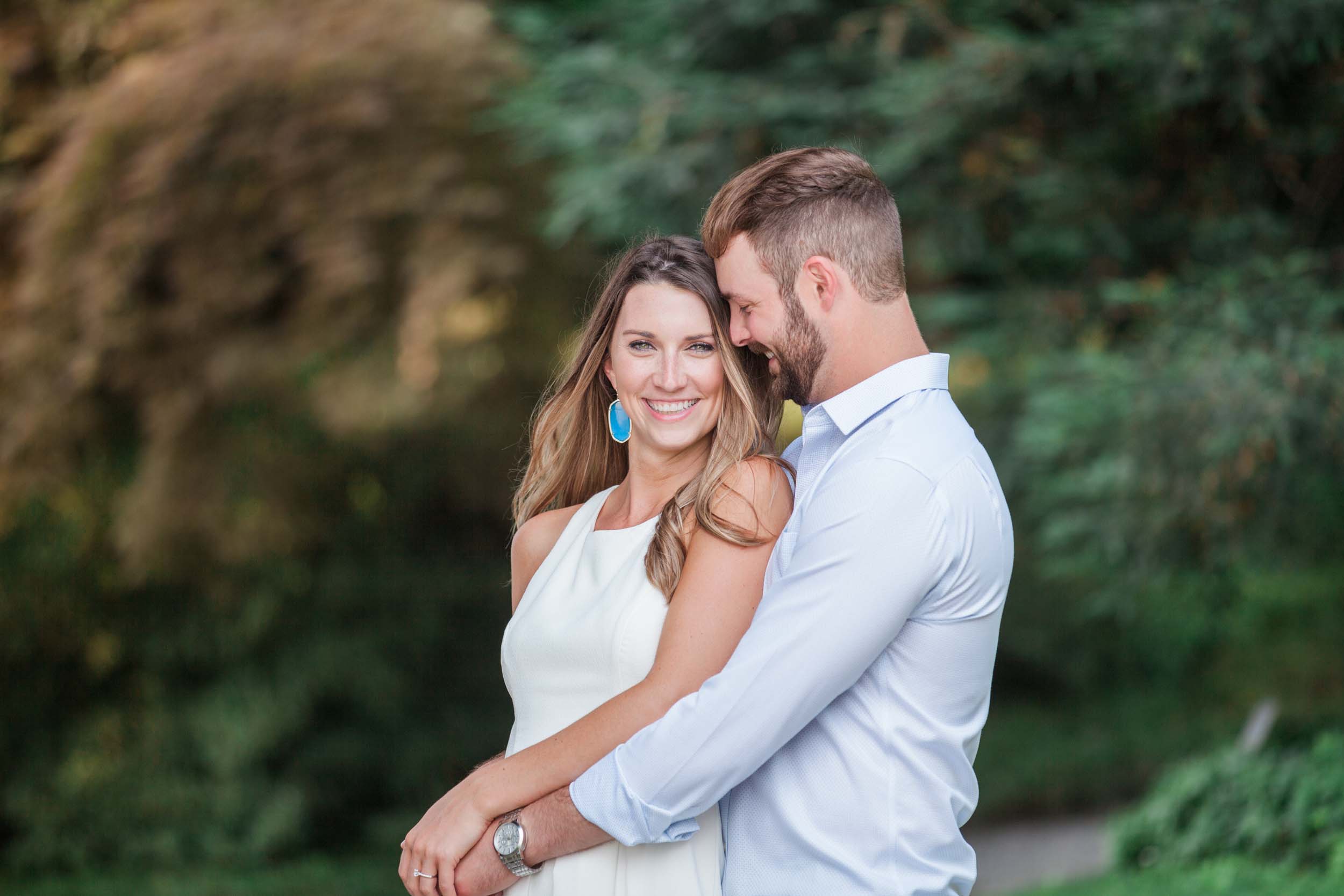 1. Beautiful gardens and landscapes. Stunning villas and palaces dot the coast of Lake Como. One of the most popular villas, Villa del Balbianello, draws visitors not only for its stunning gardens, but also because it was featured in the James Bond film Casino Royale. Another popular villa in Tremezzina is Villa Carlotta, which boasts a botanic garden and an impressive collection of art.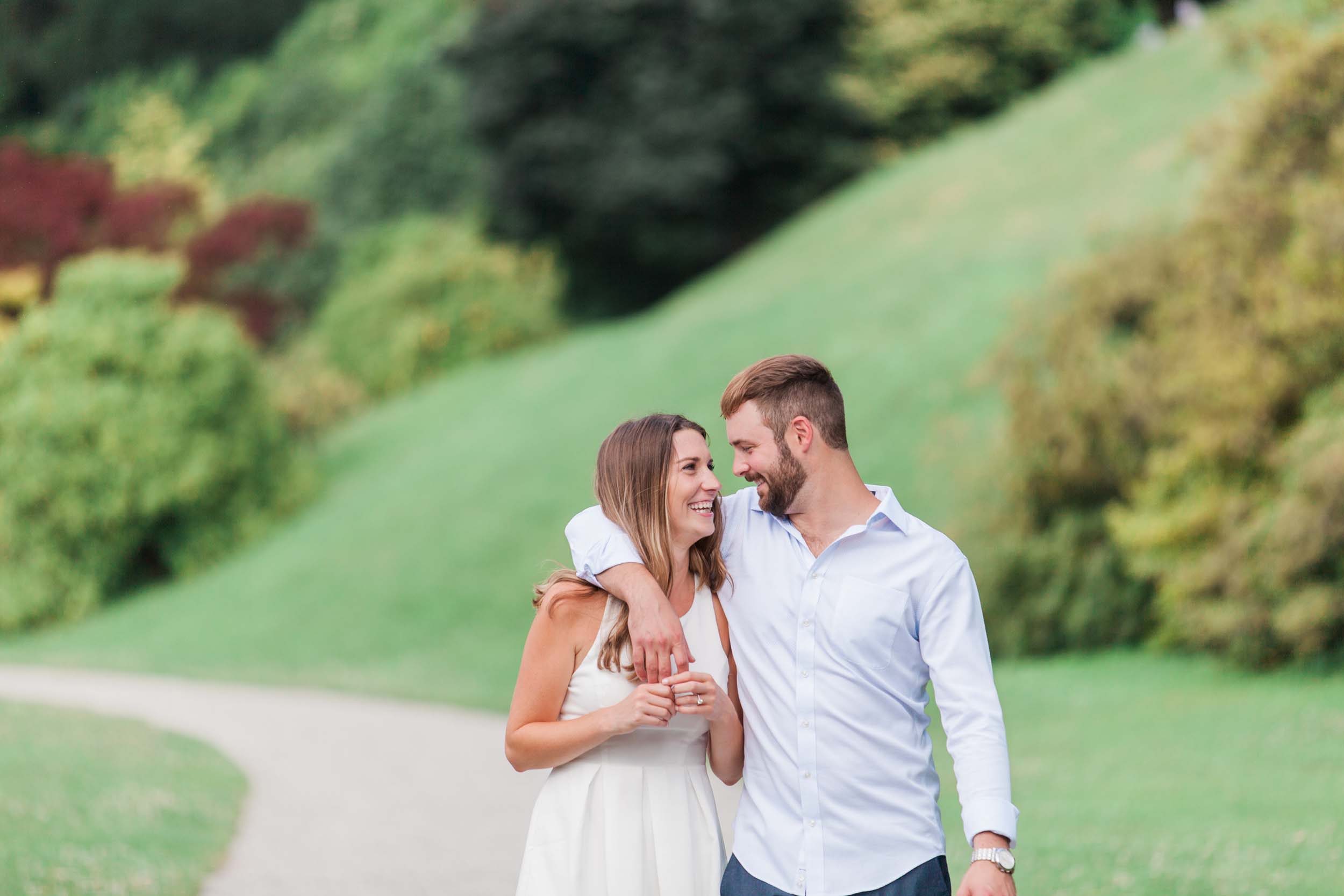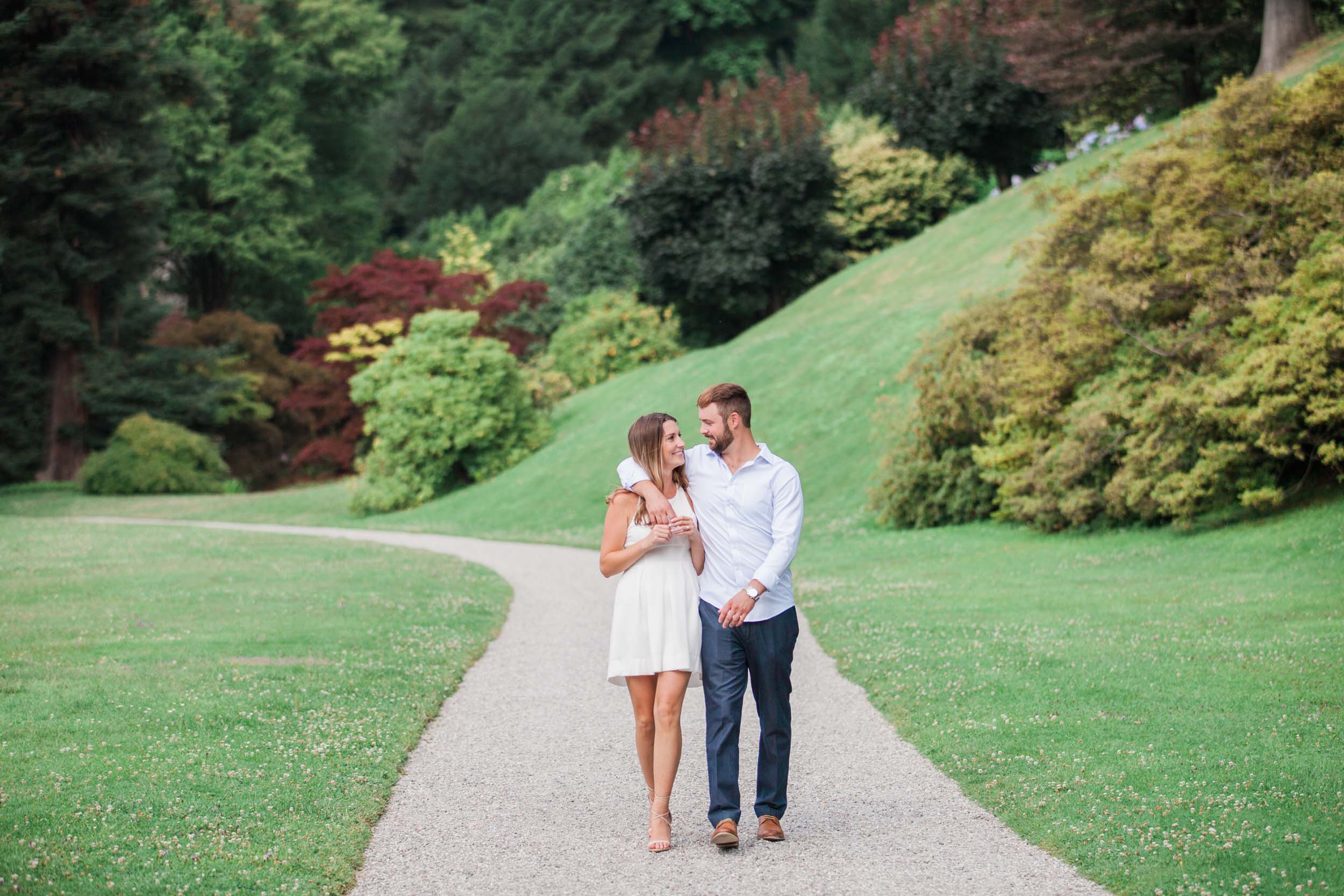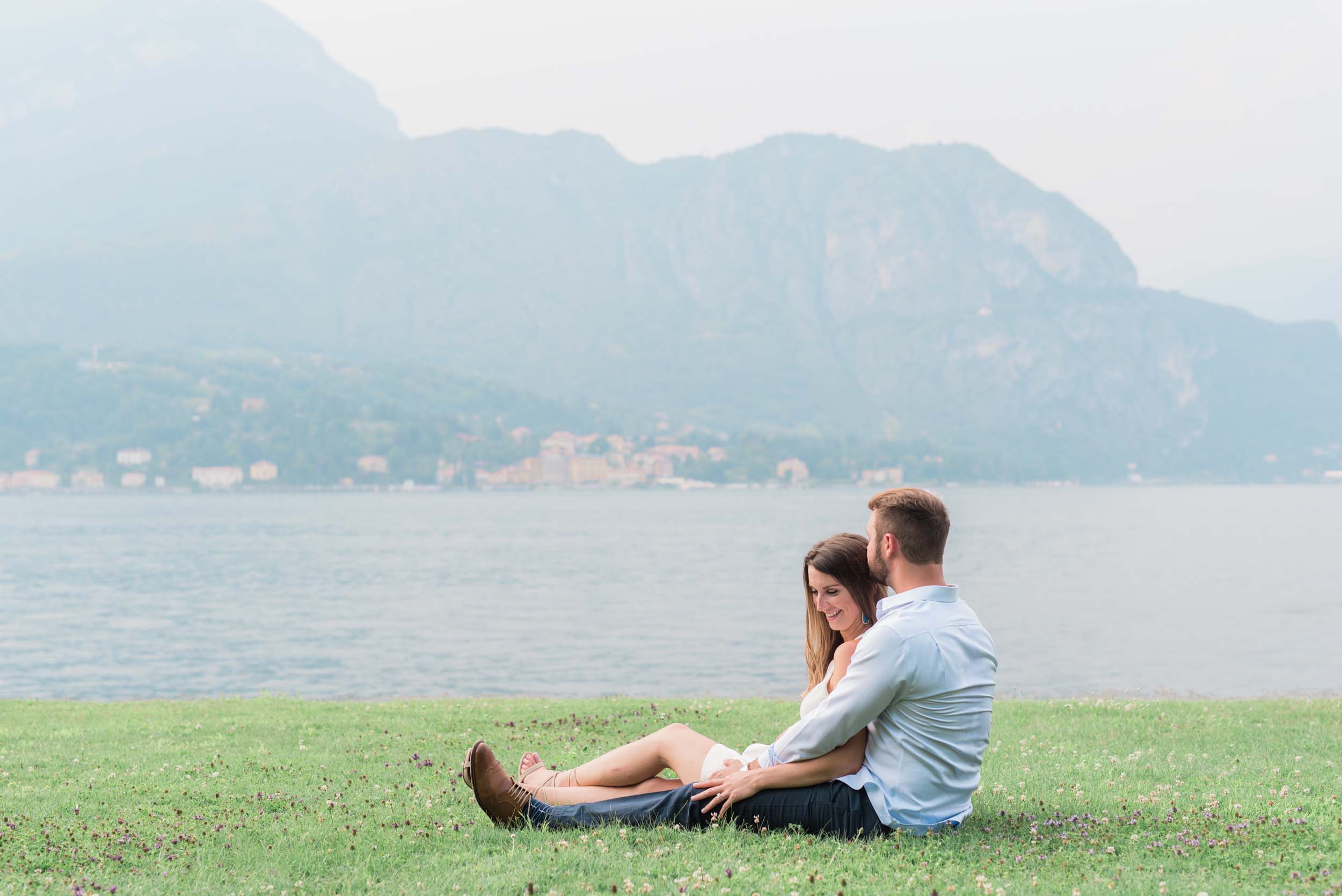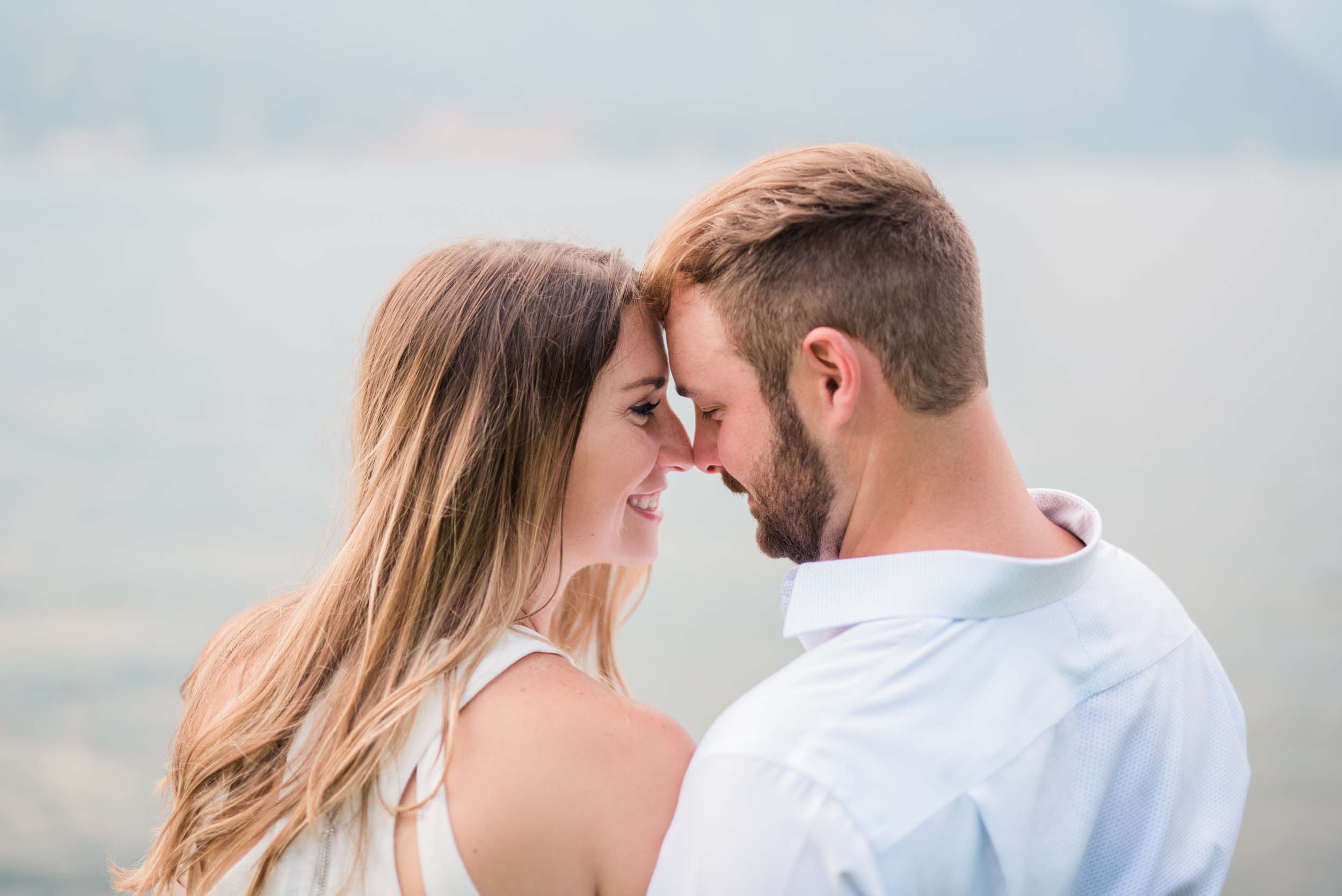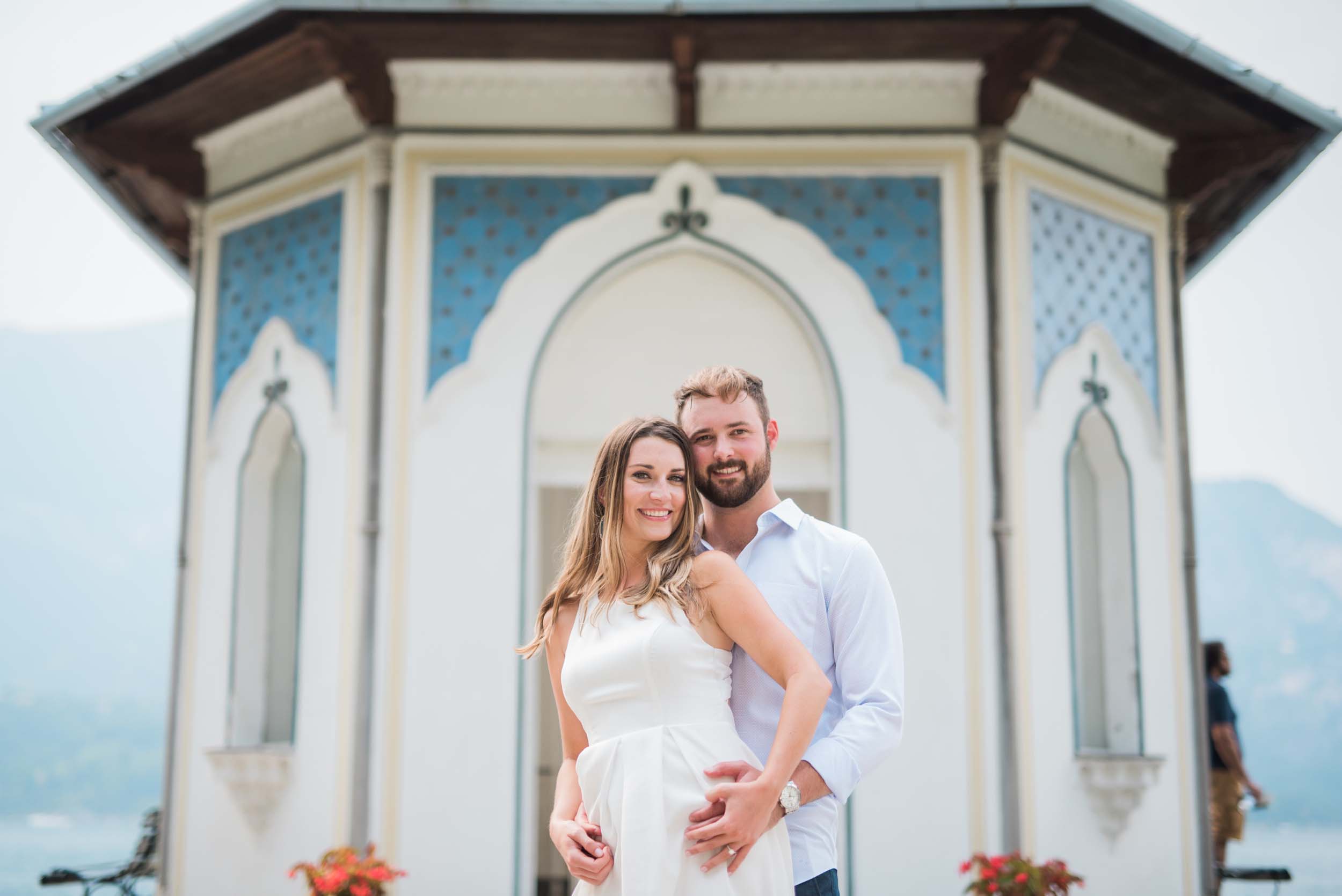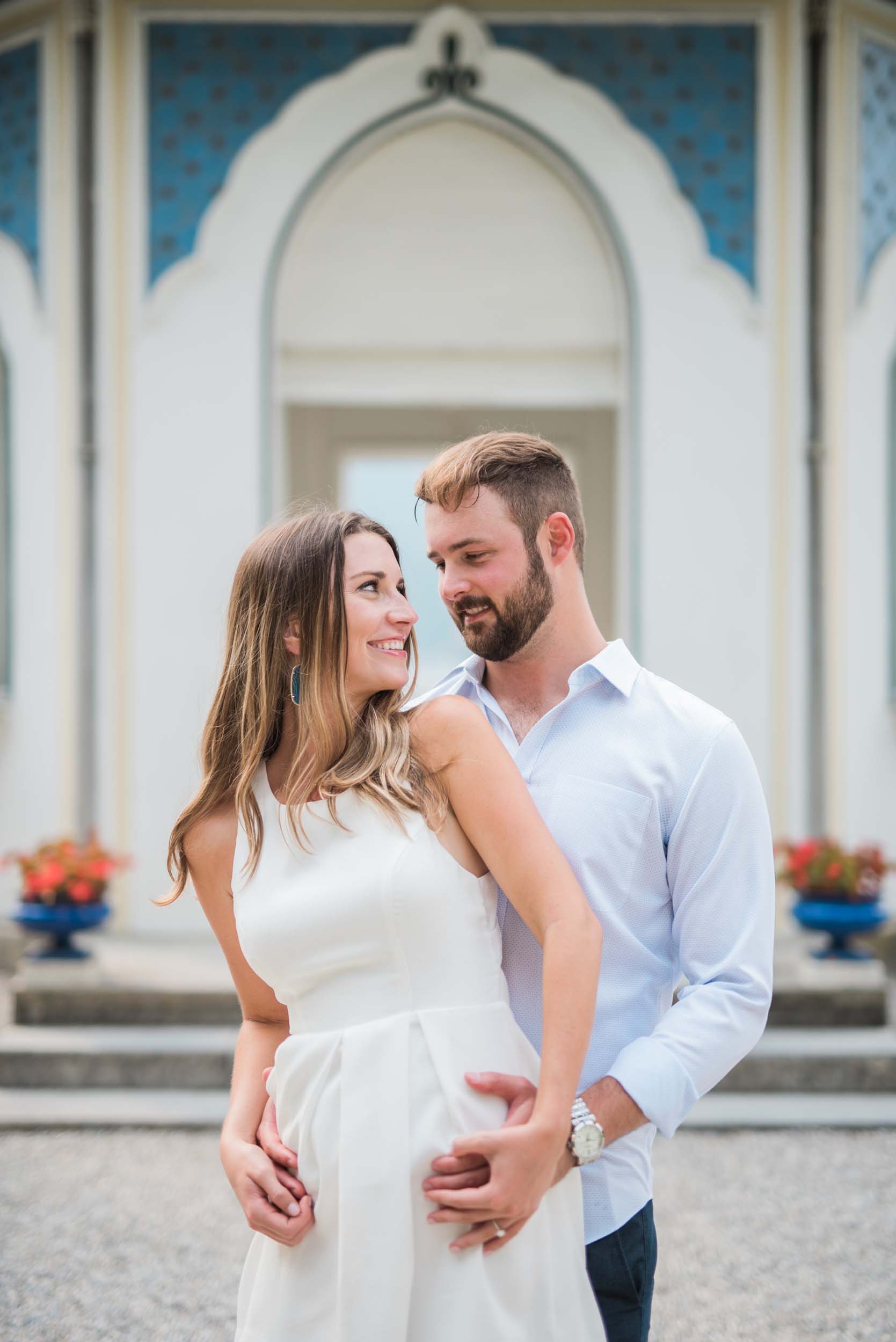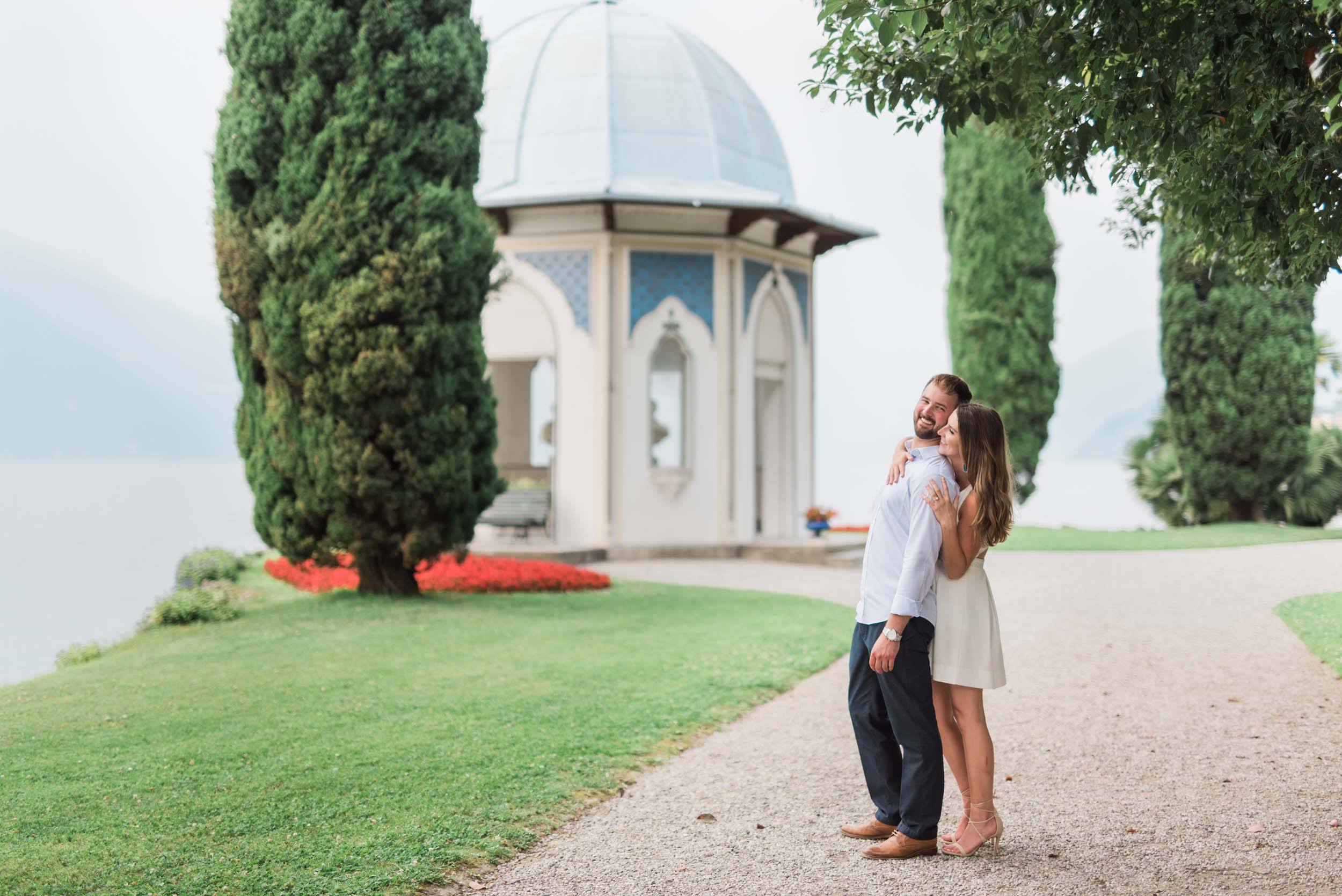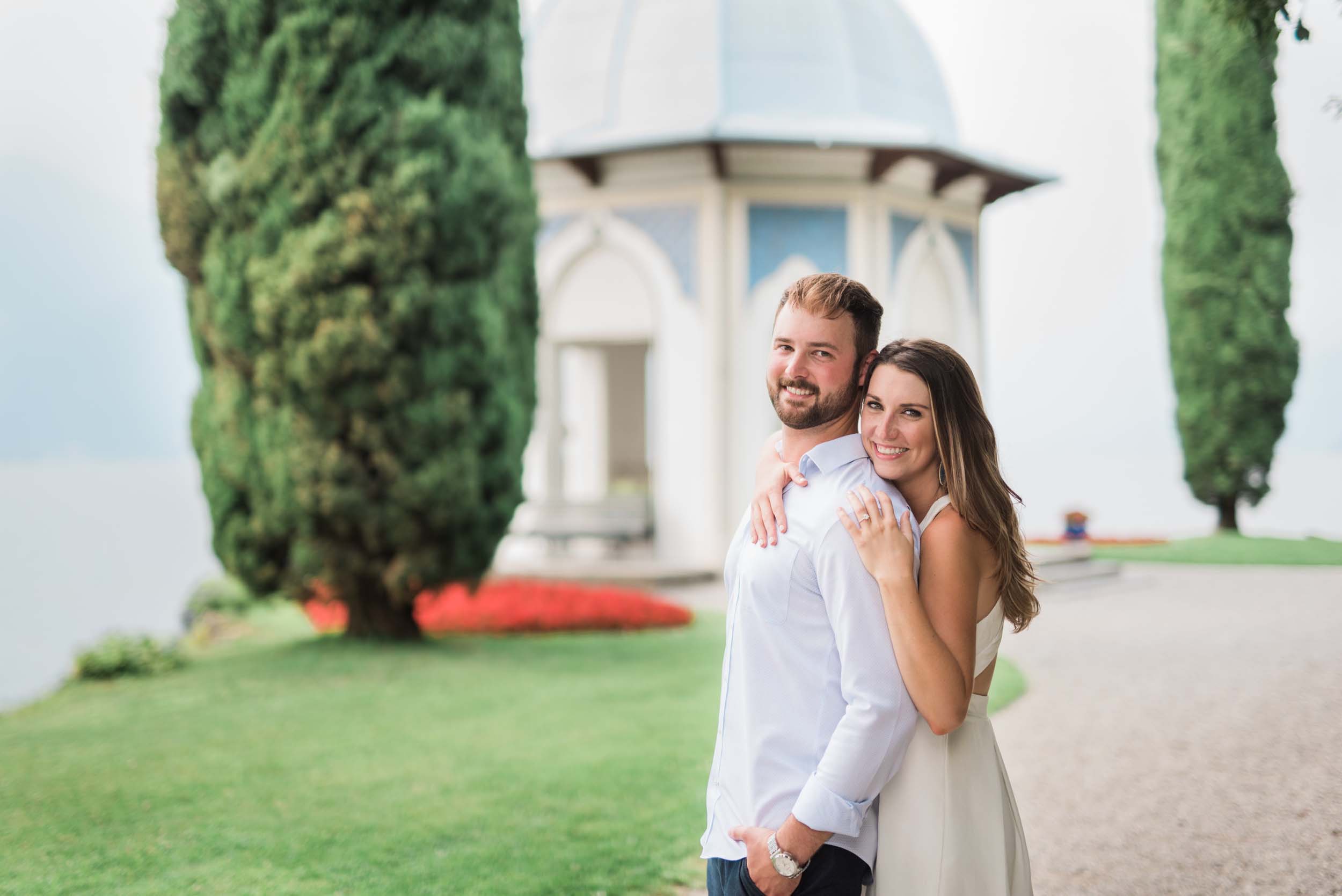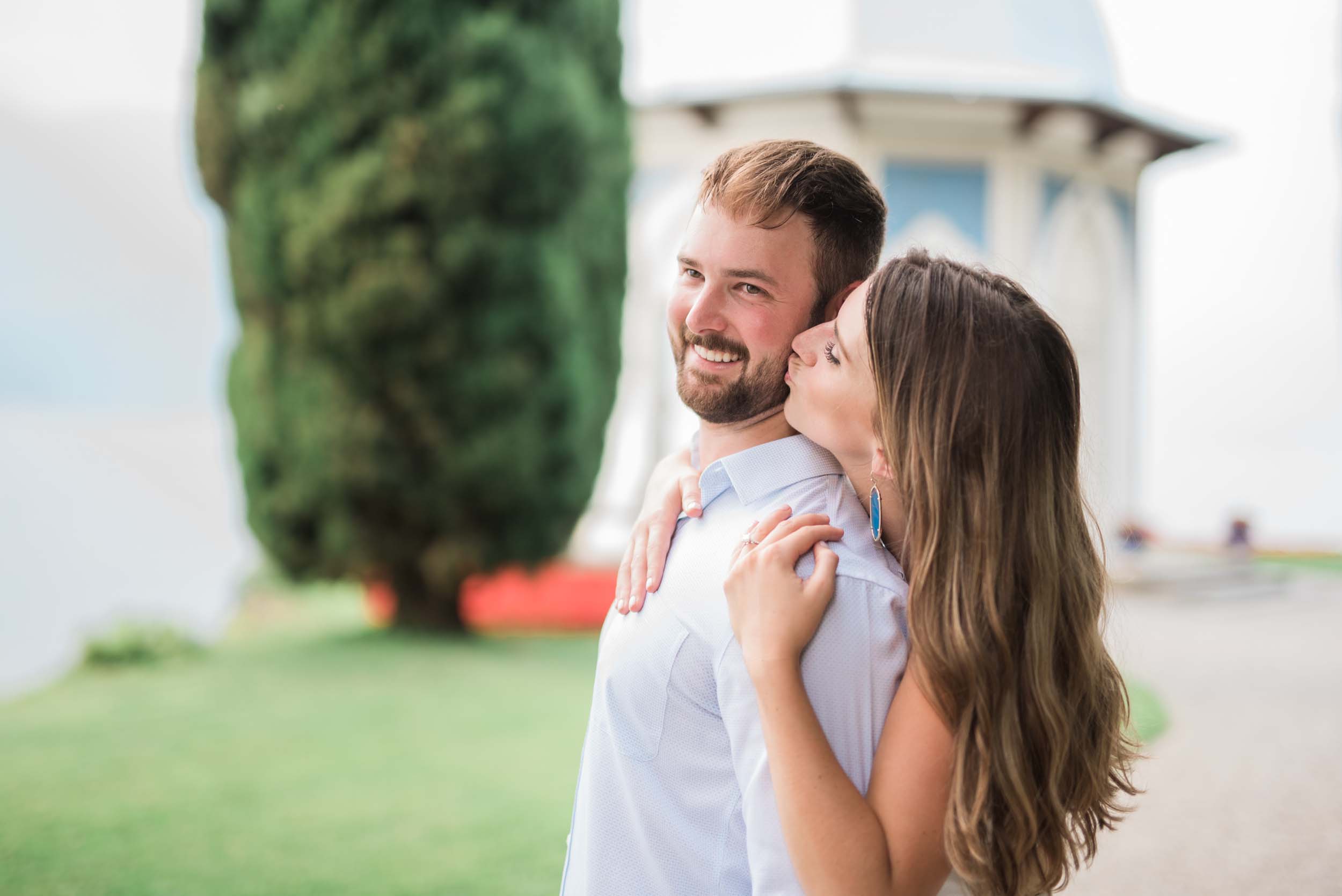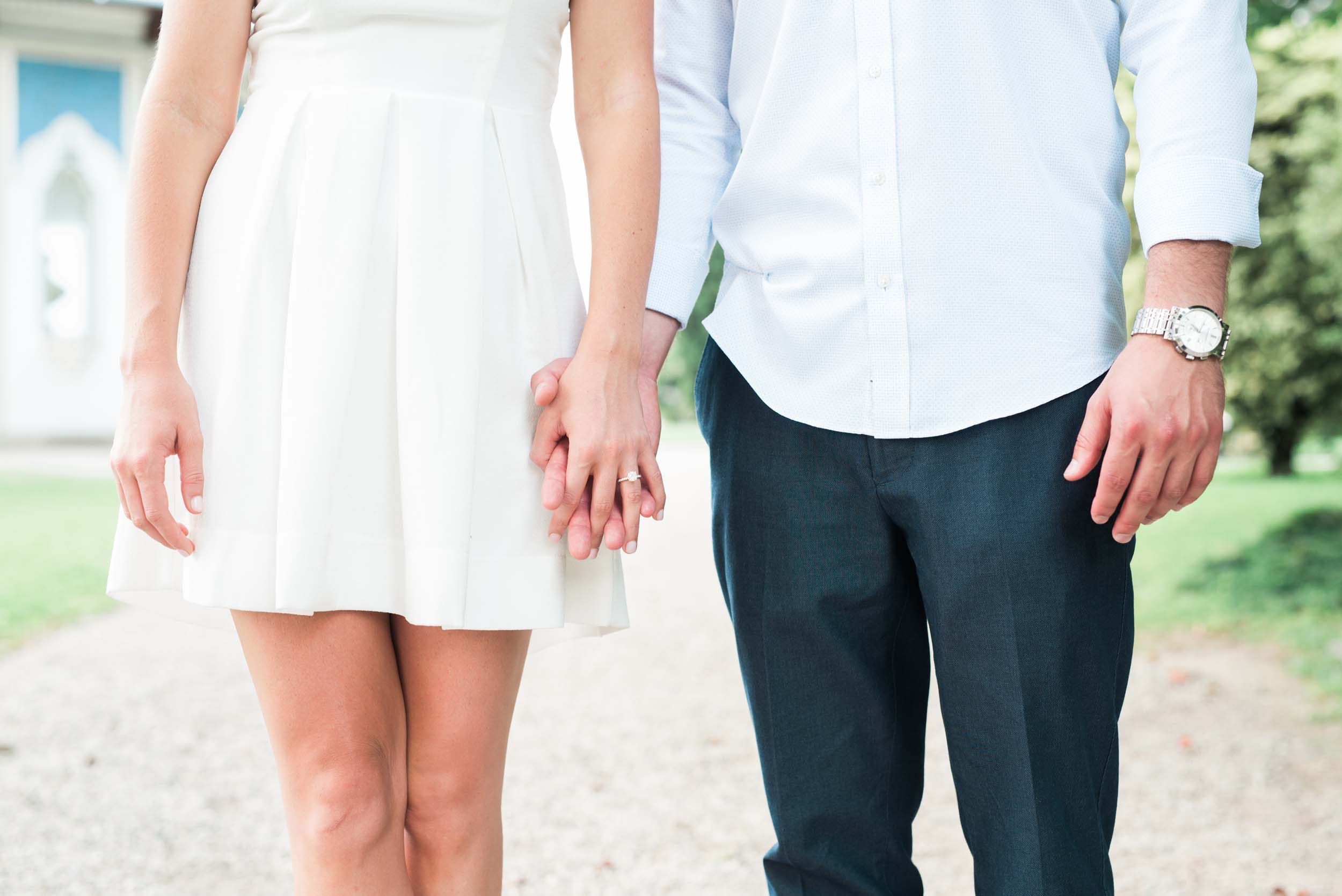 2. Mild weather. Lake Como's mild Mediterranean climate gives greater flexibility with travel. July is generally the hottest month of the year in Lake Como, but spring and fall shoulder season is generally mild and pleasant thanks to the lake's cooling effect. Be sure to plan accordingly for cooler temps after the sun goes down.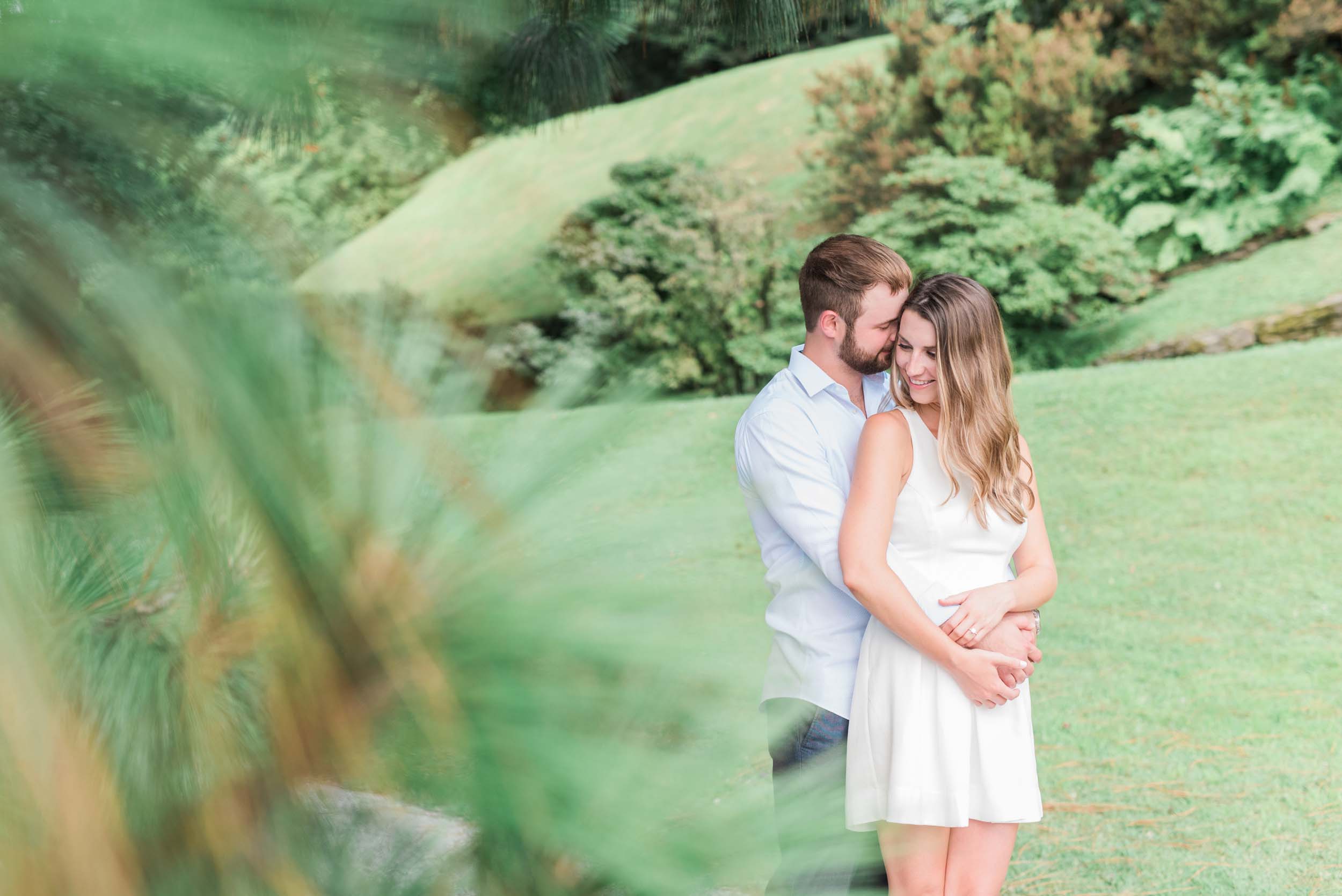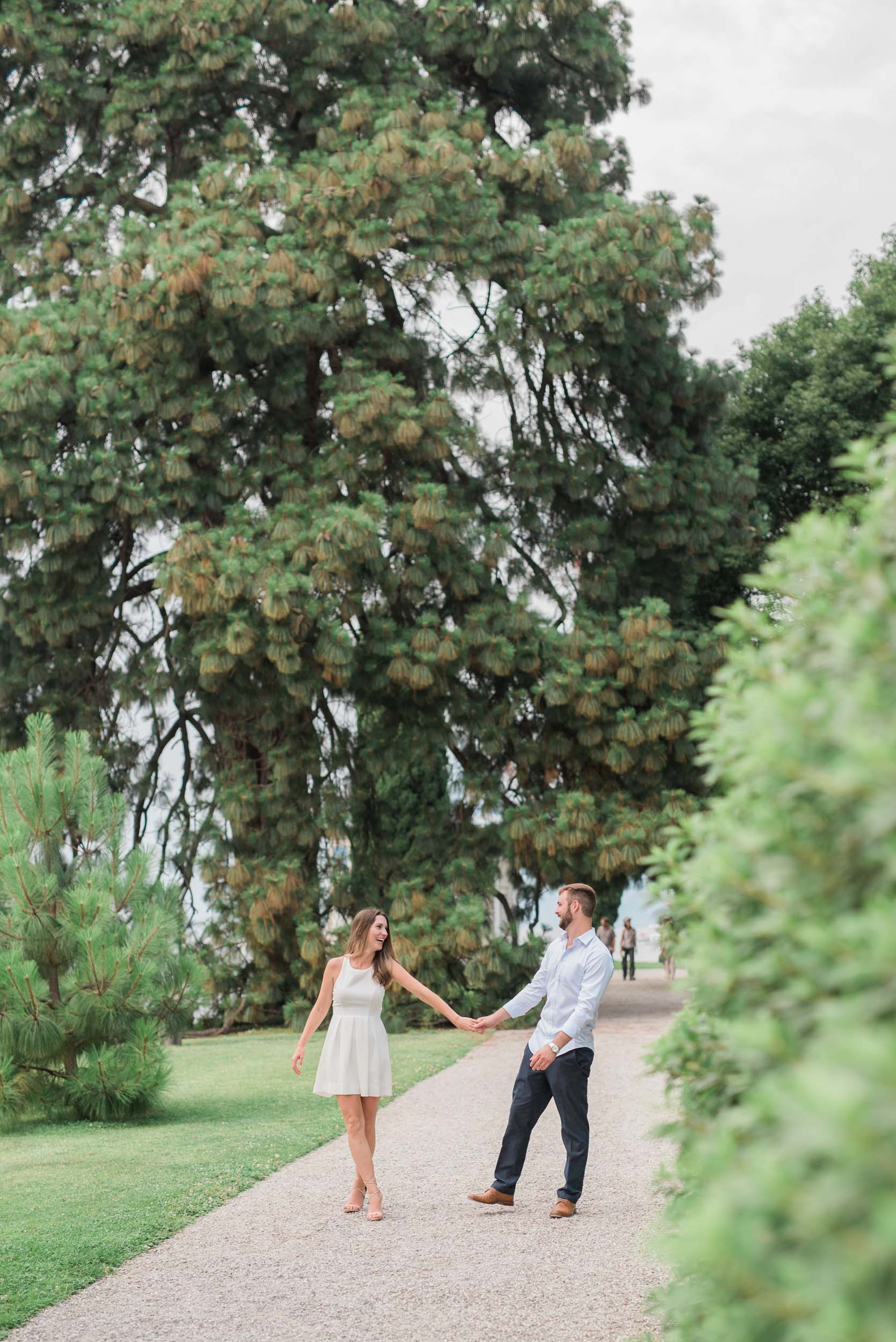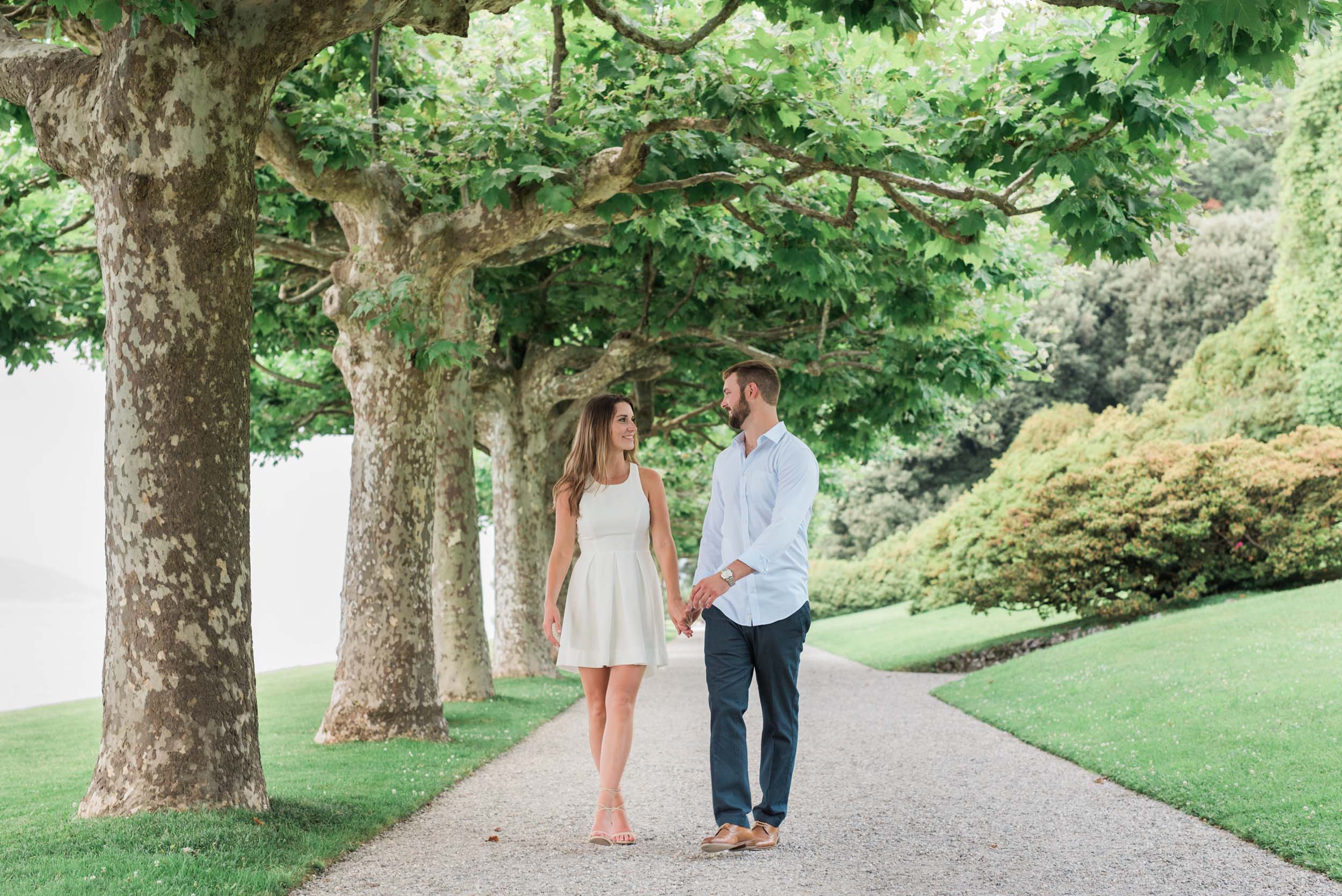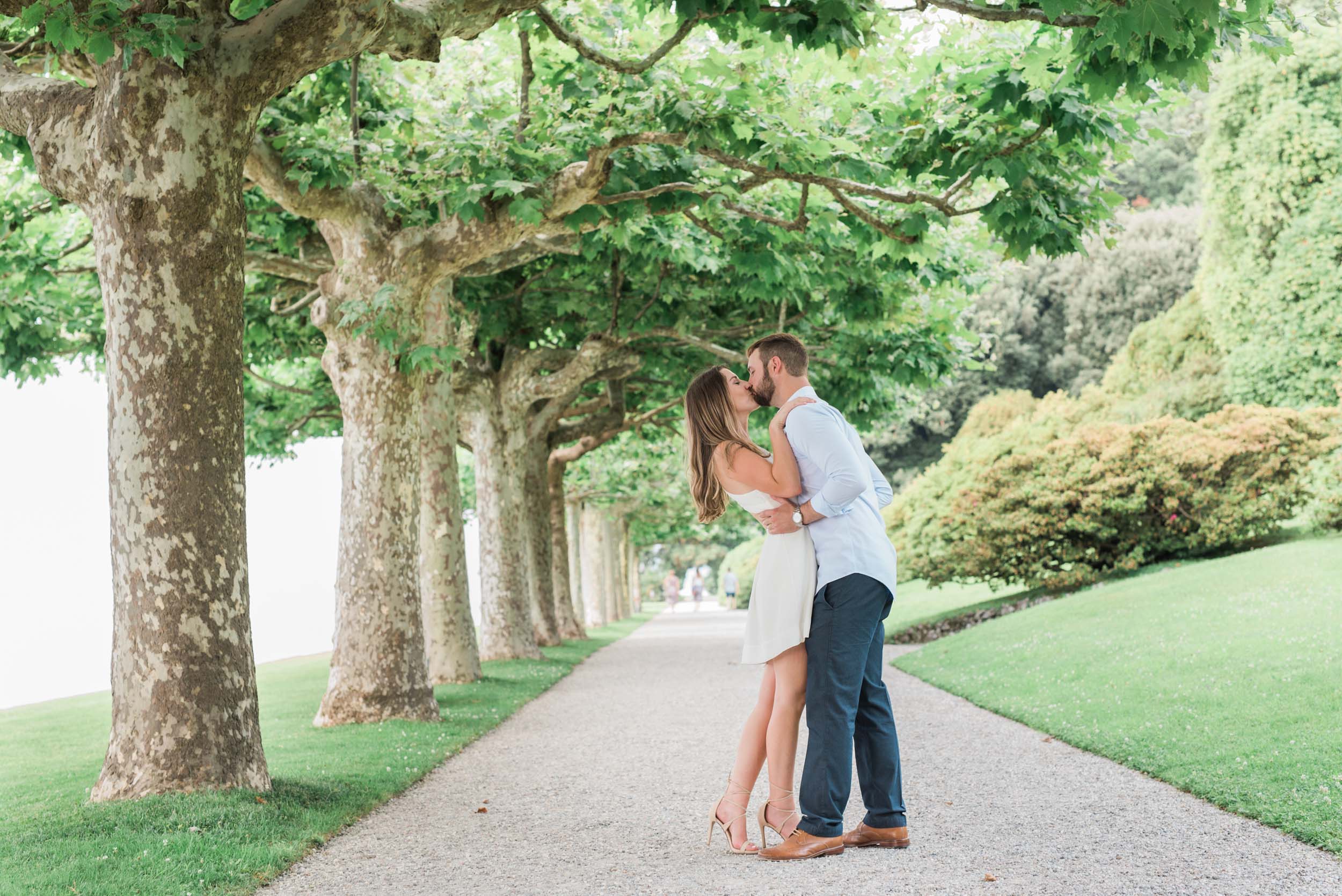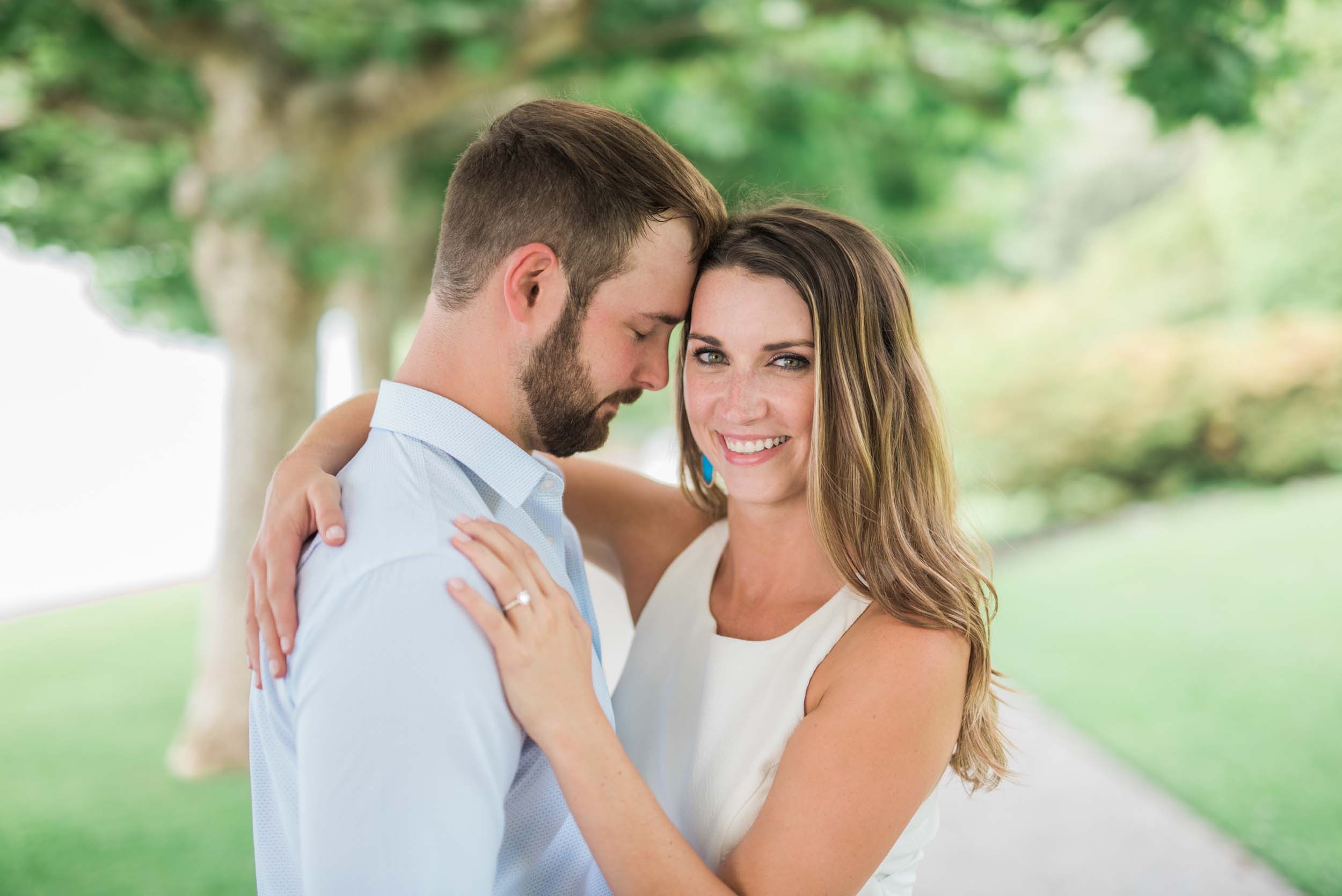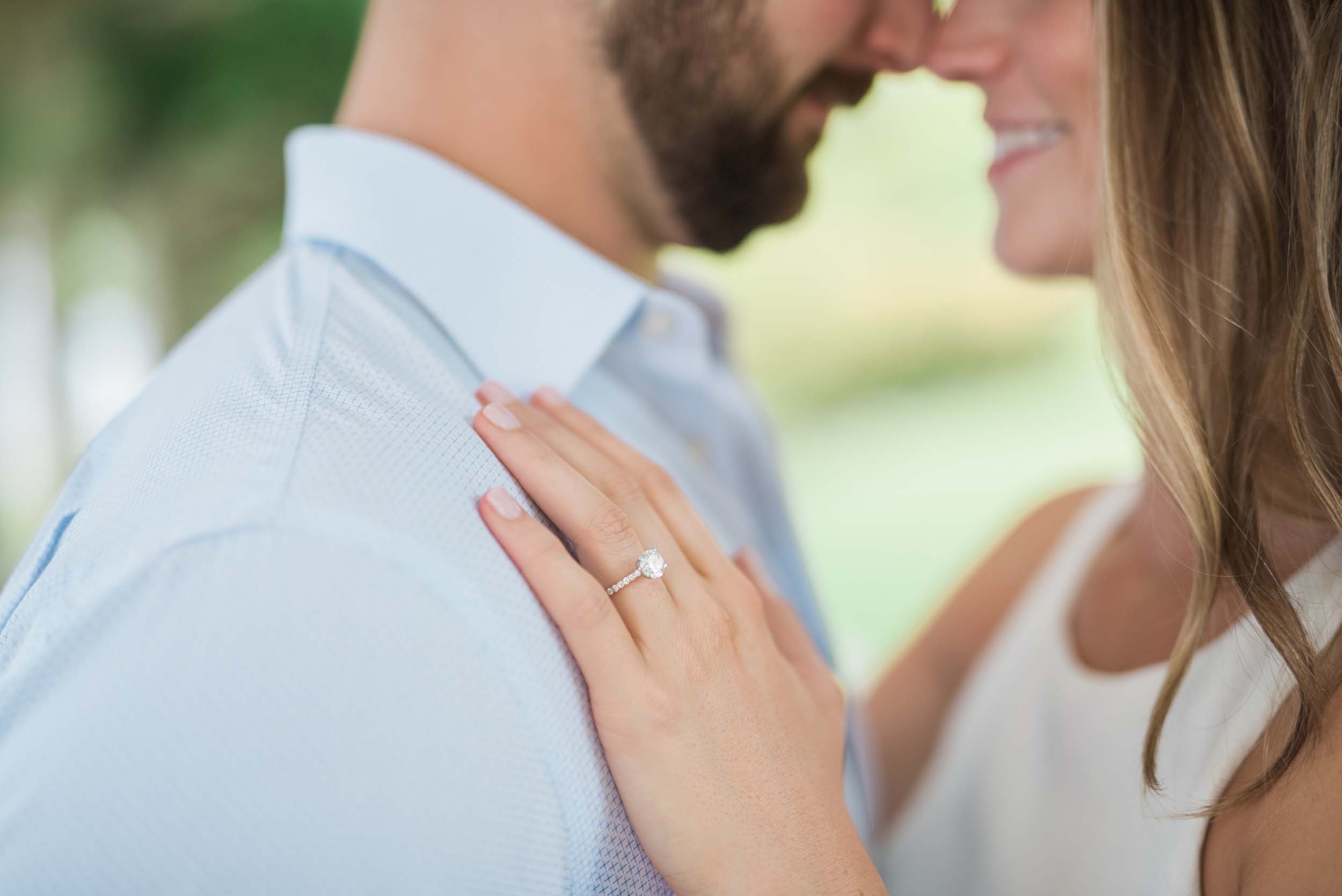 3. Water activities. If you're an active person, Lake Como is a great spot for water sports. The calm waters provide the perfect atmosphere for trying something new! Tabo Surf offers sailing, kitesurfing, windsurfing and wakeboarding lessons. Canoes, kayaks and standup paddleboards are also available for rent.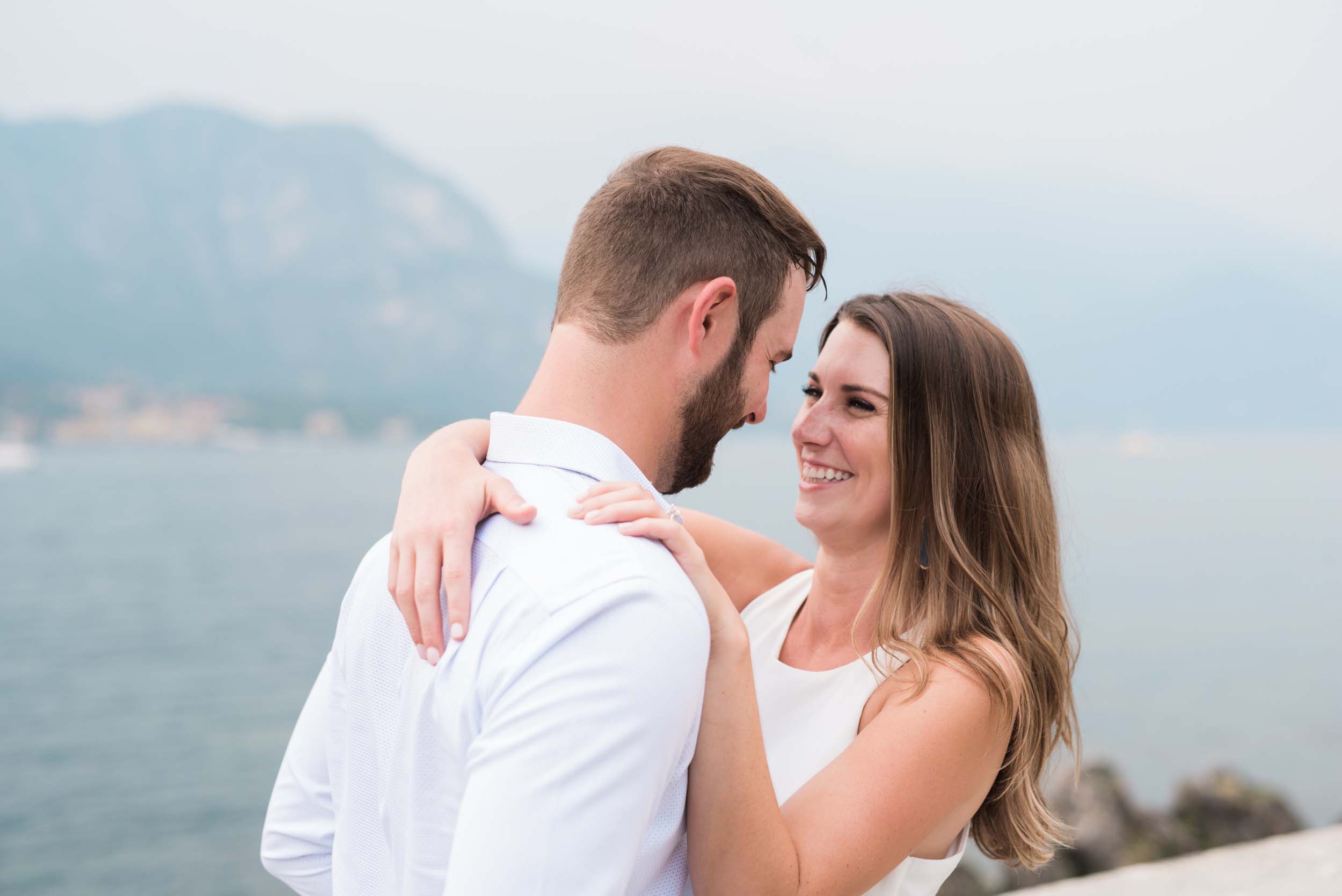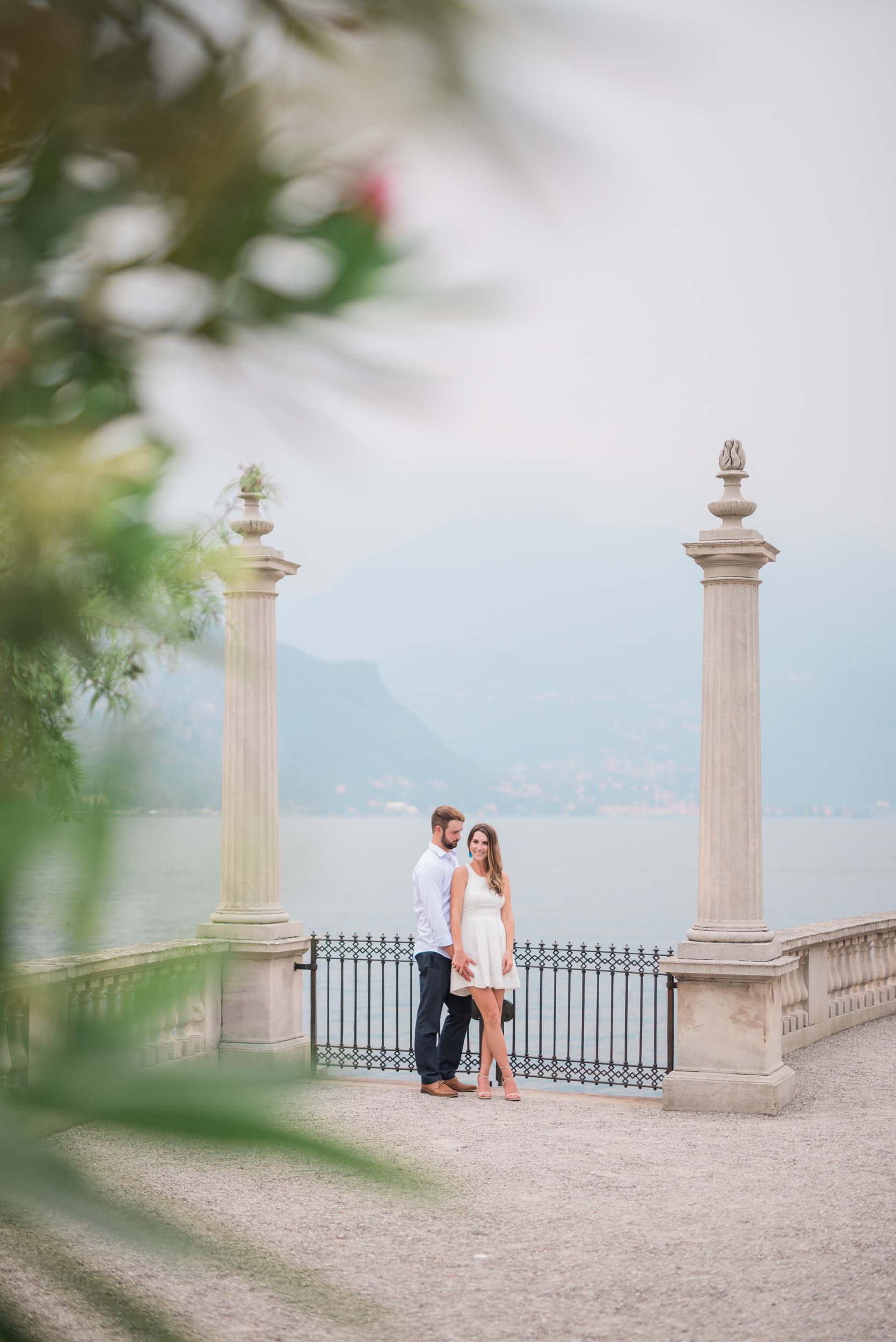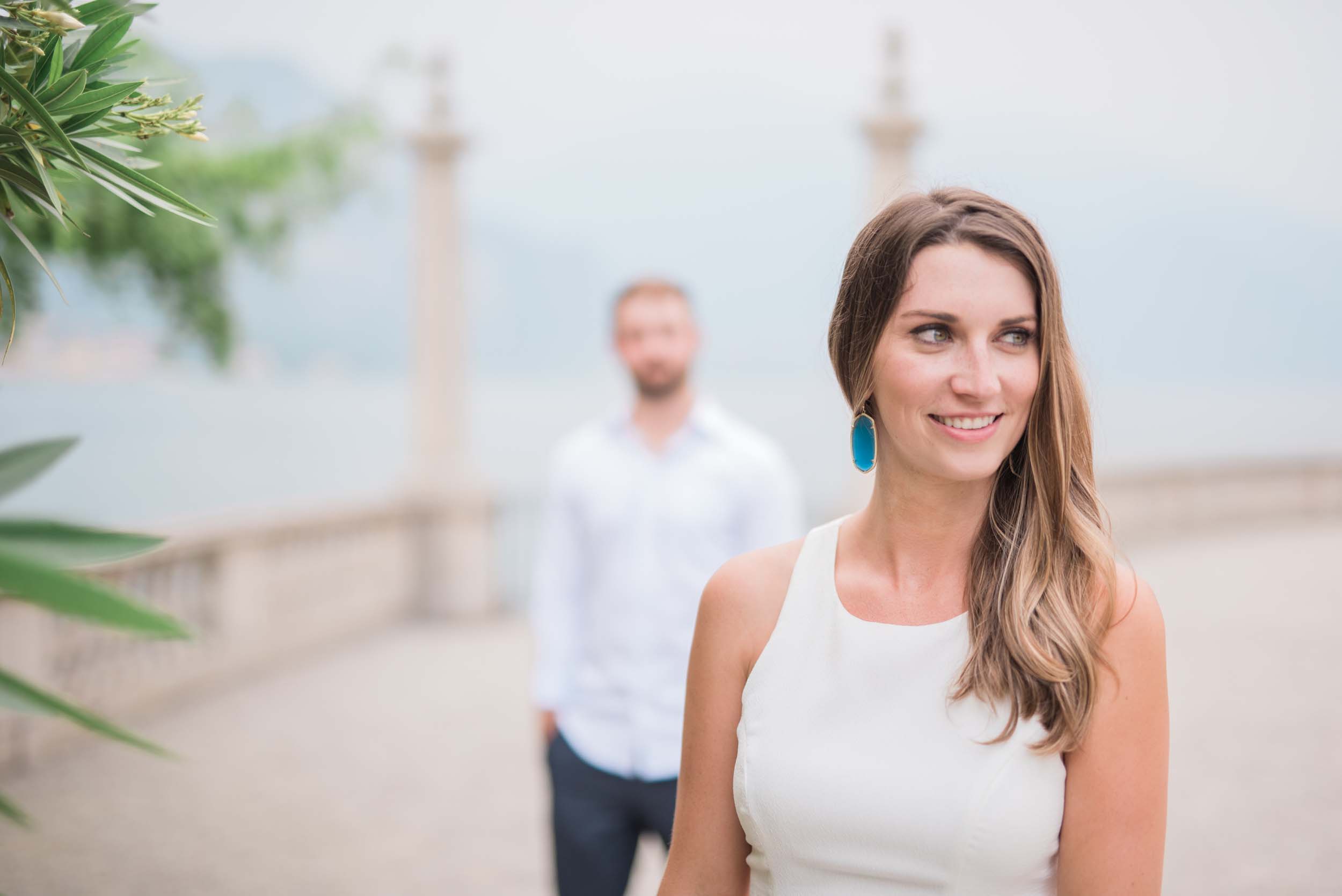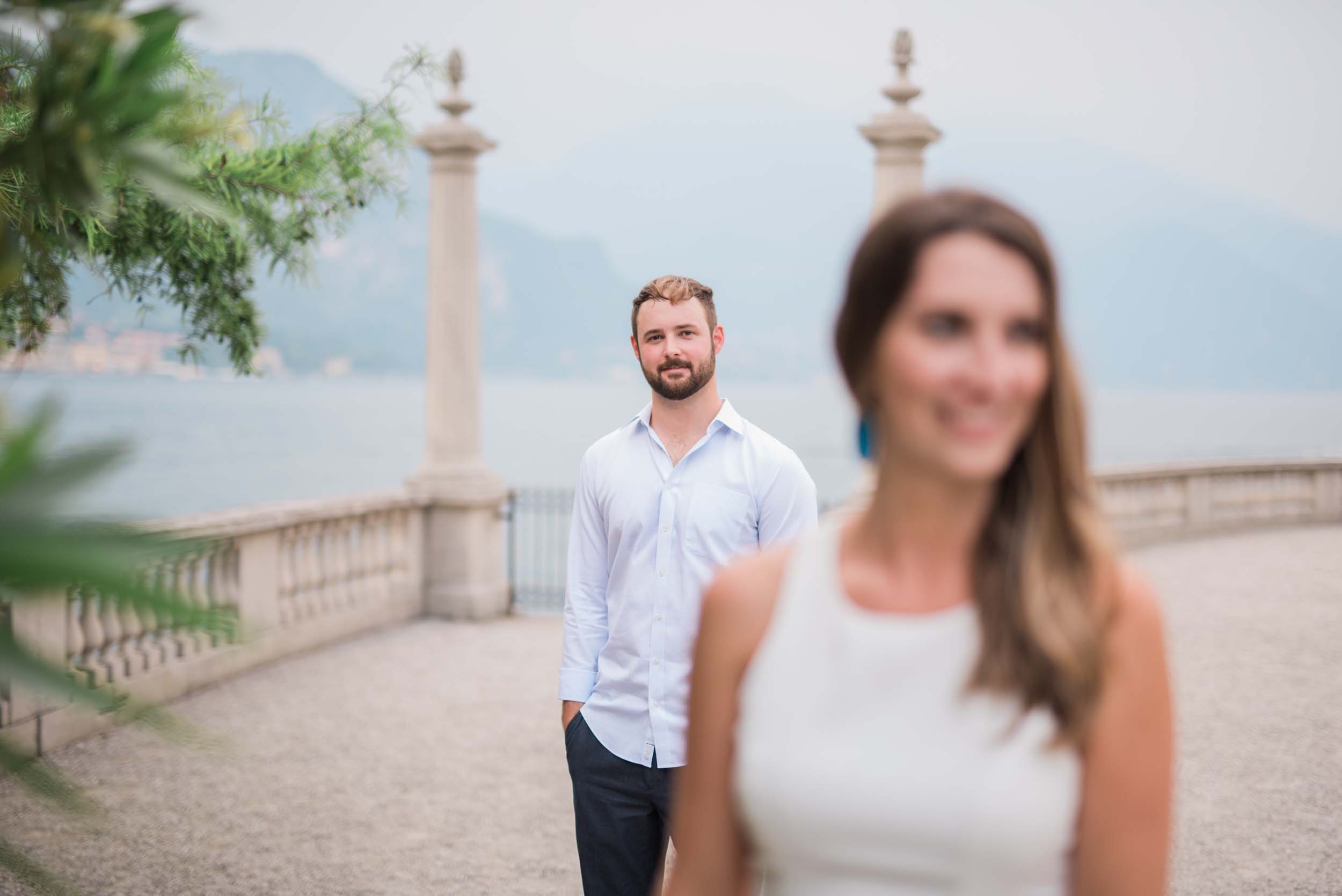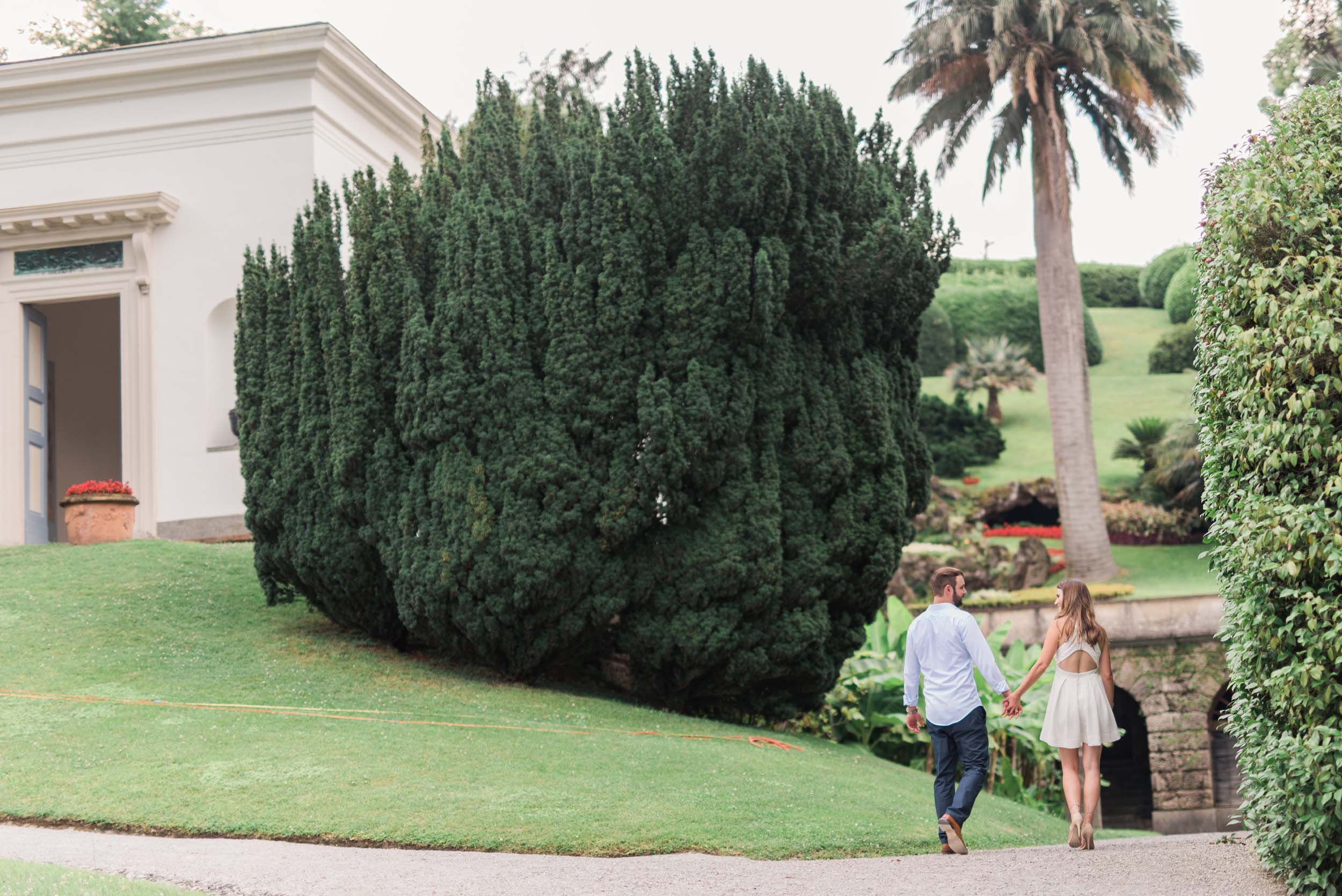 4. Wine tastings. You can taste wine anywhere in Lake Como and Bellagio is a great place to start. Book ahead at Enoteca Cava Turacciolo for expertly paired food and wine in an intimate setting. For a more modern wine-tasting experience, head to Enoteca Principessa, where you can serve yourself from automated wine-dispensing machines.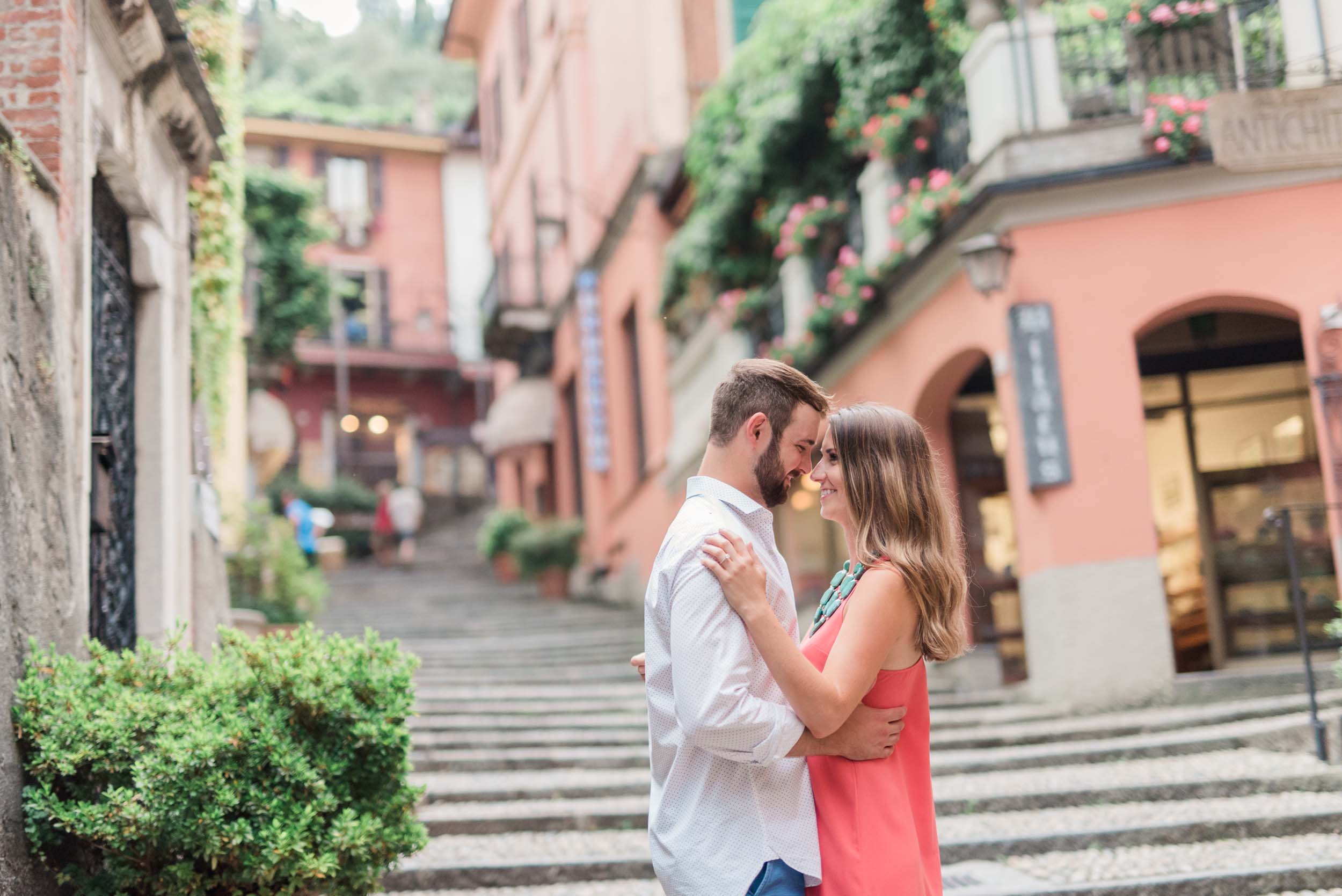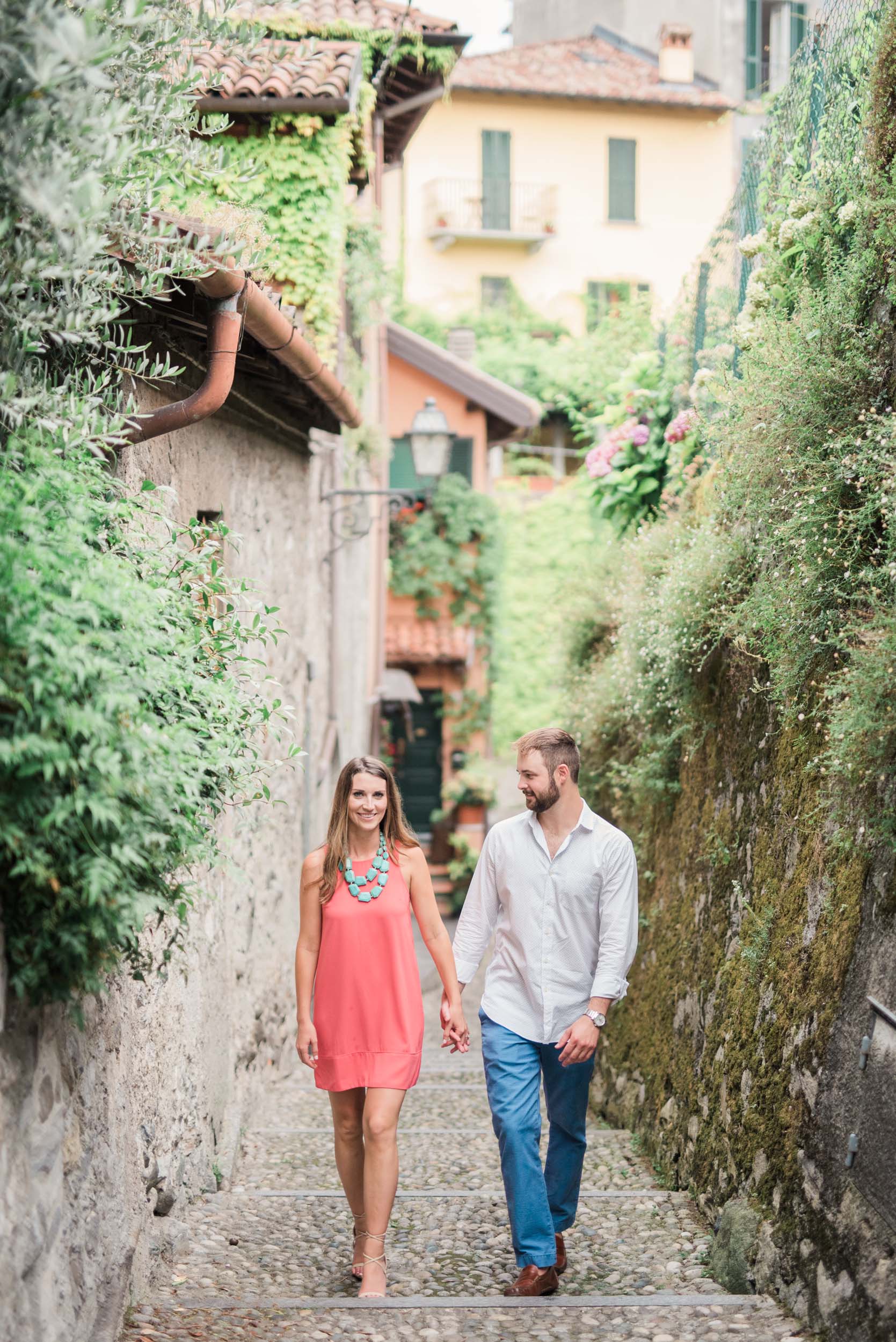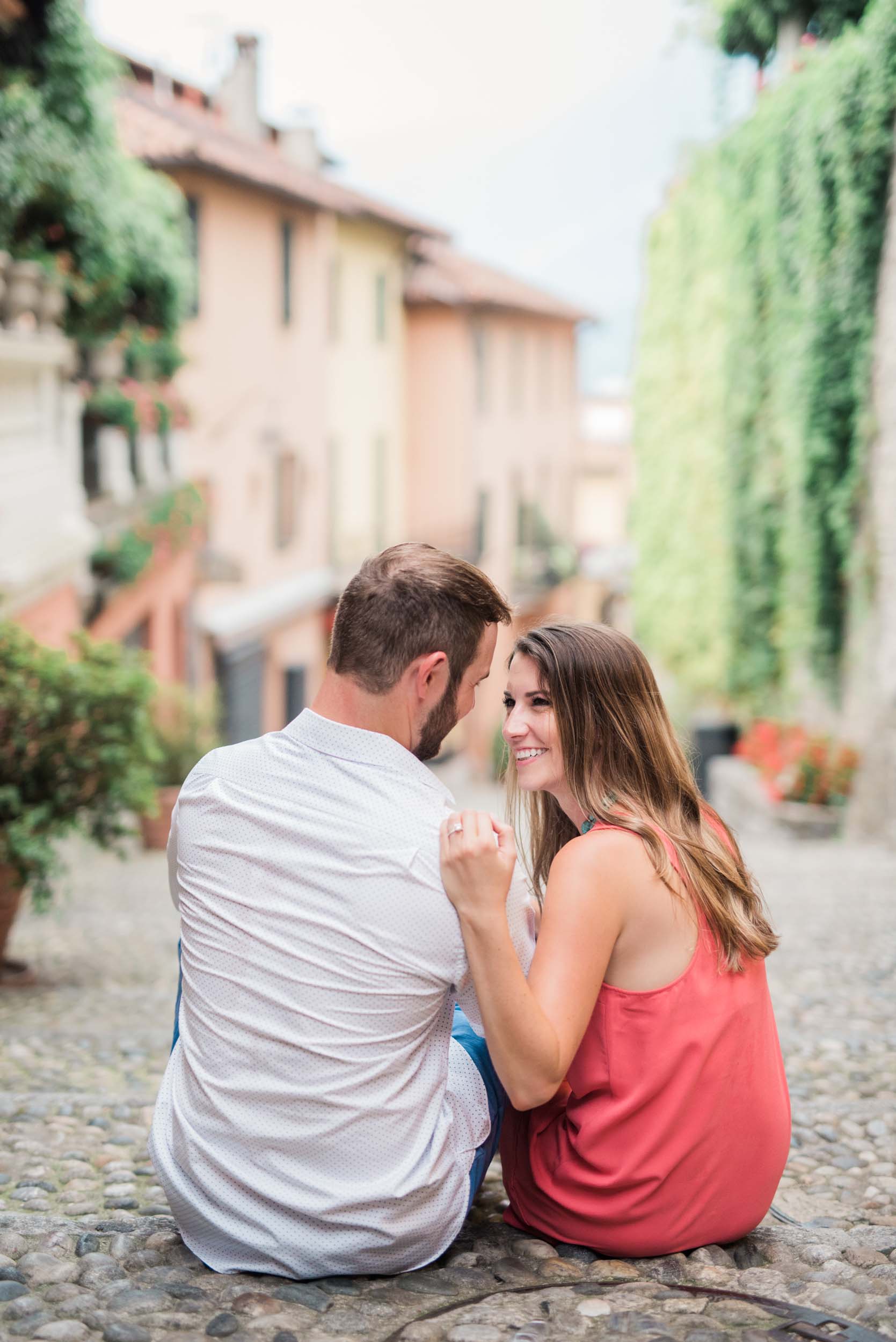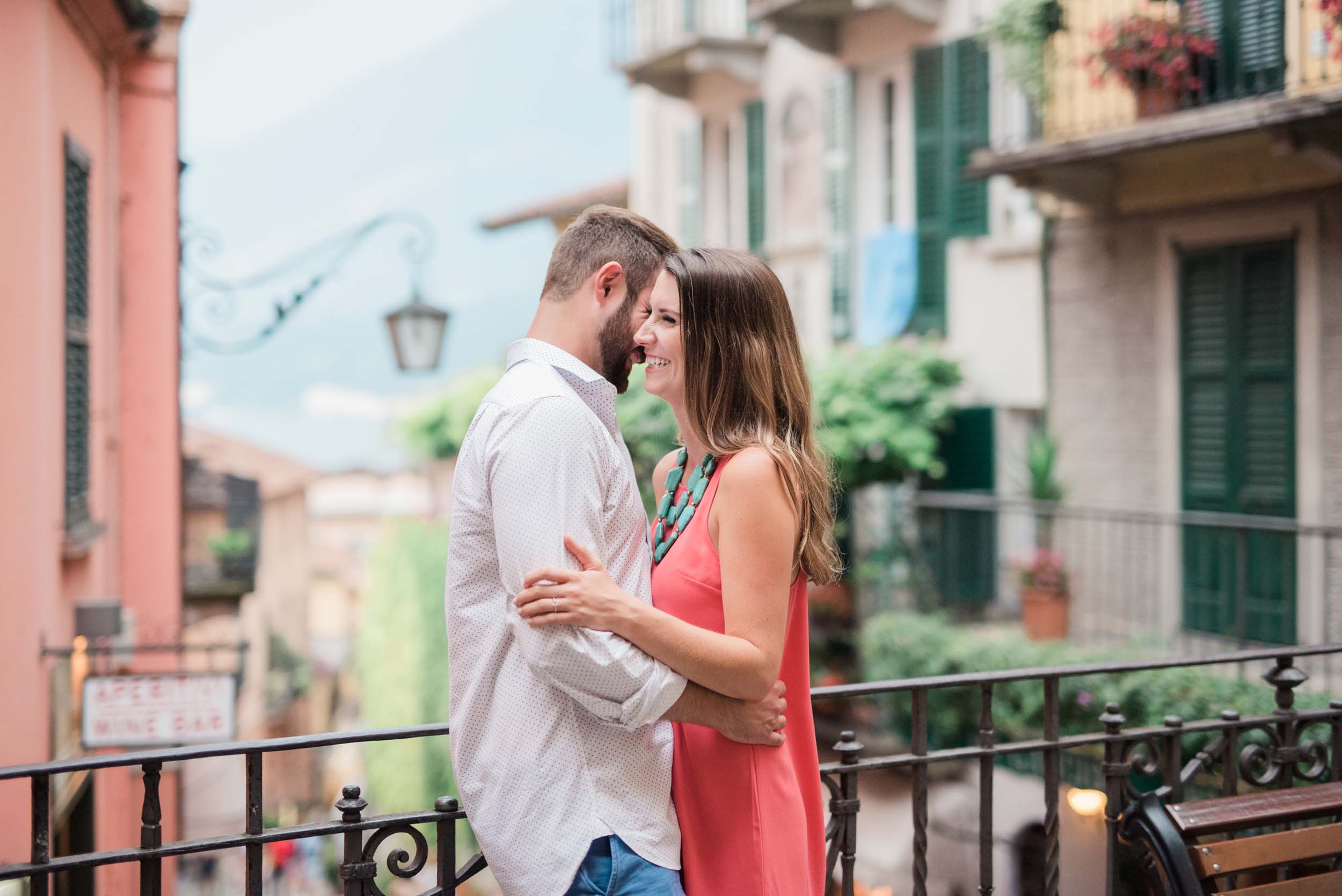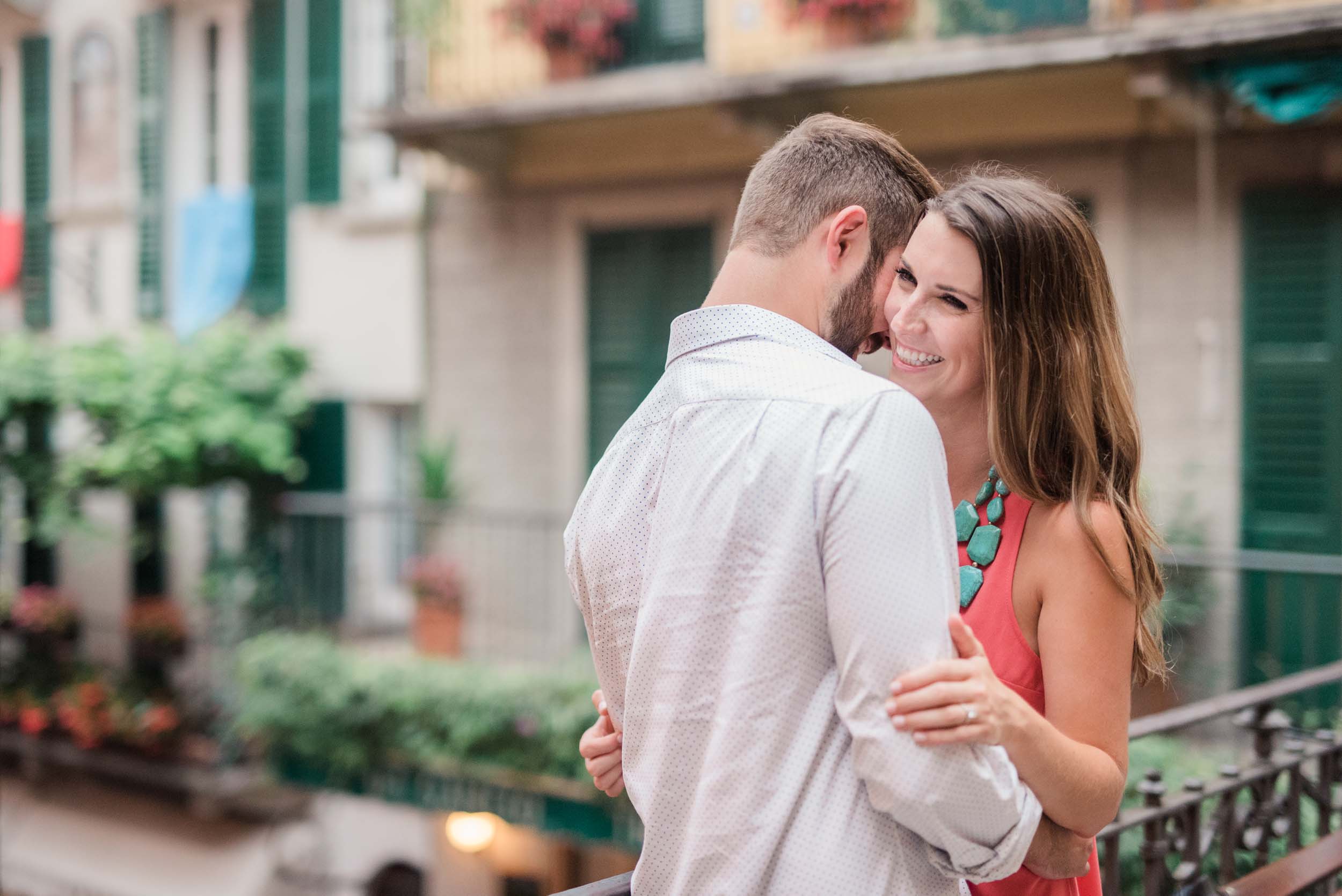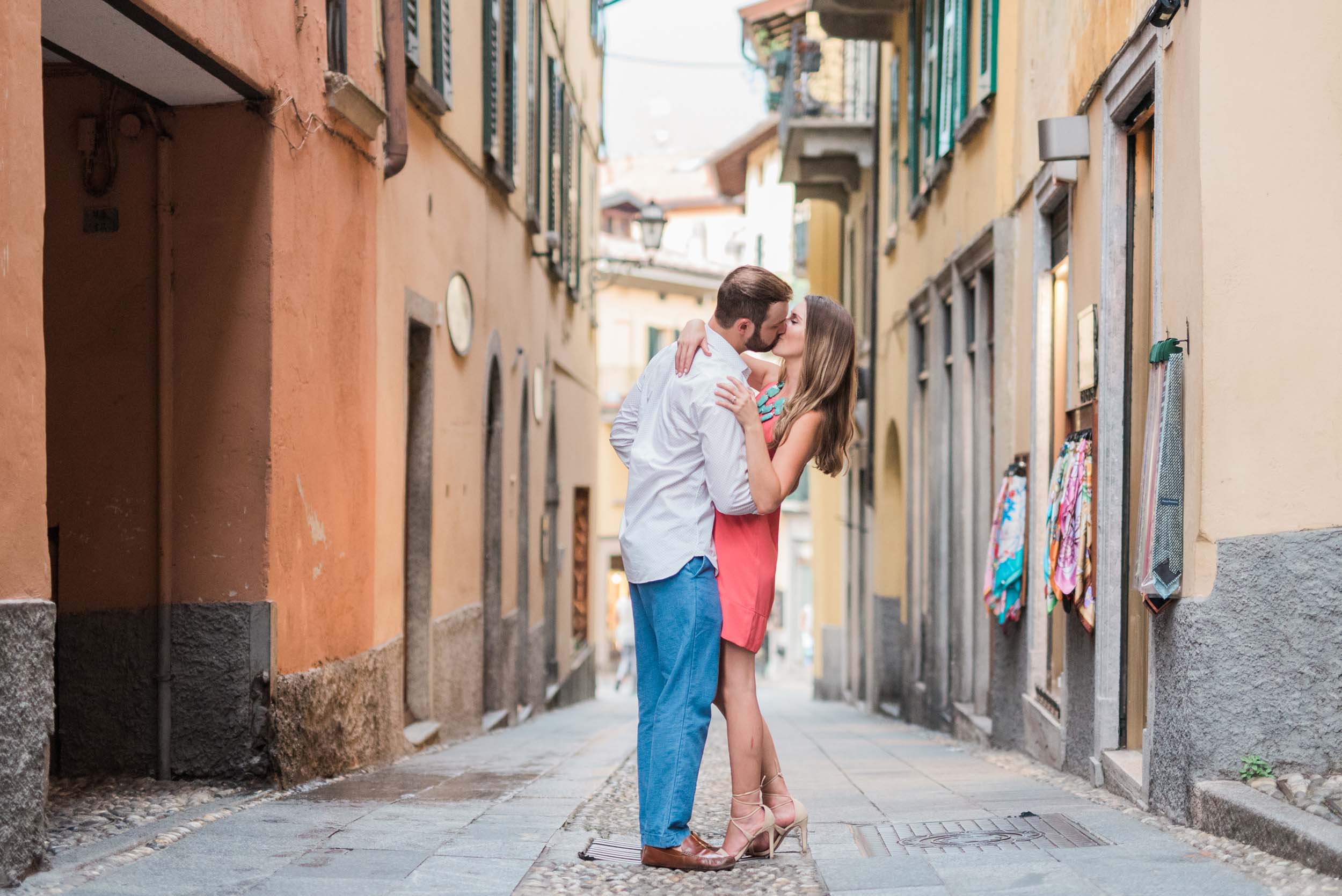 5. Delicious, locally-produced food. Honey, olive oil, cheese and salami are just a few of Lake Como's local specialties. Visit Oleificio Vanini Osvaldo in Lenno for a taste of its famous olive oil. This no-frills warehouse allows you to buy this superior product straight from the source.