See more: couples – love – proposal – London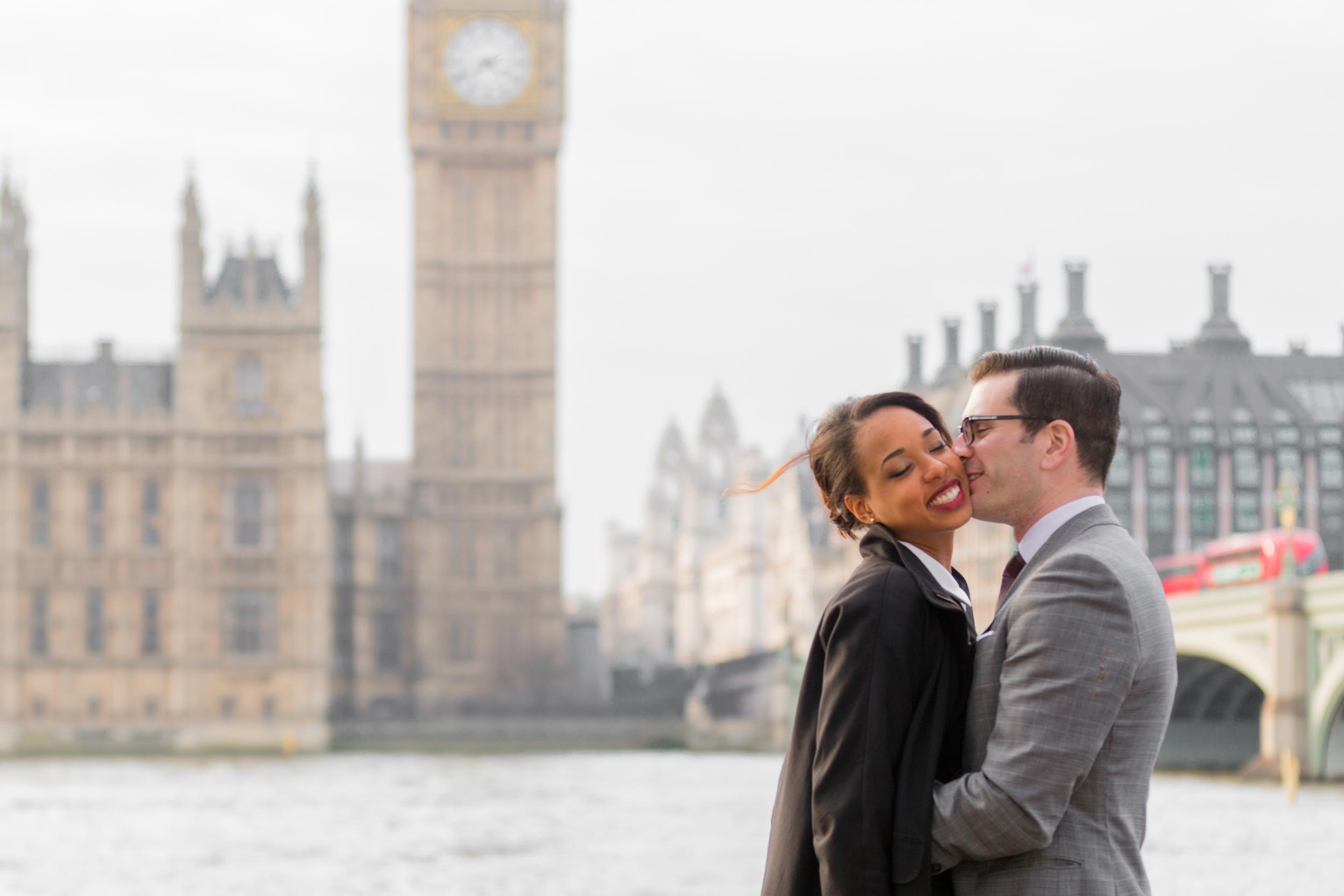 It's inevitable – life doesn't always go according to plan. Dave planned the perfect Paris proposal. Everything was planned well in advance down to the very last detail…except then he had to switch gears fast. Dave rolled with the punches and proposed to Nikki in London with the help of Flytographer Rajesh.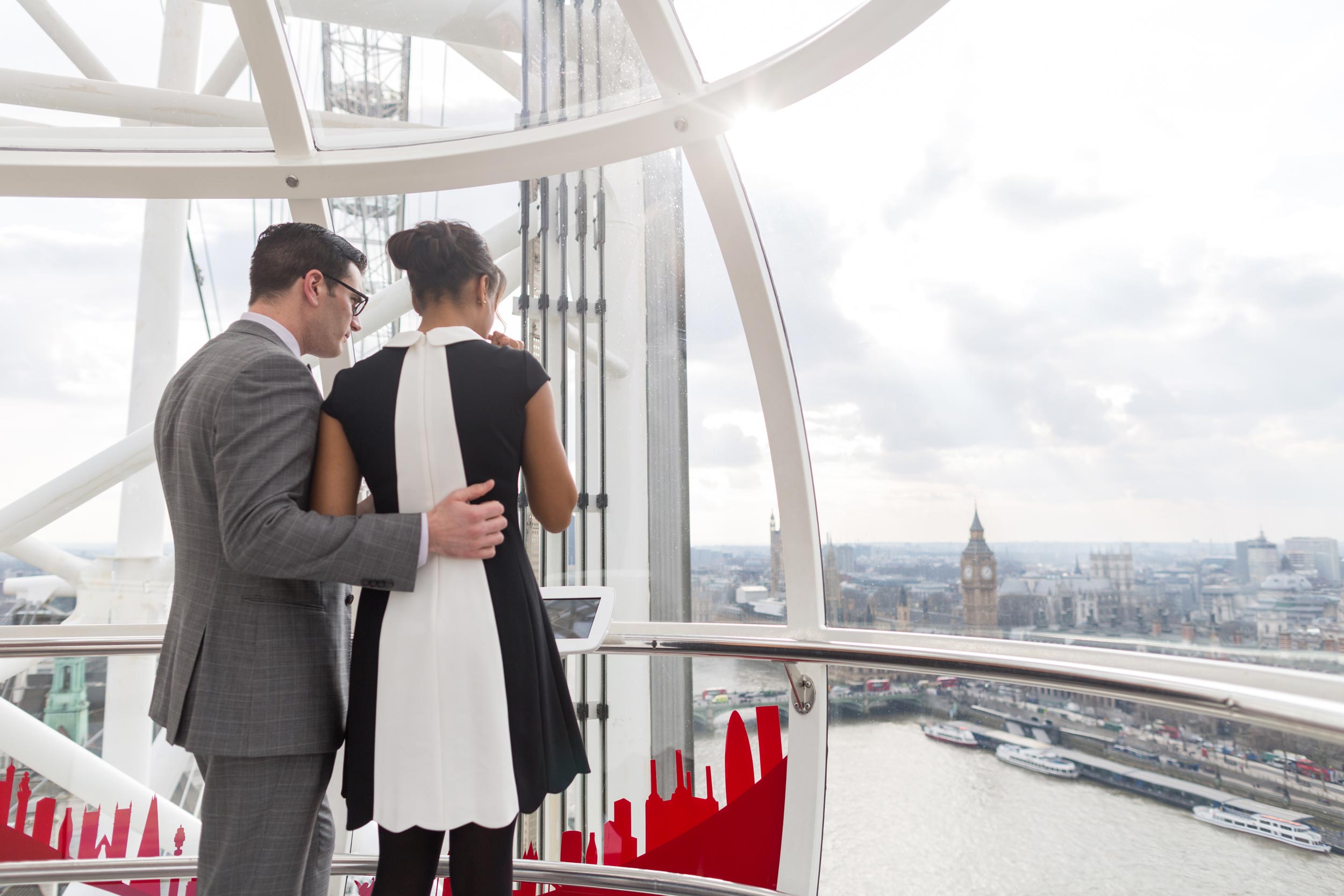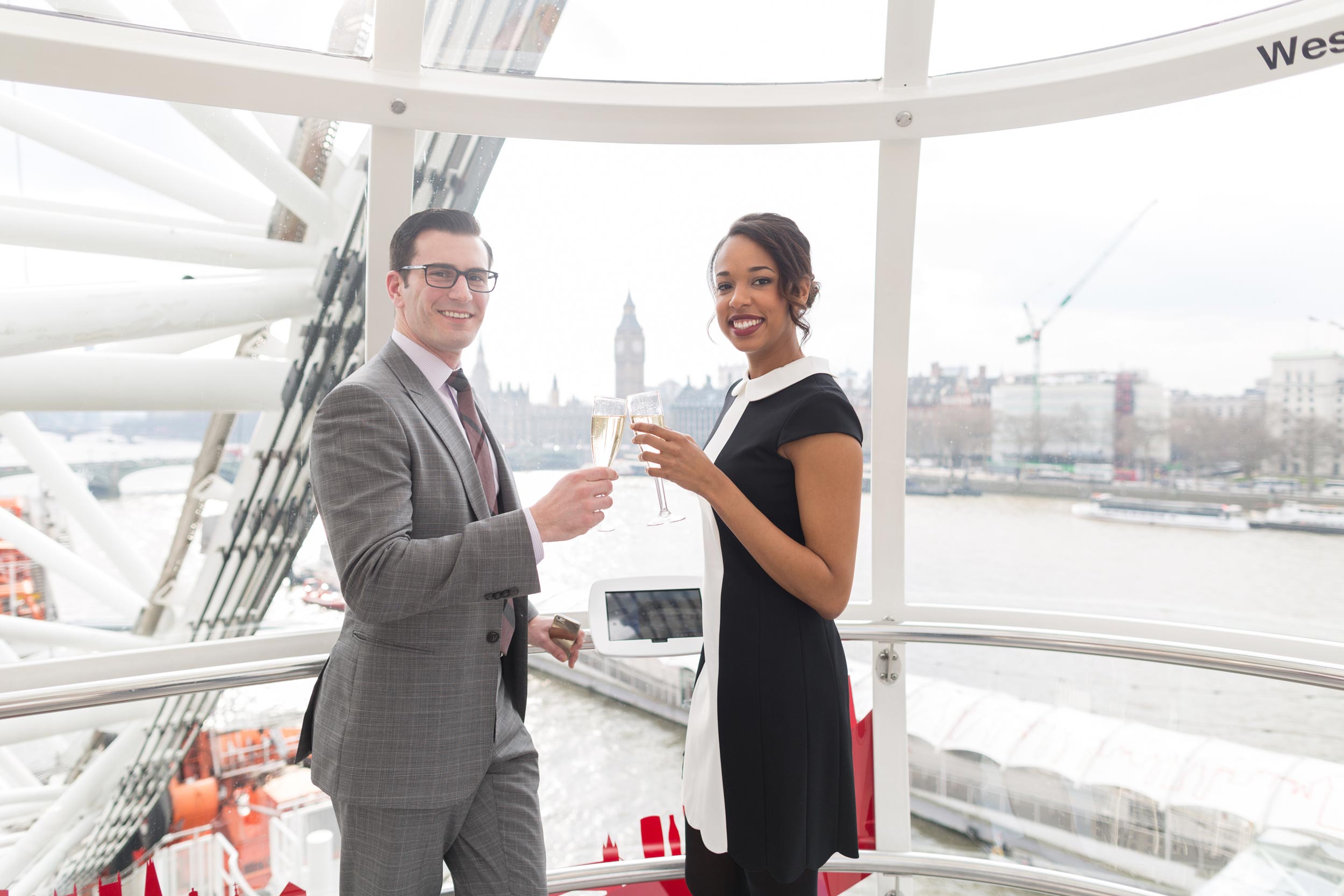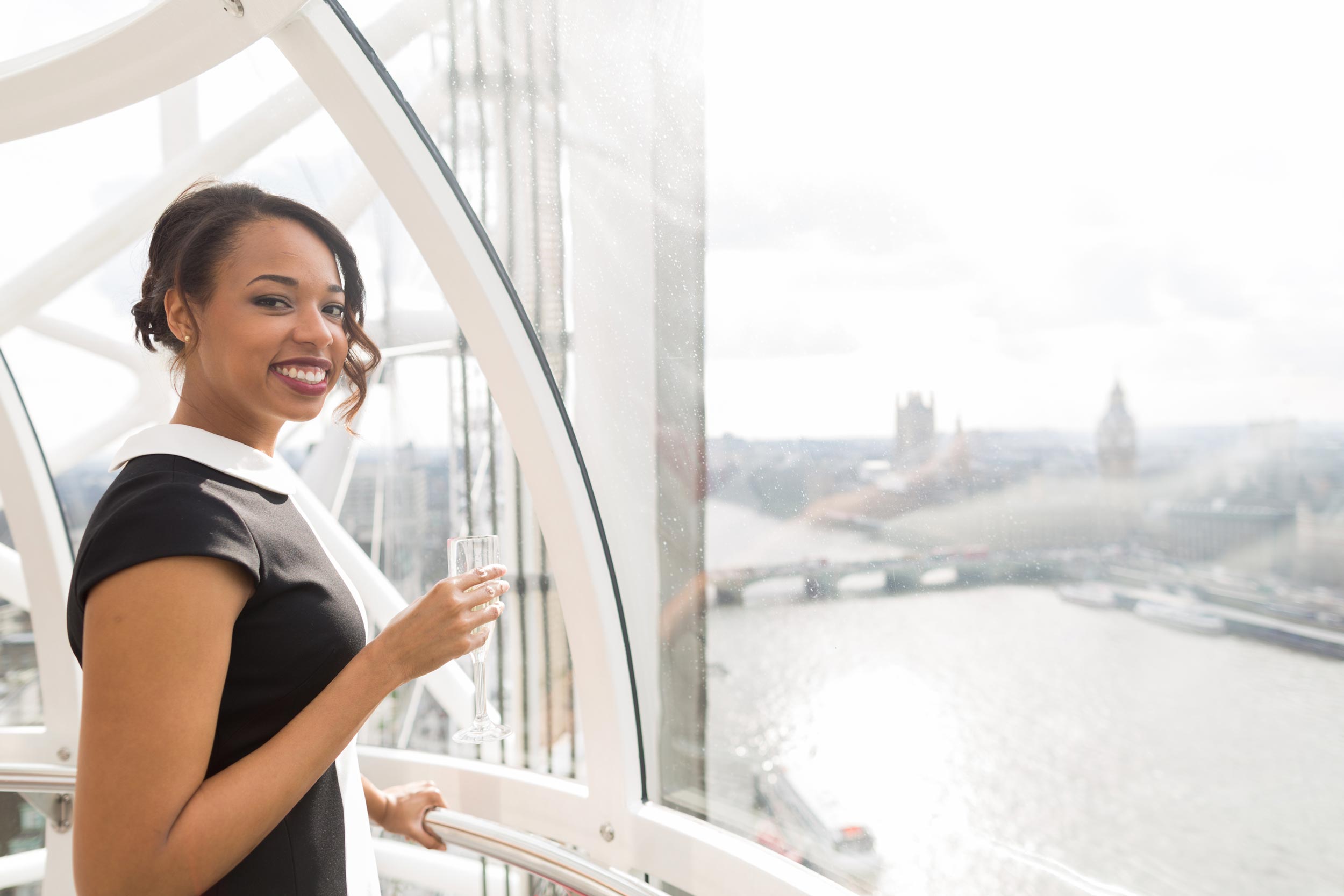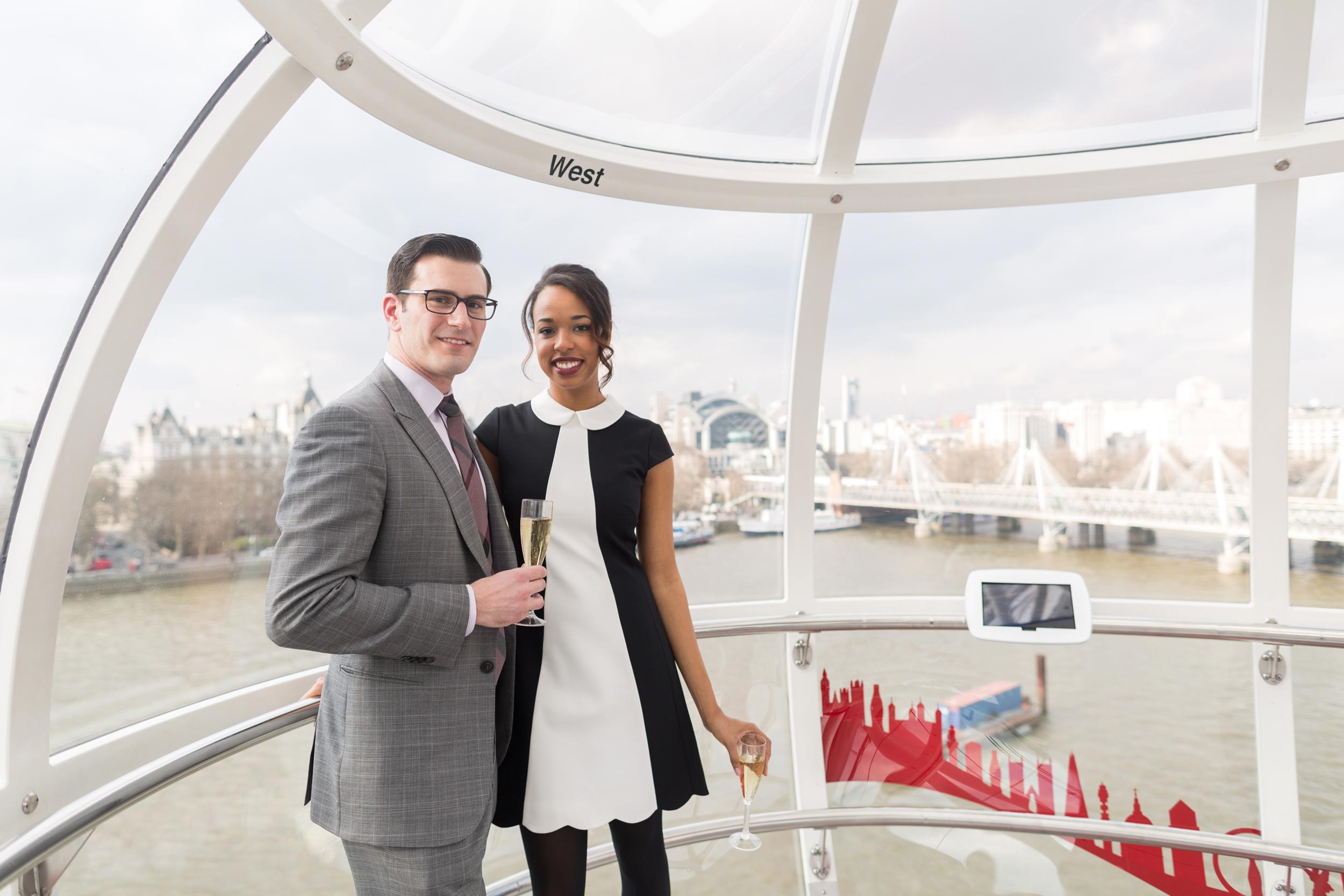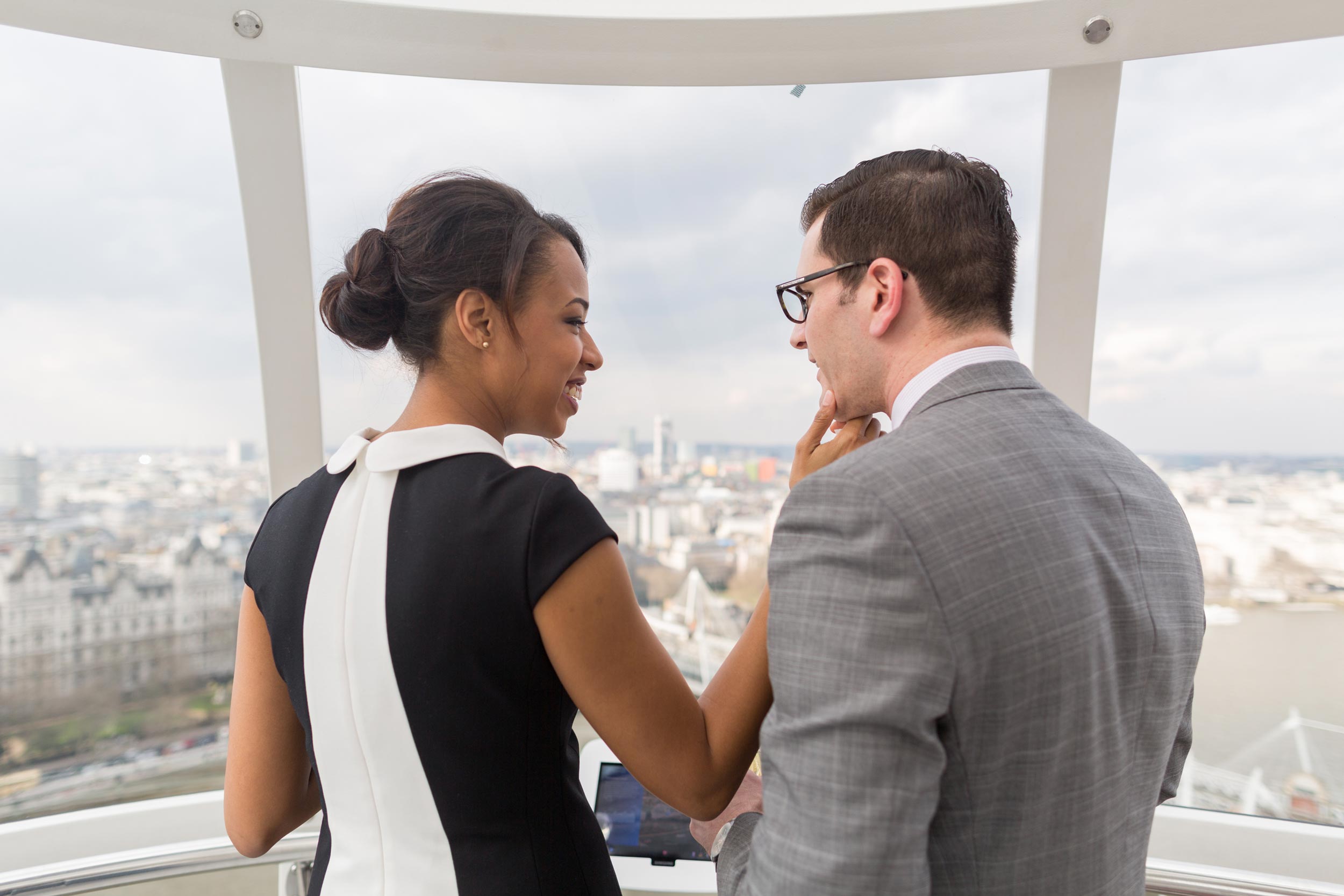 THEIR STORY:
"Everything was on track for a perfect proposal in Paris: the parents' blessings, the ring, the plane tickets and a plan. Everything was on track, that is, until my (now) fiancée started asking too many questions!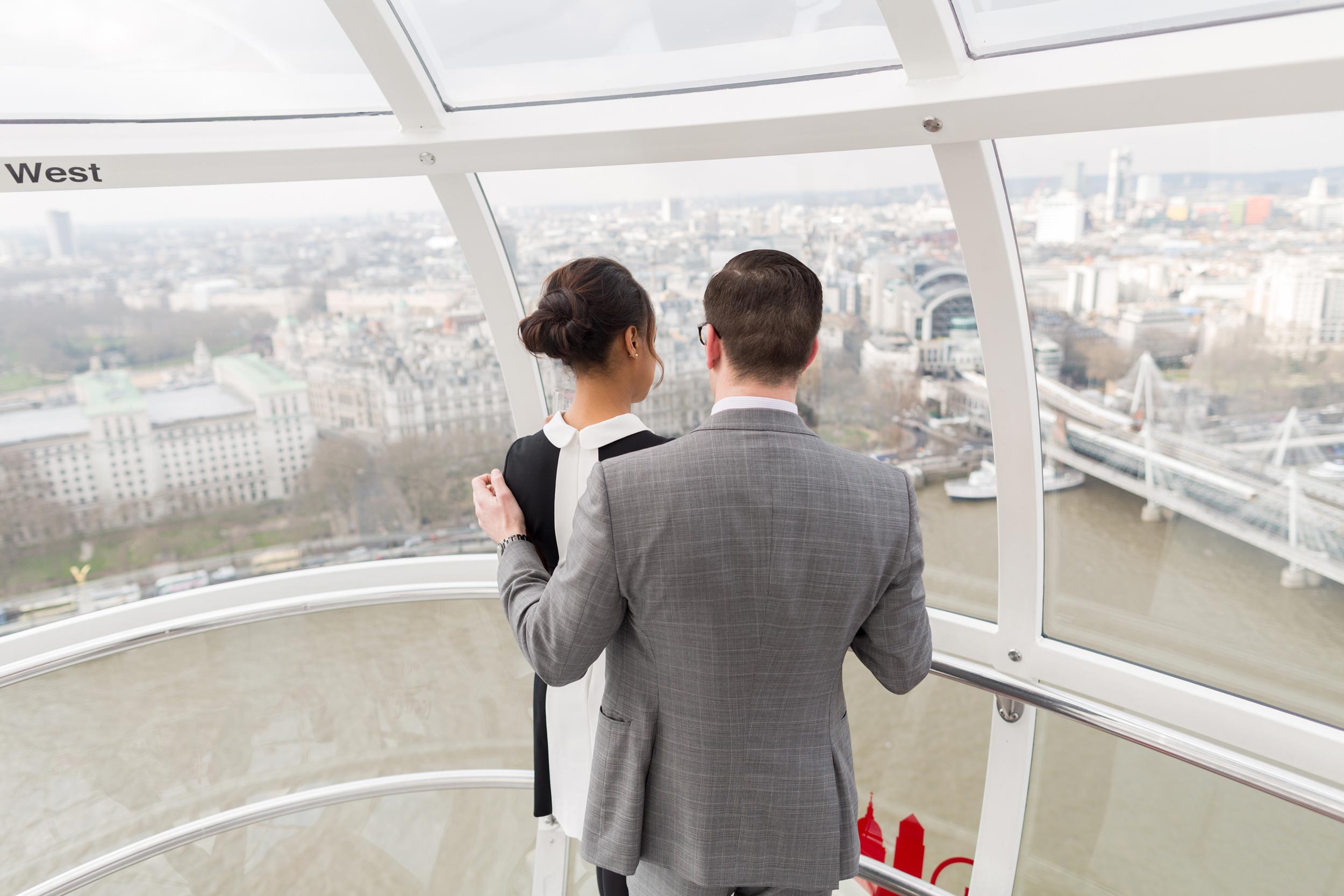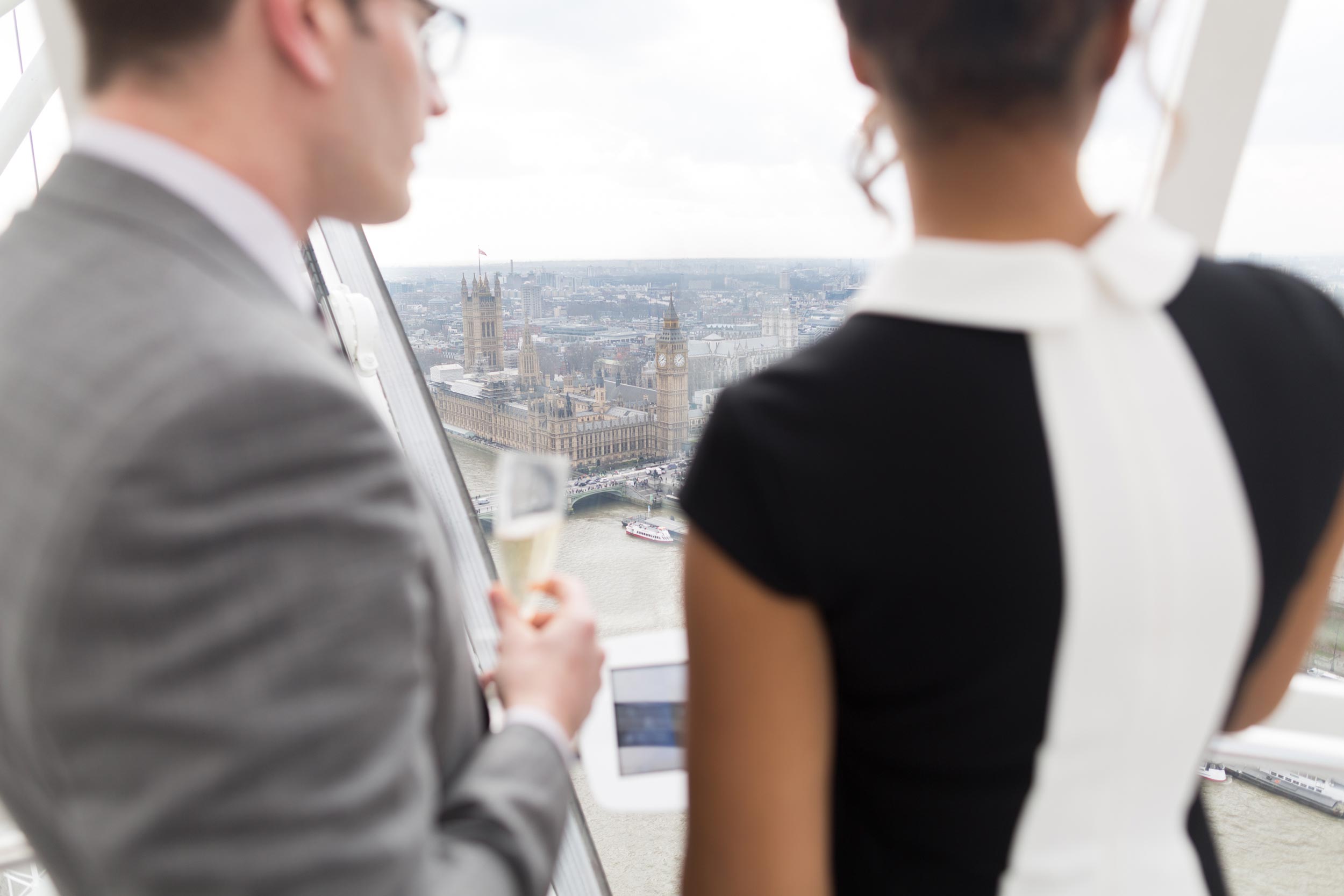 "I decided to speed up the timeline and evade months of interrogations. Instead of an April proposal in Paris, it was going to be February in London for my 'birthday weekend.' With less than two weeks to plan, I started from scratch: where I would pop the question, how and when. Oh, and what about photos?
"Enter Flytographer. Within hours, I was trading emails with my shoot concierge Jen. She found the perfect photographer for the task, Rajesh, a London native with great advice and vision. We hammered out every detail during our planning call. Everything was once again on track…right?
"Until another saboteur entered the fray and entered in grand fashion: the airline misplaced my fiancée's luggage! 'Don't worry,' they said, the bag was in Rome and would be in London by the evening…hours after the scheduled proposal. So, my fiancée and I spent our morning hours combing London for a new dress, new shoes, makeup and a hair appointment. We were pressed for time – I had a 14:00 booking with the London Eye and Rajesh – so I headed back to the hotel to ready myself.
"I couldn't seem to catch a break – waiting in the room were beautiful rose petals strewn across the bed and a lovely bottle of champagne. Beautiful and lovely, but several hours early! The hotel quickly grabbed them before my fiancée returned.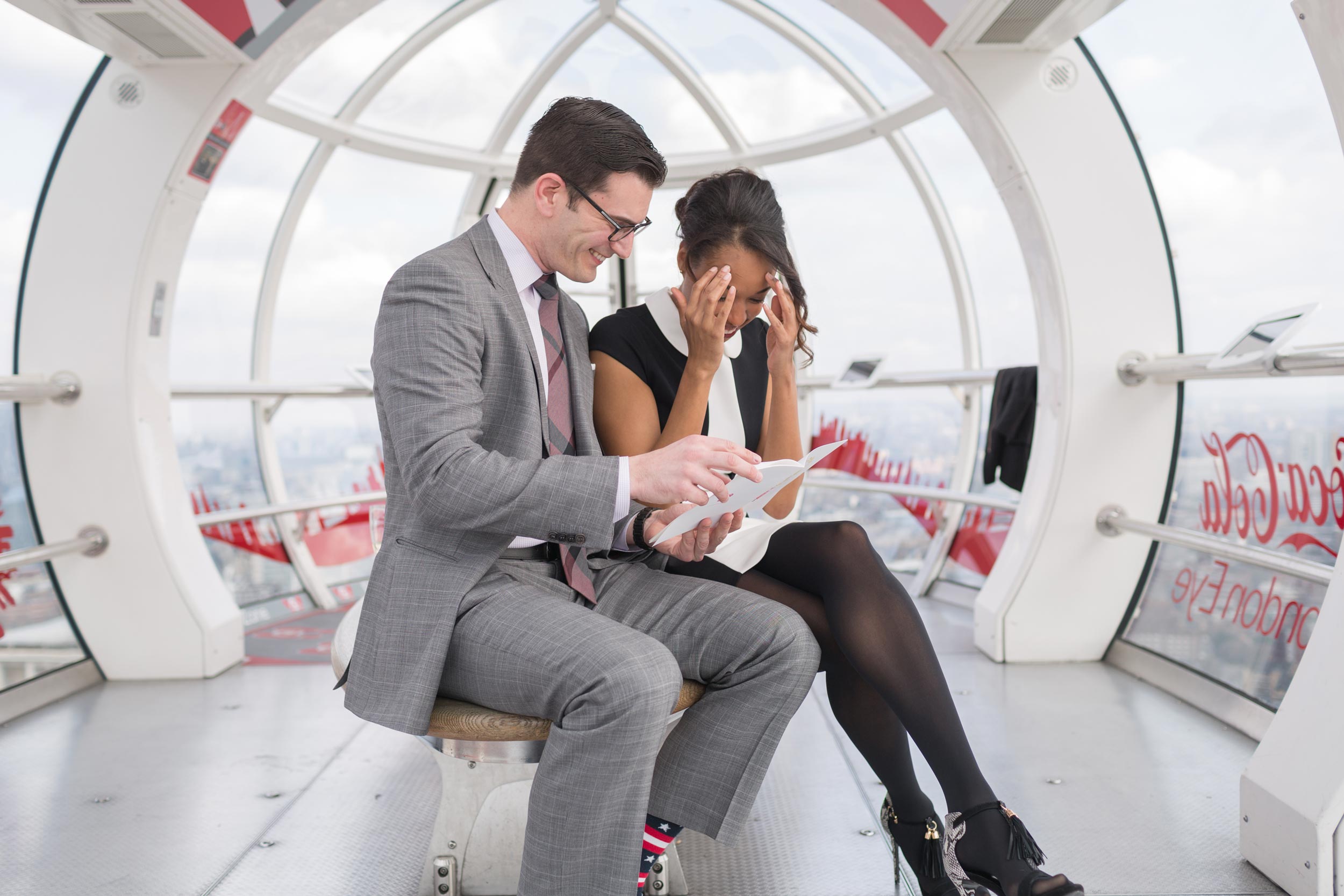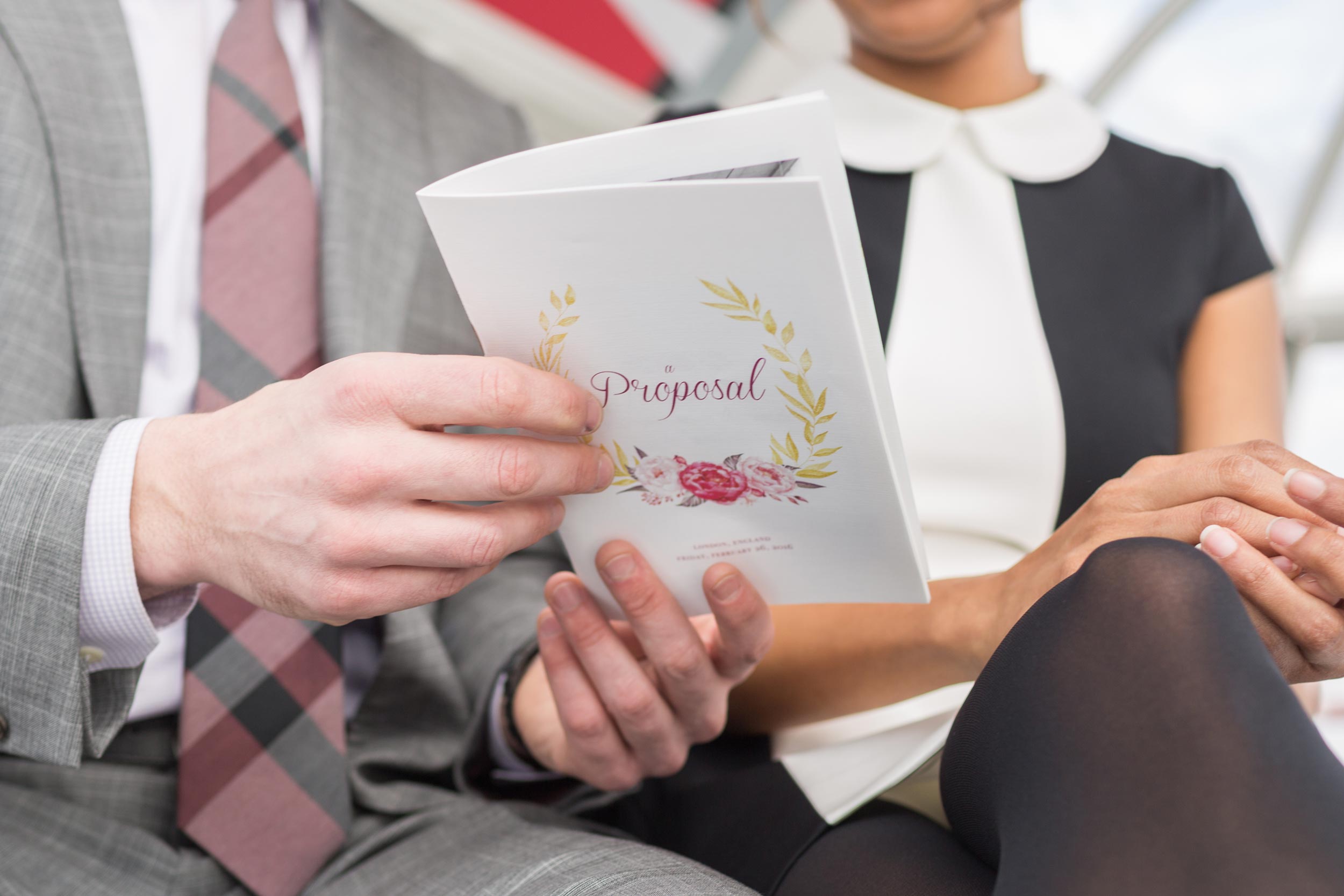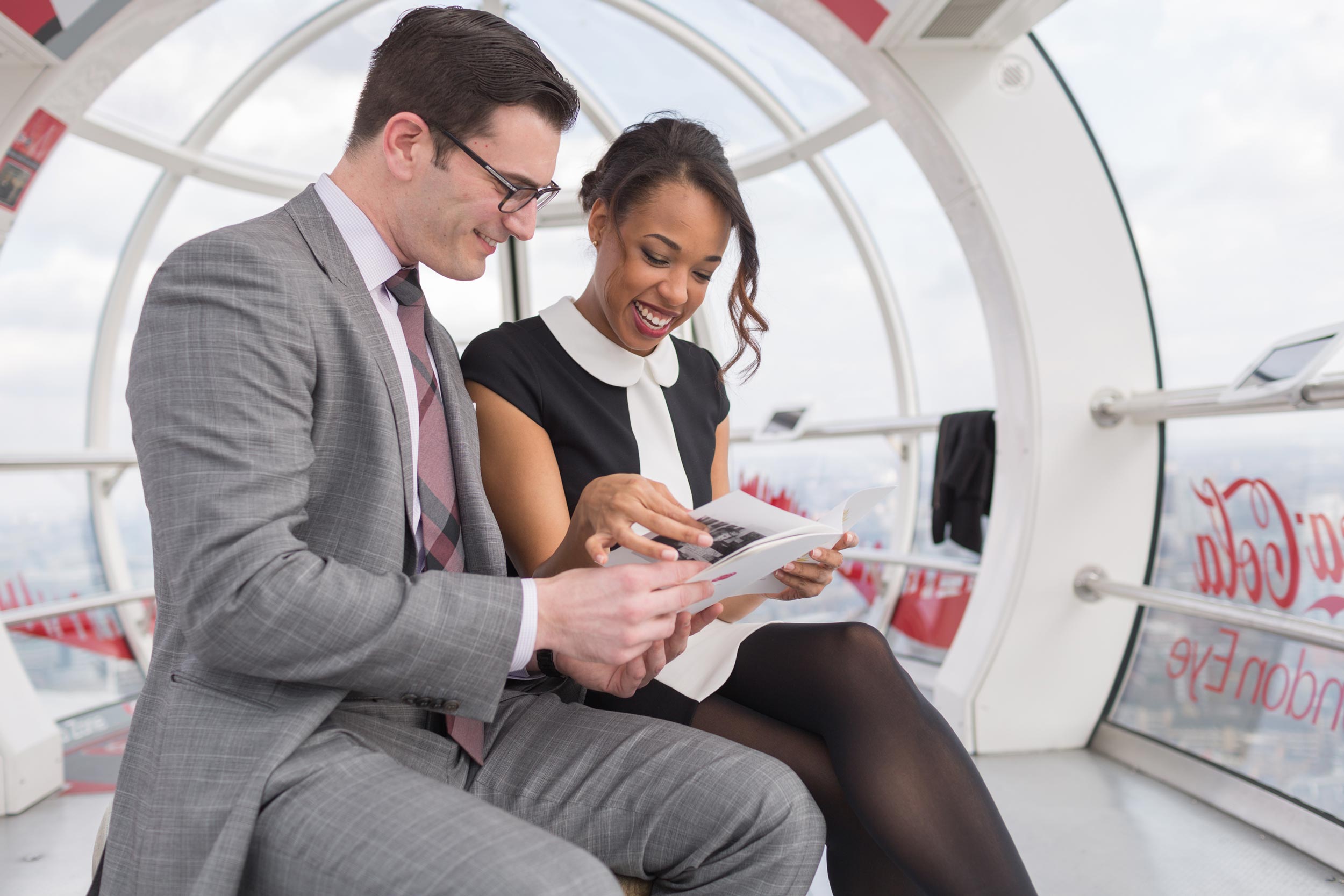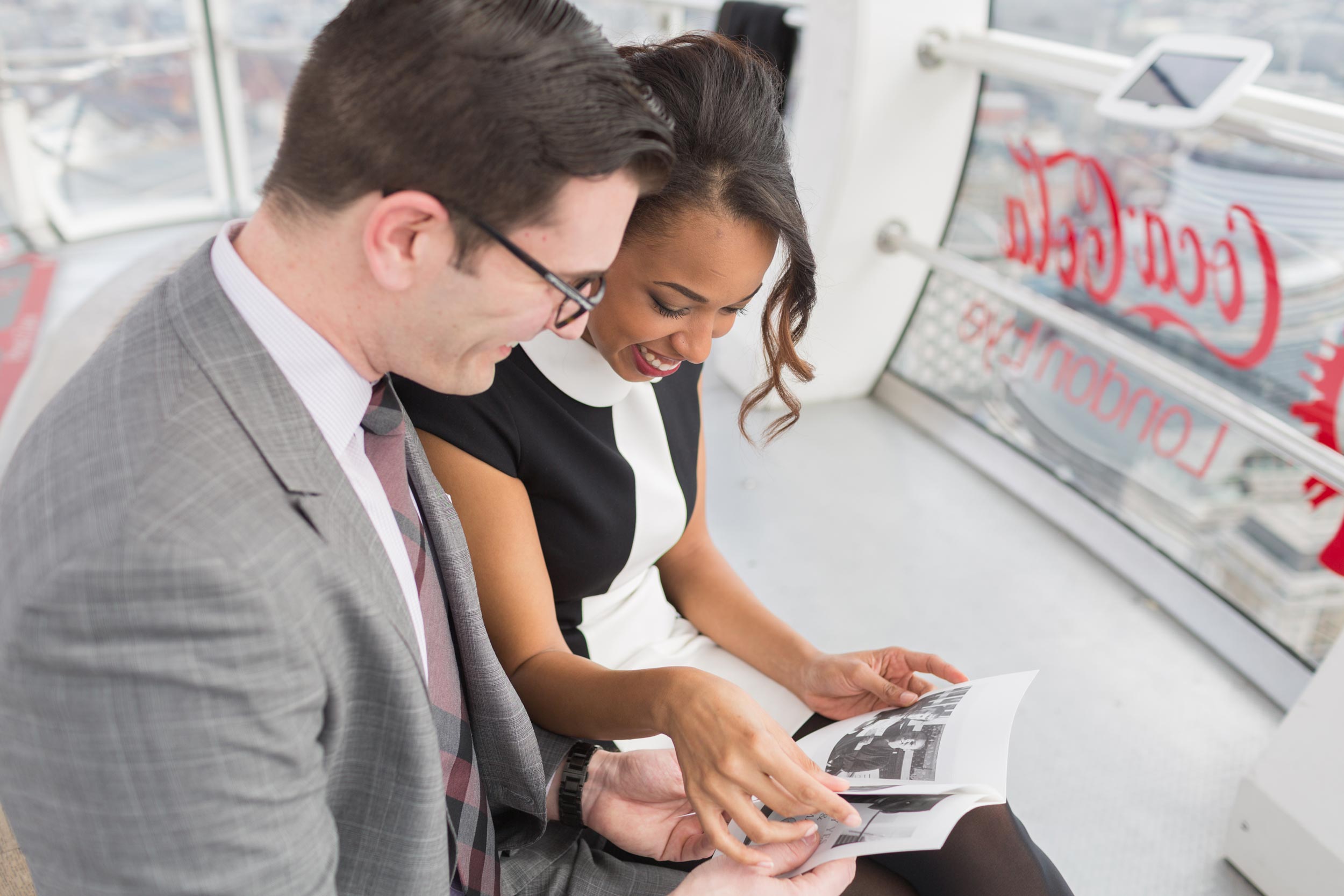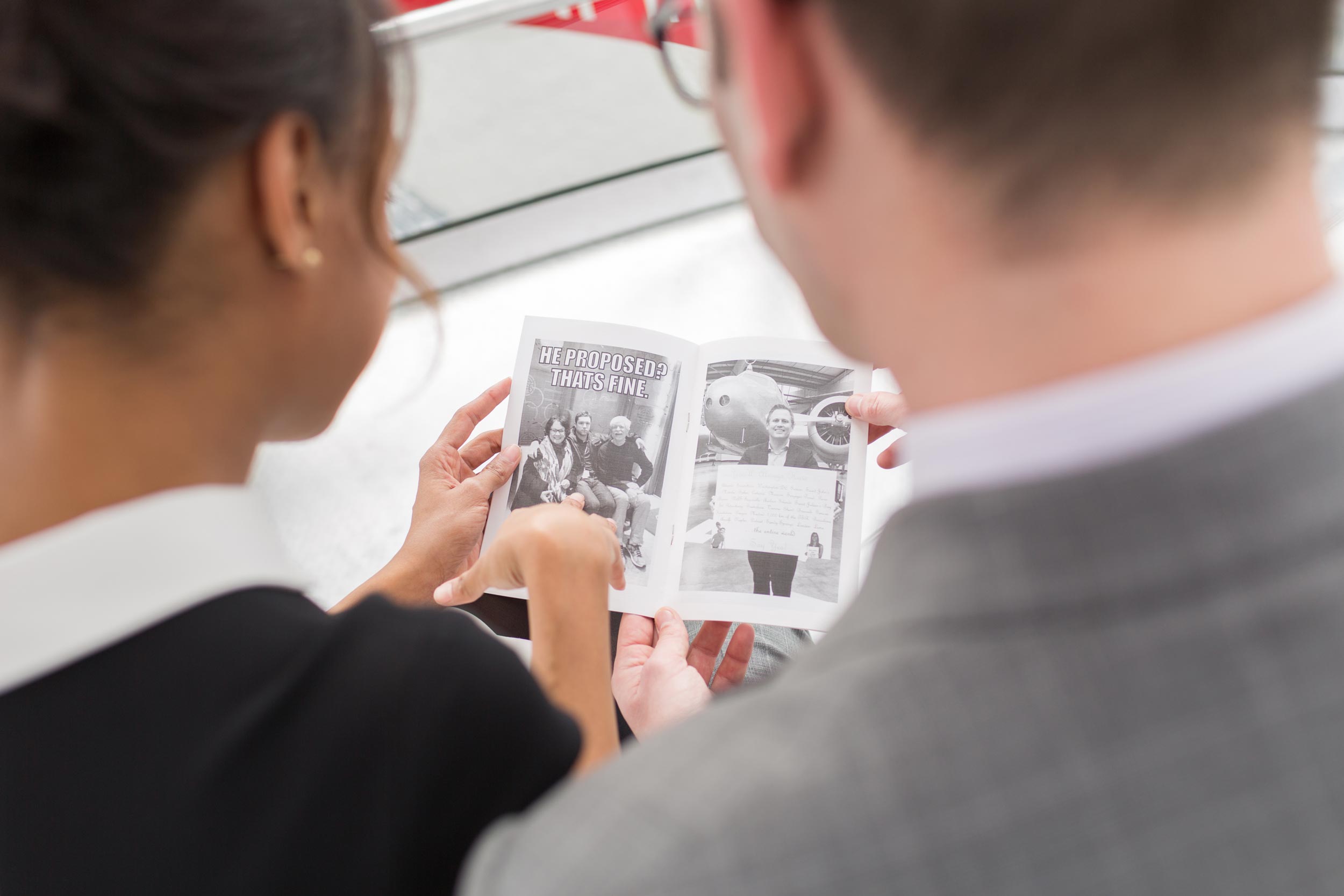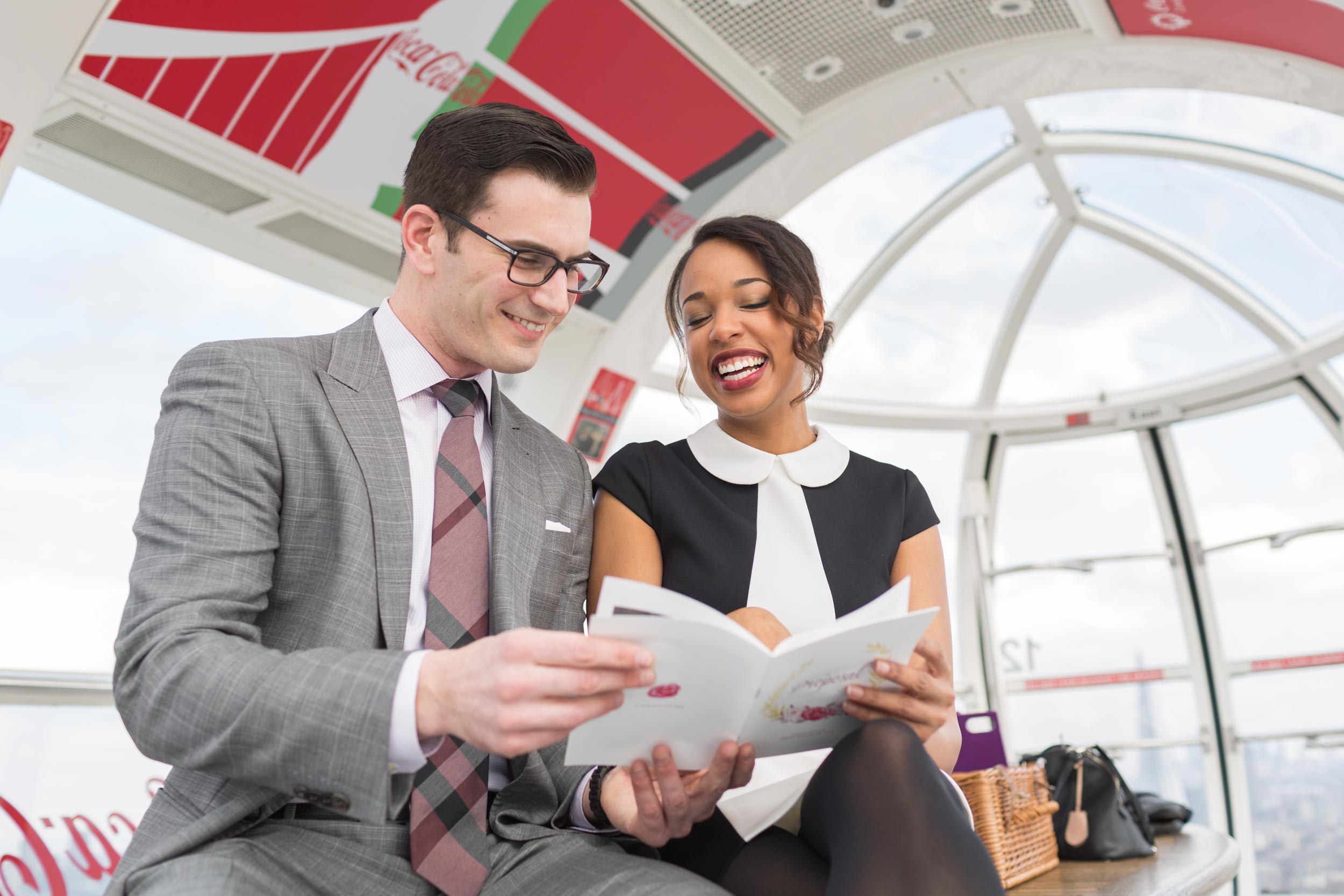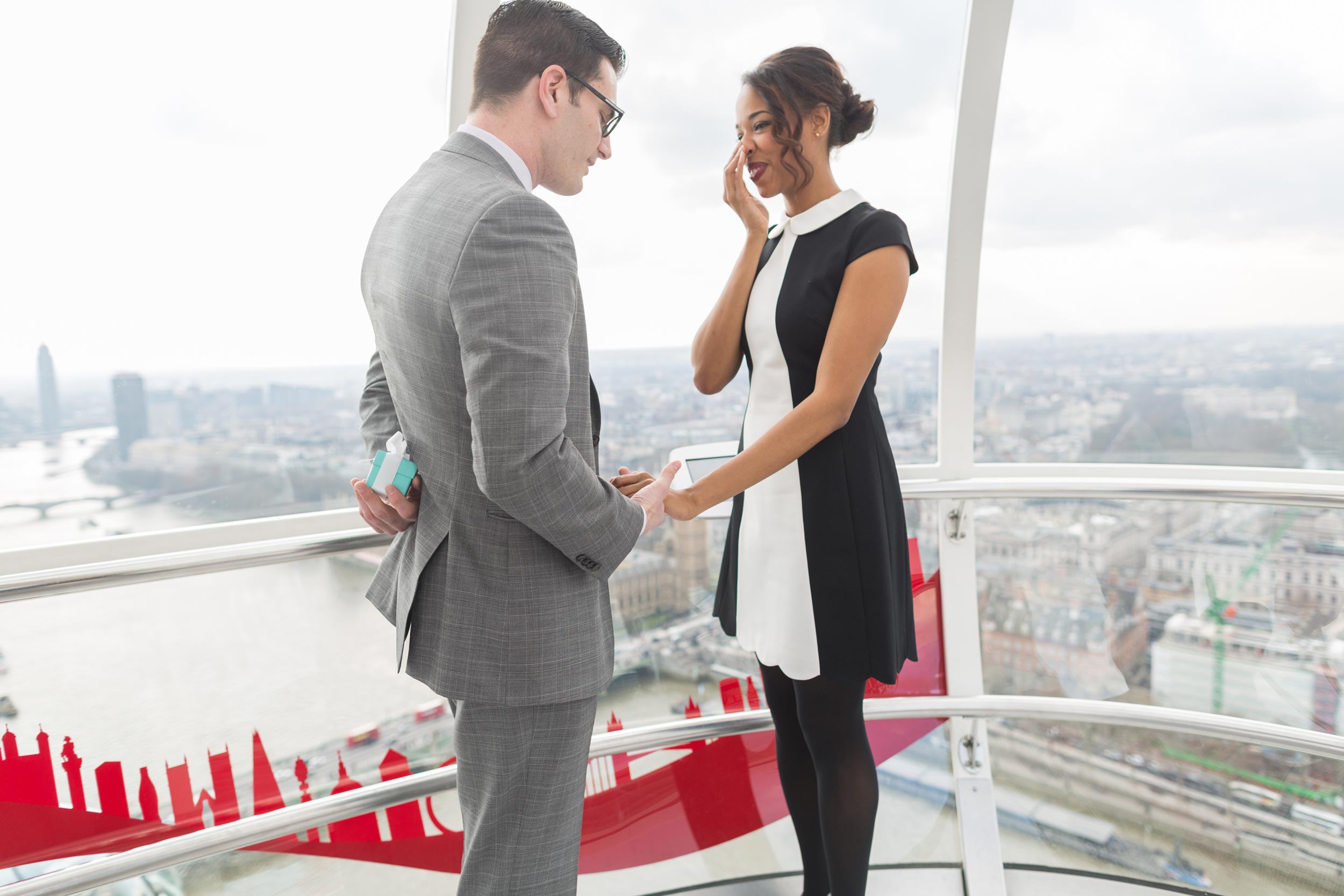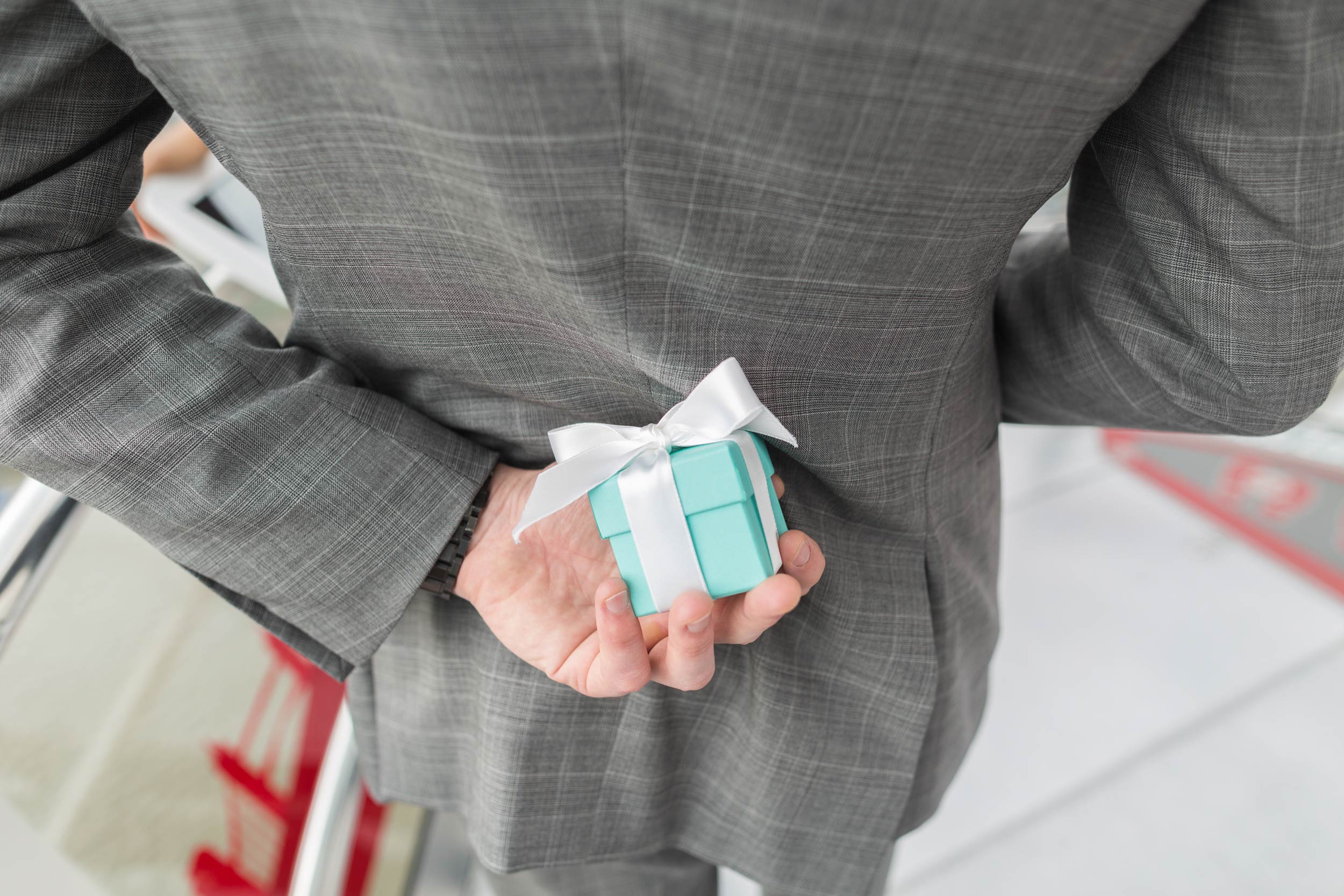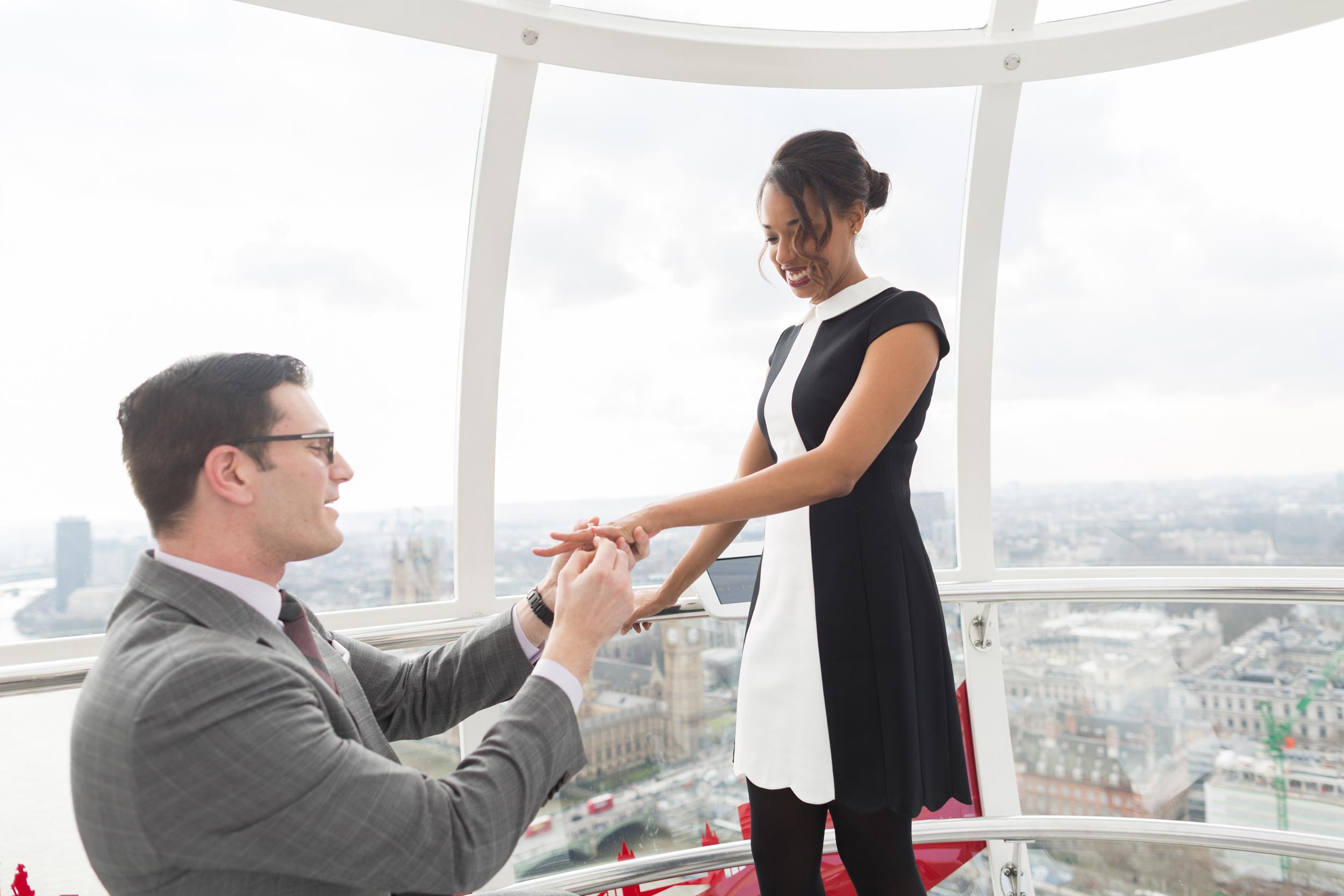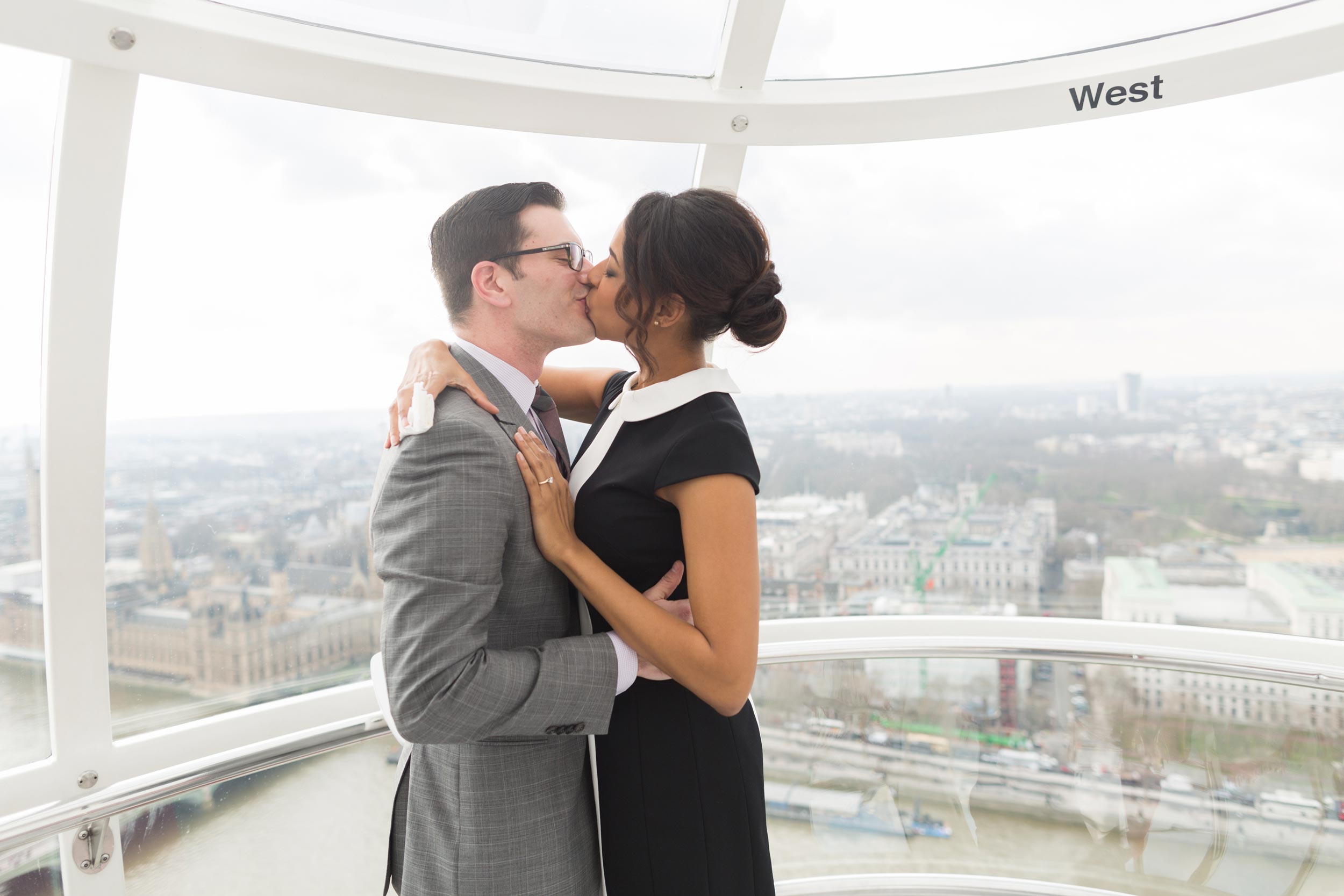 "Mercifully, that's where the obstacles ended. My fiancée and I met Rajesh at the Eye on time and dressed for the occasion. Even London's ubiquitous clouds parted briefly, as if to confer approval for the moment. As the Eye approached the top of its rotation above London, I initiated the well choreographed proposal sequence.
"And I'm happy to report that she said yes!" – David