See more: Team Flytographer – press
This week, we were honoured to have our founder, Nicole Smith, included in Mashable's list of 8 women who are breaking the travel industry's glass ceiling. Joined by fellow travel executives at companies like Alaska Airlines, Celebrity Cruises and AirBnB, Nicole is praised as a pioneer in the vacation photography market. Read on for more of this amazing feature on some of the travel world's female frontrunners.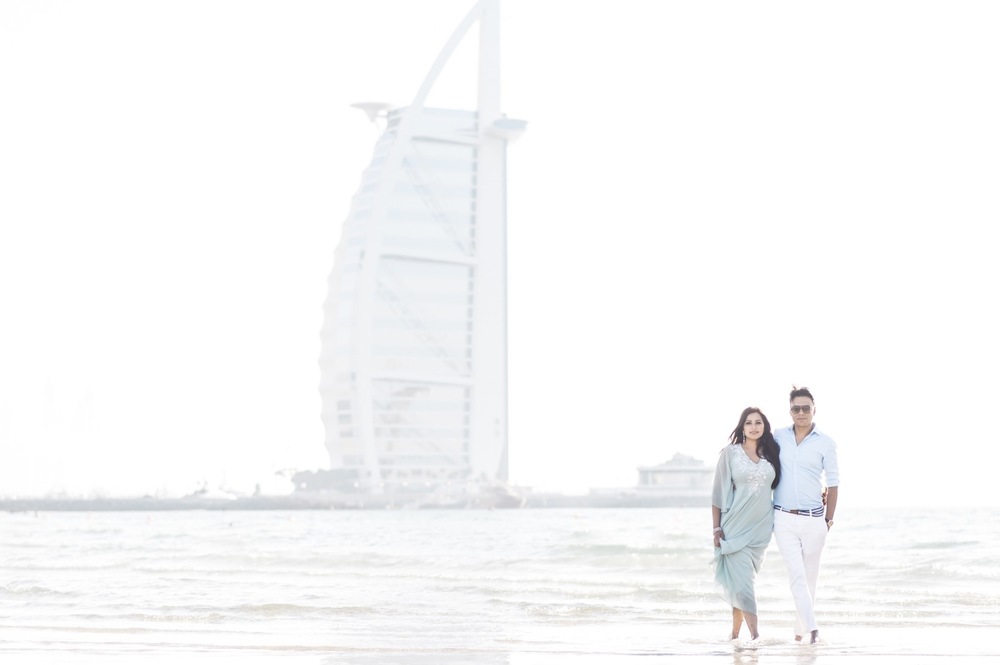 "Back in 2011, Nicole Smith was a marketing manager with Microsoft on vacation with a girlfriend in Paris. Disappointed with the quality of their selfies, she asked a local friend to snap some candid pictures of the two of them wandering the city. The photos were fabulous, and the idea for Flytographer — a startup that pairs tourists with local photographers for the photo shoot of their dreams — was born.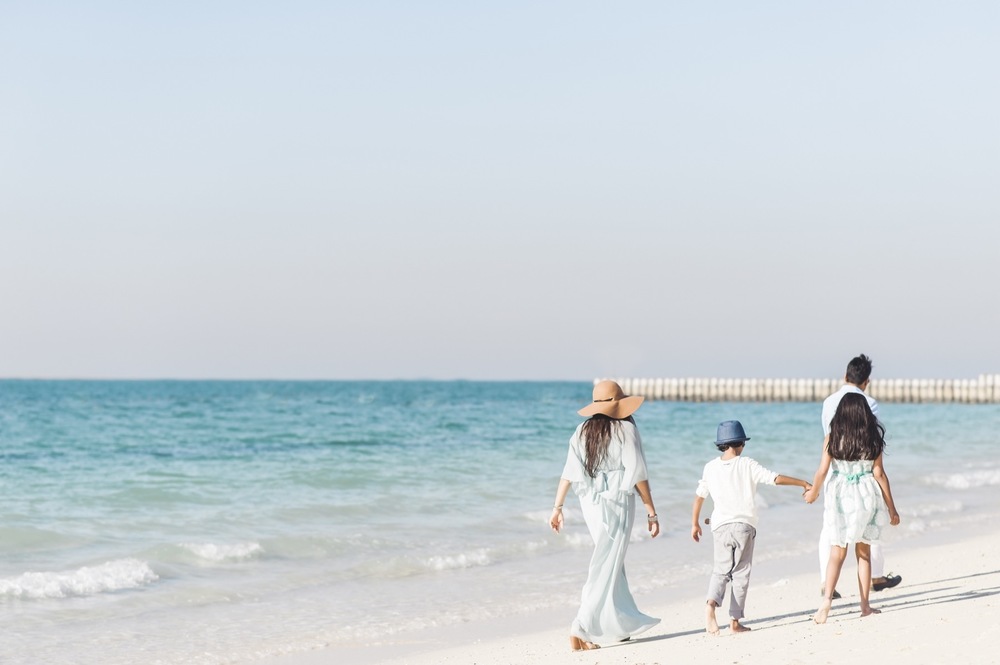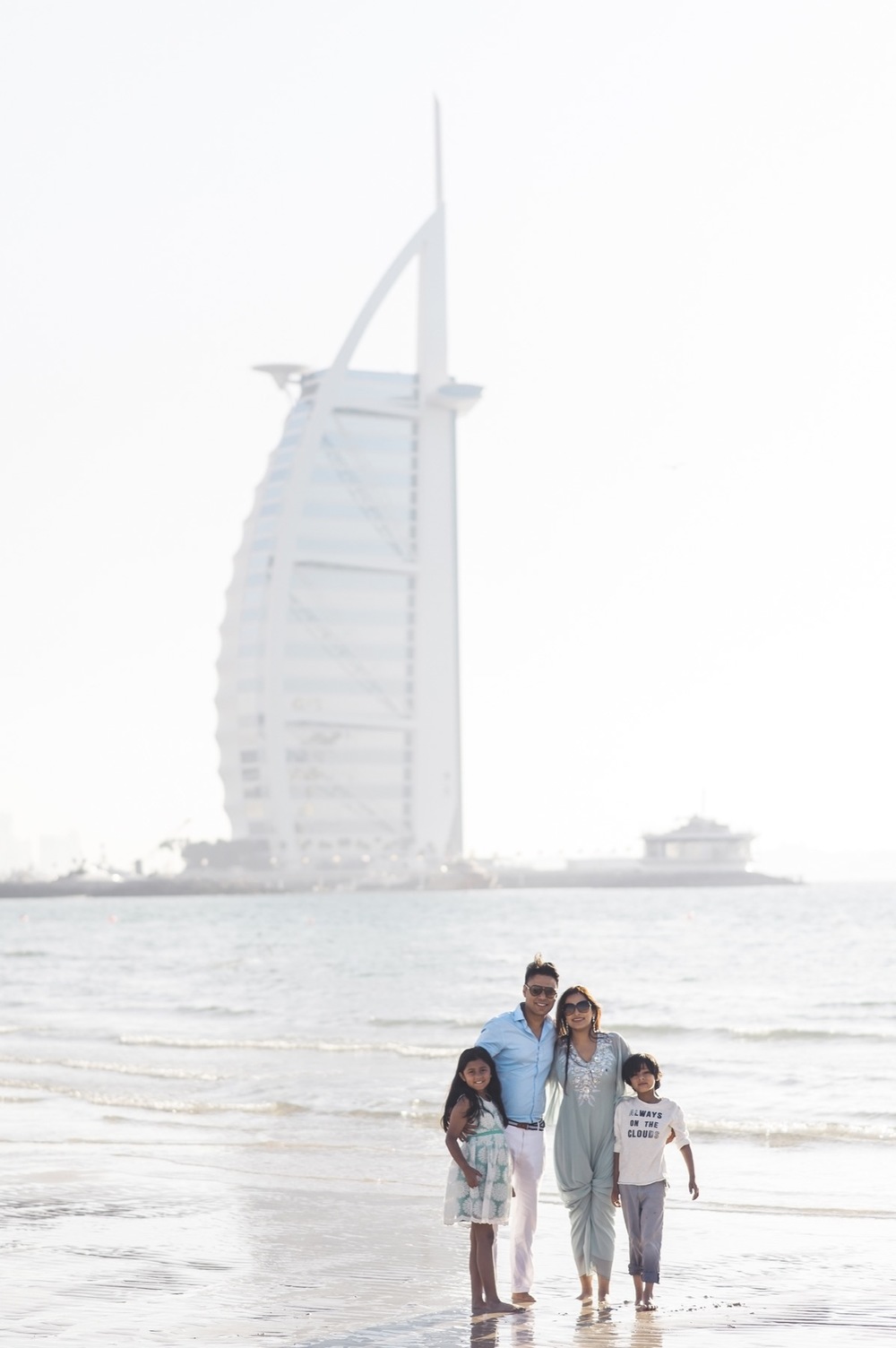 "She launched the company in 2013 and bookings have tripled every year, with more than 350 photographers working in 175 cities.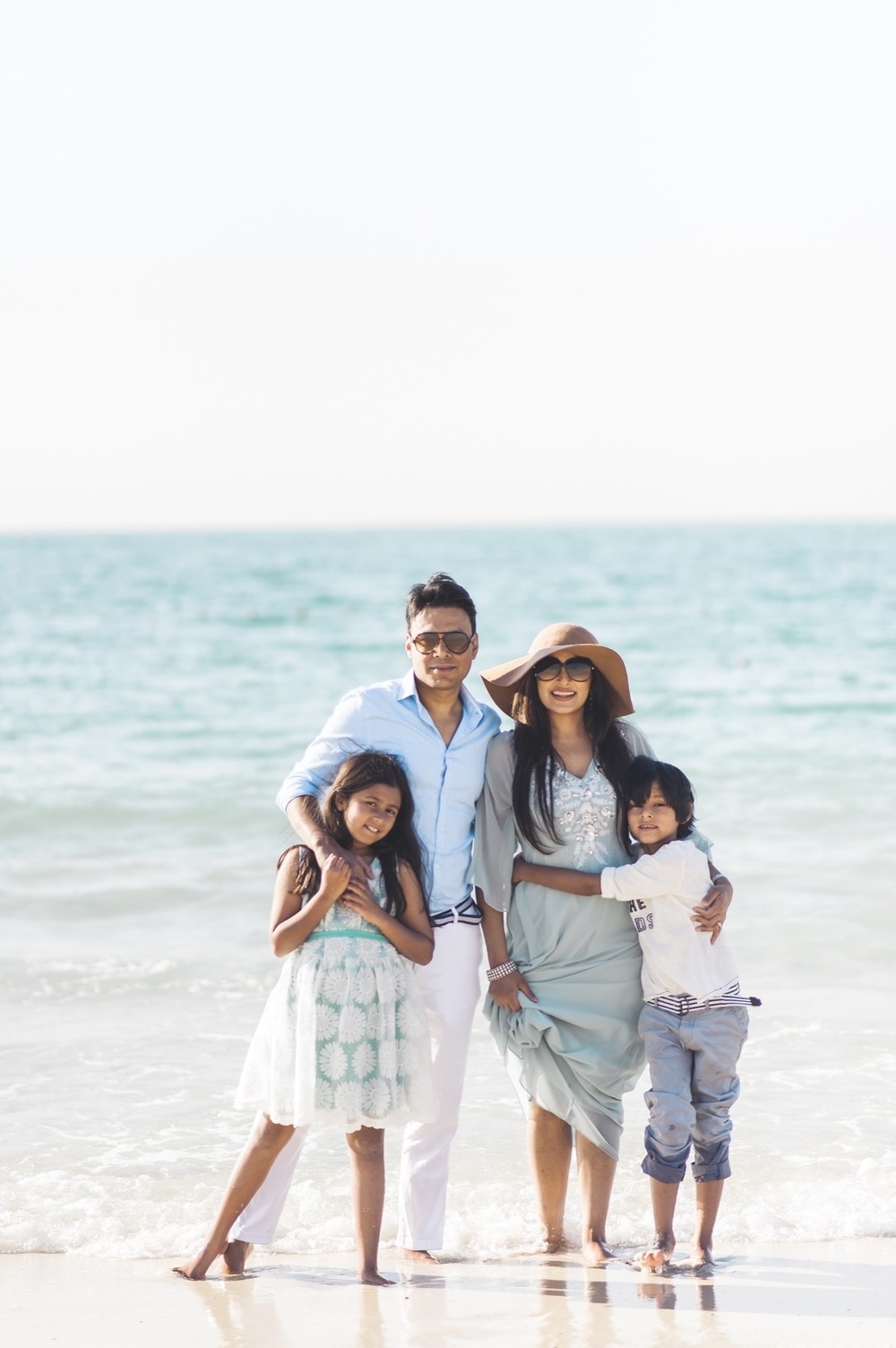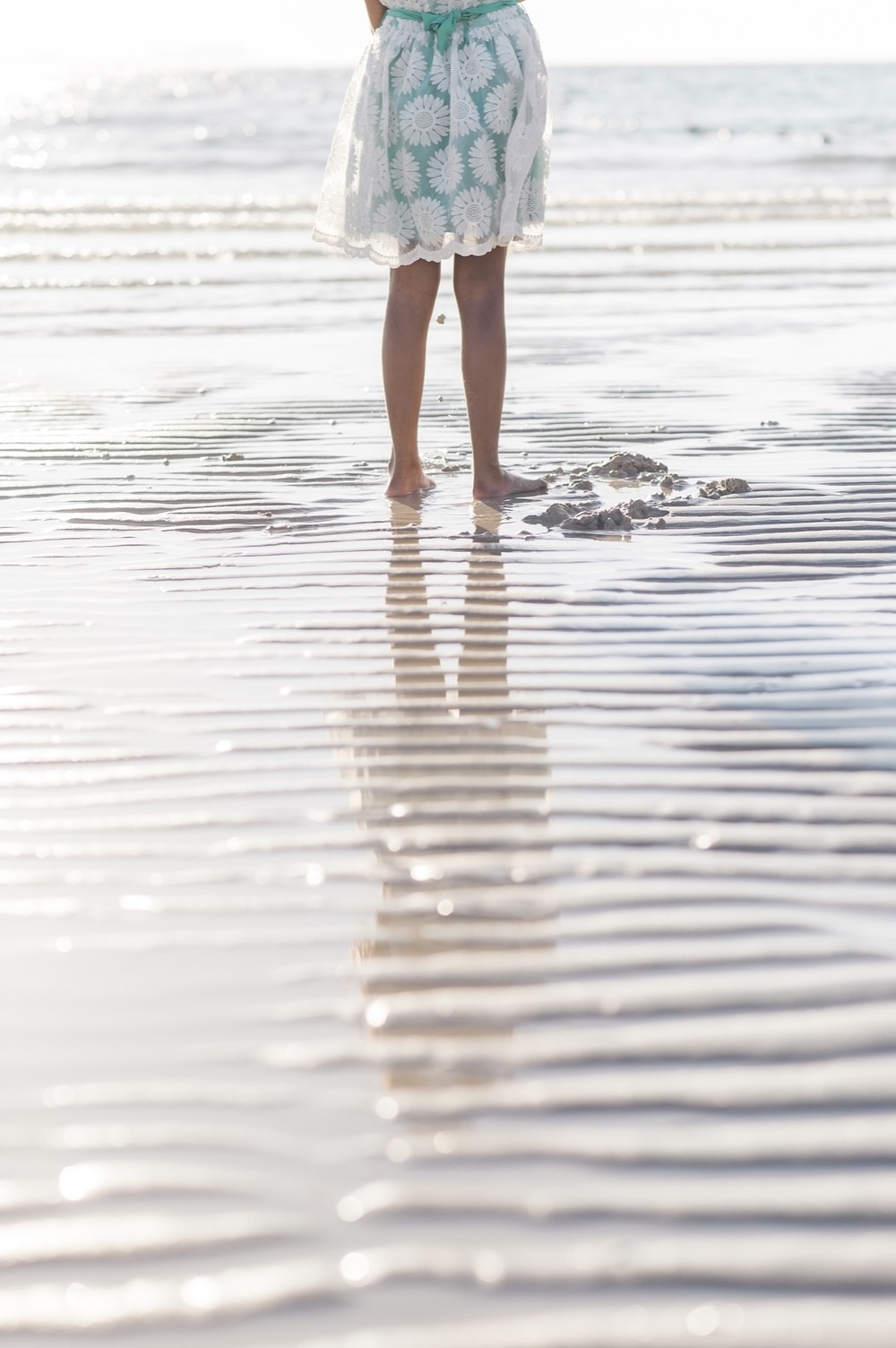 "The biggest challenge for Smith right now is building a marketplace that has never existed before.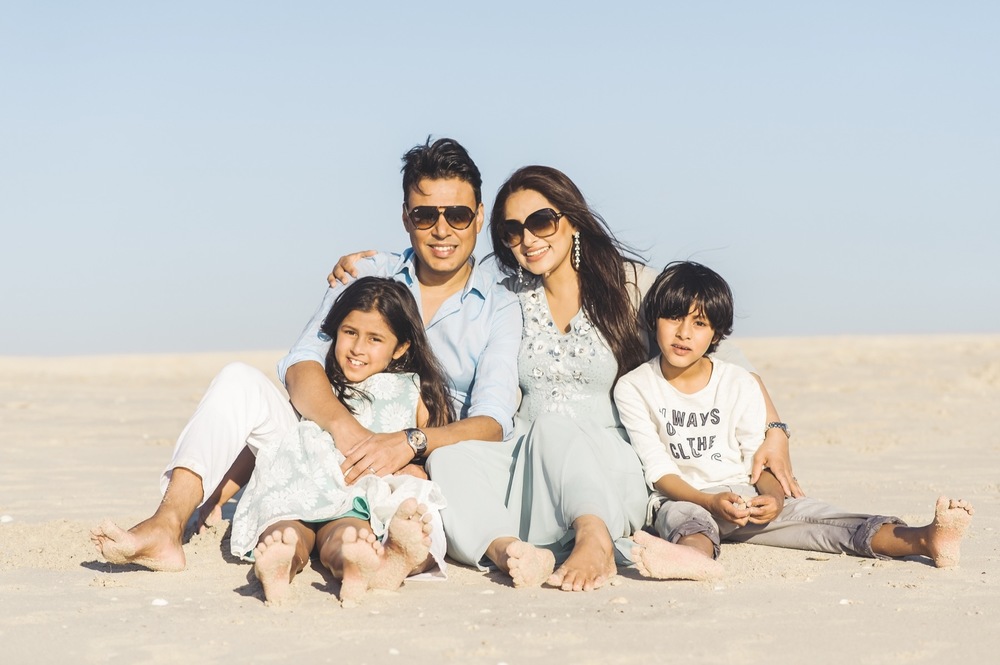 "'There's no roadmap or blueprint to follow,' she said. 'You simply have to forge a path in the fog based on your instincts, testing, and listening closely to customer and photographer feedback.'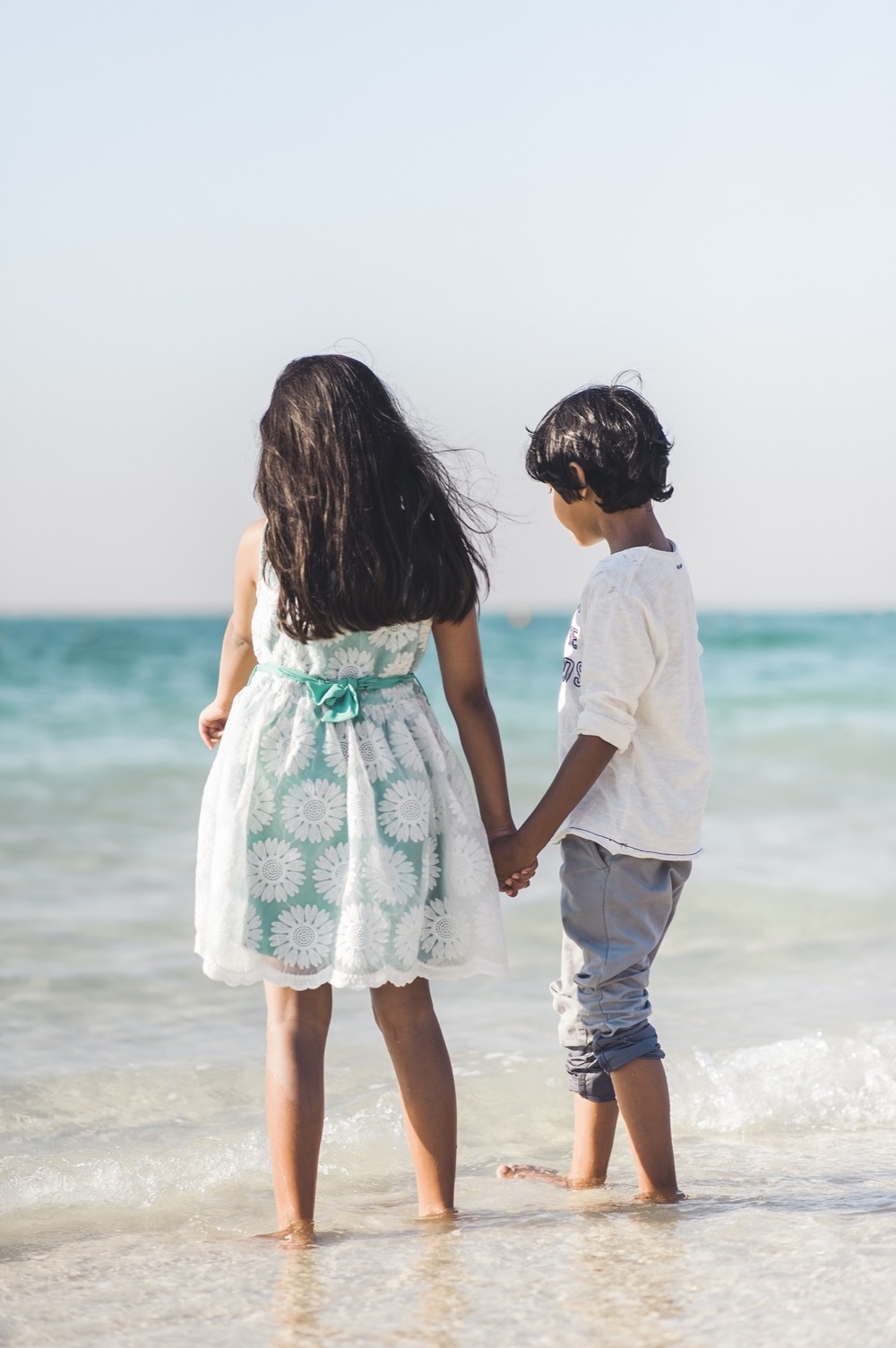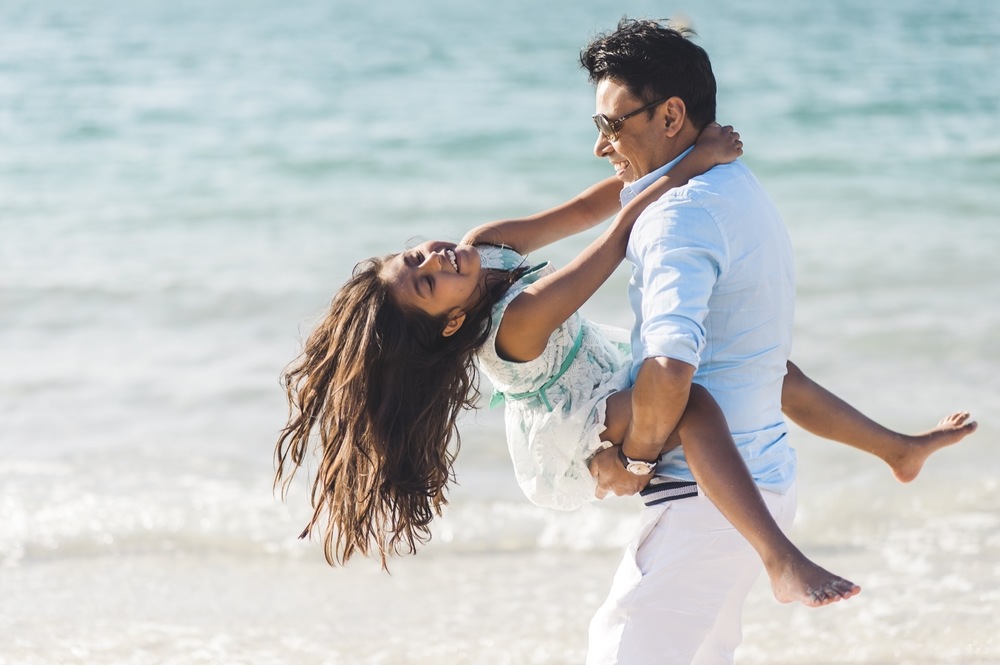 "And she has stellar advice for young and hungry female entrepreneurs who want to disrupt the travel space.
"'Build genuine relationships; you will soon discover that everyone knows each other in the travel industry. If you want to create a startup, look for a problem you personally want to solve,' Smith said. 'Travel startups fail faster than other industries; you have to enjoy the journey.'"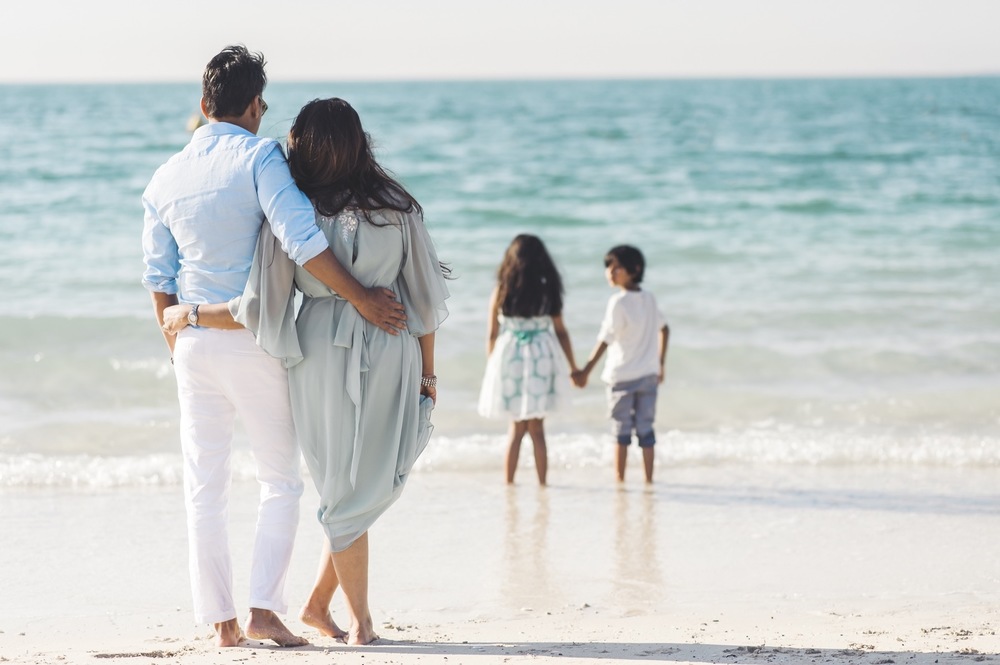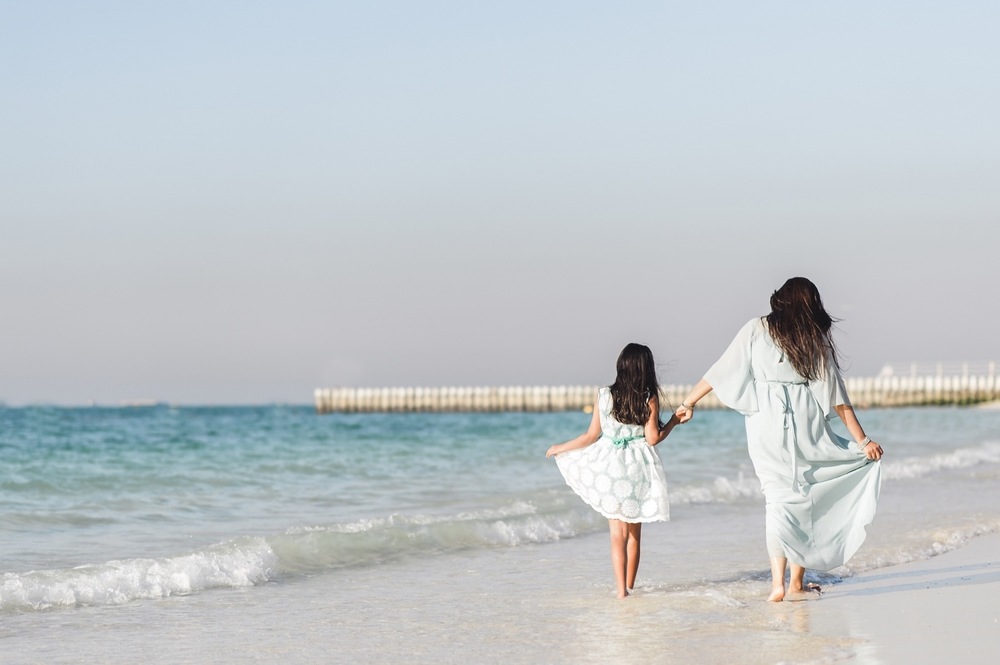 Flytographer: Abbi in Dubai