See more: beach – family – kids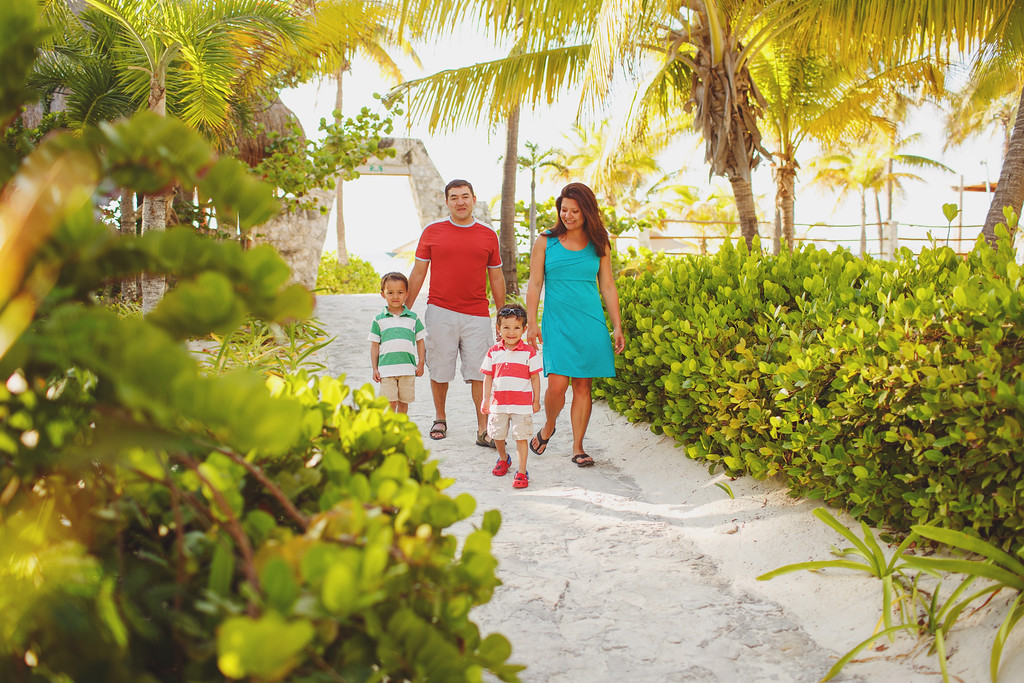 Having visited the beautiful Isla Mujeres as a couple years ago, this family couldn't wait to return and bring their kids along to enjoy the sun and sand of this island paradise! While they played on the beach and kicked up the waves, Flytographer Monica captured these colourful photos that really capture the fun and laughter shared by this adorable family!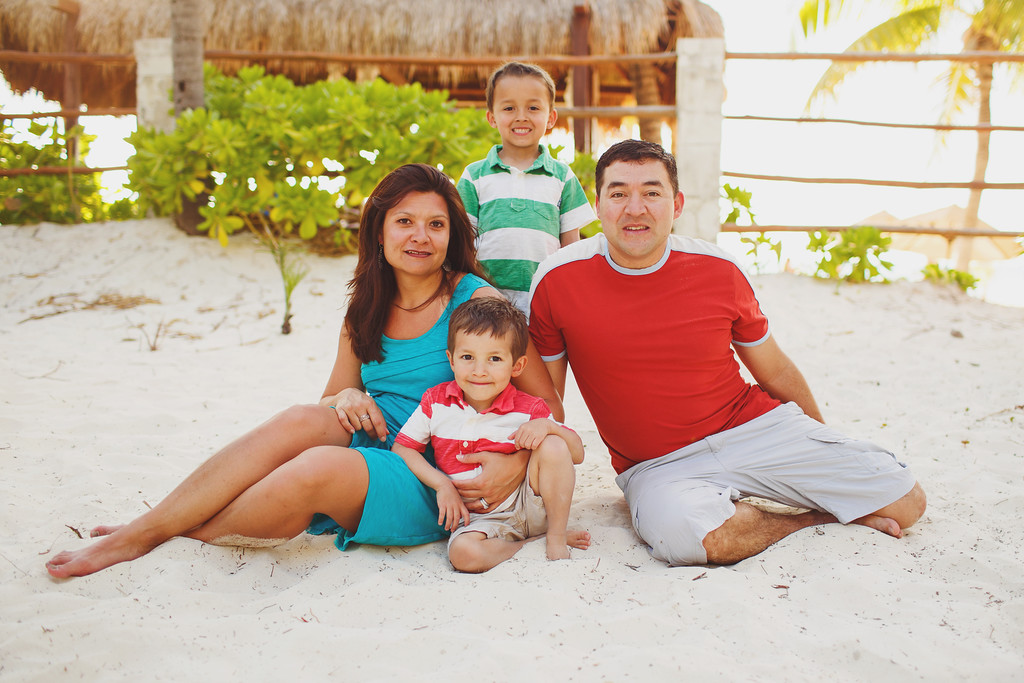 "We had visited Isla Mujeres before we were married and had kids and always talked about going back. It took us a while, but we finally made it back for little family getaway in March. It was a totally different experience on the island with two little ones, but equally amazing. We spent our days playing on the beach, lounging in the pool, and exploring the island in a golf cart. The kids are already asking when we are going back!" – Alia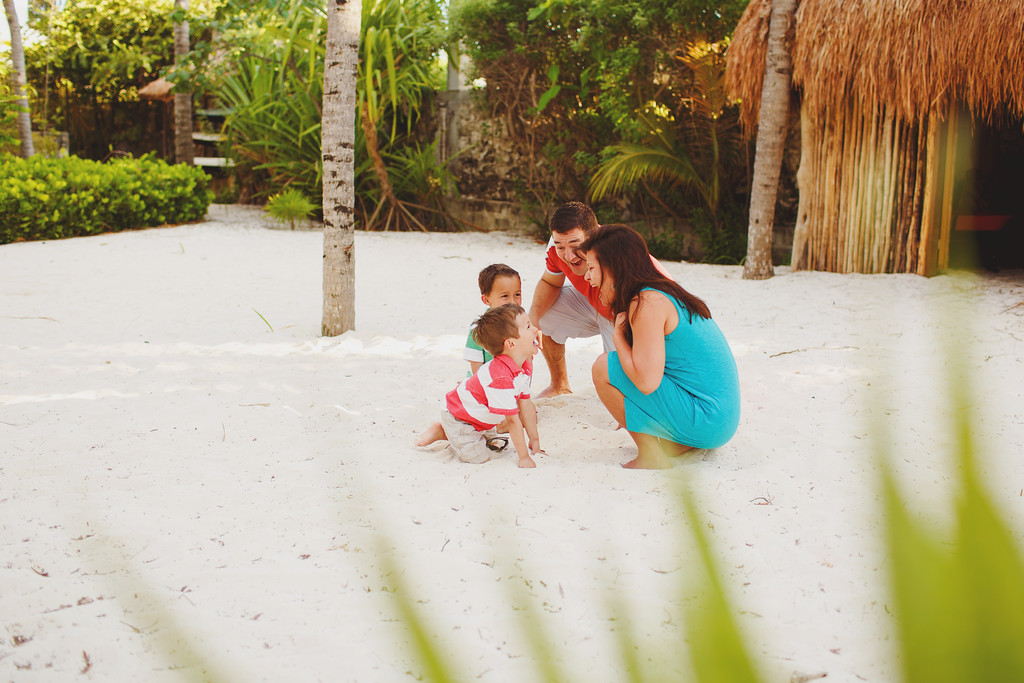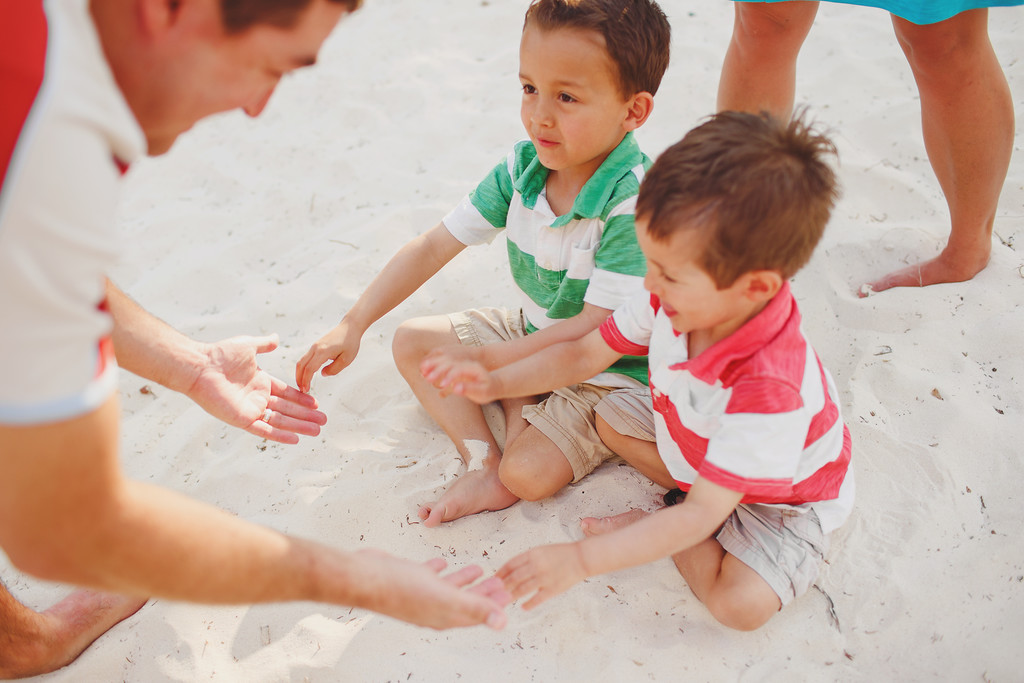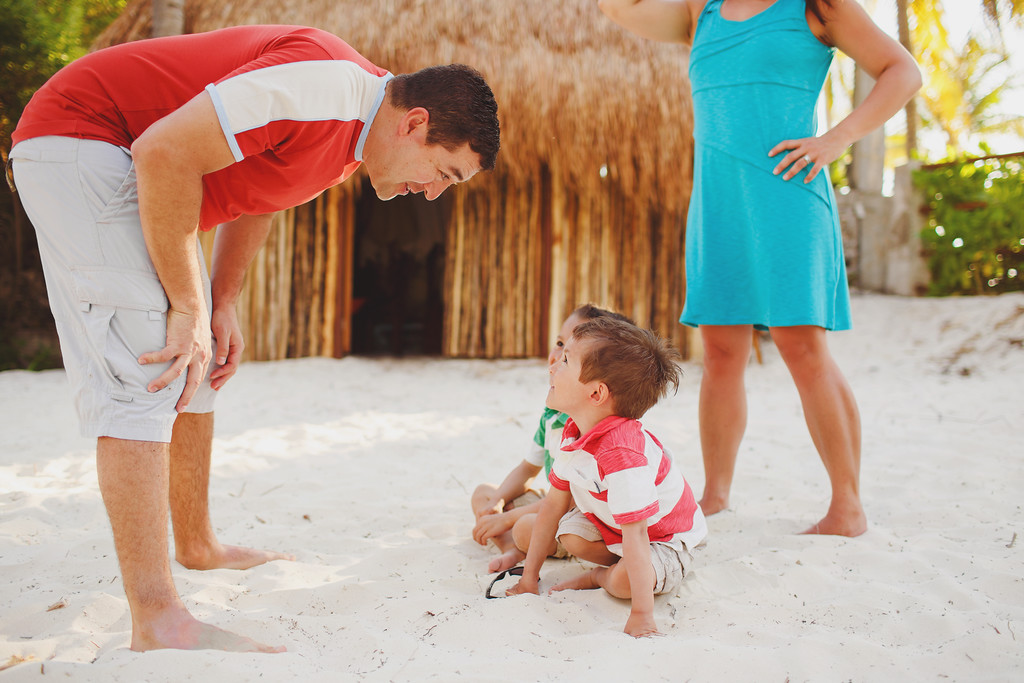 "I wanted to capture the feeling of a fun family vacation in the photos and Monica did just that. She gave just the right amount of direction and captured some precious moments. I loved how easy the whole process was and will definitely use Flytographer for our next family getaway! Thanks!" – Alia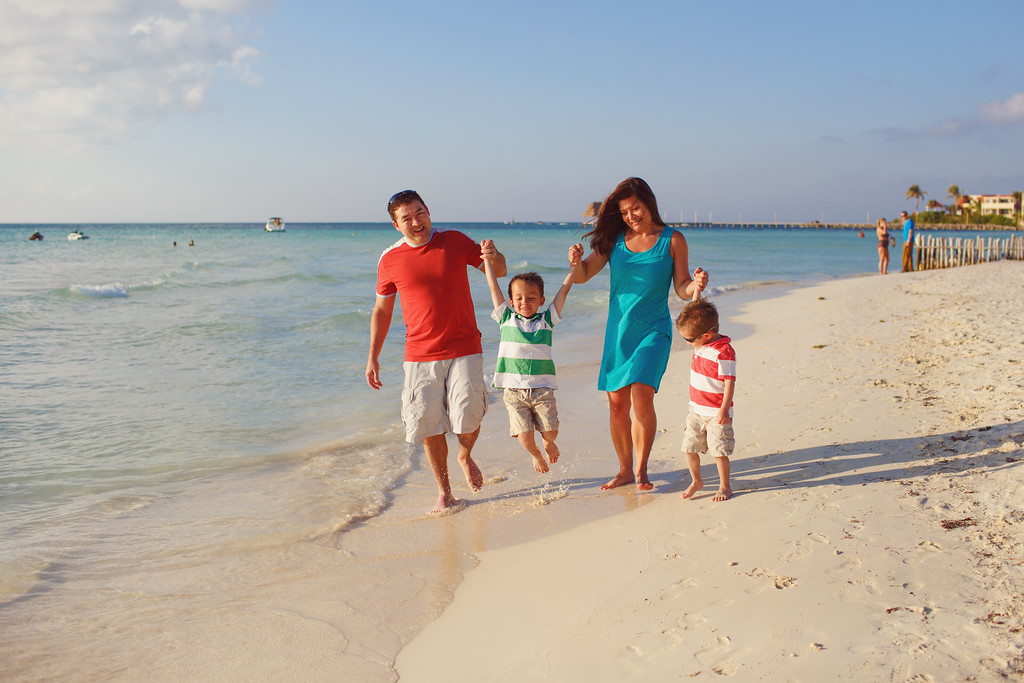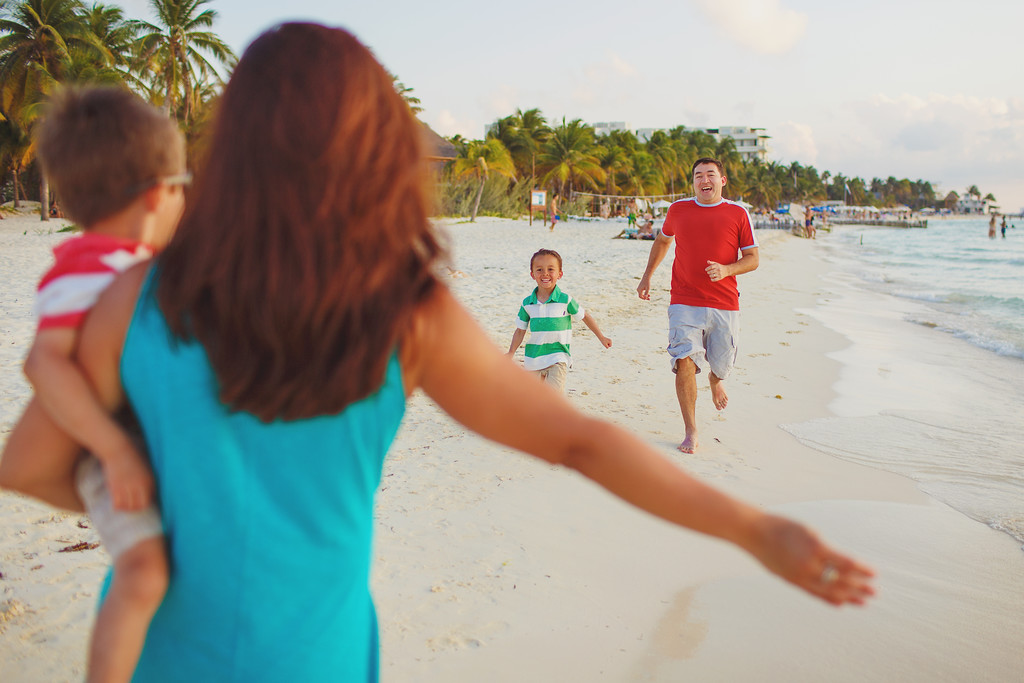 We hope this family has many more fun vacations together! Did you revisit any romantic vacation locations with your family?