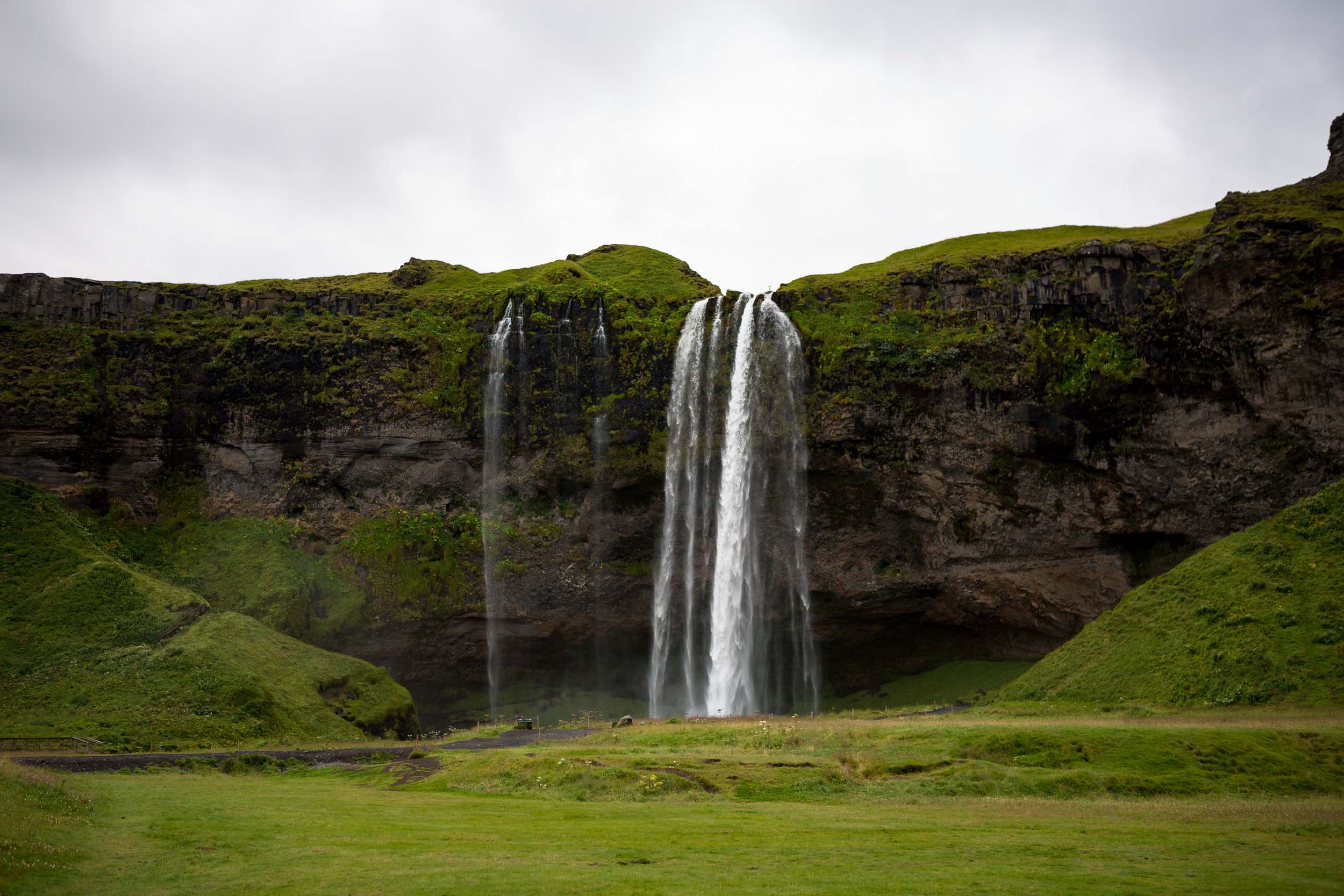 Stephanie and Mike's last-minute trip became a breathtaking proposal thanks to Iceland's jaw-droppingly beautiful landscapes. Their stunning proposal is further proof of the perks to getting up early when travelling – it's as if they had the vast, green space all to themselves.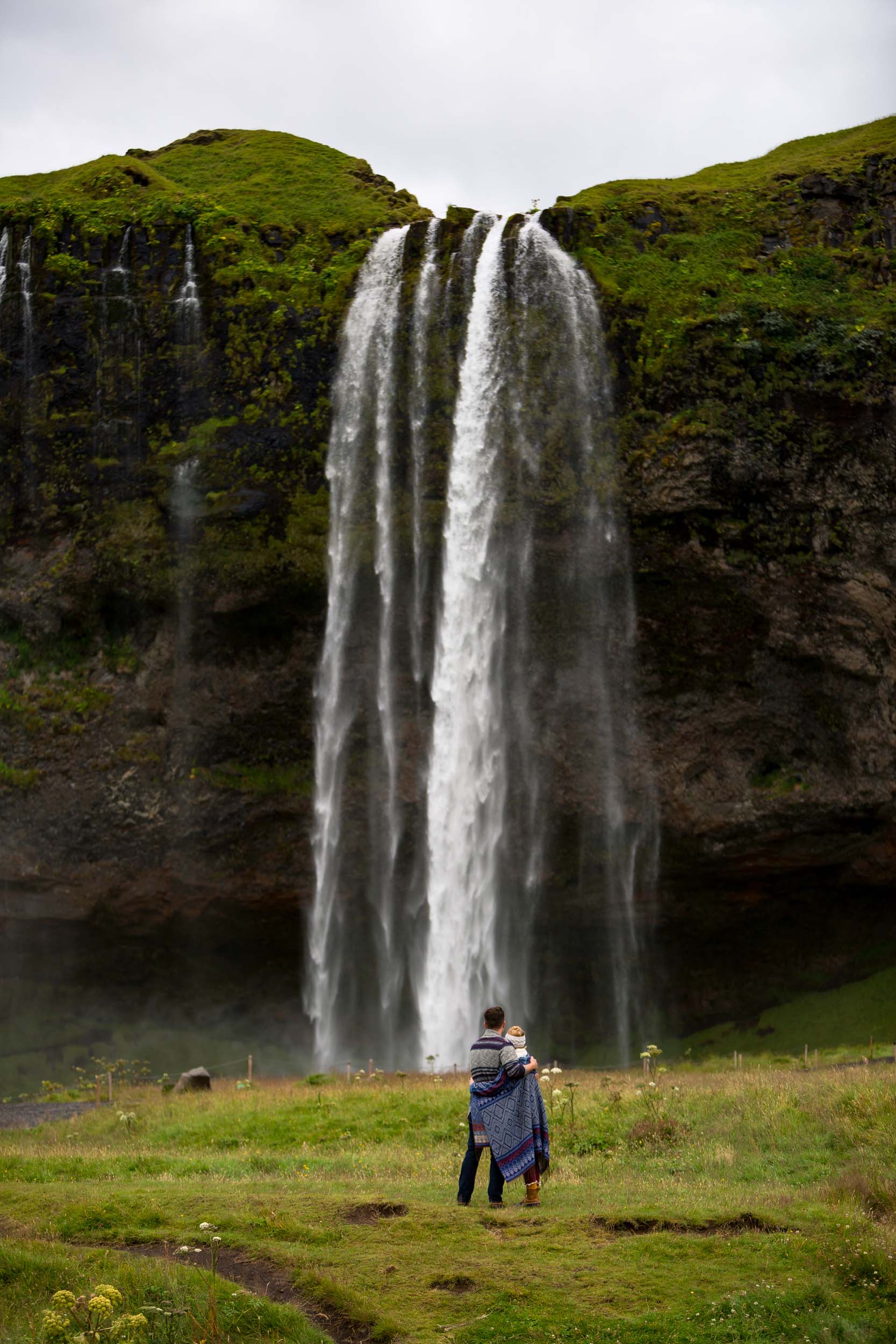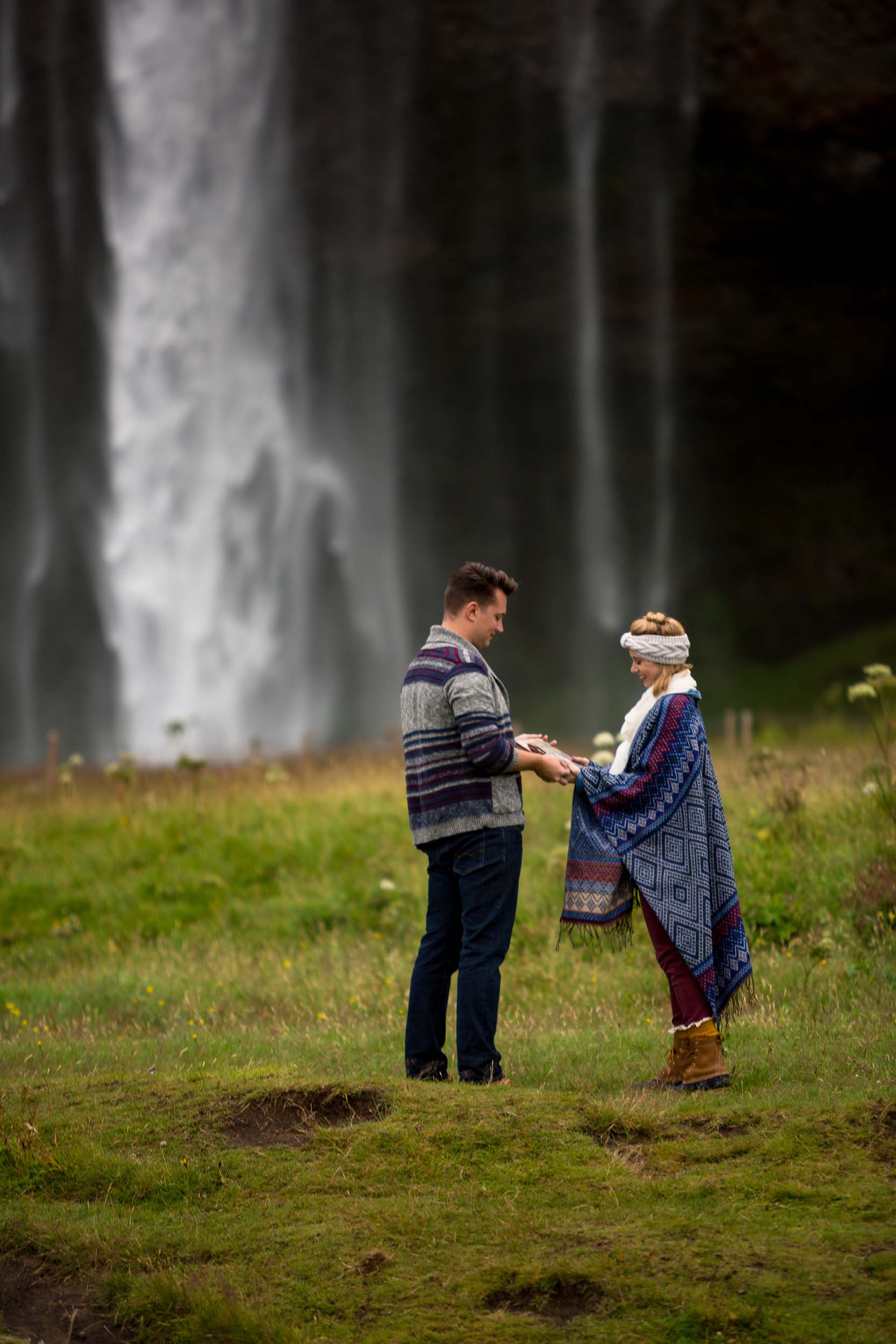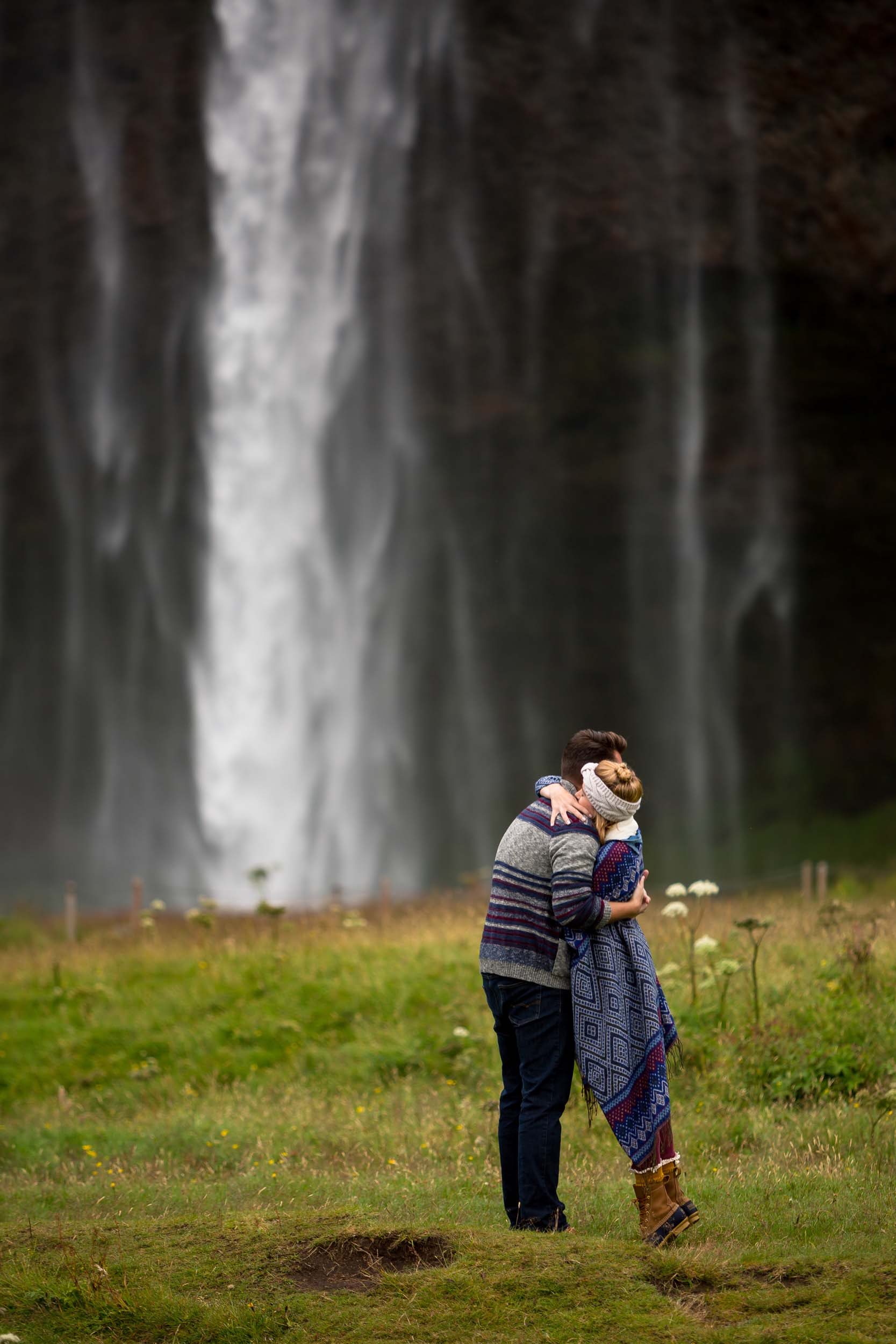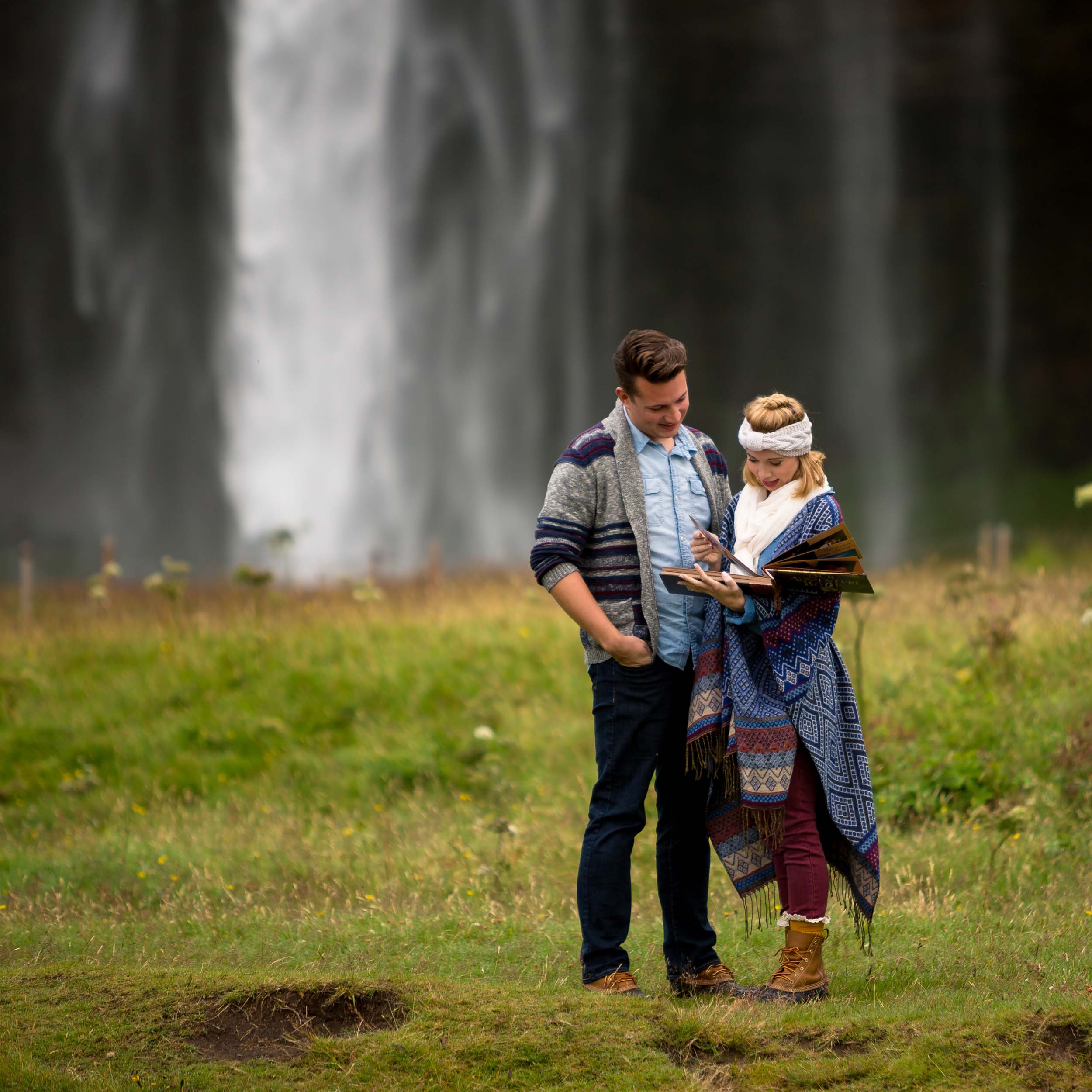 "Stephanie and I have been dating since college and one of our favourite things to do together is travel and go on adventures. A friend of ours visited Iceland earlier in the year and as soon as we saw his photos, we knew we had to travel there. We just didn't know when.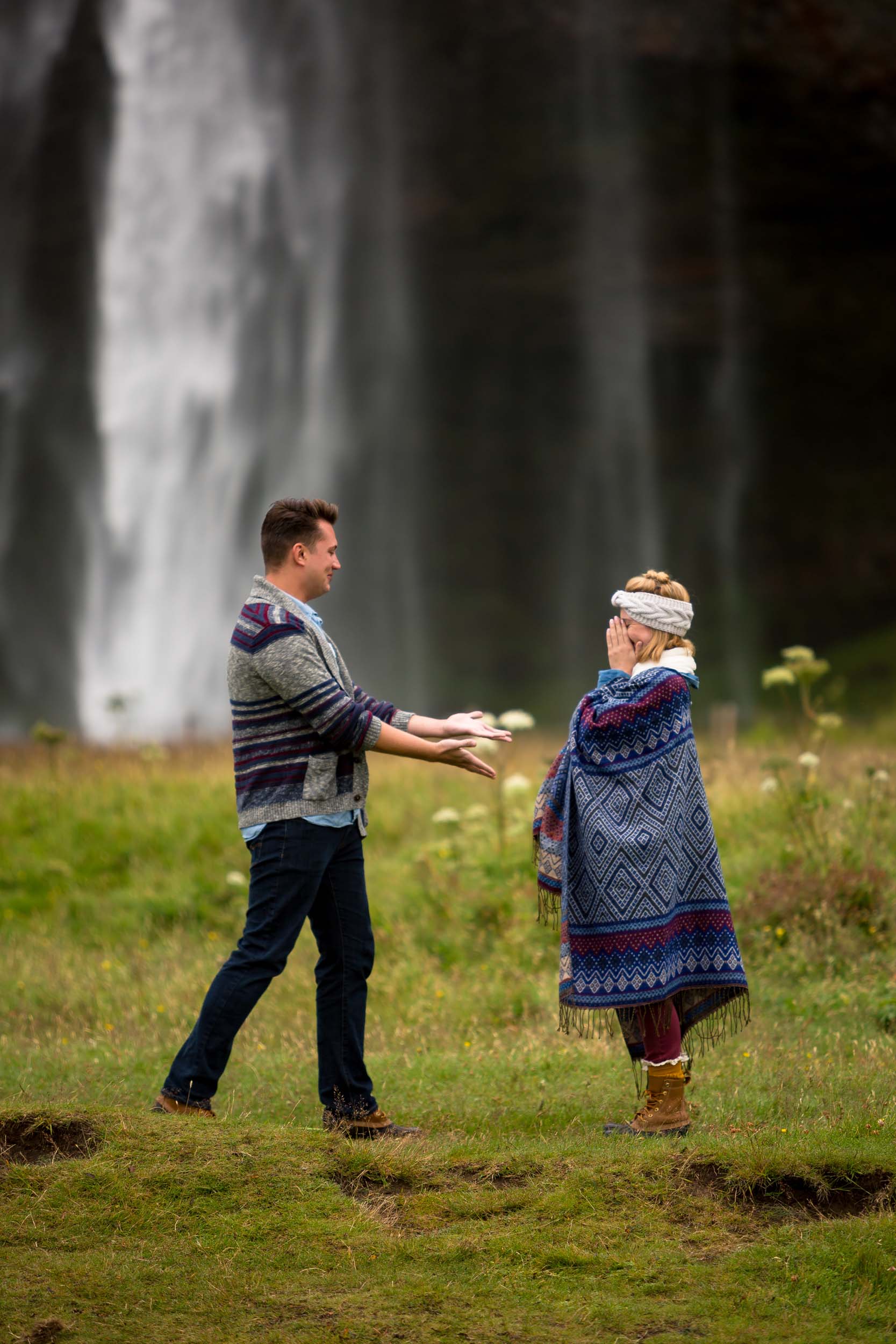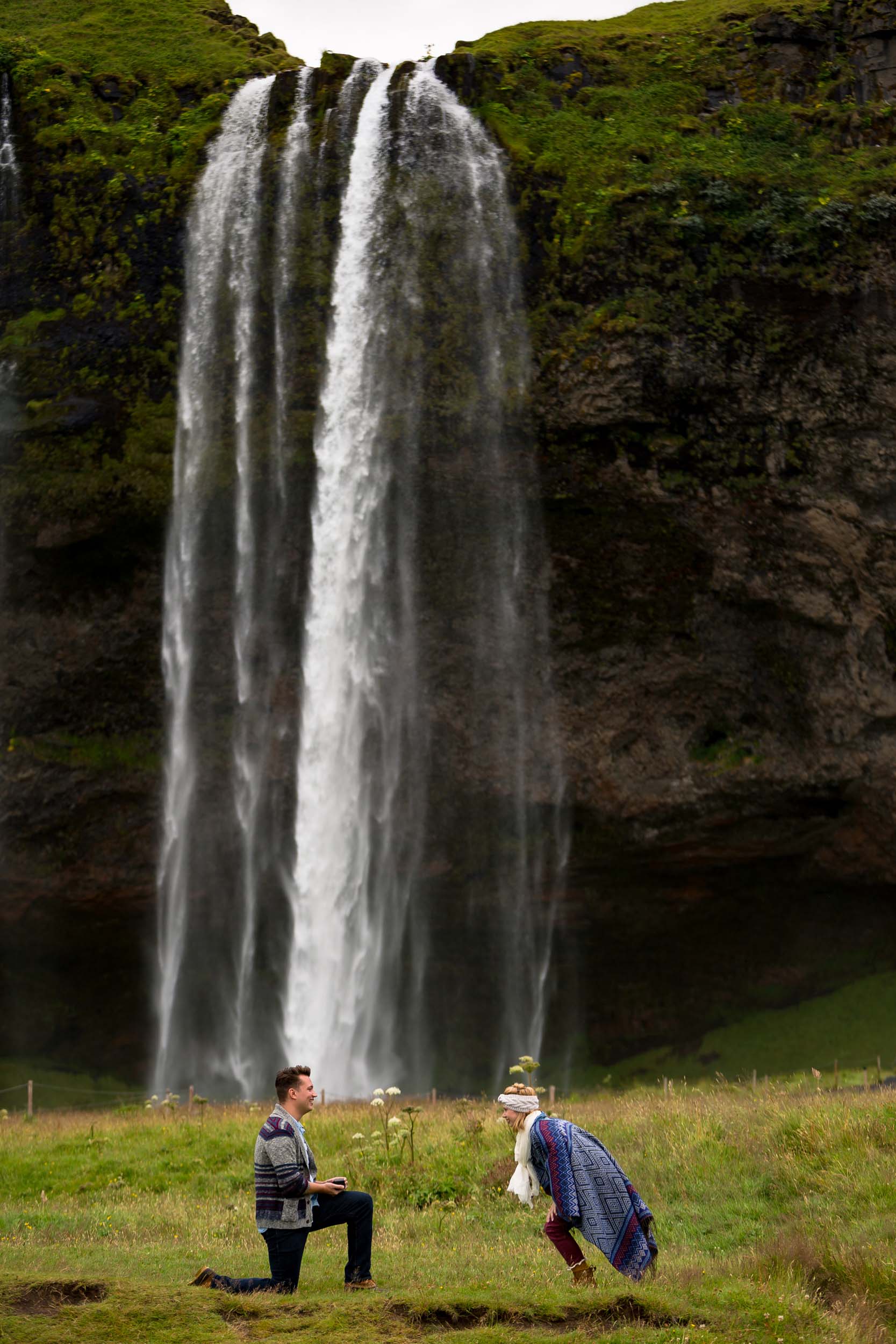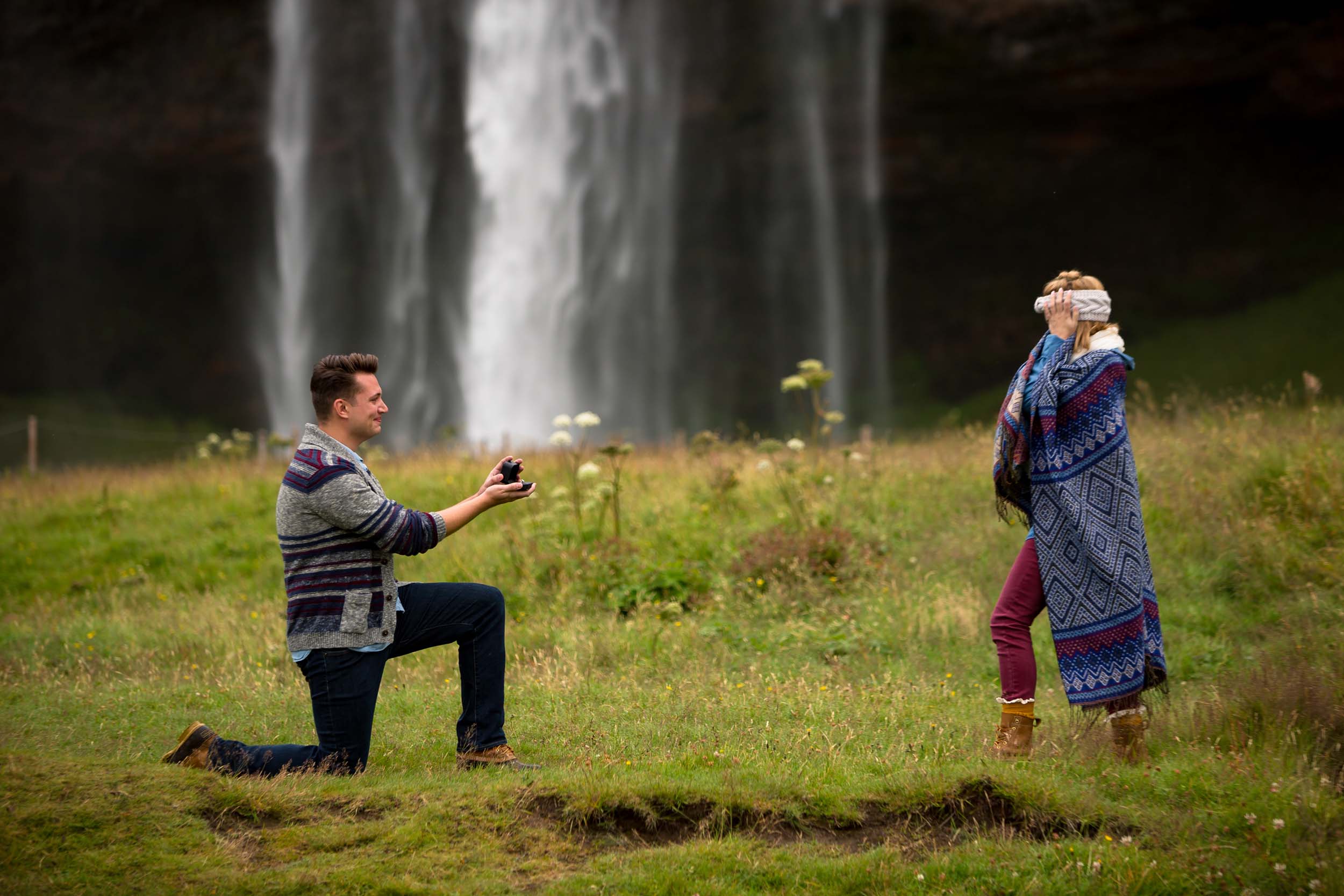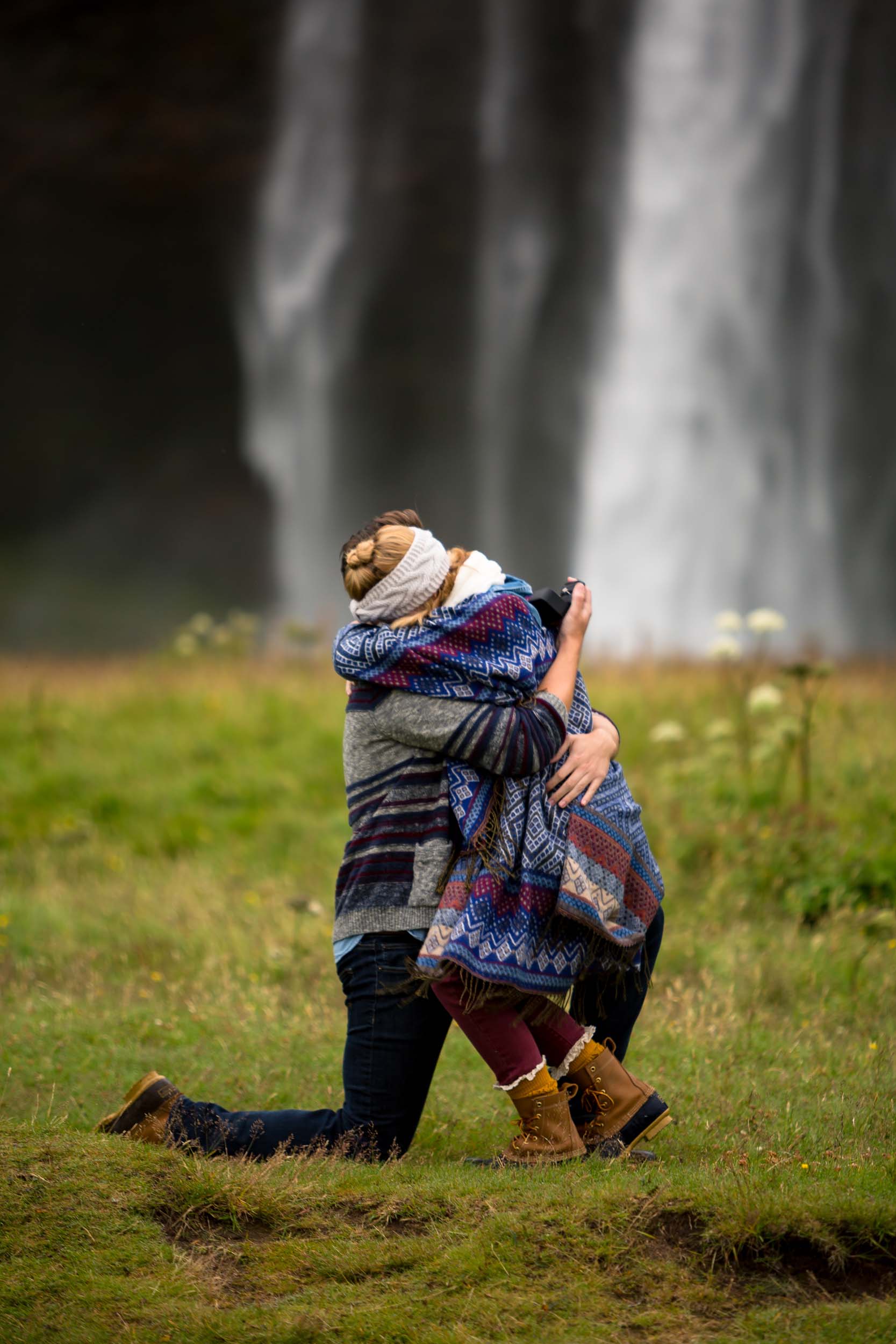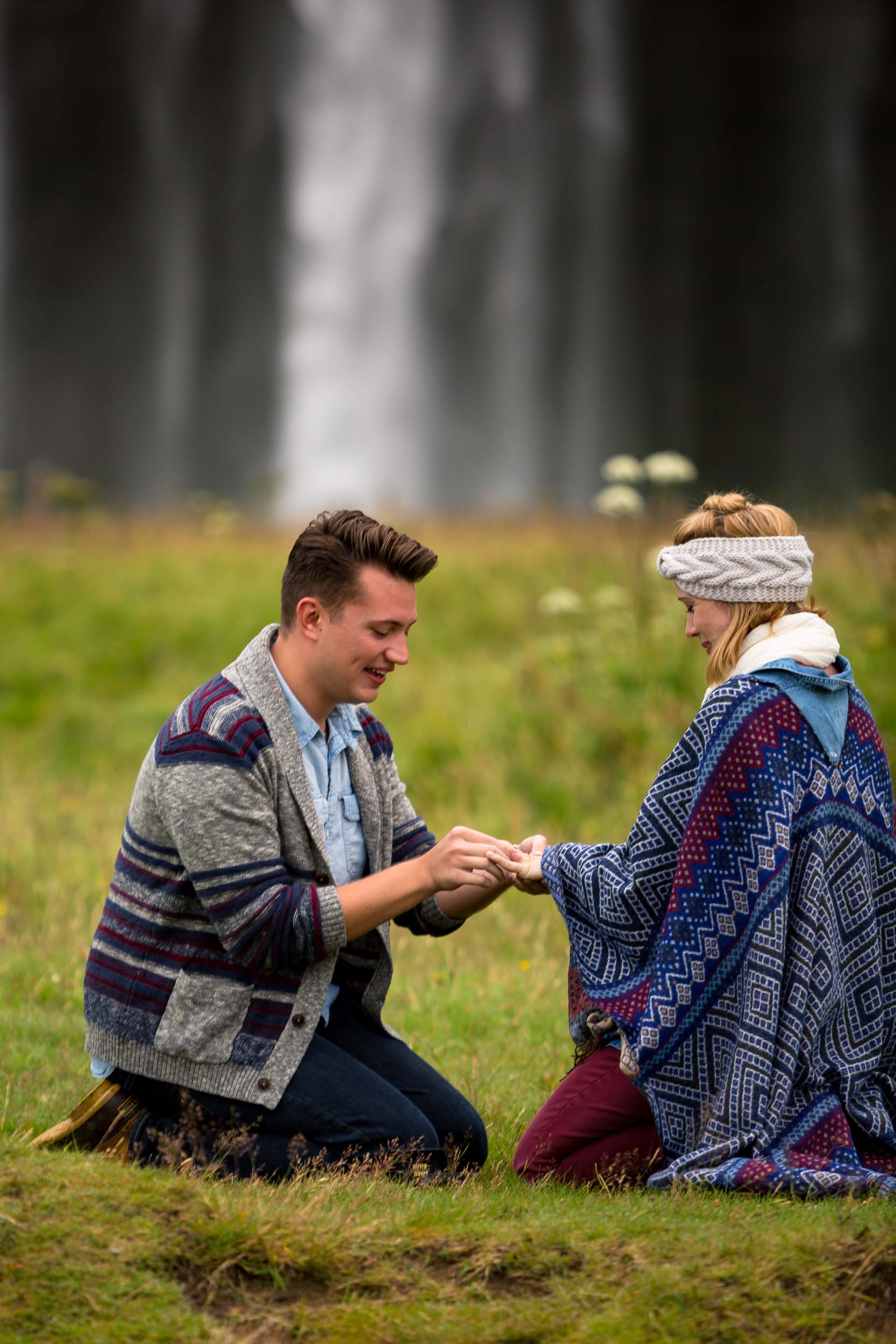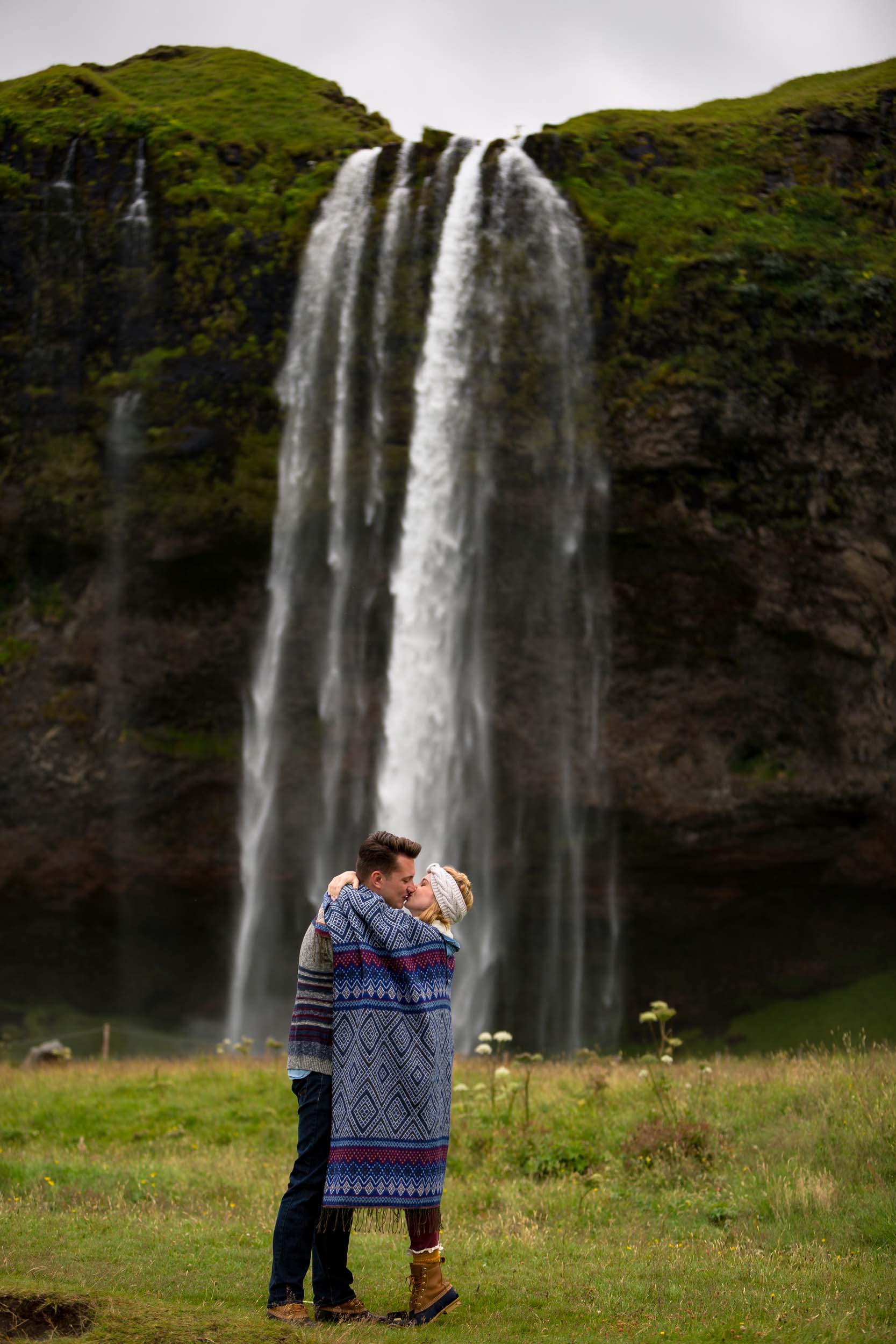 "A few months later, Stephanie's grandparents were going through some health issues, so we weren't sure if we were going to travel at all this summer. We were bummed, but family always comes first. However, in a positive turn of events, both of Stephanie's grandparents made miraculous recoveries and were better than ever. We took this as a sign and booked our trip to Iceland two weeks before we planned to leave.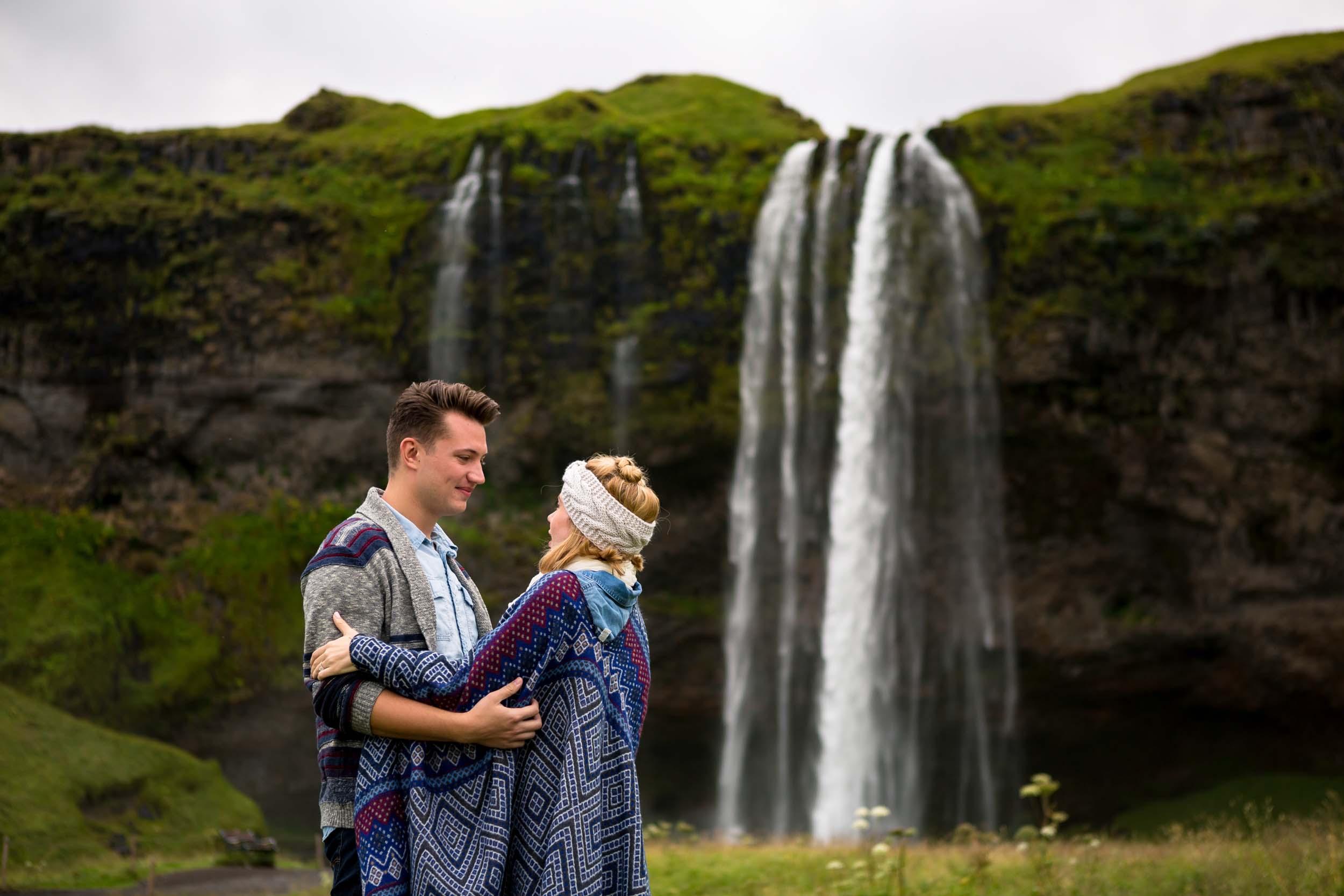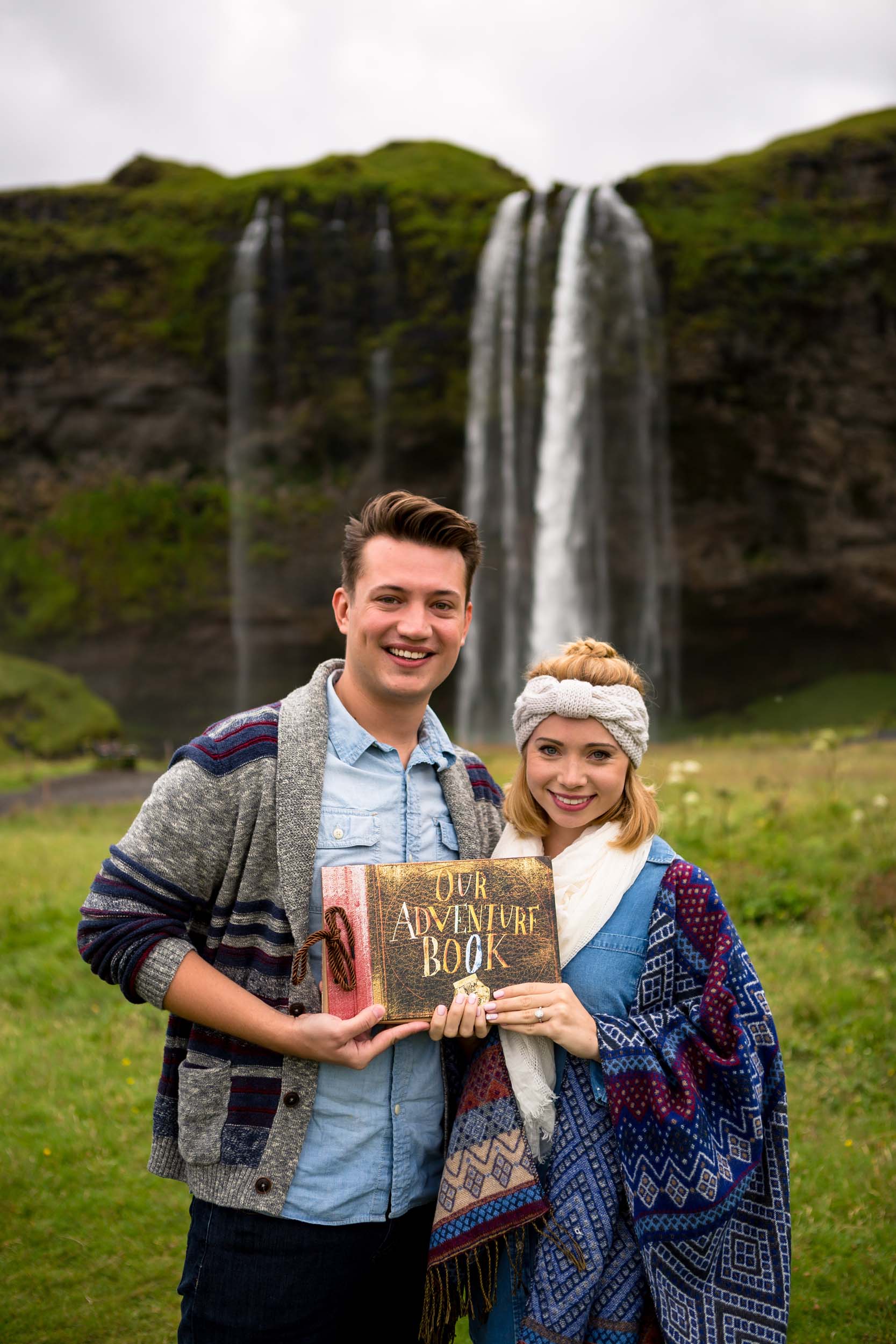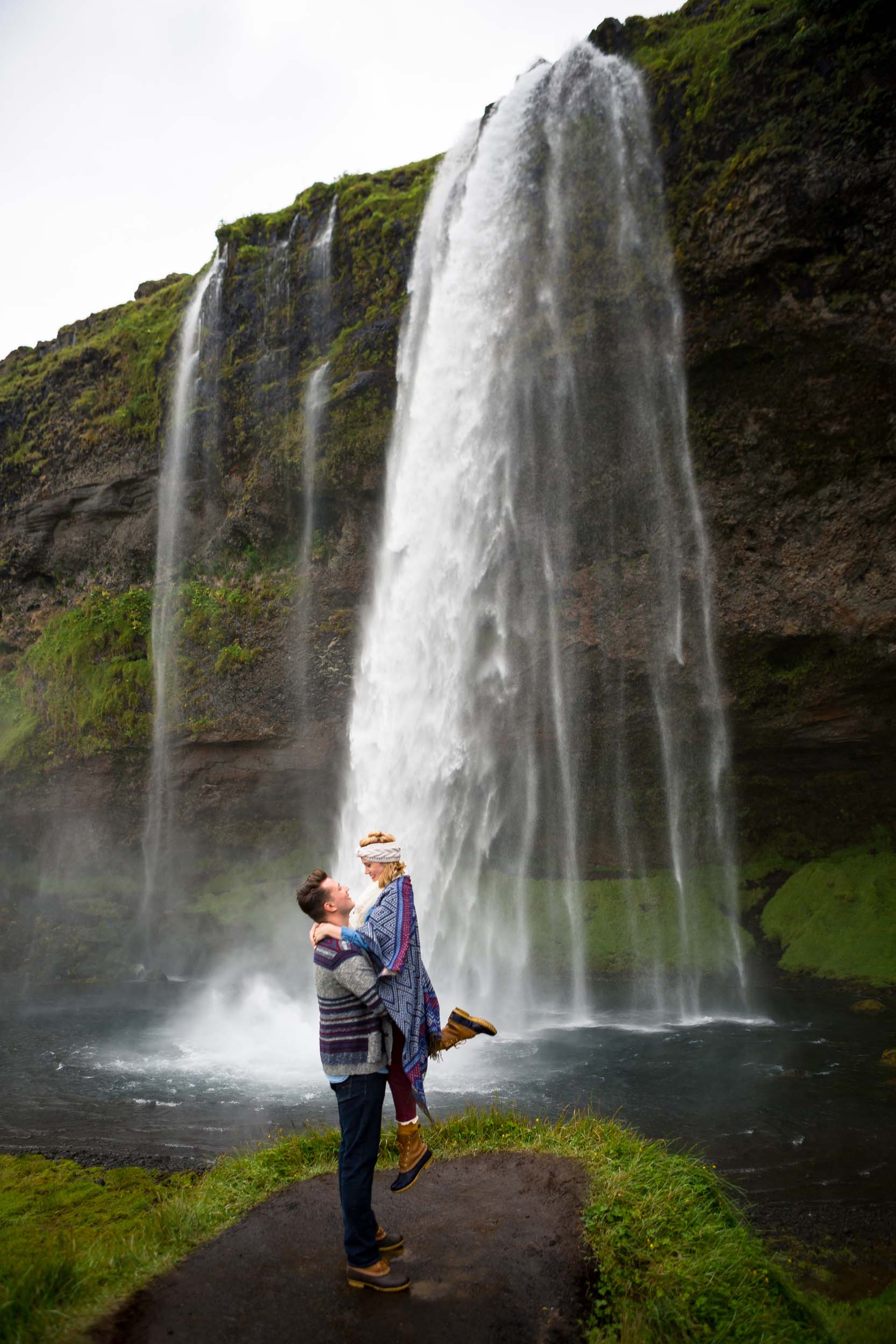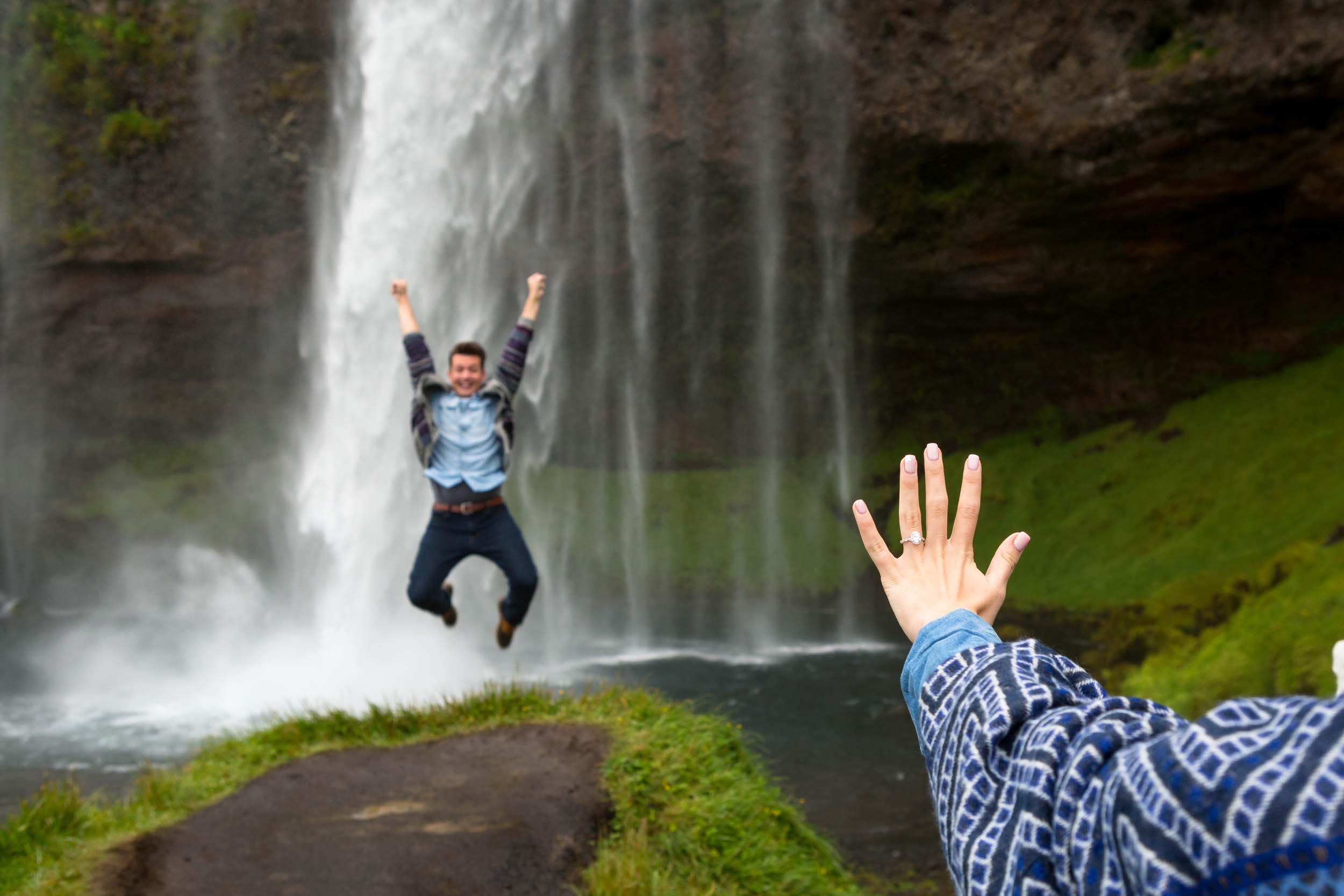 "It was probably the quickest trip we have ever planned, but we are so glad we did it. Iceland is a breathtaking country. We were speechless every day due to the beauty around us. Of course, our favourite moment of the trip was our proposal at one of the most popular waterfalls in the south of Iceland. Stephanie had no idea it was coming. I even switched the day of the proposal due to rain and I am so happy I did! We arrived early and we were the only ones there! It was as if I rented out the entire waterfall. The whole moment was surreal and perfect. I am so happy I arranged to have it captured.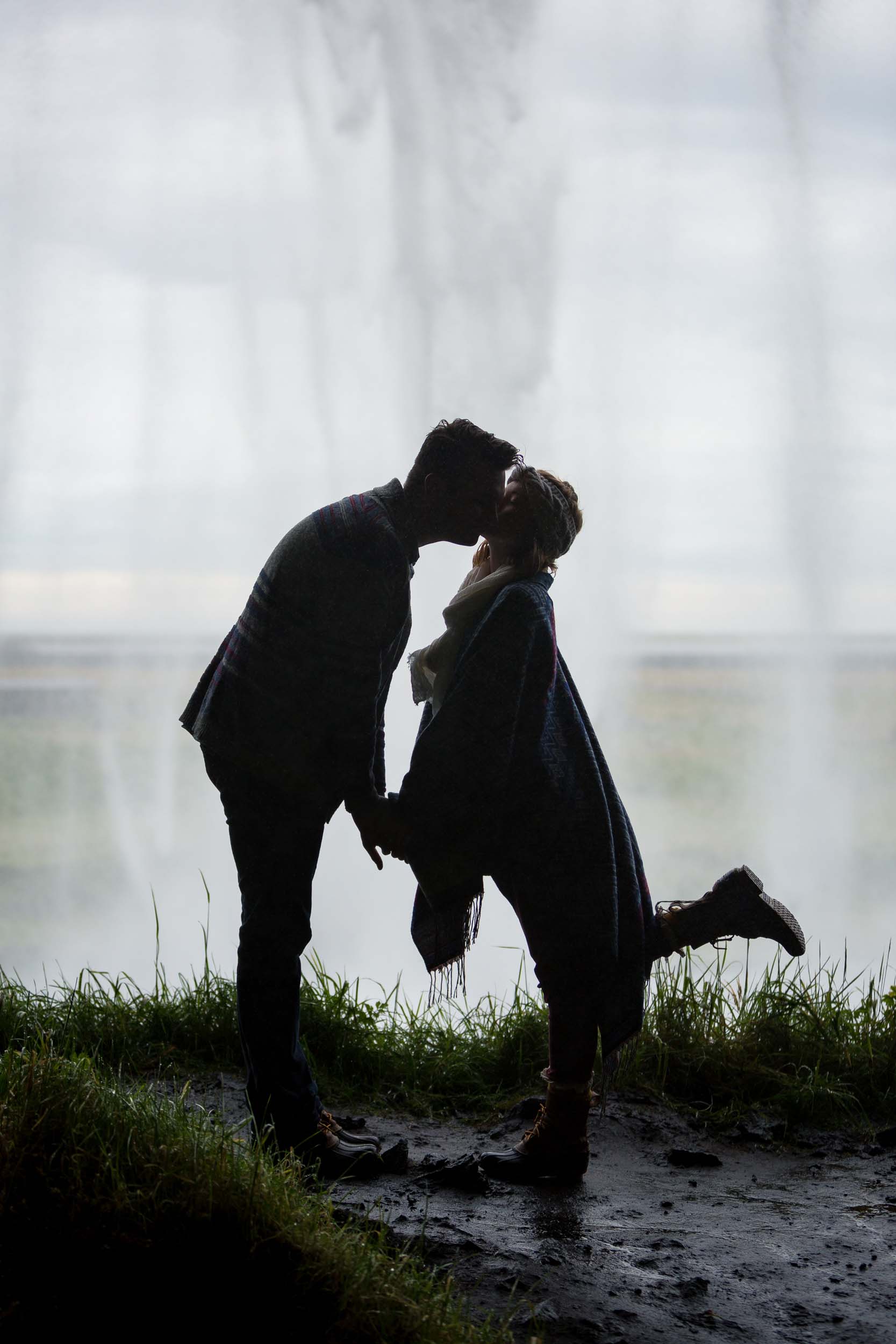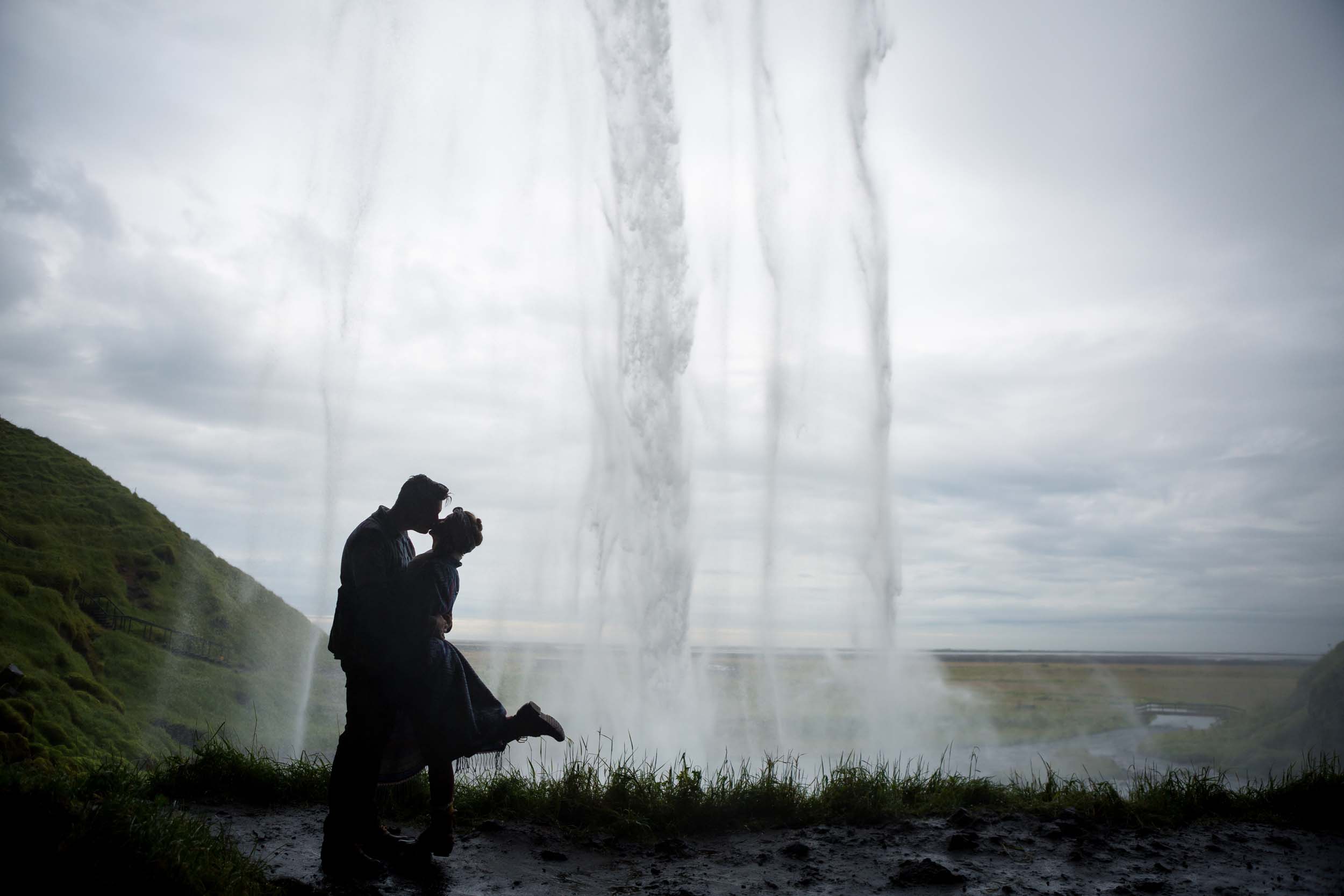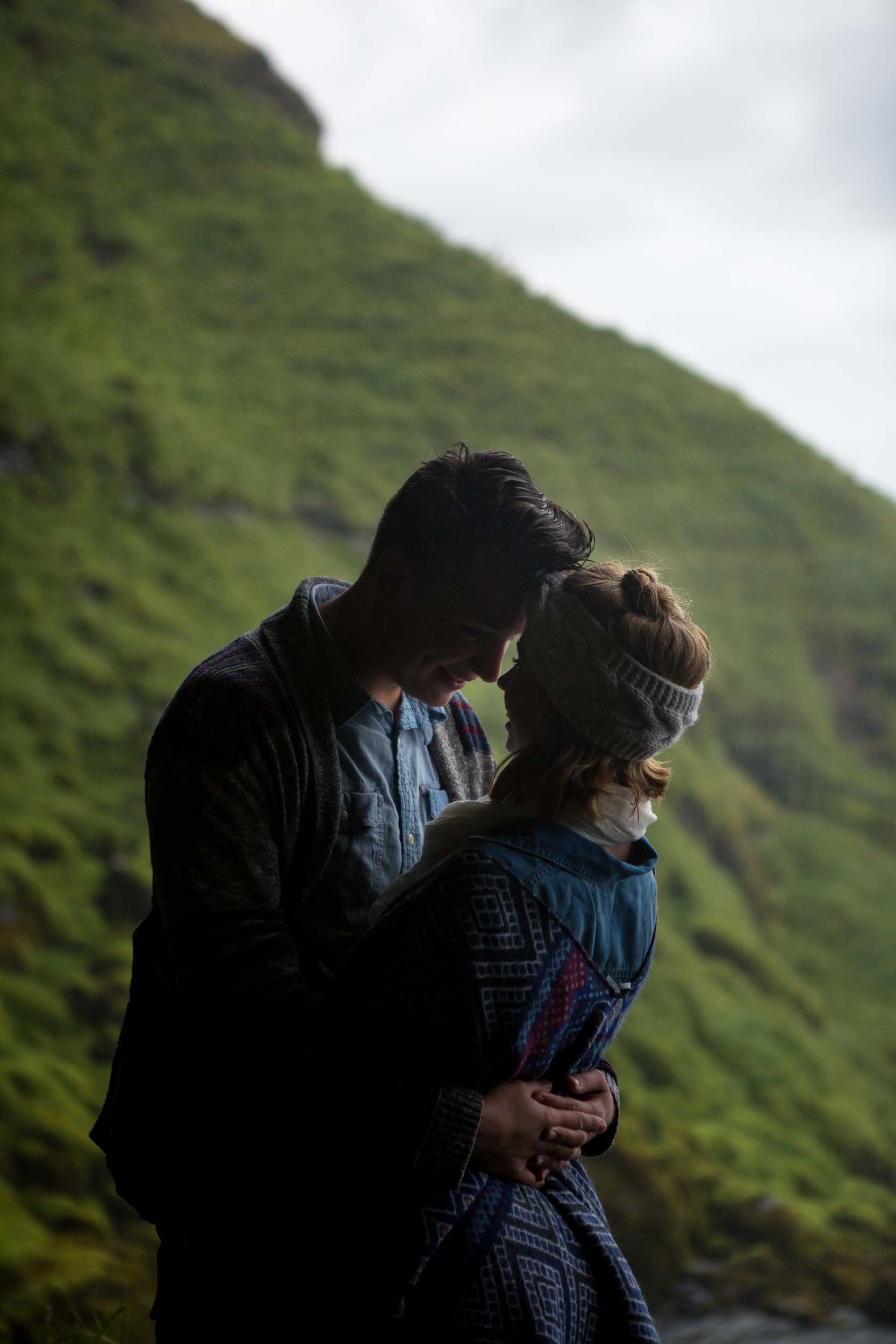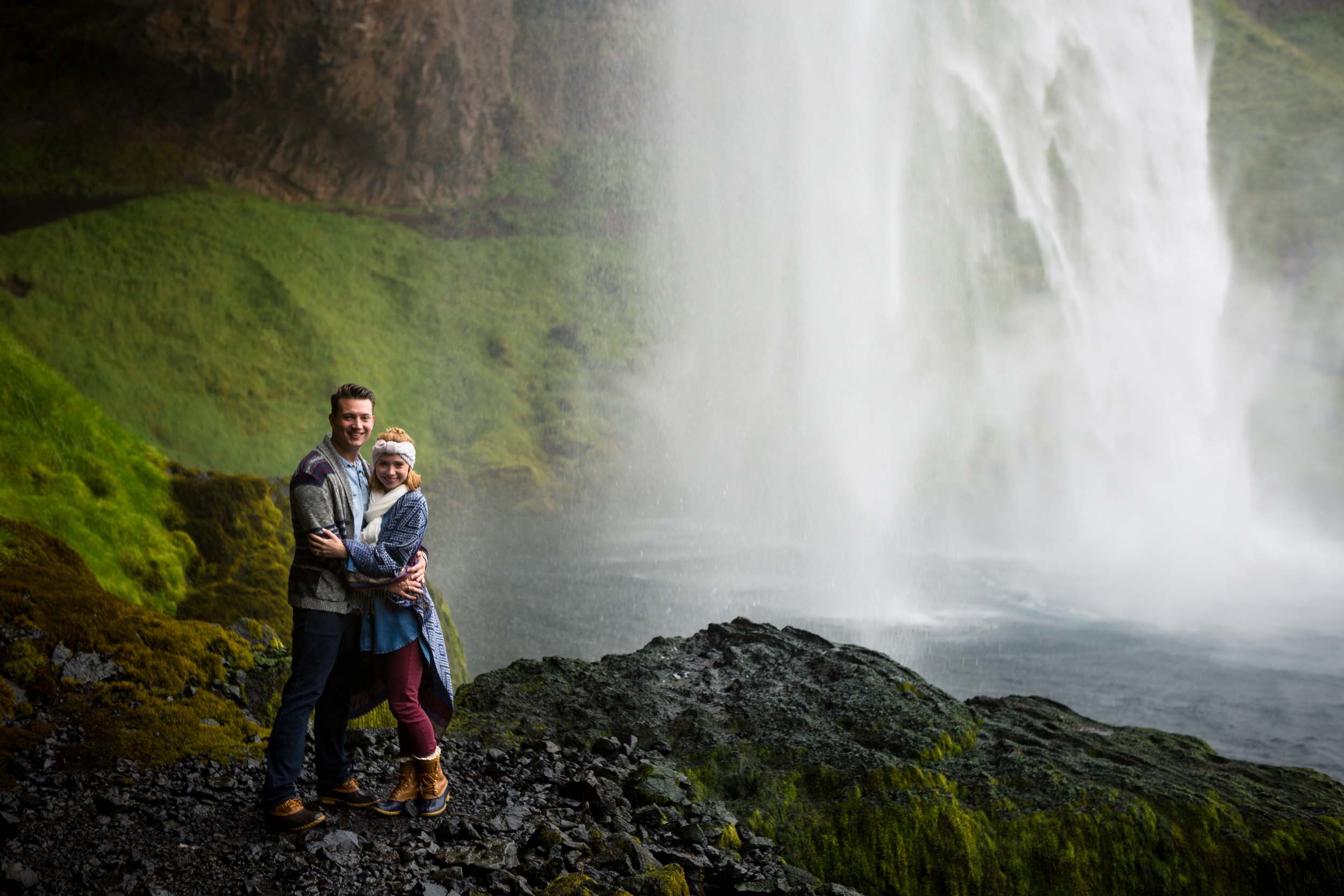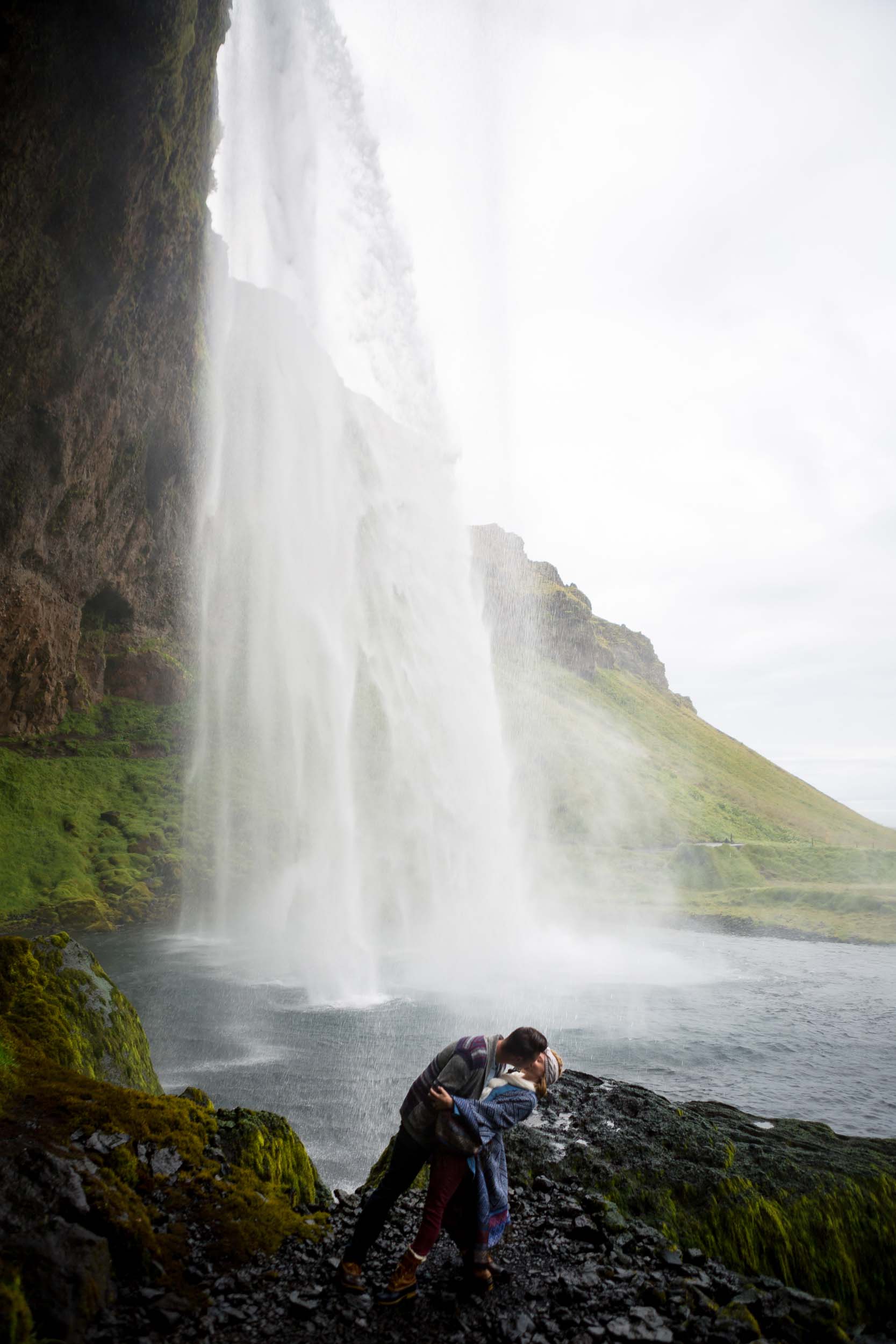 "We will always treasure this trip. Iceland was the perfect place to start the next chapter of our lives together and we can't wait to go back!" – Mike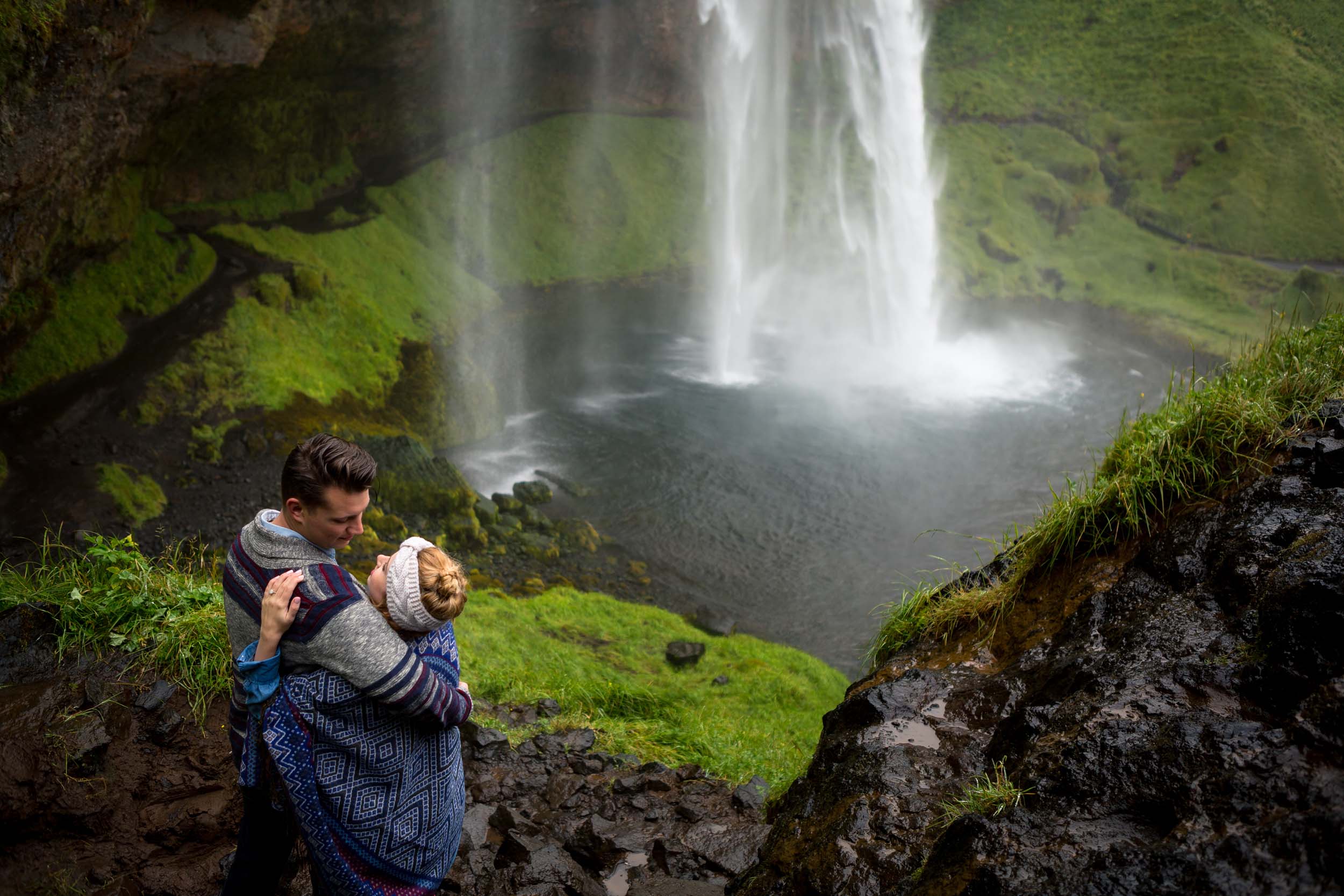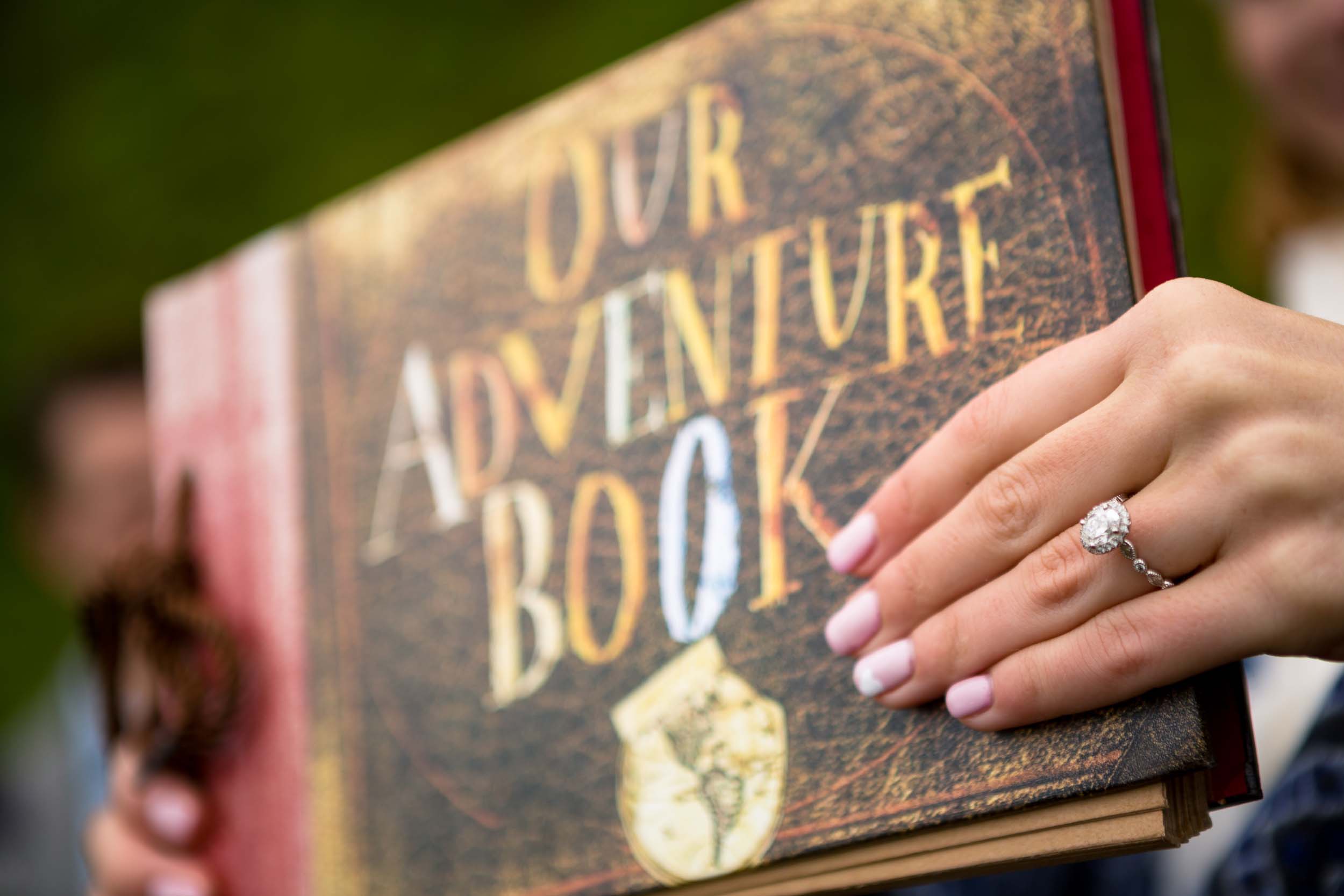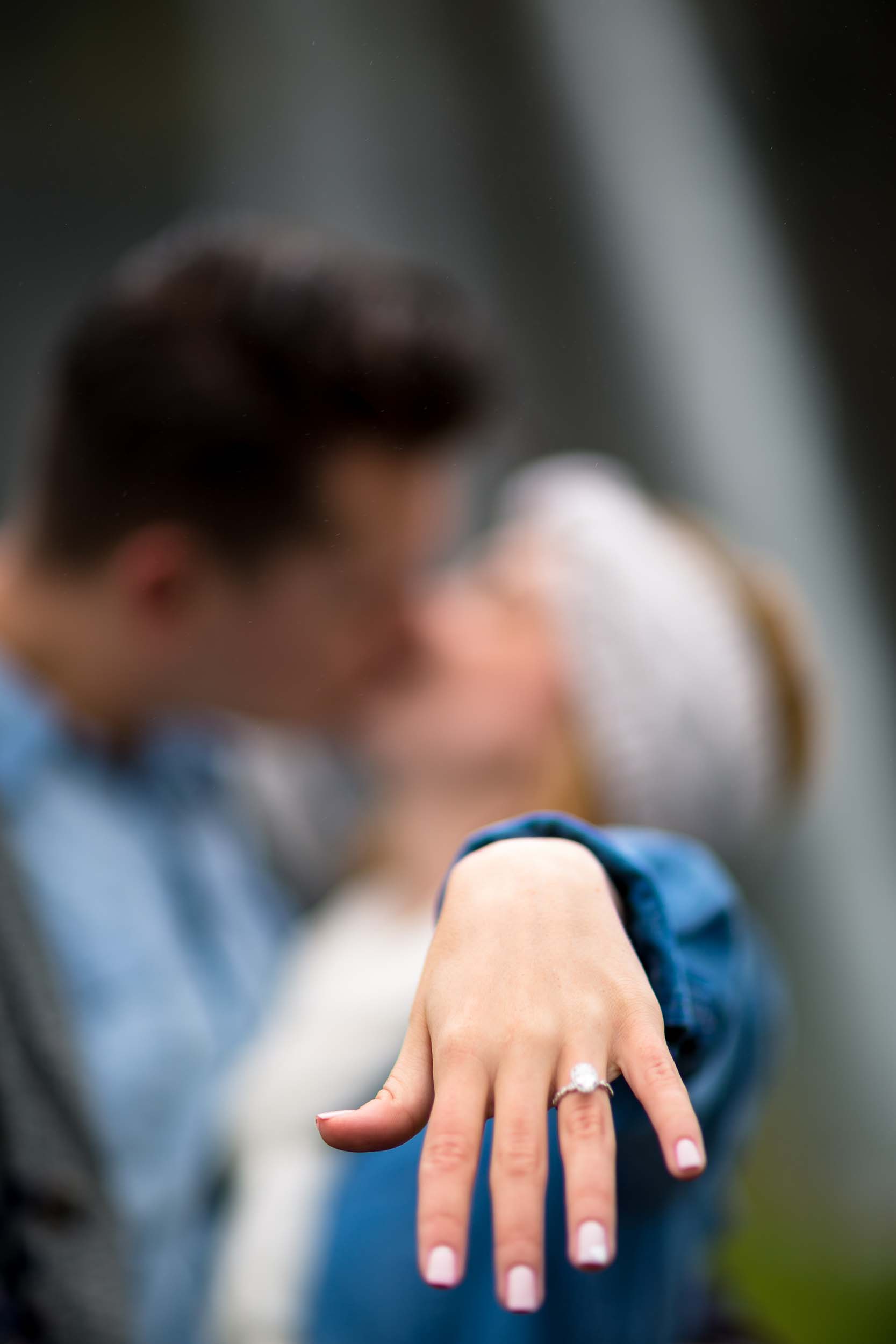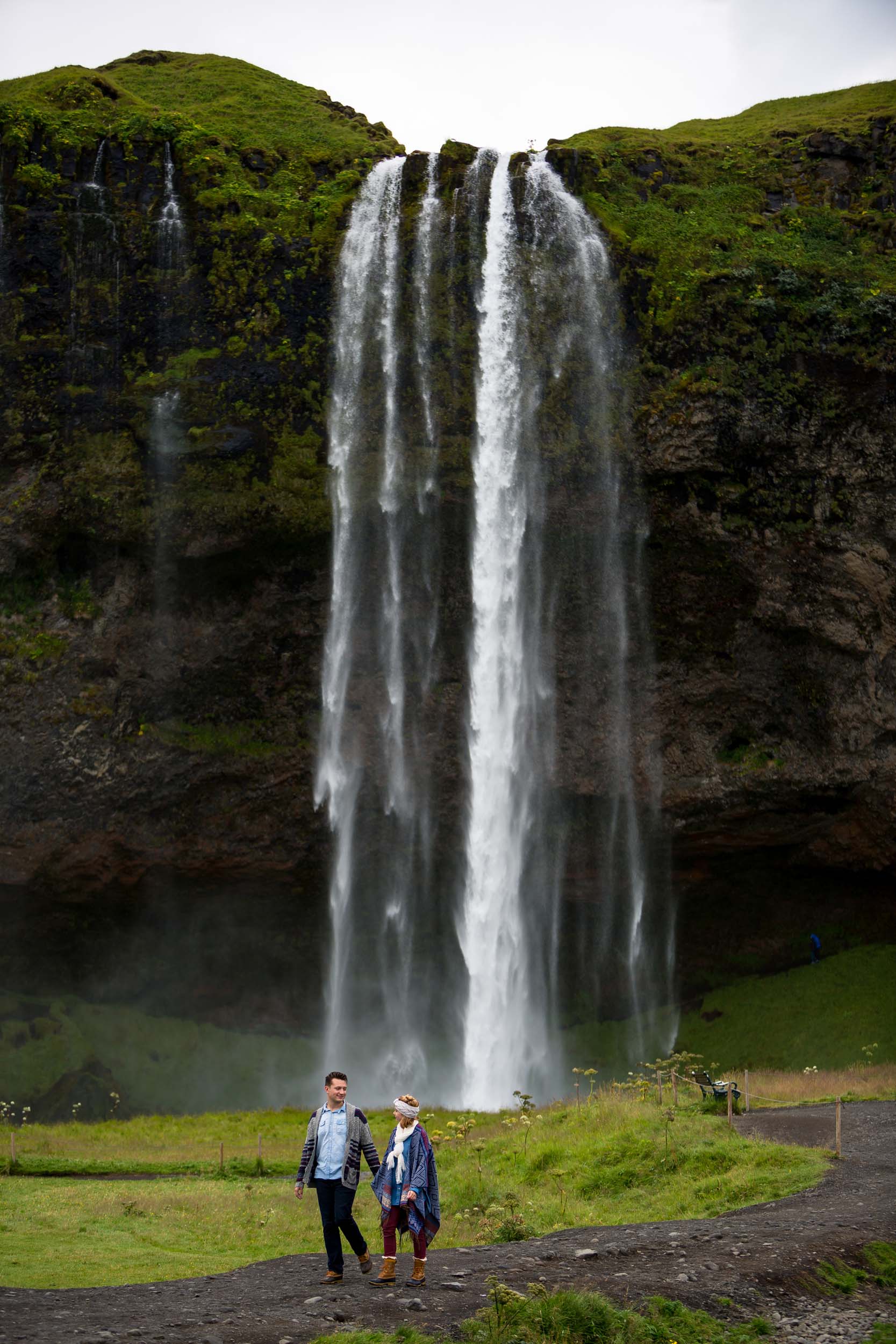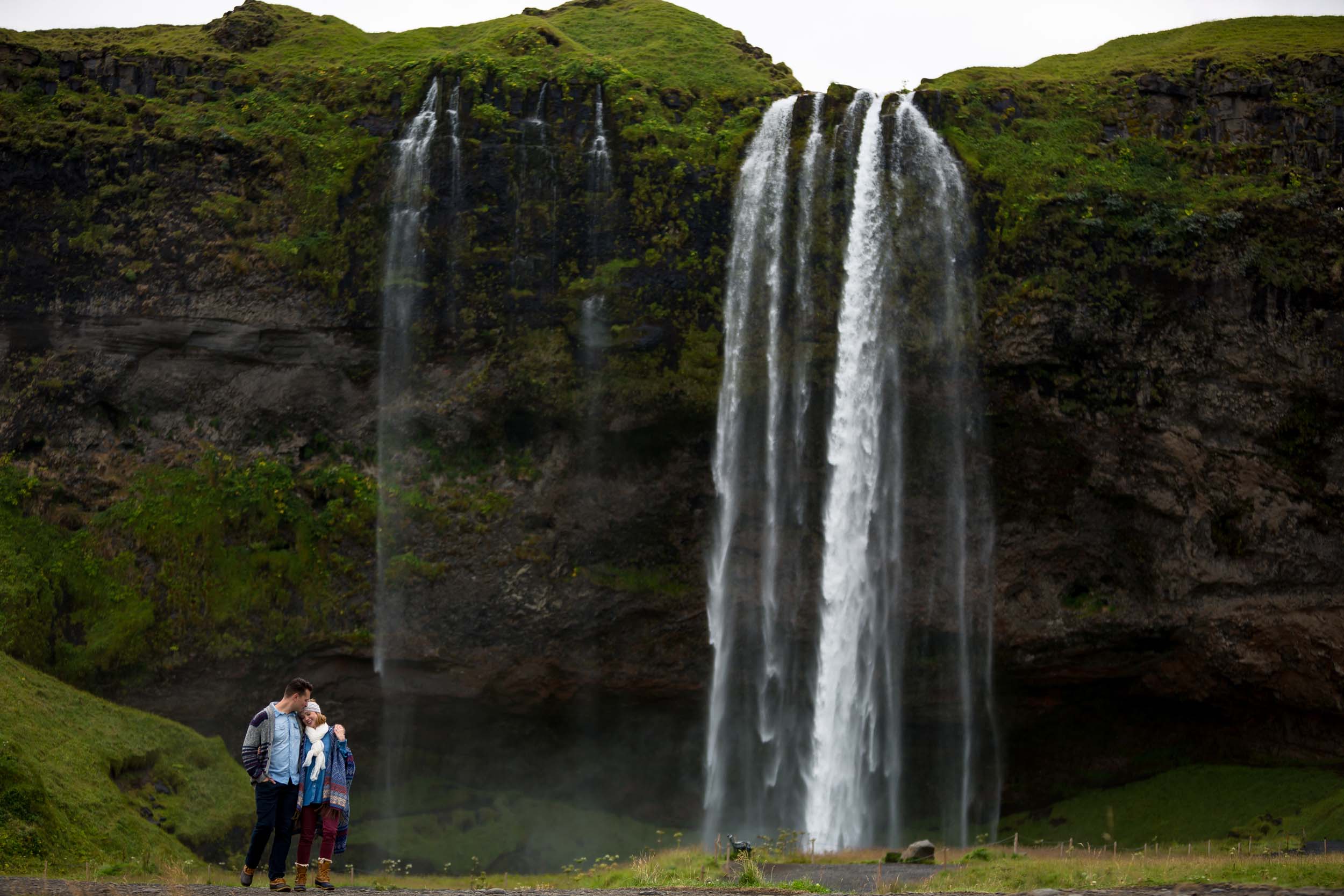 See more: couples – engagement – love – proposal – Reykjavik – romantic getaways