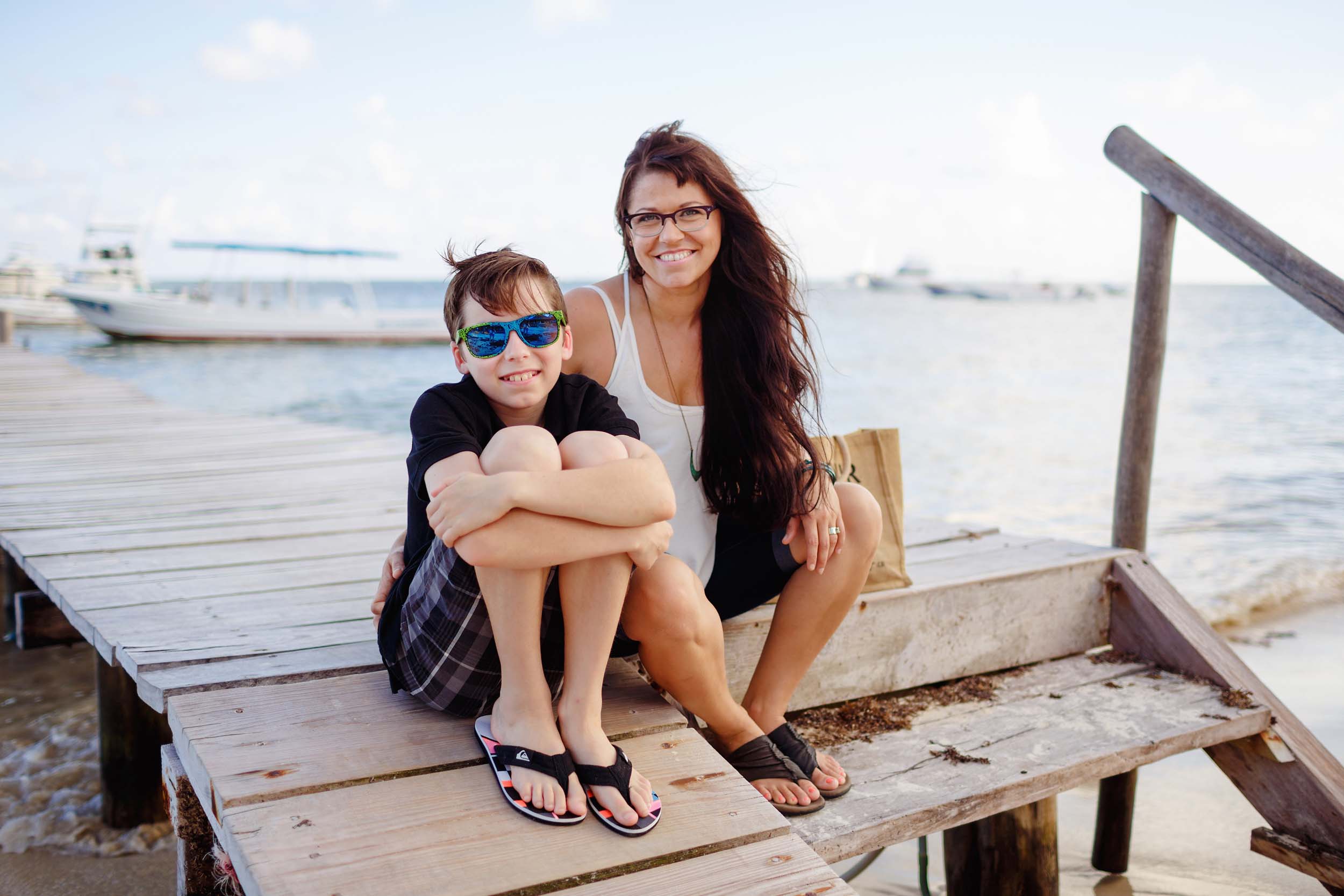 How does one make an 11th birthday really mean something? Well, taking an extra special vacation with Mom to a sunny, sandy location in the middle of winter is a pretty good start. Read on for the full story on Daisy and Raine's special family tradition.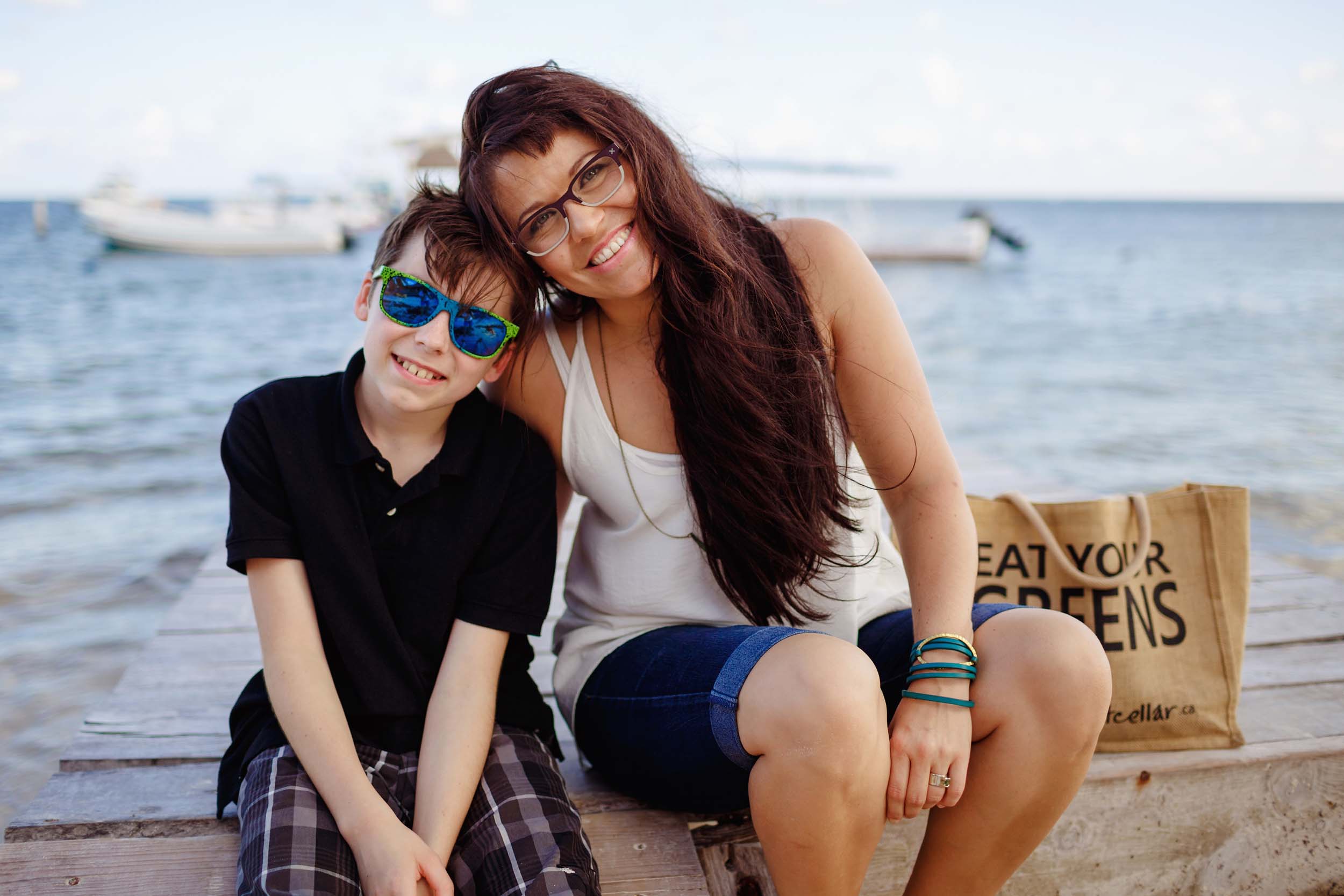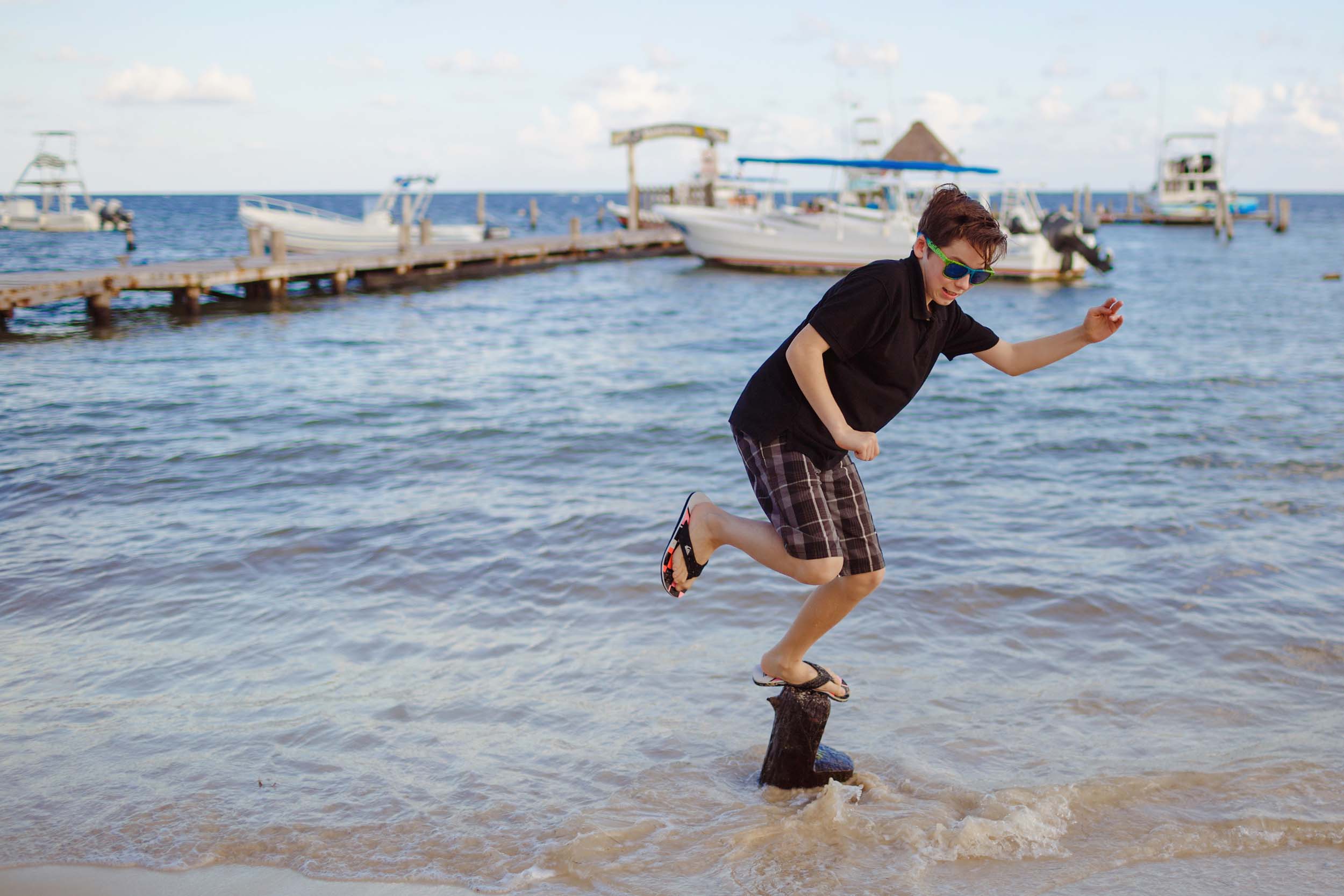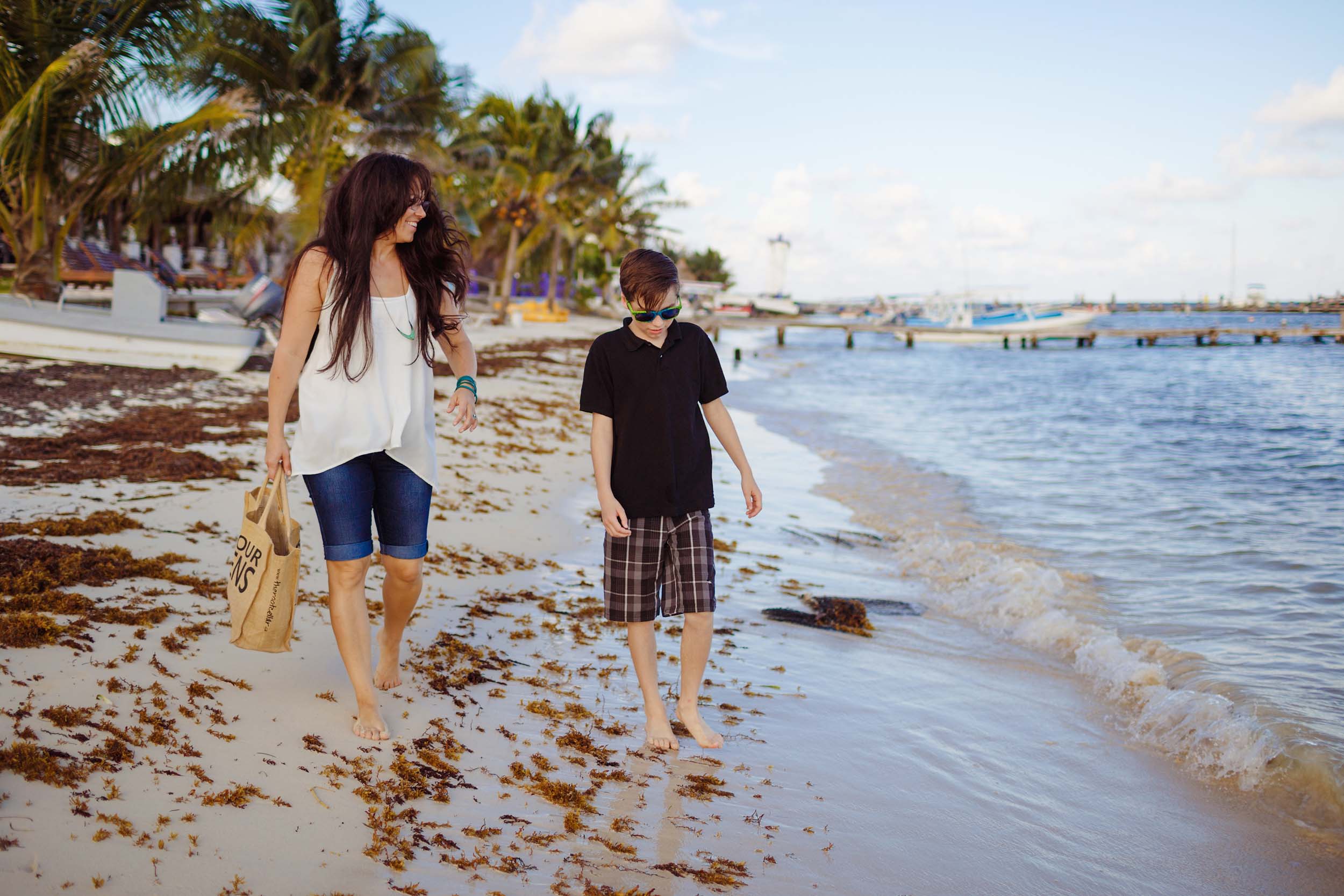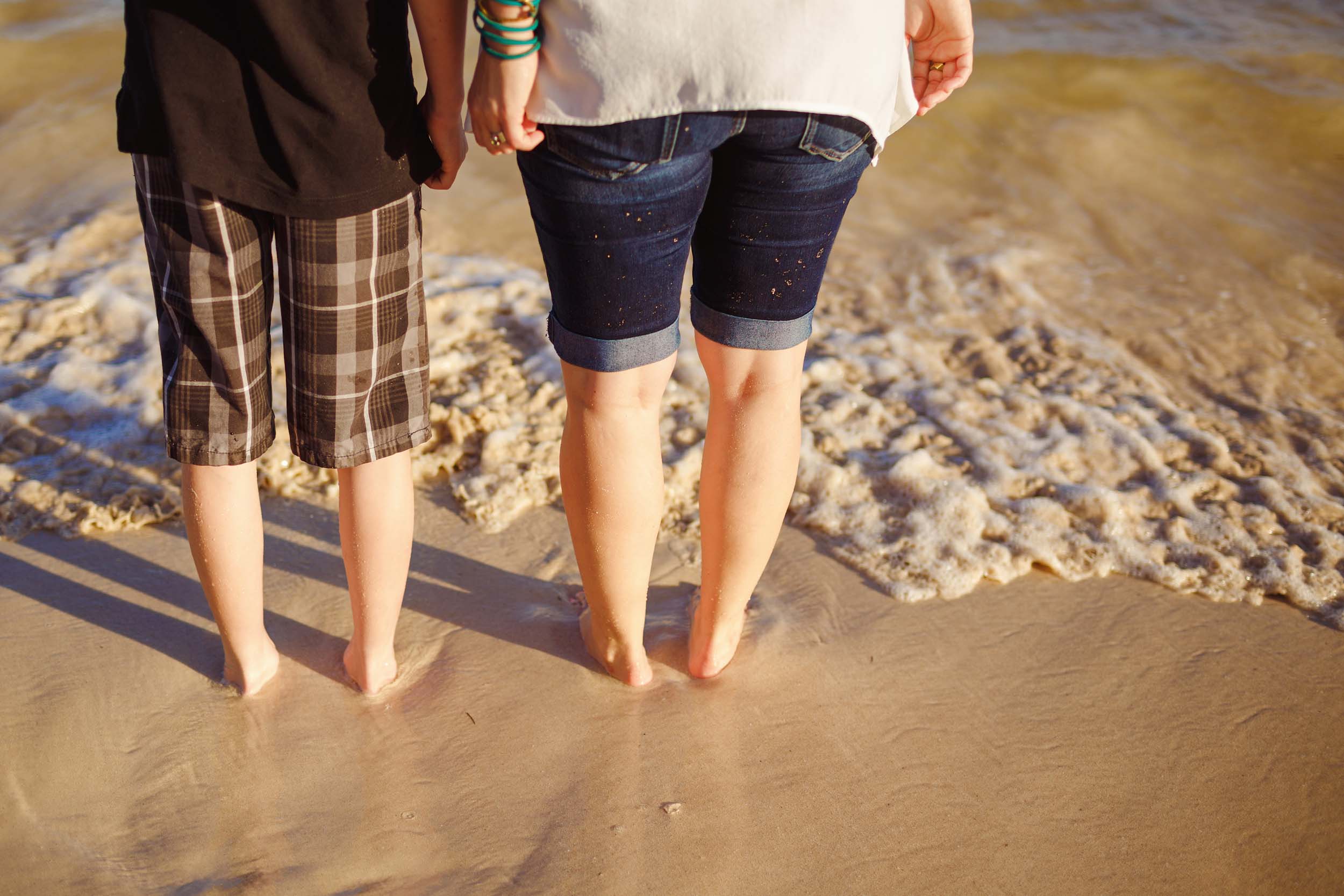 "When you turn 11 in our family, you get a solo holiday with just you and mom. Raine is the middle of three boys so being the center of attention for an entire week was a pretty big deal.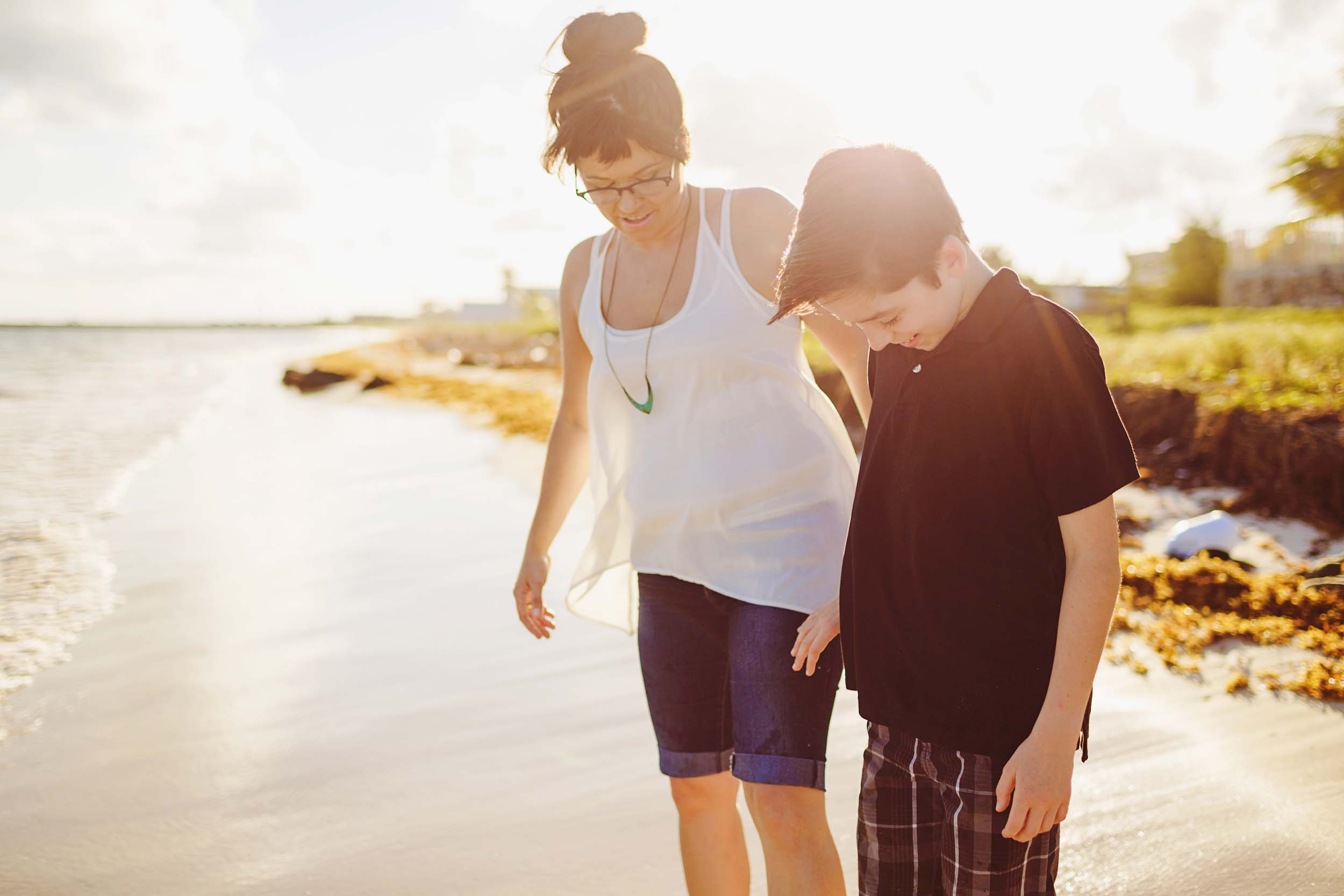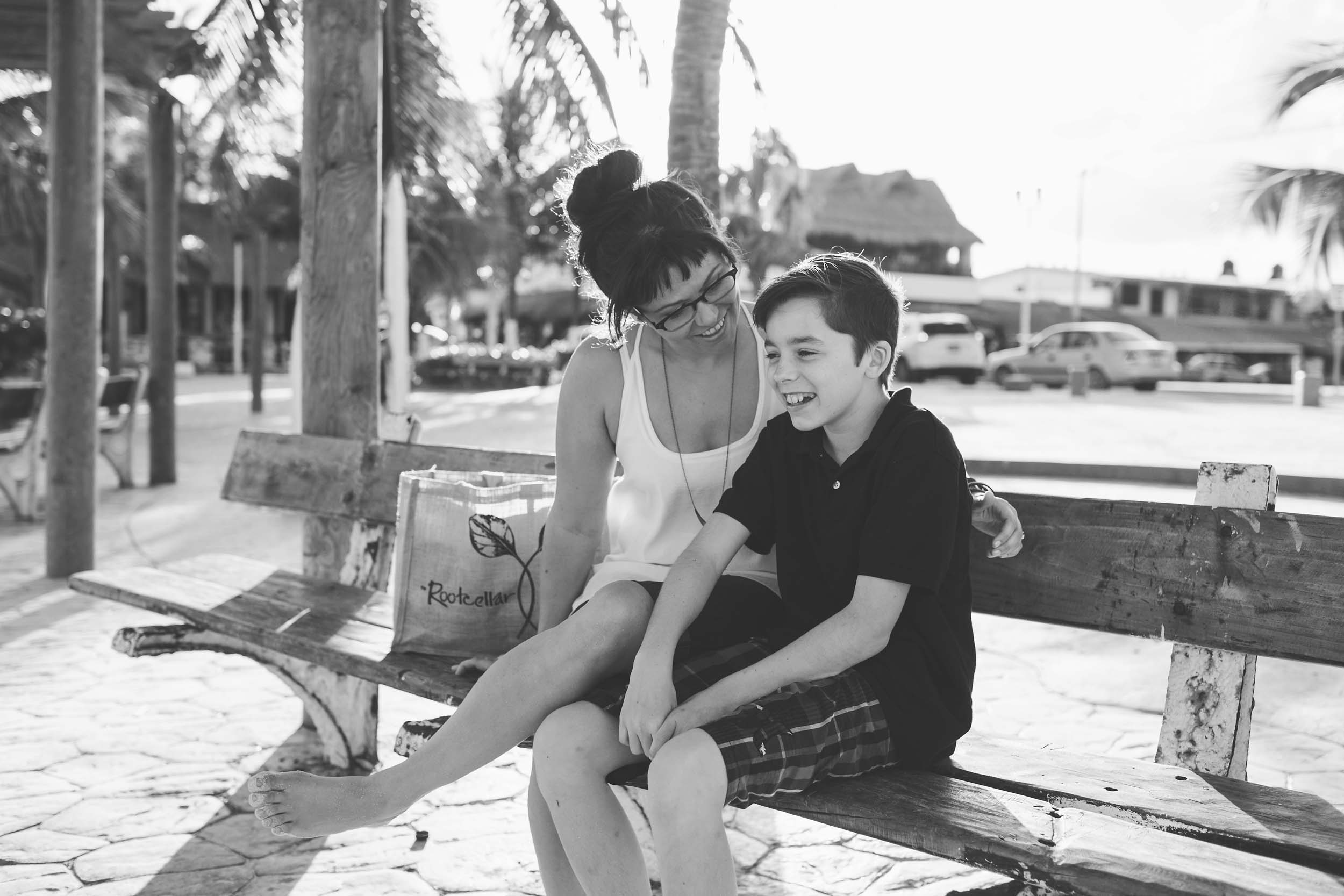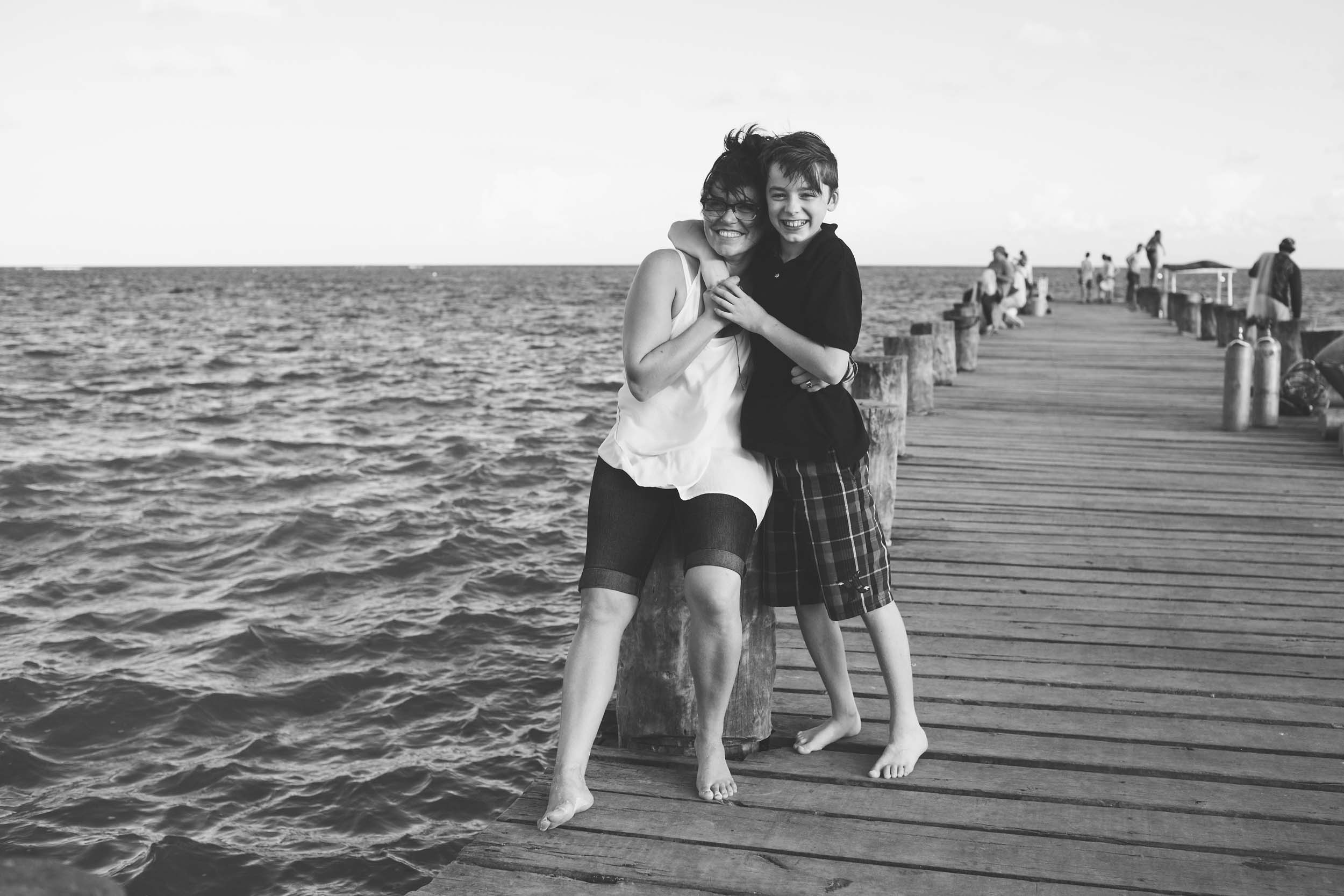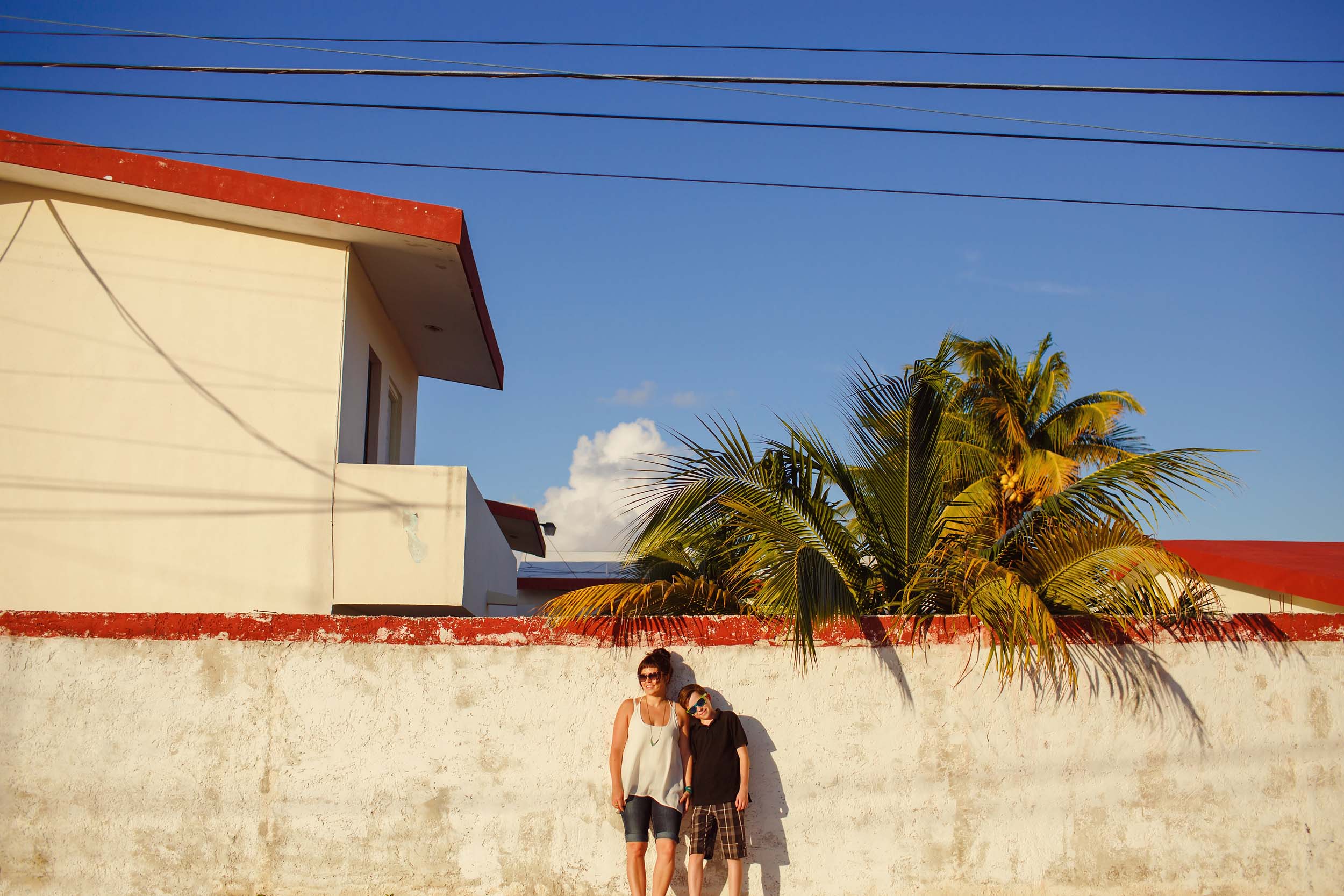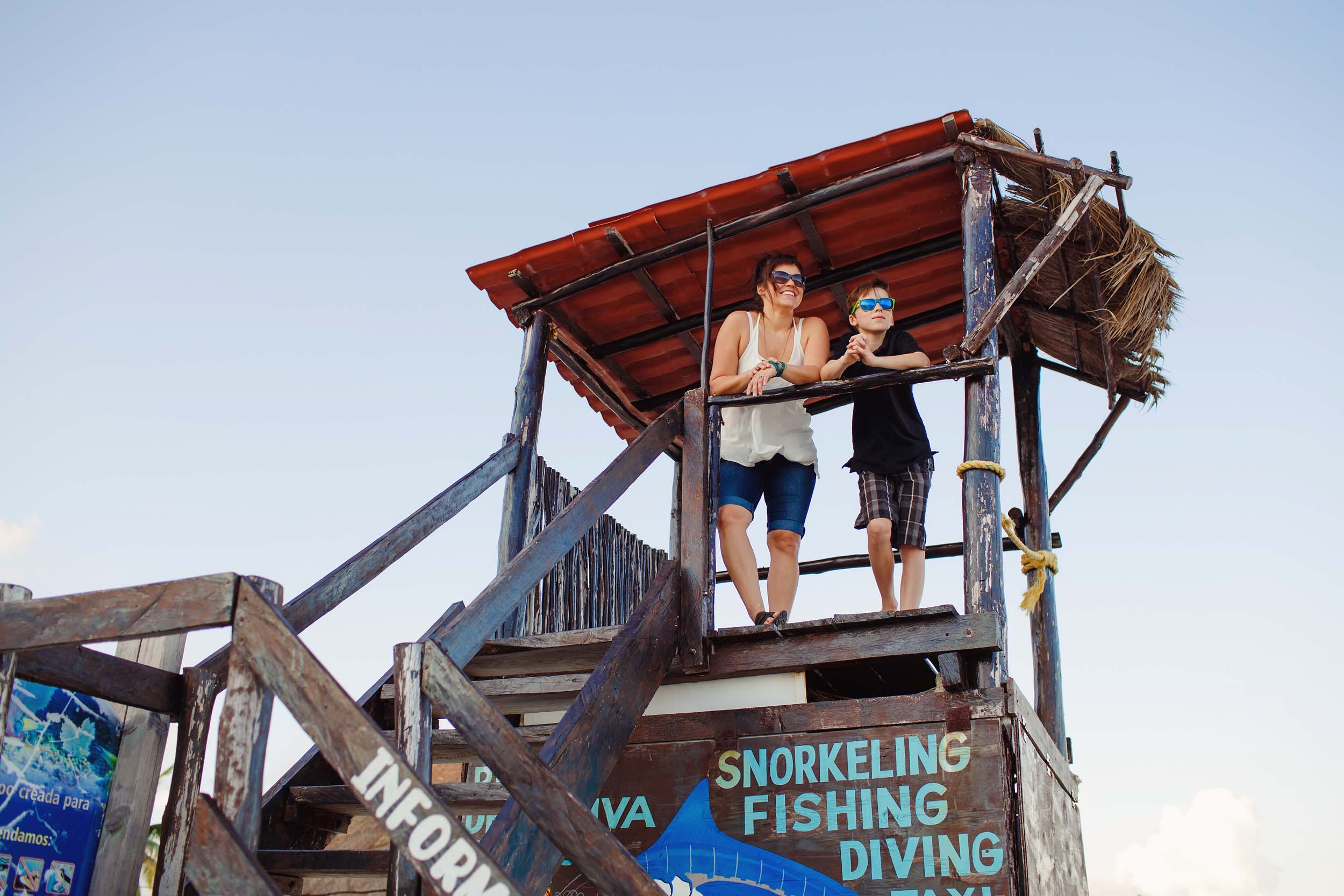 "Our life is pretty busy at home, so this sleepy little fishing village was the perfect pace for us. We were looking for sunshine, culture and quality time – we found them all and, of course, needed to capture all three.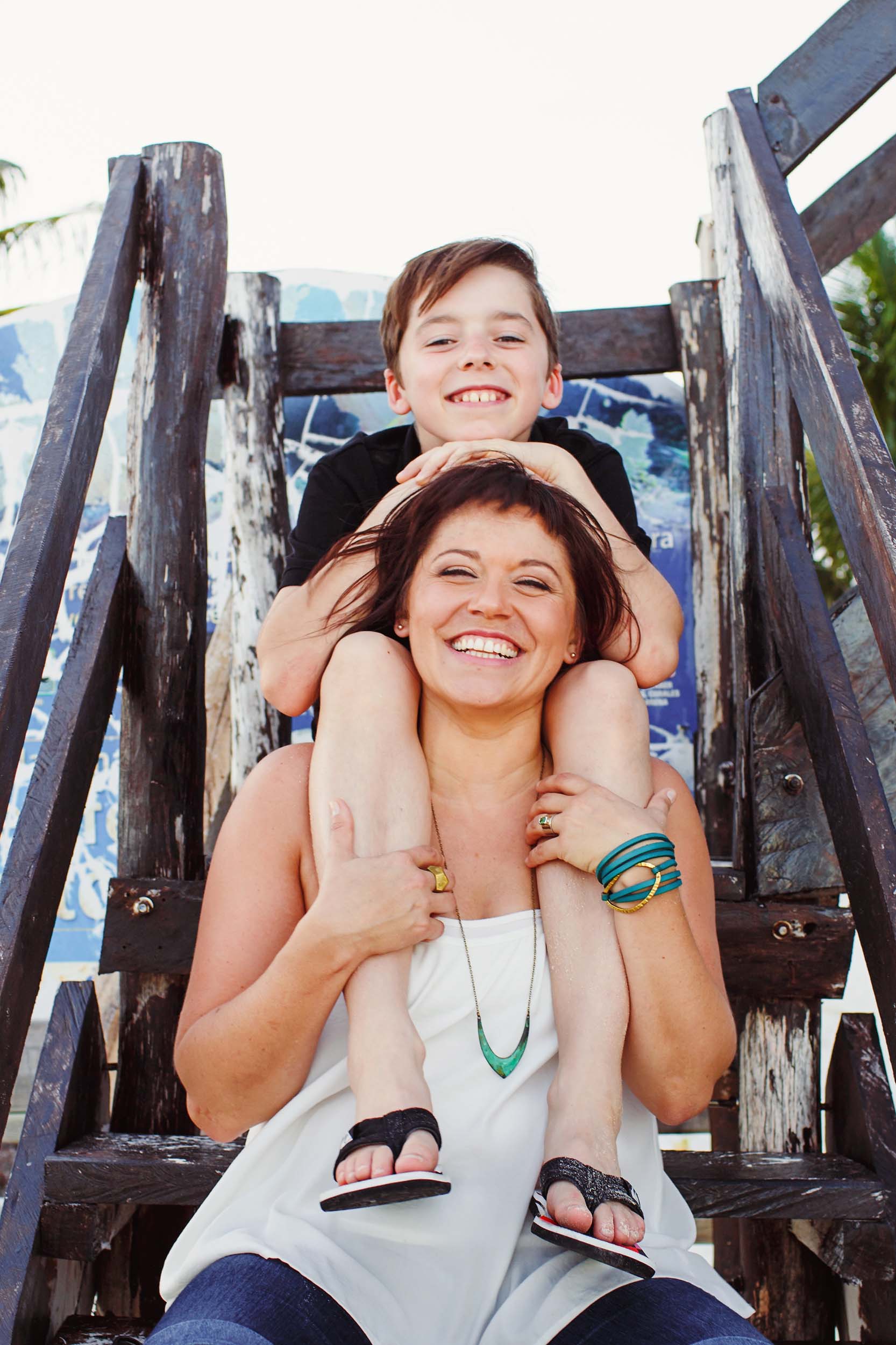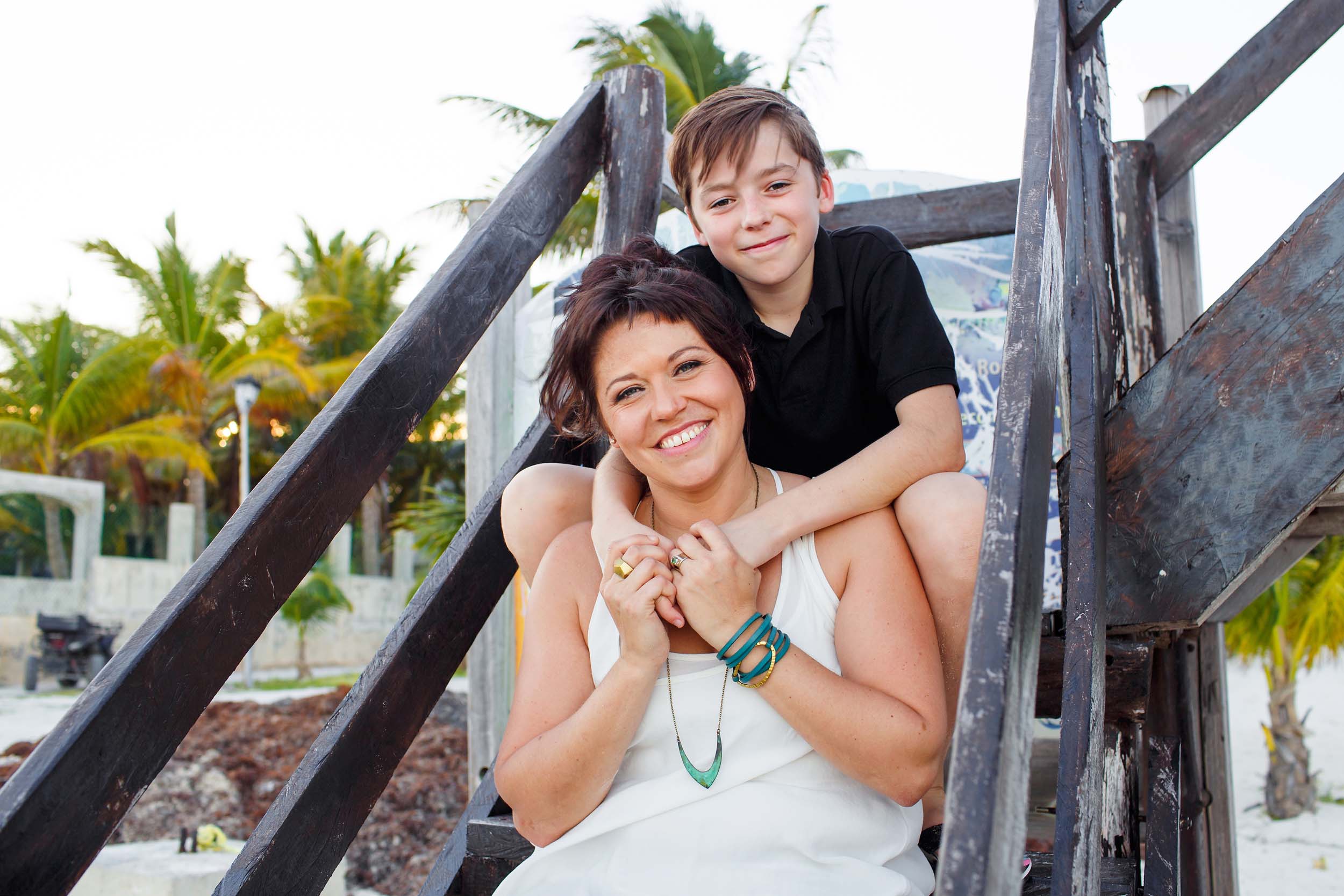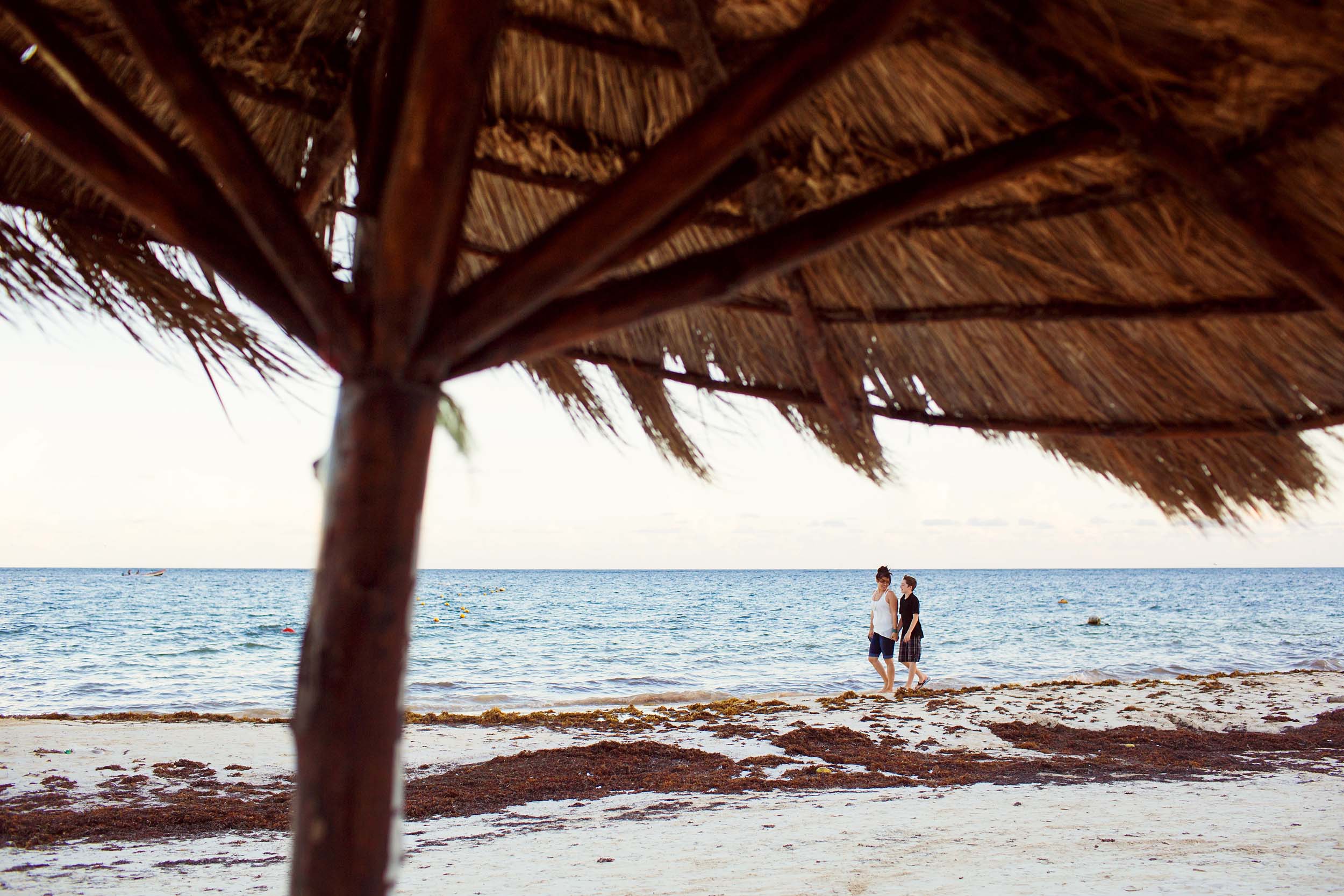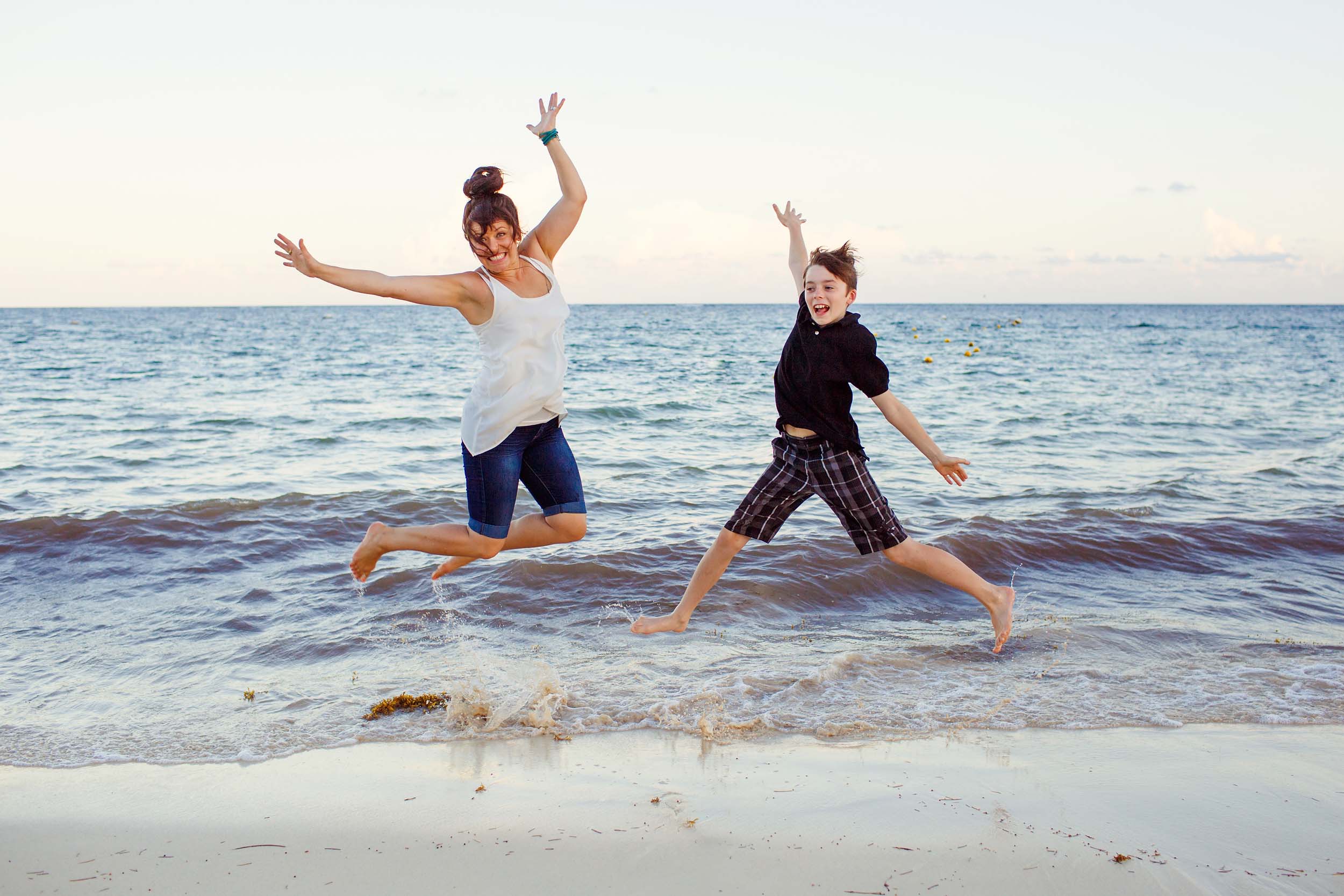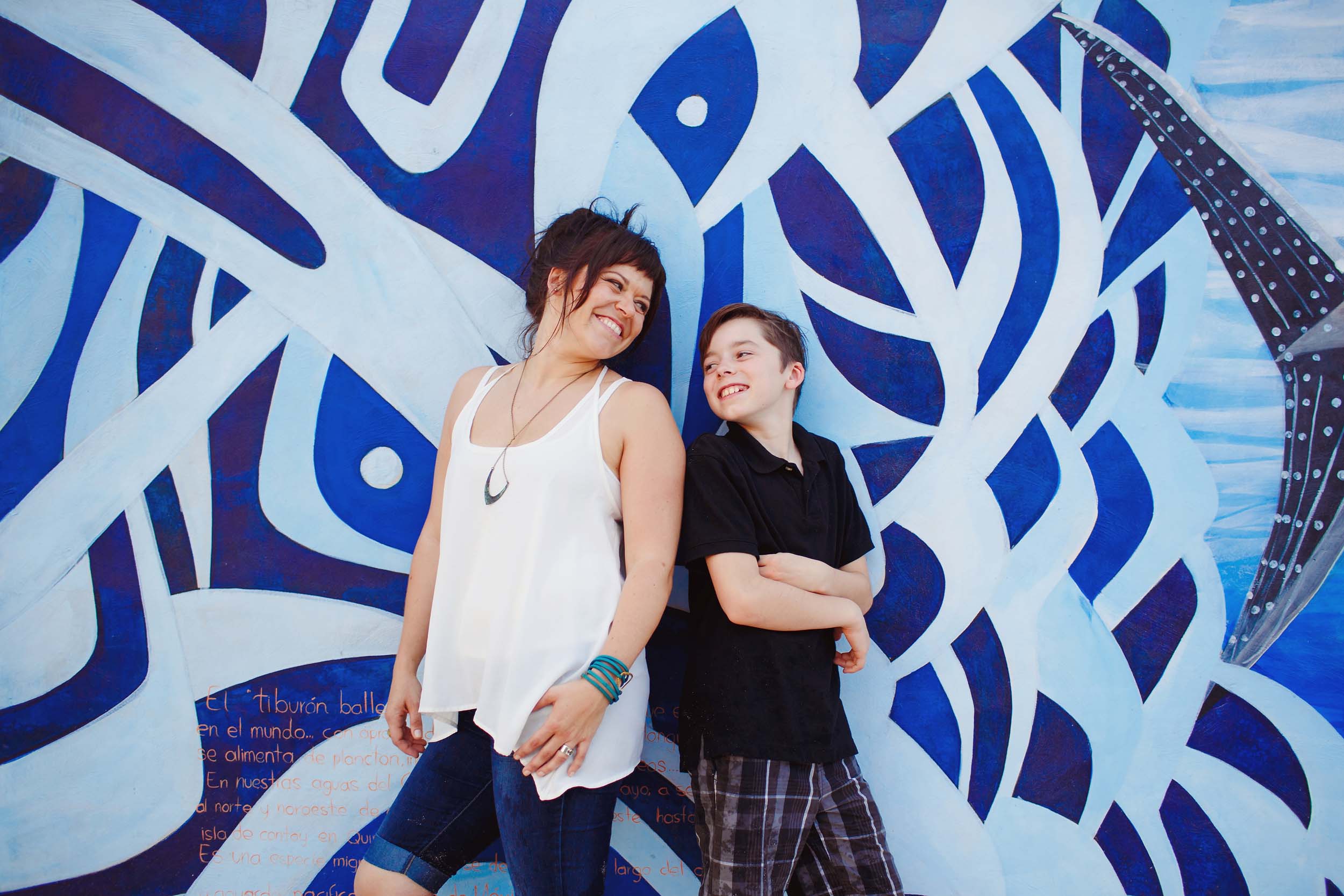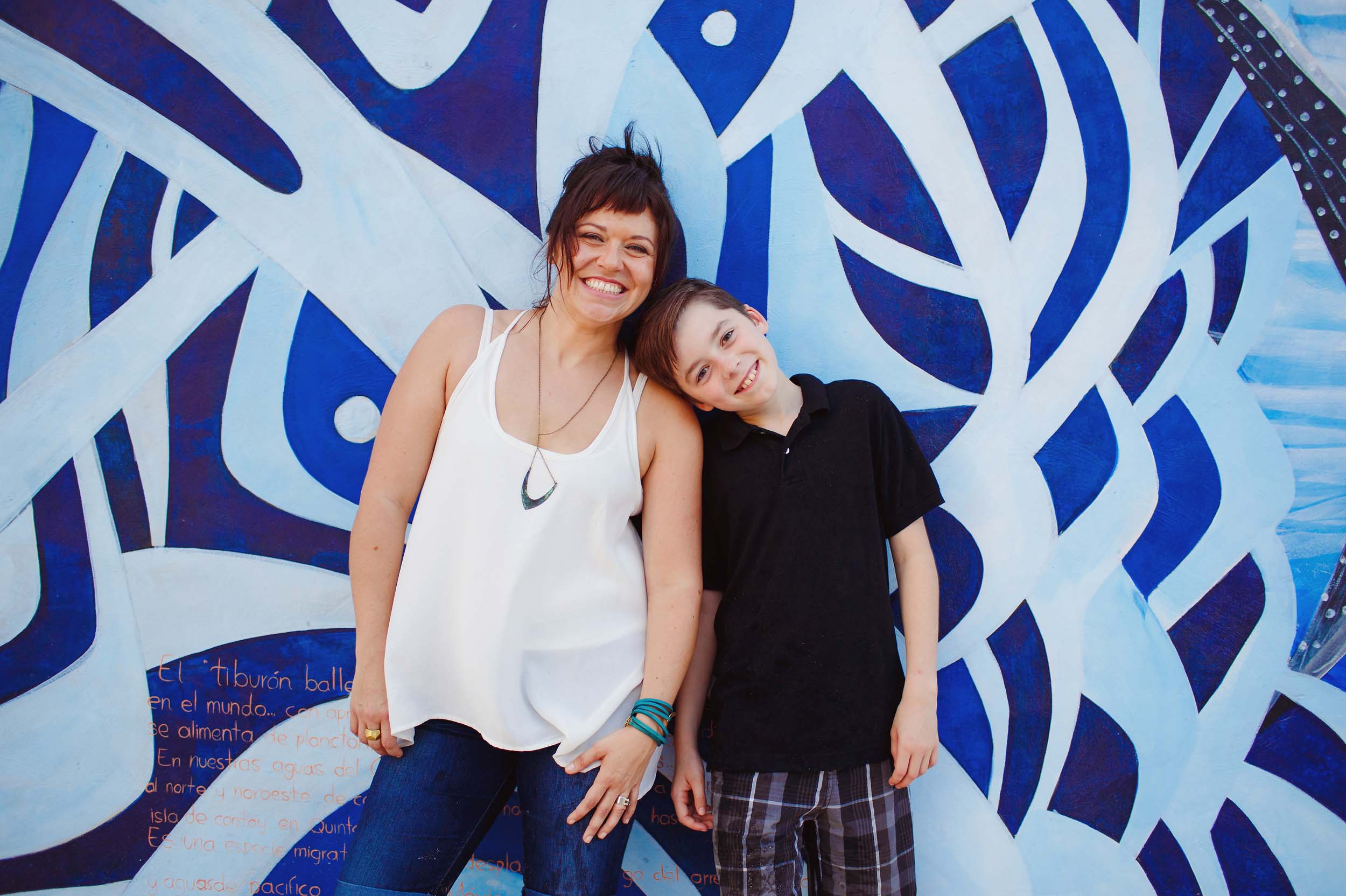 "This trip was about filling the memory vault with experiences that Raine could tap for years to come, an age when it's still cool to hold Mom's hand and when paletas on the beach is allowed to be the highlight of your day." – Daisy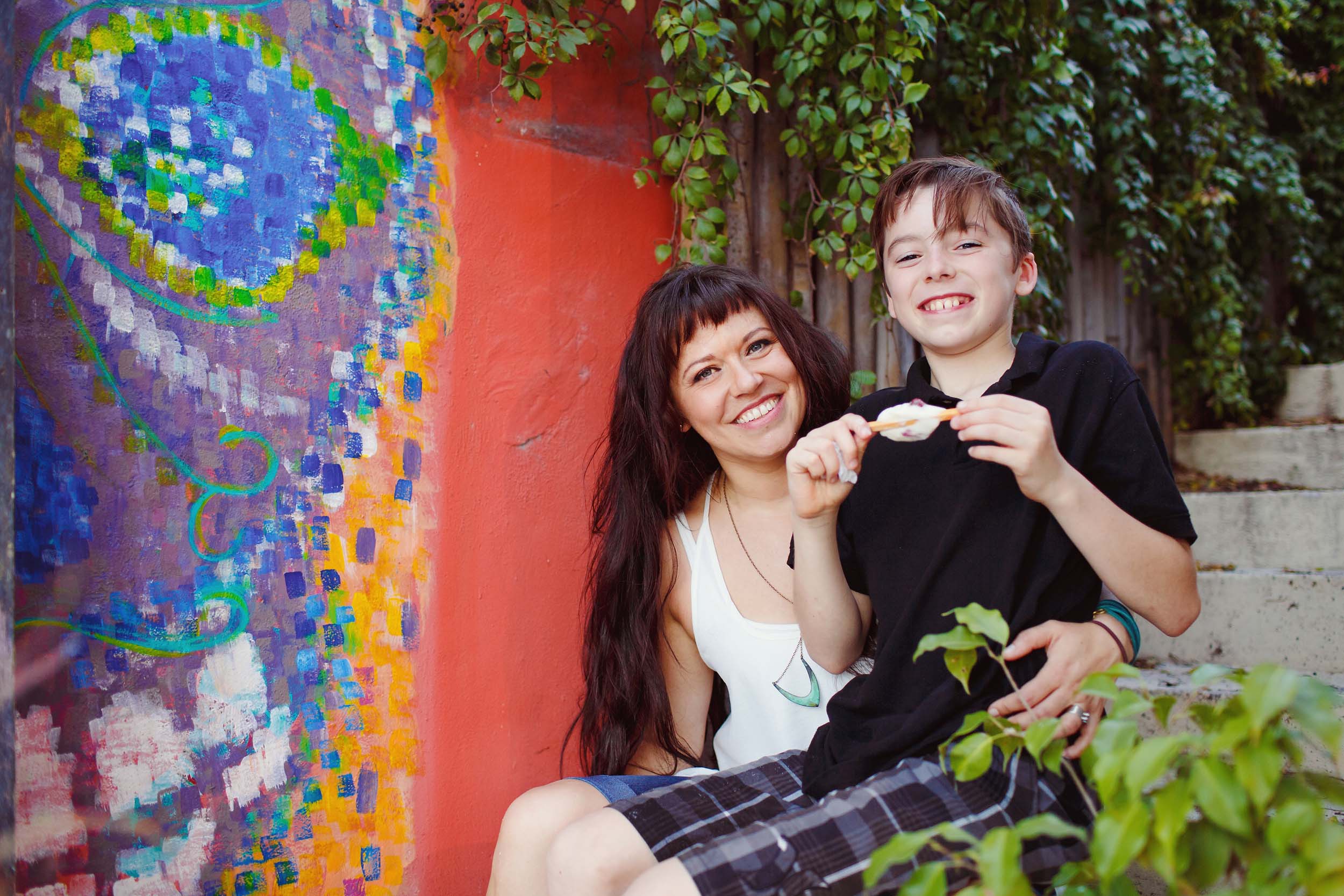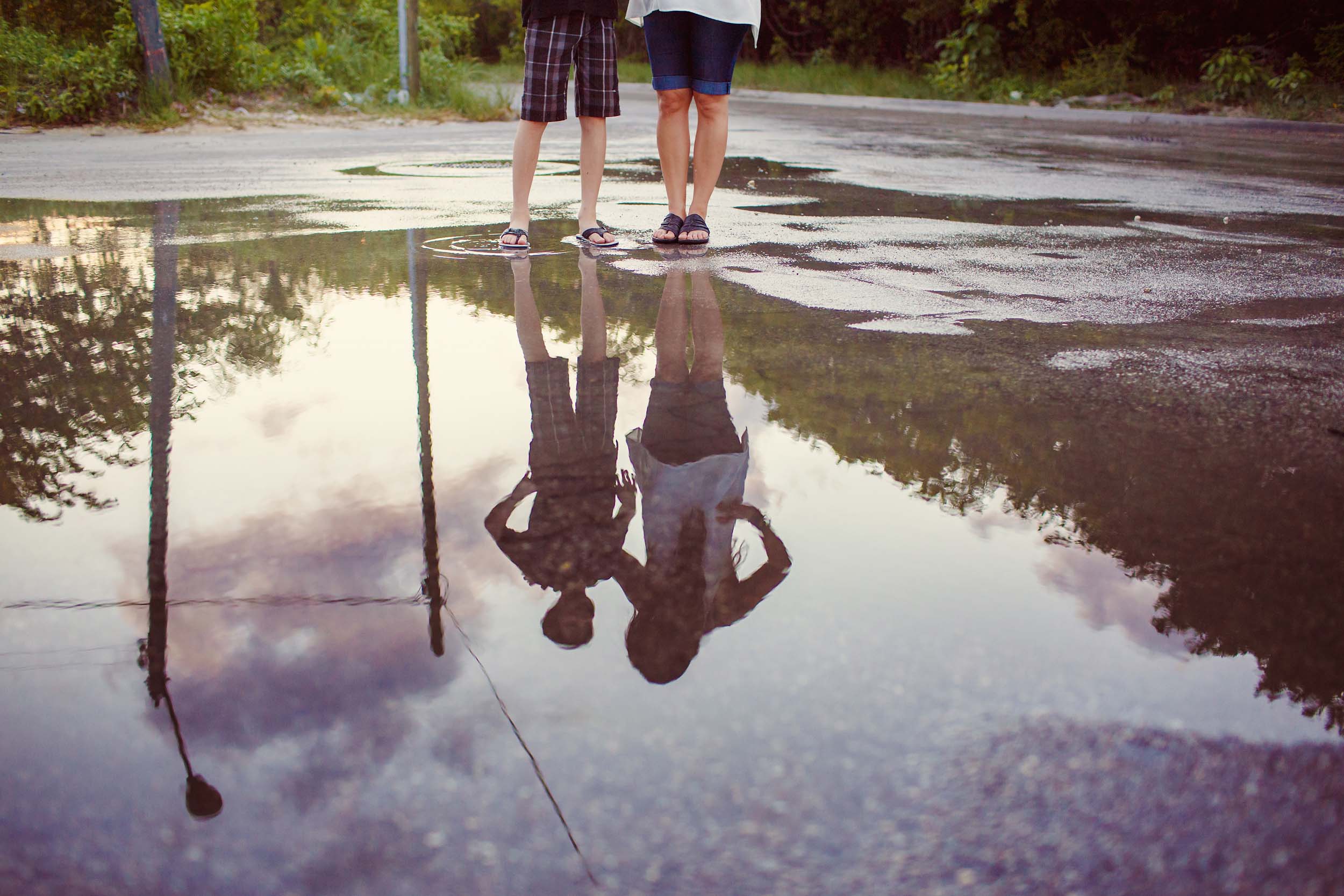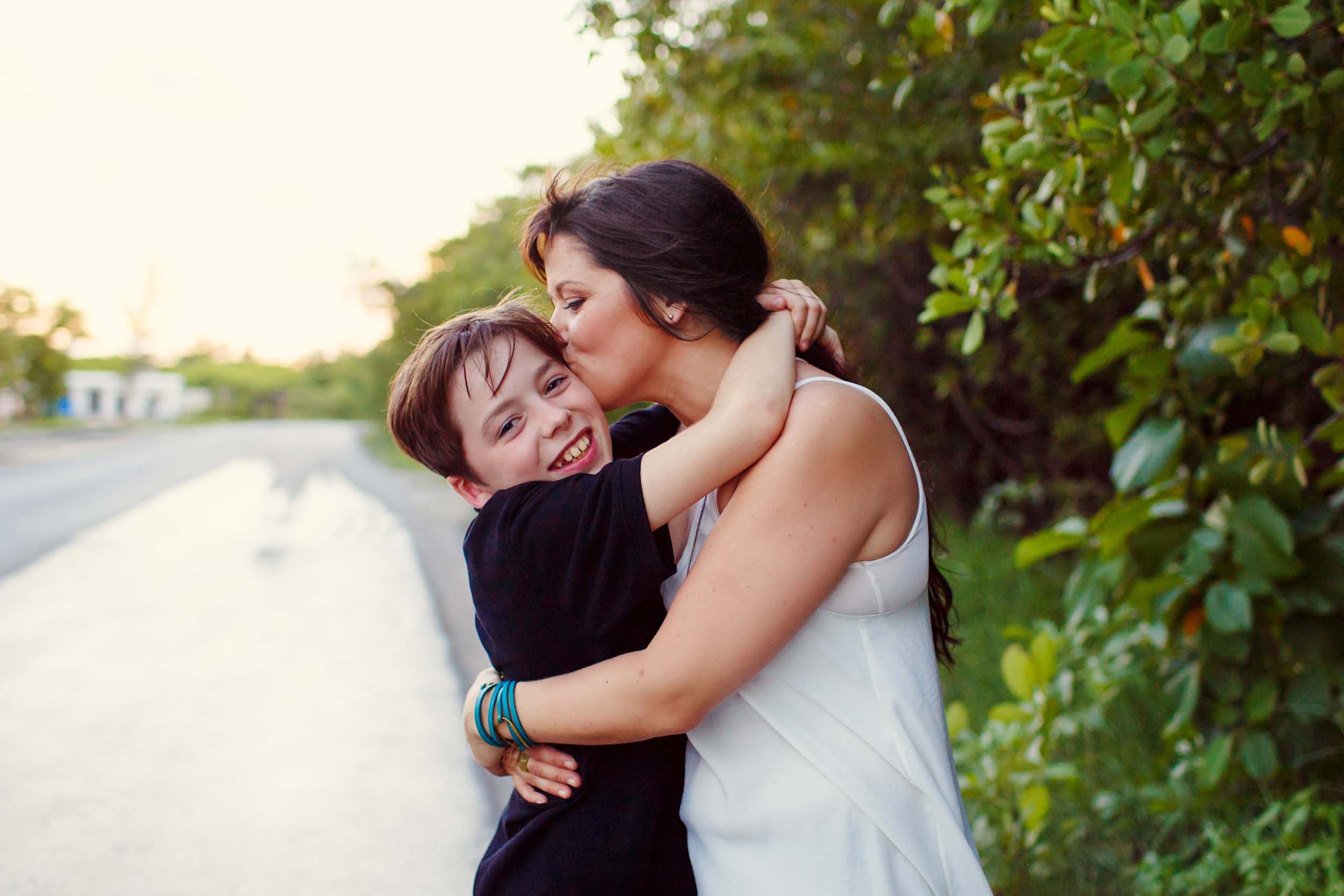 See more: beach – Cancun – family – kids – mother-son trip