See more: family – kids – love – Travel Guide – Hawaii
Planning a family trip but don't know where to start? Look no further than Julia's awesome tips for organizing a multi-family vacation! Chock-full of advice and ideas, this is a post about getting the most from your holiday with your nearest and dearest – and of course, enjoying an eyeful of some absolutely stunning Hawaii photos, captured by Chelsea in Honolulu.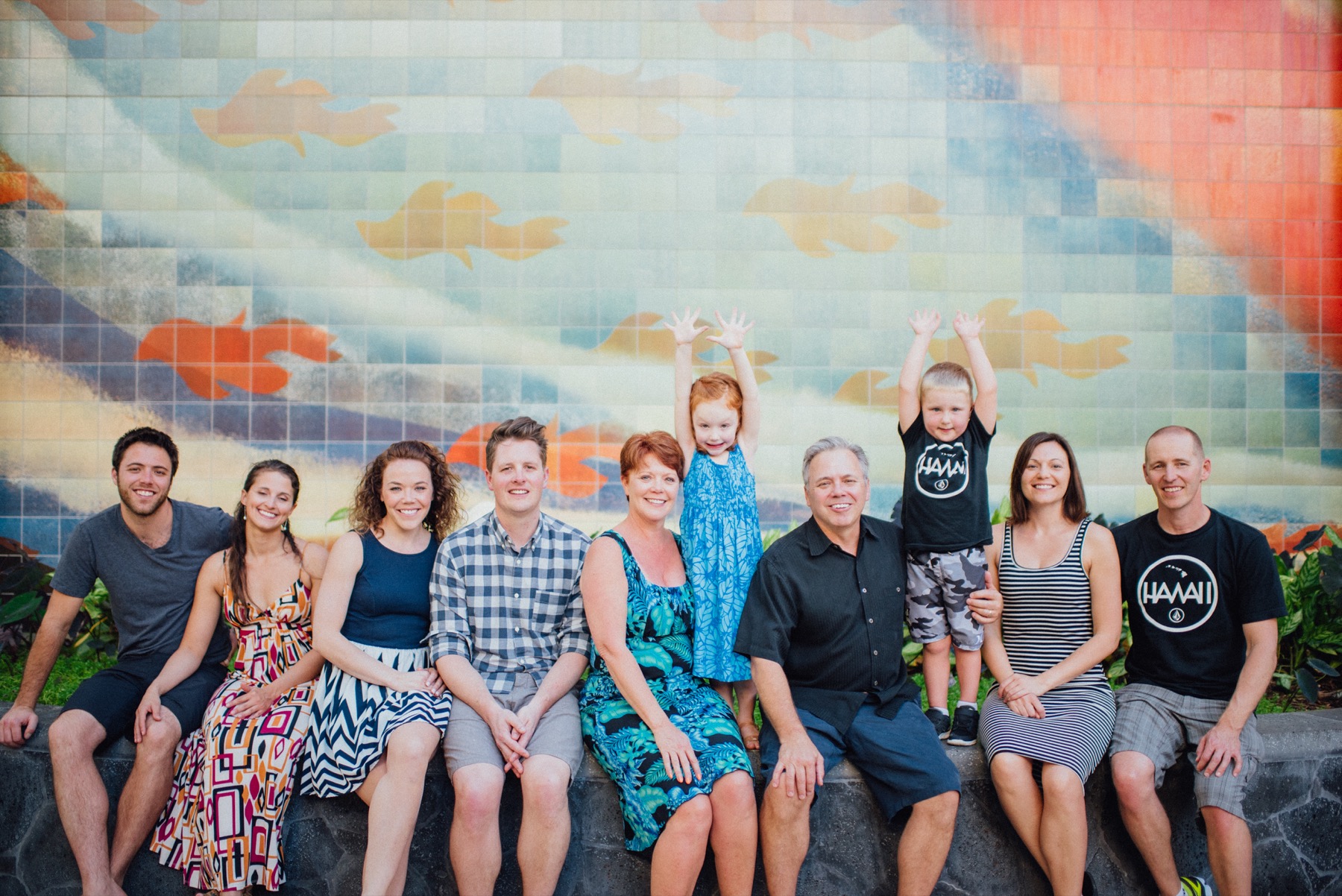 Julia: "Our trip came out of an idea my older sister had last Christmas. 'Let's do next Christmas in Hawaii!' she proposed. Instead of ice-skating on the pond at home in Alberta, Canada we could be surfing at Waikiki, slipping on flip-flops instead of wrestling with snow boots. We could be warm, instead of…not. Yes, it took us all about 15 seconds standing in the middle of a frozen pond to agree that Christmas 2015 was going to be in Hawaii. I have now learned a few things when planning a trip with your adult siblings and your parents. I have tried my best to summarize them here in hopes they can help other families have as incredible a time as we all had!"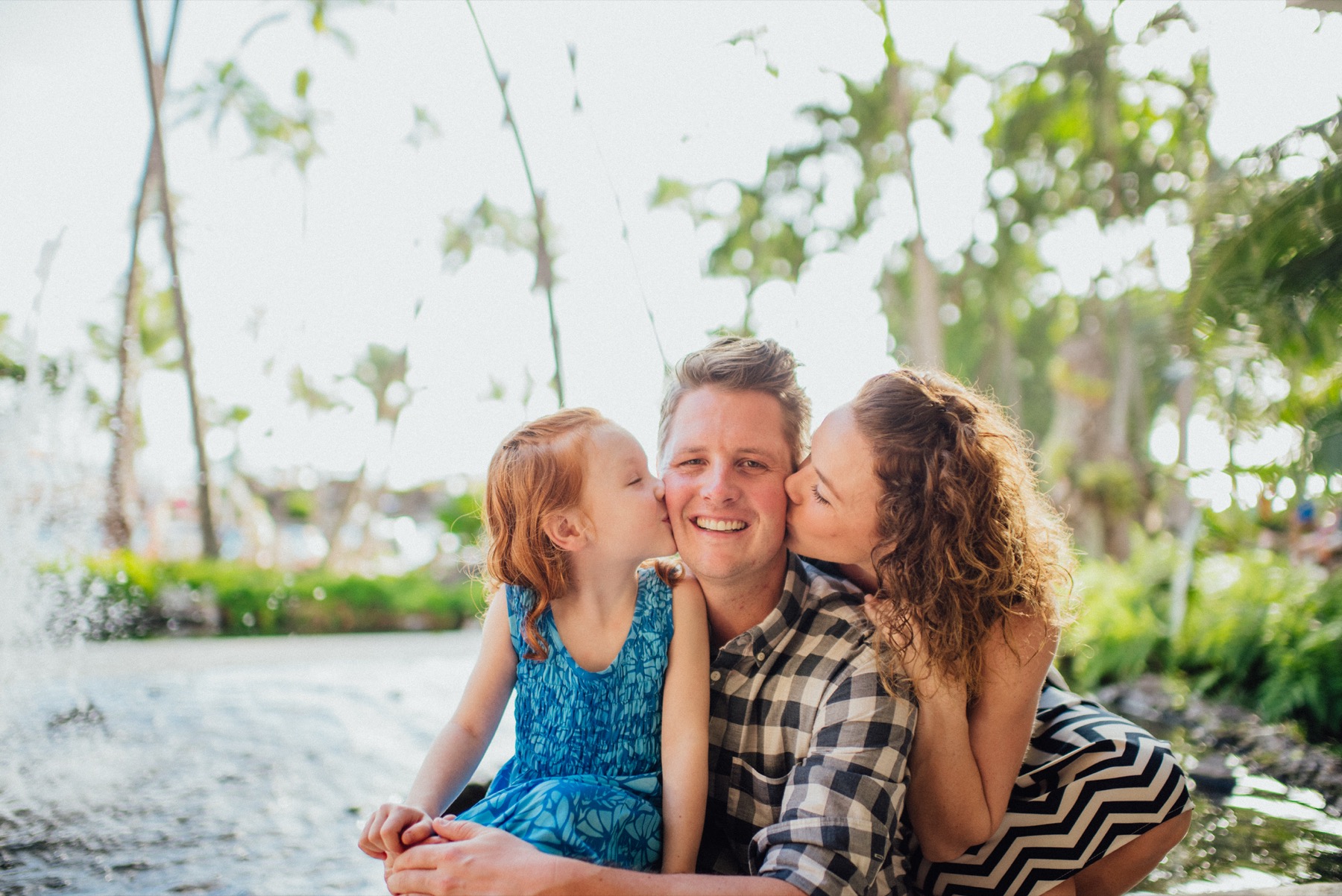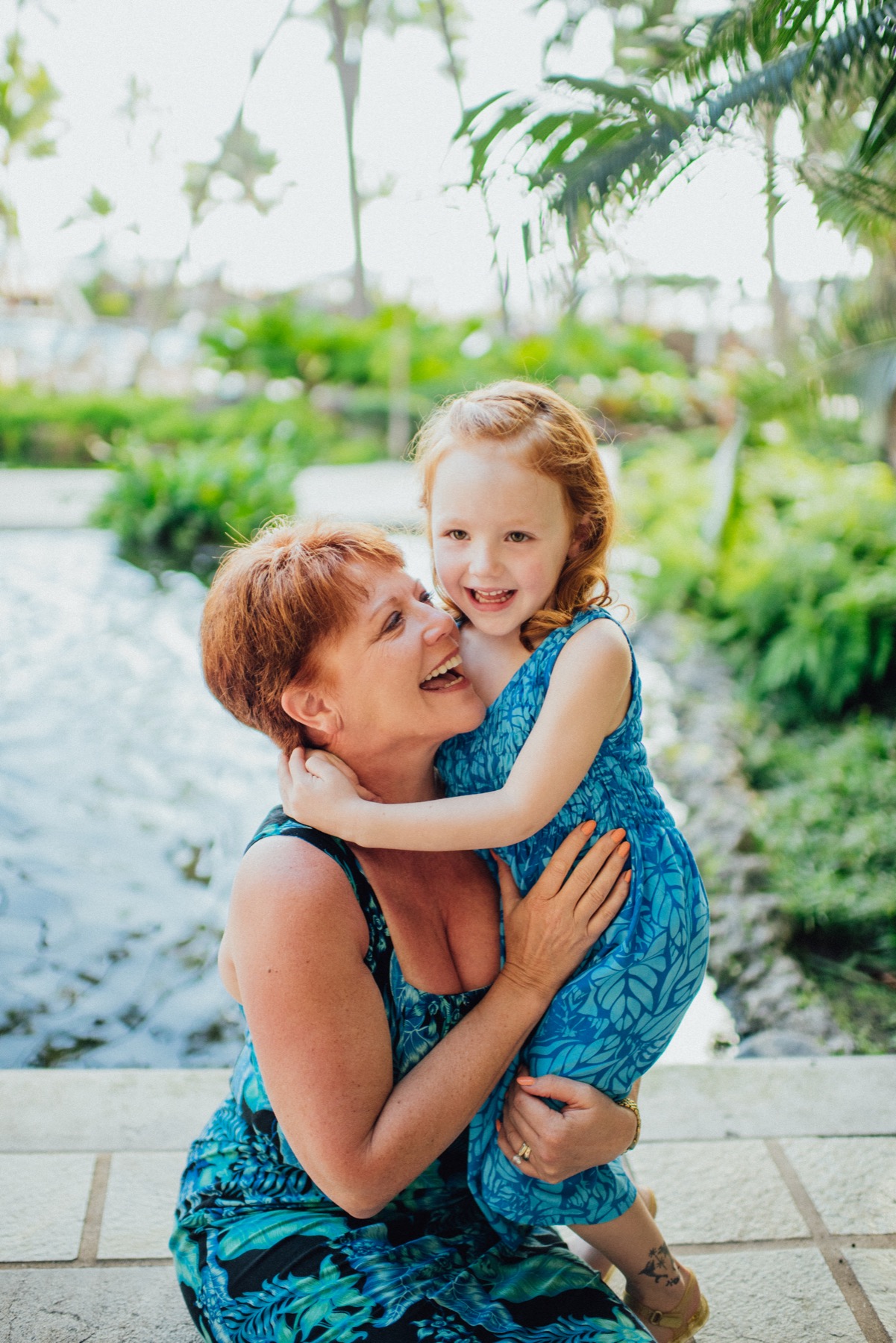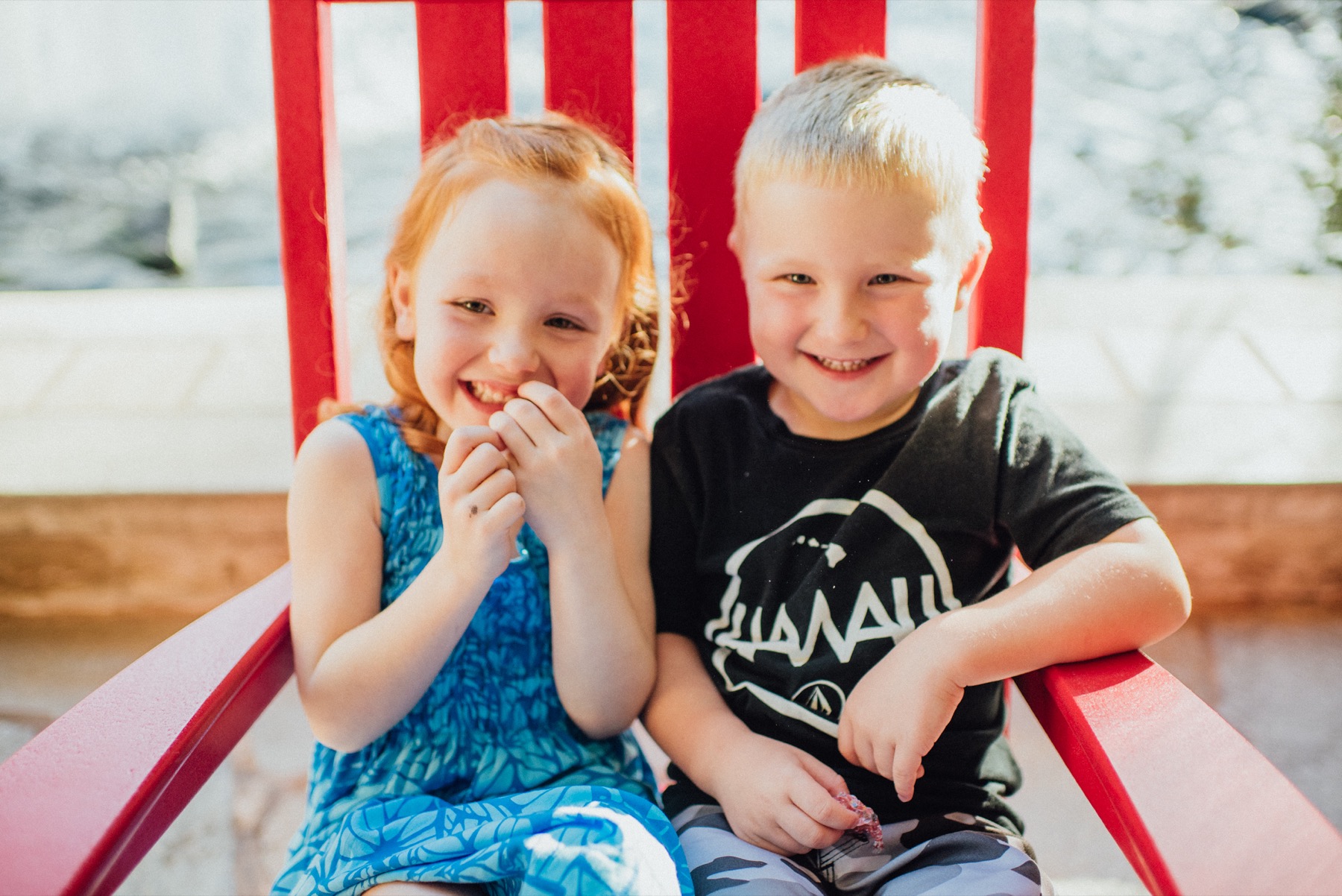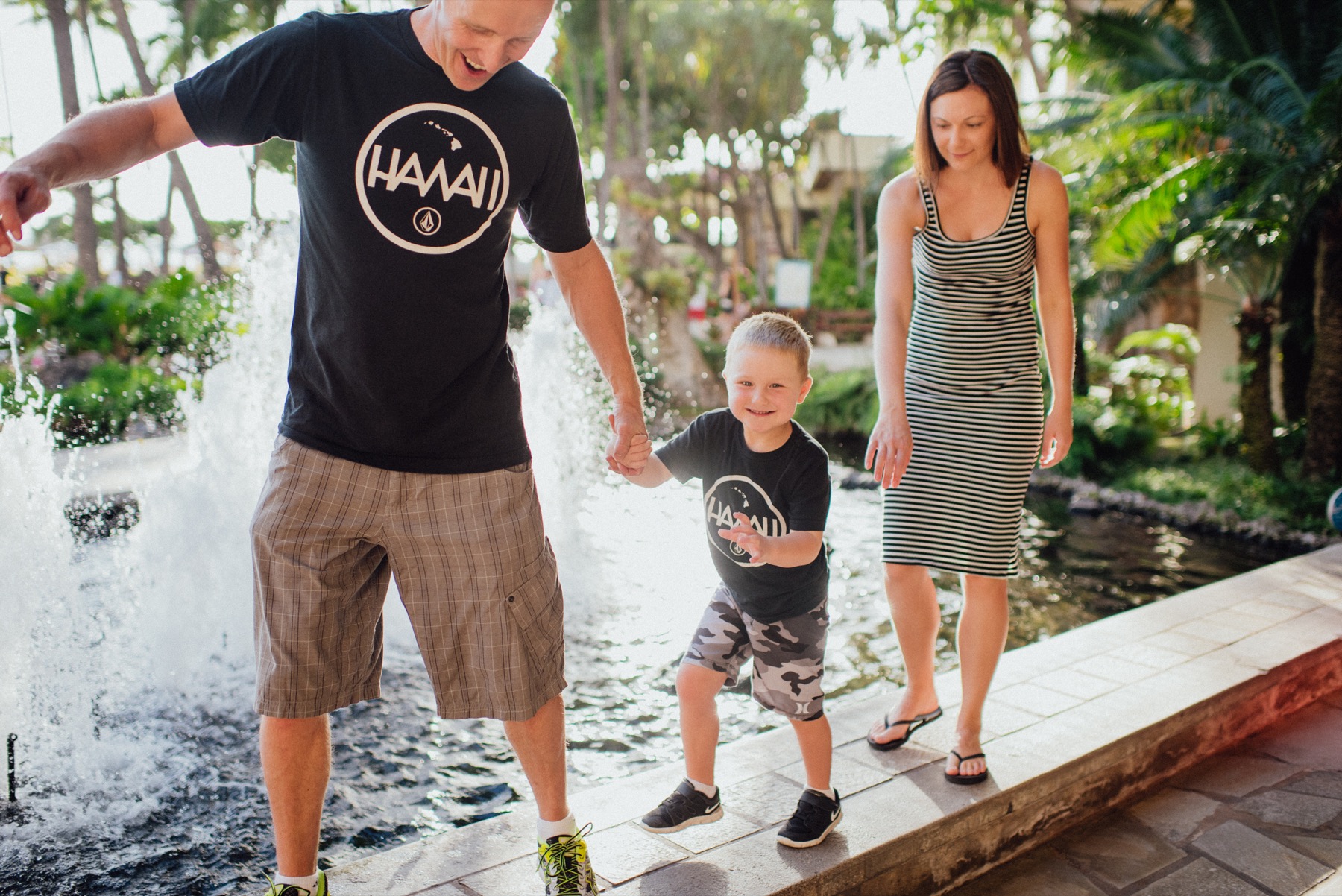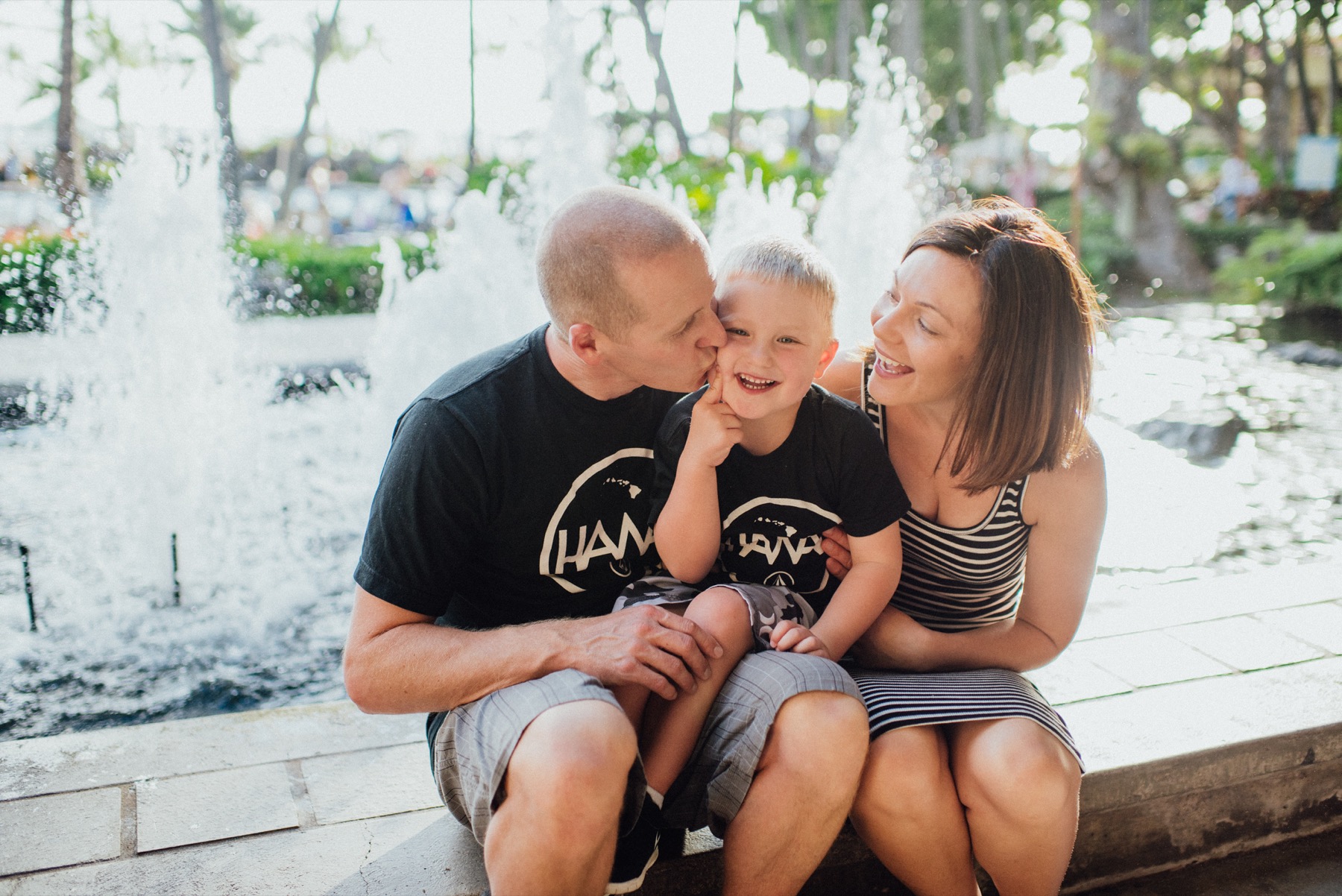 1. Not everyone can be the trip planner
"The most important lesson our parents taught us, in all the years of celebrating holidays together as a family, is that what is most important to you about the holiday may not be most important to your siblings. The best conversations we had about spending Christmas in Hawaii were the ones where we said what was most important to us. Above all, you need to do what's best for you, your spouse, and your own children first, then the rest of the family comes next. Everyone agreed with this, and it allowed us to all arrive on different days, leave on different days, enjoy nine days in Hawaii, or only five, and we all understood that it was what worked best for each of us. Our entire family overlapped for four glorious days and it was perfect."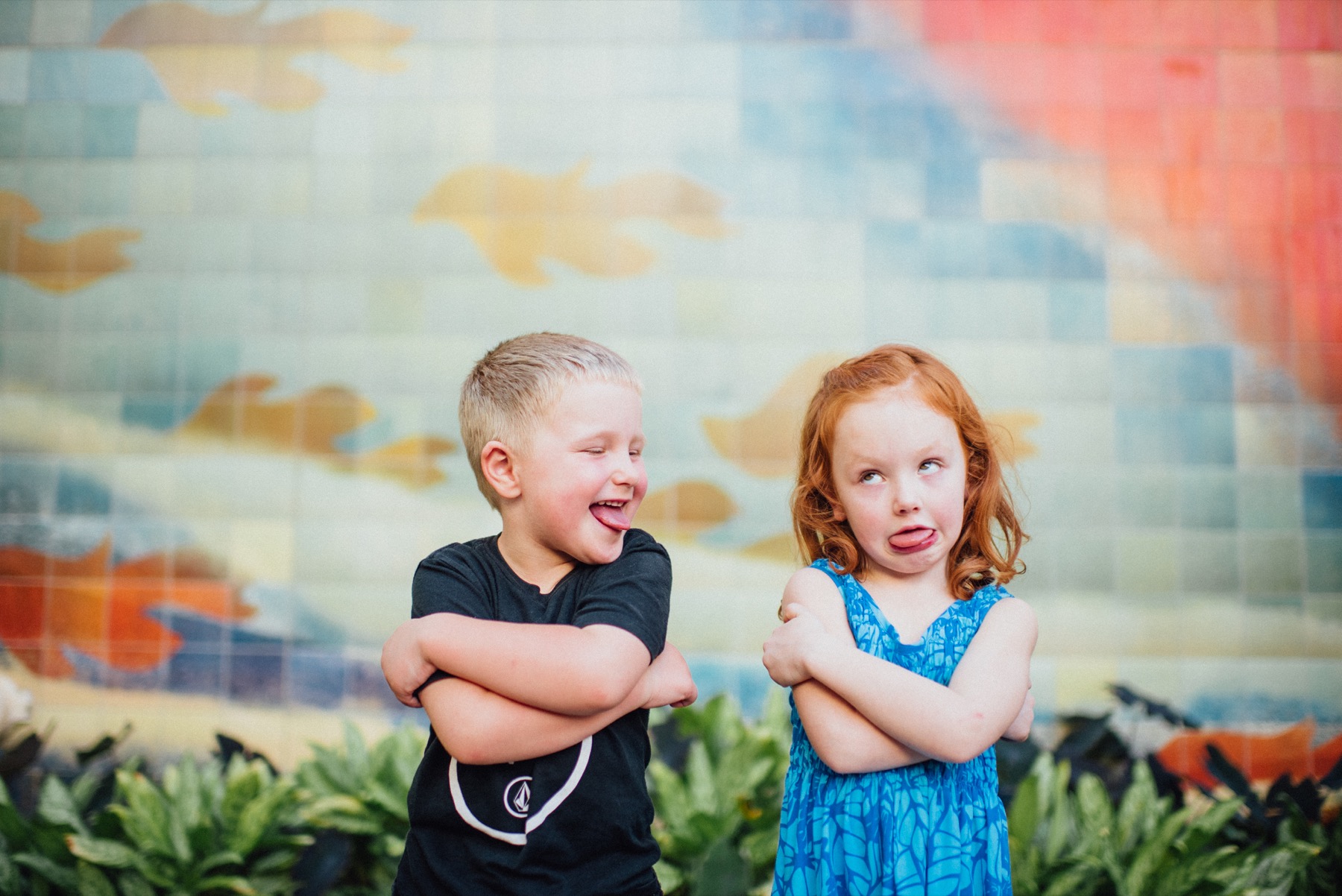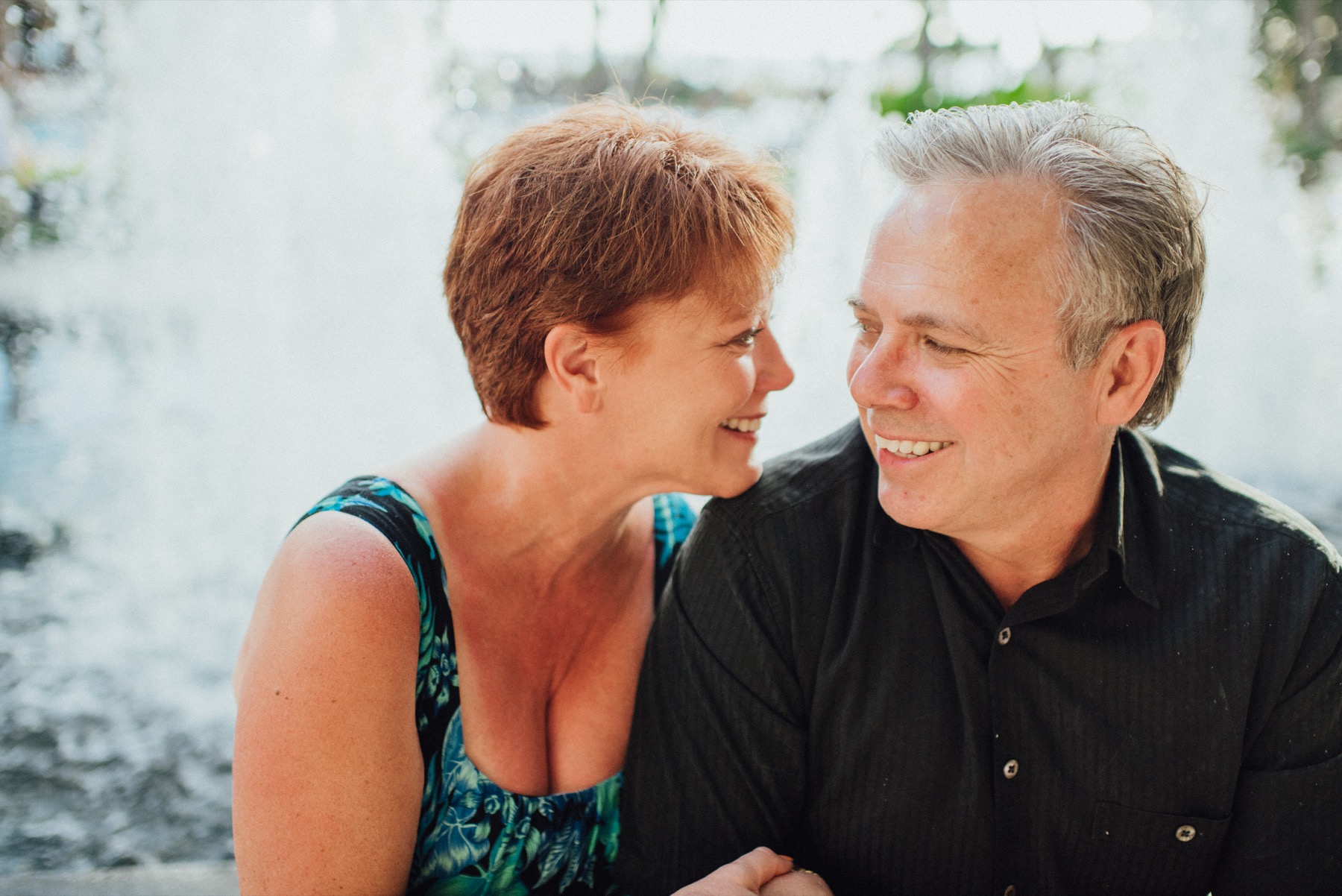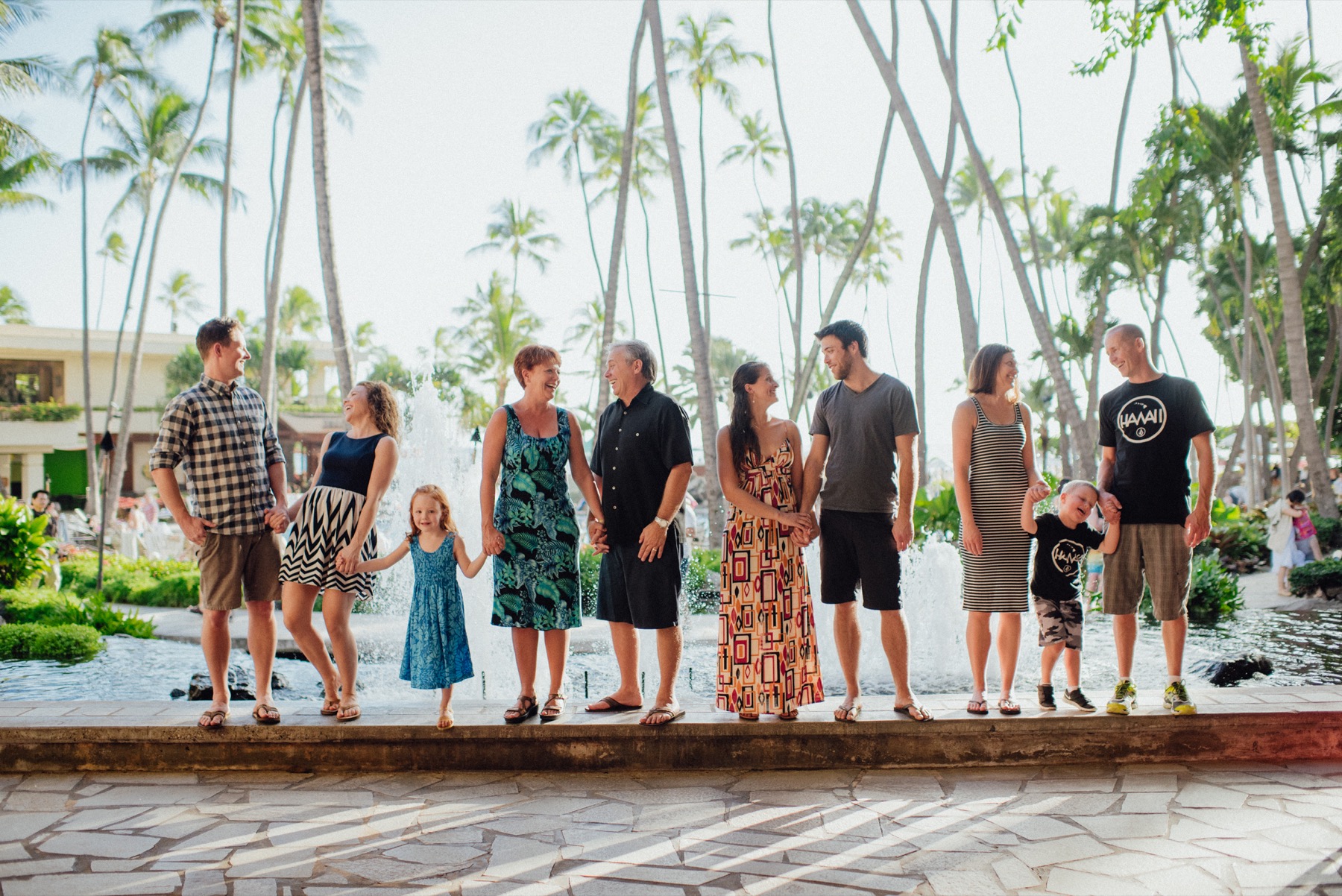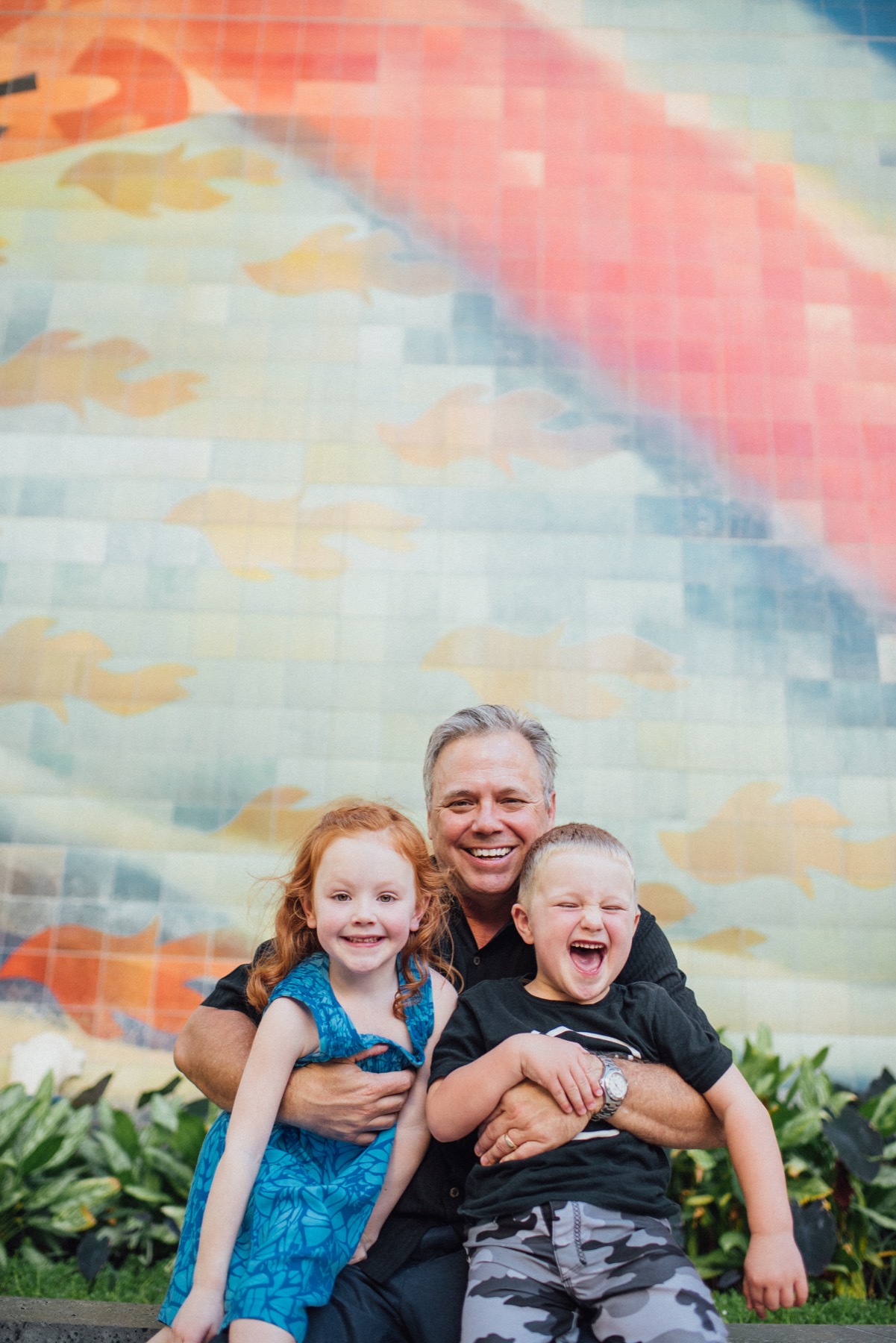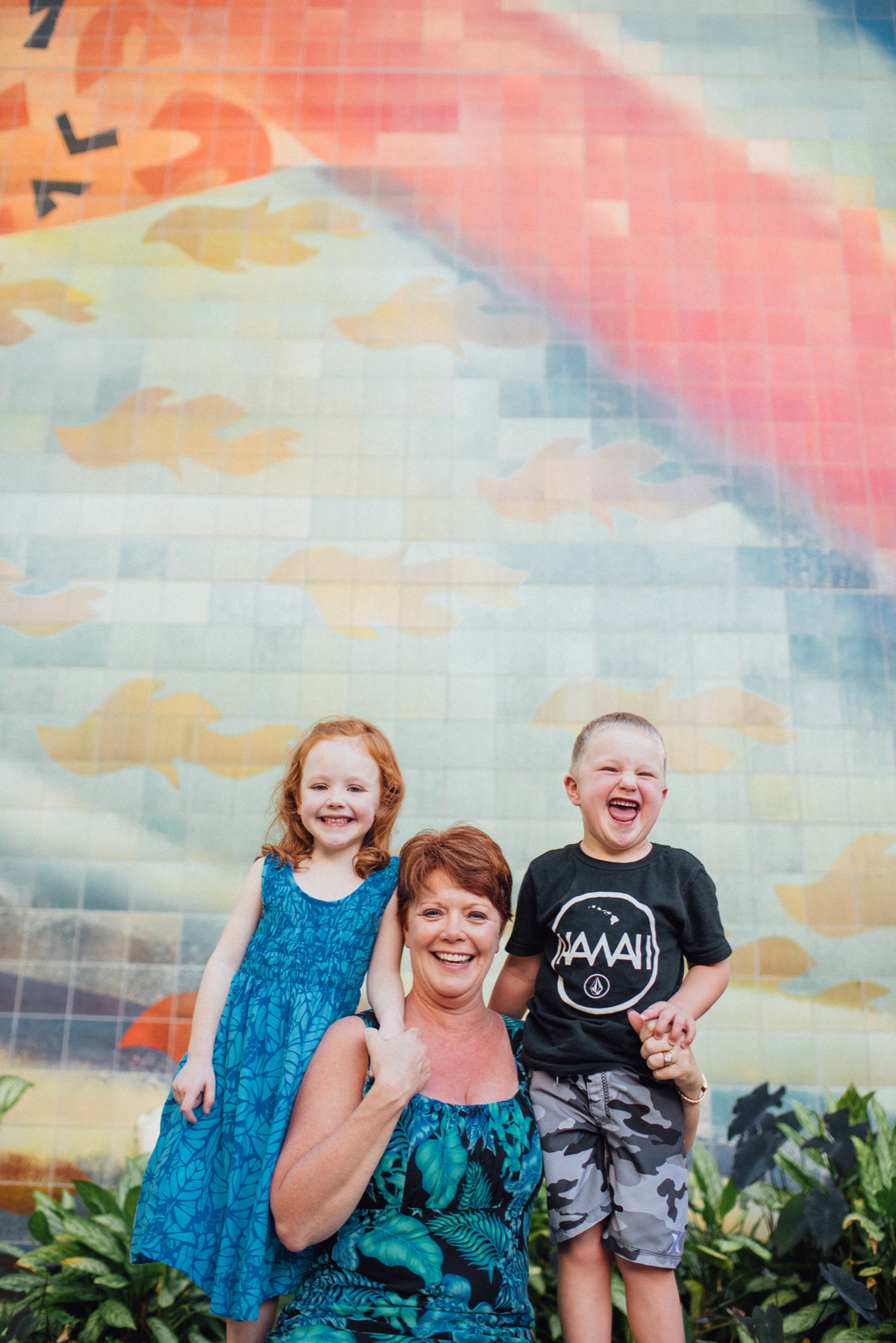 2. You don't have to spend every minute of Every day together
"Plan a family meal that works for everyone – maybe it's lunch instead of a fancy dinner. Allow for flexibility. The best way our family works is by communicating. We texted, we emailed, we called each other's rooms. My younger brother and his girlfriend booked a cage dive and invited everyone. I was the only one that said yes, and it gave the three of us some quality time we may not have found within a large family outing. Messages were sent out daily of where my parents were setting up shop, maybe it was a pool day, maybe a beach day. We always knew where we could find each other, and it often brought us all together at some point in the day organically. There was no 'boss' demanding our presence anywhere at any time. We just gravitated towards each other throughout the day, and it felt natural and relaxing…..exactly what a vacation should be!"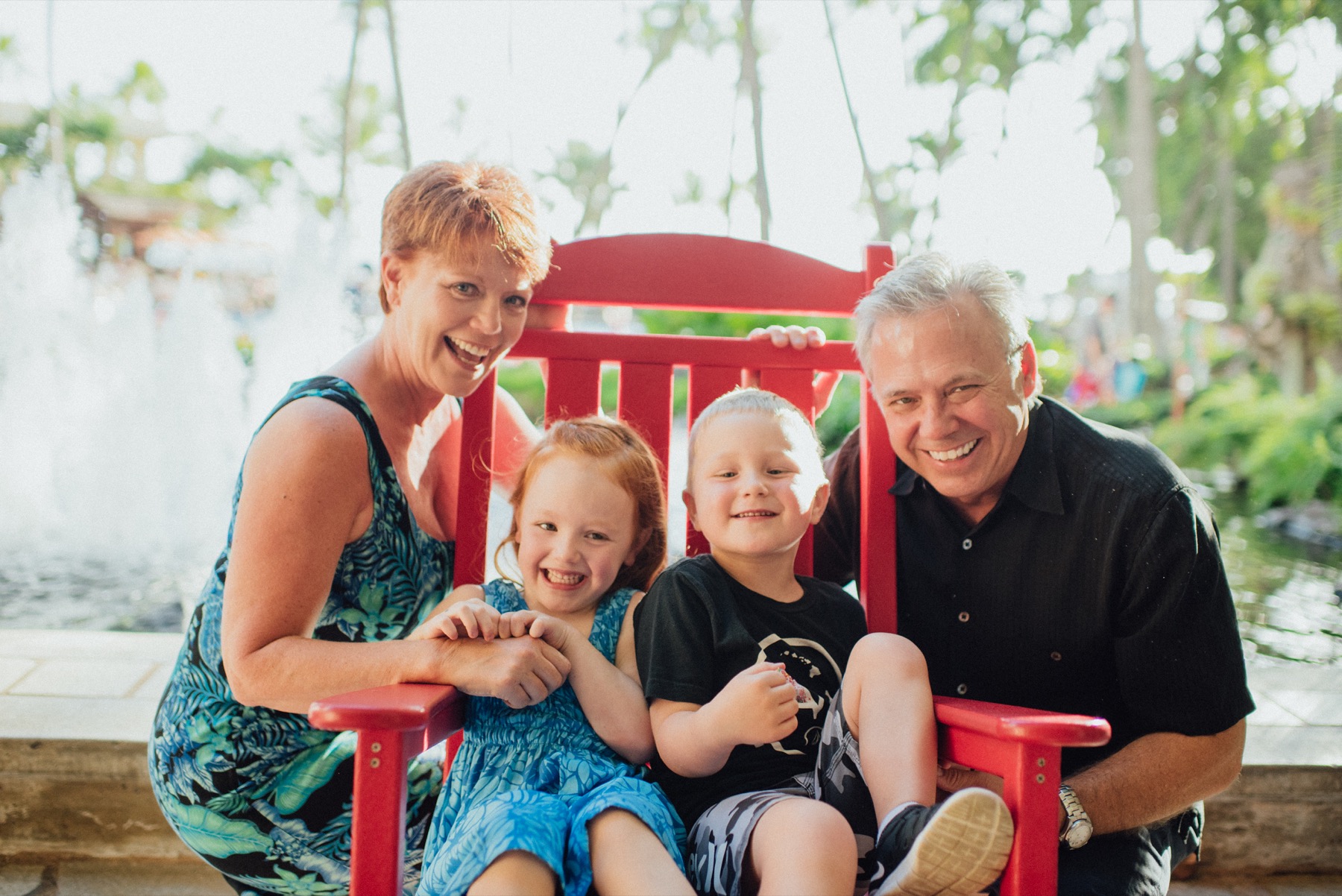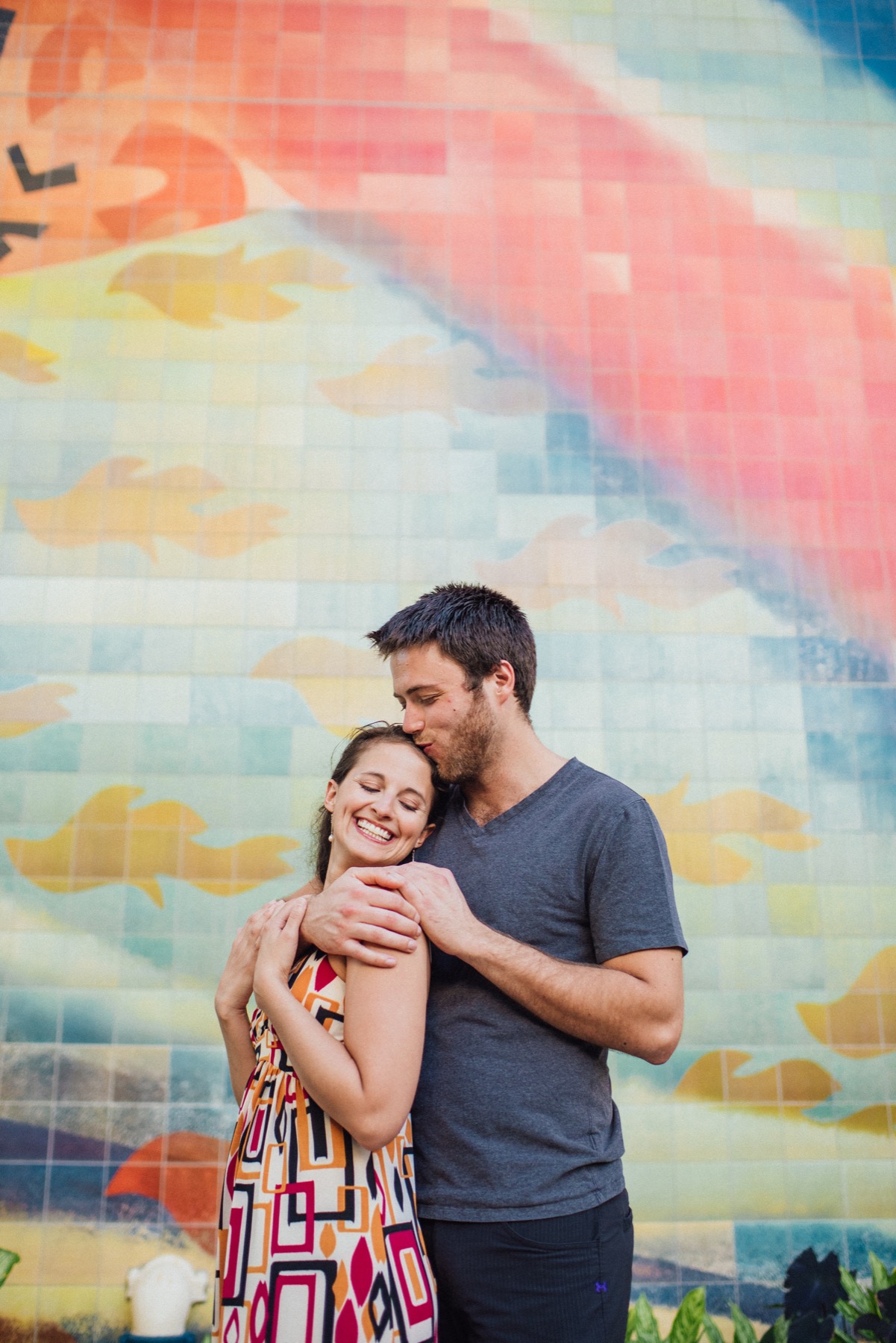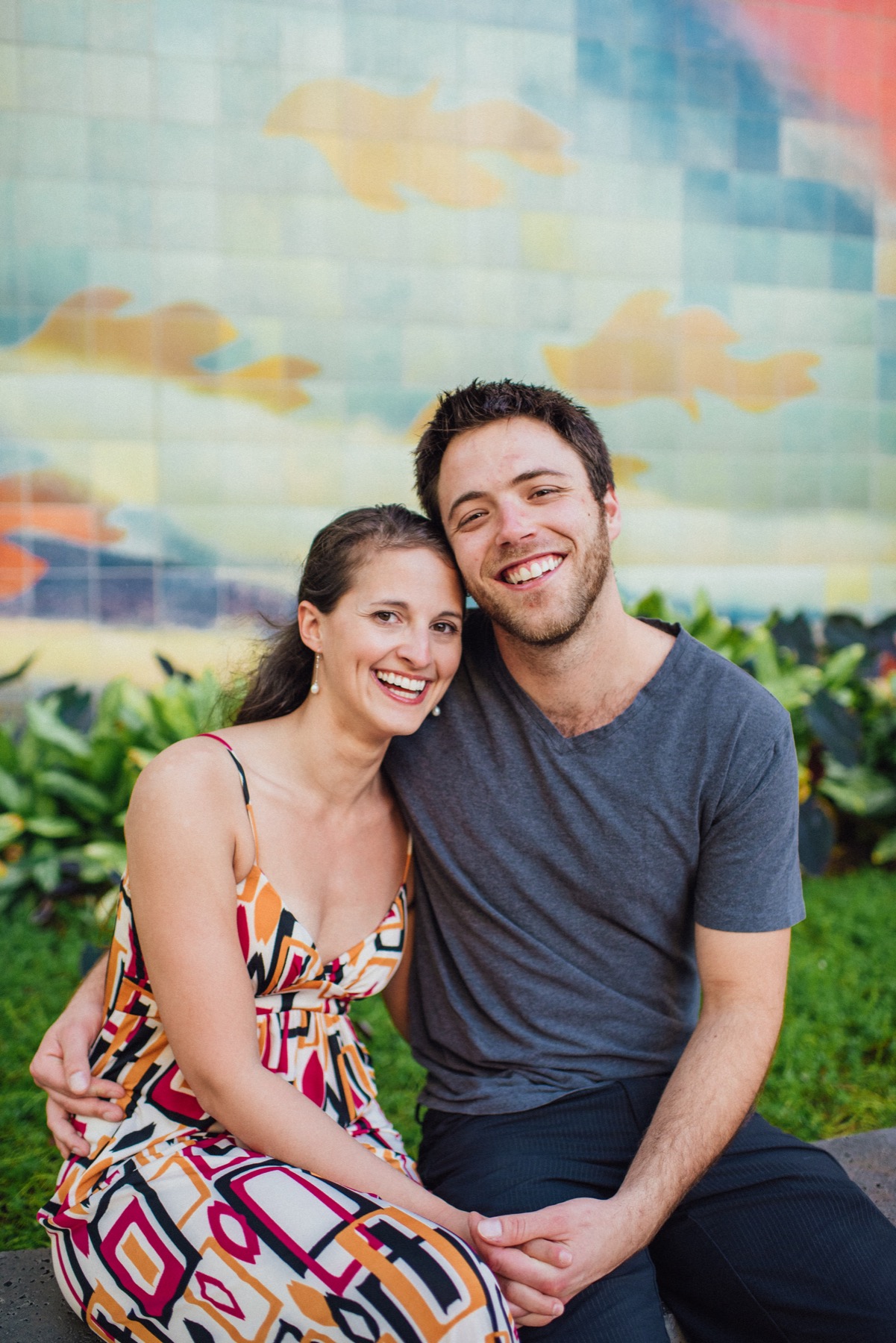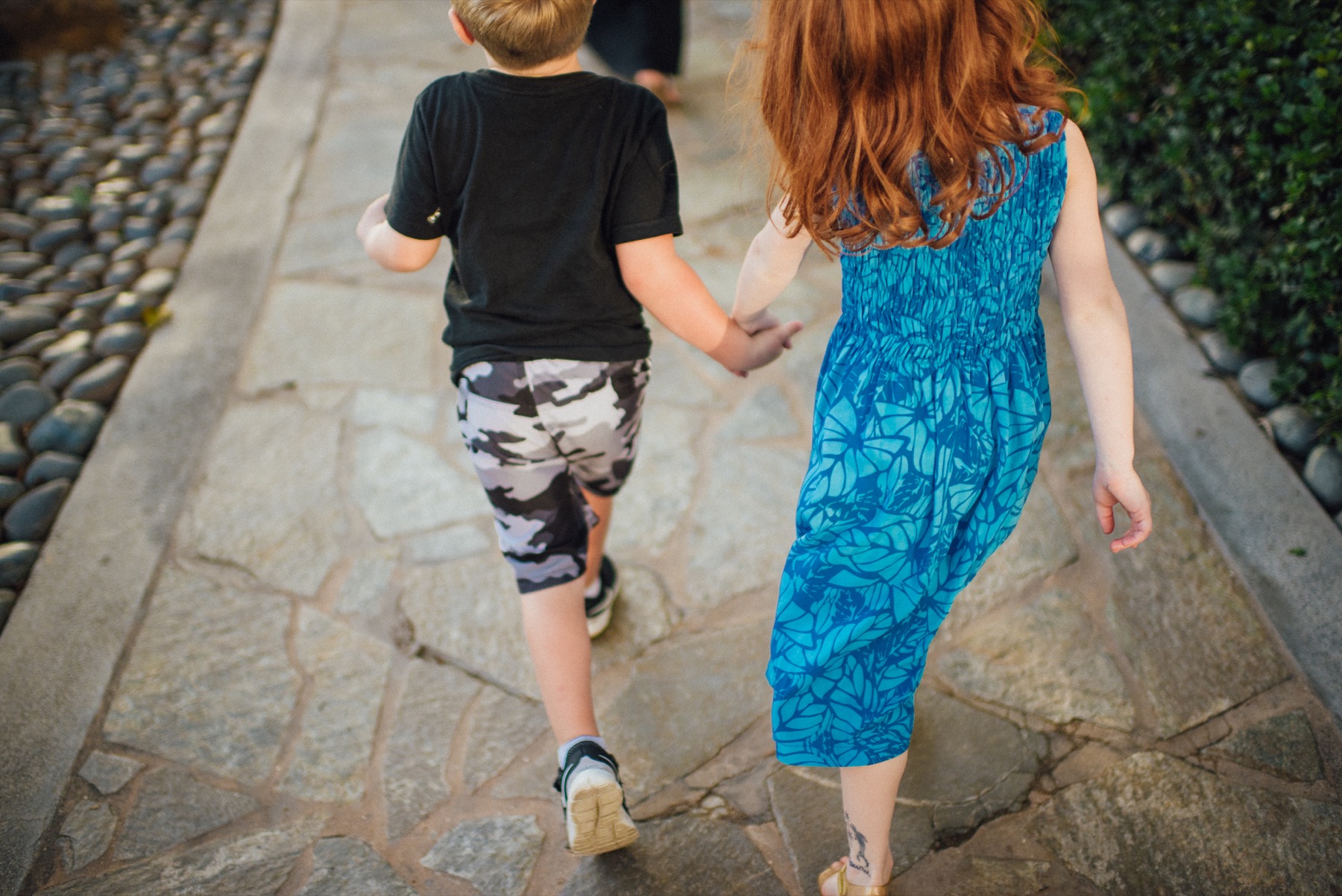 3. Mom is the real boss, so when she calls for your presence, you show up
"Our mother had one wish for this entire trip, and she expressed it to all of us repeatedly: to capture these memories with professional photographs of our entire family. The last time we had professional family photos, I think I was 12 years old, and green turtlenecks on everyone kind of seems dated now, so I supported my mom on her endeavour. Though not every sibling was excited for family photos, it all goes back to number 1 – this was the one thing my mother expressed was most important to her, so it was for us to respect her wishes and show up with a smile. I was tasked with finding the perfect photographer to capture our fun-loving family who was willing to work between Christmas and New Years' Eve. We found Chelsea through Flytographer, and had a dream session at sunset with her. We all wore what was comfortable for us – no coordinating, no matchy-matchy on purpose – my mom just wanted us to be relaxed and smile for as long as possible, and then we'd go have pizza. Chelsea got the absolute best out of us during our 90-minute session, and we are forever grateful for the memories she captured. Moms are smart guys, and when they say something is important, it is."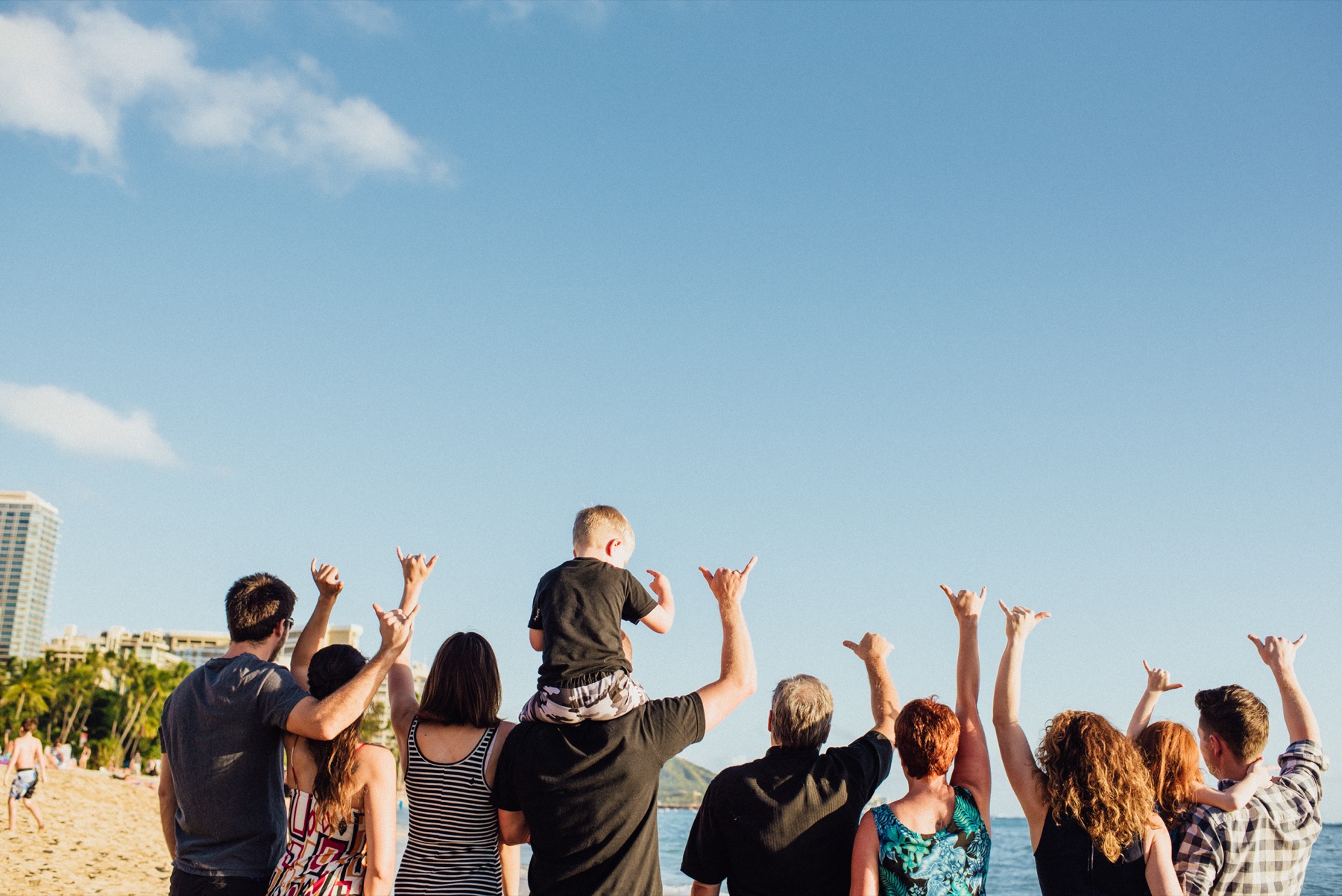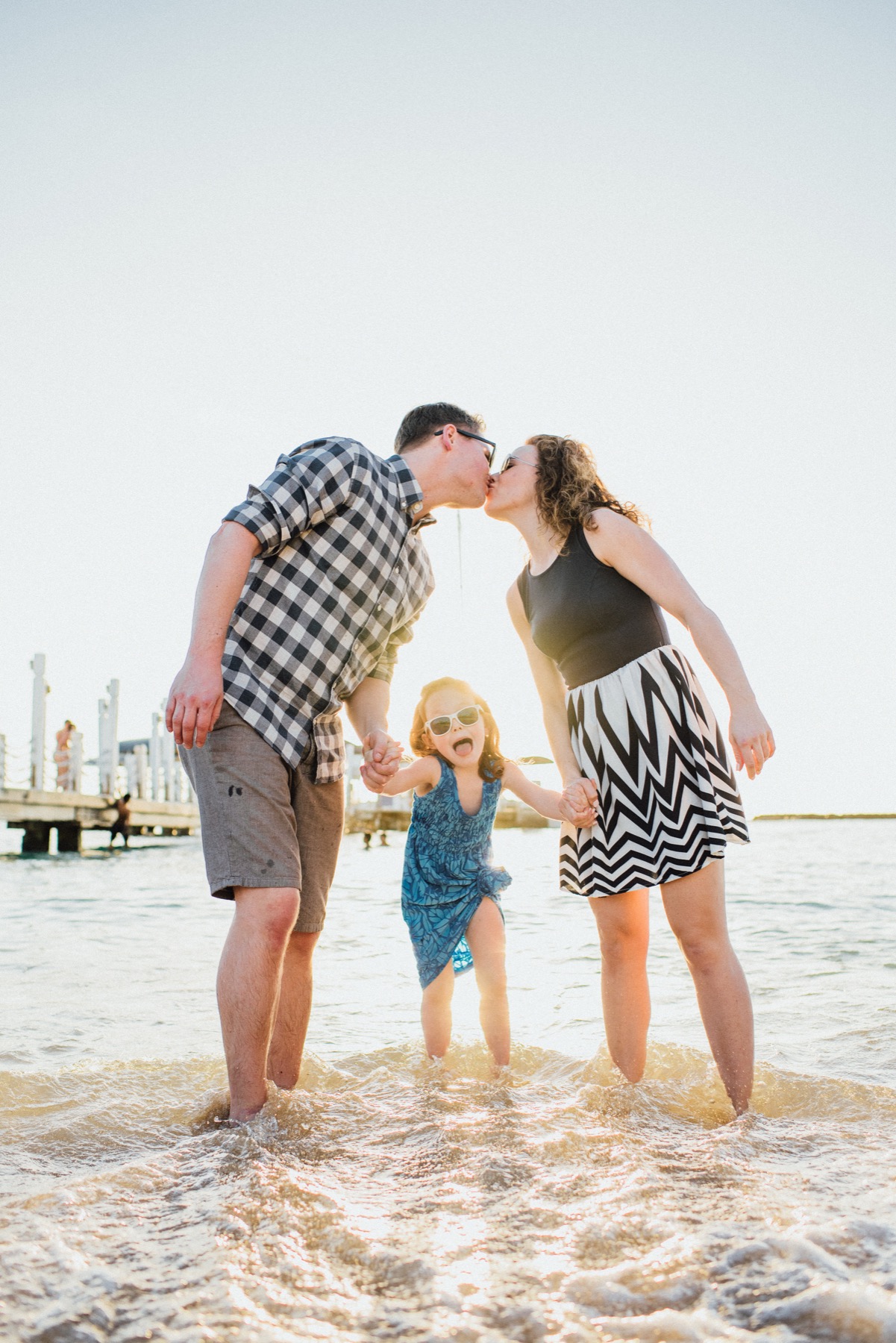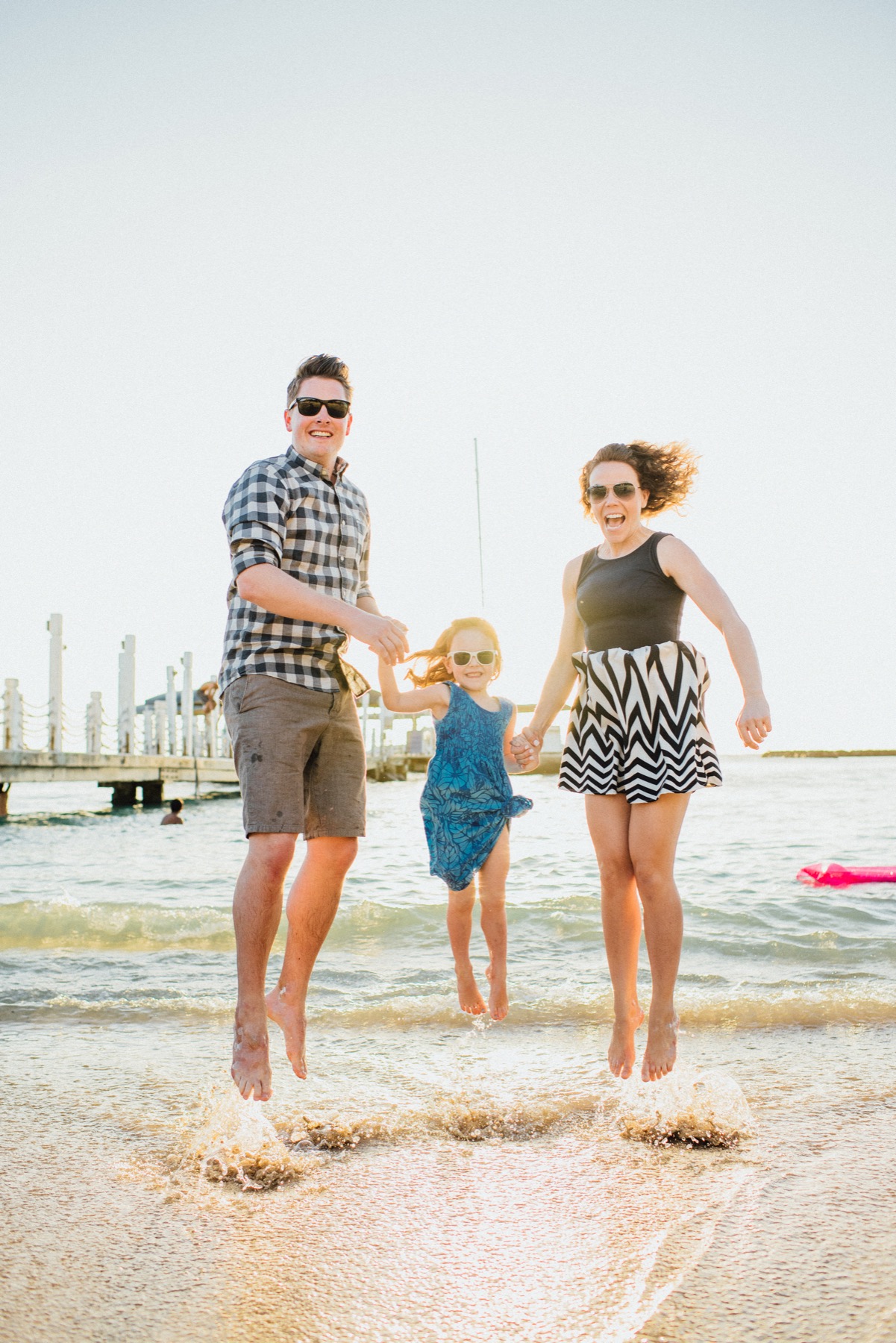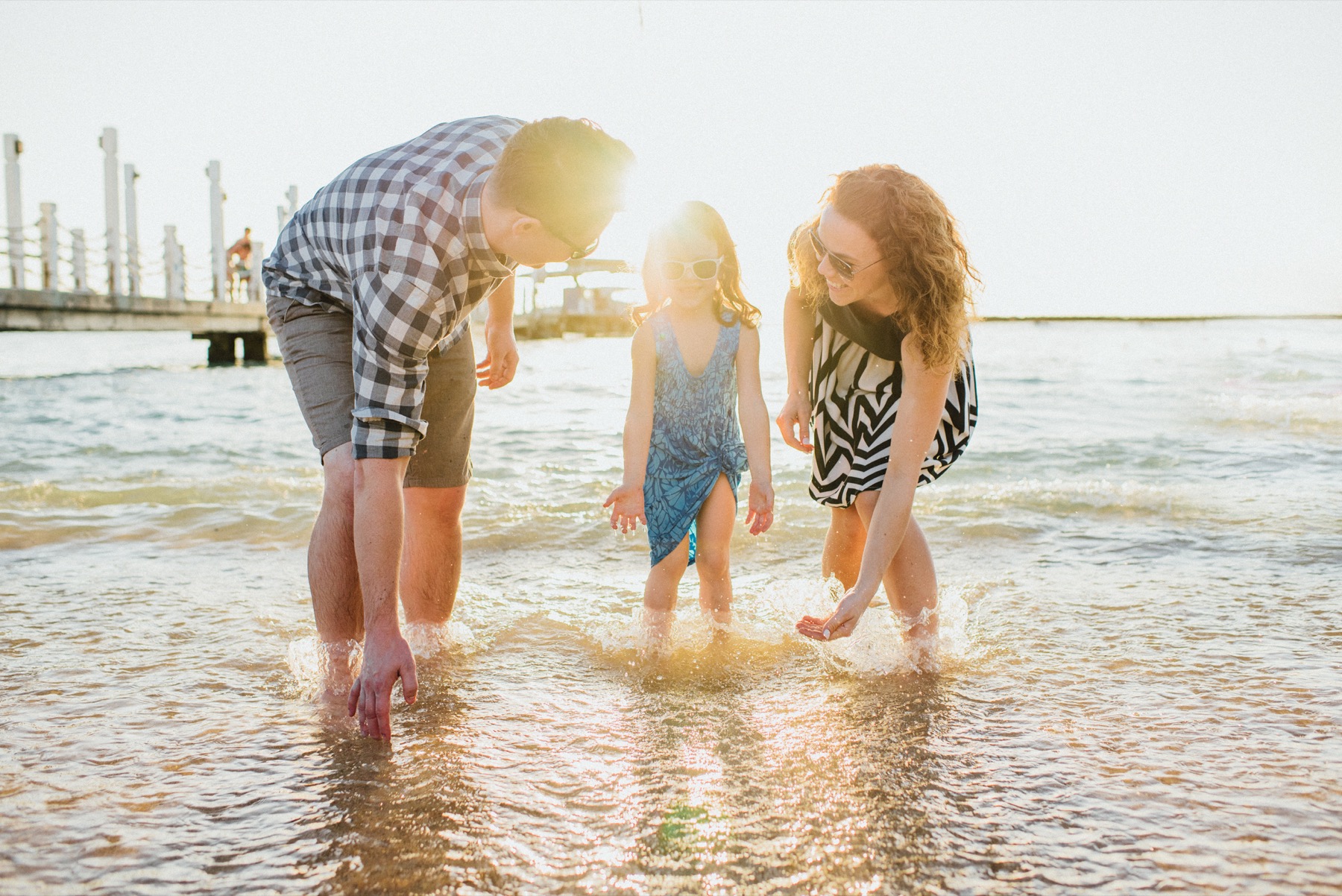 4. Print the photos
"Print your images to put in a frame, to put on your wall, or a dresser, or side table. For my family, it was a special time together that we don't experience very often. With all of us living in different cities now and needing plane tickets instead of car rides to see each other, this trip held a lot of value in the time we had together. I want to relax in my living room and see our family photo hanging on the wall, and be transported right back to that perfect sunset on that perfect beach with my pretty perfect family (in my very biased opinion)."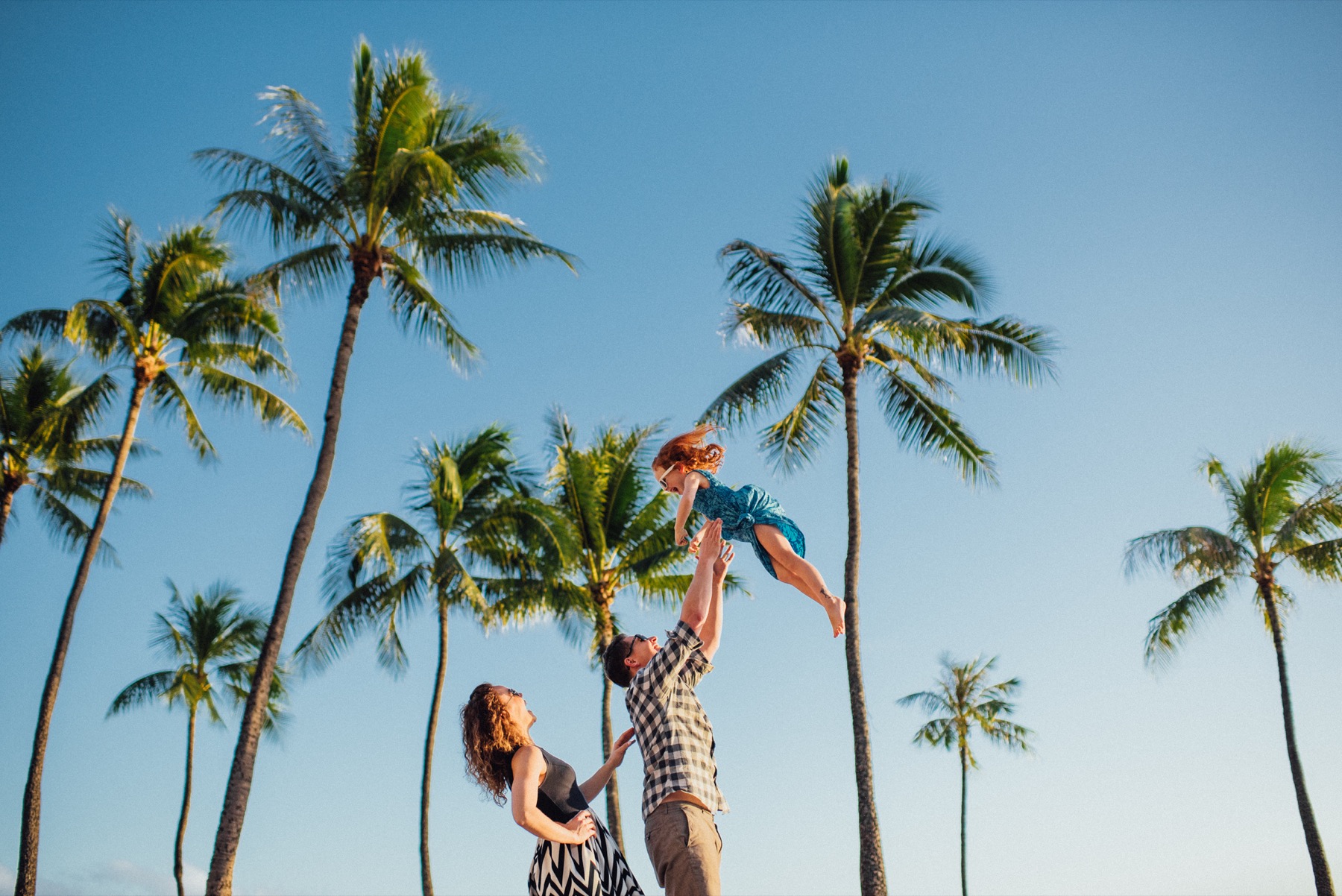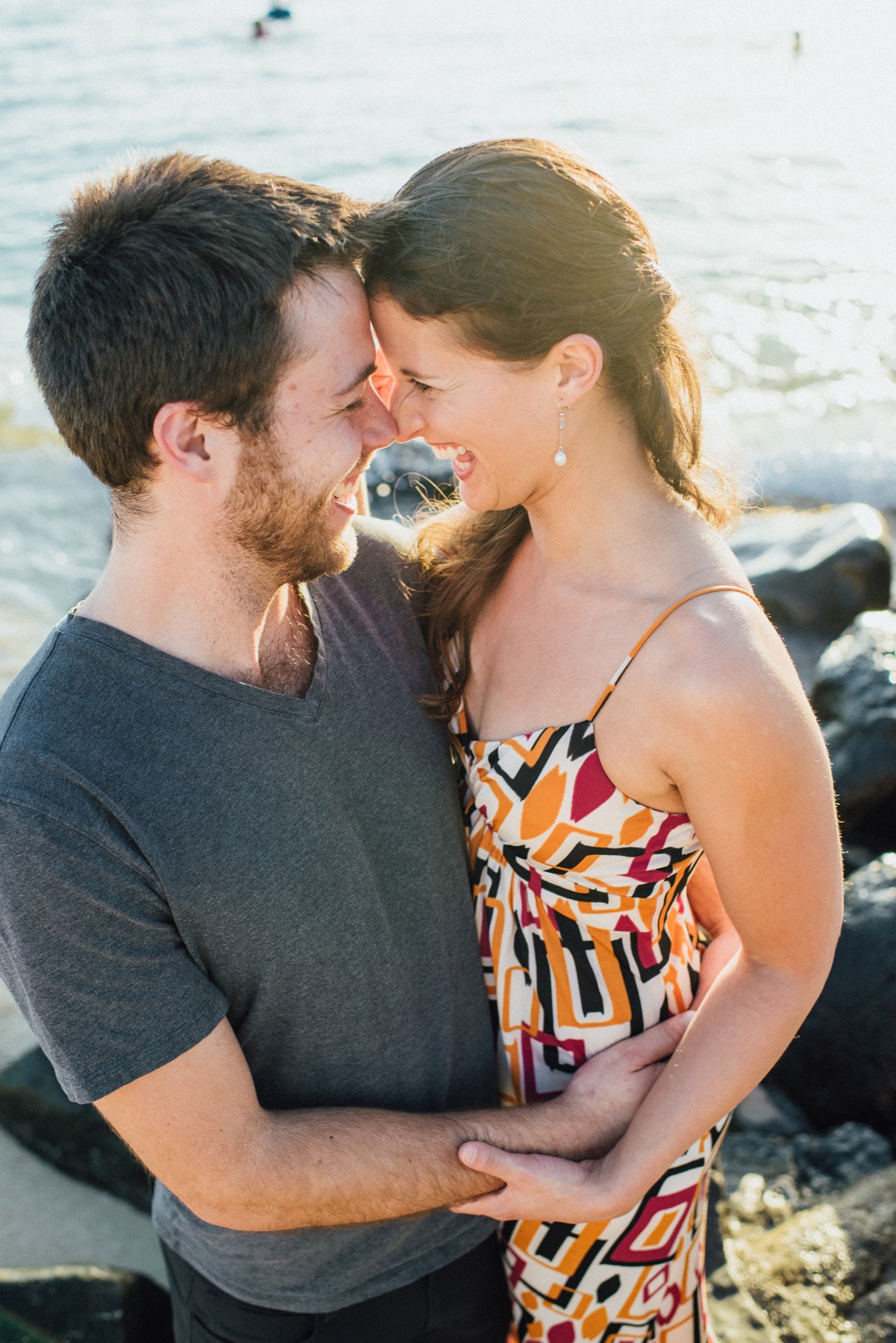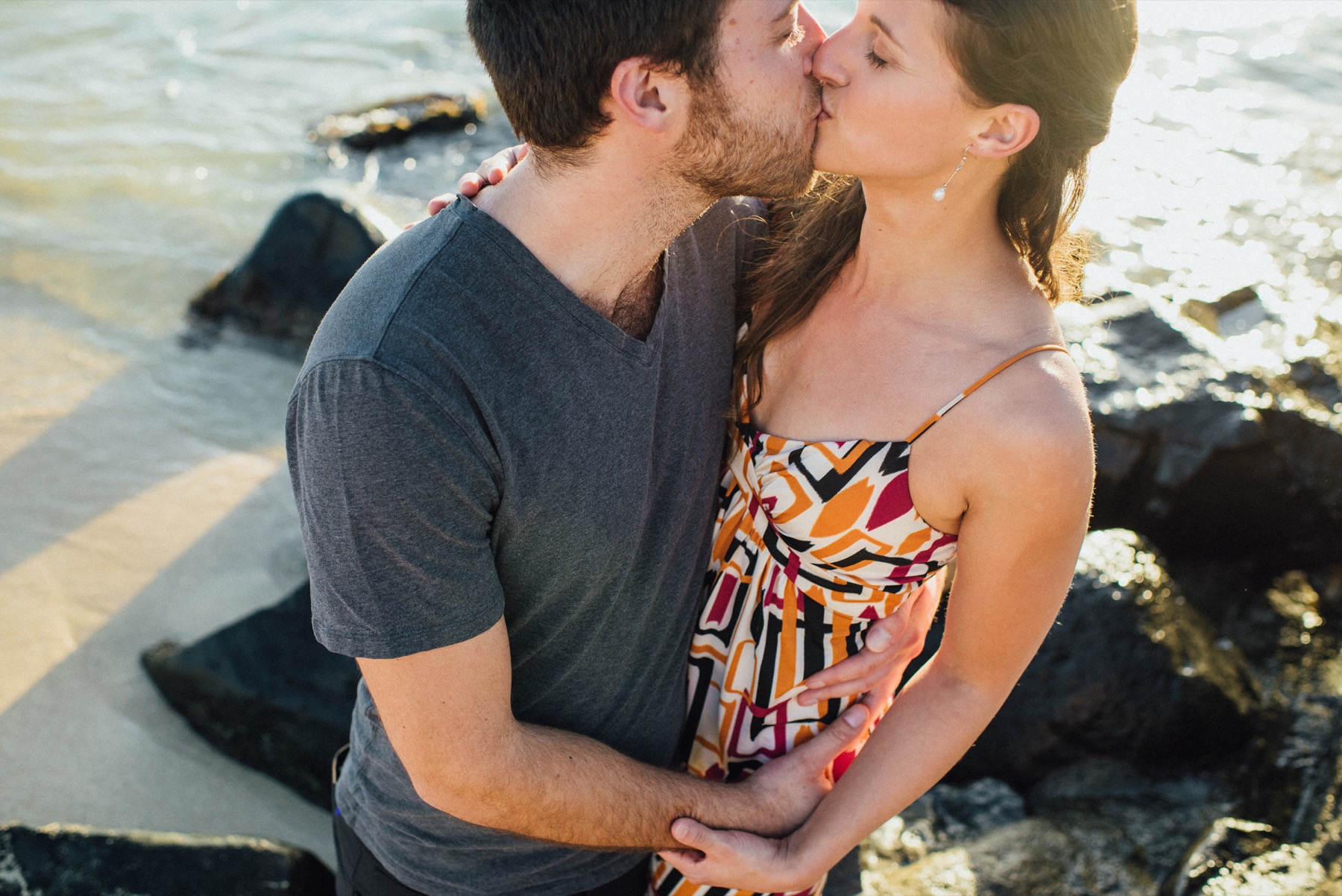 5. Use Flytographer
"Working with Flytographer was amazing! Jen kept in constant contact with us, and when there were scheduling conflicts (as it was Christmas), she worked to find a solution. Our photographer, Chelsea, is one of the kindest, most sincere, and talented people I've met. Her welcoming smile and excitement put us all at ease immediately. To see Chelsea work with children is incredible and it shows in the shots she captured. Because Chelsea was genuinely happy and smiling, it made us all smile our real smiles. I highly recommend Flytographer to anyone seeking a stress-free way to capture those vacation memories." – Julia
Capture your family memories on your next big adventure!