See more: couples – love – babymoon – Paris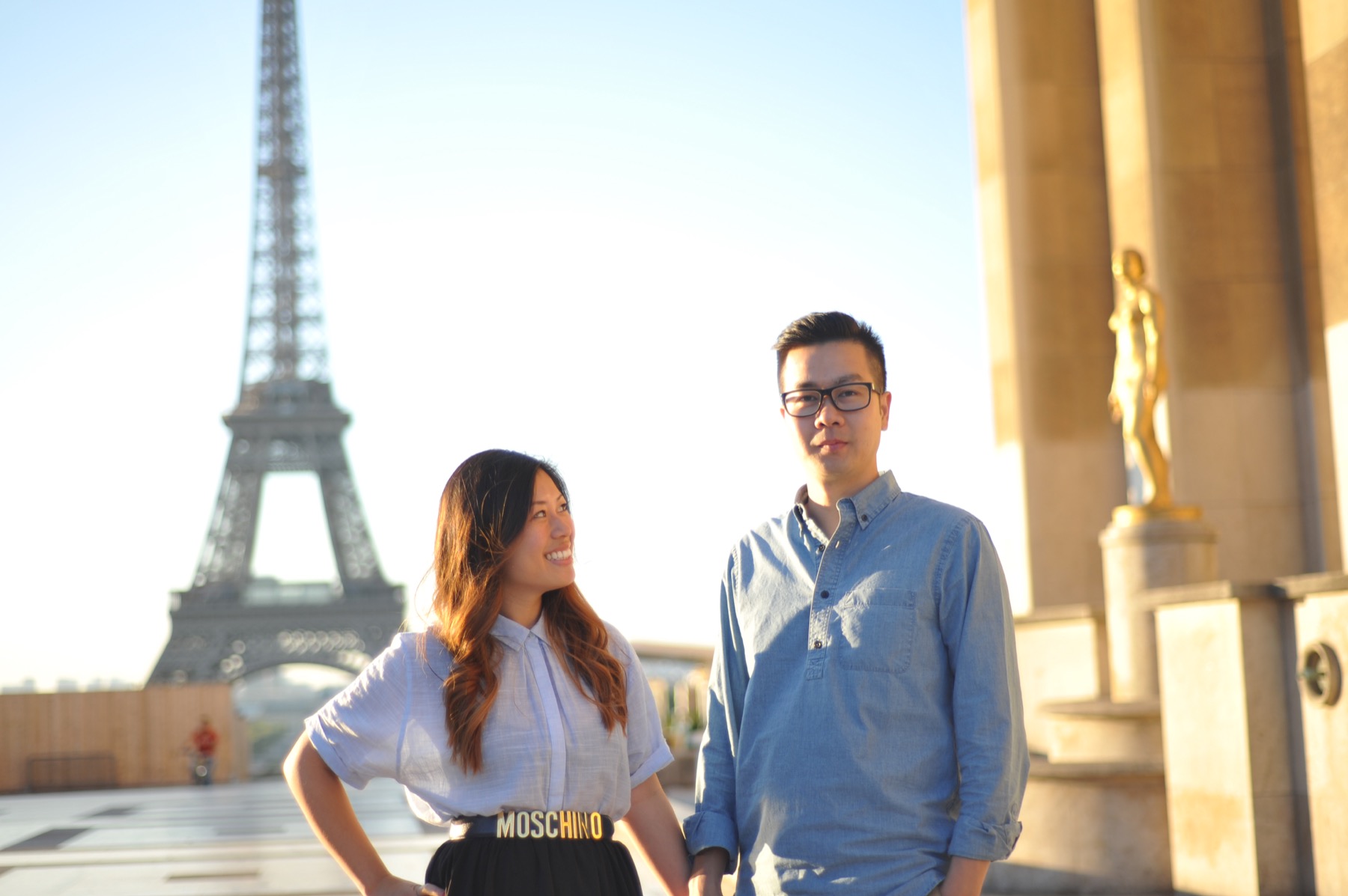 A trip to Paris is always special and exciting – especially when it marks the beginning of a new chapter in your family! Angie and her husband Eric had their Parisian vacation perfectly planned, but received the surprise of a lifetime just before they left – they were expecting their first child! Flytographer Krystal was there to capture these special memories, and preserve this exciting time for these soon-to-be parents!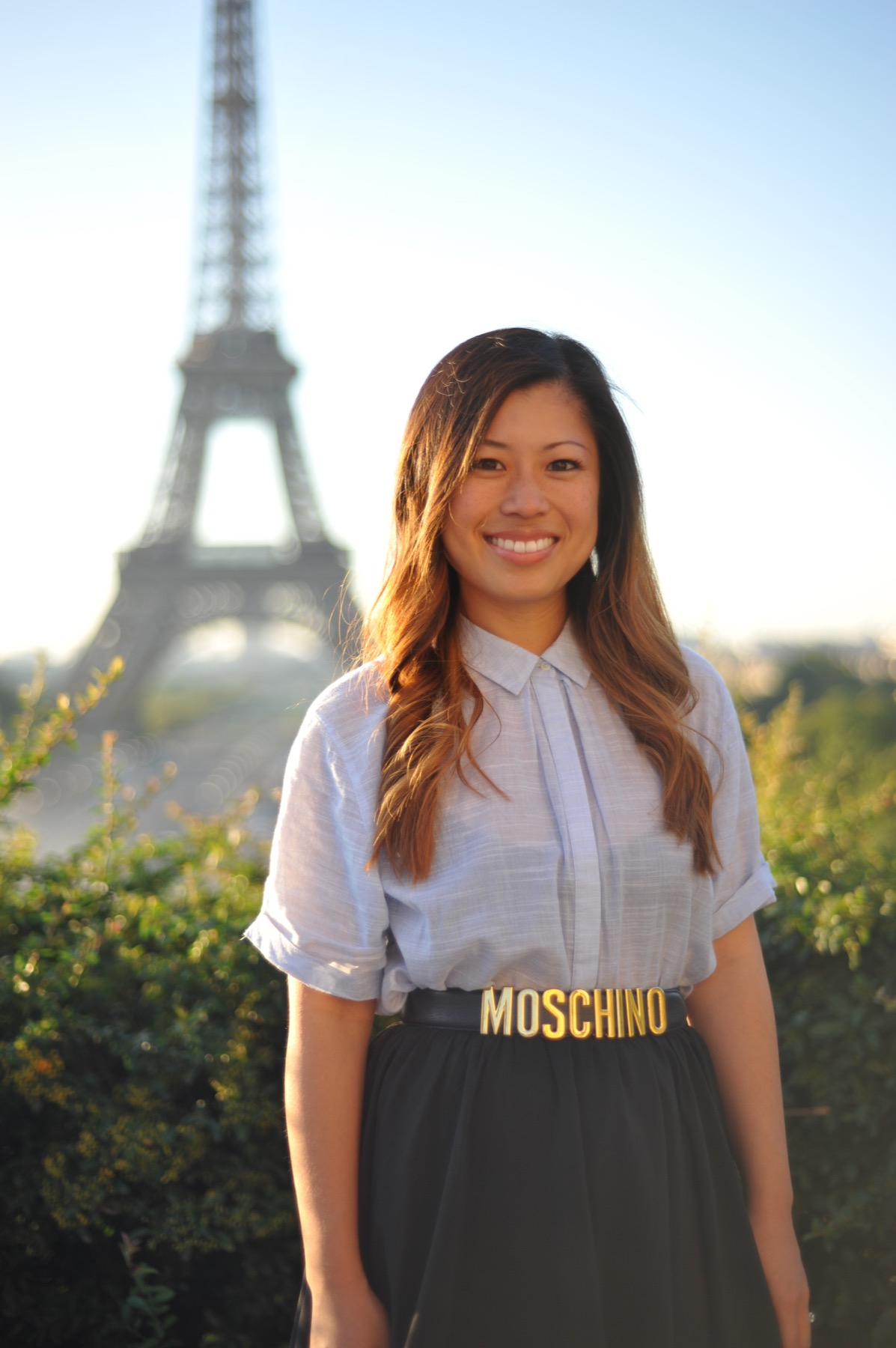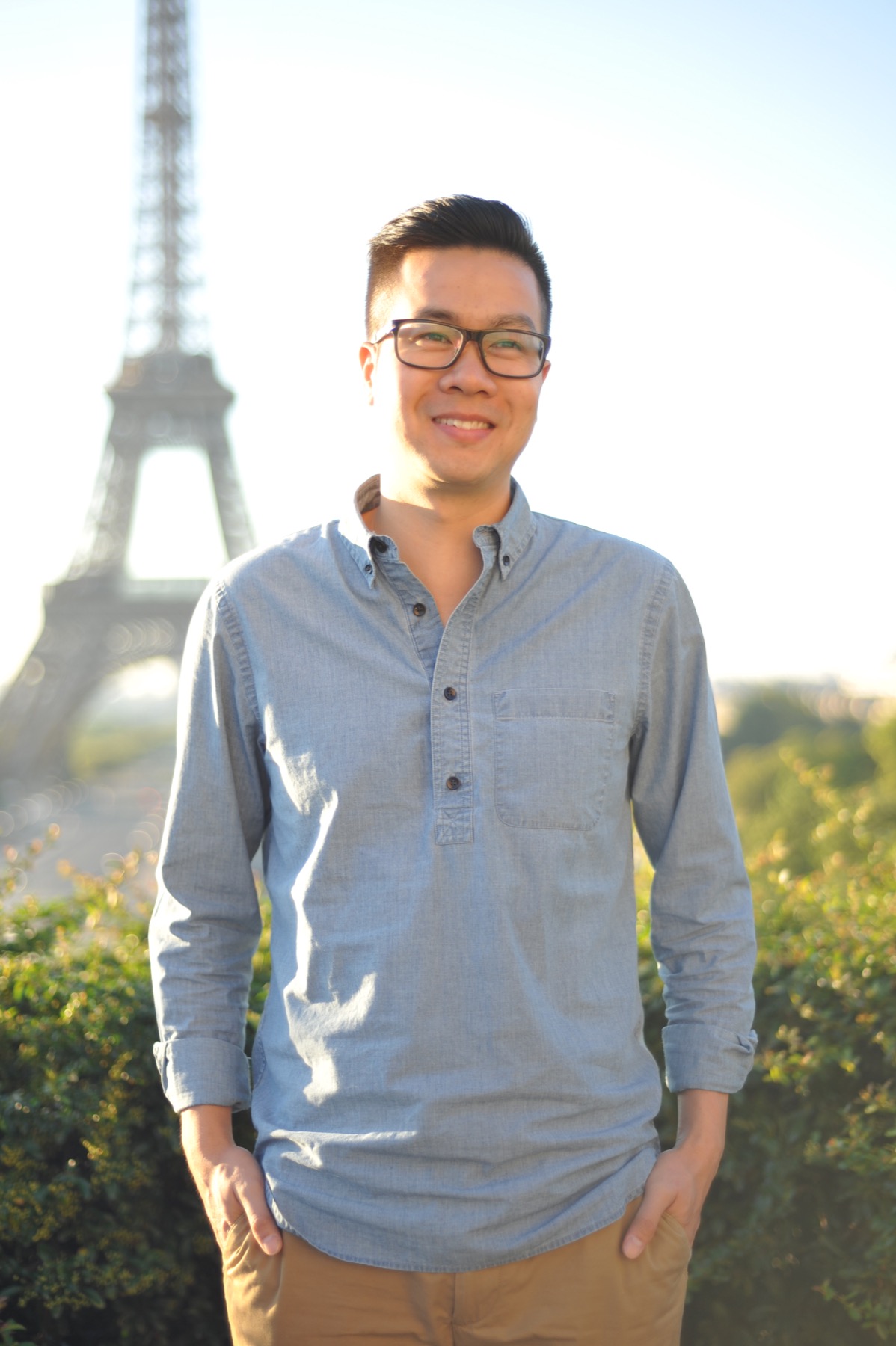 "My husband Eric and I have always wanted to travel to Paris. Well technically more so me, but he goes wherever I go. He was enrolled in French immersion from an early age and knows the French language well enough that I thought it would be easy to get around this foreign city. I'm a planner at heart so I started planning our trip 6-months in advance. From vintage shopping to seine river boat ride to simply sipping on rose all day, I had everything planned to the tee, including our fabulous Flytographer photo shoot. We were both super excited to see Paris."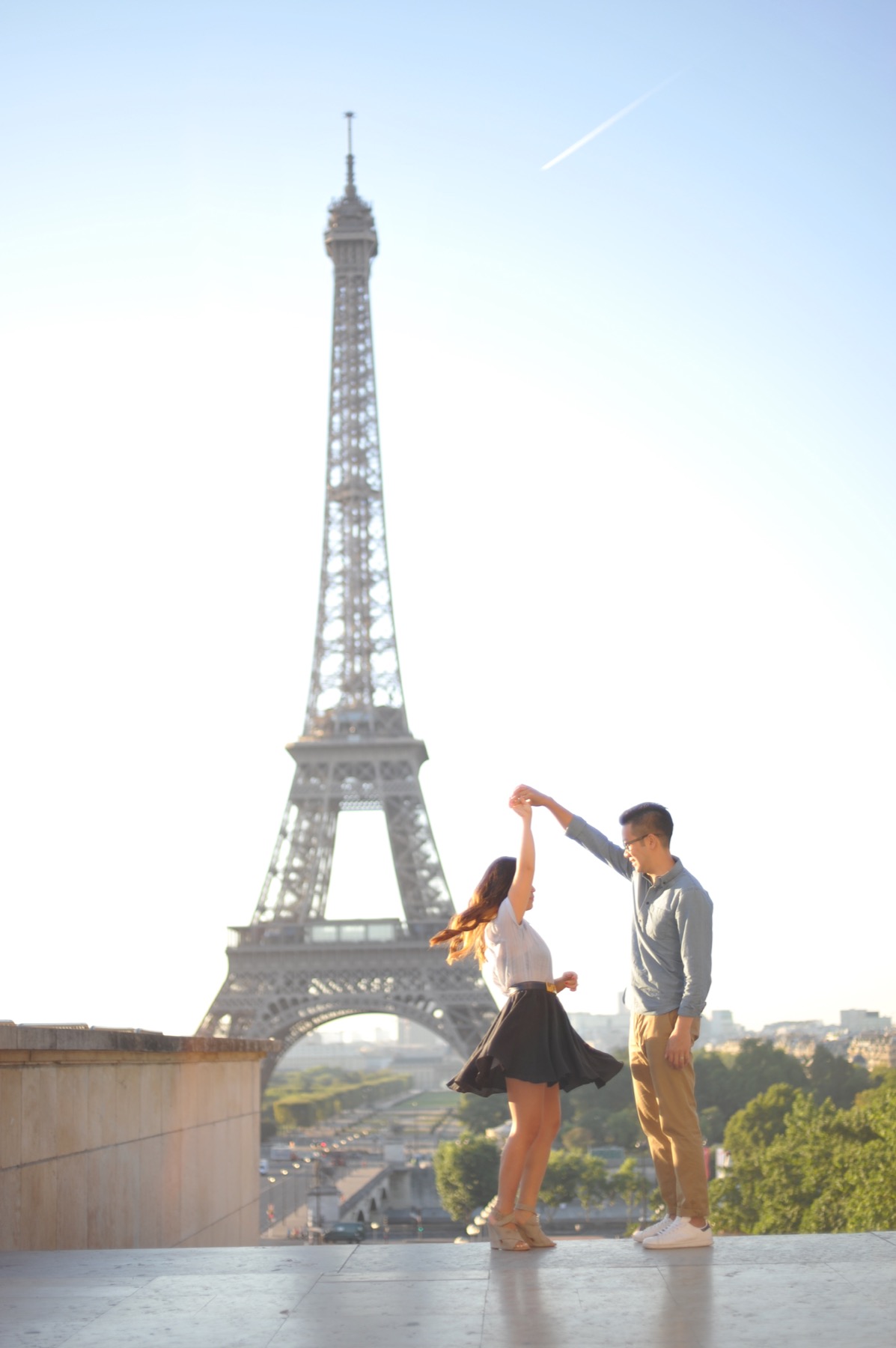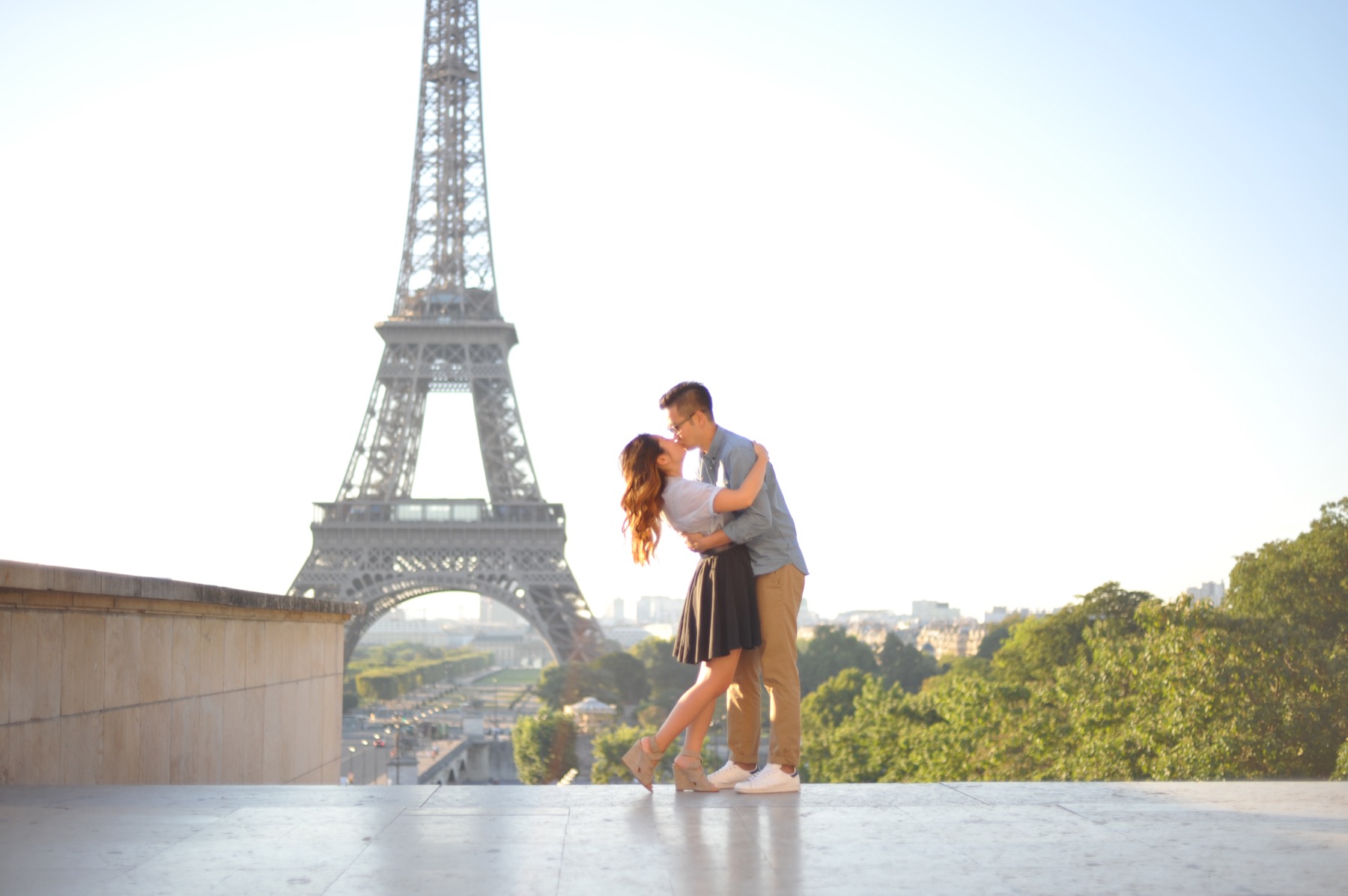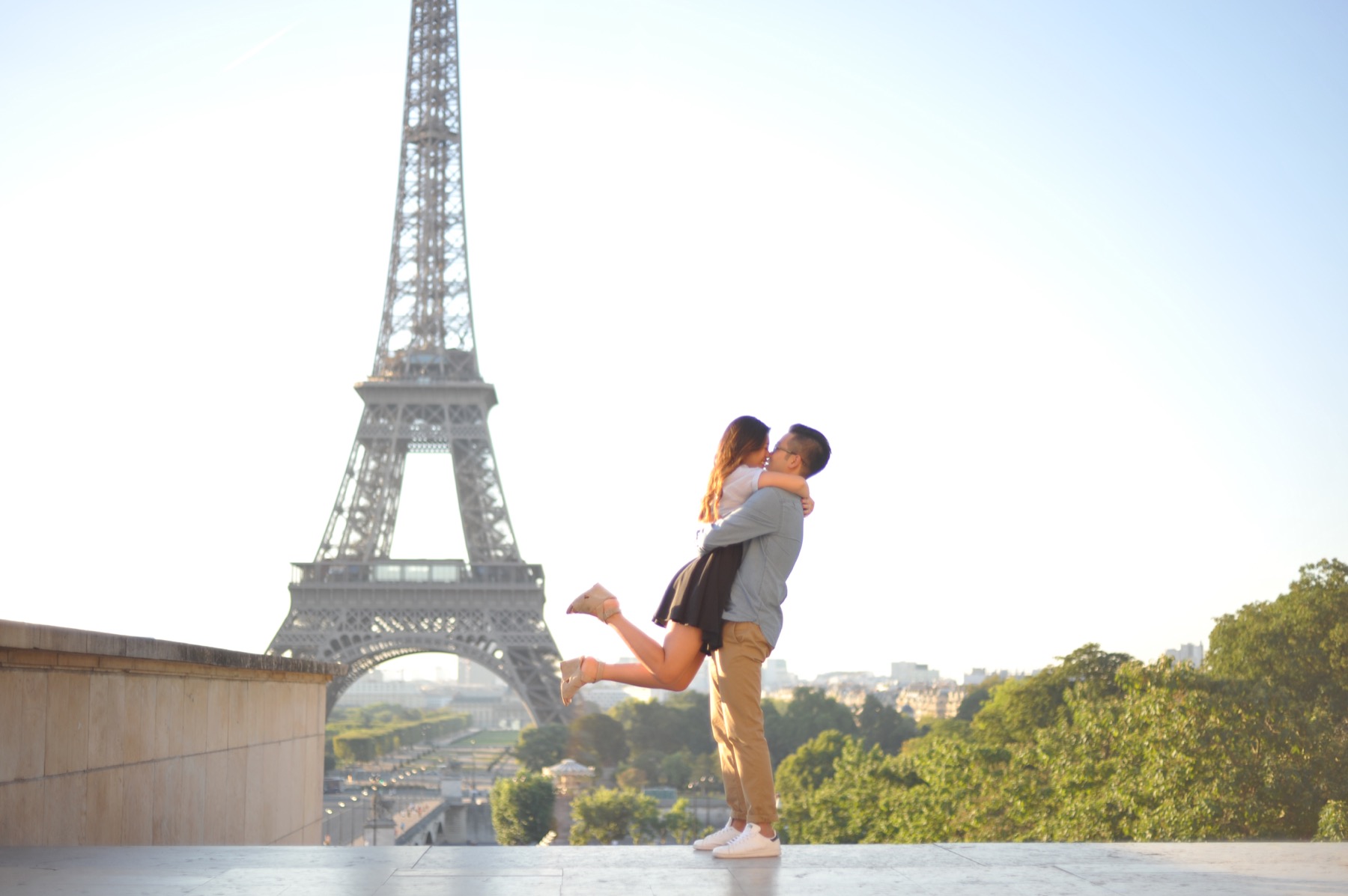 "Two weeks right before we leave for our Europe trip, we found out that we were 6-weeks pregnant! So our entire itinerary had to change in order to accommodate my 1st trimester situation. While we couldn't stroll around the city by foot as planned, we opted for renting a scooter to really explore the city. We had a fantastic time and think that's the best way to see the beauty of Paris by simply getting lost scooting around. And we ended up spending our days sitting outside the cafes and people-watching so that I could rest up."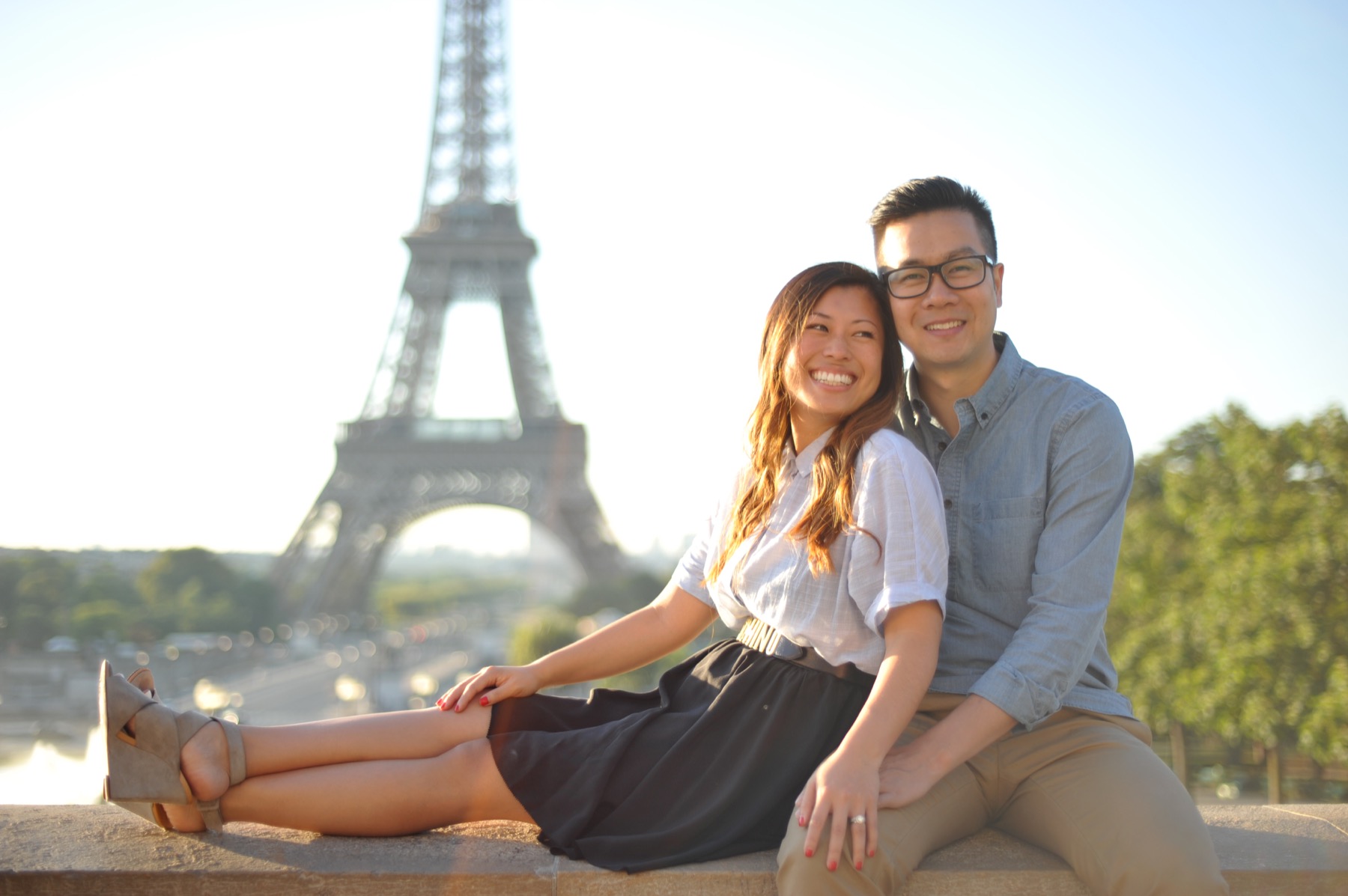 "Although our plans have changed and wasn't able to do majority of the things we had planned, we enjoyed every bit of it as it was Paris after all – and it was perfect! We will forever cherish this trip as our early "baby moon" and will hopefully one day come back to explore this city again as a family."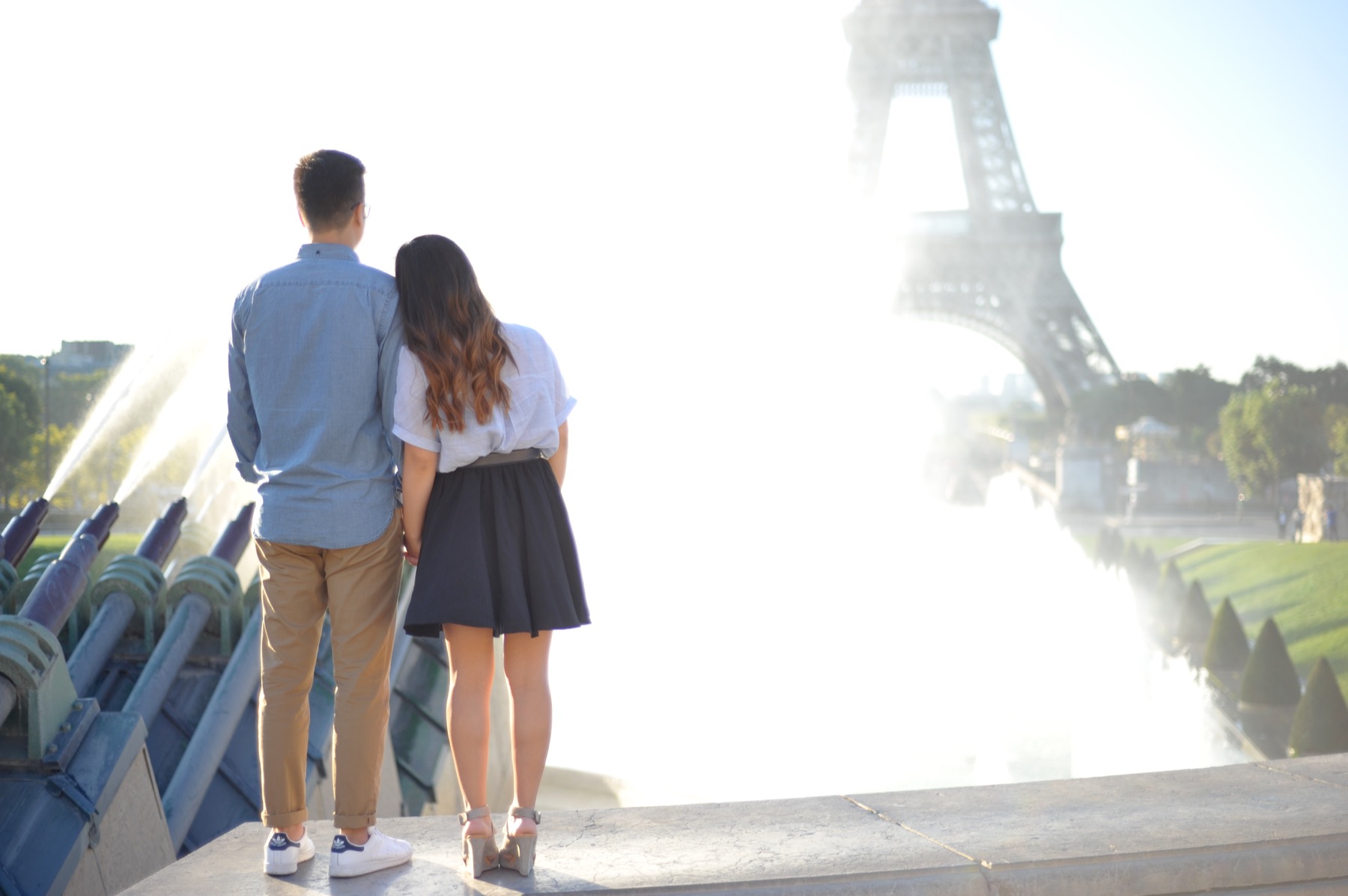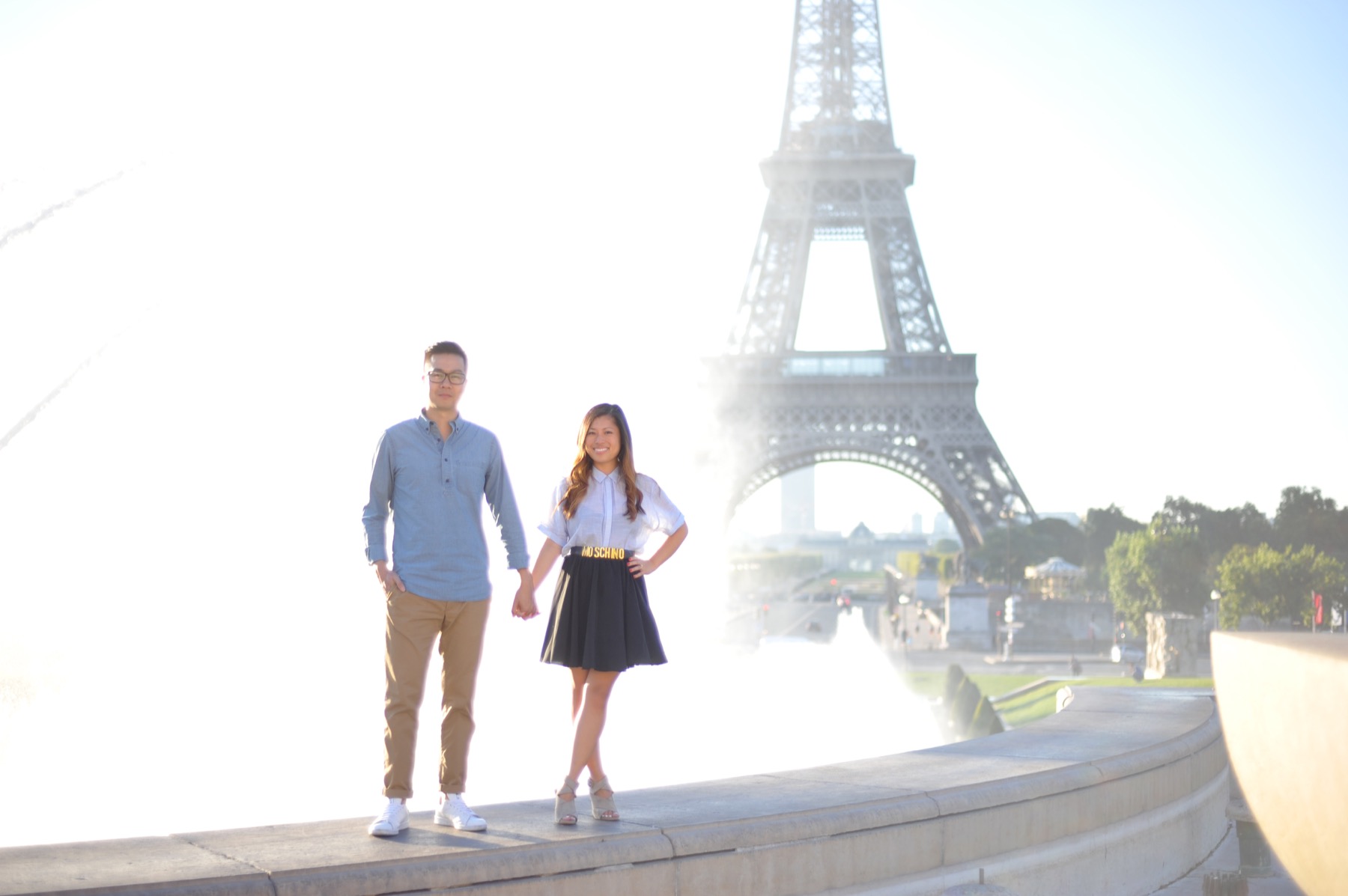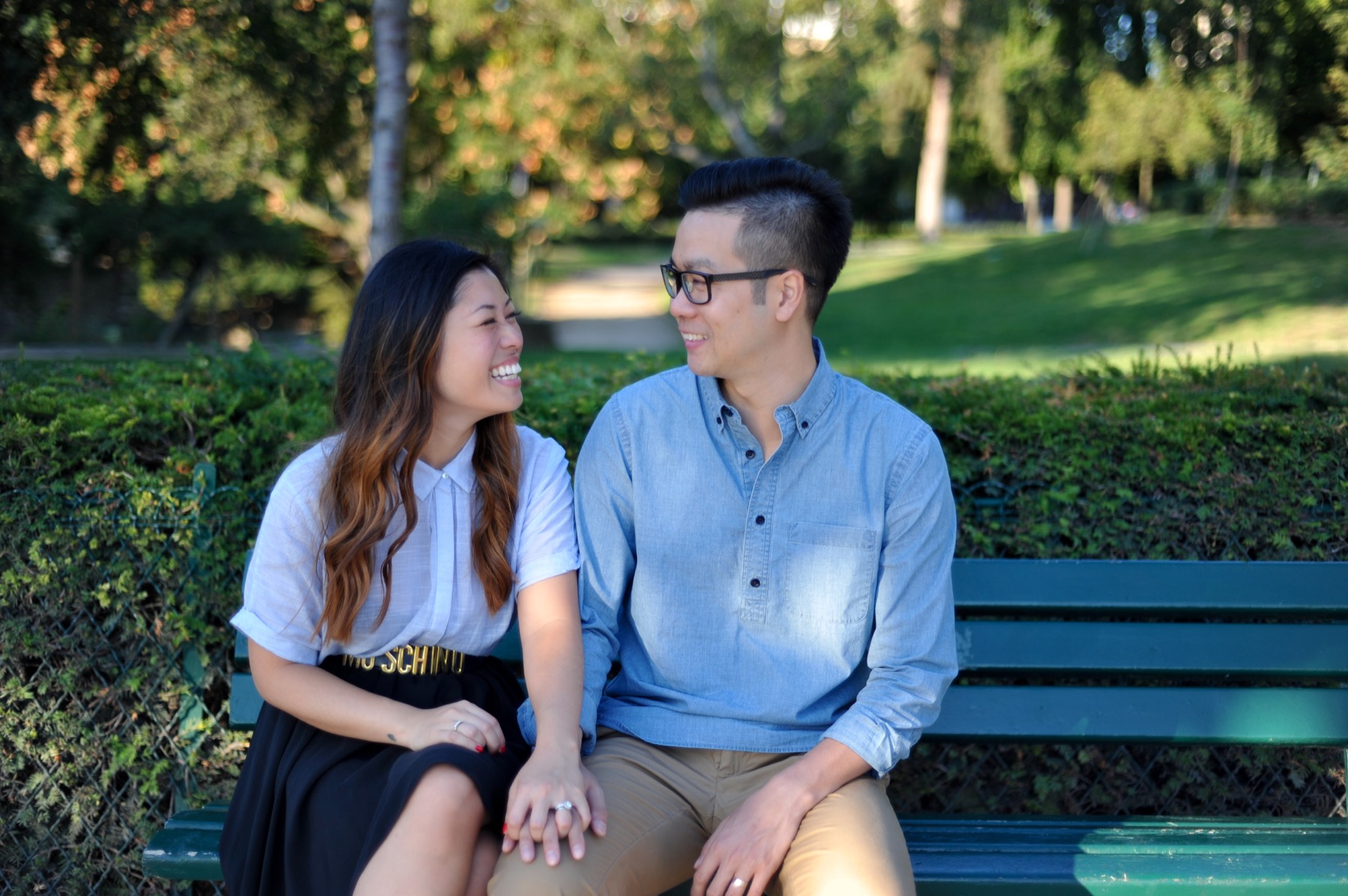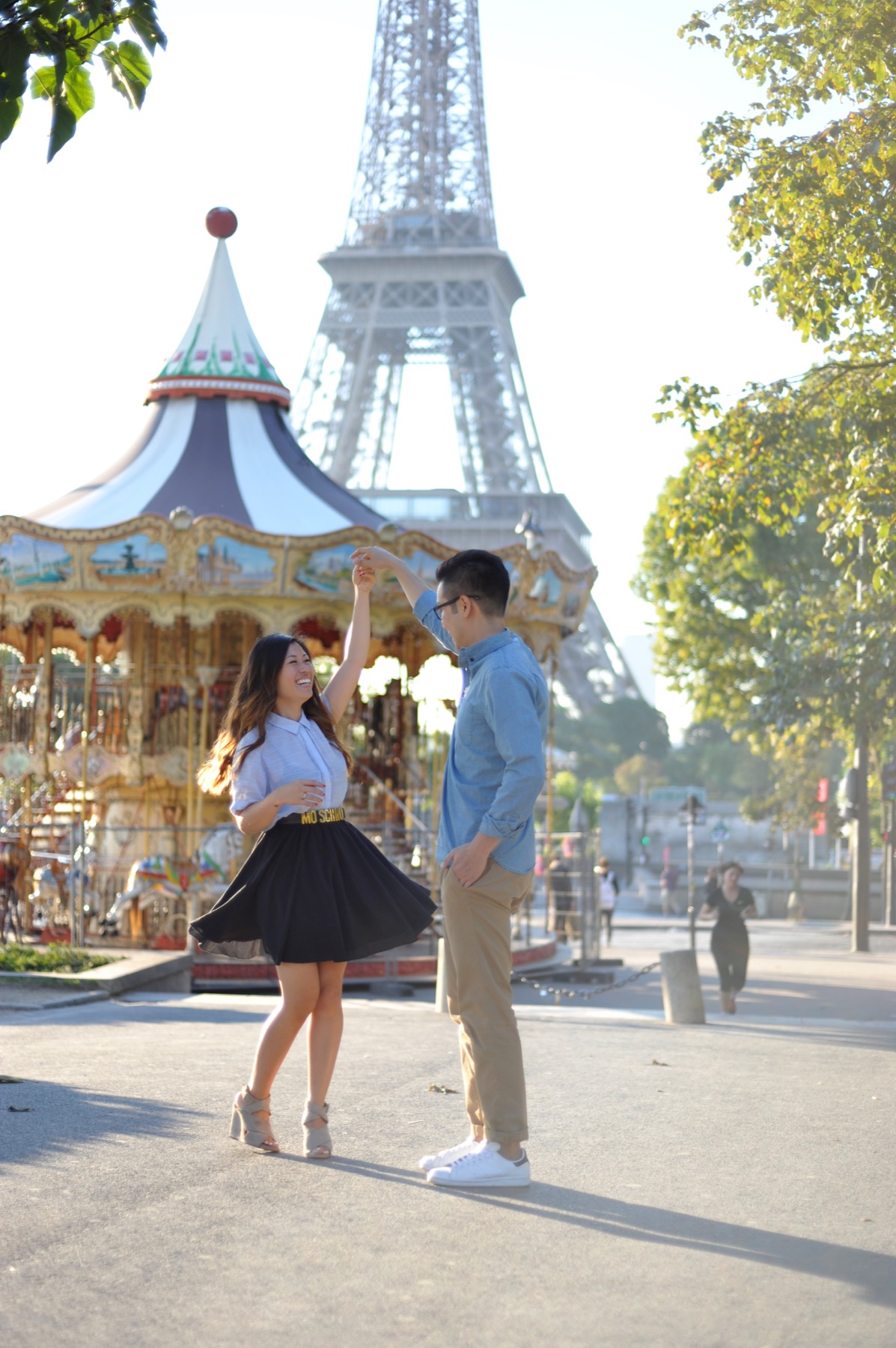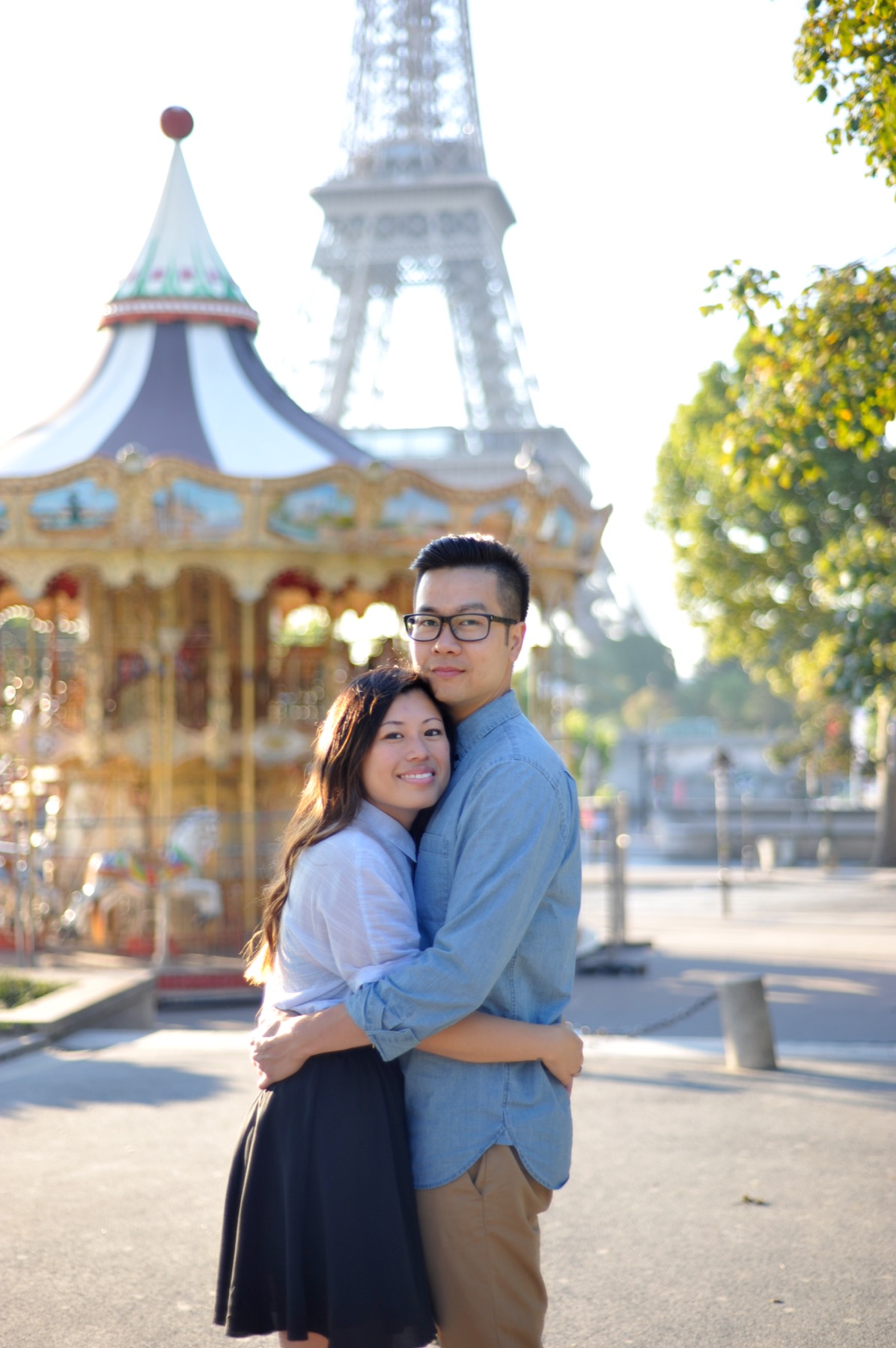 "Thanks Flytographer for an amazing experience! The idea is so unique and so smart. Best way to capture our vacation memories with such amazing photos. Eric and I are so blessed to have chosen Flytographer to share our special trip in Paris. It was both of our first time in this amazing city and Krystal was able to capture the beauty of the city in the photos. Not only was Krystal an amazing photographer, she was a delight to work with. A million times thank you. You guys rock!" – Angie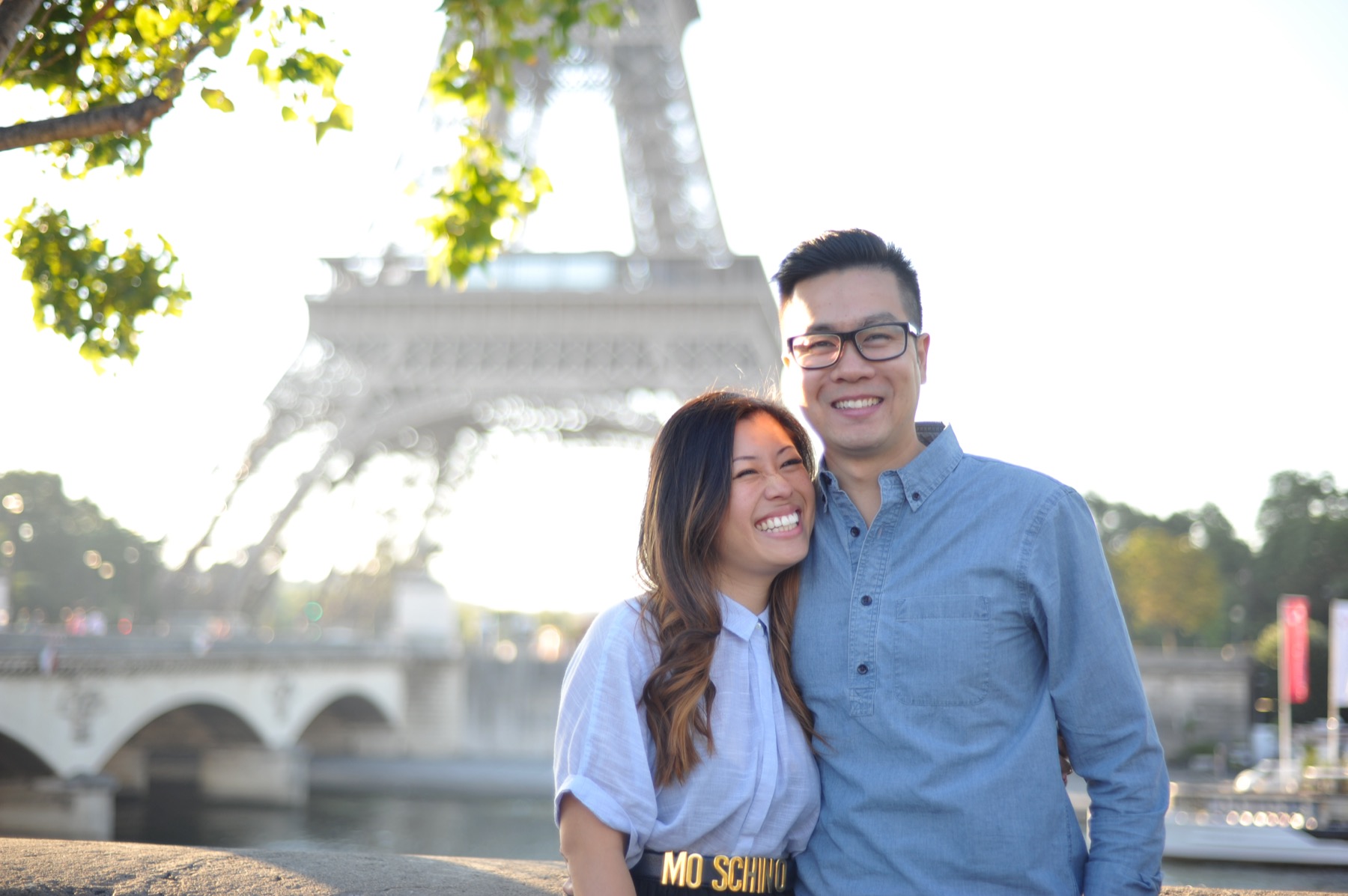 For more inspiration for your next romantic getaway, take a look at our Travel Stories!