See more: solo traveler – Paris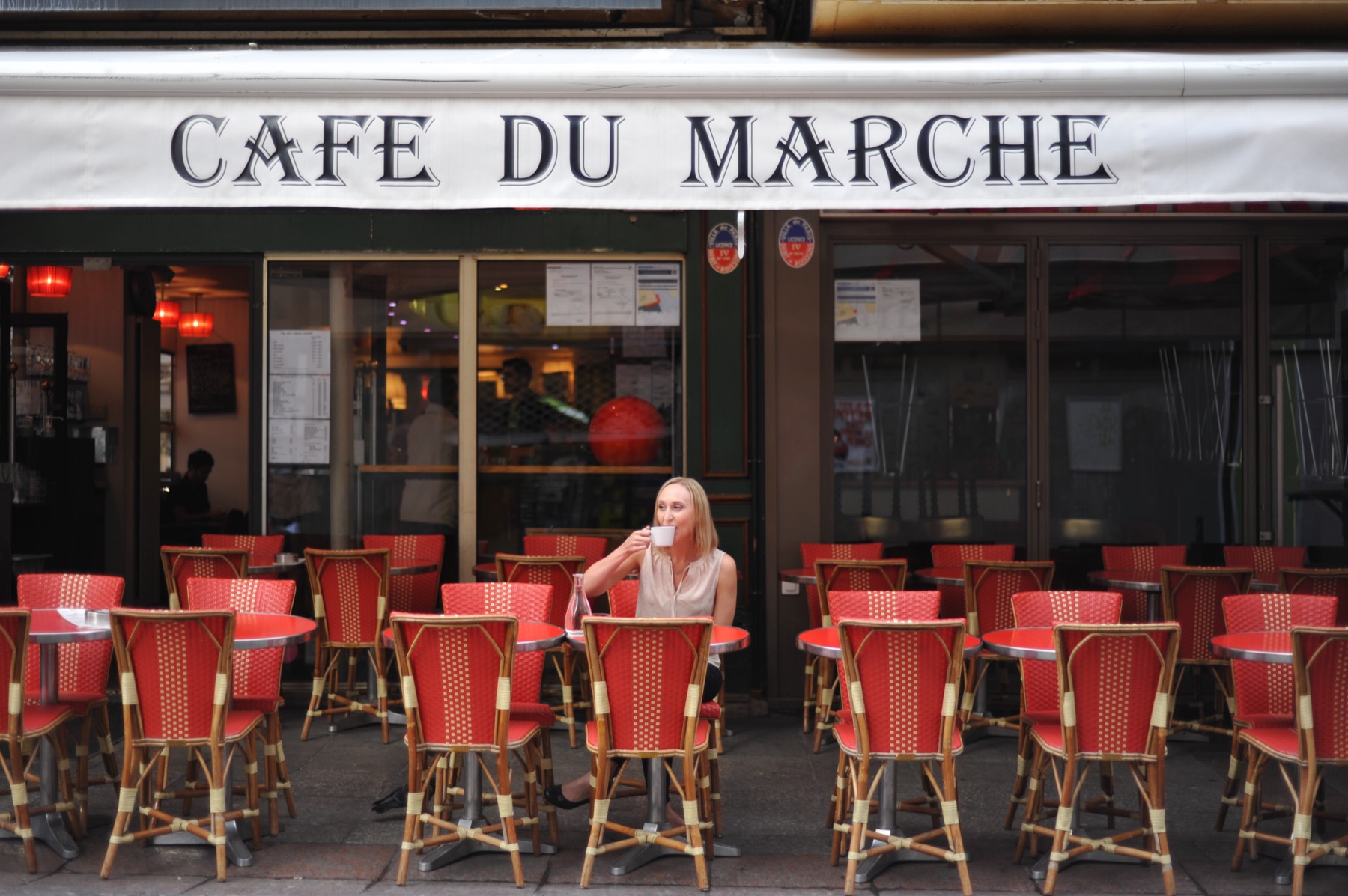 When you travel alone, you can gain so much – but one thing that can suffer is the pictures you bring home! Not letting a special trip go undocumented, Caitlin decided to have Flytographer Krystal capture her first visit to one of the most glamorous cities in the world – Paris! Between strolling along the Seine and stopping by the Champ de Mars, this adventurous lady now has fabulous photos of her solo European adventure.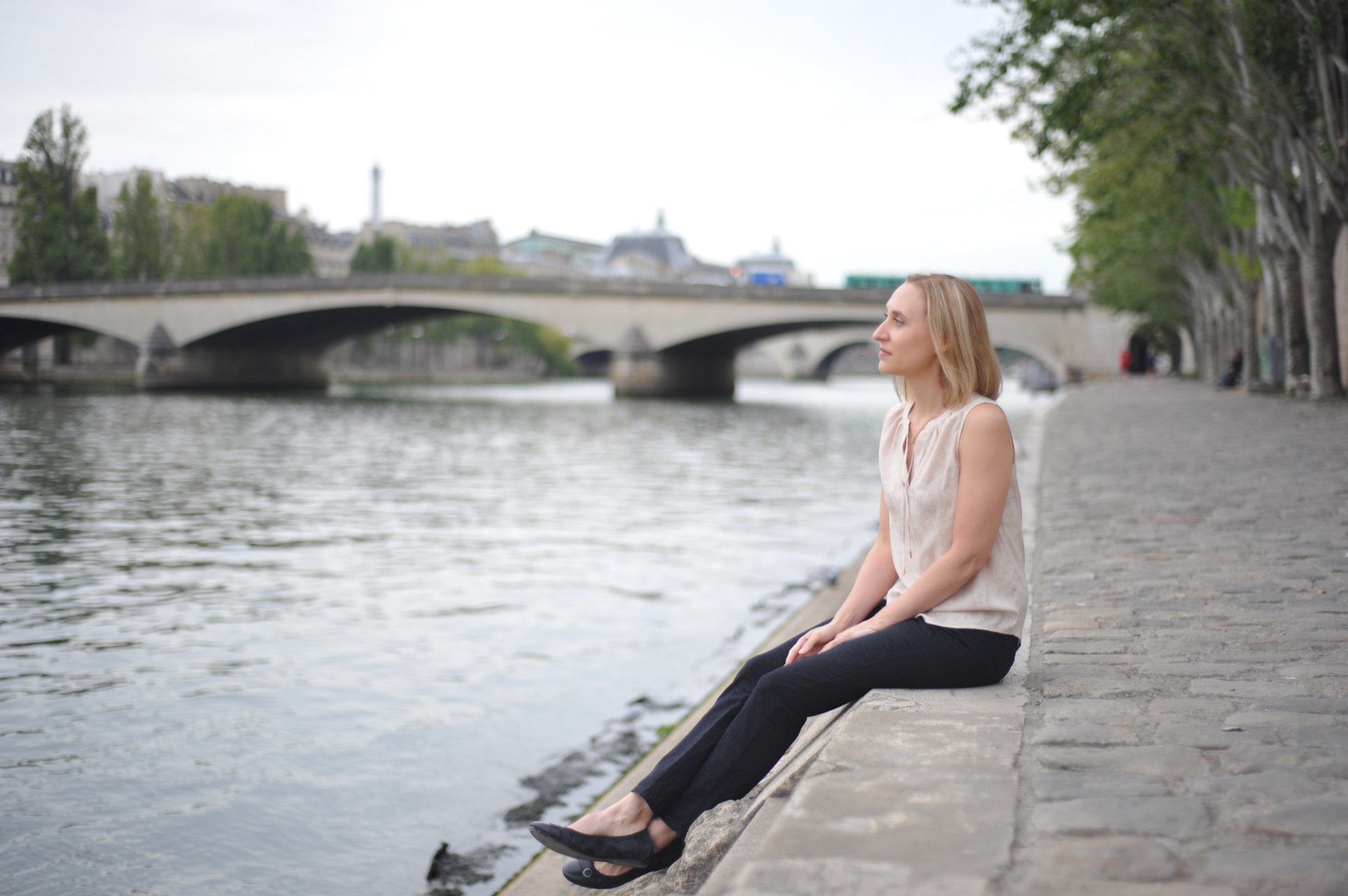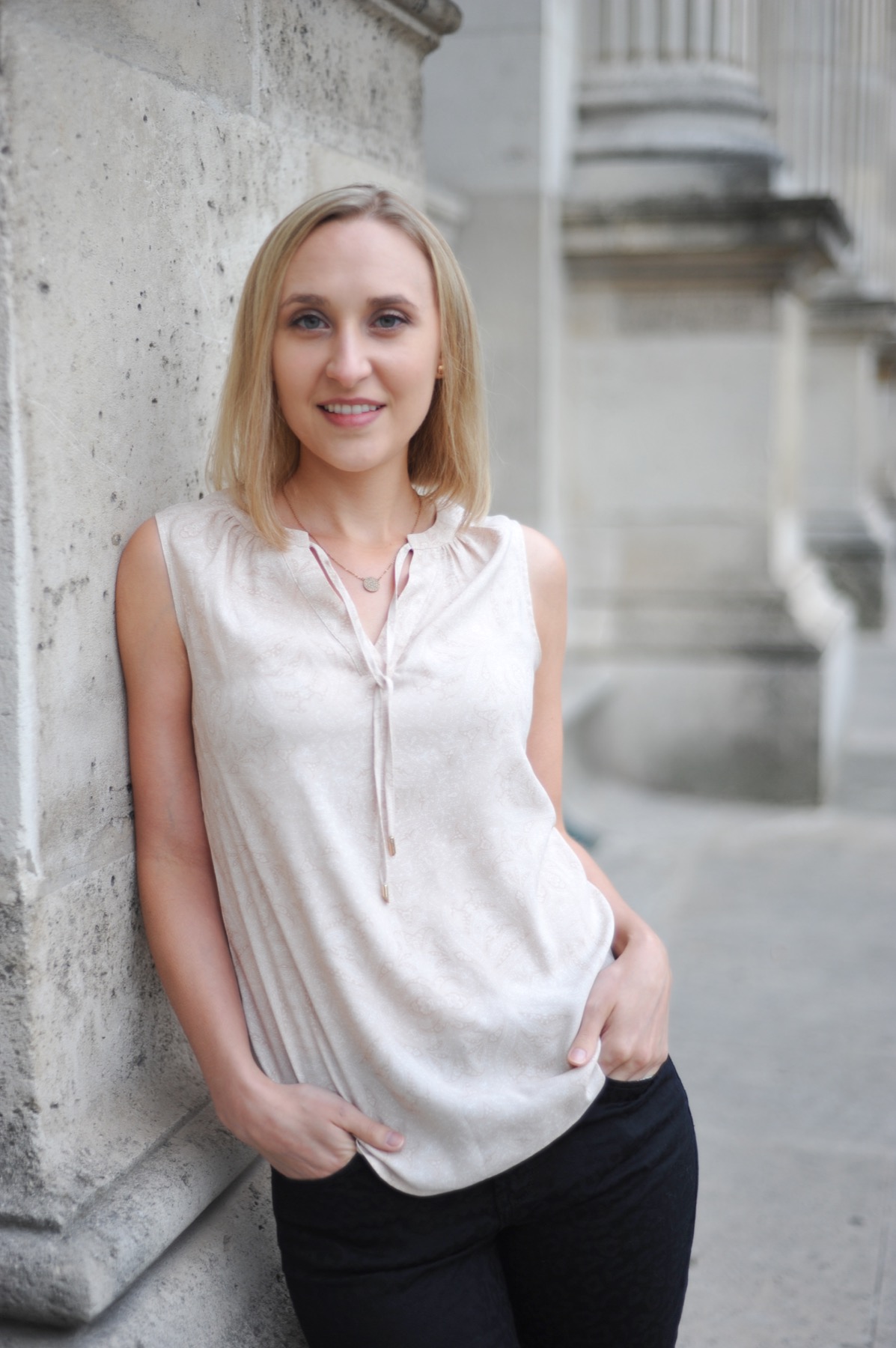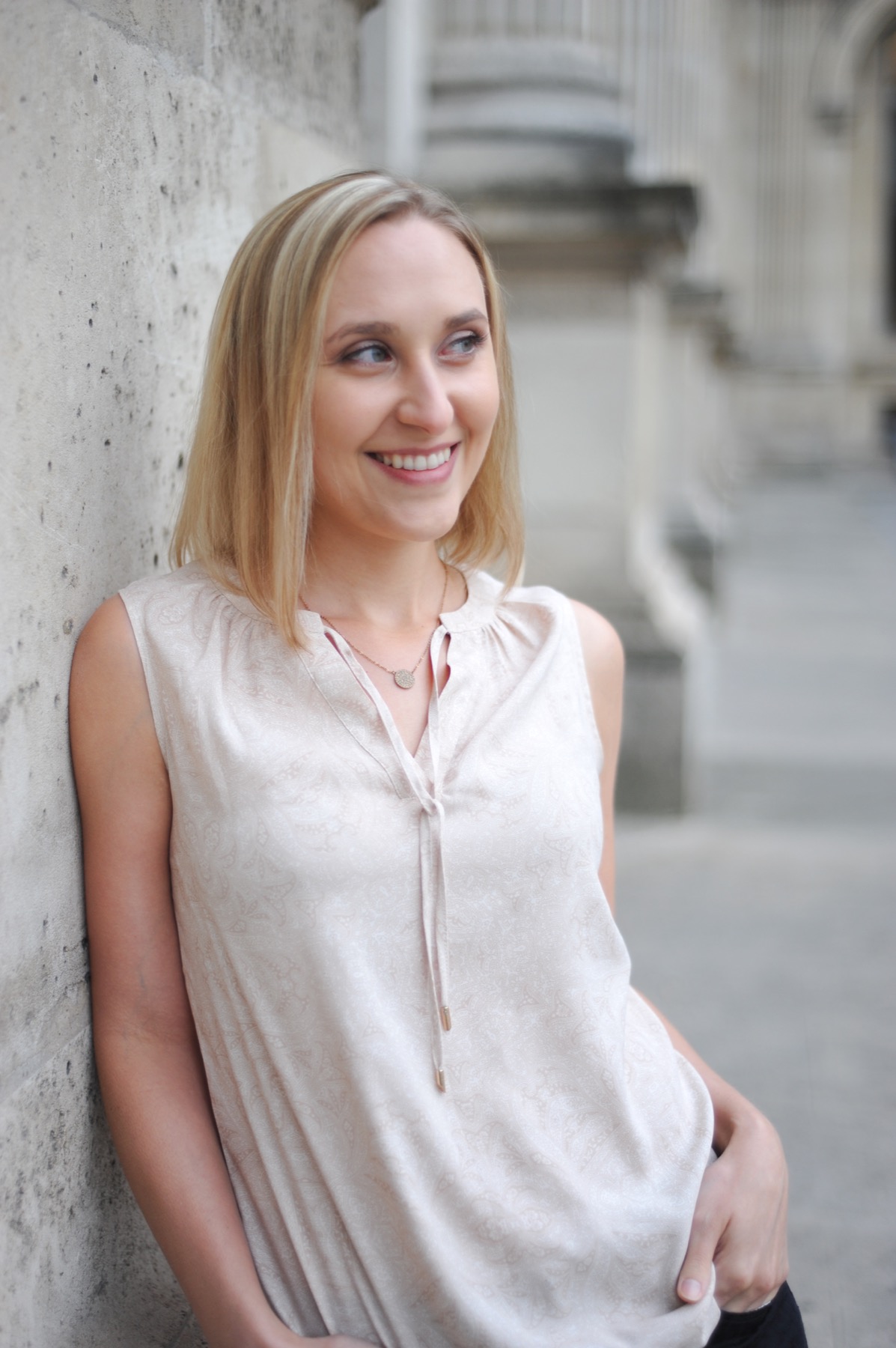 "It was special for me to capture my first trip to Paris with some really nice photos. I admit that I was hesitant about the additional cost of hiring a photographer; however, I know these photos will only become more valuable to me as I look back on them years later.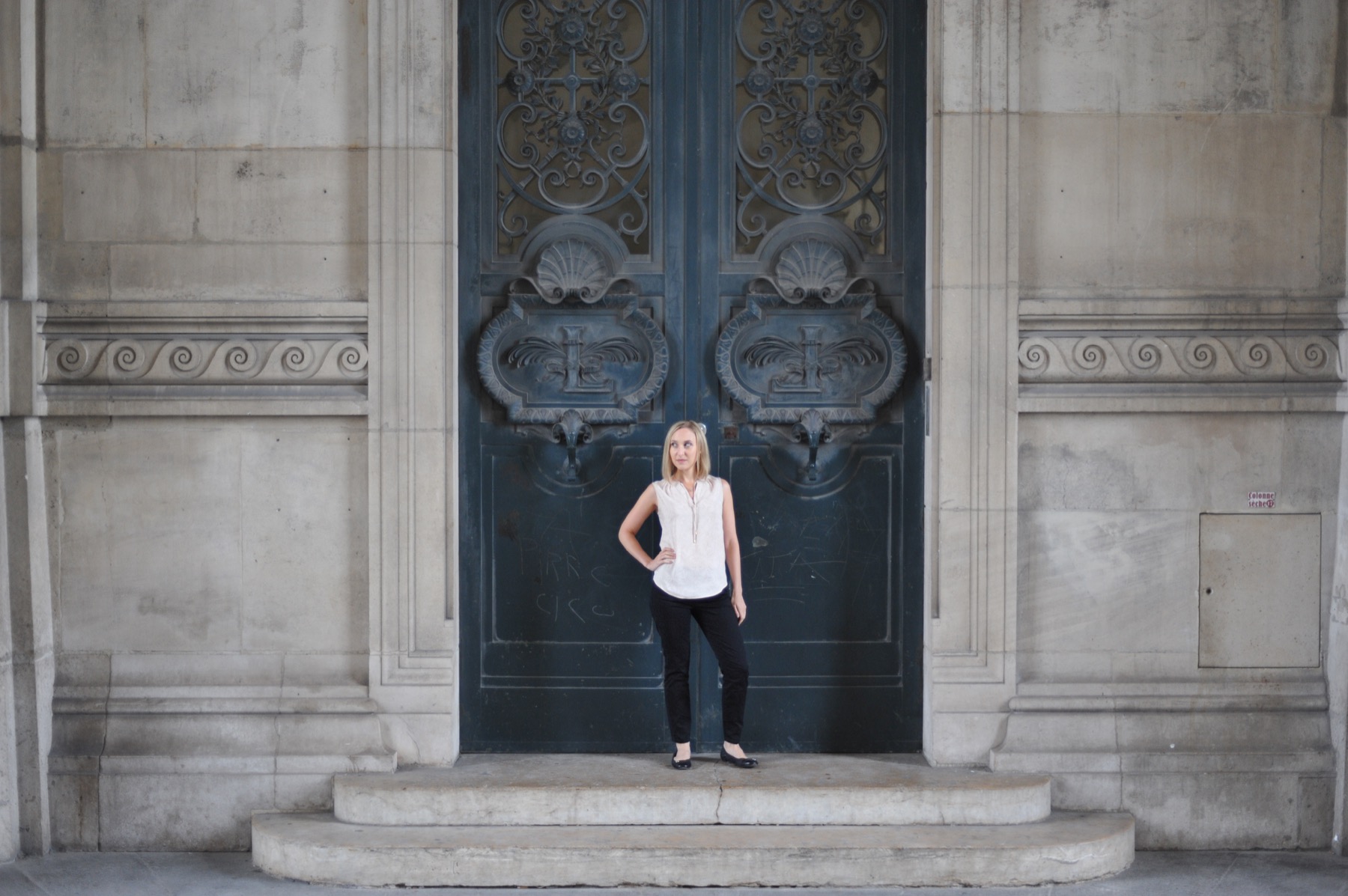 "This was my first trip to Europe since college, and not having very many photos of myself from my past Europe trips is one of my biggest regrets. So often, I am the one behind the lens. Krystal was great to work with and made it easy to be the one in front of the camera. She instills confidence in you during the shoot and guides you in a way that creates natural-looking photos.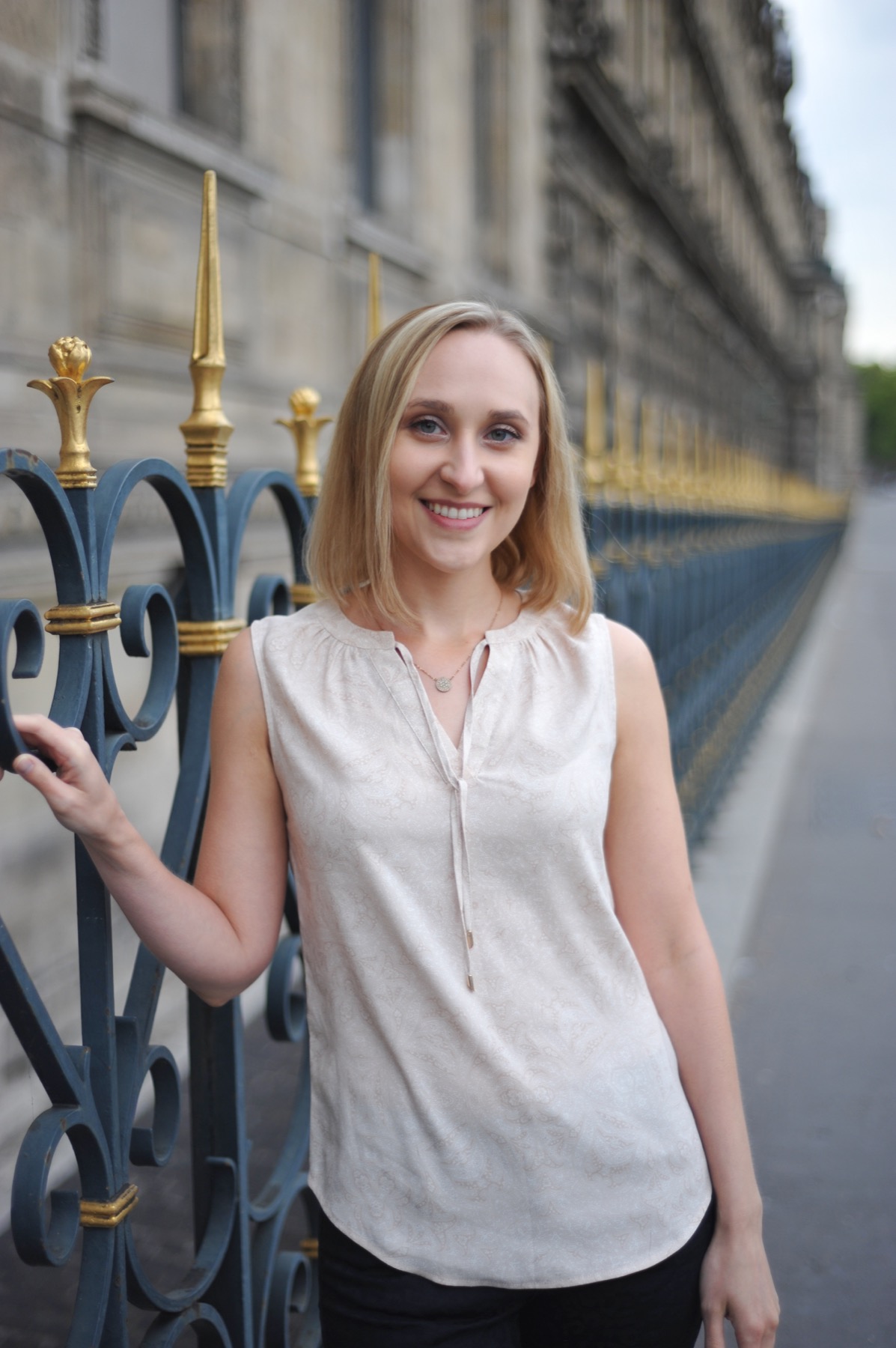 "The stereotype of the French being unfriendly or mean towards tourists is generally a myth. Of course, it always helps if you meet them halfway. Learn a little about French customs for shopping and eating. Also, learn some French language and lead with it when dealing with people. The basic travel guide phrases are usually enough. Showing you care enough to try and learn some of their language and culture will go a long way!" – Caitlin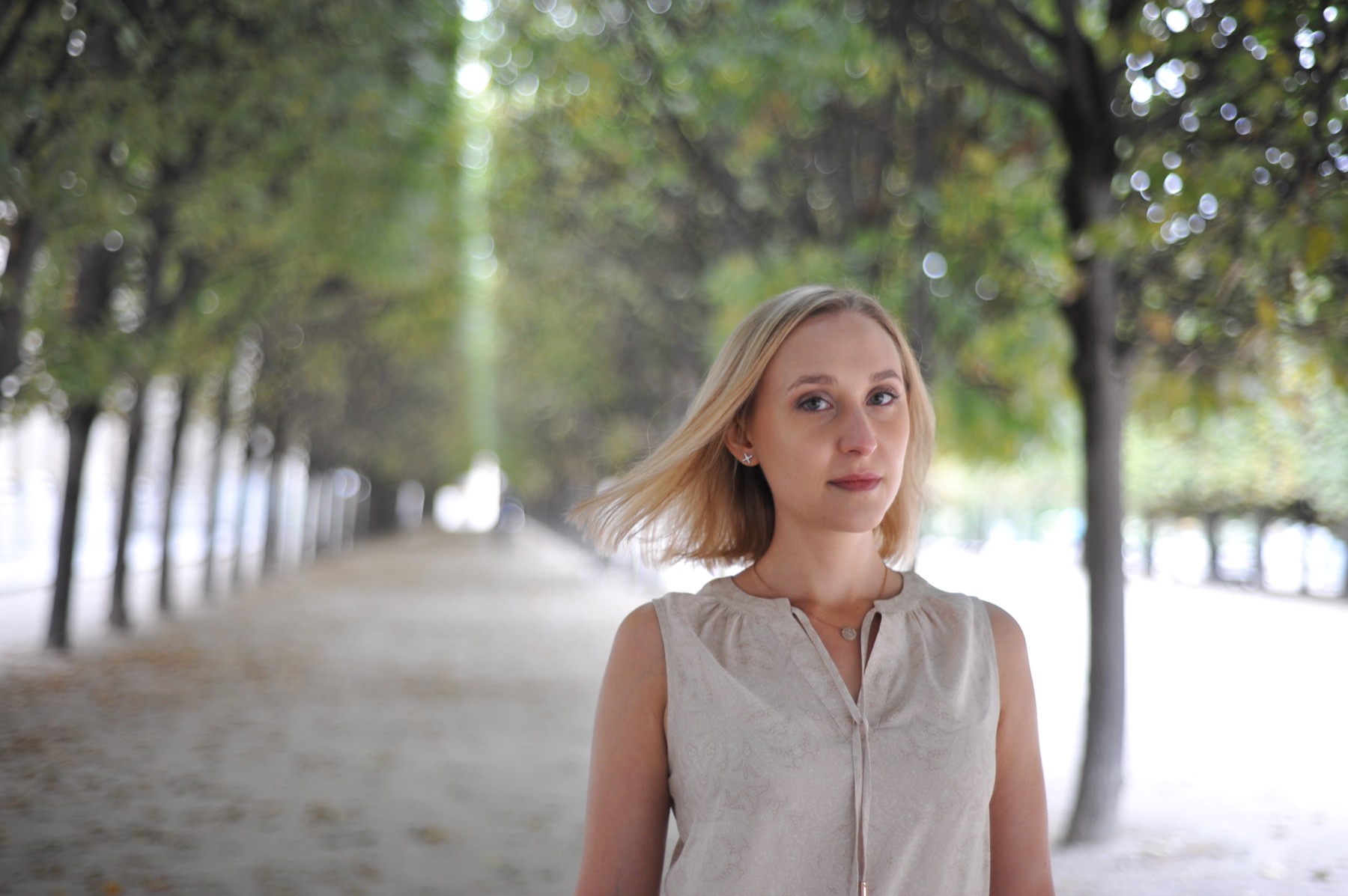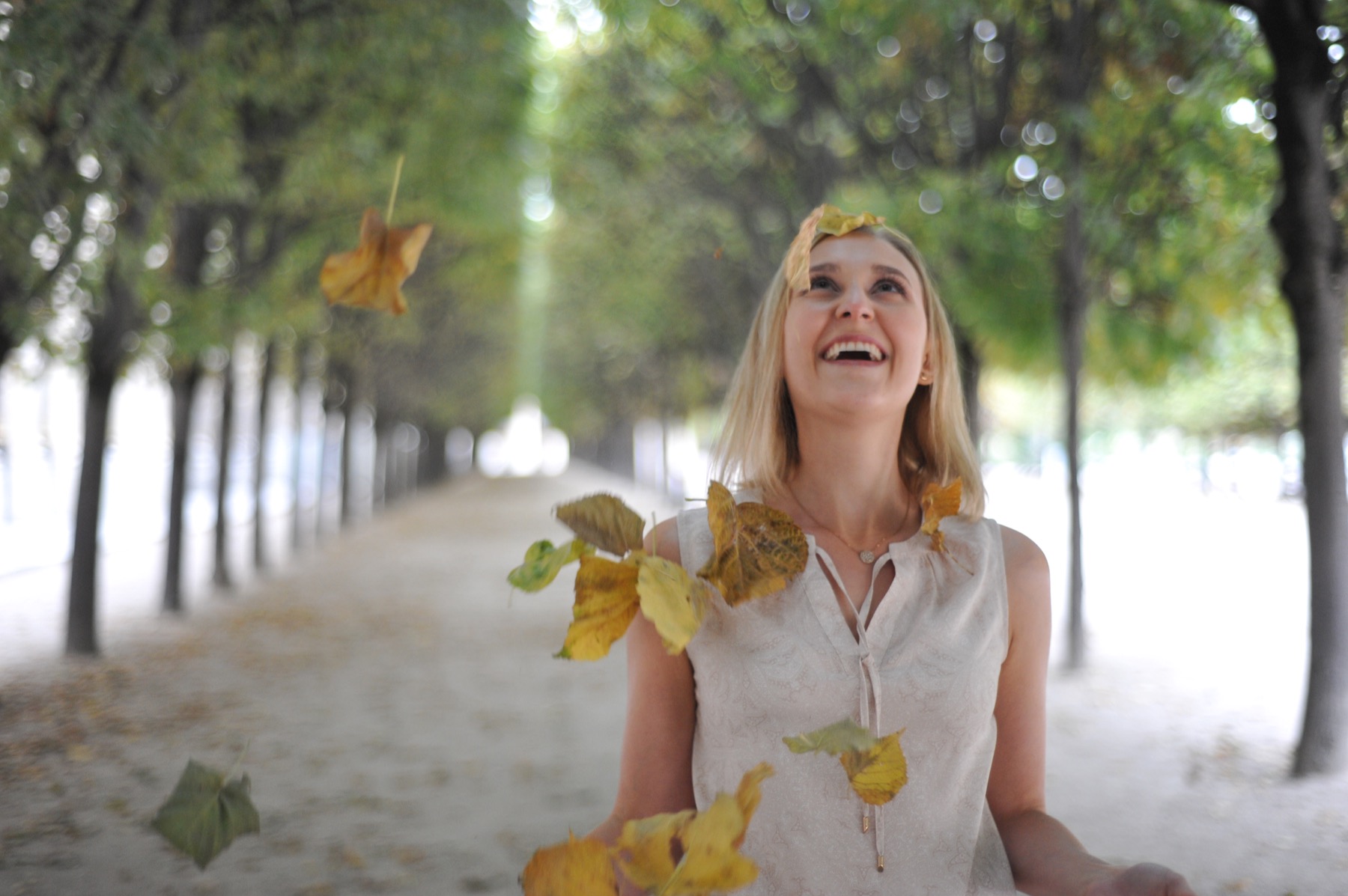 For more solo travel inspiration, check out our Travel Stories!