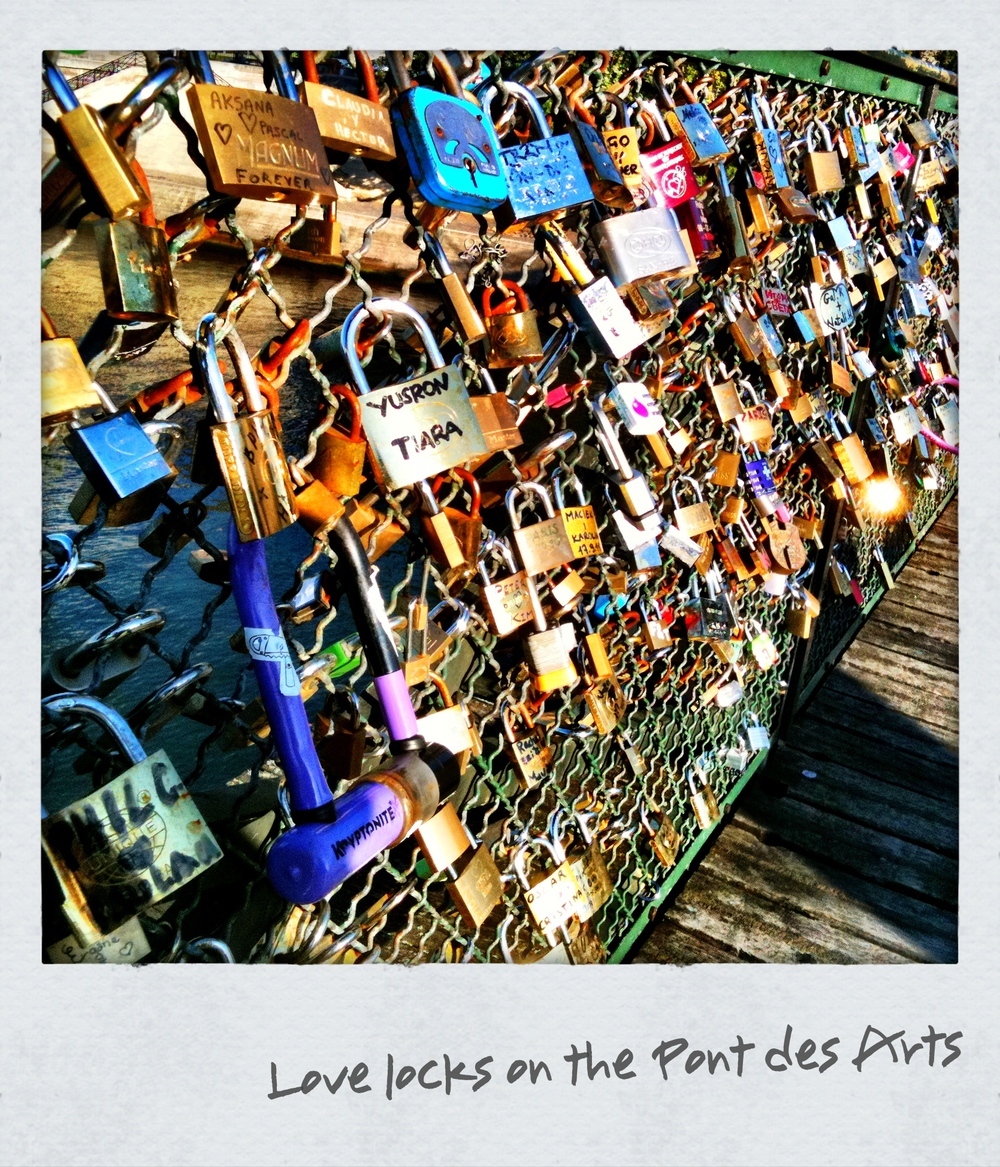 EVERY week there is a Flytographer story that leaves me SWOONY, WET-EYED, and CLUTCHING MY CHEST. Like Joyce and Scott. They met 29 years ago and are still madly in love. Scott was the coffee man and Joyce signed the tickets. Little did she know he was also the coffee man at two of her previous employers. Third time's a charm, and they finally met. They chatted every Friday for a year. Smitten, they went on their first date and talked for hours. Three months later they were engaged, and three months after that married. That day was Sept 21st… 29 years ago.
So they are celebrating their anniversary with a trip of a lifetime to Paris. They've engraved a romantic LOVE LOCK to attach to the Pont des Arts bridge THIS Saturday, on their 29th wedding anniversary. Gonçalo our amazing Paris photographer will be there to capture every last moment. Now THAT'S a 'Flytographer Moment'. Can you imagine NOT having a great photo of this?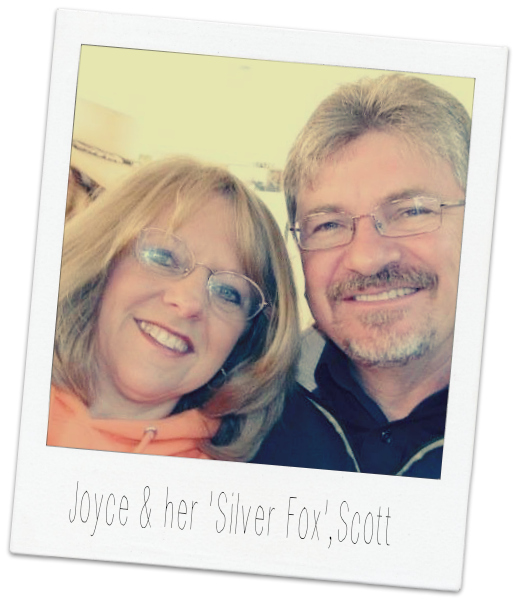 PS – We tossed in some extra time to also capture them at the Eiffel too, because the world needs more couples like Joyce and Scott. Don't you agree?
What their lock says:
Paris – J't'aime
29th to Forever
Scott and Joyce
9/21/2013
Read how it all turned out, and see the photos and video here!