How to pose for a proposal photo
You've got the ring, you're ready to get down on your knee and pop THE QUESTION & you've got one of our fabulous Flytographer photographers lined up to capture it. The only thing left is making sure you get that perfect shot!
Three big tips:
Stay down on that knee as long as possible to give your photographer maximum emotion snapping time.
Grab her hands and make eye contact so she's looking right at you – and into the camera!
Angle your body slightly to help get the best framing possible, as described below.
Angle your body for maximum face & ring in the shot like this…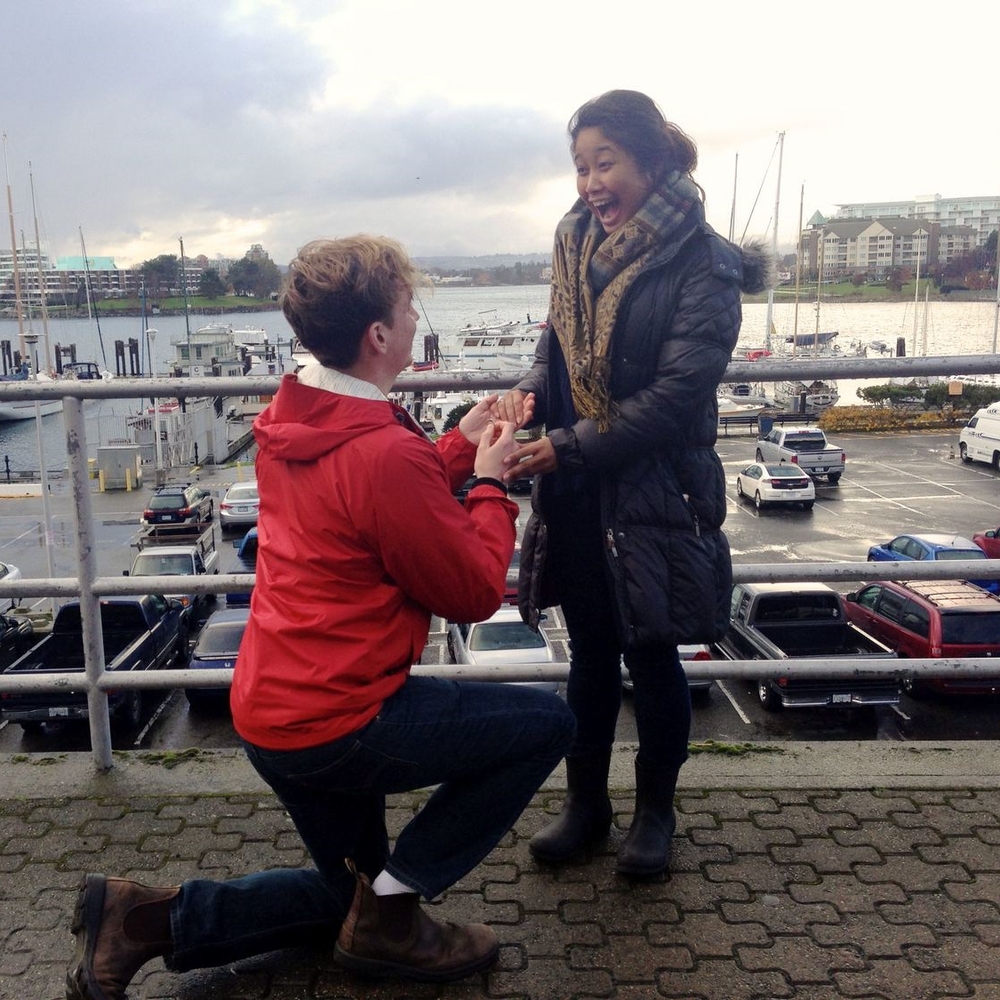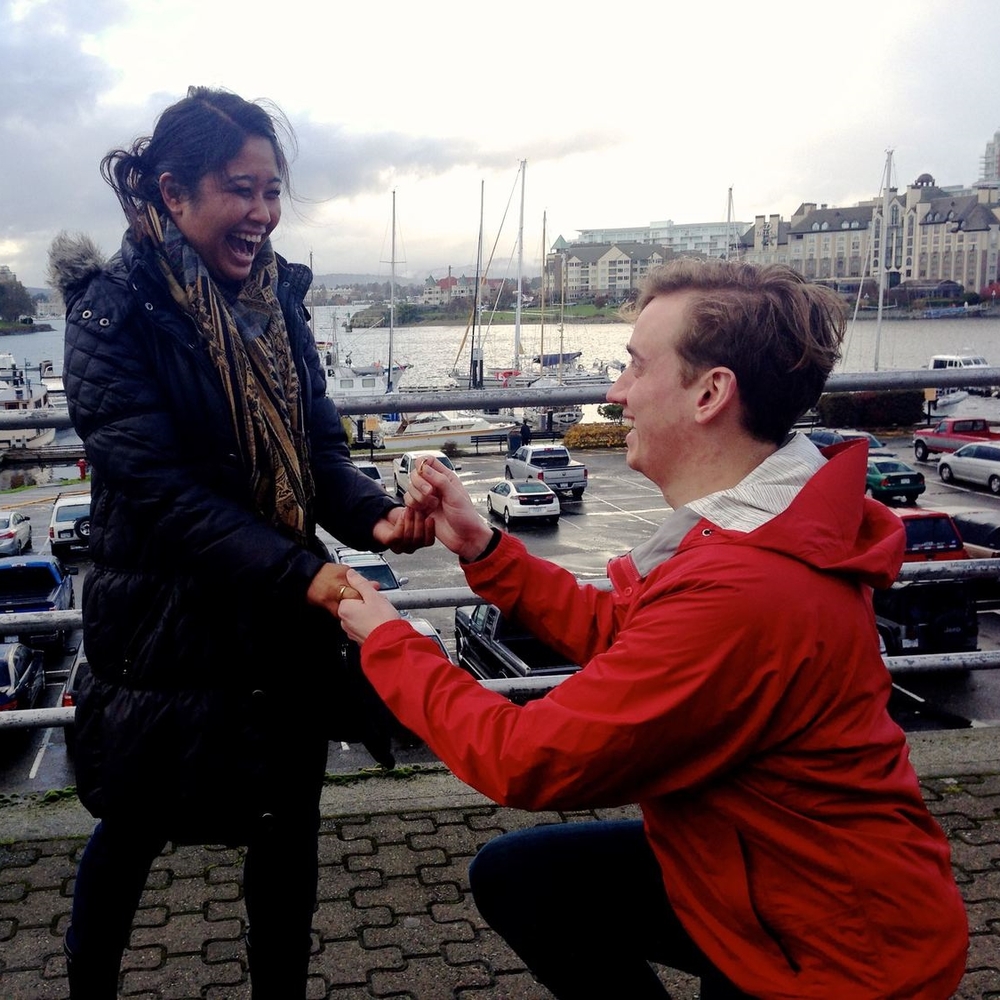 in order to avoid blocking the shot like this…