See more: solo traveller – NYC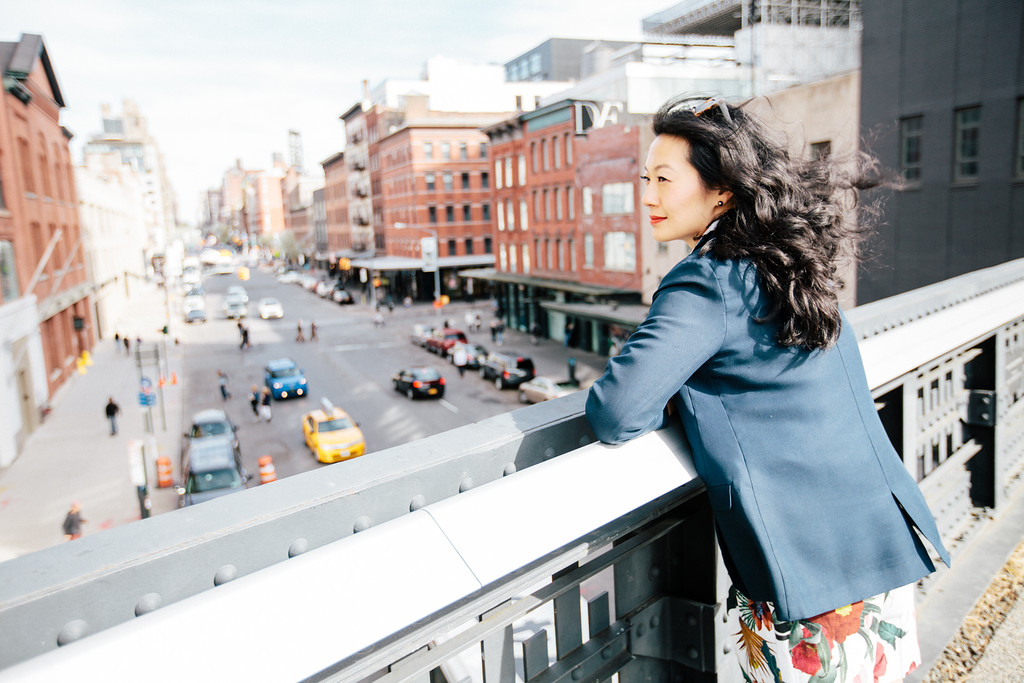 We first met the accomplished Jackie Kai Ellis in Paris, where she was on one of her frequent research trips for her food tour company and Vancouver patisserie, Beaucoup Bakery. On another work trip, this time to NYC, Jackie met Flytographer Samantha for a stylish shoot around the grittier parts of this iconic city.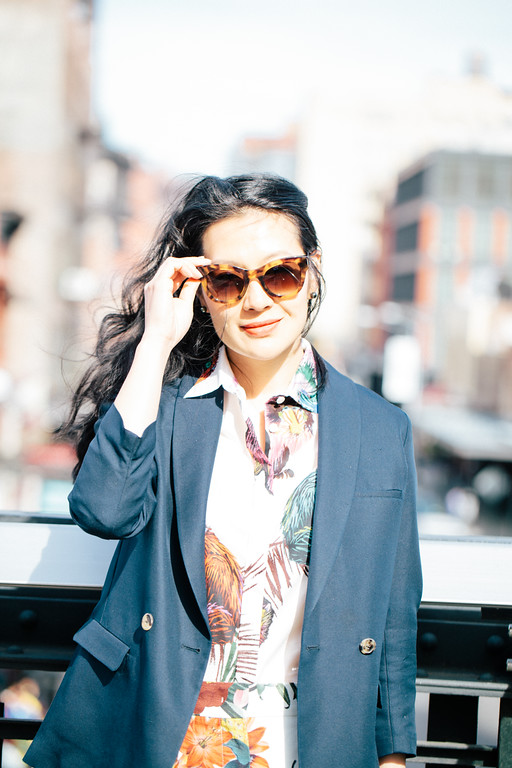 "I was in NYC for work, attending the opening of a new chocolate school called L'École Valrhona and a travel media event by Canadian Tourism, and also to catch up with friends. I just love that New York has so much personality; the people, the architecture, history, food. The people watching is endless here! I went on probably the best cocktail crawl I've ever been on and met a world famous chocolatier (to whom I bumbled and babbled like a very embarrassing fan girl).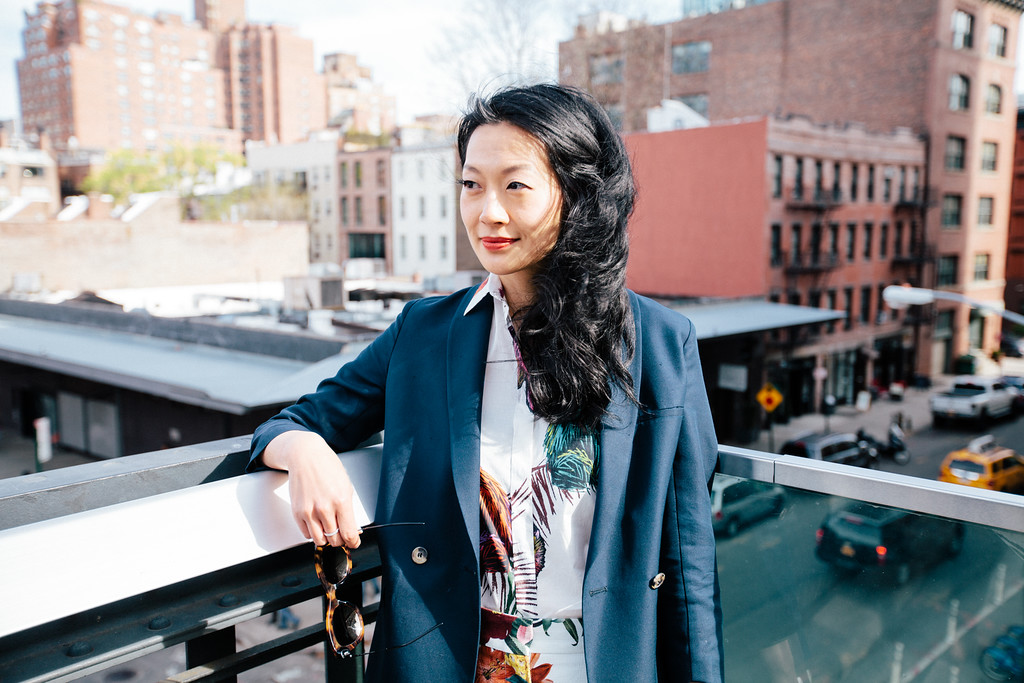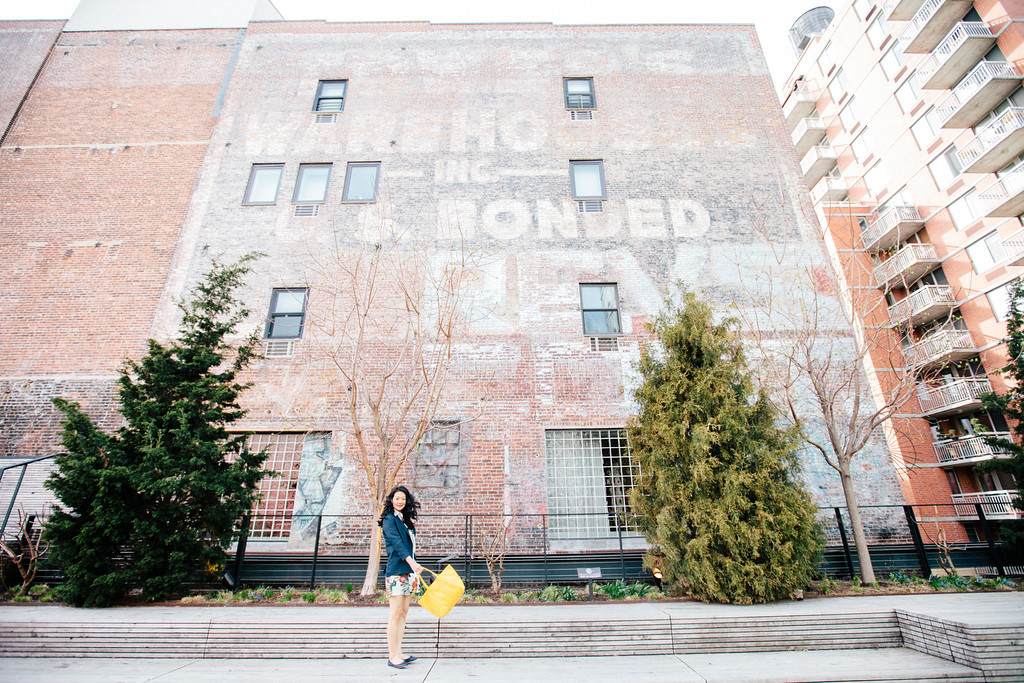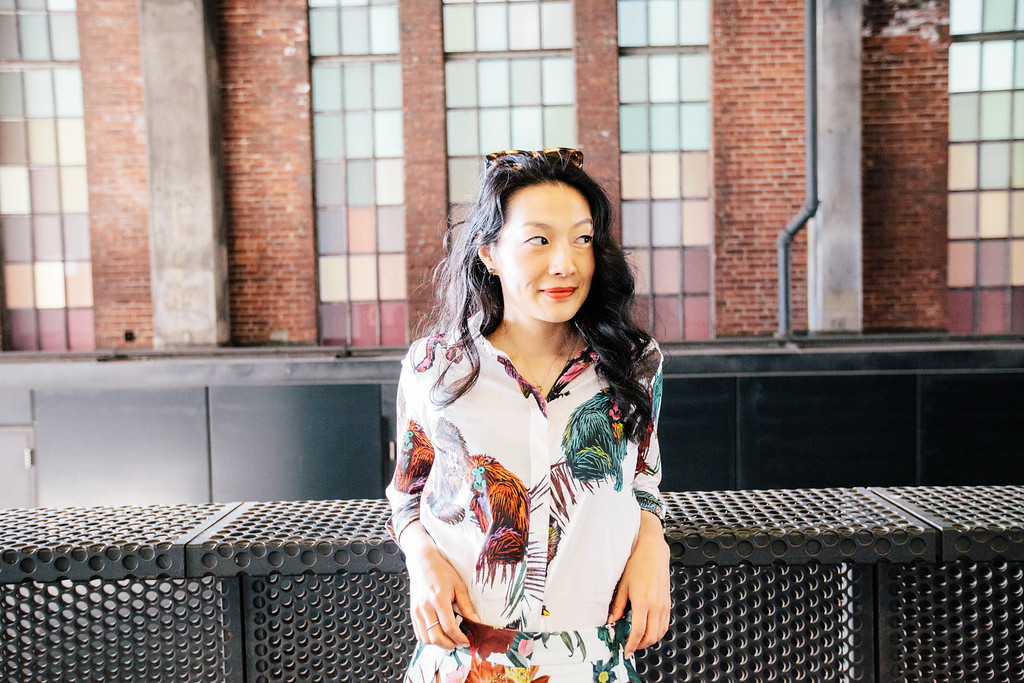 "Flytographer is fast becoming my favourite thing to do when travelling! It's fun, you see the city and it captures the essence of discovery in it. I love it. The best part of hanging with Samantha was that she was so passionate about her city and I got to see it through her eyes. NYC is lucky to have such great diversity and personality. I've loved people watching here more than anything." – Jackie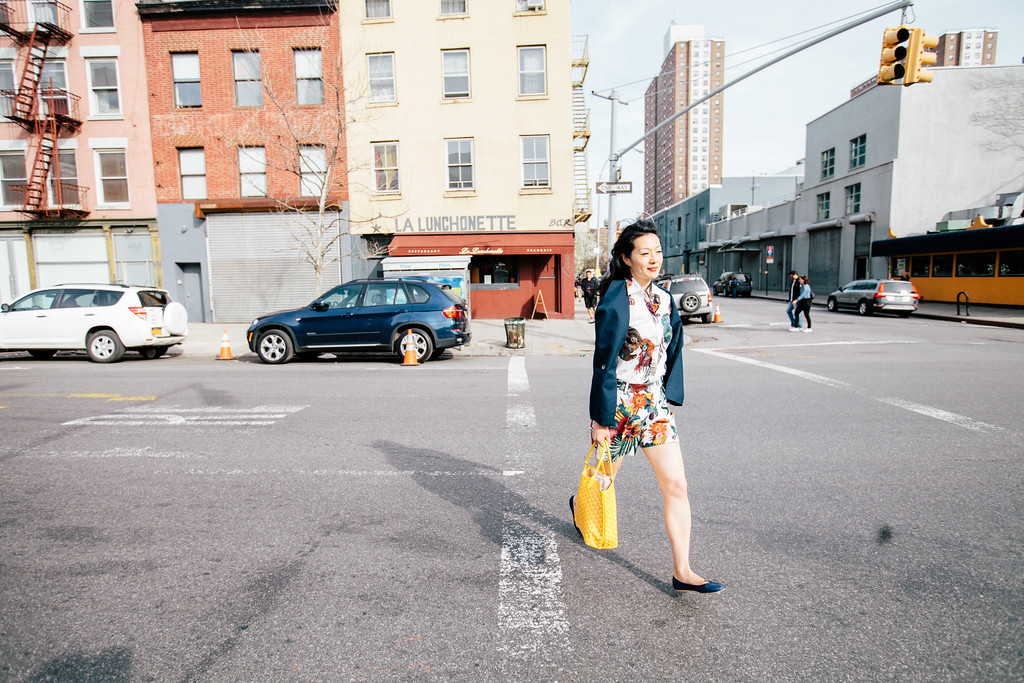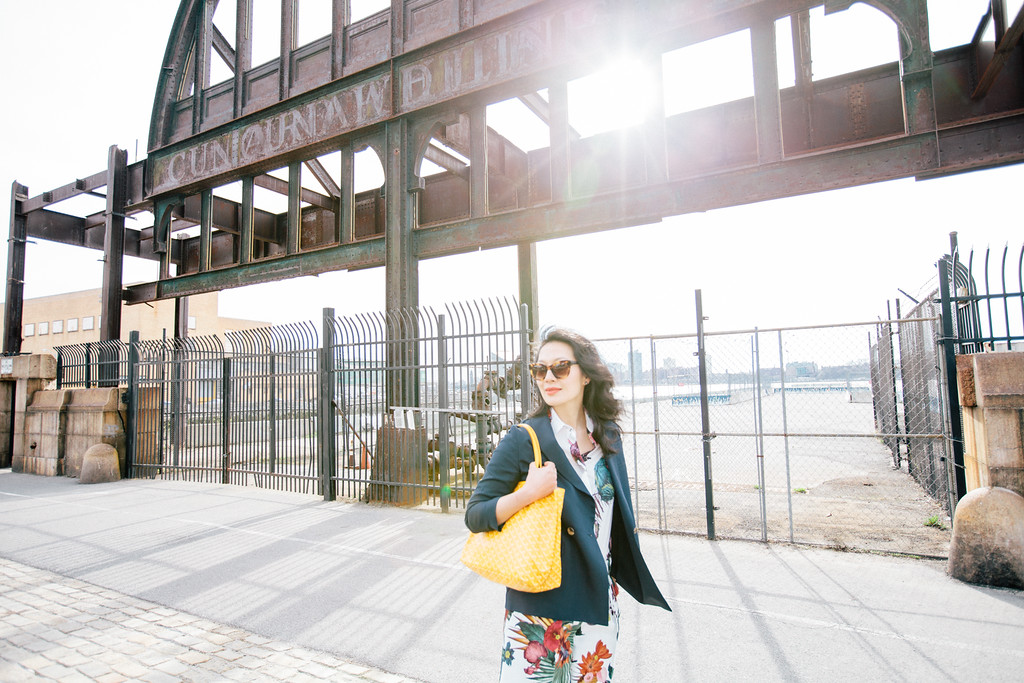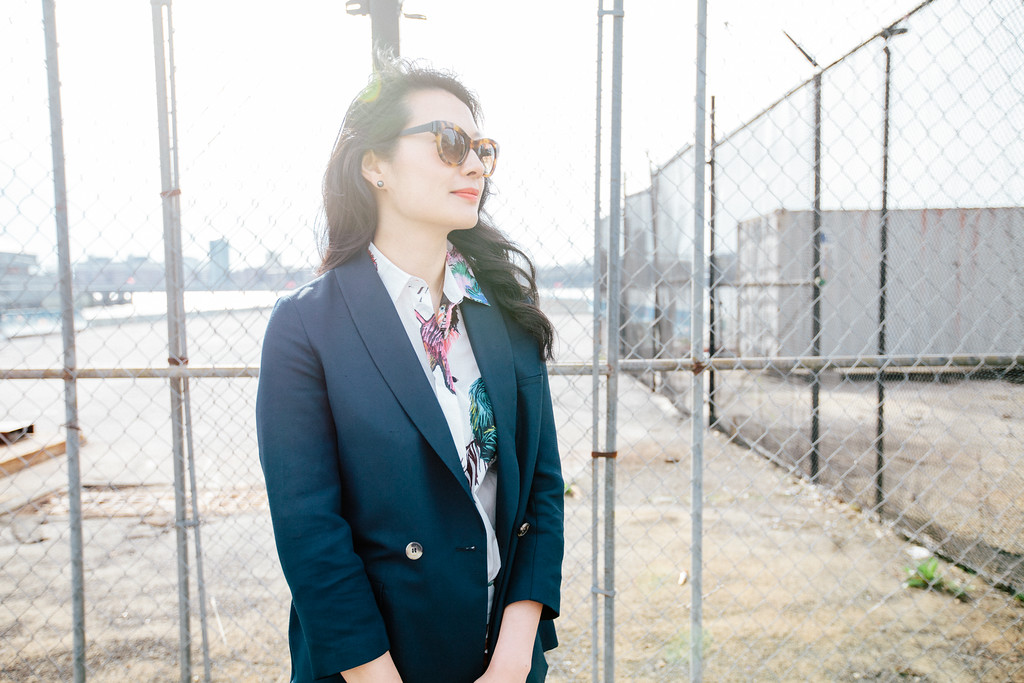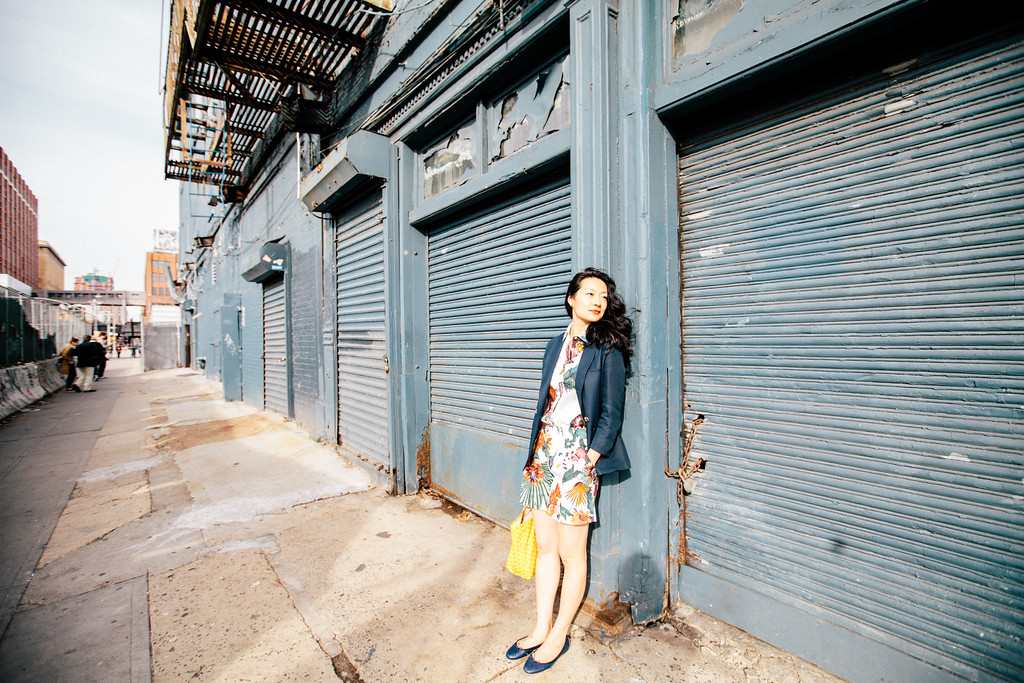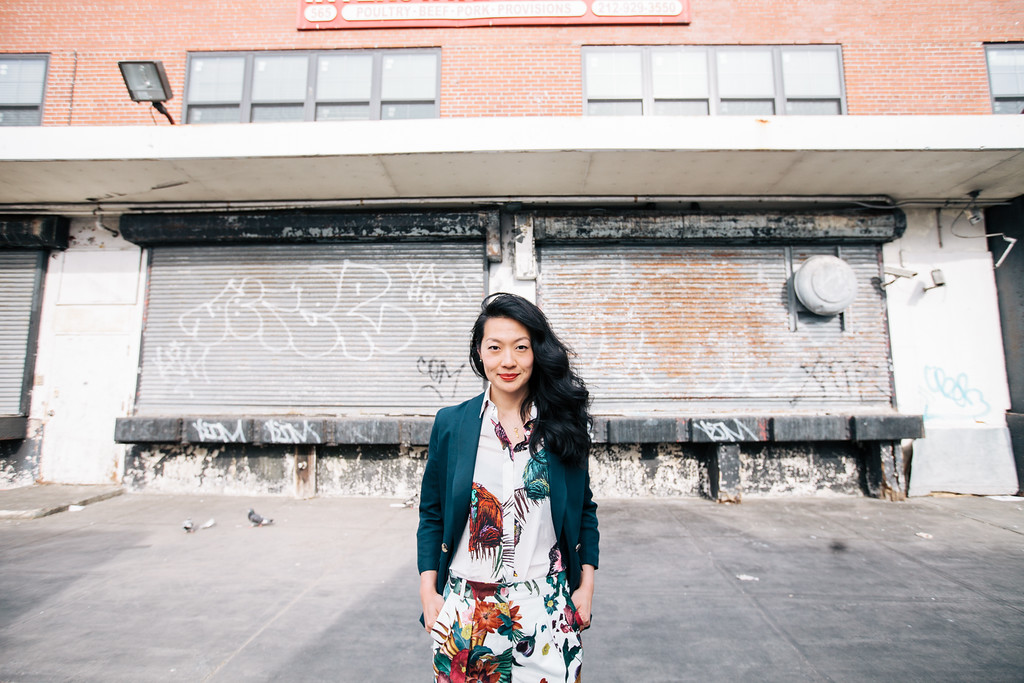 Flytographer Samantha told us: "Jackie was amazing to photograph! I could definitely tell she had been in front of the camera before. The session felt more like hanging with an old friend instead of working with a client. We strolled through the Highline and some parts of the Meatpacking District that haven't yet been developed. I'm so glad she was up for a little adventure!"