See more: proposal – engagement – love – Top 5 – Edinburgh – Florence – Rome – Amalfi Coast
Proposing to your beloved is not to be taken lightly: whether a simple, quiet affair or something more grandiose, planning and preparation is key in order to render it special and memorable. Even at the best of times, it is still a sweat-inducing and nerve-wracking act, as your life's course will be forever changed by the response to your question. No pressure!

When it comes to setting the precedent for epic proposals, a whirlwind tour of Europe is definitely high up on the list. One of our recent customers, Mack, did just that: while on holiday with both his sweetheart, Natalie, and his mother, he orchestrated a proposal in Edinburgh at a special location; he then continued on to capture engagement photos in three other cities throughout Italy. Follow Mack's lead with our top tips for making your proposal truly special.
---
Edinburgh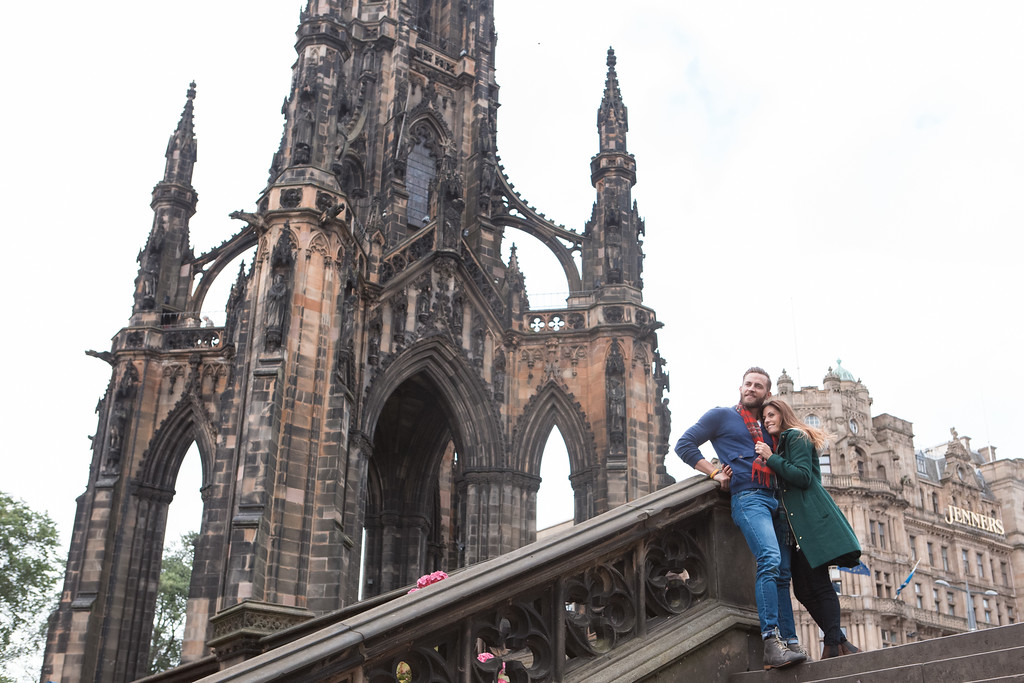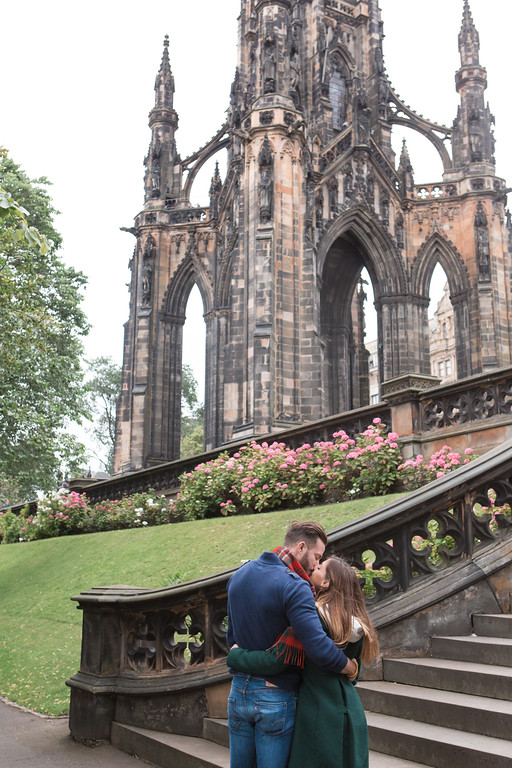 1. Choose a location of significance
Mack chose the Sir Walter Scott memorial in Edinburgh for his big moment. "This trip is one I have wanted to take for a long time," Mack explained to us during his proposal planning call. "Originally I had planned to go to Scotland to visit the home of my ancestors with my father, who is a direct descendant of poet Sir Walter Scott. Very sadly, my dad passed away before we could go. I am now taking that same trip with my mom and my girlfriend, Natalie. I would like to propose to Natalie in front of the Sir Walter Scott memorial as a way of including my dad in this moment, even though he can't be there to see it."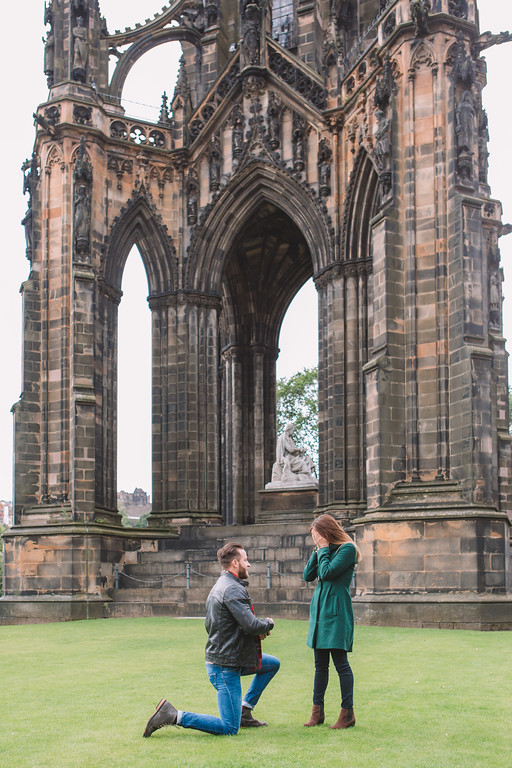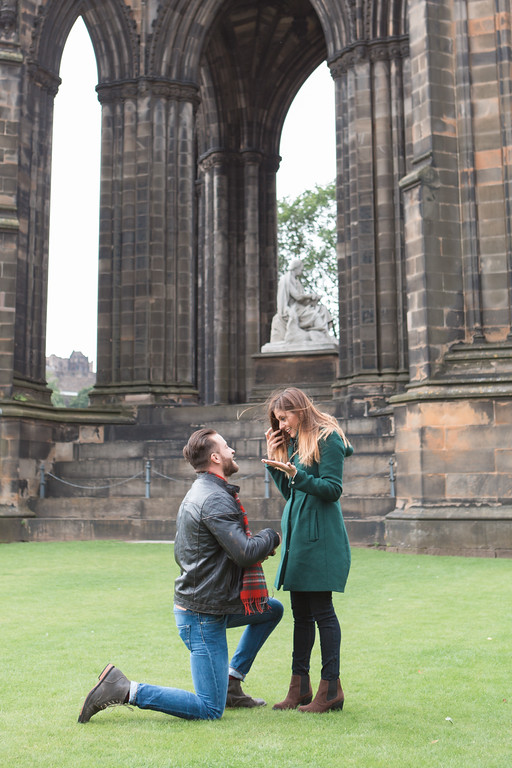 2. Get down on your knee
It may feel old-fashioned, but this gesture satisfies most people's romantic vision for their proposal. Speak confidently and with real feeling, make eye contact, and offer the token of your intention (ie, the ring) in a respectful way. Be sure to ask the question clearly, so that she can reply with the resounding "YES!" you are waiting to hear. Savour the moment by staying on your knee long enough to slip that ring on her finger before jumping up for a kiss.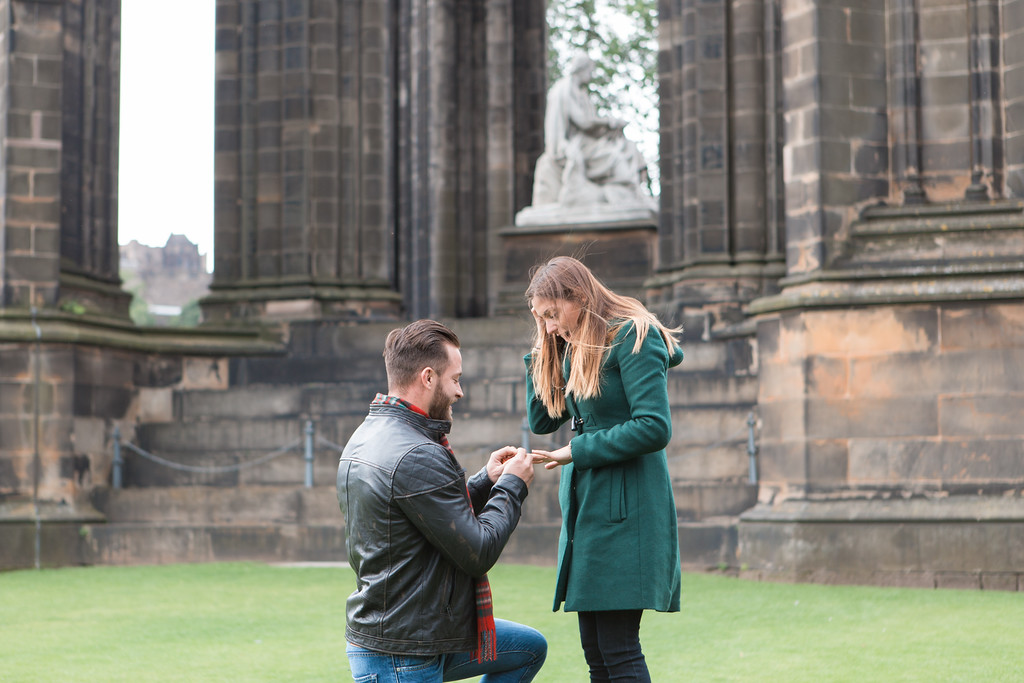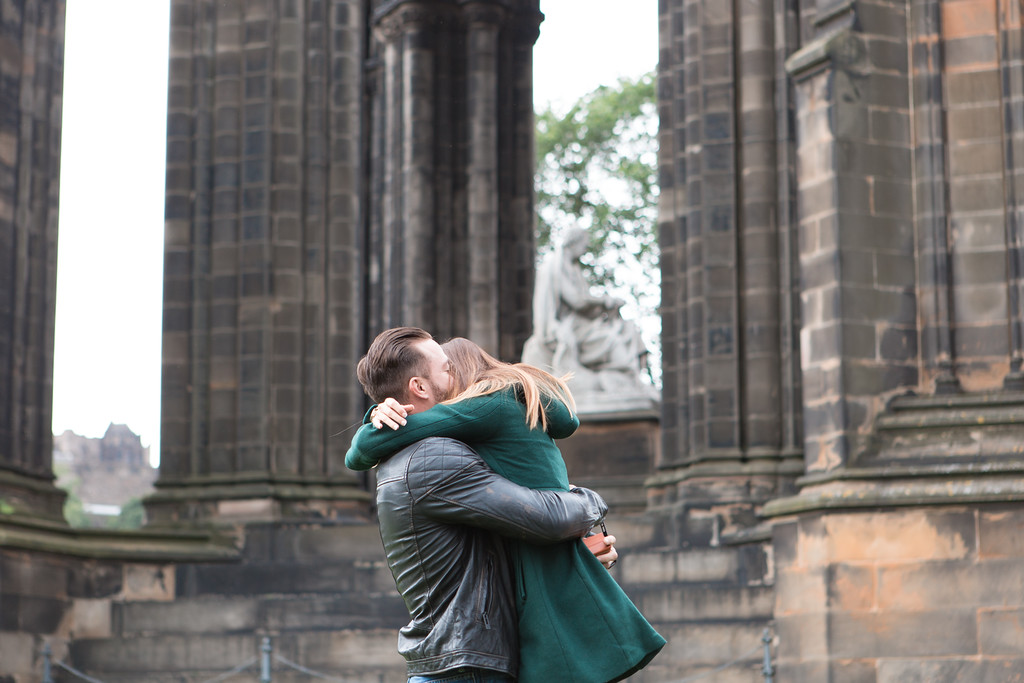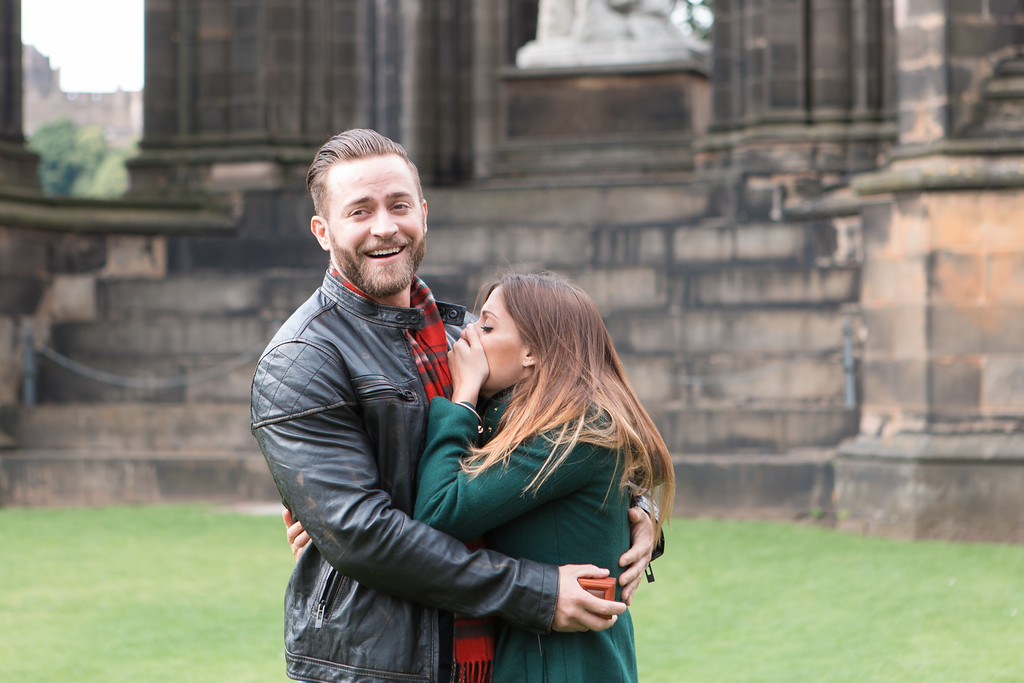 3. Make it a surprise
Mack's mother was the perfect person to keep Natalie from getting suspicious. She told the couple that she had booked a photographer for vacation photos, so that they arrived at a specified time and dressed smartly. Of course, it was Mack who had actually arranged it all, so when he dropped down on his knee, Natalie could not have been more surprised that the photographer was actually there for another reason!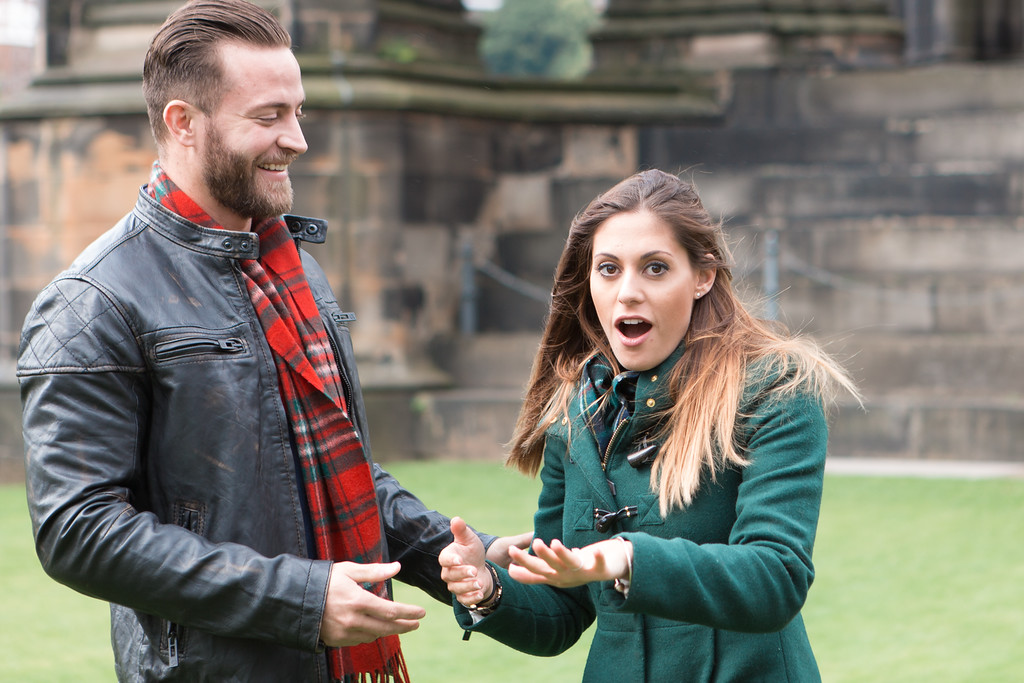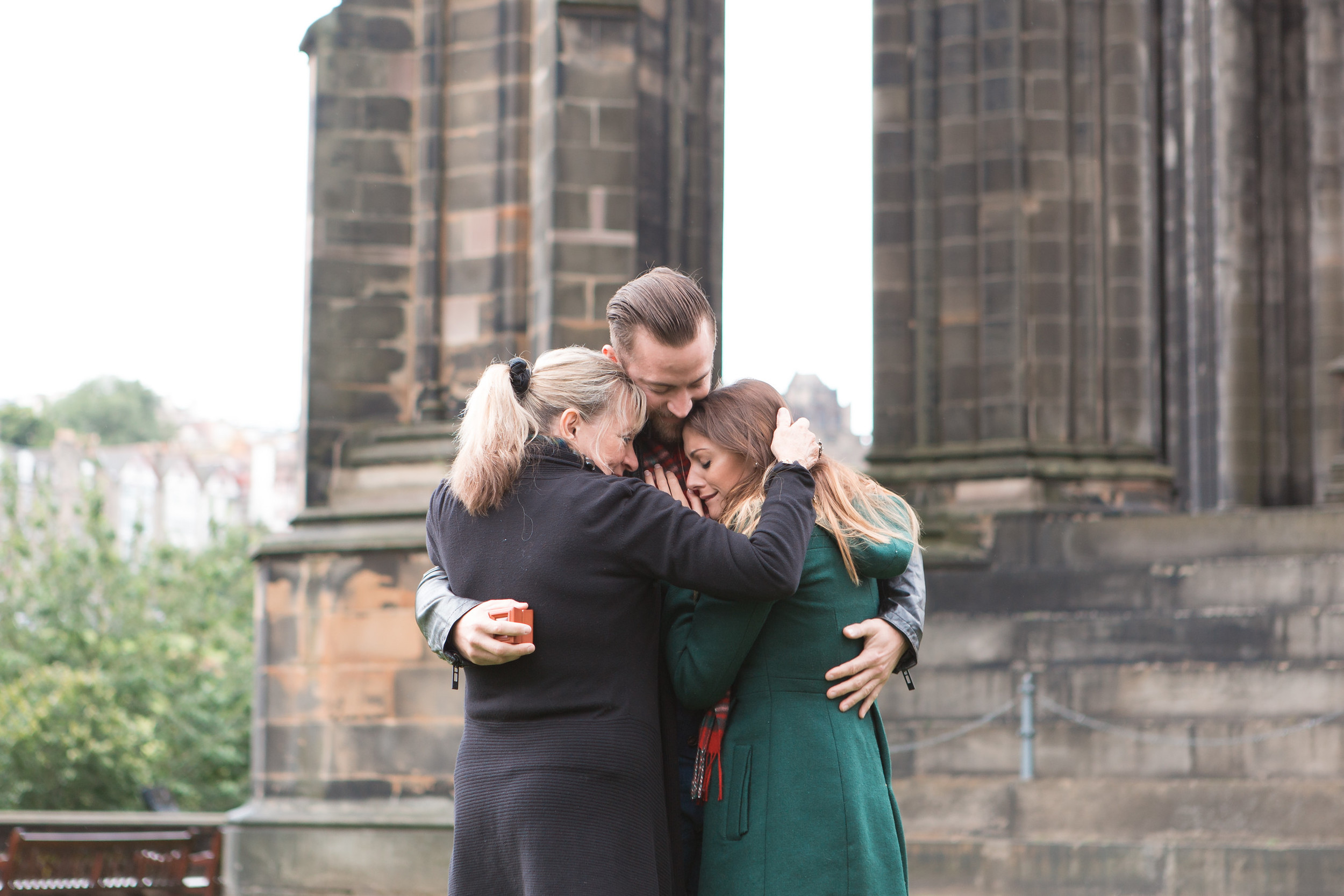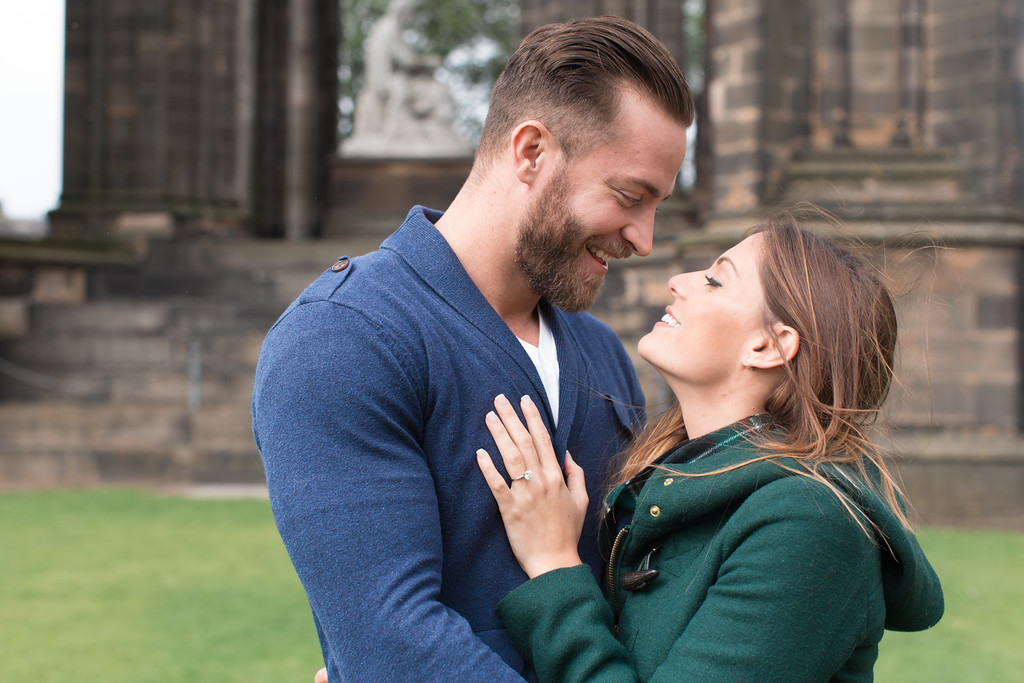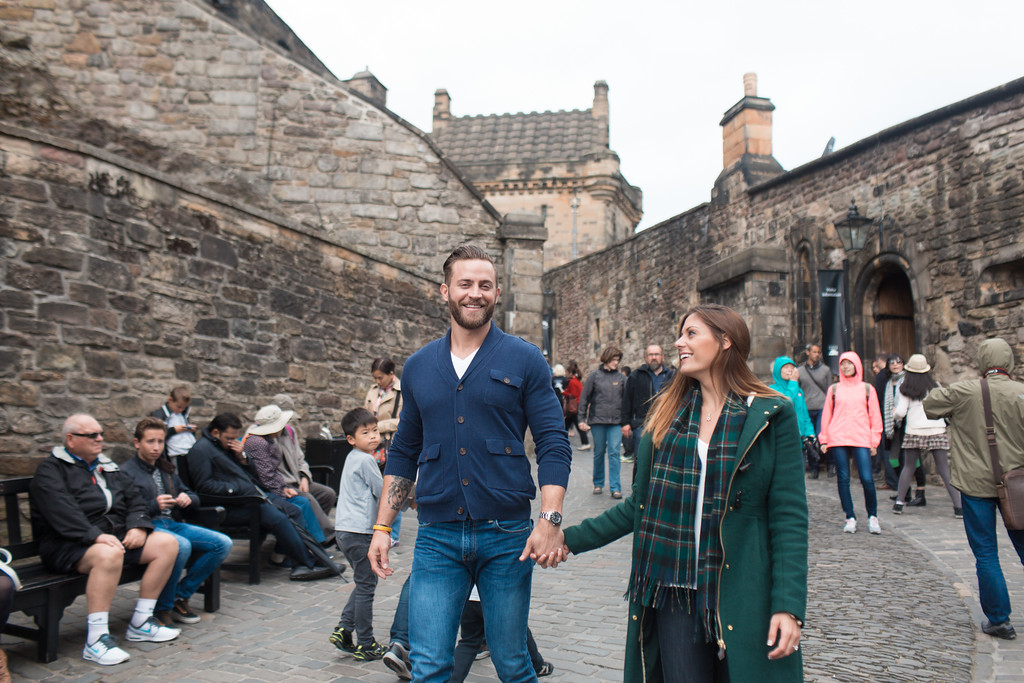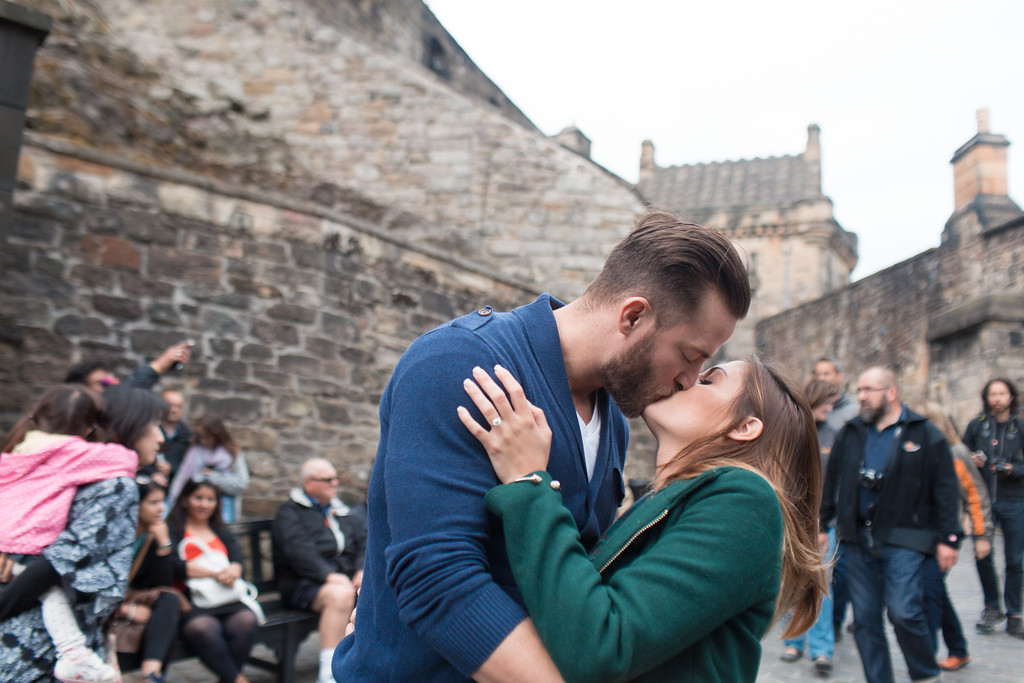 ---
Florence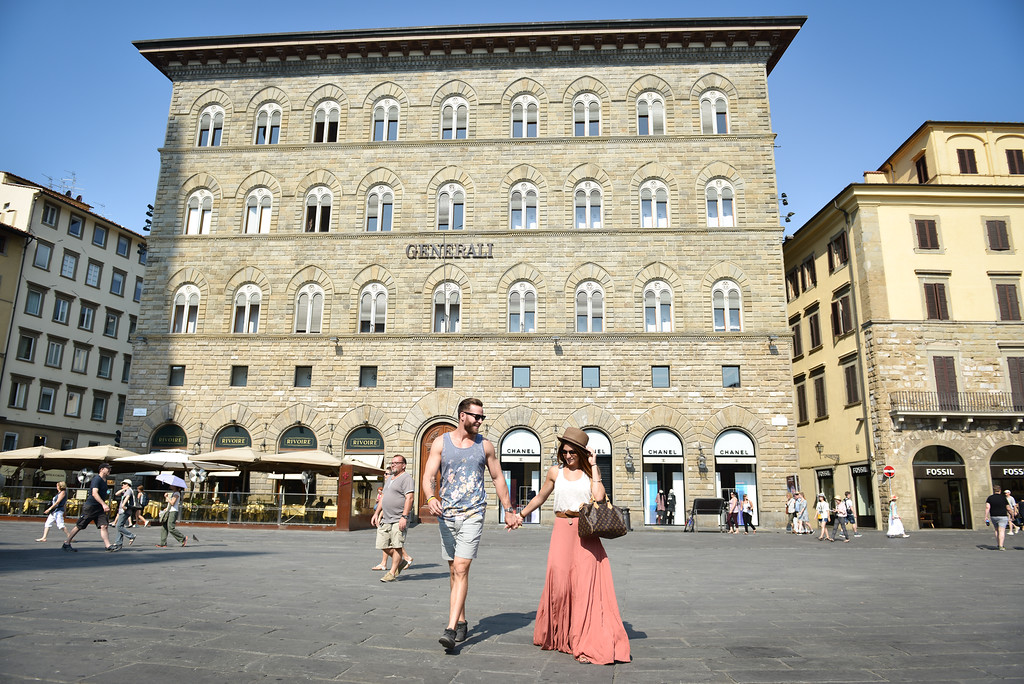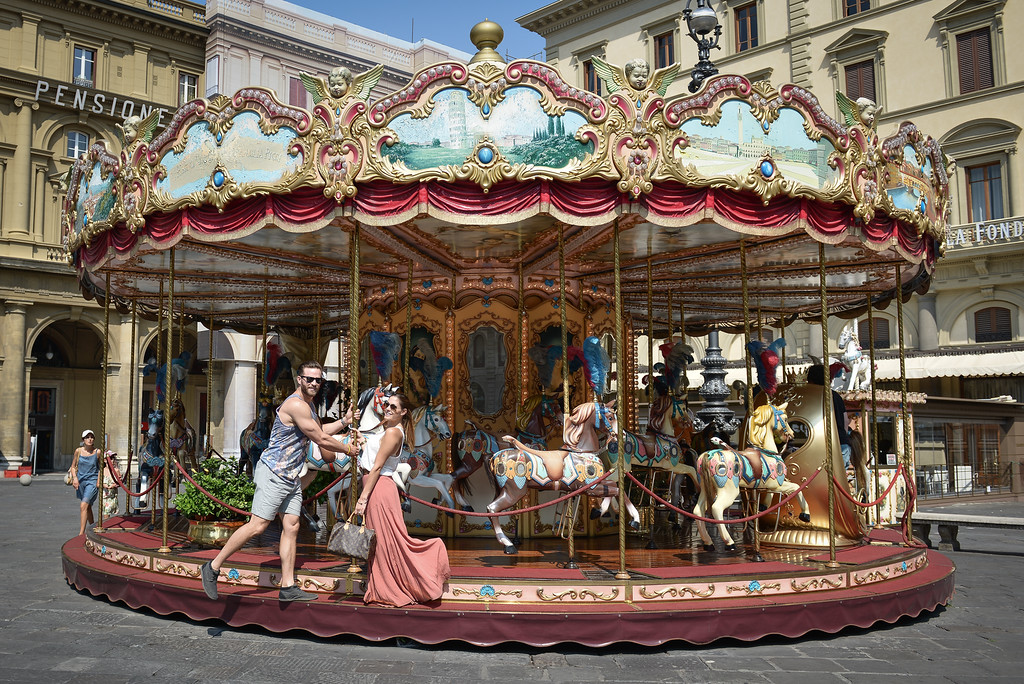 4. Make it memorable
To follow up his magical proposal in Edinburgh, Mack next whisked Natalie away on a once-in-a-lifetime trip through Italy. With a dance card full of romantic history, Renaissance art, stately architecture, truffled pastas, decadent wines, and sweet gelato, this is the type of engagement story that will not be quickly forgotten.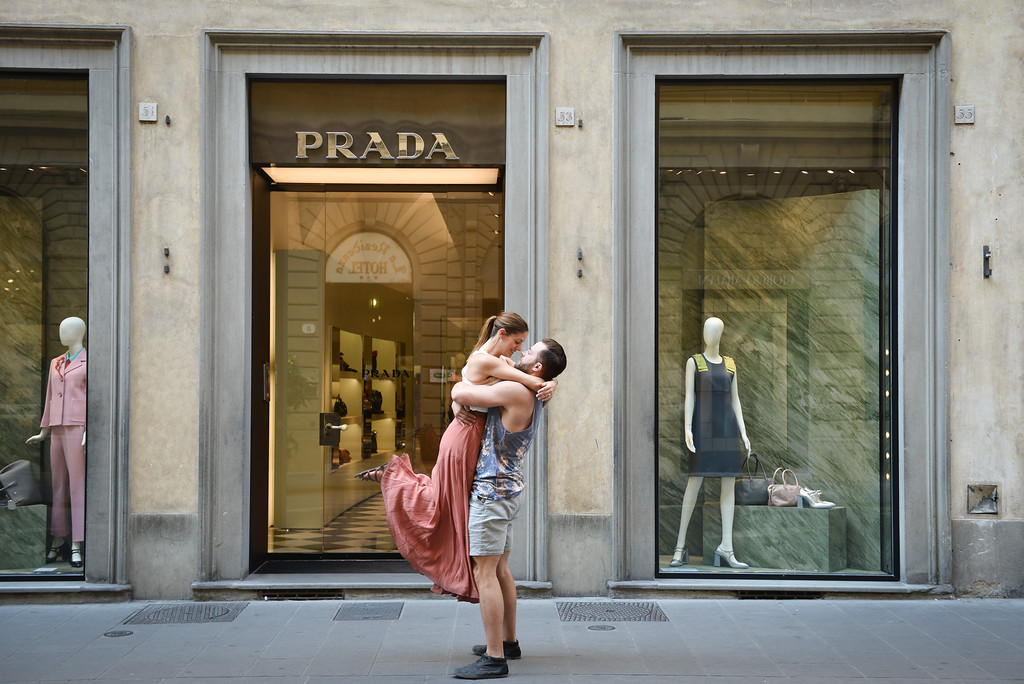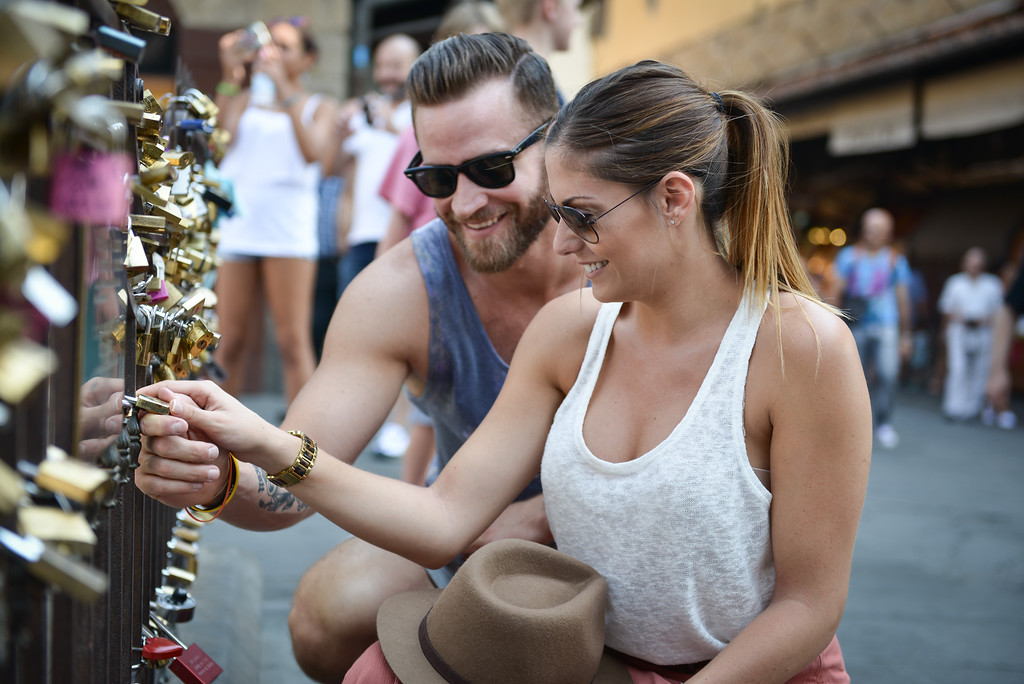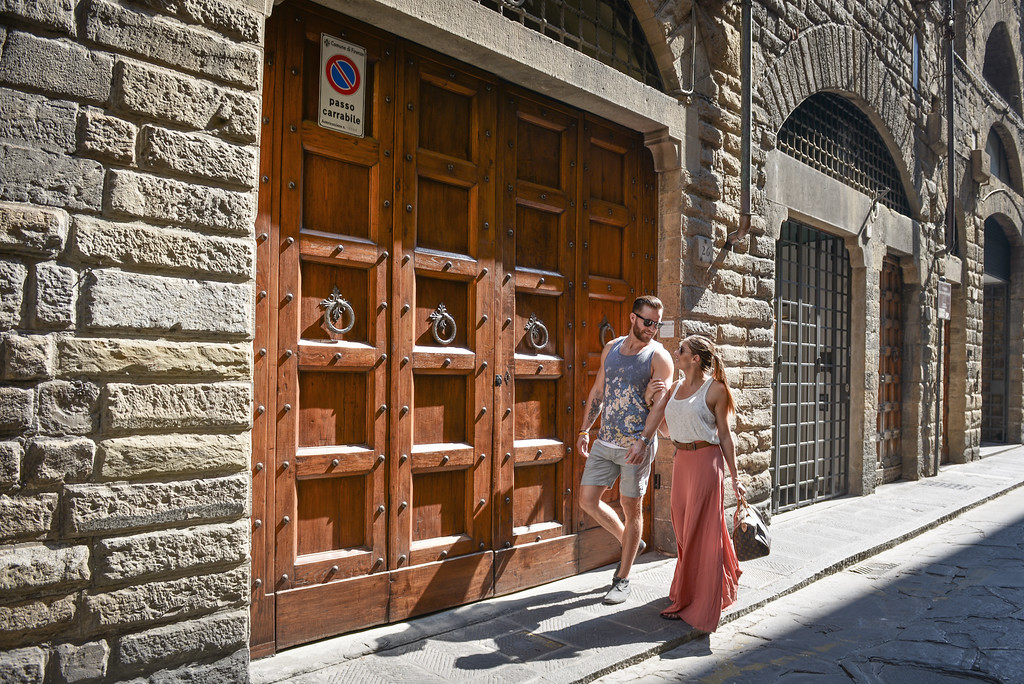 ---
Rome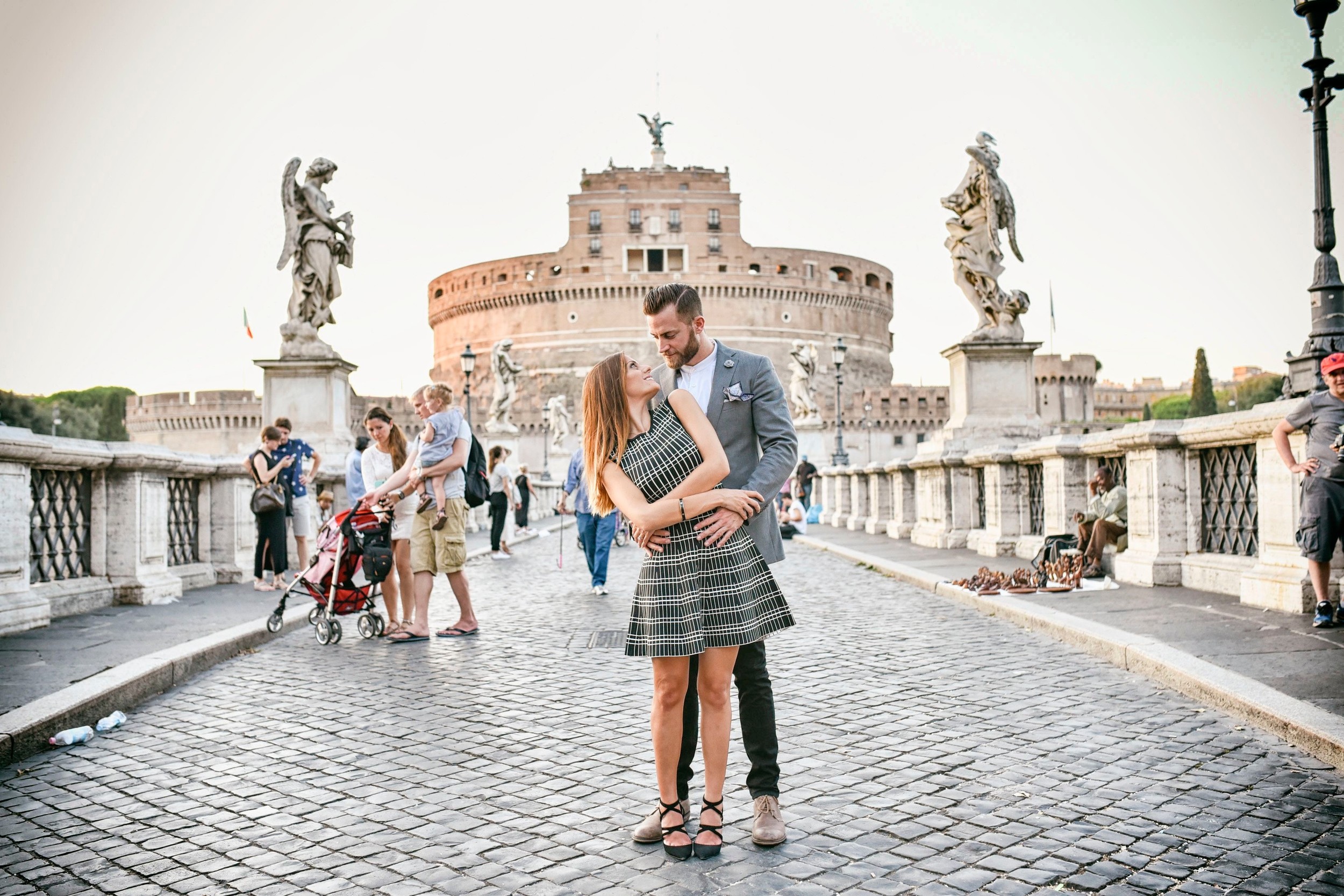 5. Capture the "Yes!" forever
On your 20-year anniversary, you will definitely want the ability to look back and bask in the memories you created at this pivotal moment in your lives. And though your love will have deepened and grown stronger over the years, you will still want to remember the way you looked at each other then, the way you held hands, and the pure joy you had of being in each others' presence. Mack booked a photographer not only for his proposal, but also in three other cities, to ensure he and Natalie would have romantic engagement photos for all time.
---
Amalfi Coast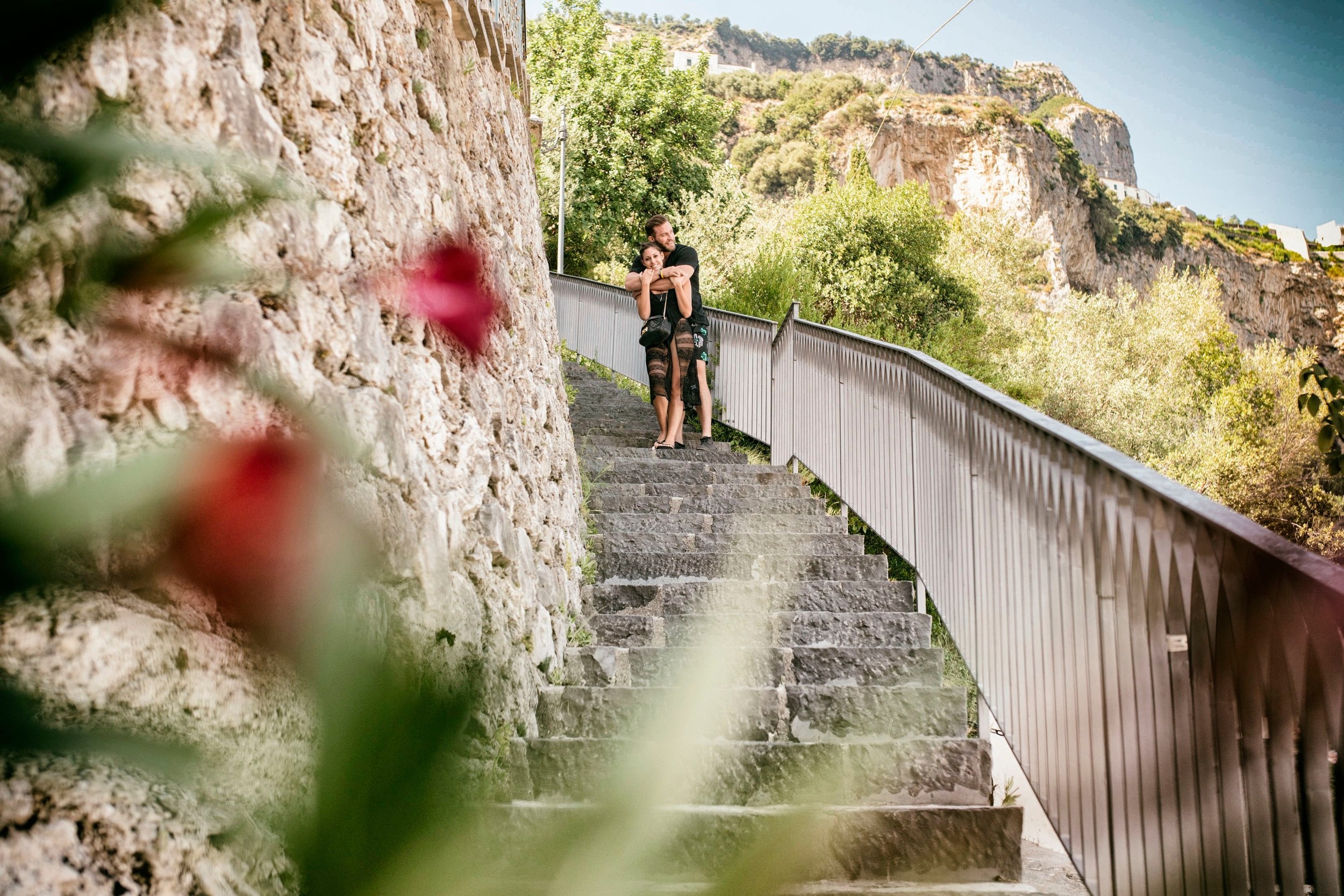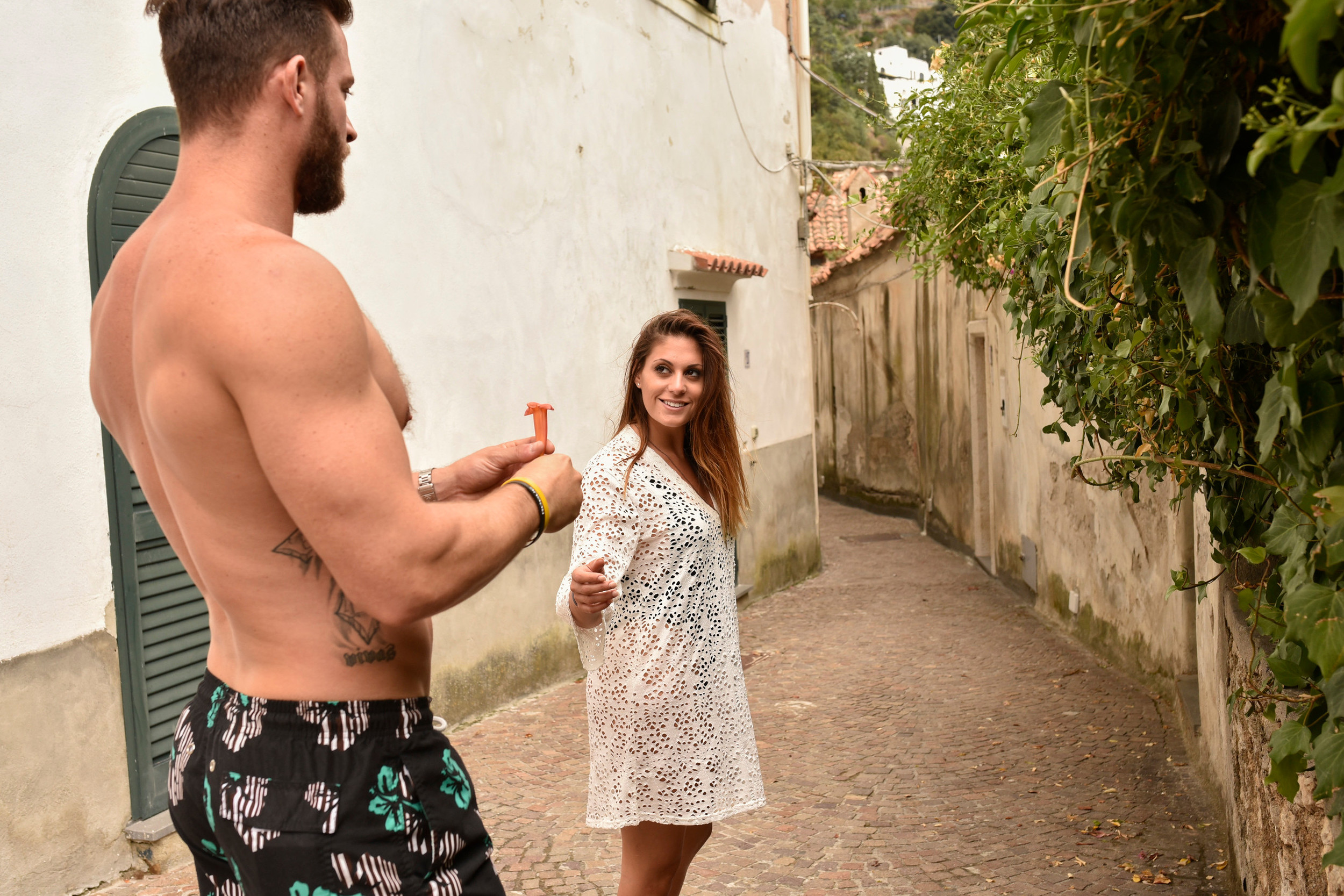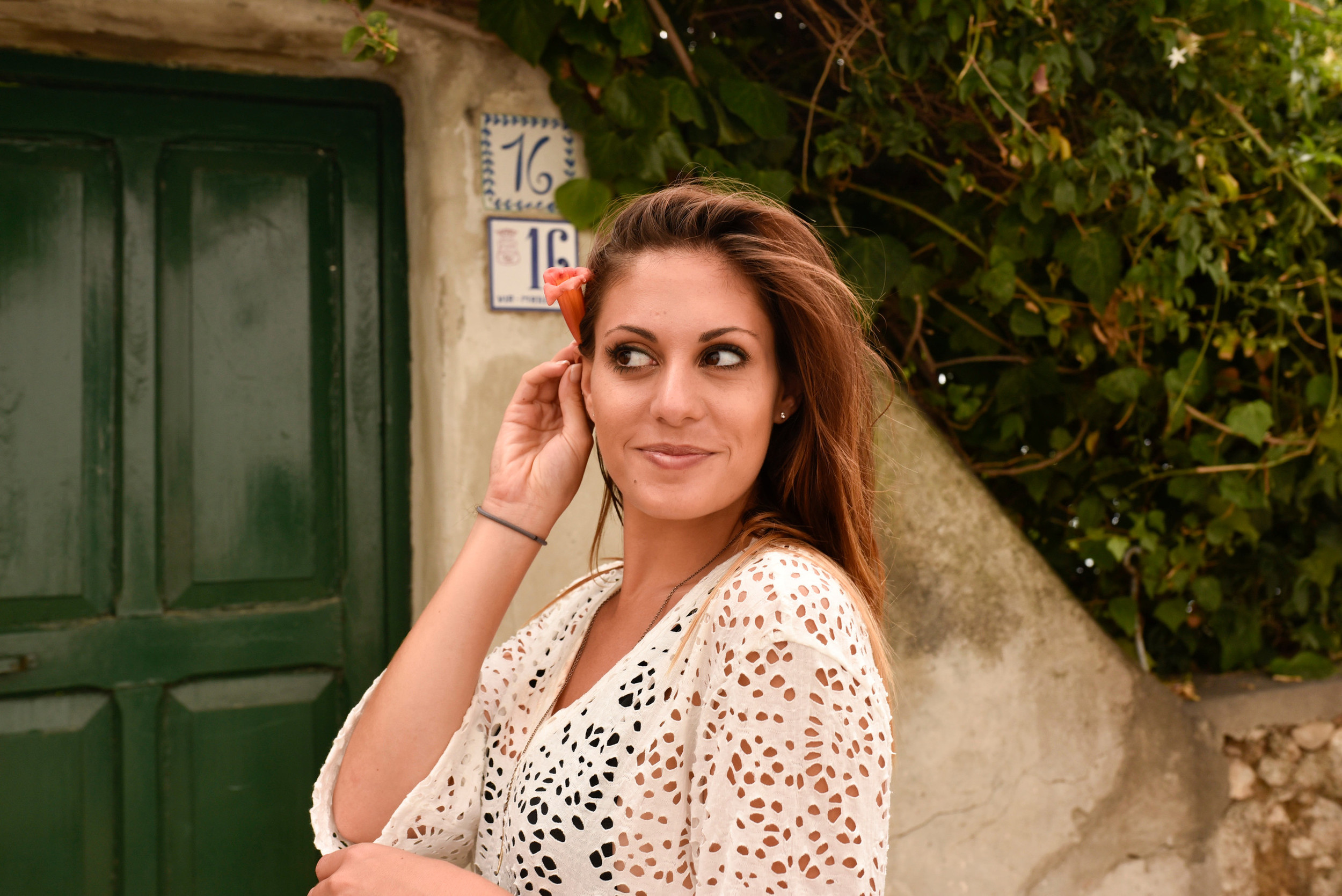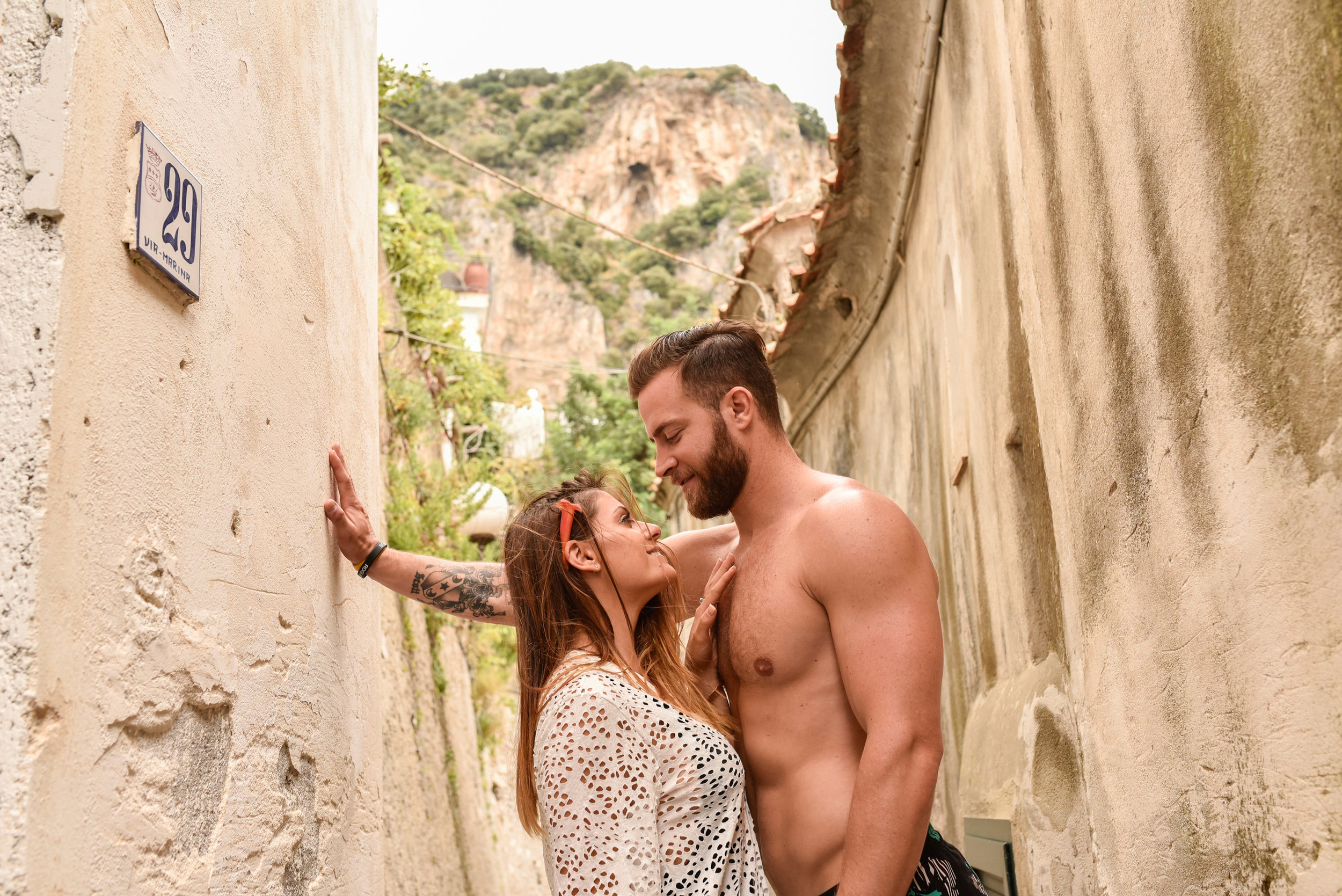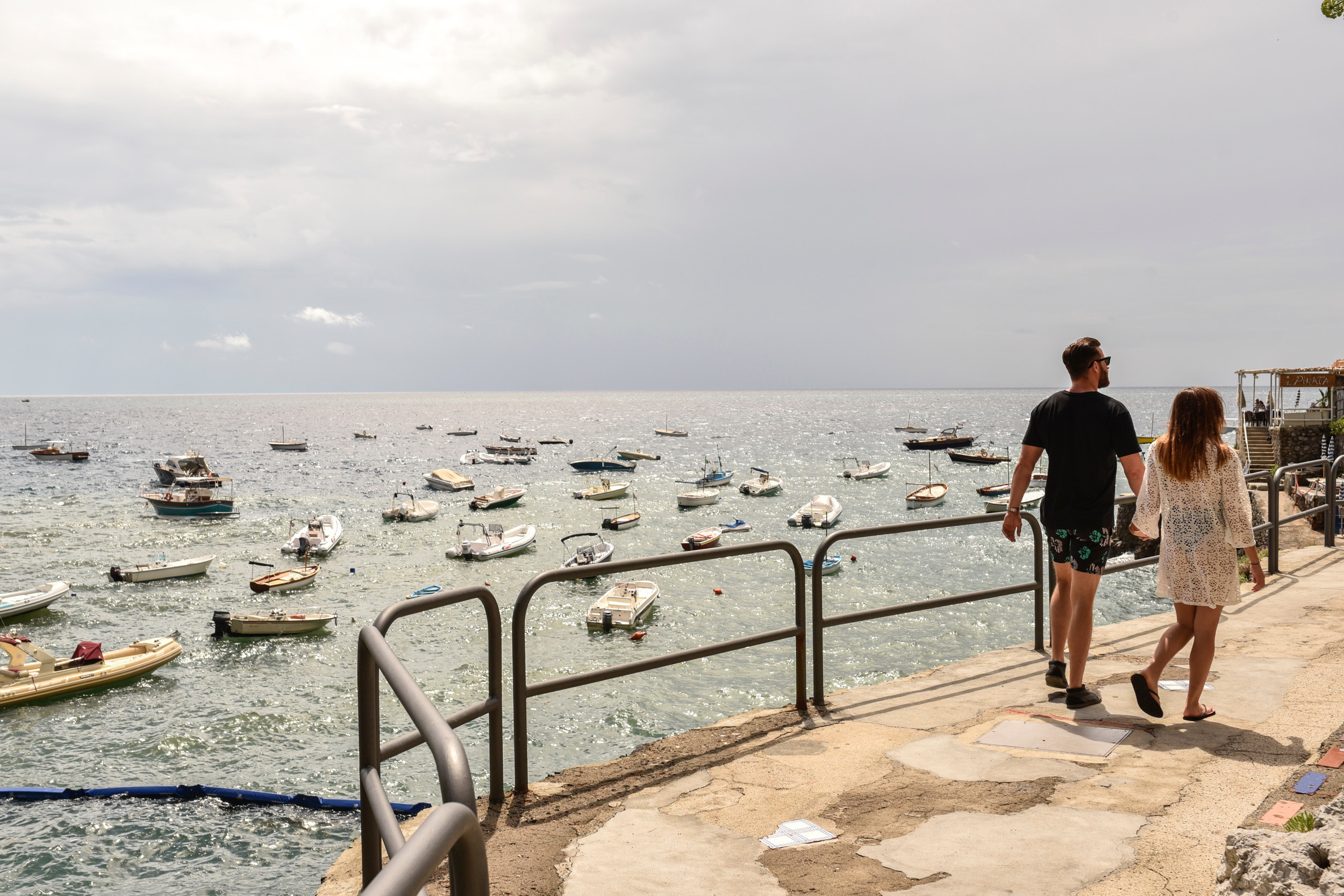 Ready to write your own proposal story?