See more: Eiffel Tower – family – kids – mother-daughter trip – Paris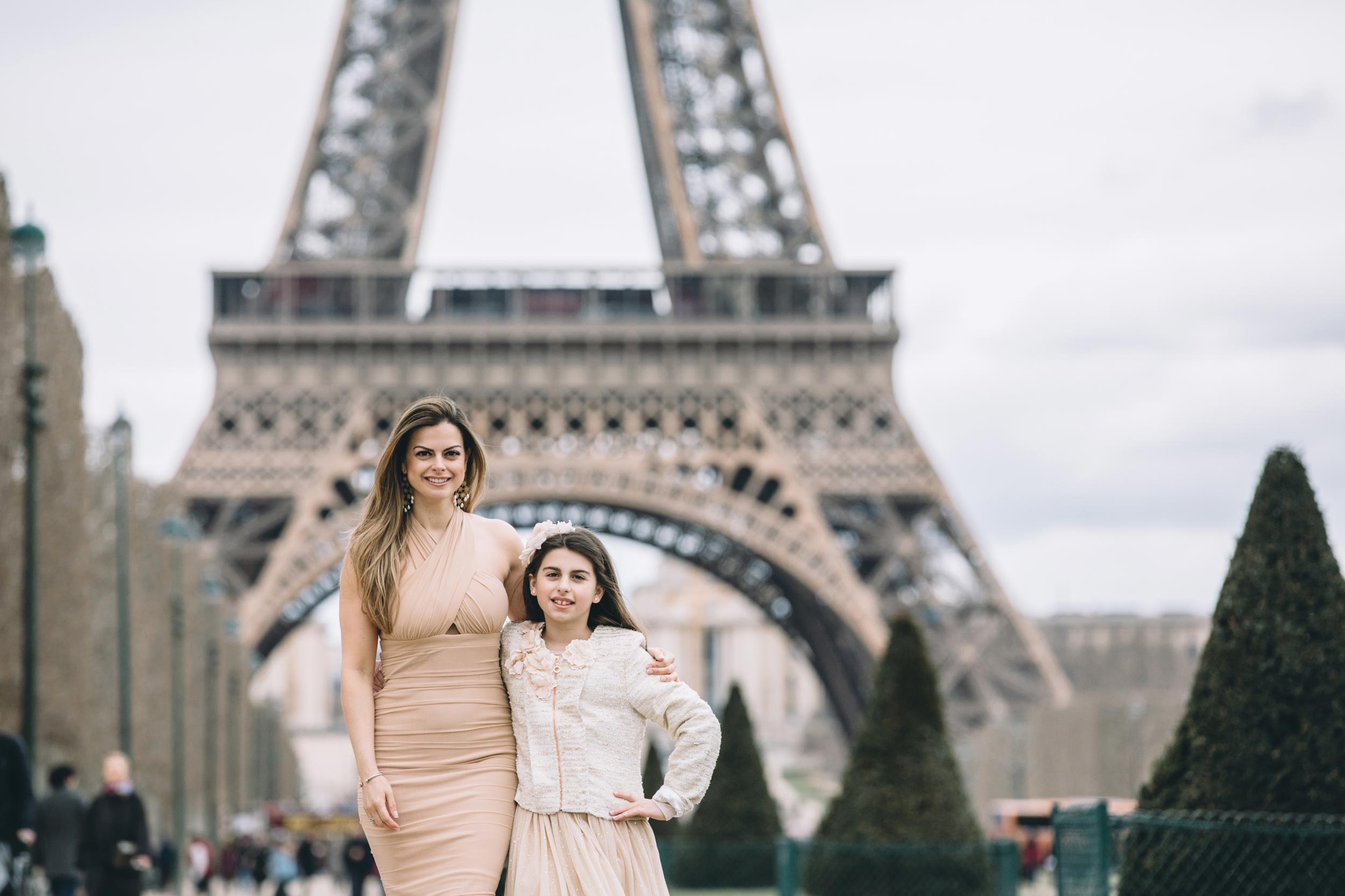 Paris had always been a dream vacation for Monica and her daughter, Sara. When Sara turned ten, Monica decided it was time to make their dreams of visiting the most romantic city in the world a reality. Paris is full of magical places for mother-daughter duos to visit – here's a look at some of our favourites.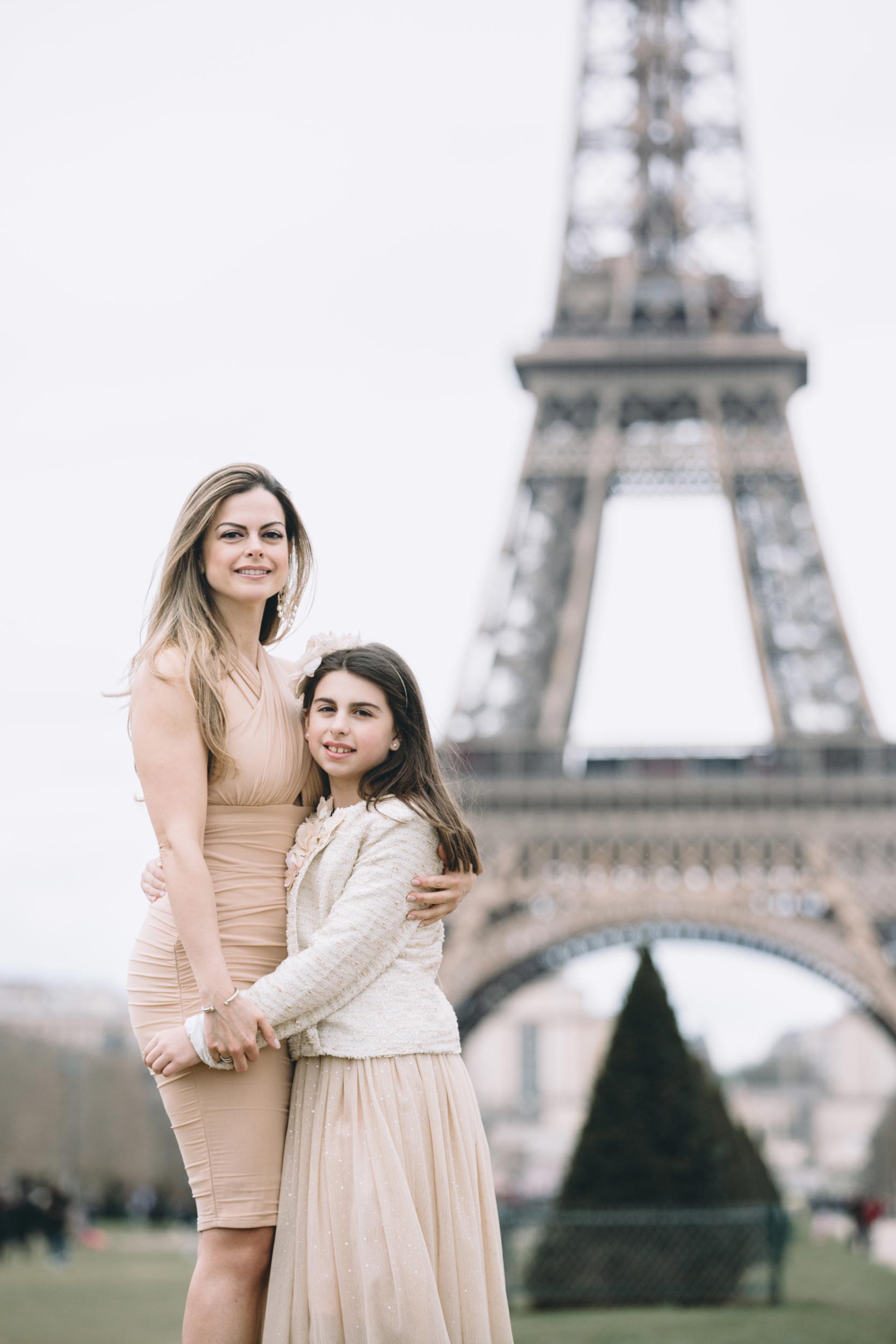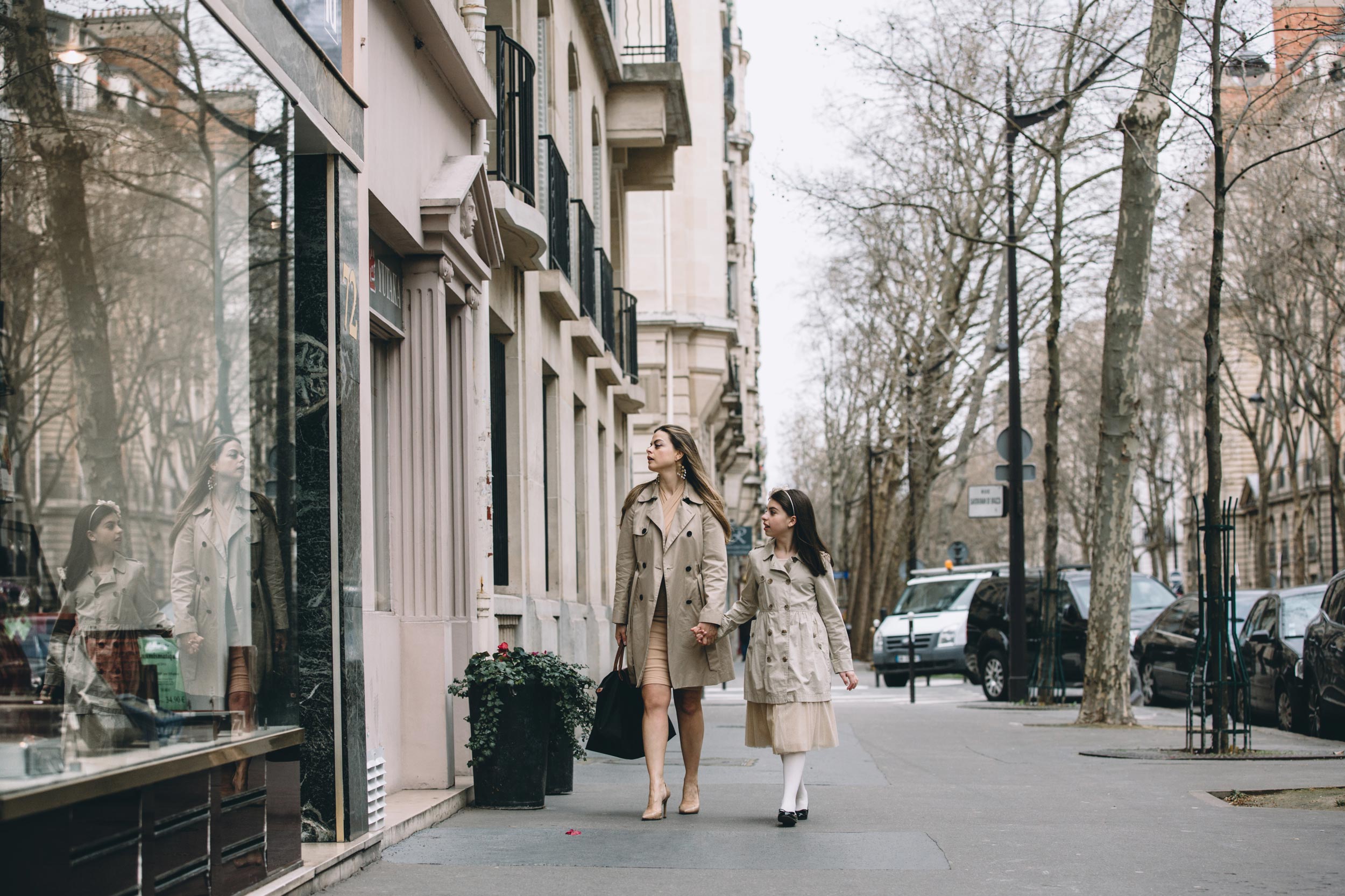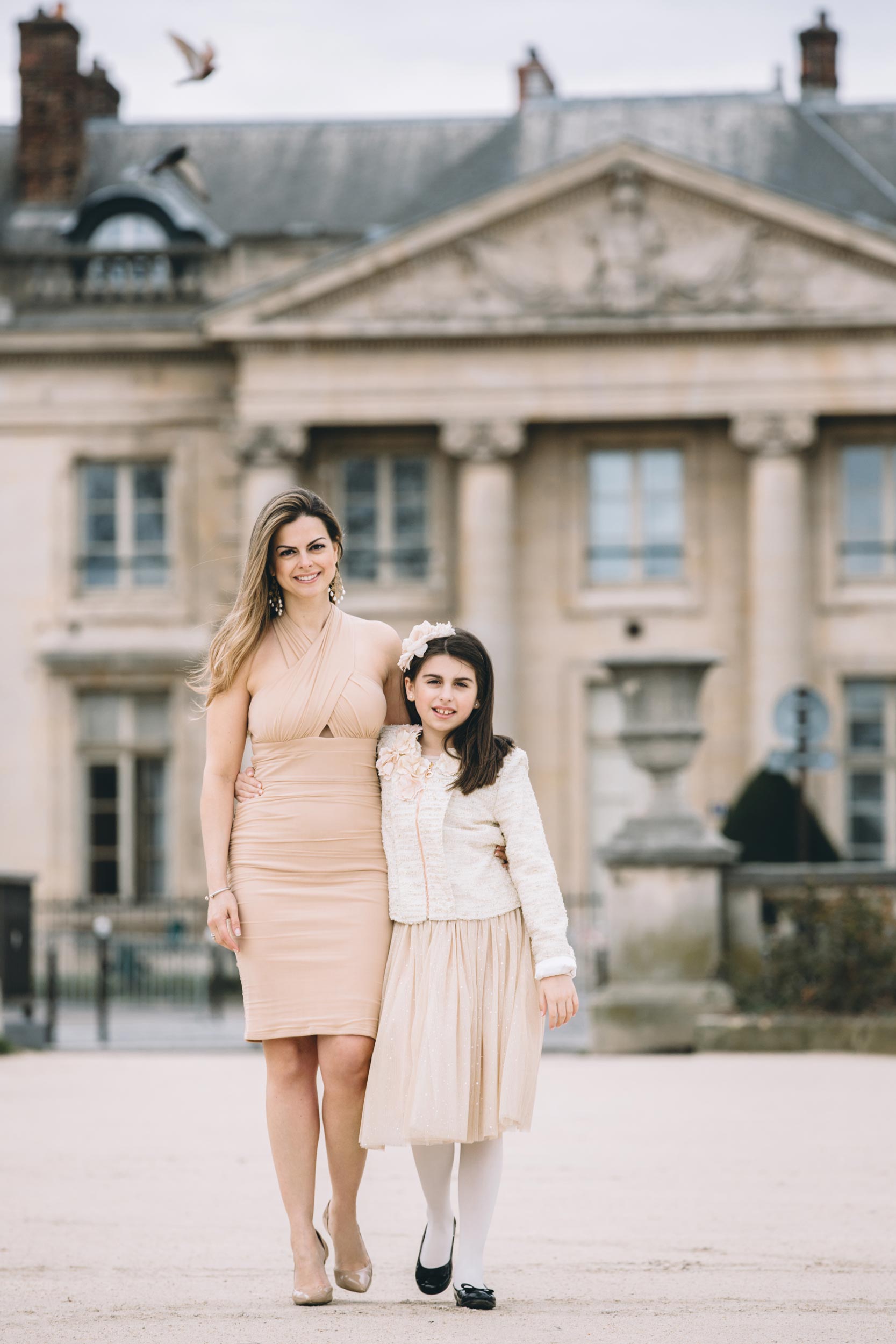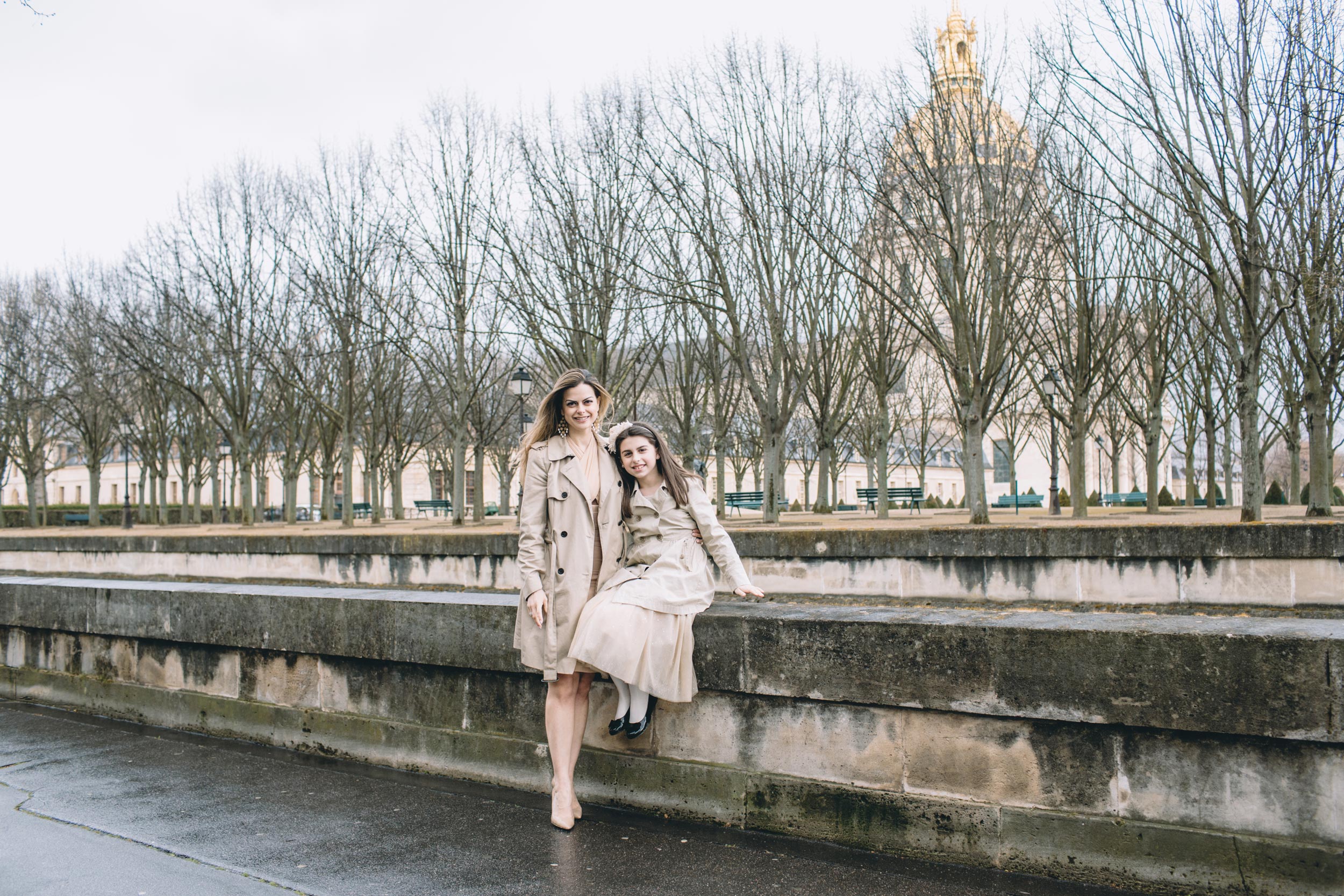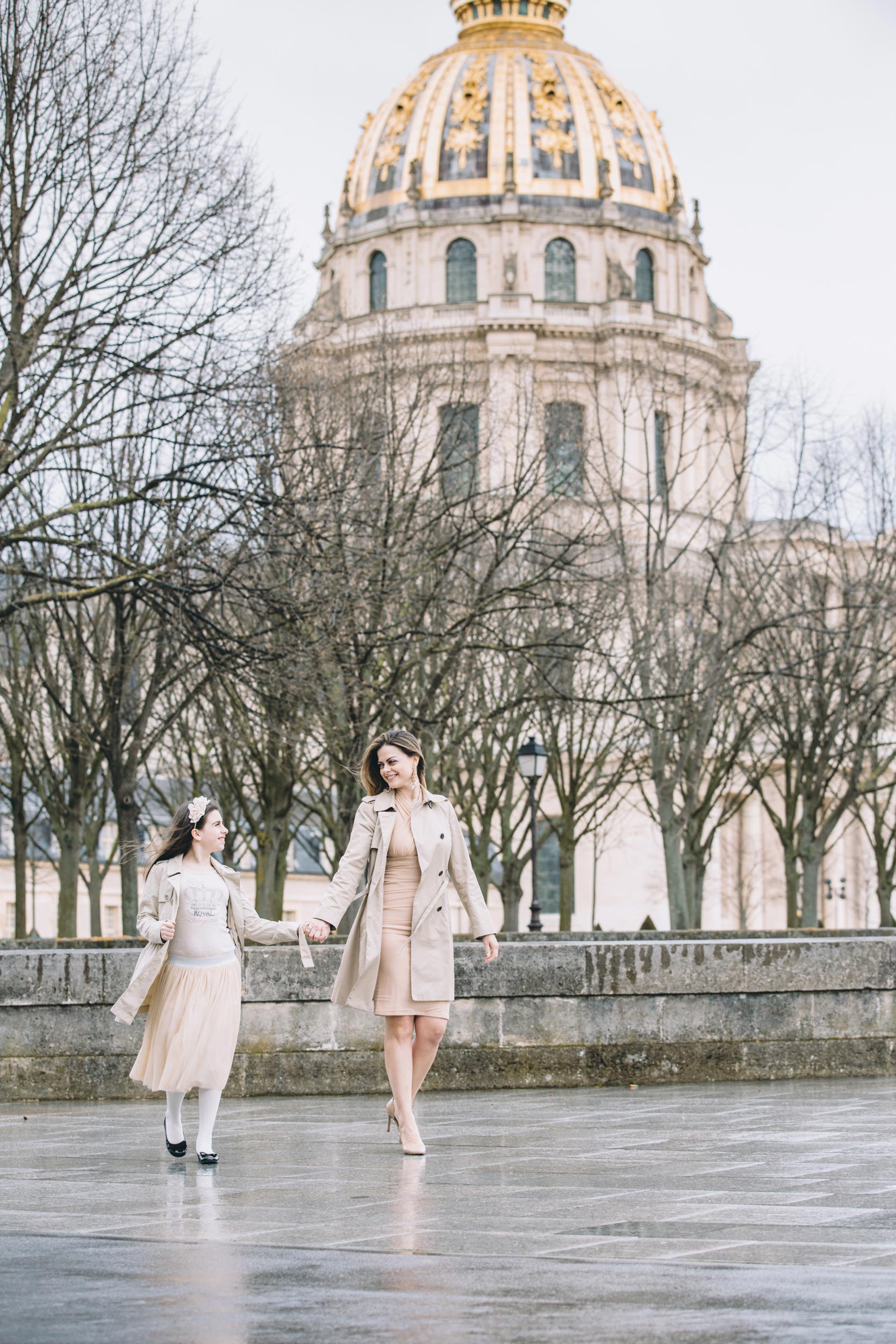 Monica and Sara's favourite Paris experience was dining at 58 Tour Eiffel. Few experiences can top dining on the first floor of the Eiffel Tower! Incredible views make the experience about much more than the food. Lunch service is continuous, but if you're hoping to dine for dinner, reservations for two nightly seatings must be made in advance.
"My daughter's face of excitement and the overall experience was worth every cent." – Monica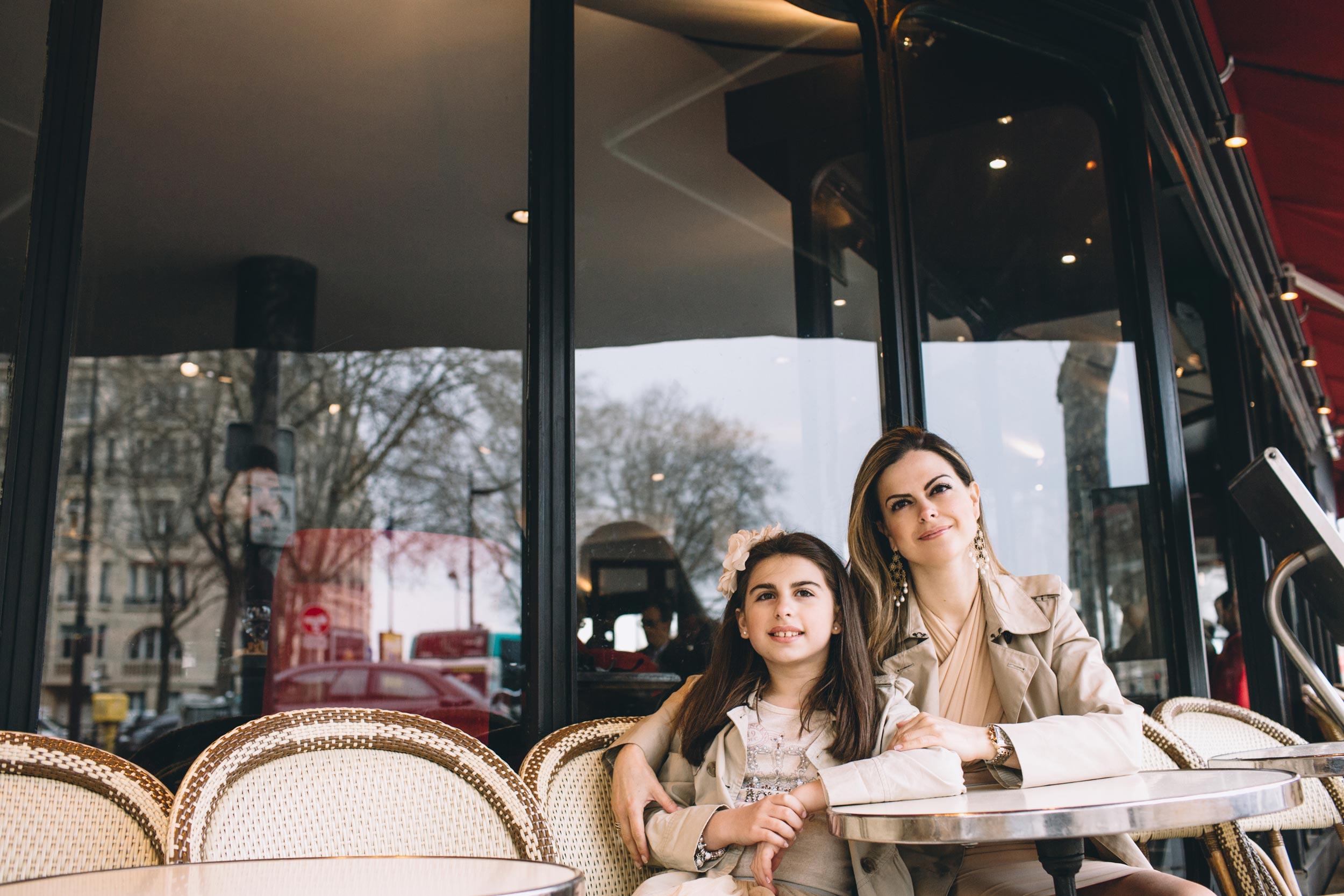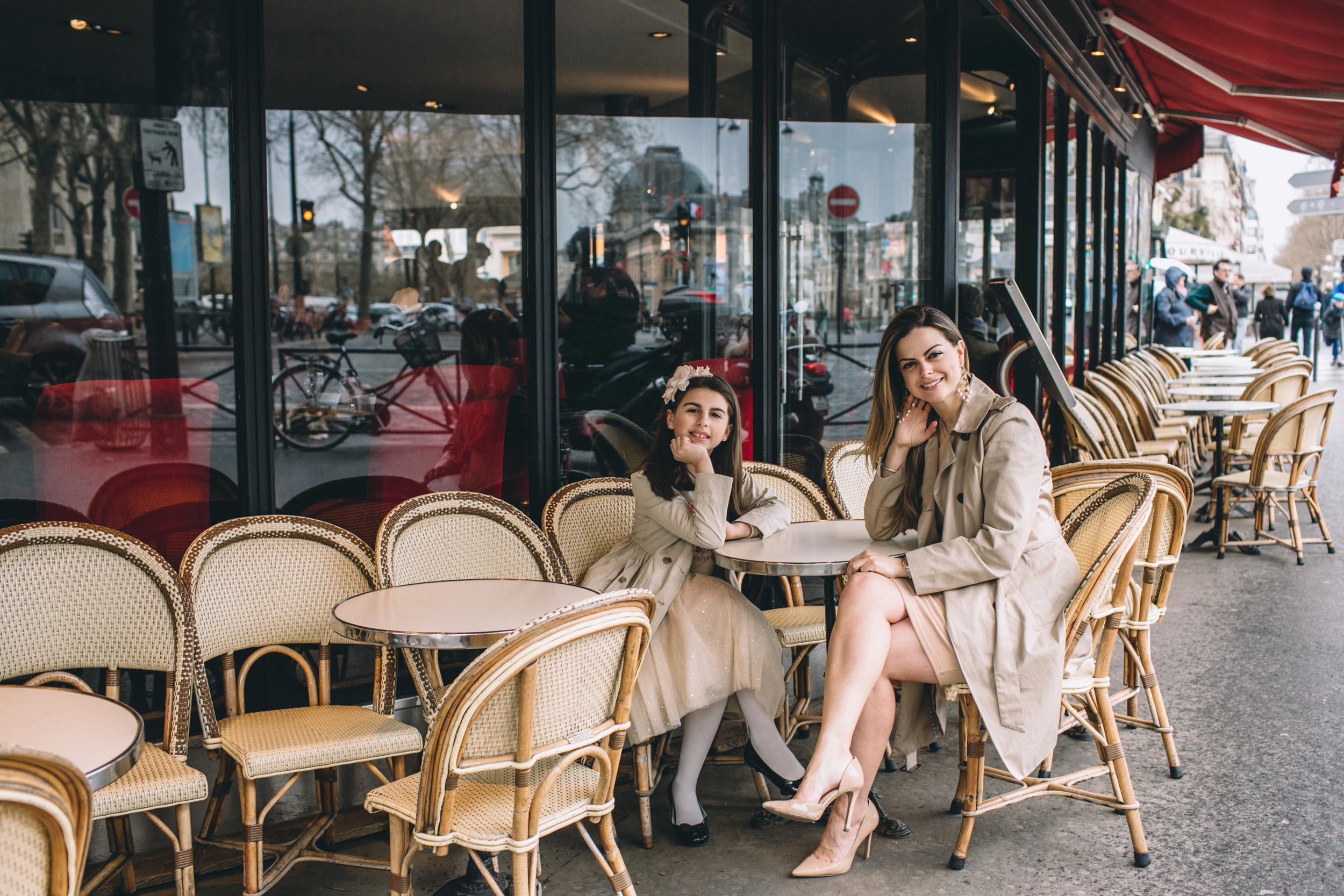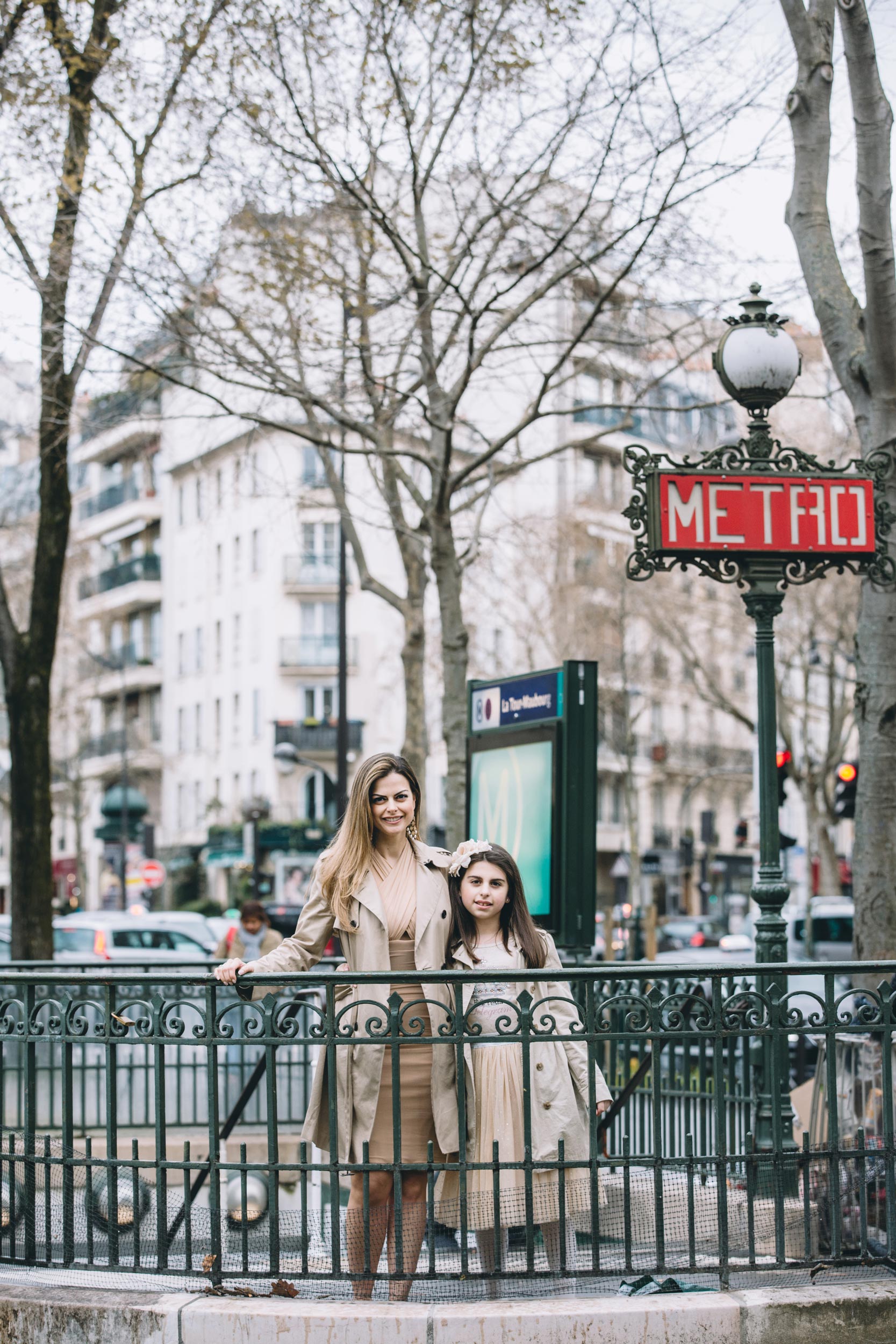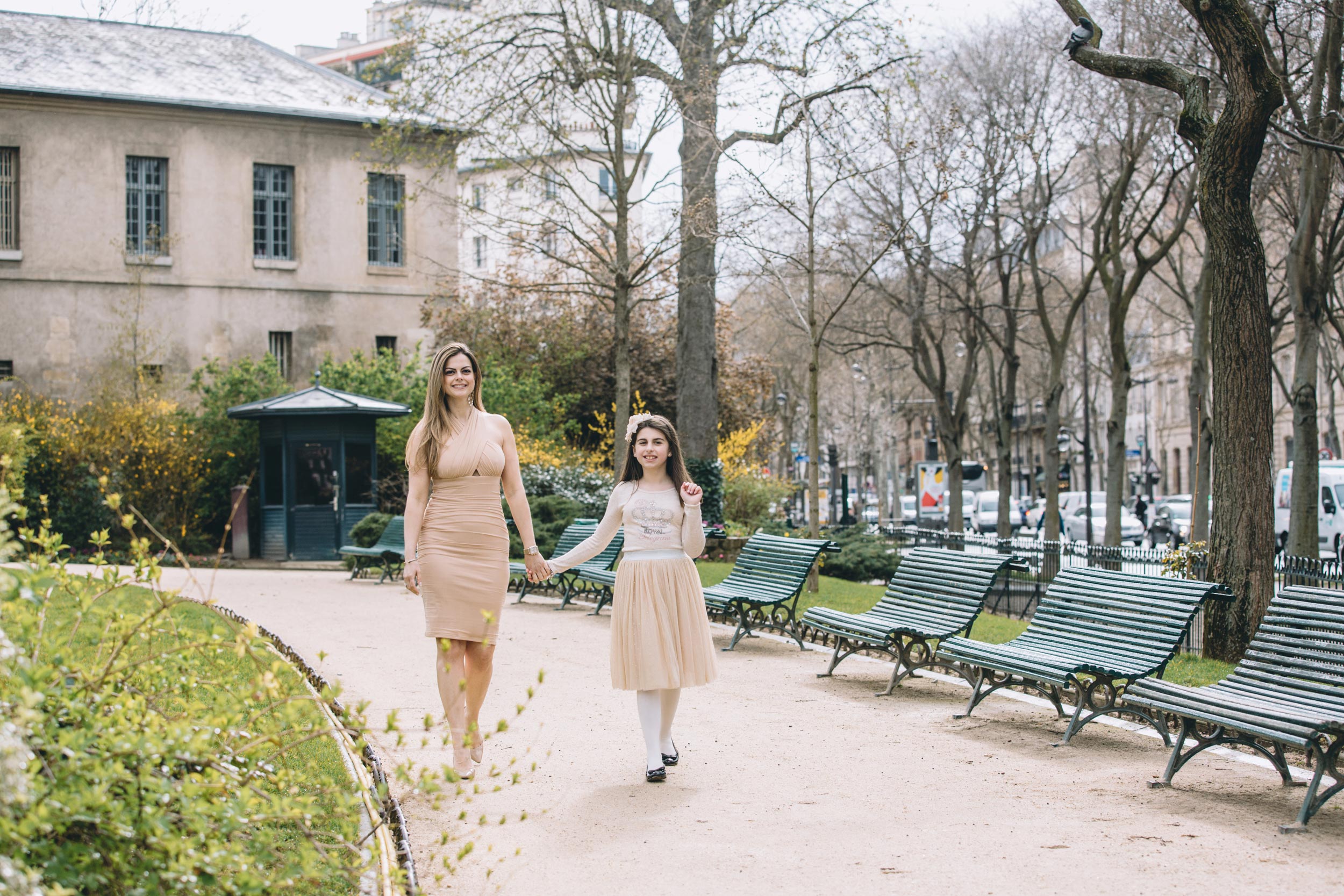 Afternoon tea at La Galerie will make any little girl feel like they're in a fairytale. Live piano music sets the tone for a fancy experience neither of you will soon forget. And if your kid is more of a chocolate gal, hot chocolate (complete with whipped cream and marshmallows, of course) is most definitely an option.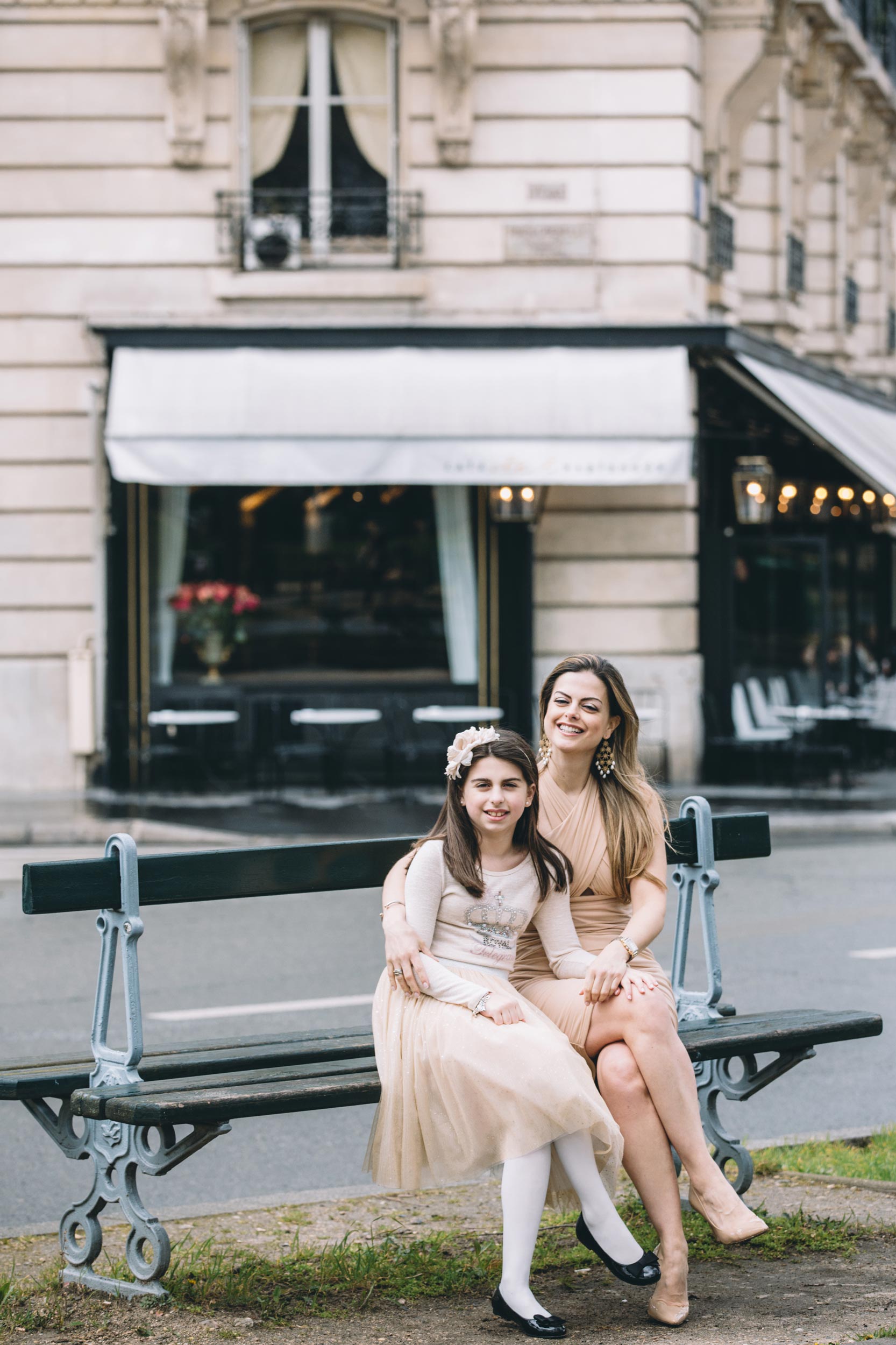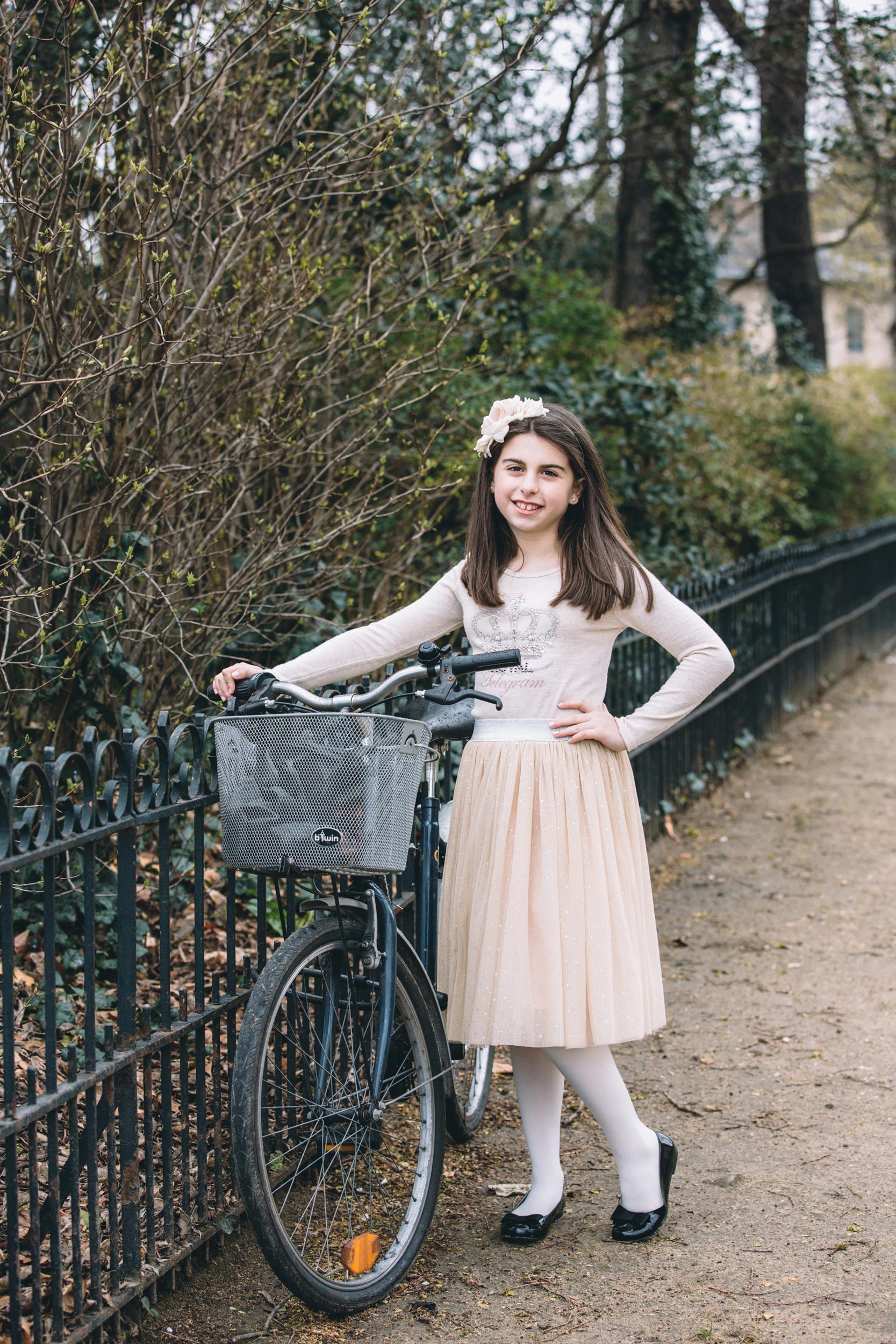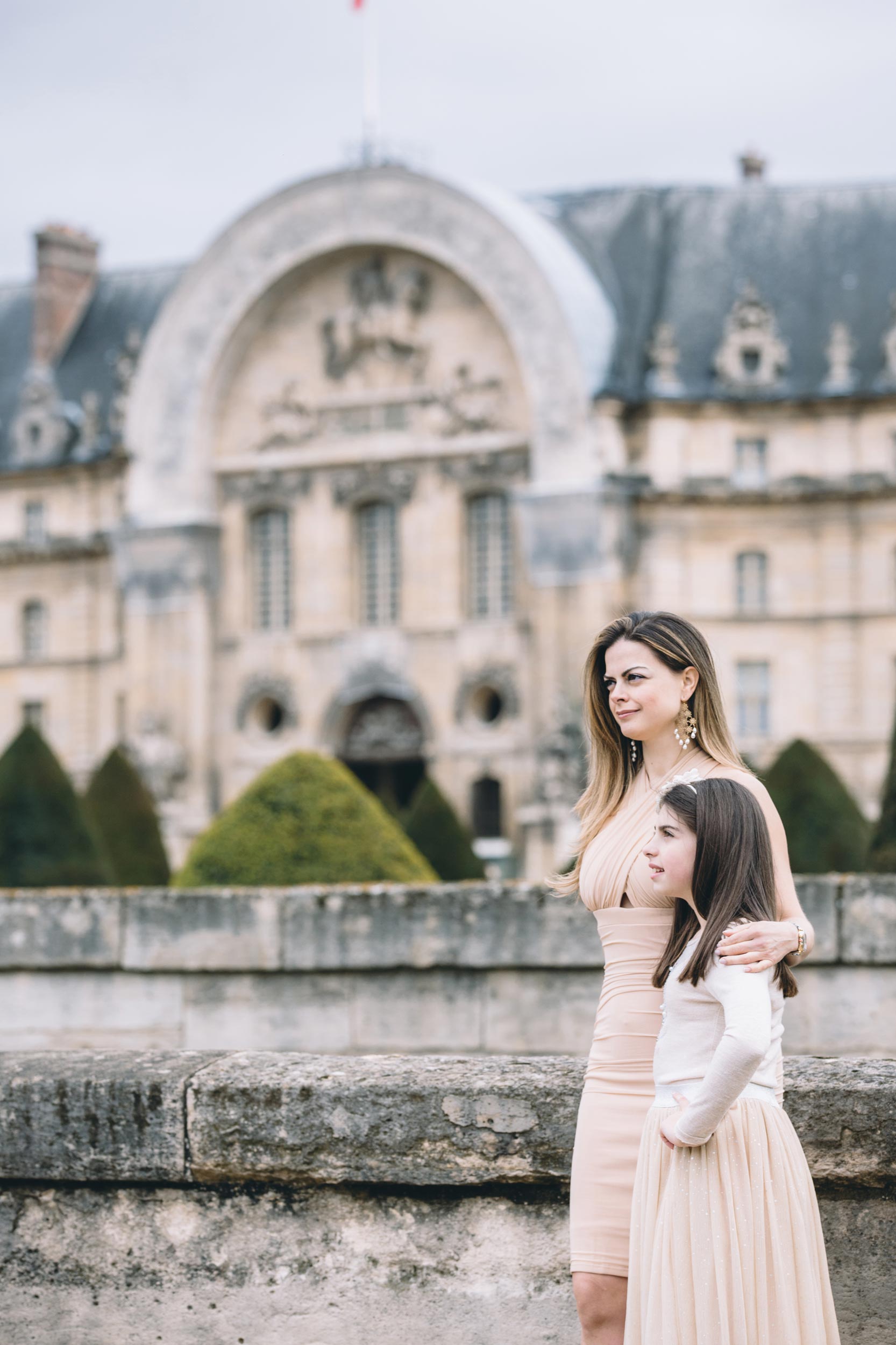 You and your daughter can create your very own signature fragrance at Le Studio des Parfums. Under the guidance and instruction of an expert perfumier, you'll learn a bit about the history and nuances of mixing scents and then get to work creating your signature! At the end of it all, you'll take home your creation and the shop will keep your recipe on file in case you ever need a refill.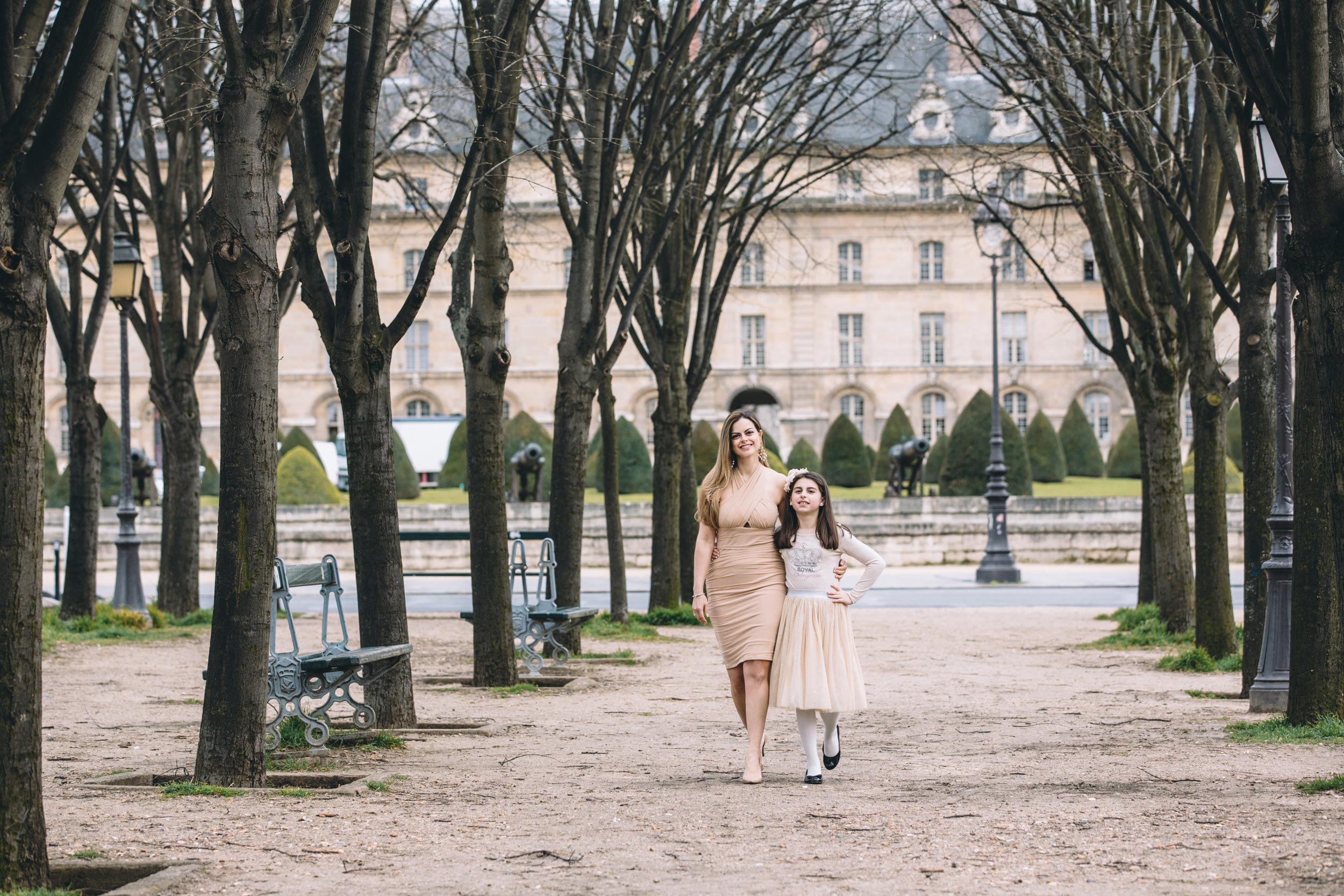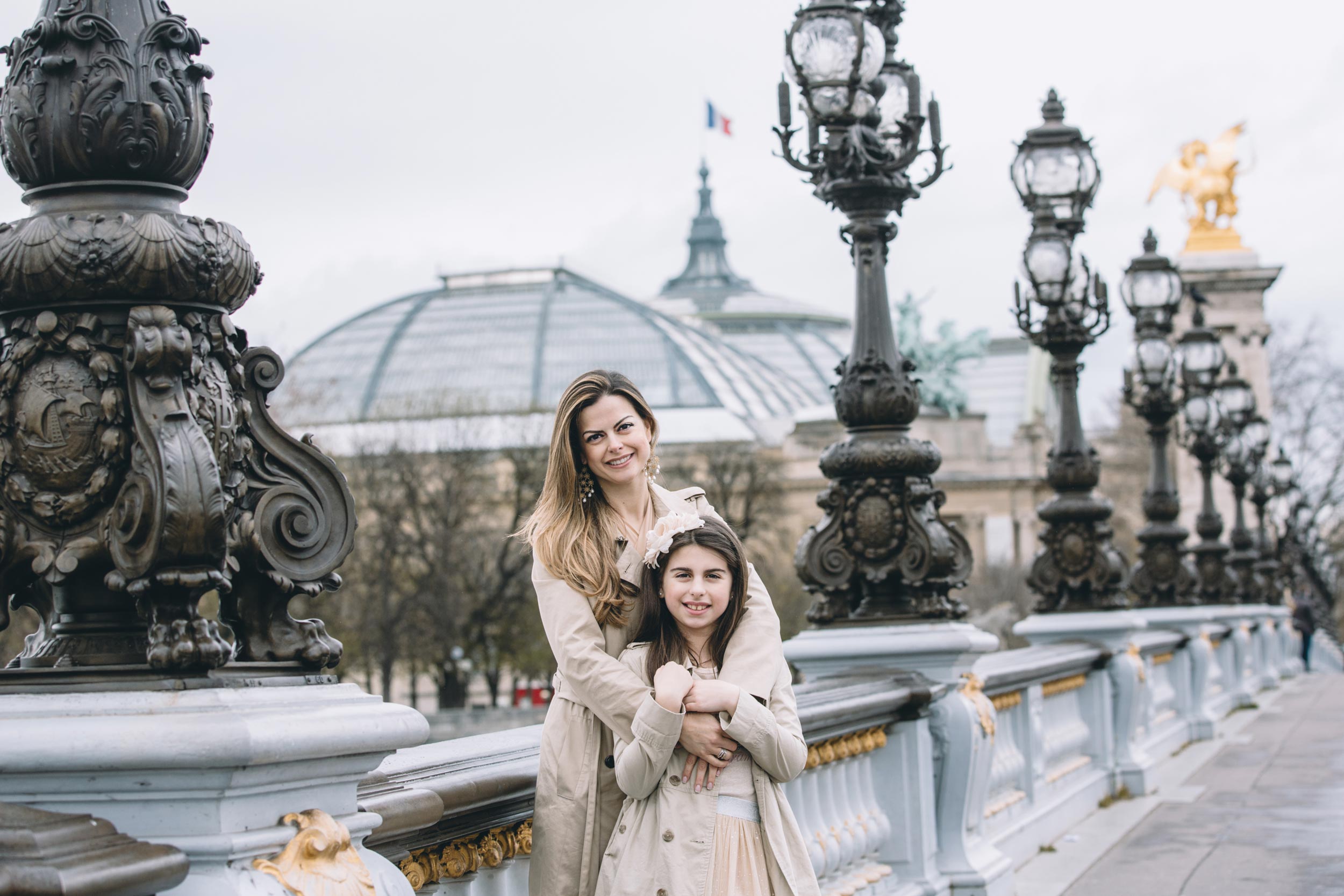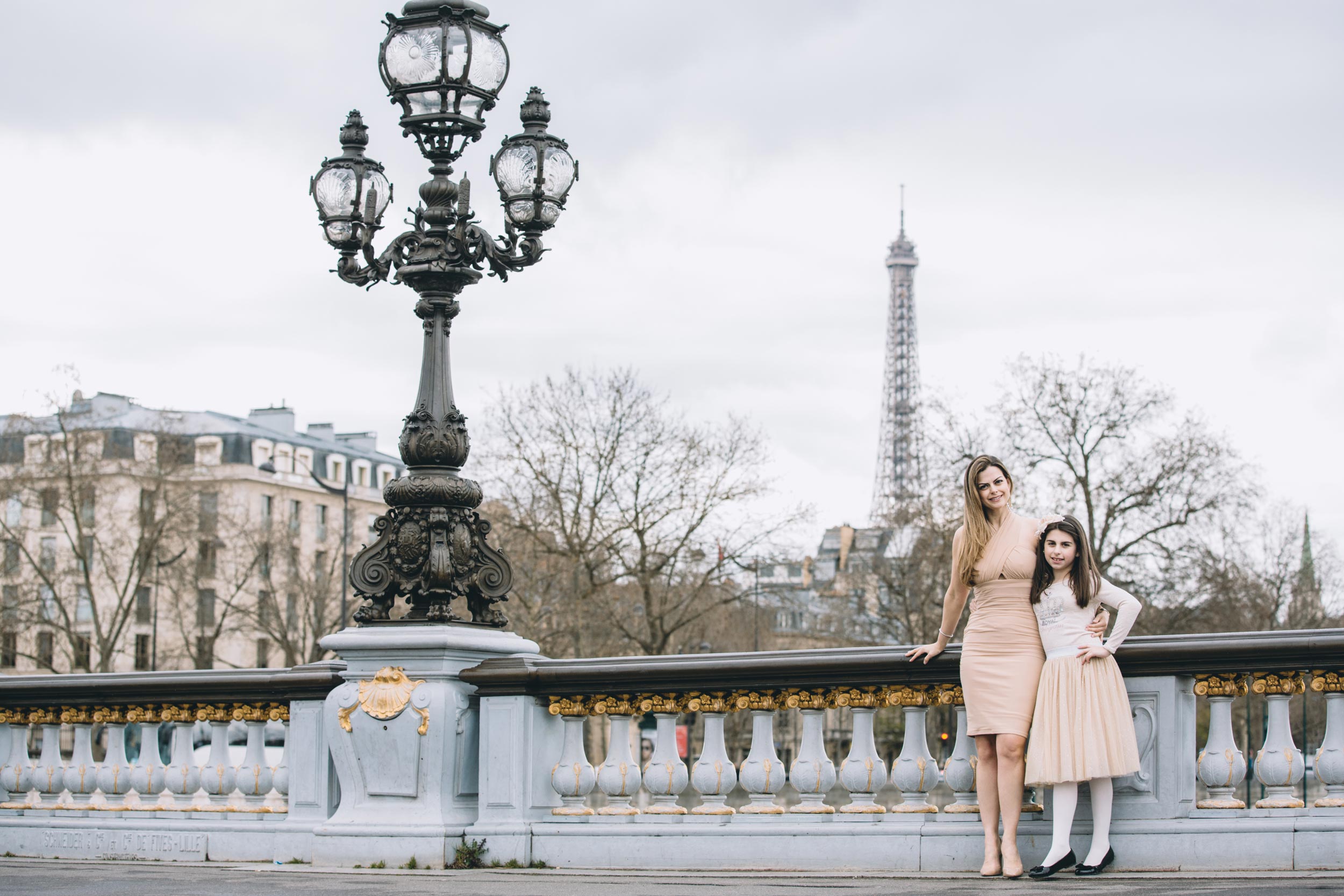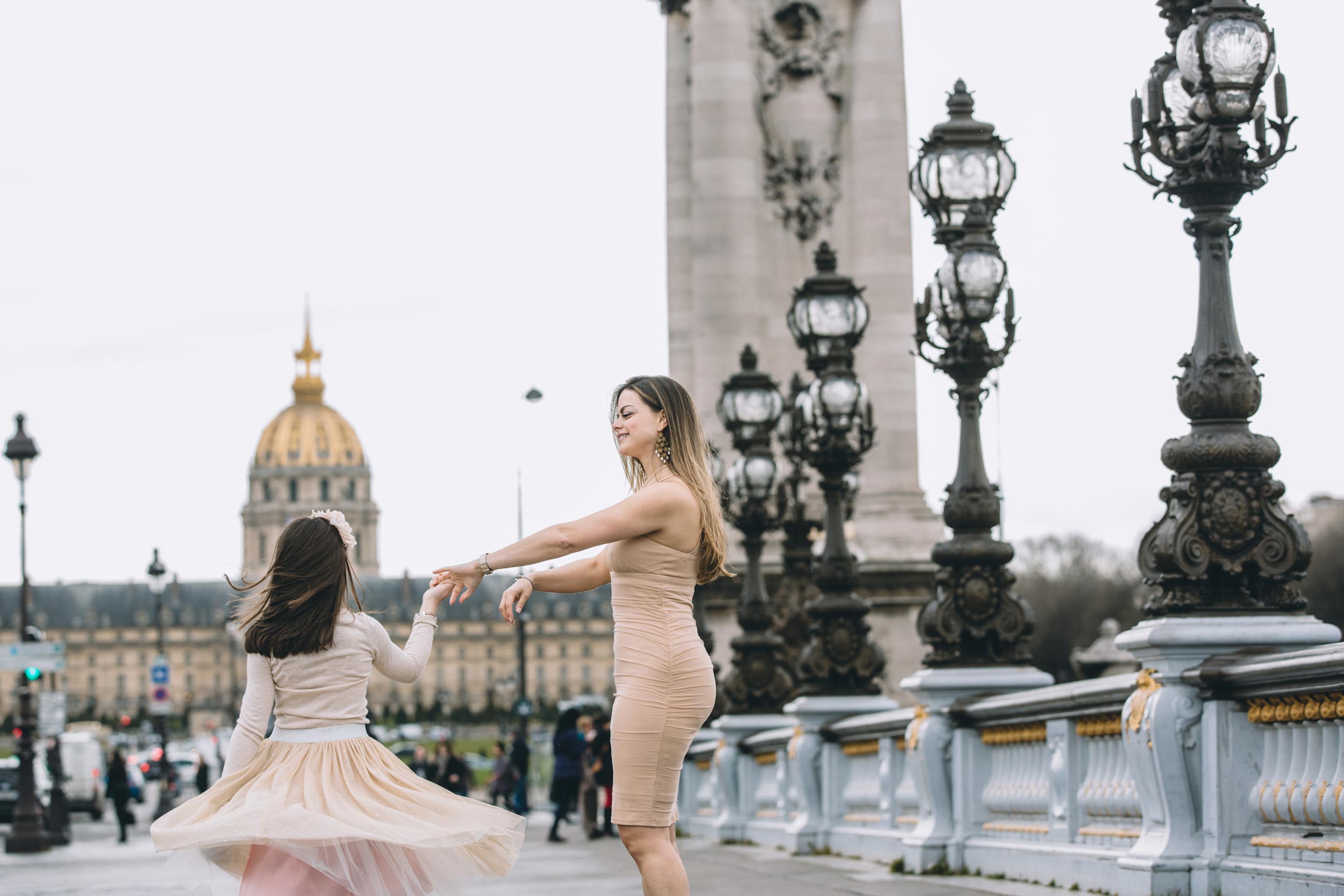 One of the highlights of Monica and Sara's jaunt to Paris was their photo session with Flytographer Olga.
"Olga was simply amazing! She made the experience fun and let us be ourselves. Thank you Olga for these pictures that will last a lifetime and will make our trip an unforgettable and magical one!" – Monica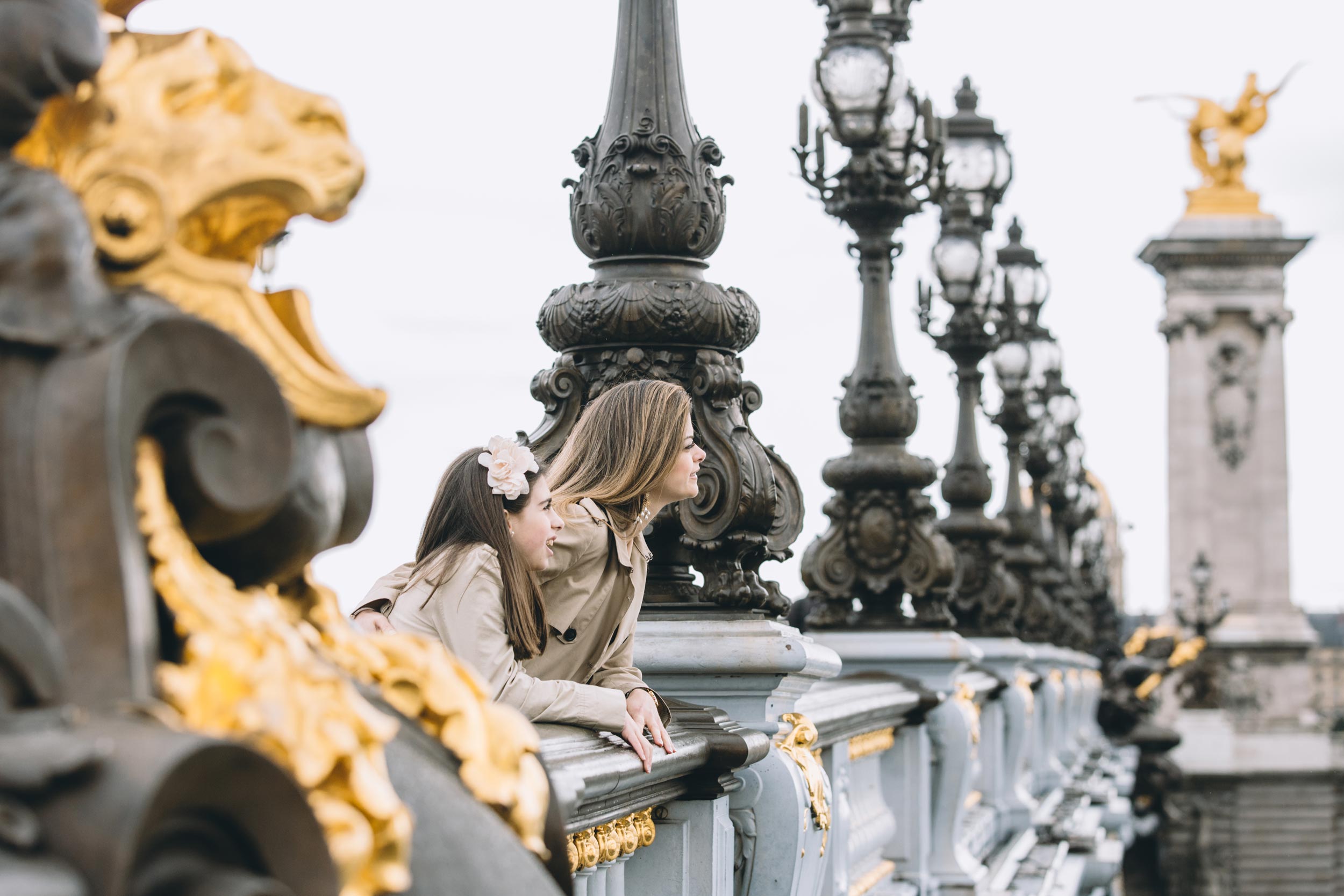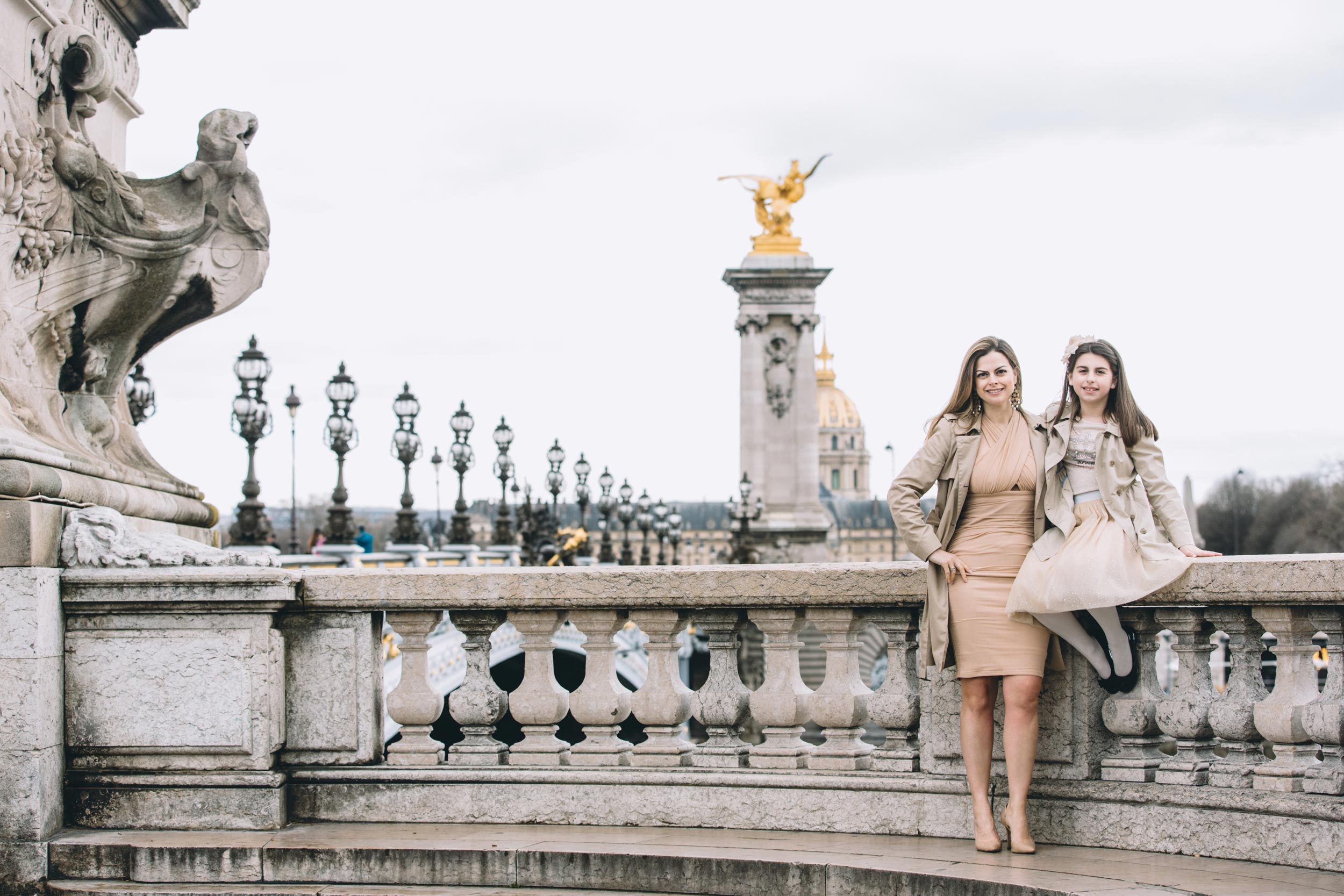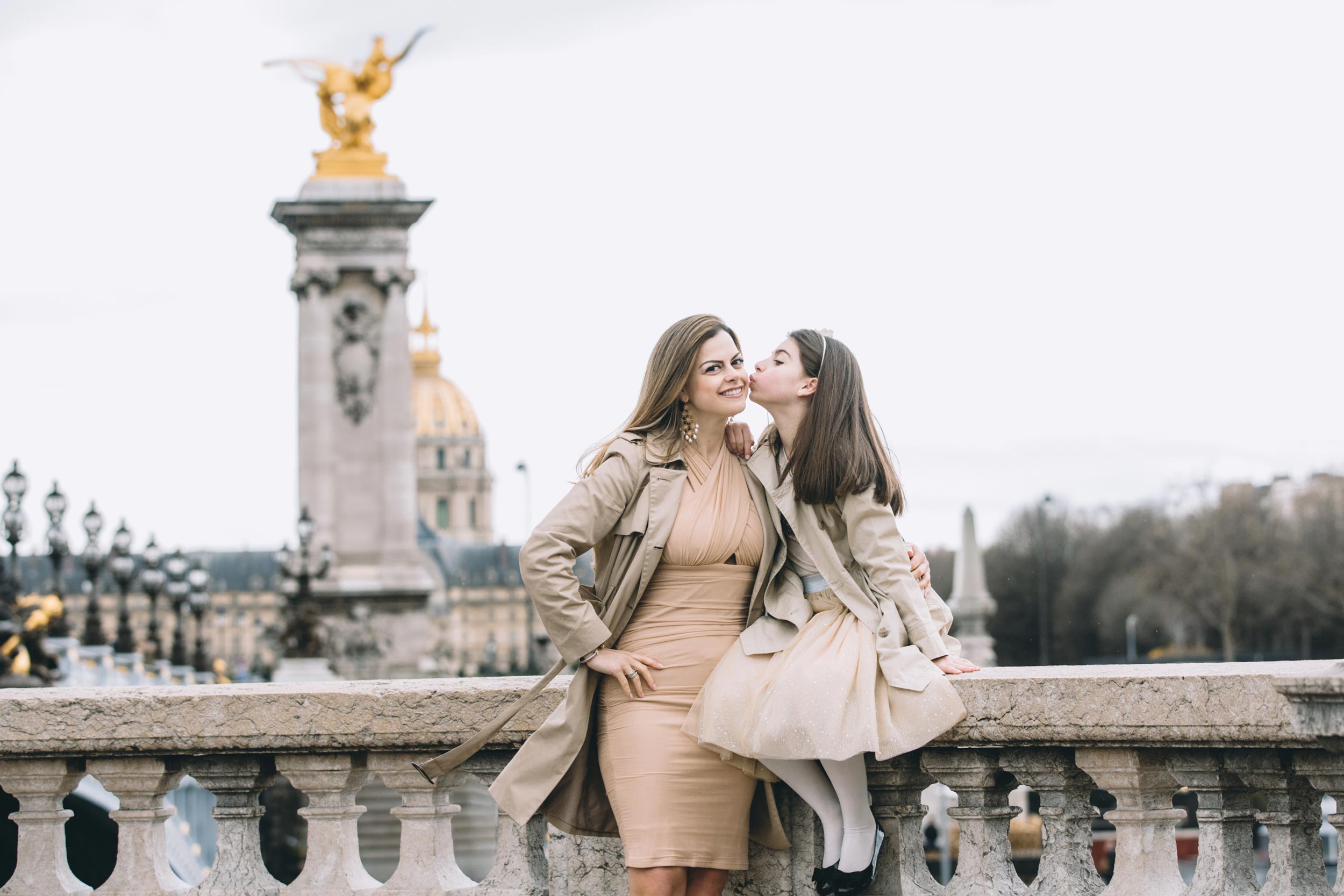 Flytographer: Olga in Paris