See more: mother-daughter trip – birthday – family – Rome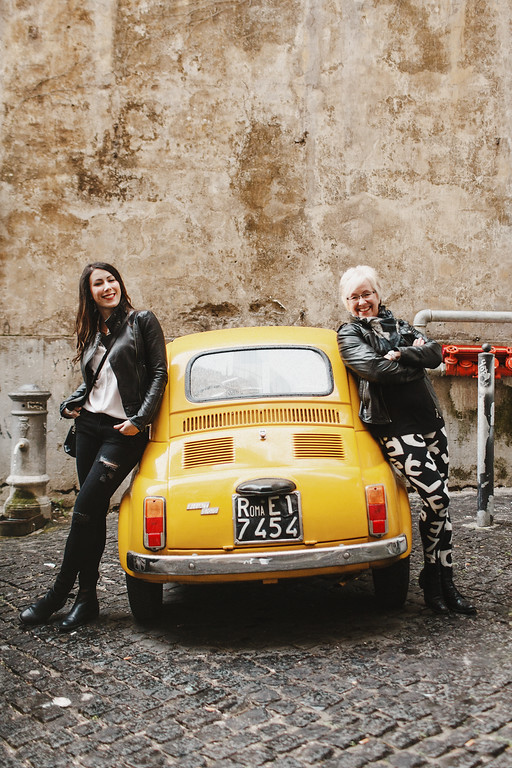 To celebrate her daughter's 30th birthday, Kathleen surprised Devin with a photo shoot while the two were on holiday in Rome. Kathleen recounted for us why Italy holds such a special place in her heart, and why it was important to share it with her daughter.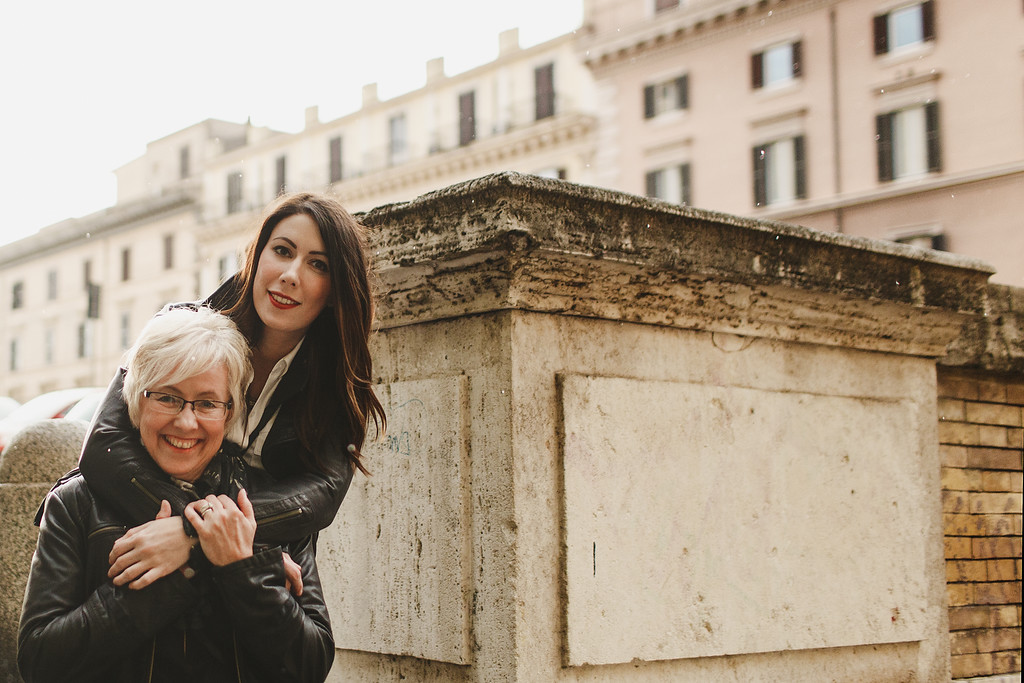 "My father, who passed away in December 2014, had served in Italy during WWII. I naturally always had a distant love affair with that country: I wanted to walk the places he walked and feel the country that, although very different at that time, was such a huge part of his young life. After the war, he had stayed in the military. We often talked of his time in Italy.
"While stationed there, he got break for R&R and went to Rome. He had promised his Catholic mother that if he did get to Rome, he would see the pope. Seventeen in Rome and that's what you are going to do? But he actually did! He went to the Vatican at 6:00am and made his way to the chapel, where the pope would be saying mass and greeting the sick & wounded. He stood near the edge of the railing. The pope came down, blessing folks as he went along, but did not get as far as my dad before he went back to the alter. He said some more prayers and then started down the aisle again, but this time he noticed the Canadian patch on my dad's uniform! 'Canadese!' he remarked. 'Si…' and my father knelt and kissed the pope's ring.
"He also told a story of a little town in Italy that his battalion had freed. The men helped the people bring their dead to the church. The townspeople were so grateful that they put on a spaghetti dinner for the men, even with the meager supplies they had. Dad watched and remembered the recipe; it became a family tradition every year – Grandpa's spaghetti dinner!
"Right before my dad passed, I travelled to Italy and found one of his hometown buddy's gravesites, one that my dad had tried to find before and couldn't. It was very special that I got to bring those pictures home to him.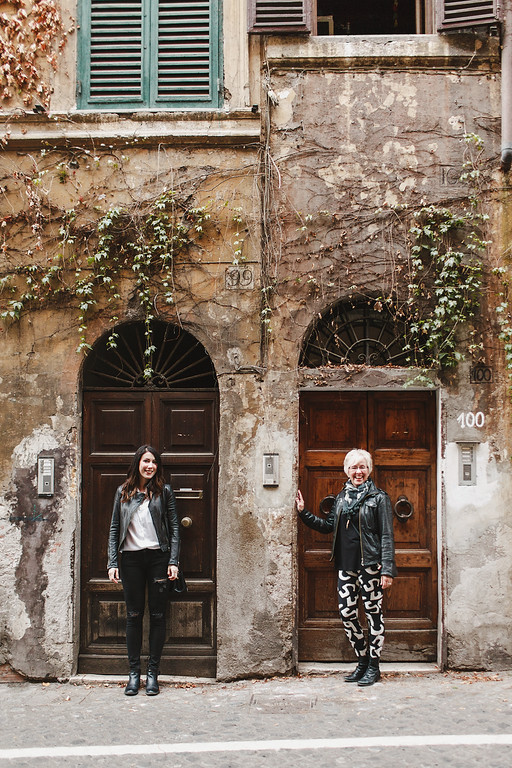 "My daughter's 30th birthday was coming up and I wanted to celebrate it with something special. I had forever told my dad that I would take Devin to Italy some day…. and some day finally came. I knew Devin, who had had a close bond with her grandfather, would fall in love with Italy just as I had. We went to Rome, enjoying time at a little cooking school and touring the city. One day at the Vatican she said, 'Grandpa stood here…can you imagine?' And we did." – Kathleen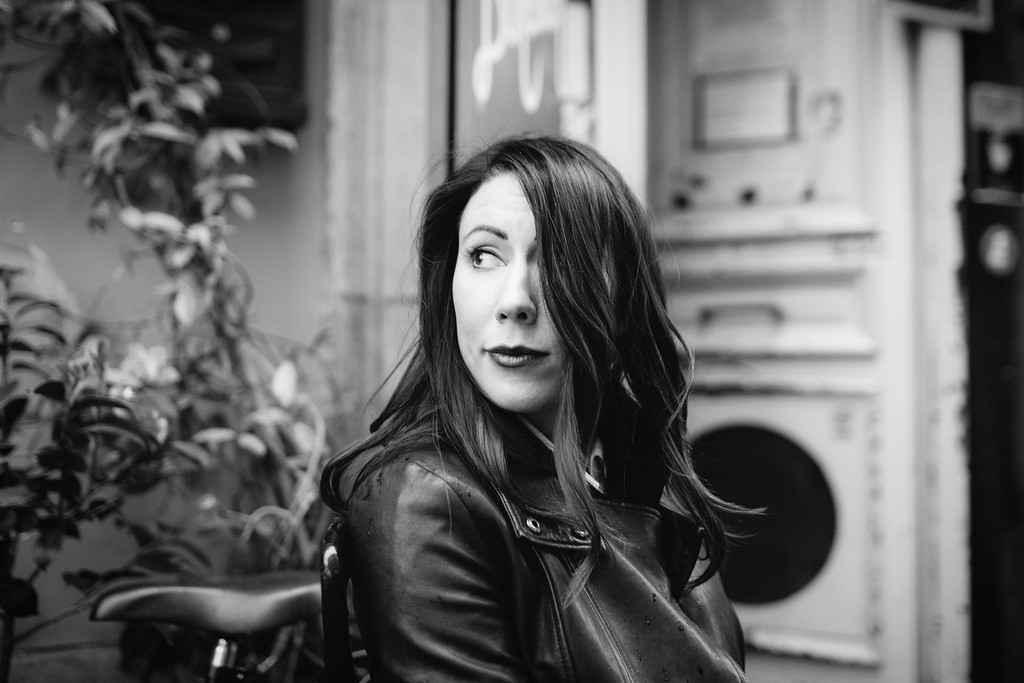 Flytographer Monica told us, "Rione Monti in Rome is known for its little cozy cafés and for the relaxed atmosphere where you will always enjoy walking through the streets. Kathleen was hoping to surprise her daughter Devin for her birthday with a Flytographer shoot in Rome. When I learned they were staying in a hotel in the heart of Rione Monti, I immediately thought it could be the perfect set for our shoot! One of Kathleen's wishes was to capture the bond she shares with her daughter, so a relaxed walk in the intimate atmosphere of Monti streets – which I adore! – was definitely the best way to make the magic happen. Given the surprise plan, we thought I could show up while they were having a drink sitting at a table outside a café. That was absolutely a great idea: Devin enjoyed the surprise so much, and it added a lot of joy and enthusiasm to the shoot that followed. And I definitely had a lot of fun too!"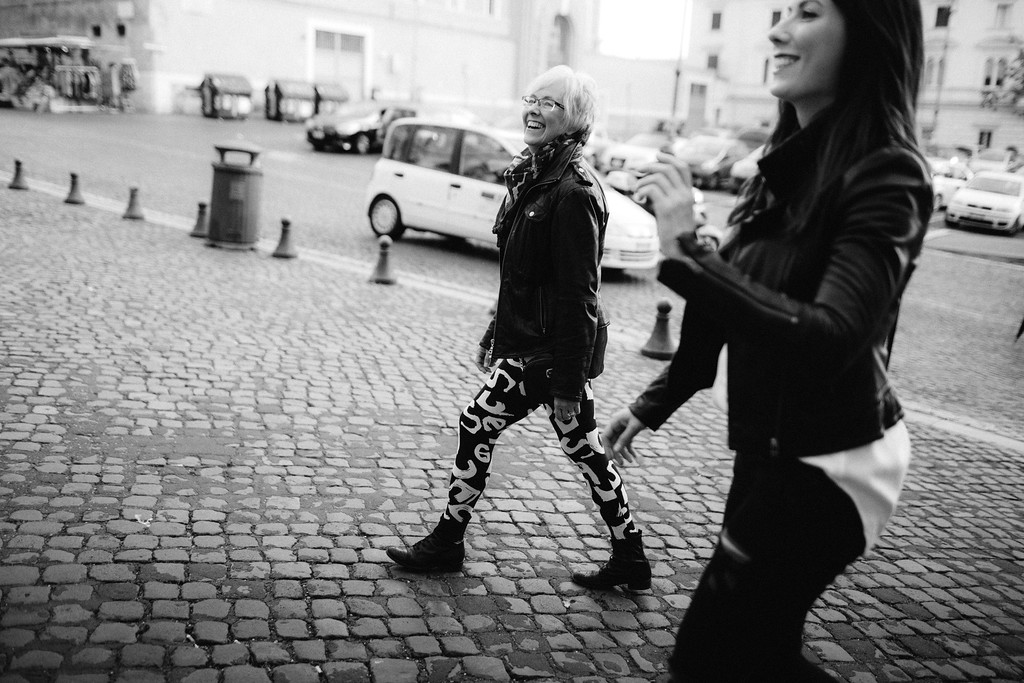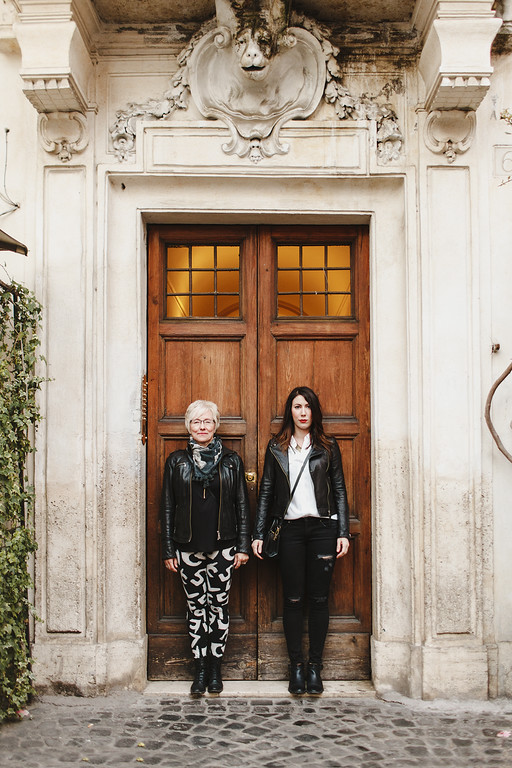 "I wanted to save the memories….they needed to be captured. And I found Flytographer online one day. The experience was awesome from start to finish. The team helped make the photo shoot a surprise for Devin and it made the trip! We can feel it again every time we look at the photos…and to have these beautiful shots of my lovely daughter is so wonderful.
"Our photographer Monica was amazing. She was fun and she understood what we wanted from our shoot right away! She told us, 'You guys are so cool – very rock & roll!' …of course in a GORGEOUS Italian accent! We had so much fun…laughing at the rain and at ourselves. Monica is the kind of person I would like to be friends with and would love to see her again in Rome if I return.
"The trip is still alive and thanks to you, it will be forever! I would use Flytographer again in a heartbeat….Grazie!" – Kathleen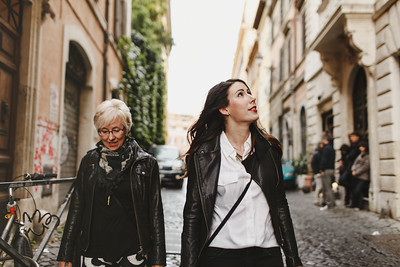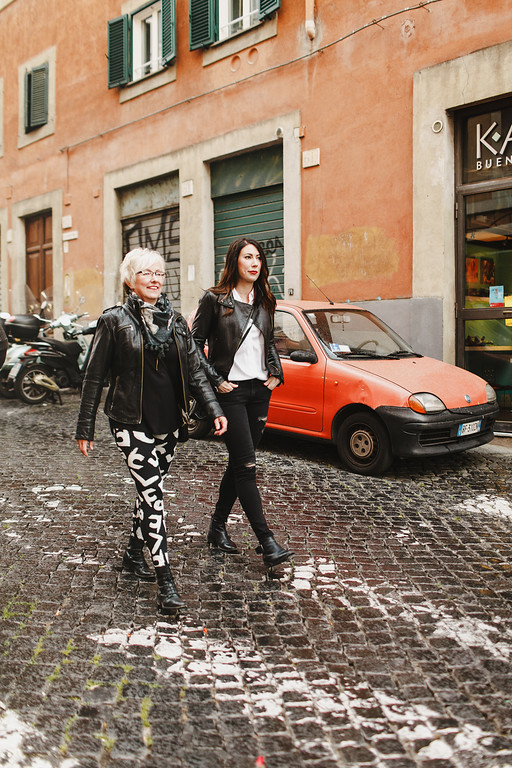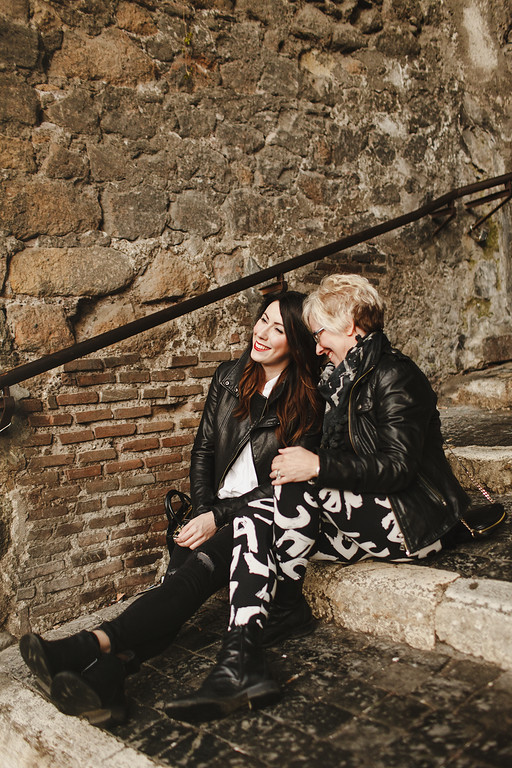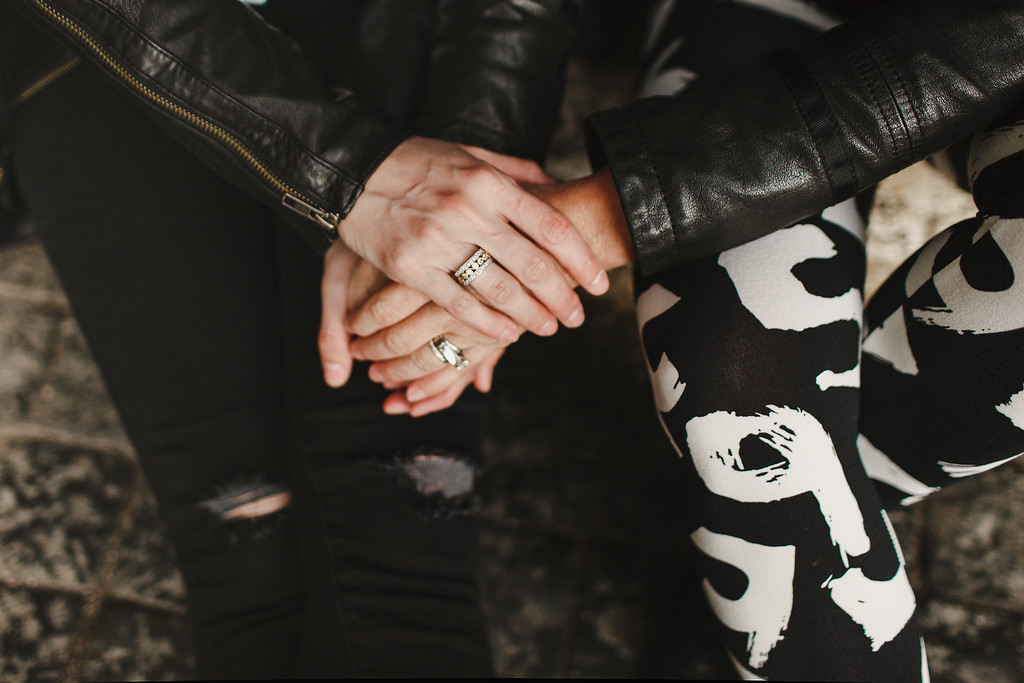 Thank you so much for sharing your story and these gorgeous photos, Kathleen! We hope to see you and Devin again on your next special adventure. xo