Imagine. Having THIS moment captured forever…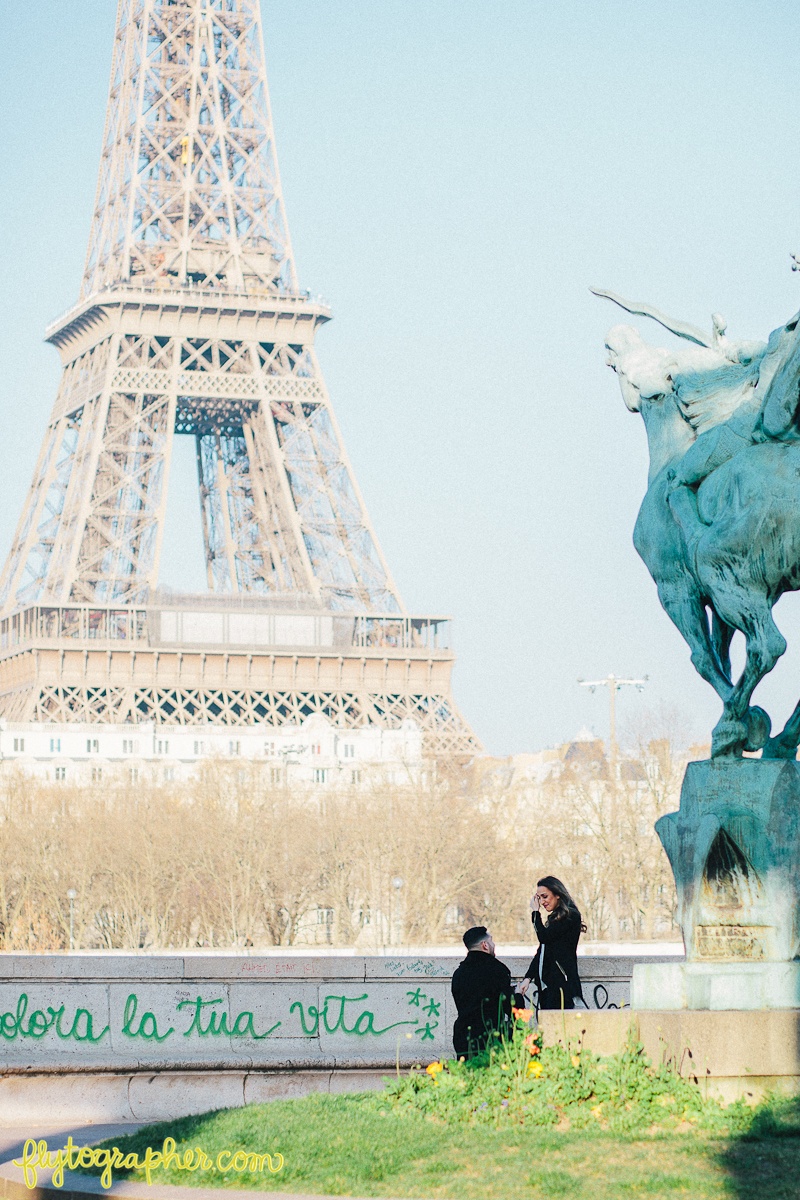 Flytographer Gonçalo and Shoot Concierge Jen helped Andreas plan a romantic surprise proposal in Paris.  First, they all decided that Pont de Bir-Hakeim was the perfect spot for him to "pop the question". Then maps were sent outlining where to stand for the best light, angle, and backdrop, the iconic Eiffel Tower!  Gonçalo arrived early and took position behind the lens.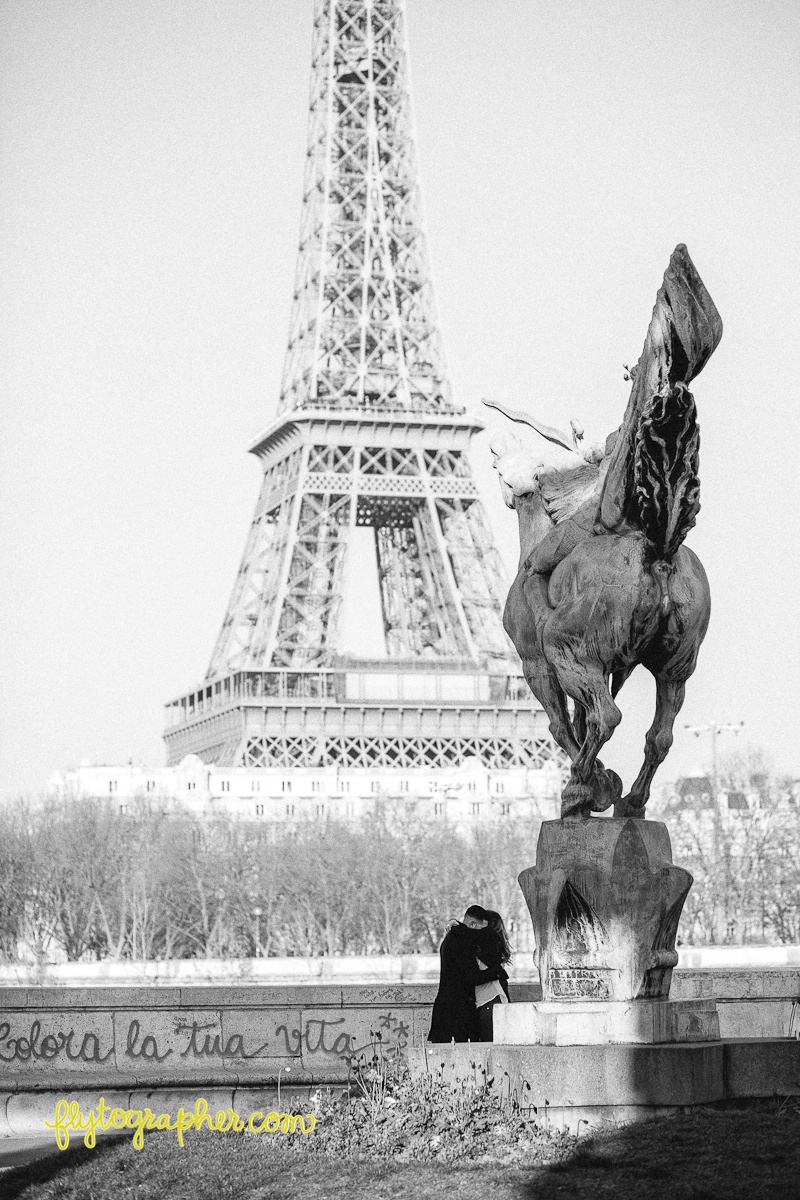 Eleni said "YES"…. le sigh!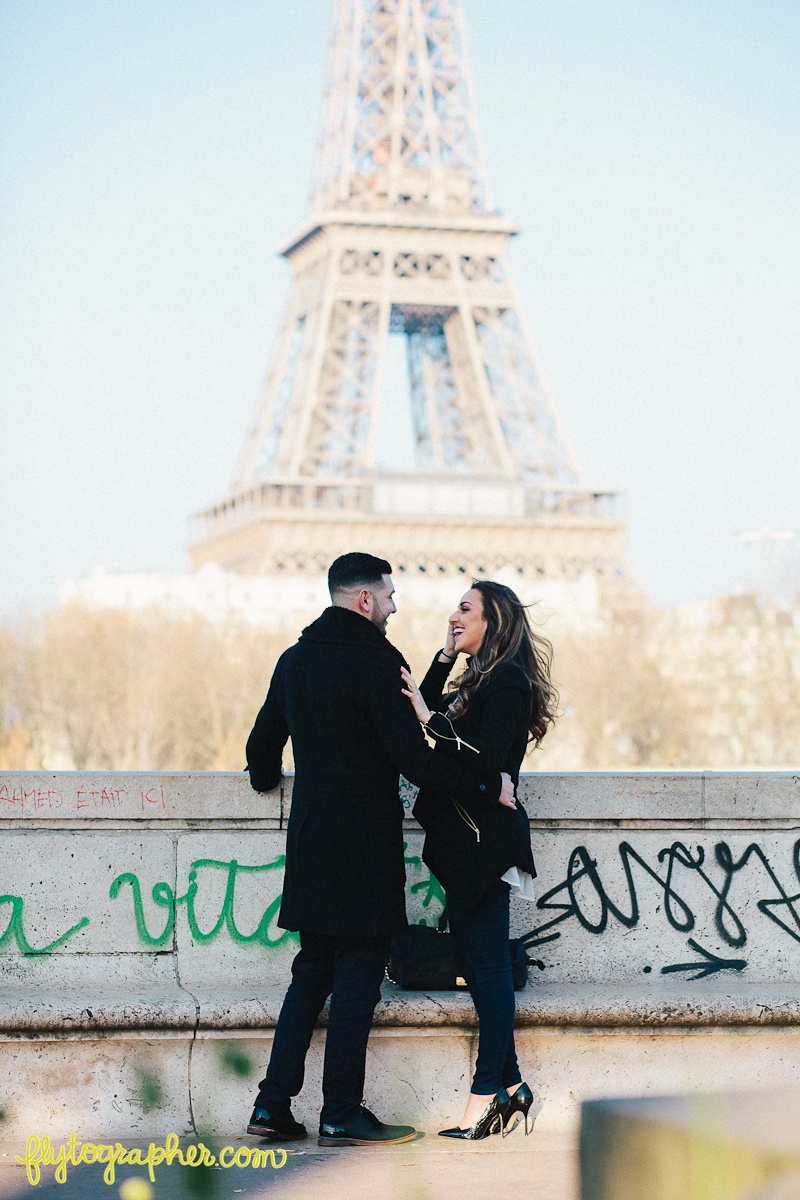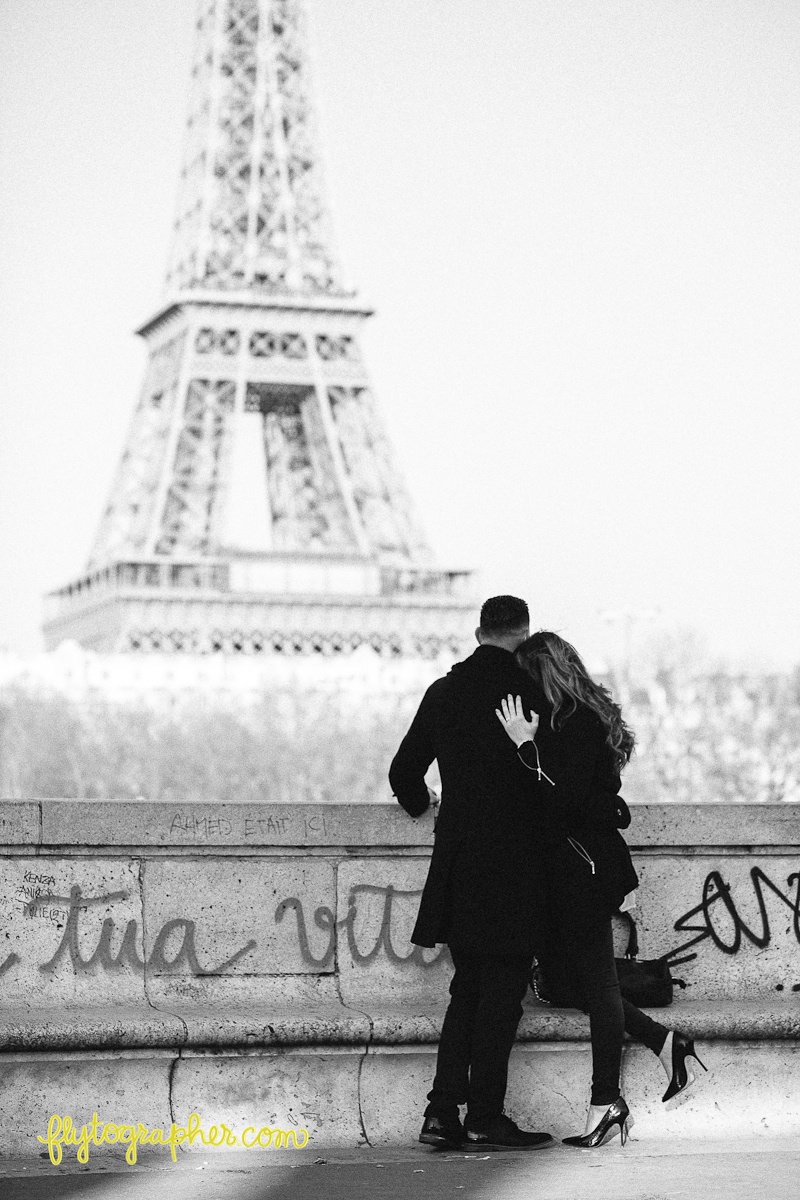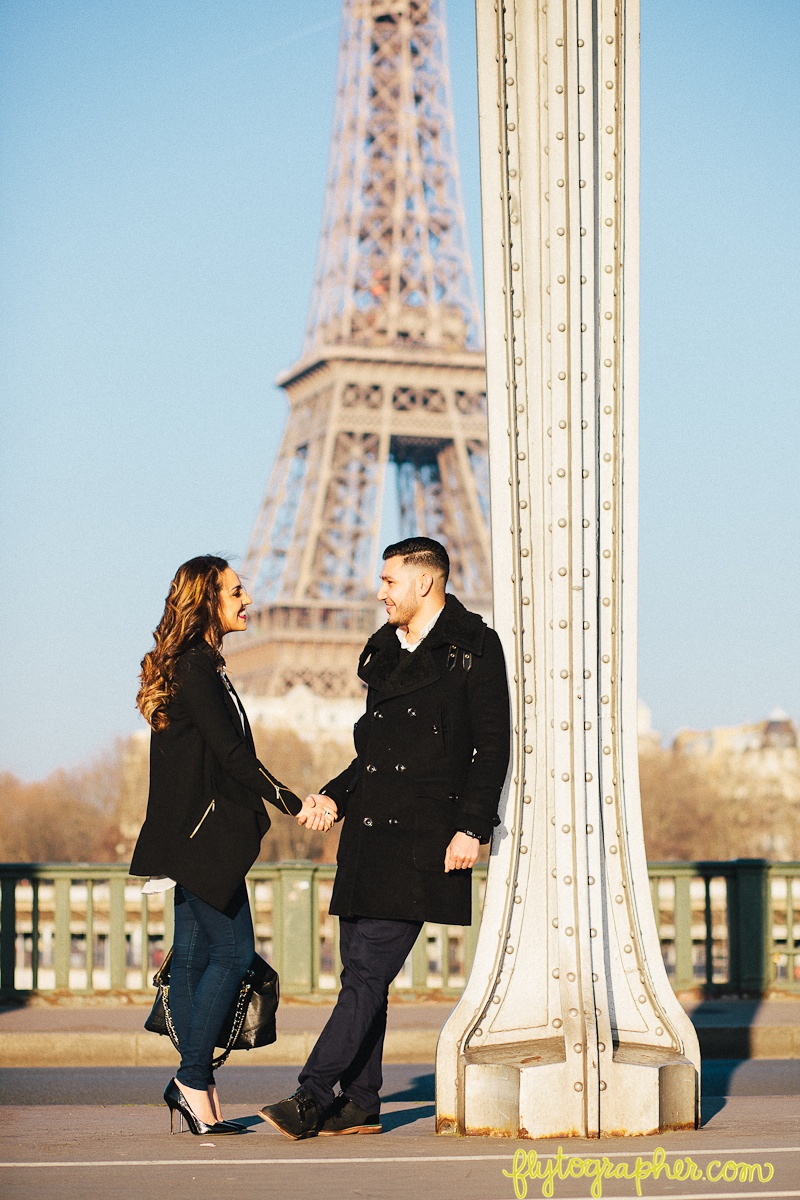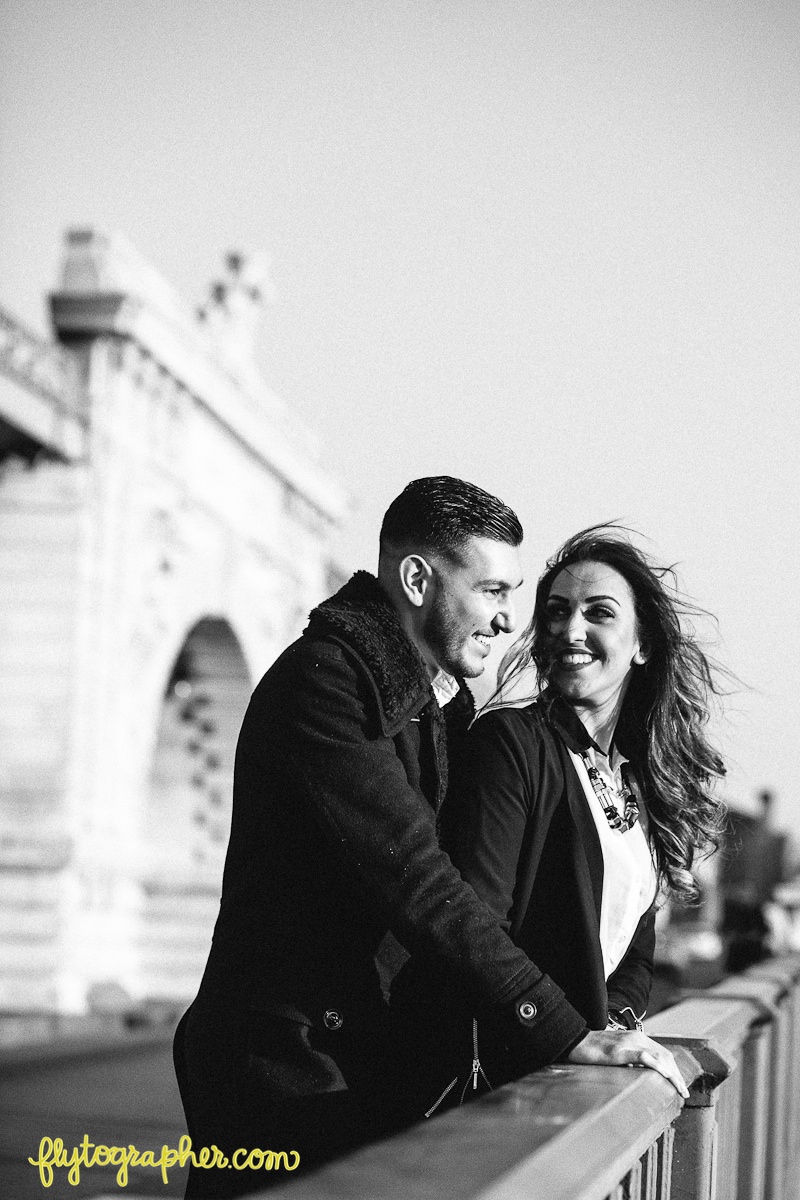 The couple opted for an engagement session right after, to capture the glow of the moment.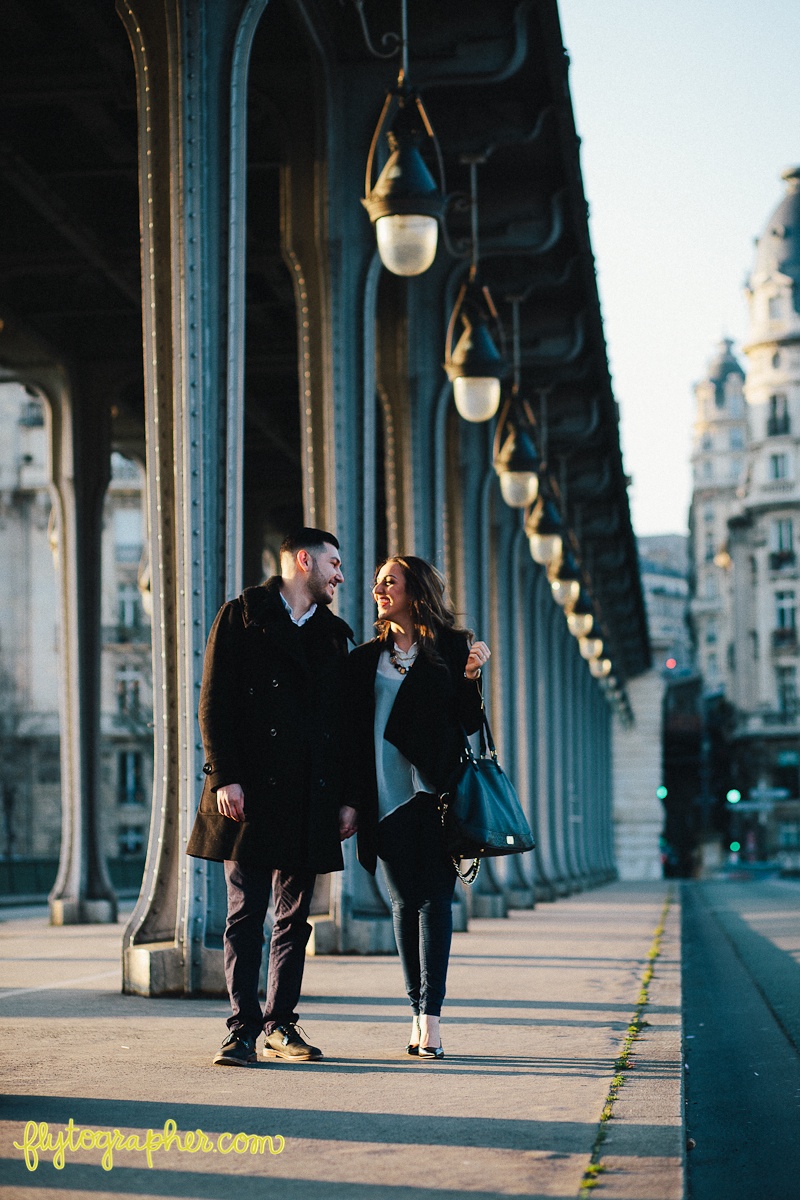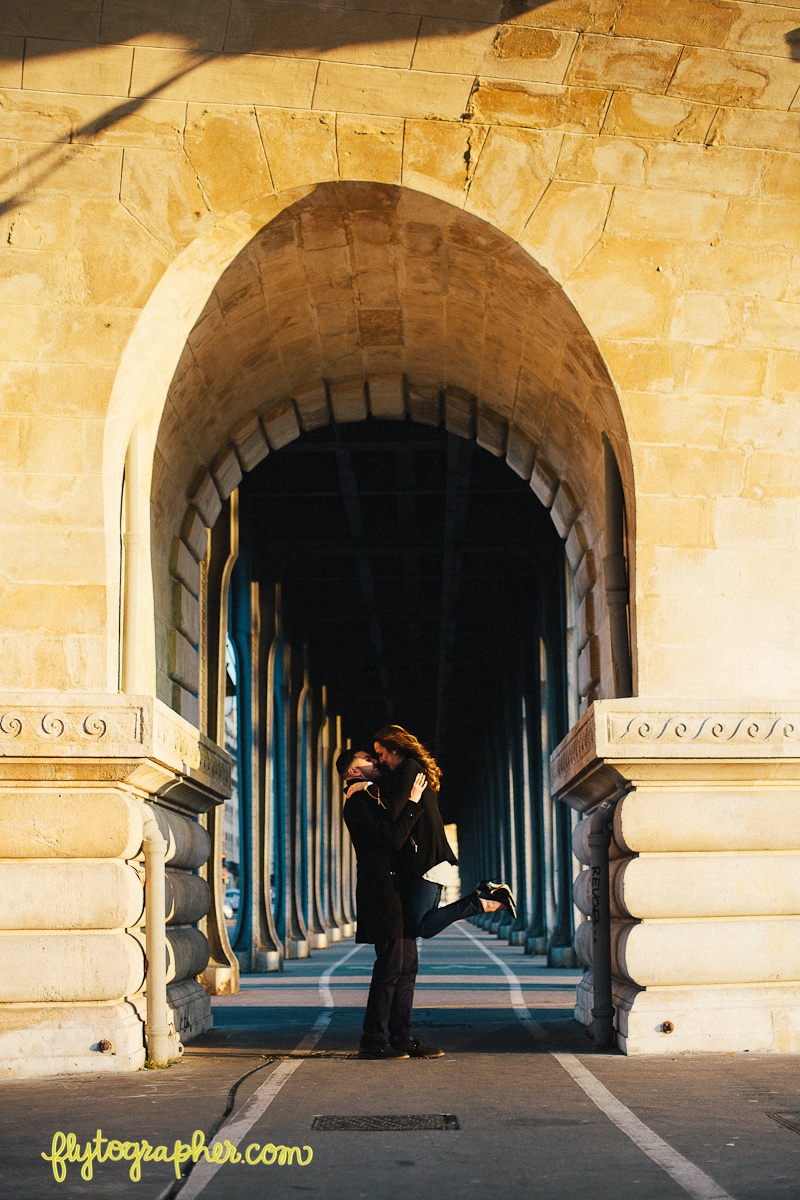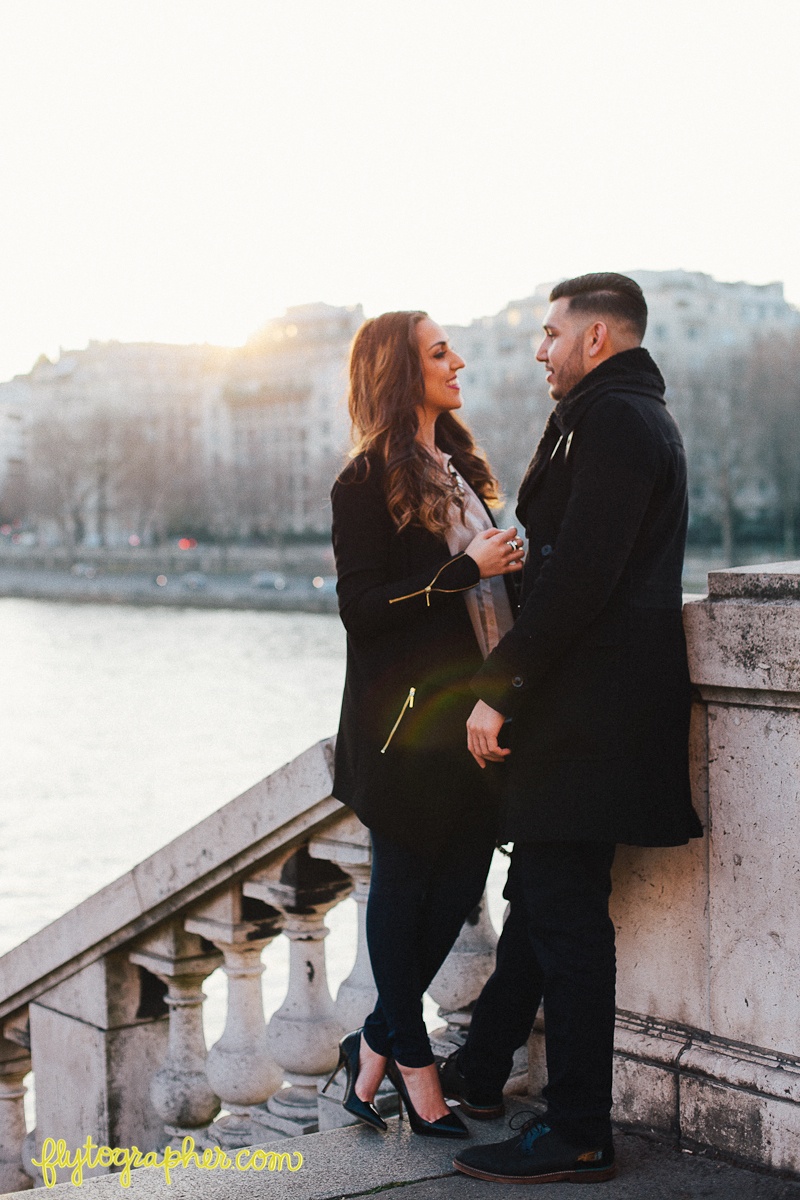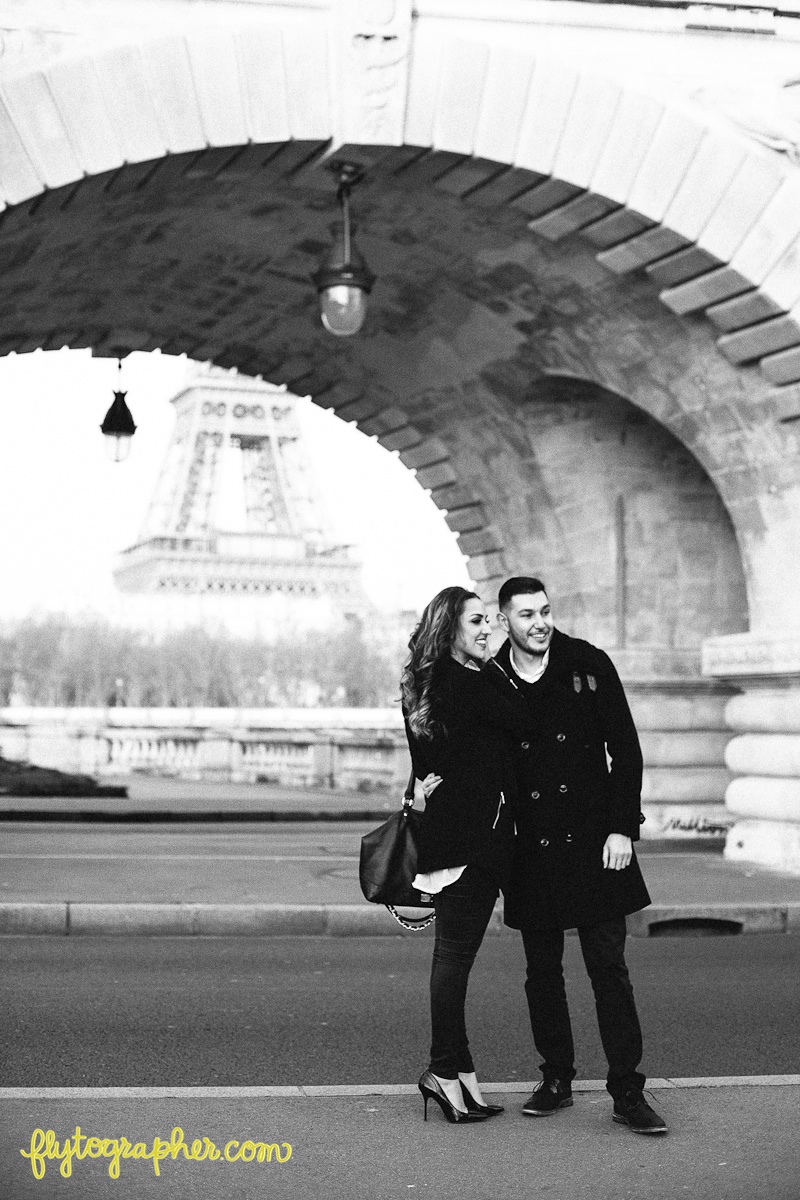 "It was the best day of my life so far….
Thank you Flytographer for your brilliant service and photos!"
– Eleni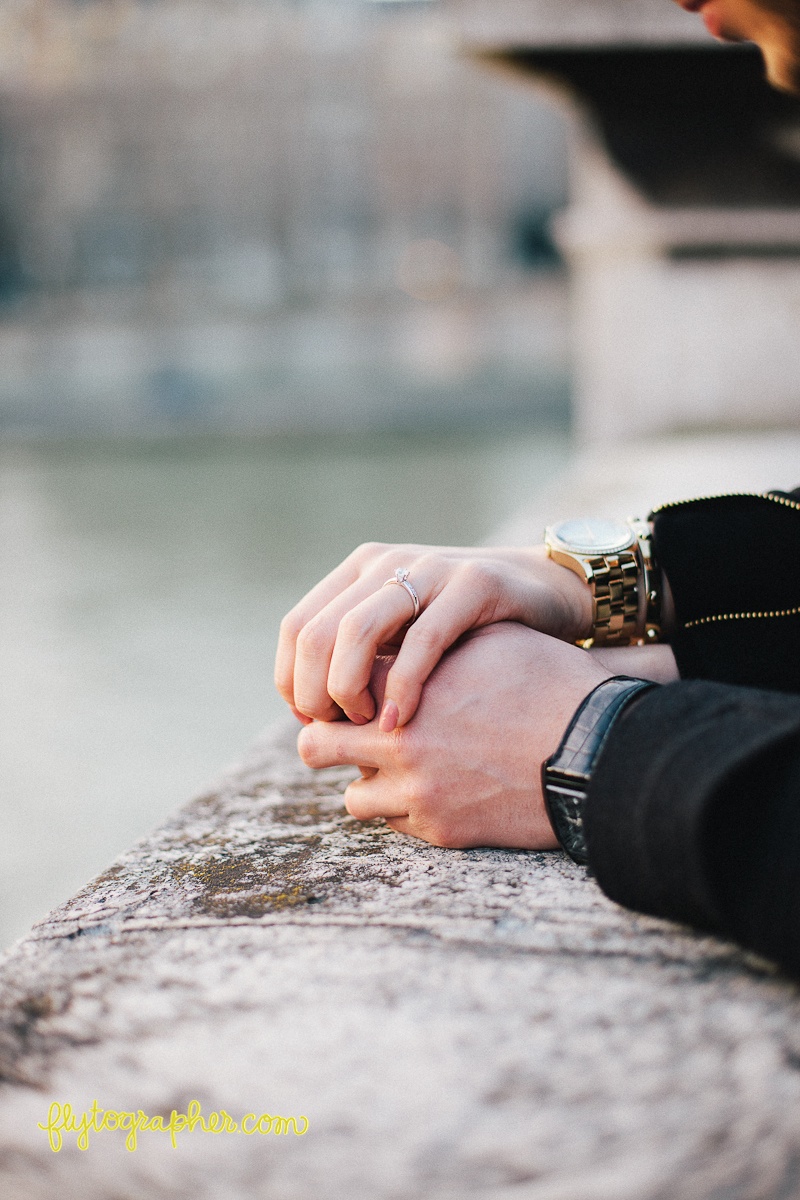 From Andreas:
"The story about how Eleni and I met is something out of the ordinary. 
I came across Eleni on Facebook. Facebook had suggested to add her as a friend because we had mutual friends. As soon as I clicked on her profile and saw her… it was love at first sight.  
So I added Eleni and waited nervously for the notification to say that she had accepted my request. 
Once she accepted, I received a message in my inbox from Eleni saying 'Hi. I recognize you, have we met before?' And from then we went back and forth all day messaging each other. We eventually exchanged numbers and Eleni had agreed to meet me for a drink, ever since that day we've been inseparable 🙂
Why Paris? I chose Paris as I knew it was the capital of romance and it's a beautiful city.  What I love most about Eleni is how she has the ability to make me smile and laugh no matter what mood I may be in. Our favourite things we do as a couple are going to the gym and training together, watching movies and family time with our families. 
 I would totally recommend Flytographer as the service I have received has been amazing."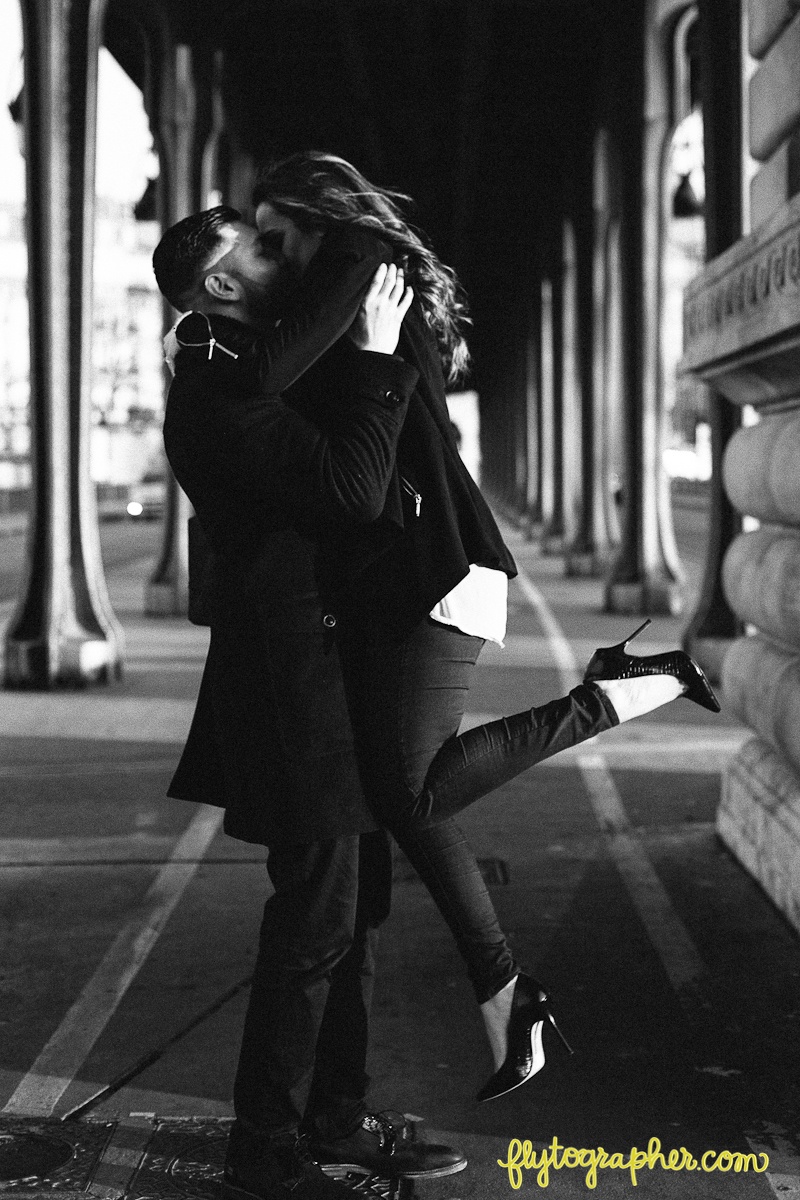 Now THAT is how a newly-engaged couple kisses…
Feel like sharing the love? Click the SHARE buttons below and spread the romance around Facebook, Twitter etc.  Know someone proposing? We'd love to help them out. View our new Proposals Page here.
xo
Flytographer