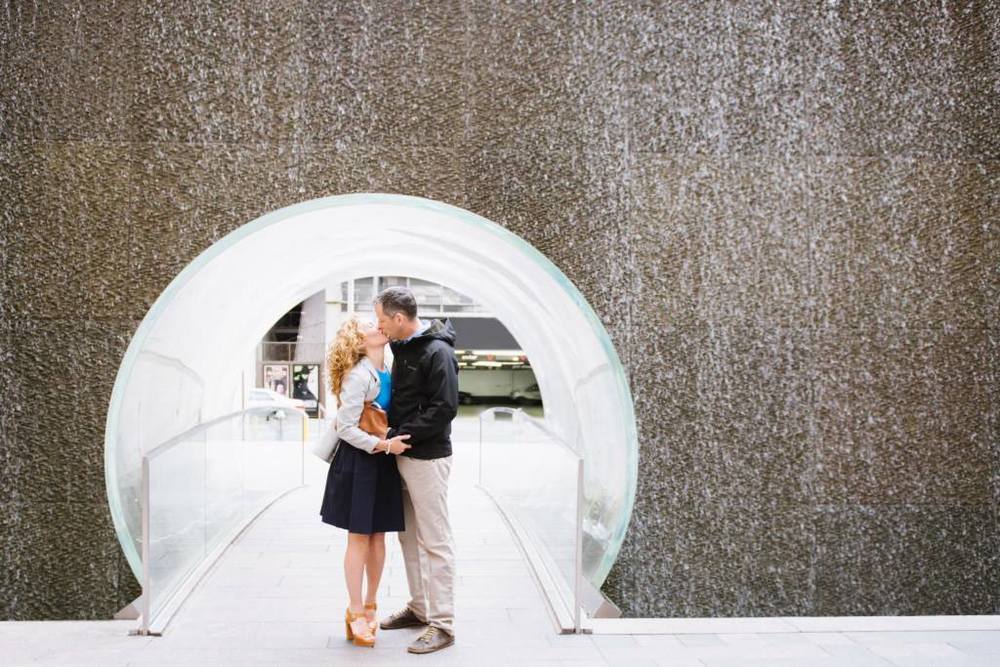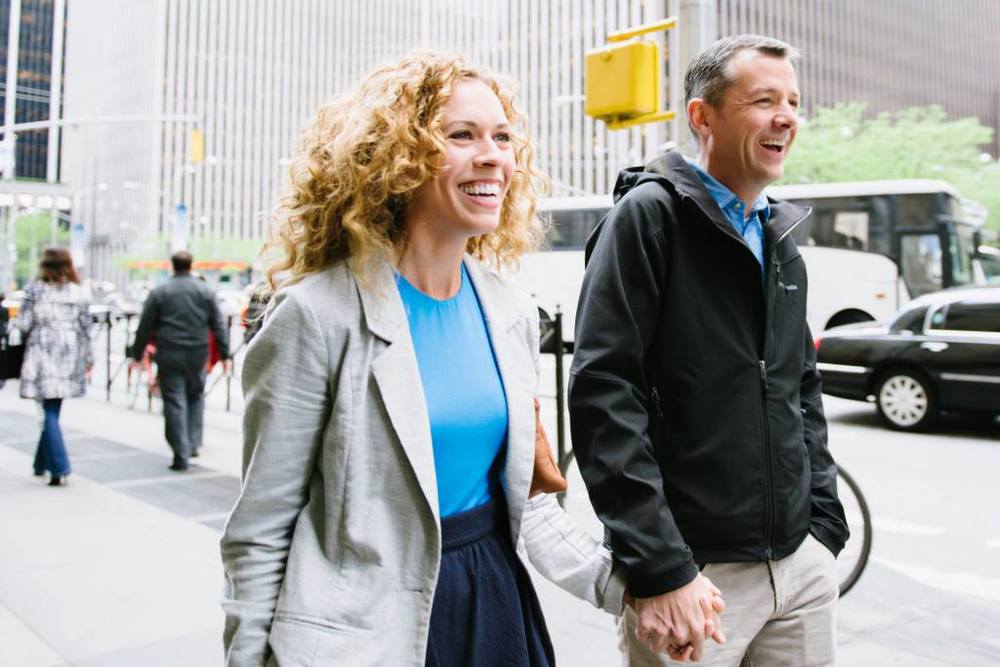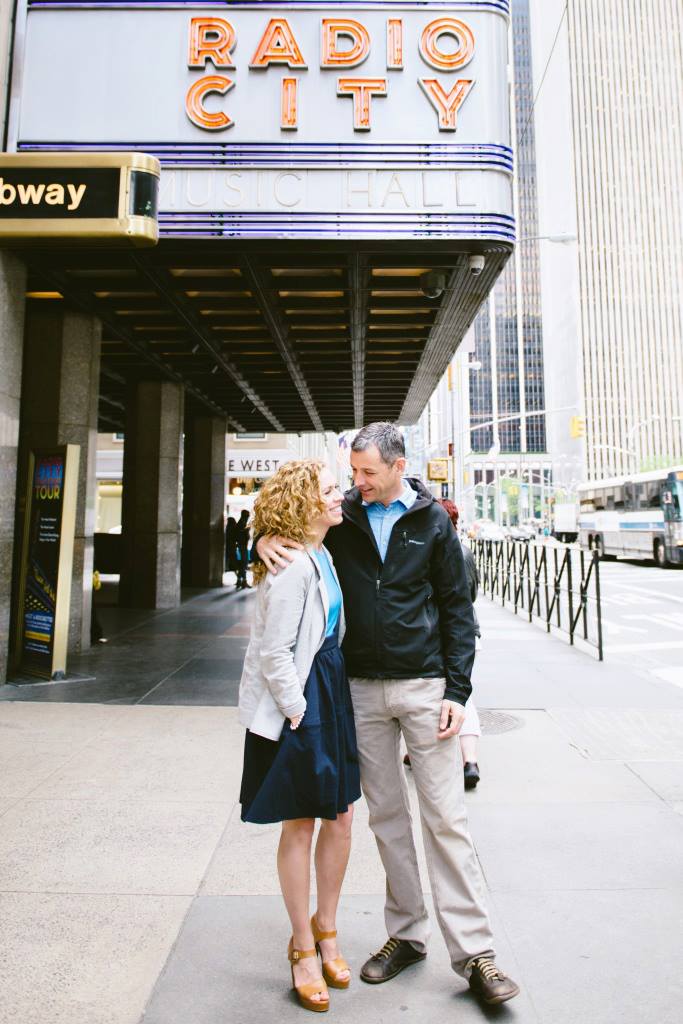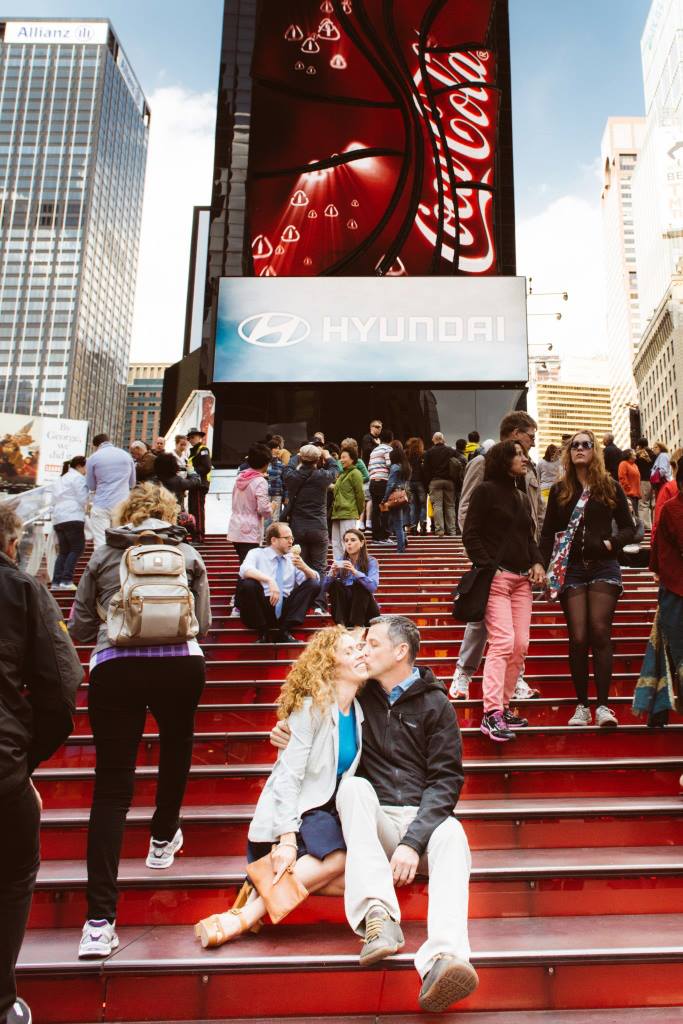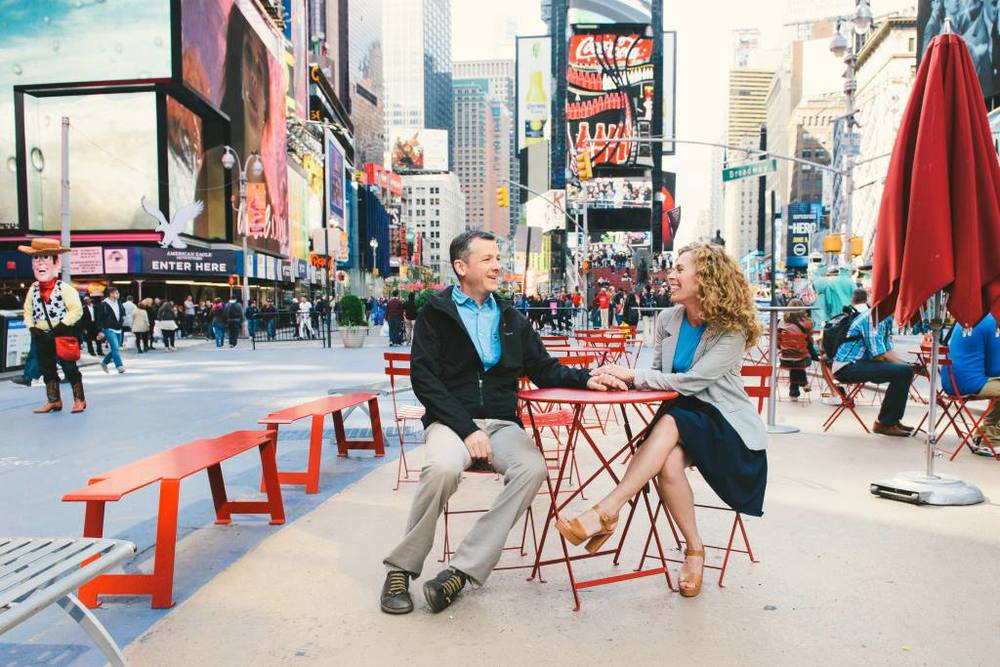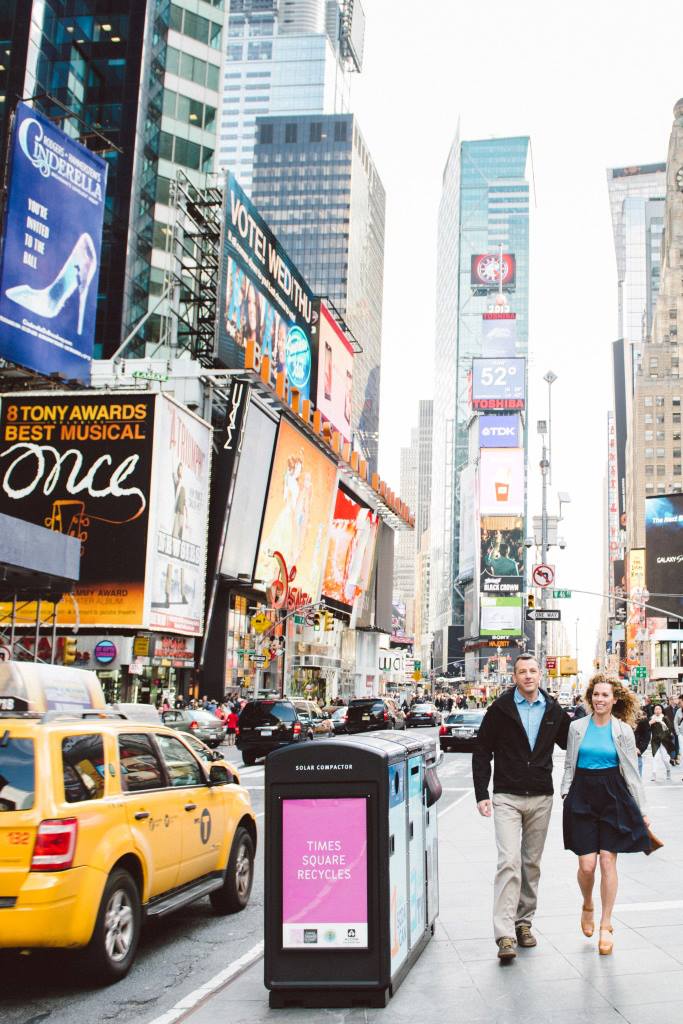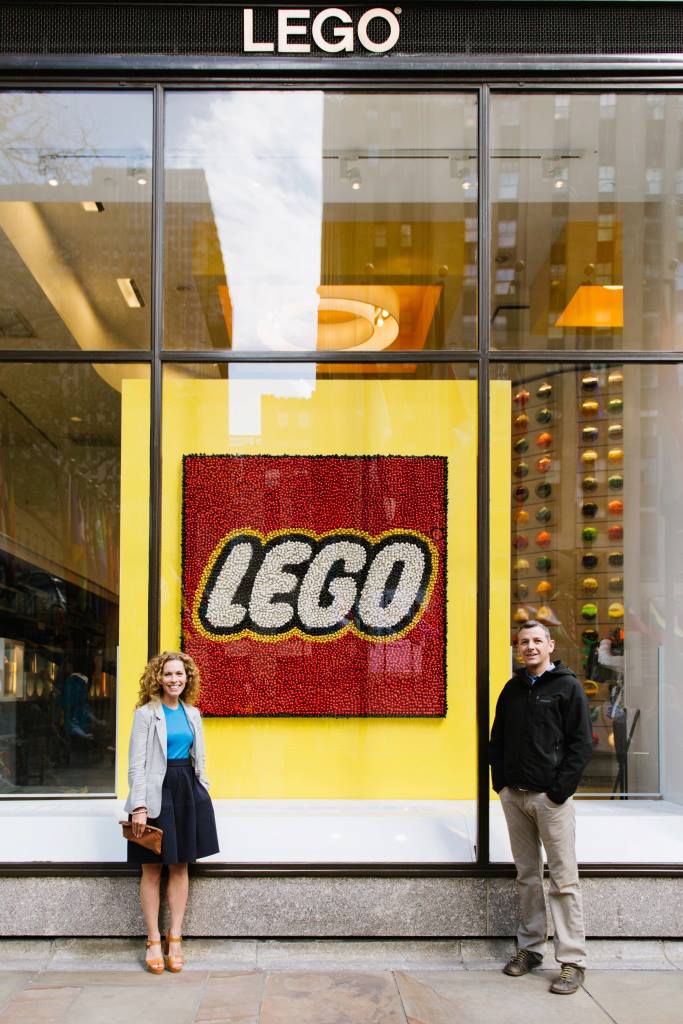 Sometimes you just need to escape, and your sweetheart's business trip can provide the perfect opportunity! Cindy and John headed to NYC and stole some fun (and sweet!) moments alone together in Times Square, Radio City Music Hall and Rockefeller Center. Can you guess which photo their kids loved the best? Lauren, who is just SO fab to hang out with, captured all the fun on this shoot. "We had so much fun with Lauren, she was super cool to hang out with, made us feel comfortable instantly and also gave us some good local insights. The quality of the photos was awesome and we will totally treasure this "memorable souvenir of our trip" forever. — Cindy & John
What are our other customers saying about Flytographer? Check it on our CUSTOMER LOVE page. Or travel around the world (armchair-styles) with our vacation photographer portfolios on Pinterest.
Want to hire a vacation photographer in NYC on your next trip? Fab idea! Click here for more info.