See more: solo traveller – Stockholm – Prague
At Flytographer HQ, we get to travel vicariously through all of our customers: fabulous people jetting off to fabulous places. And Jana is one of our favourites; this world-wandering lady is always on her next great adventure, and we can't get enough! This time around, she decided to combine old & new – returning to her hometown of Prague, while also exploring a new bucket-list city in Stockholm. With Flytographers Eliska and Matilda capturing her getaway, we have no end of beautiful images documenting her exciting solo adventure in these amazing destinations. On your way there? Read below for a few of Jana's recommendations.
---
STOCKHOLM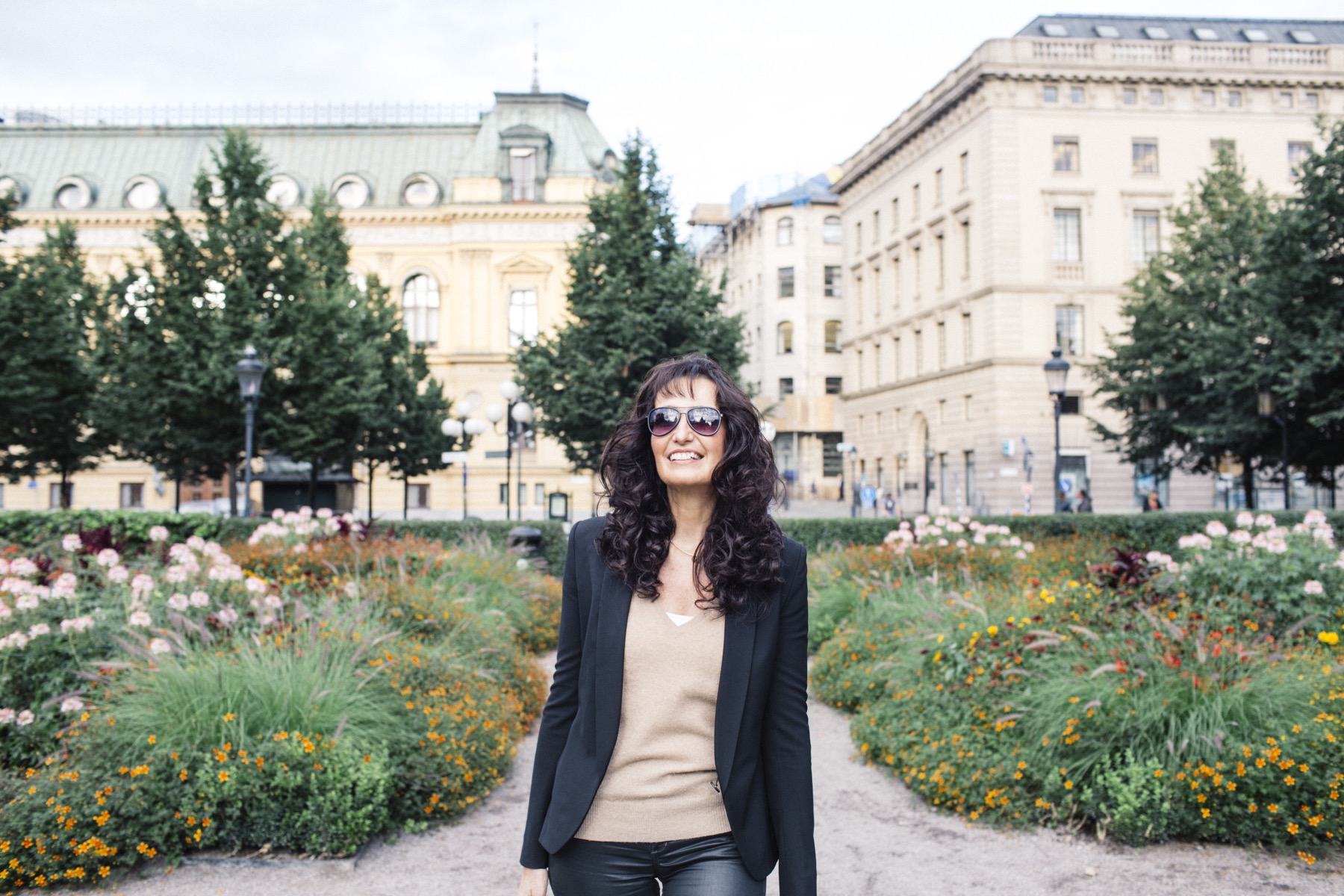 "My holiday to Prague was part of my annual visit to see family, be the cool aunt to my nephews, and enjoy the beauty of the city. And because I also love to travel and explore, every year I combine my visit to Prague with a new destination.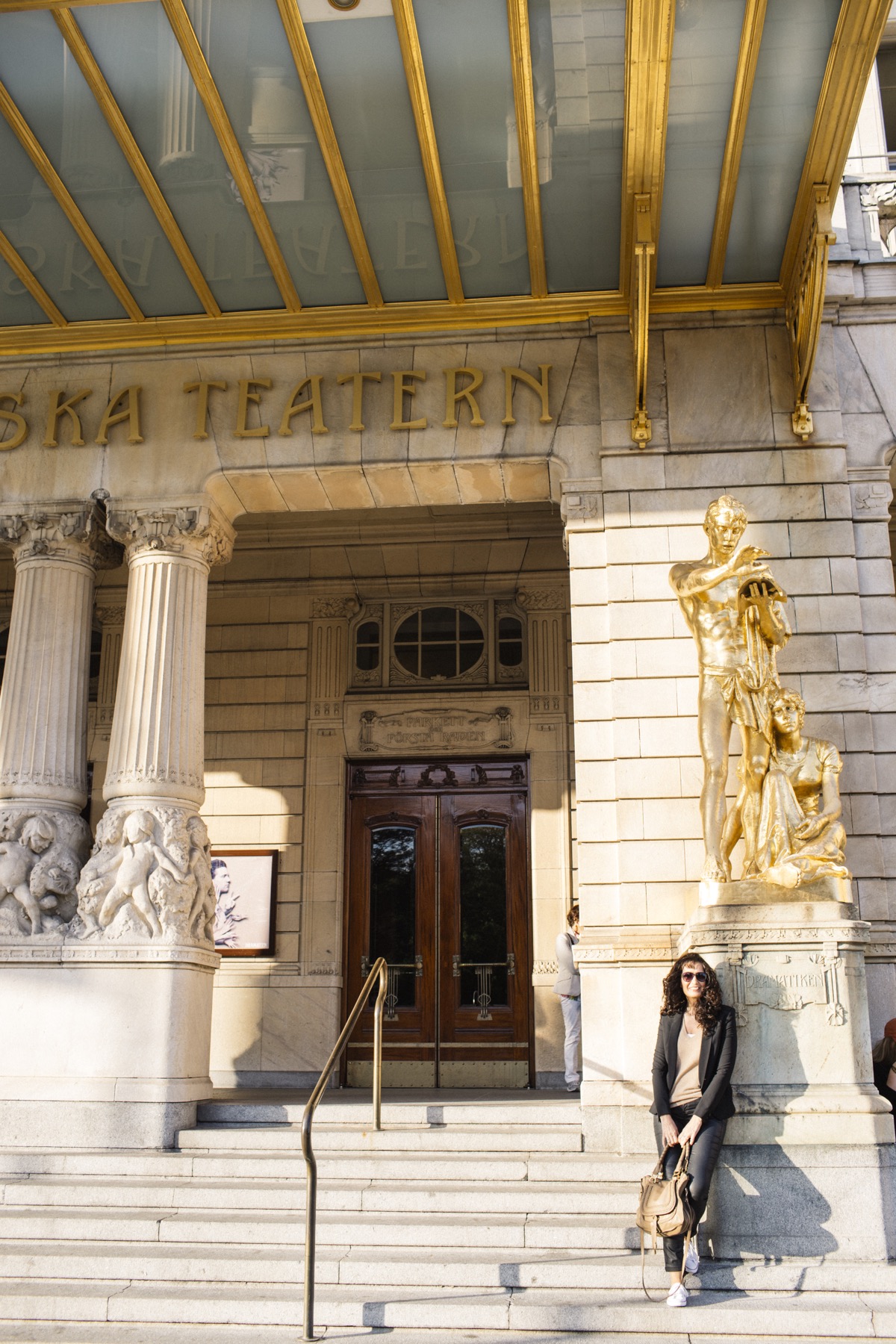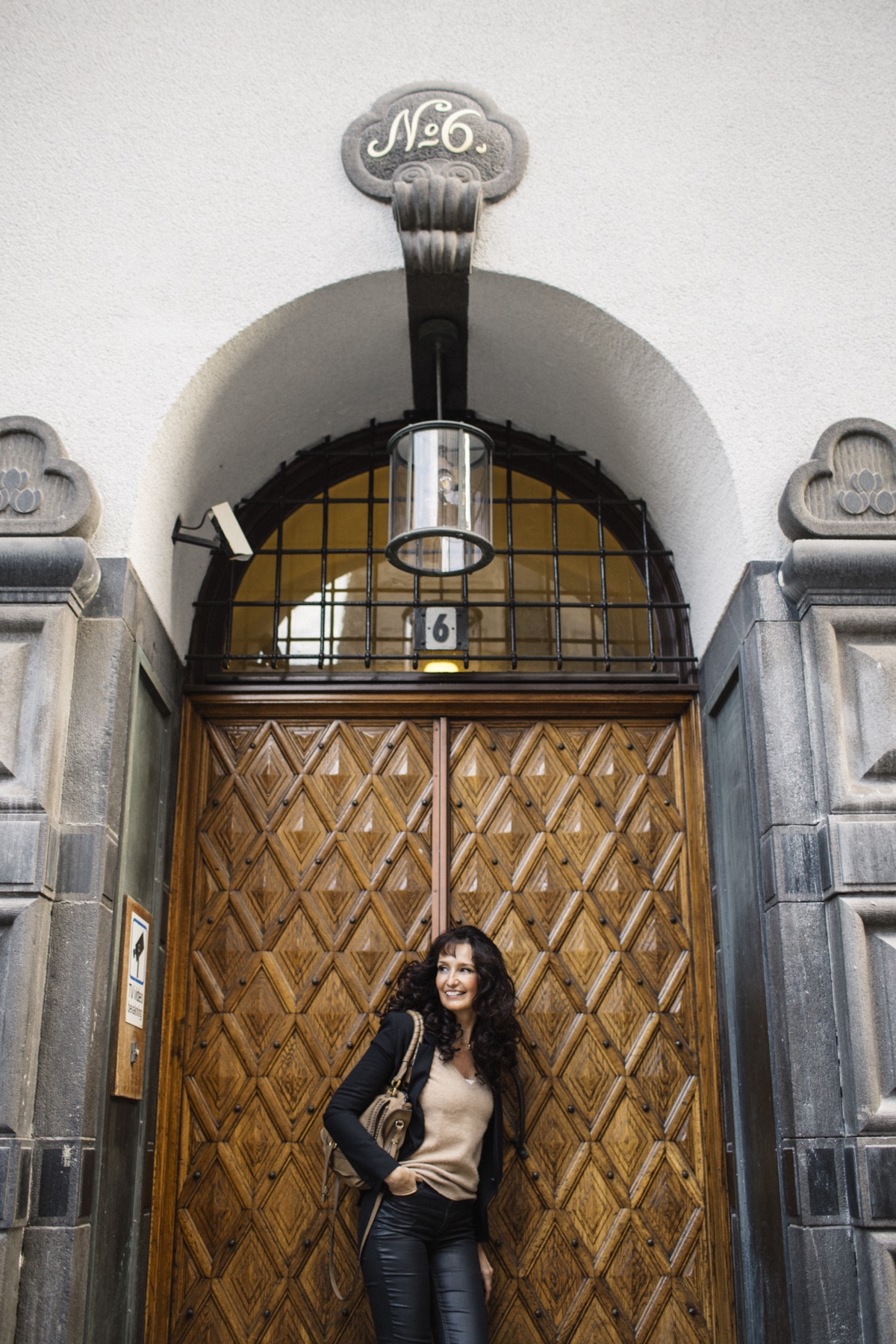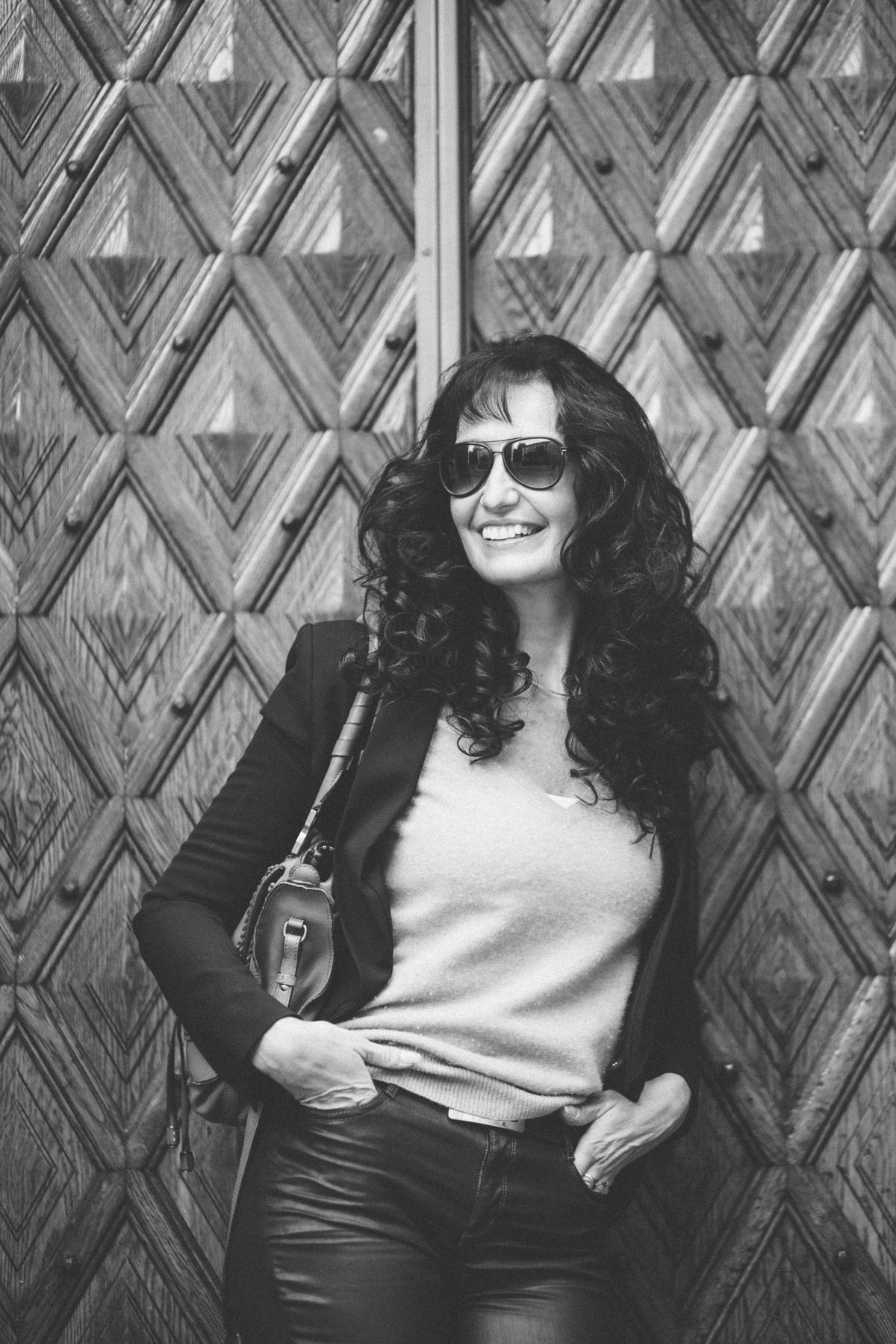 "Where Prague was the tried & true, well-loved part of the trip, Stockholm was the fun and new spot. This city had been on my bucket list for a few years. I love the simplicity and streamlined forms of Scandinavian design (not to mention the tall, handsome, blue-eyed, blonde Vikings who hail from this Northern country!), so I wanted to pay a visit to the place where all this great design and architecture originated.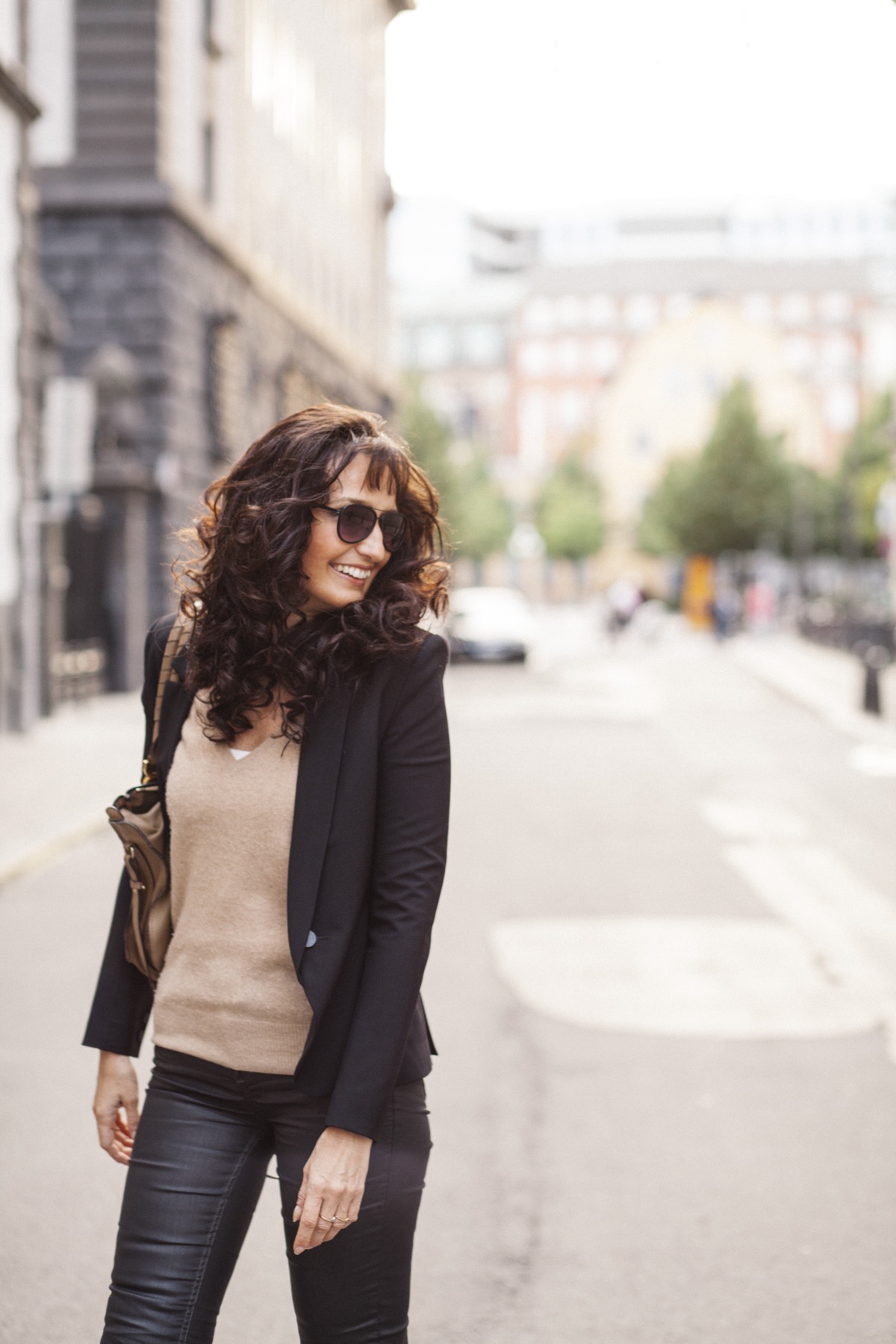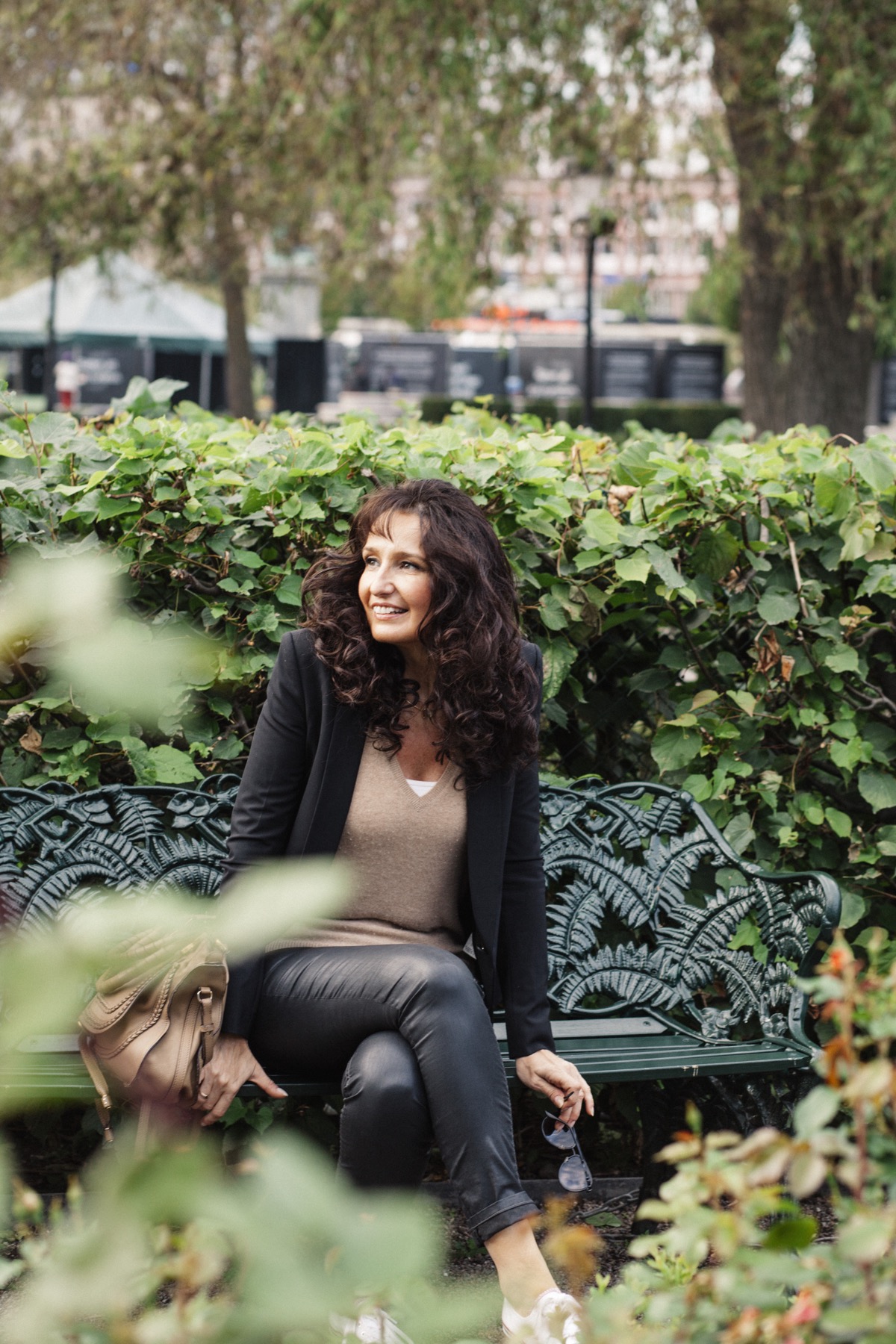 "One of the things I loved about Stockholm was the fact that it's surrounded by water. The boats, the clinking of the masts … it makes it more human to me. And it's a city where you can walk to most things. Stockholm's Gamla Stan (the Old Town) is pretty and picturesque; the Vasa Museum is impressive and really well done; but one of the things that I loved the most was the Fotografiska. I love modern photography, and the gallery there was spectacular. I would definitely put it on the list of anyone with a passion for the arts!
---
PRAGUE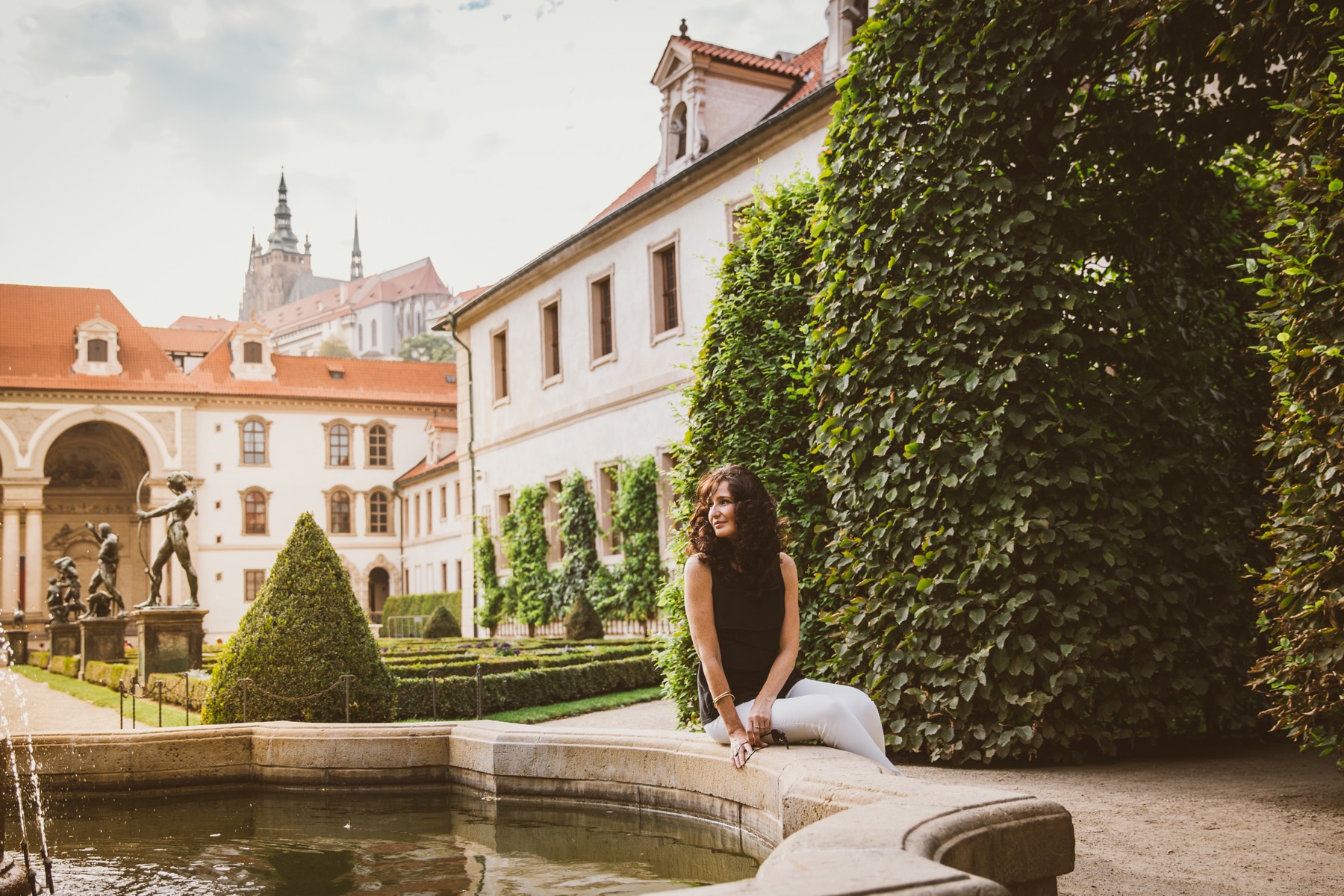 "Much has been written about Prague and its beauty. Even though I grew up there, Prague always manages to pull at my heartstrings. Venture downtown and everywhere you look, there is a beautiful cobblestoned street, a golden spire, a house sign to catch your eye. Take a stroll late at night when it is magically lit up, and you could easily picture yourself being in a fairy tale.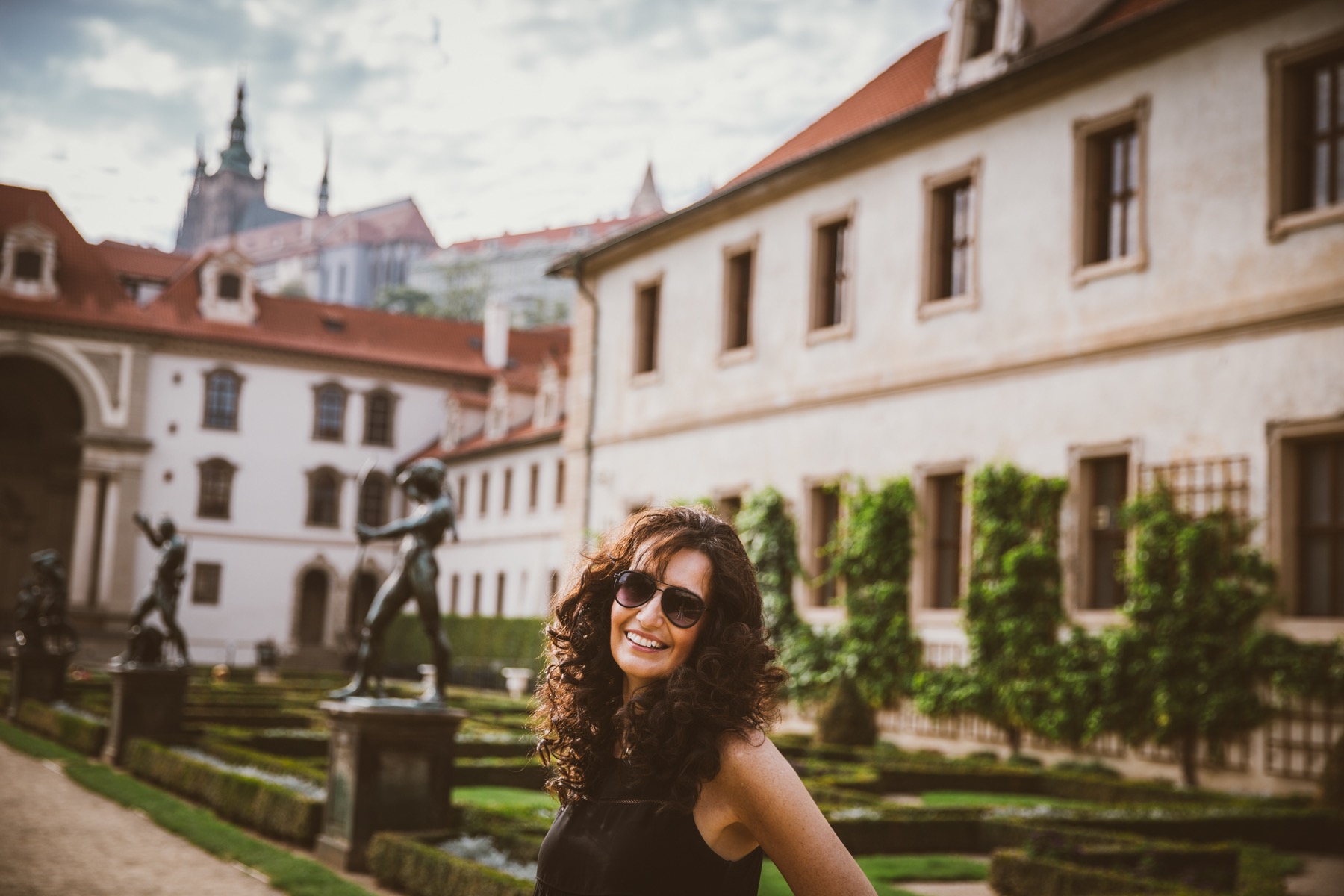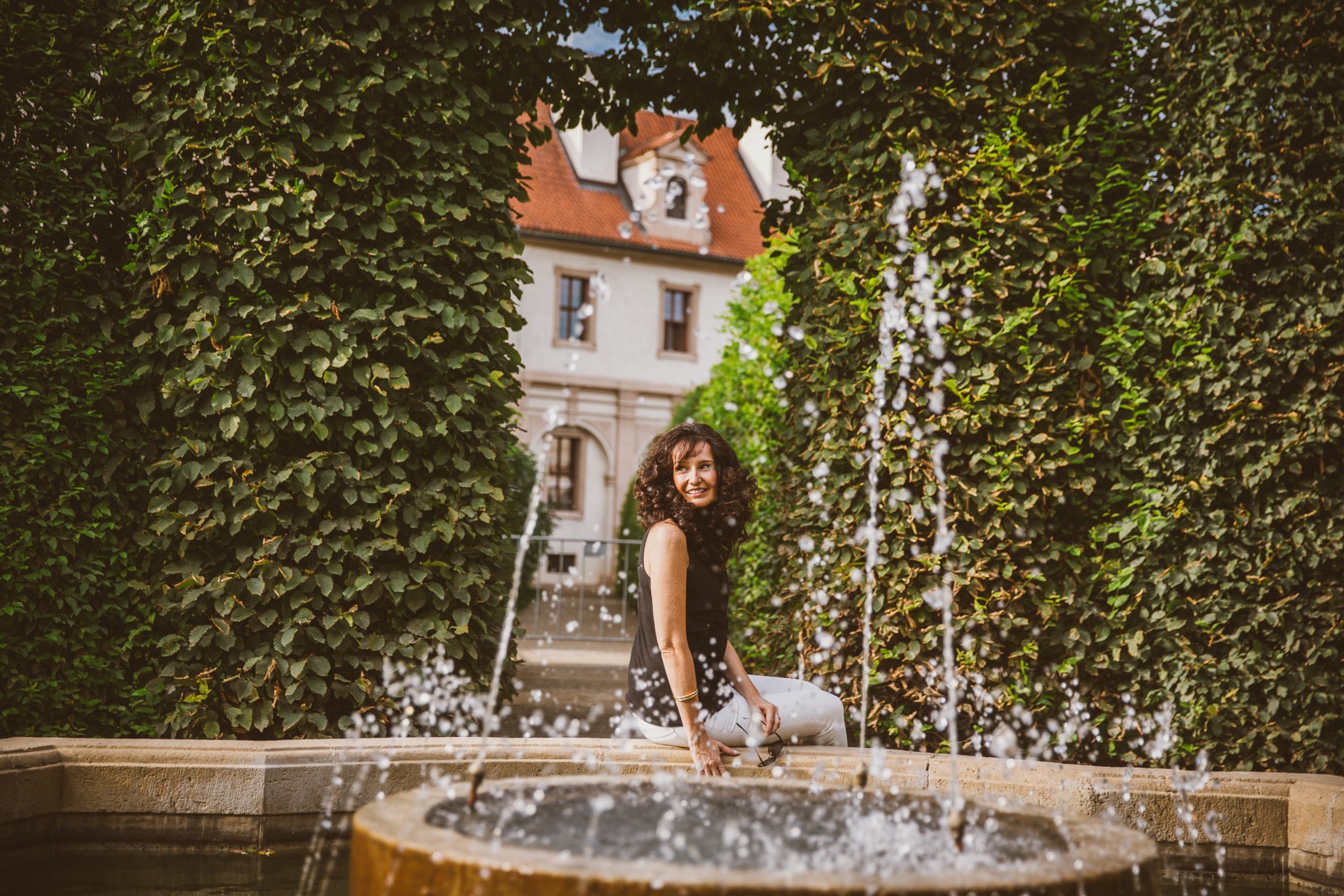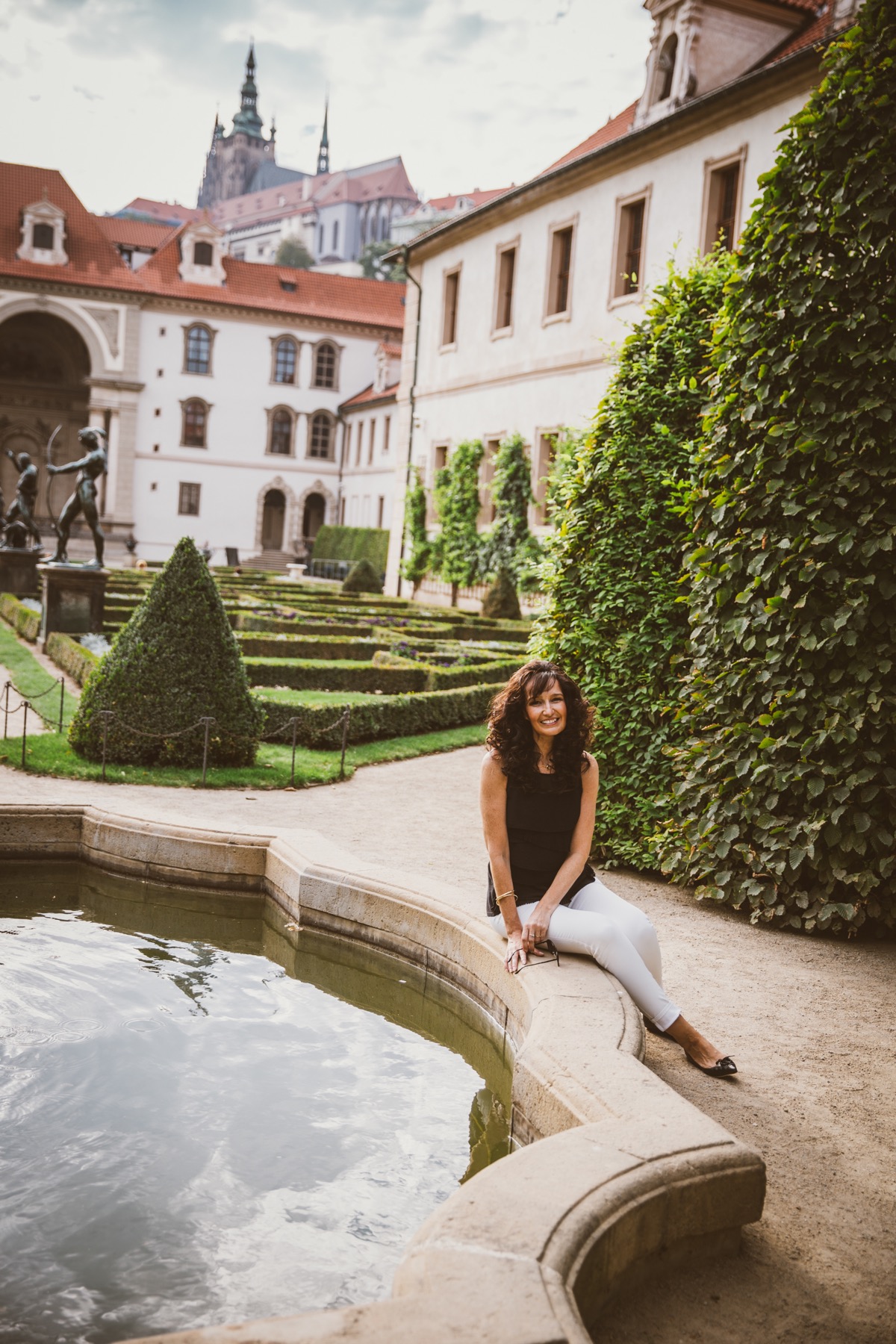 "Having a shoot with Flytographer allowed me to re-visit some of my favorite places. I took in the Valdštejnská Garden with its spectacular greenery and views of the Prague Castle, and then headed over to Kampa Island where I used to go with my grandfather as a little girl to see the old mill wheel and the Certovka Canal (Devil's Stream). It was wonderful to get those memories captured in photographs.
"For those visiting Prague, I would encourage everyone to take a little detour from the busy Karlova & Nerudova streets and get lost in the side streets of Malá Strana (Lesser Town), then find your way to Ledeburská or Vrtbovská Gardens (the views of the Prague castle are even more spectacular from there). Afterwards, have a leisurely brunch on the terrace of Pálffy Palace, or join the many busy locals for coffee at the Café Savoy." – Jana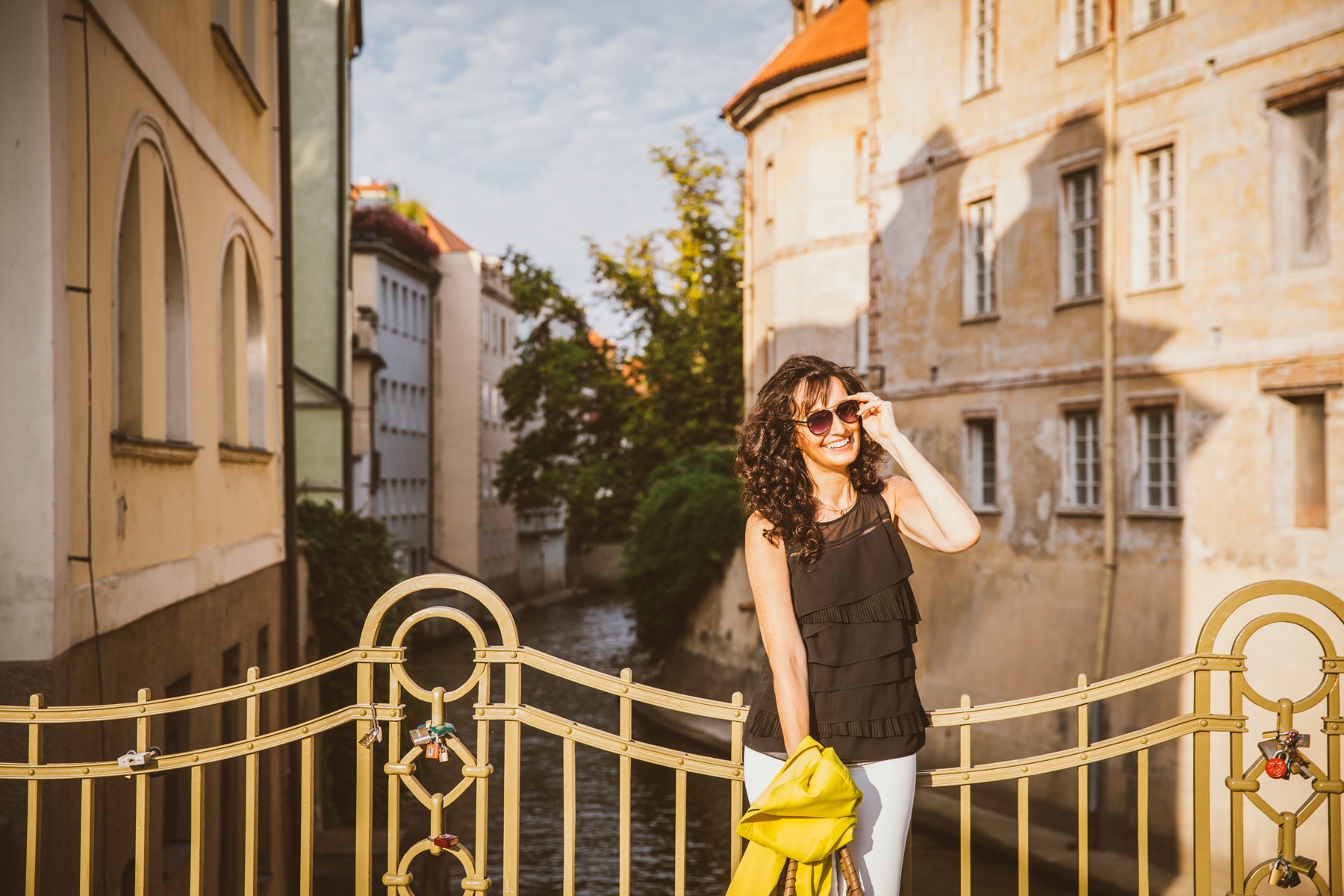 Looking for more inspiration for your next solo-travelling adventure? Check out our Solo Travel Stories!