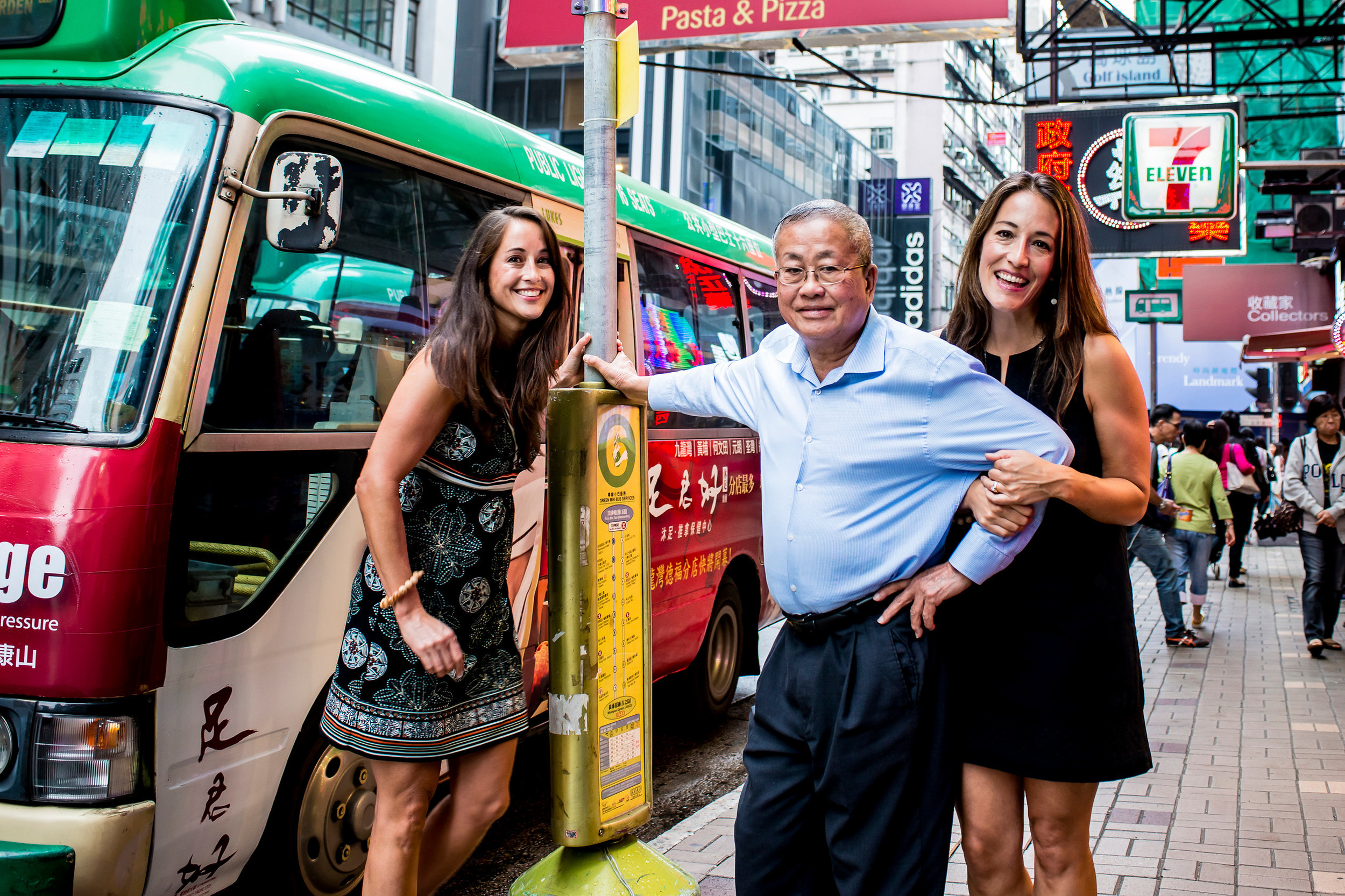 "When our 80-year-old dad suggested he visit the place of his roots 'one last time,' my twin sister and I jumped at the opportunity to take him back to Hong Kong, a place where he lived prior to his immigration to Vancouver, Canada as a young man. This was a special trip for my father to retrace history, go down memory lane, and connect with some long-lost relatives – all while sharing the experience with two of his daughters. (We have two other siblings who were unable to come with us.)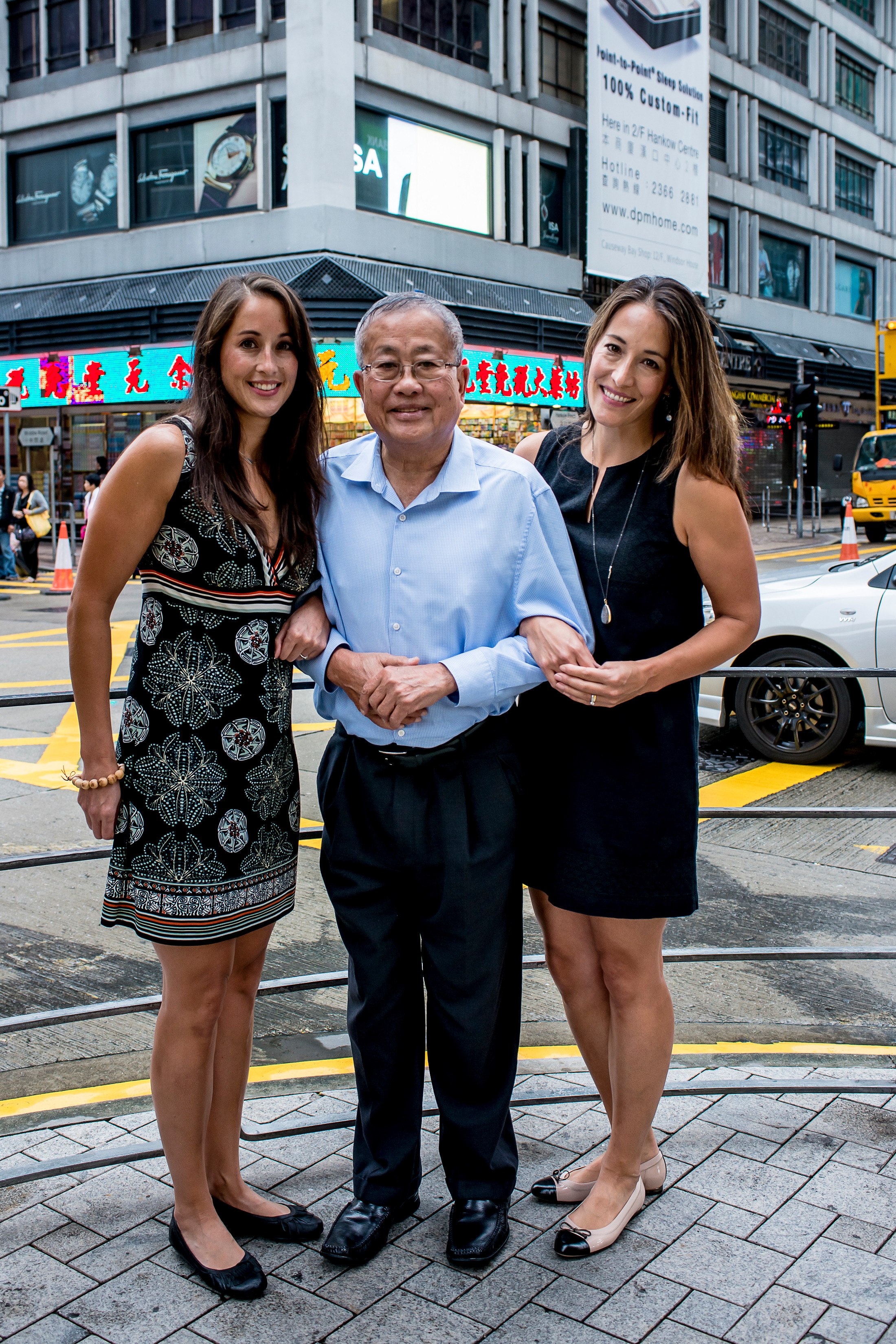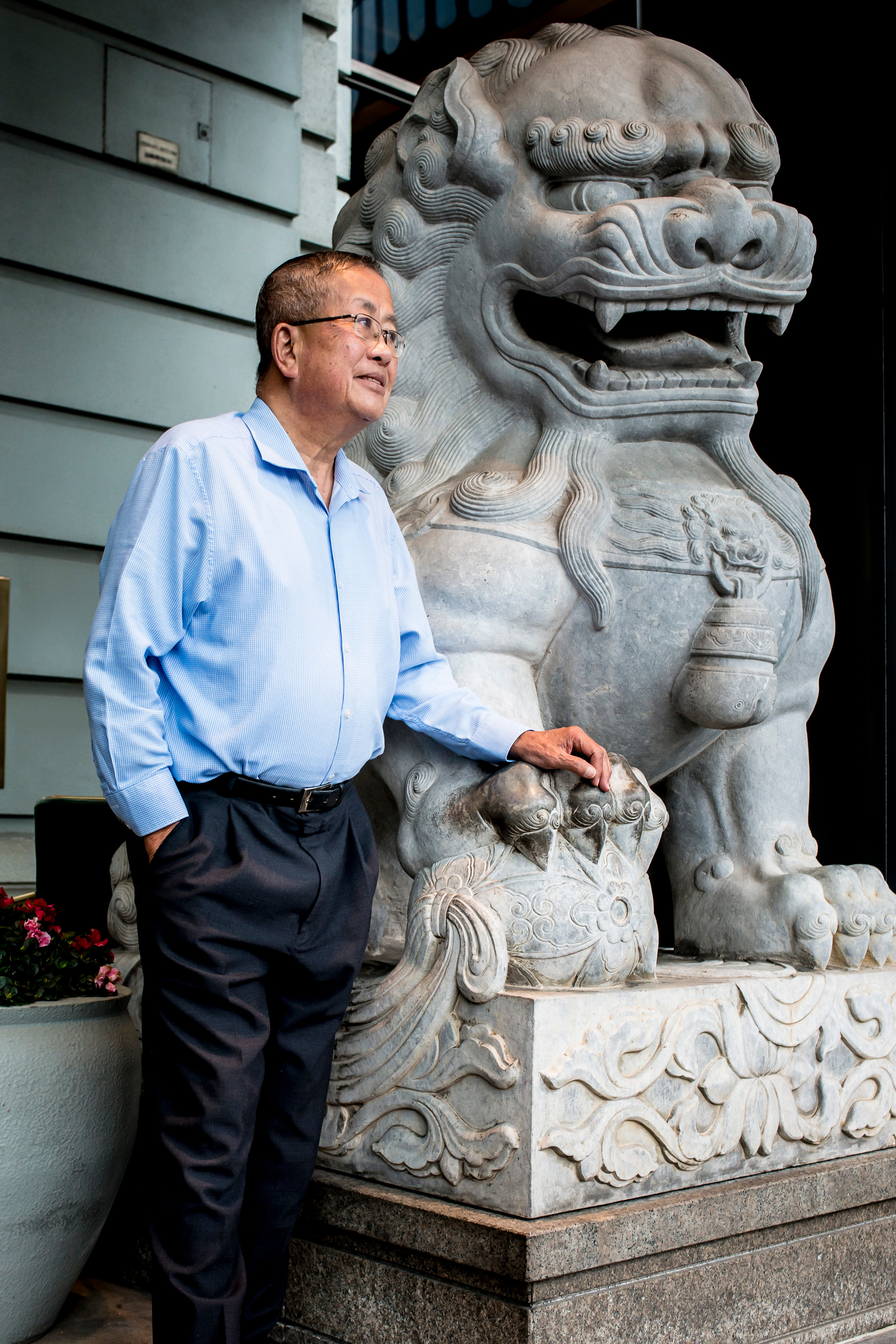 "Our dad was a little boy during the second world war and has memories of struggle and poverty. He had never talked much about his childhood (other than to say it was 'tough'), but when we arrived in Hong Kong, not only did he start speaking fluent Cantonese, but the stories of his past started flowing. My sister and I couldn't believe it!" – Jenn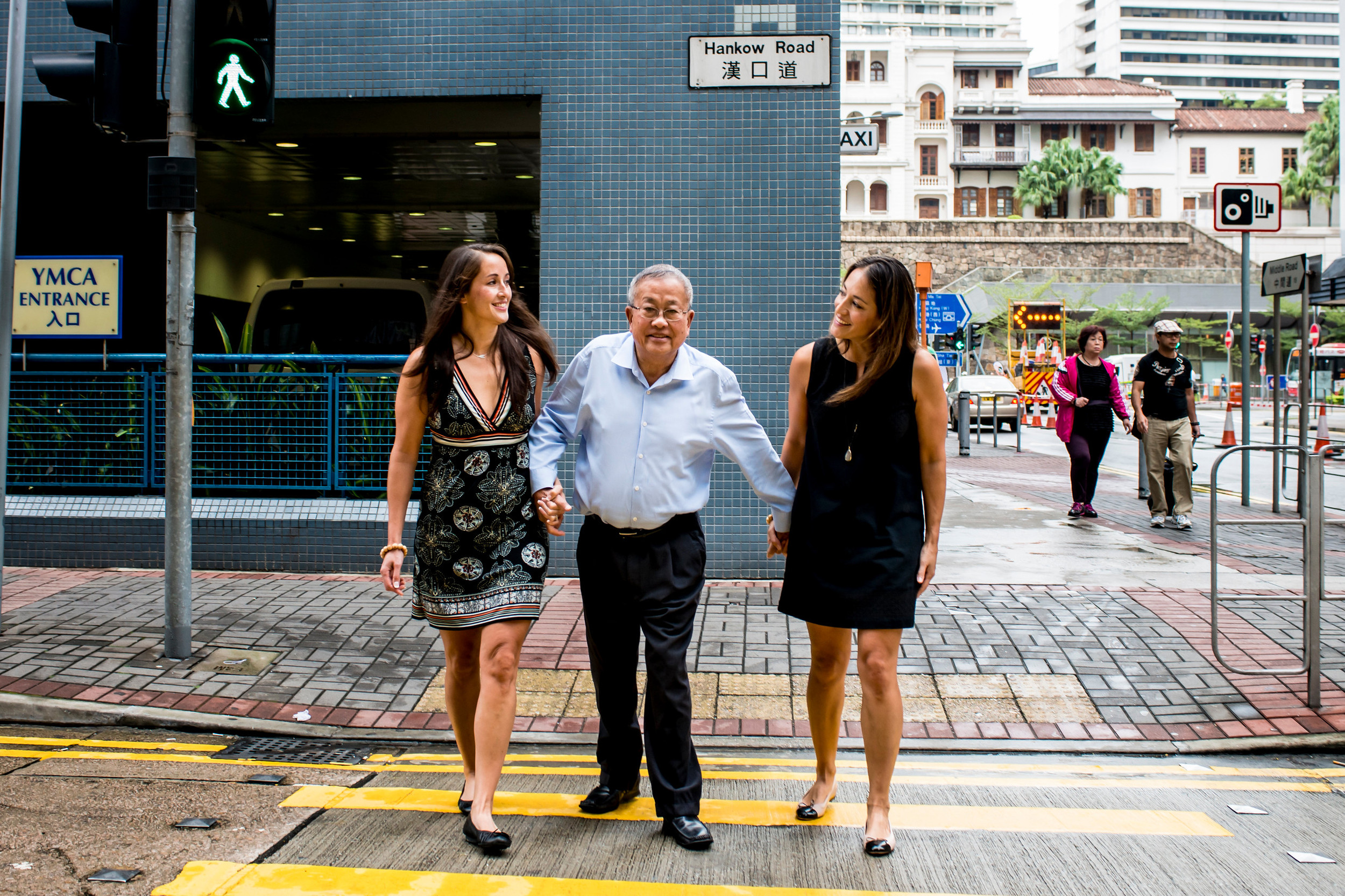 "Jennifer, Michelle, and their father were visiting from Canada. They told me the trip was to retrace their father's childhood memories and connect with relatives. We were wandering around Tsim Sa Tsui and happened to go back to the street where he used to live when he was young – Hankow Road – and we took a shot under the street sign. He told me he barely recognized it because the area had all been torn down completely, except the name of the street." – Flytographer Keith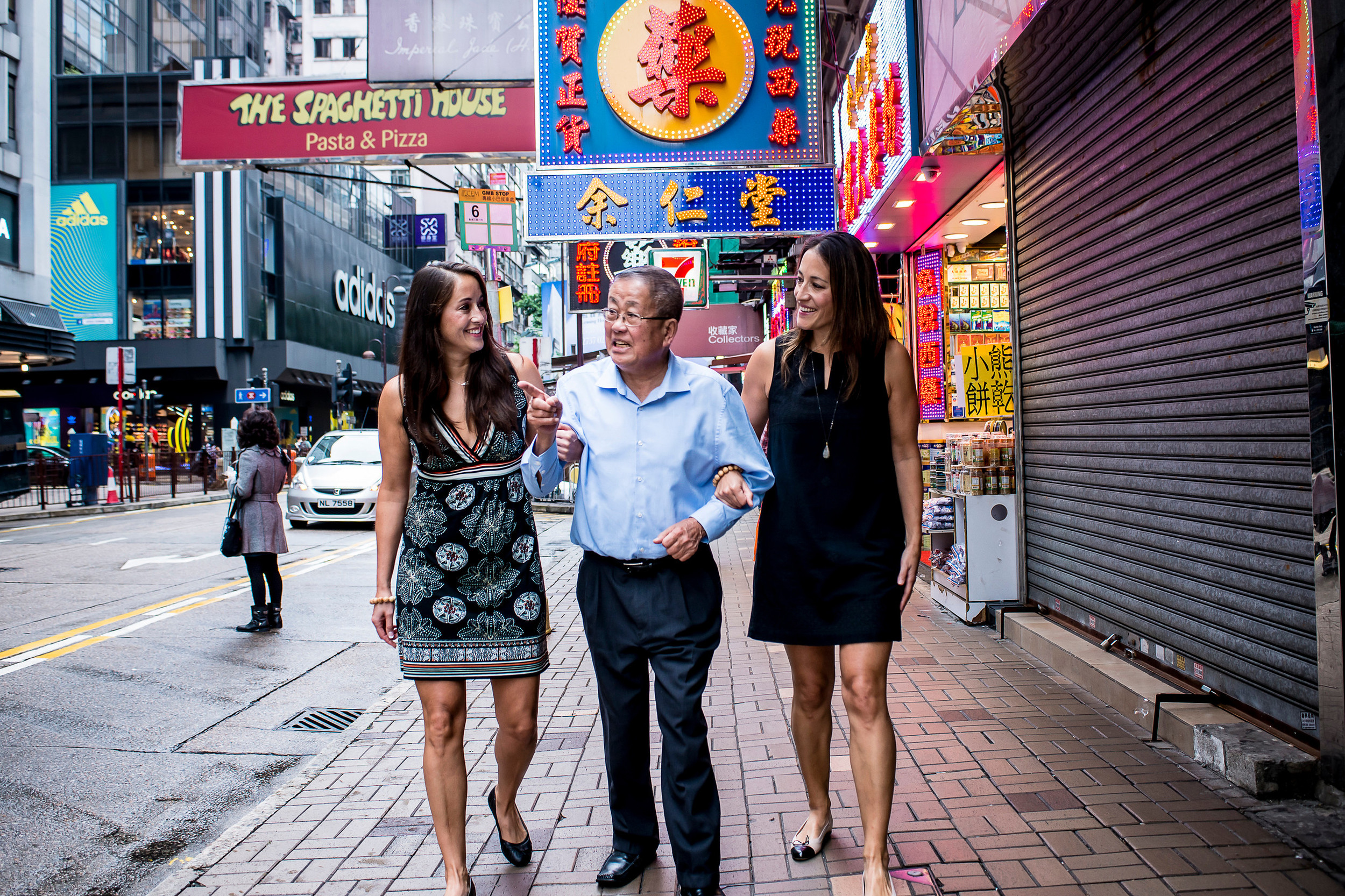 "We explored many parts of Hong Kong (Kowloon, Stanley Market, Aberdeen, Victoria Peak, Mong Kok). We even re-connected with special family members that we had never met. We laughed, we hugged, we cried. It was a priceless trip that we will always cherish!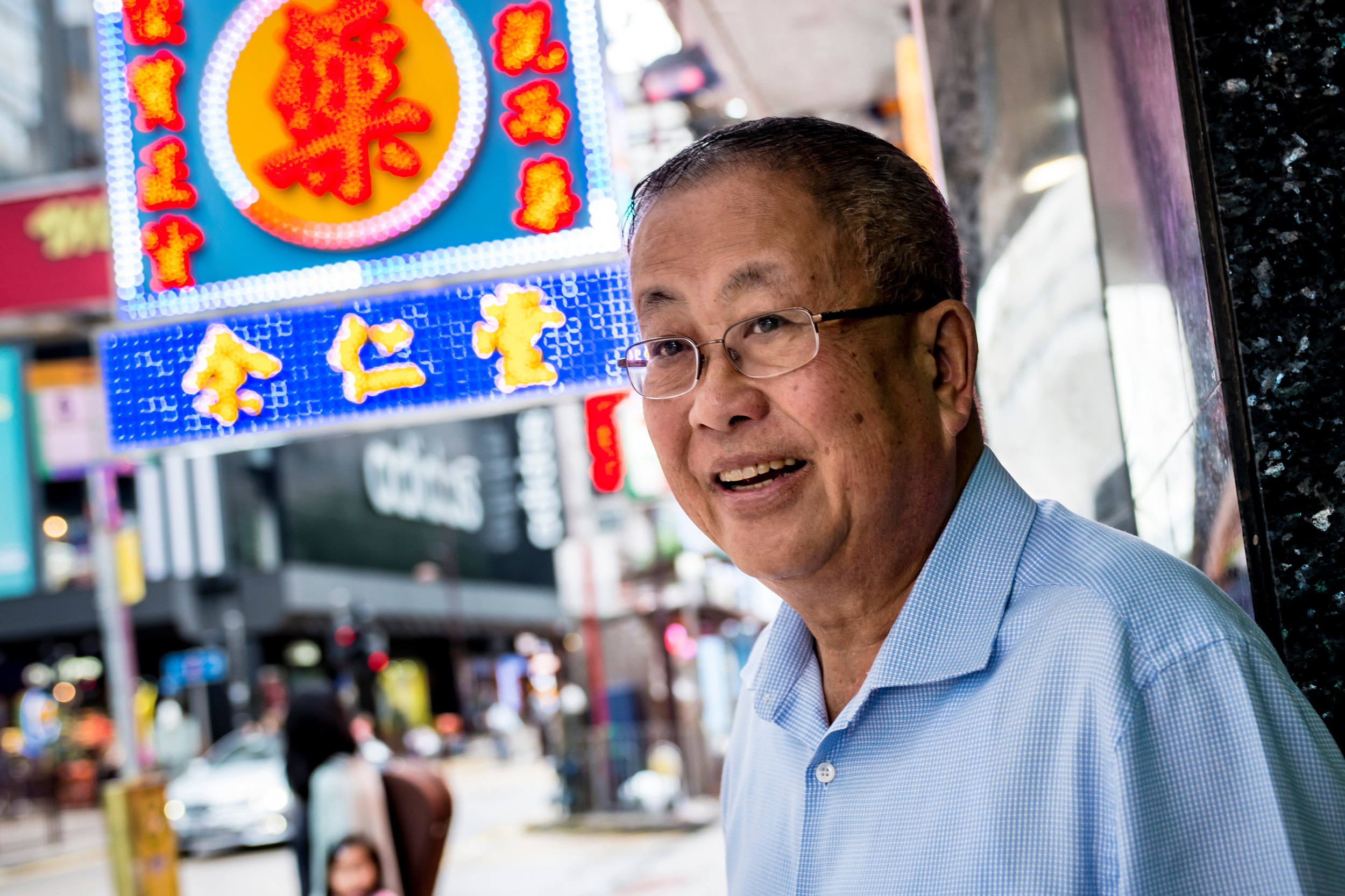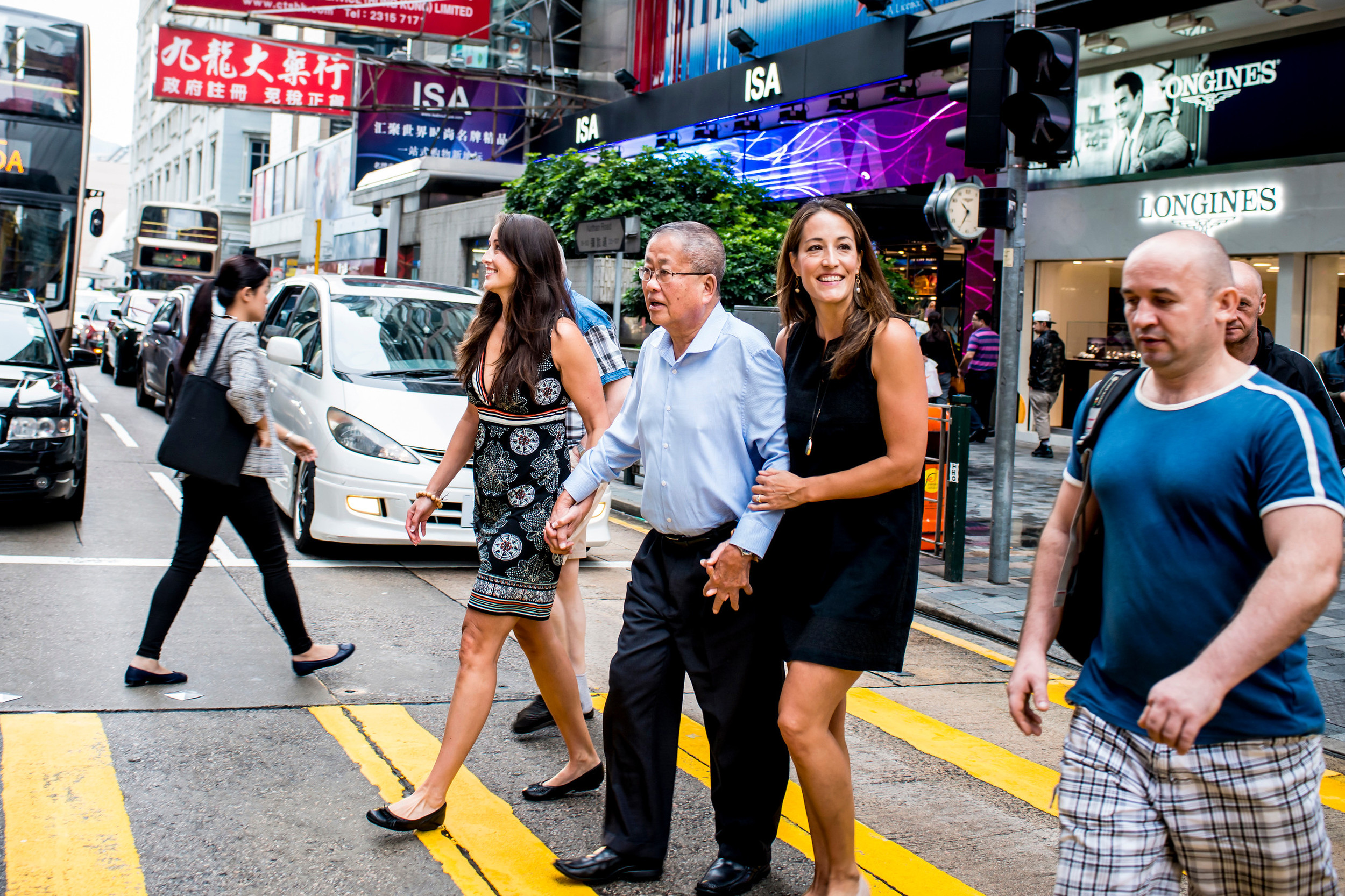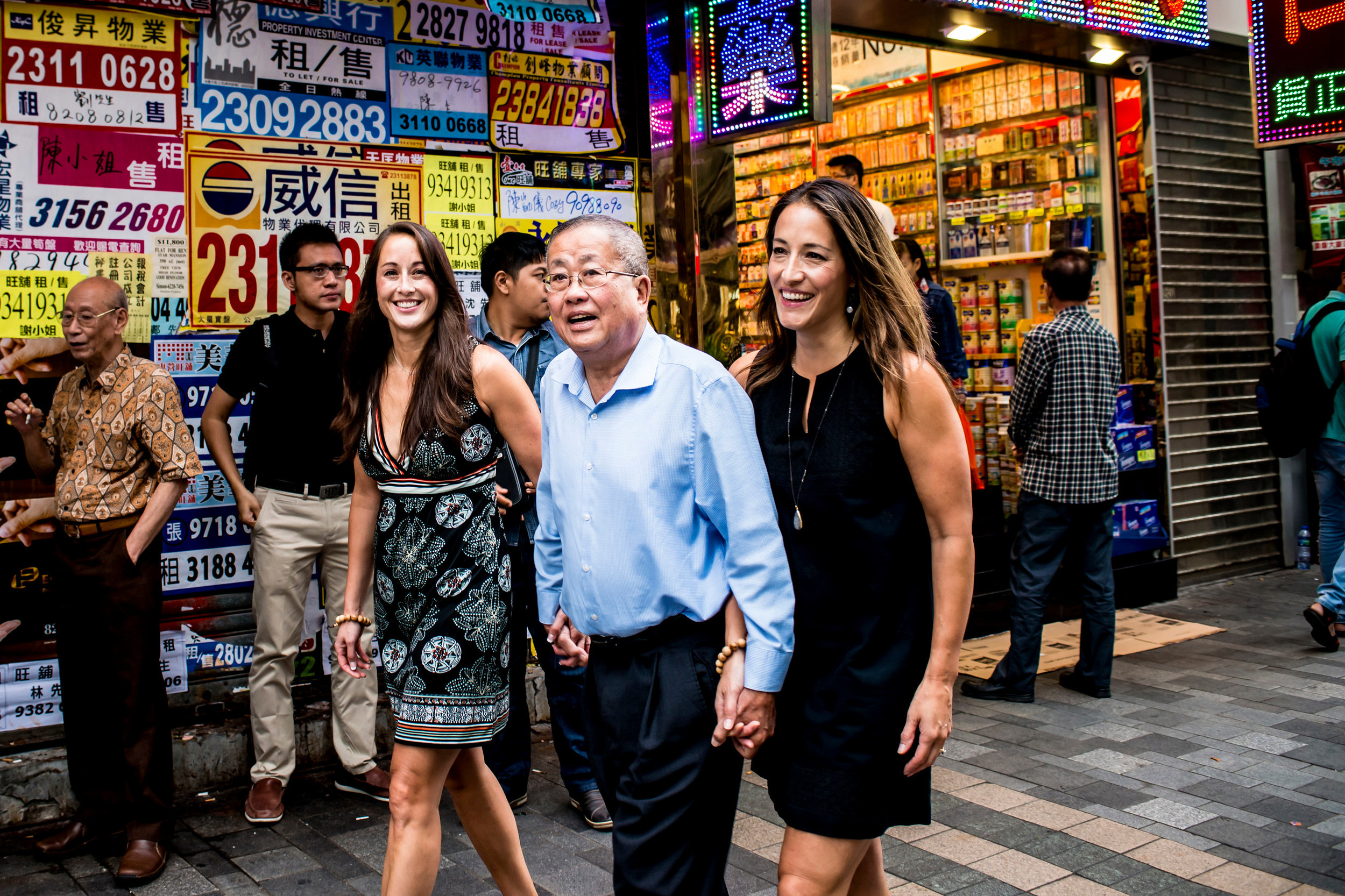 "Our vacation photos from Flytographer will always make me smile. Our photographer, Keith in Hong Kong, was incredible. We only had 30 minutes to walk around the Kowloon streets, but he really captured some amazing photos that we will always treasure." – Jenn
Ready to capture your own family memories?