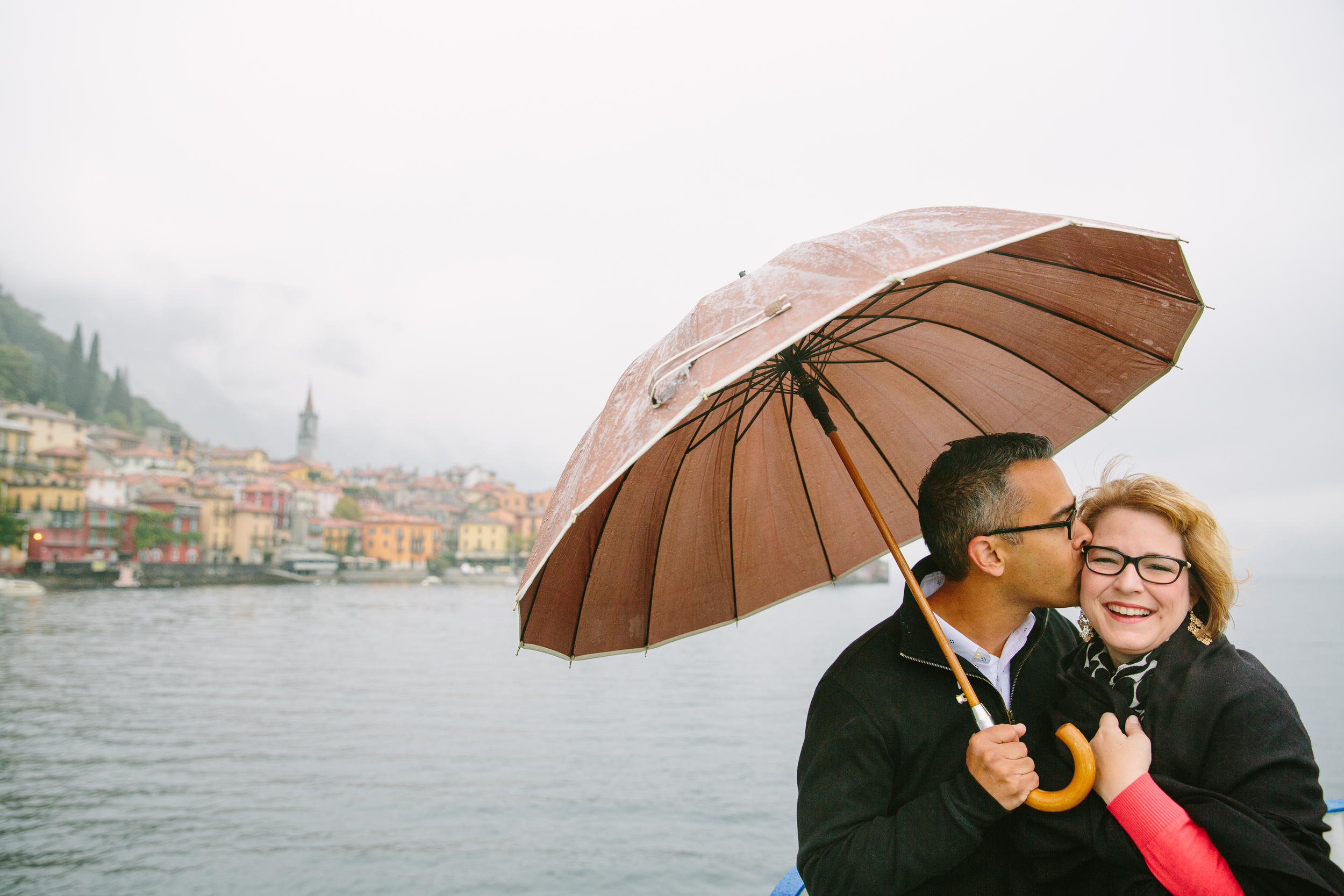 Once you have children, it can be a bit tricky to get away for a romantic holiday. It's not easy – but possible (and often necessary)! Meagan & Duncan decided that ten years of marriage was as good a reason as any, and booked a grown-up holiday to Italy to celebrate. They met Flytographer Marian for a gorgeous – and rainy – photo shoot around picturesque Lake Como.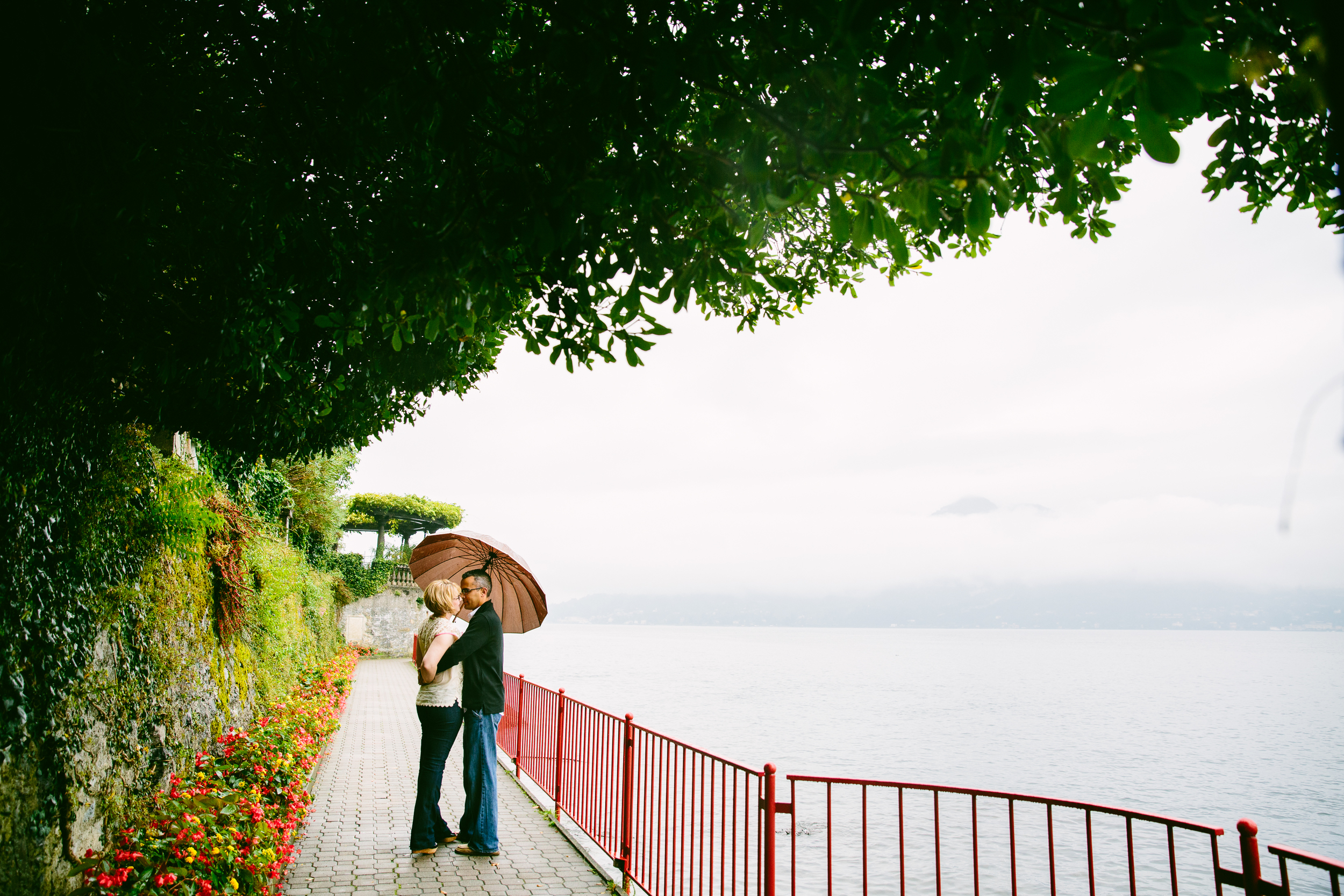 "We booked this trip in celebration of our 10 year wedding anniversary. Highlights would include attending a Fiorinitina vs Inter Milan soccer game and our Flytographer date! It rained during or entire session but it actually made it quite easy to capture pictures without other people in them. We almost cancelled the session because of the weather — so glad we didn't!
An absolutely amazing experience. We are so glad and thankful to have gorgeous pictures that captured our Italian adventure. Marian is a beautiful photographer with a captivating story. She made us feel like longtime friends and was able to put us at ease – even in the rain! We will definitely be using Flytographer again — the BEST souvenir!" – Meagan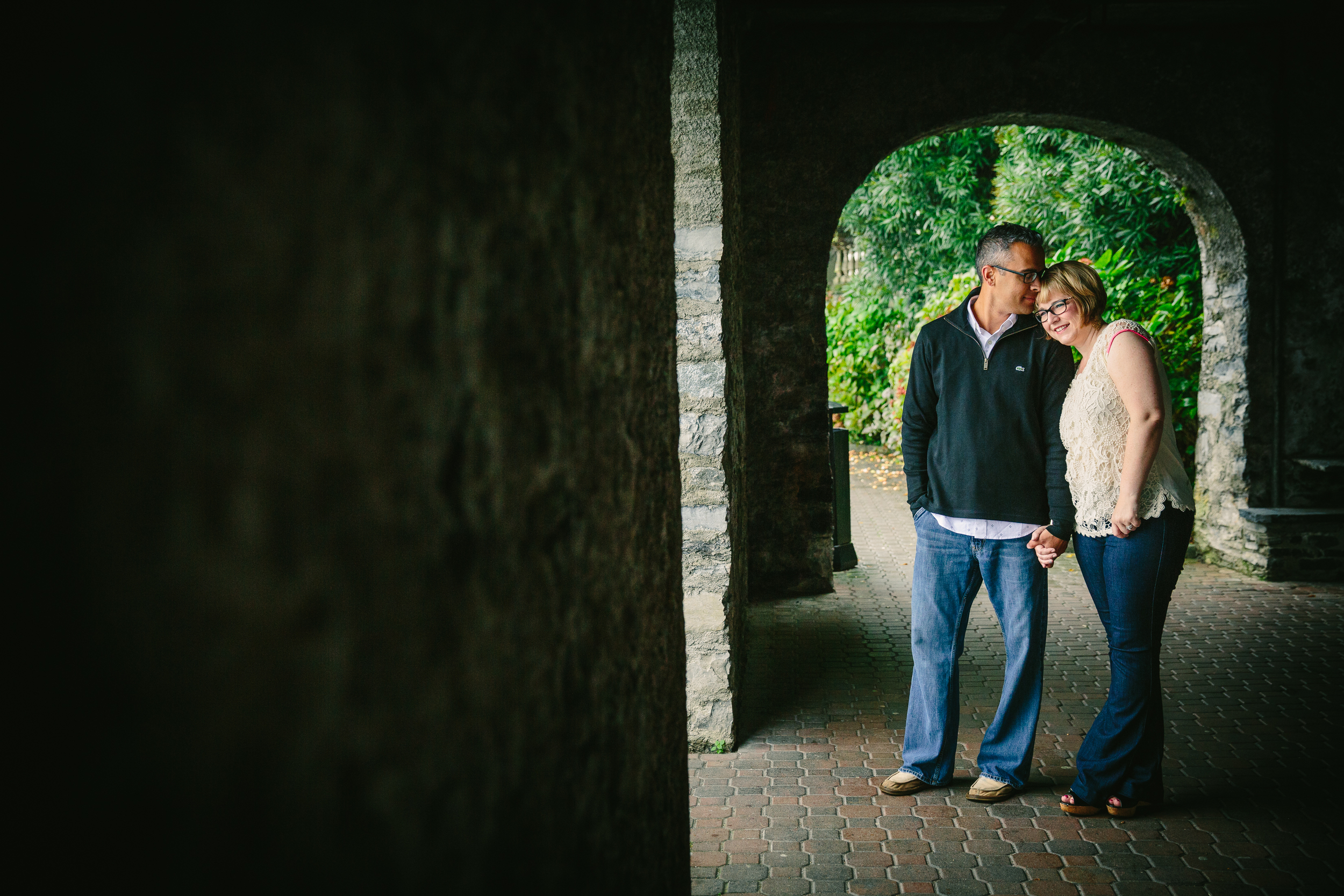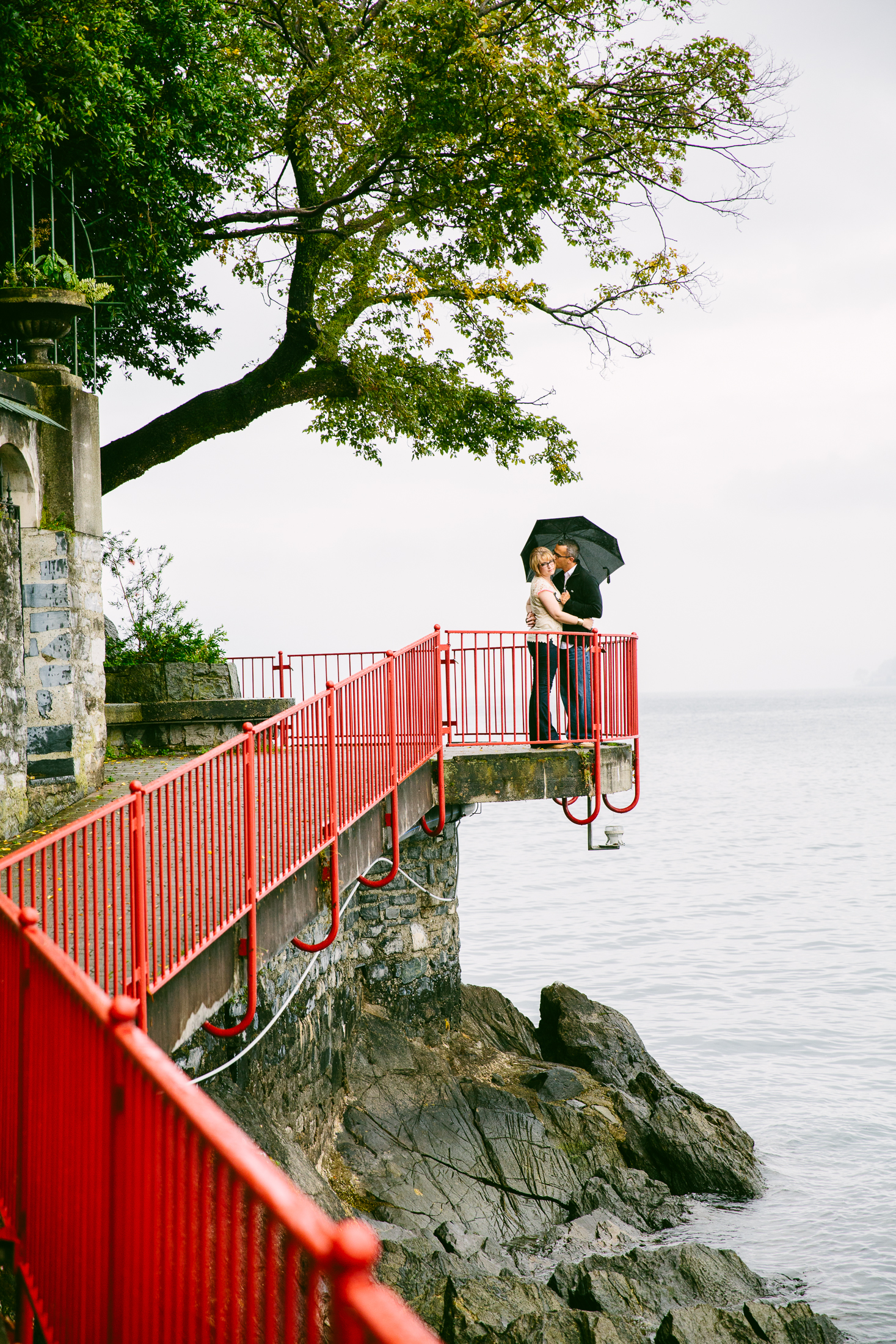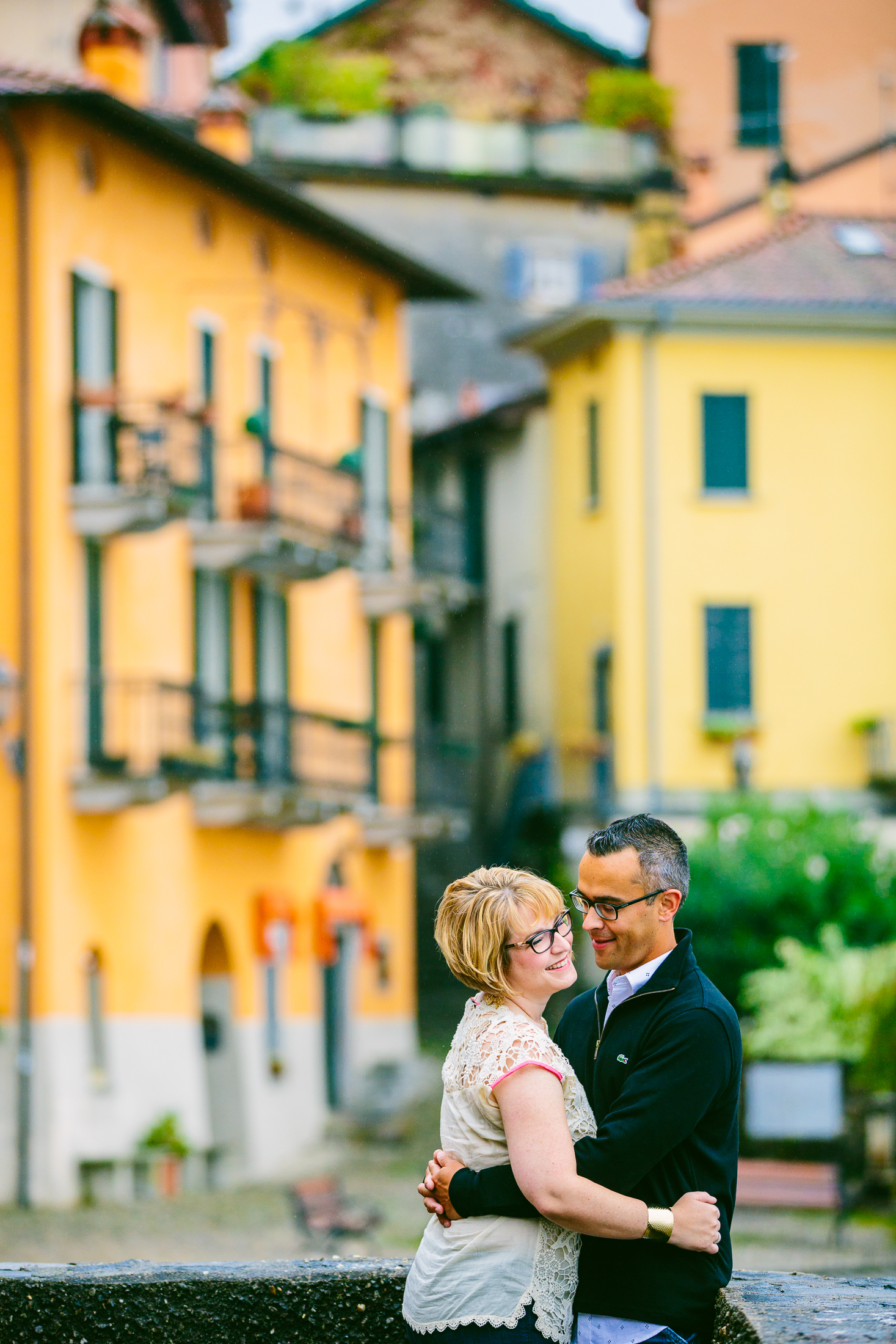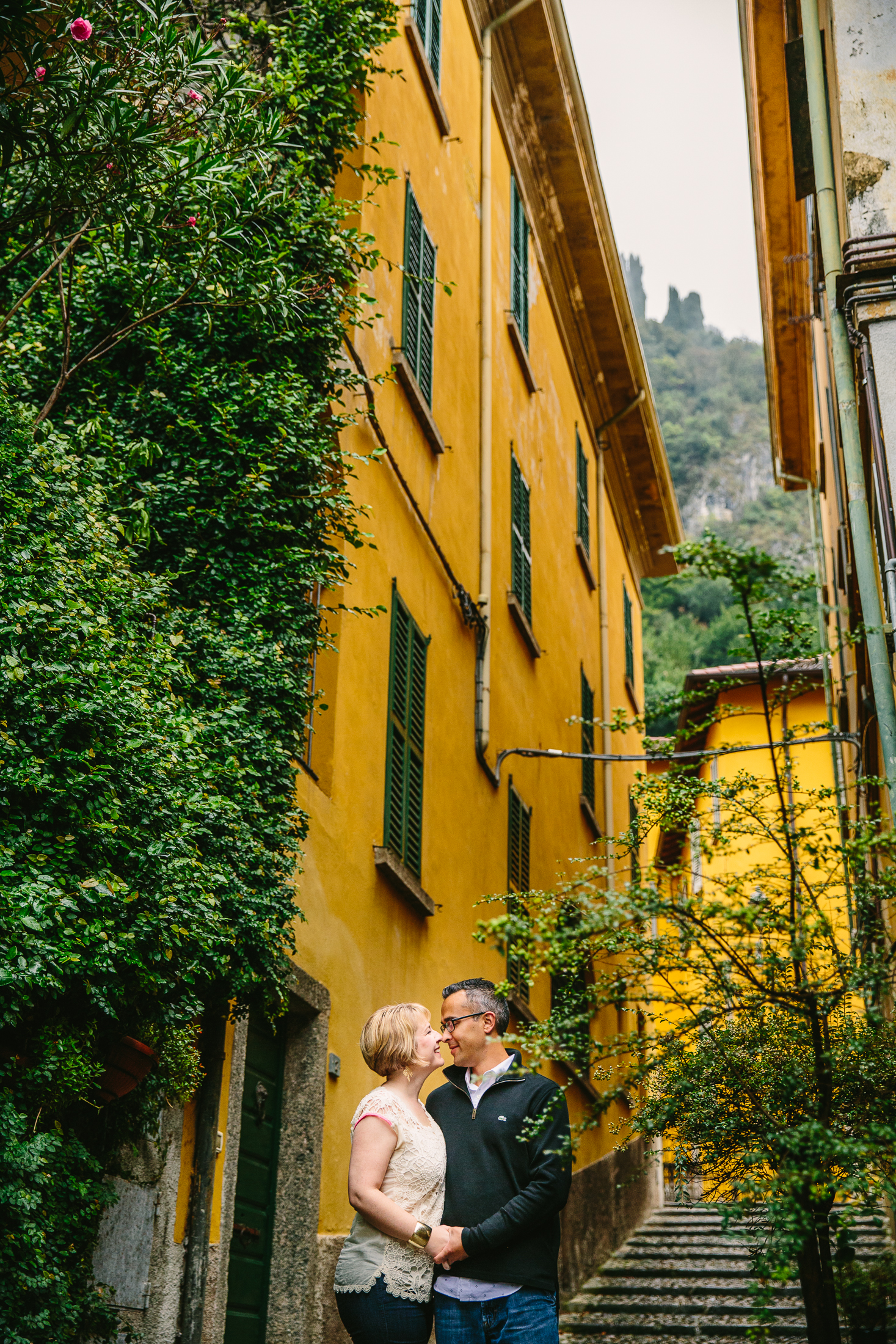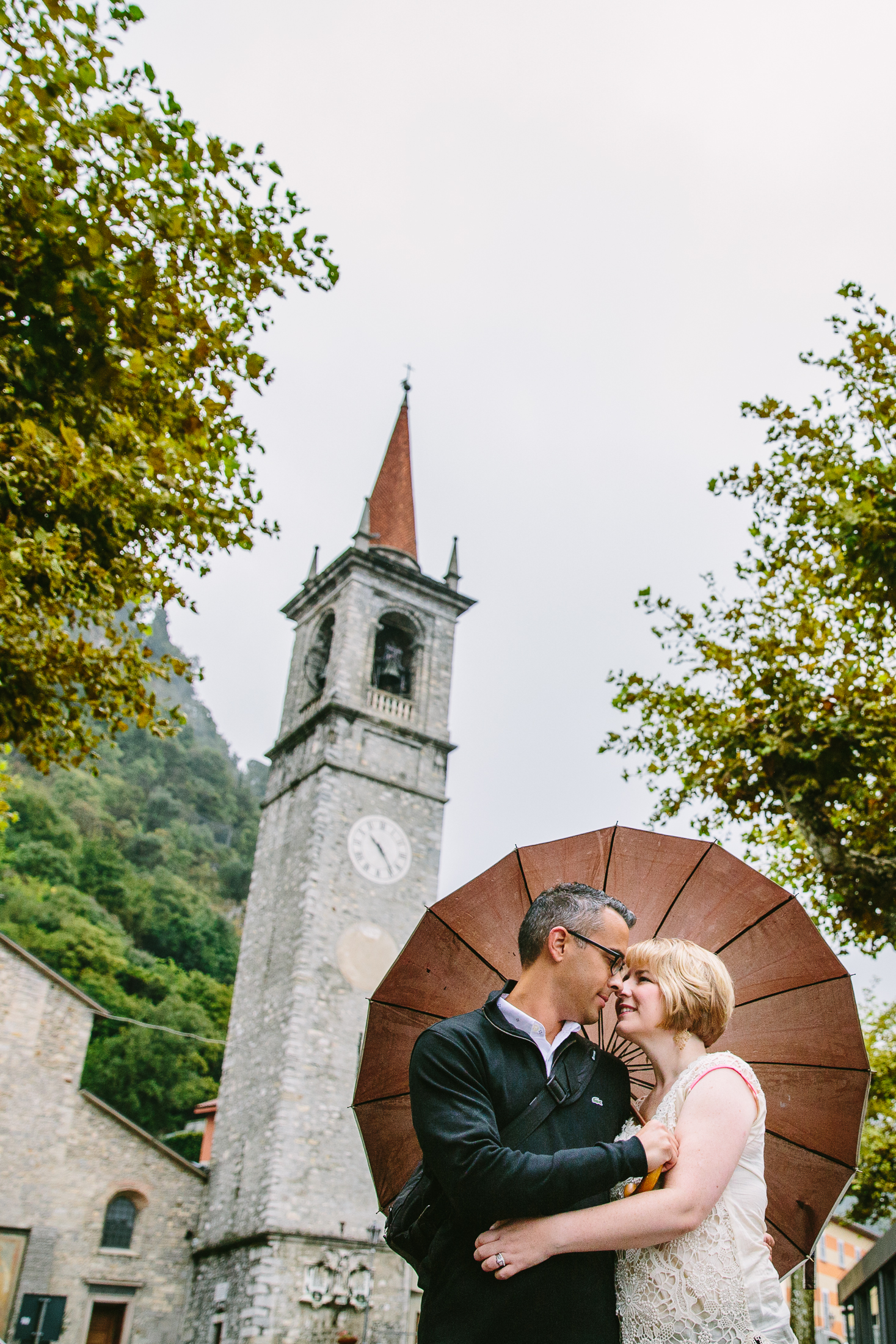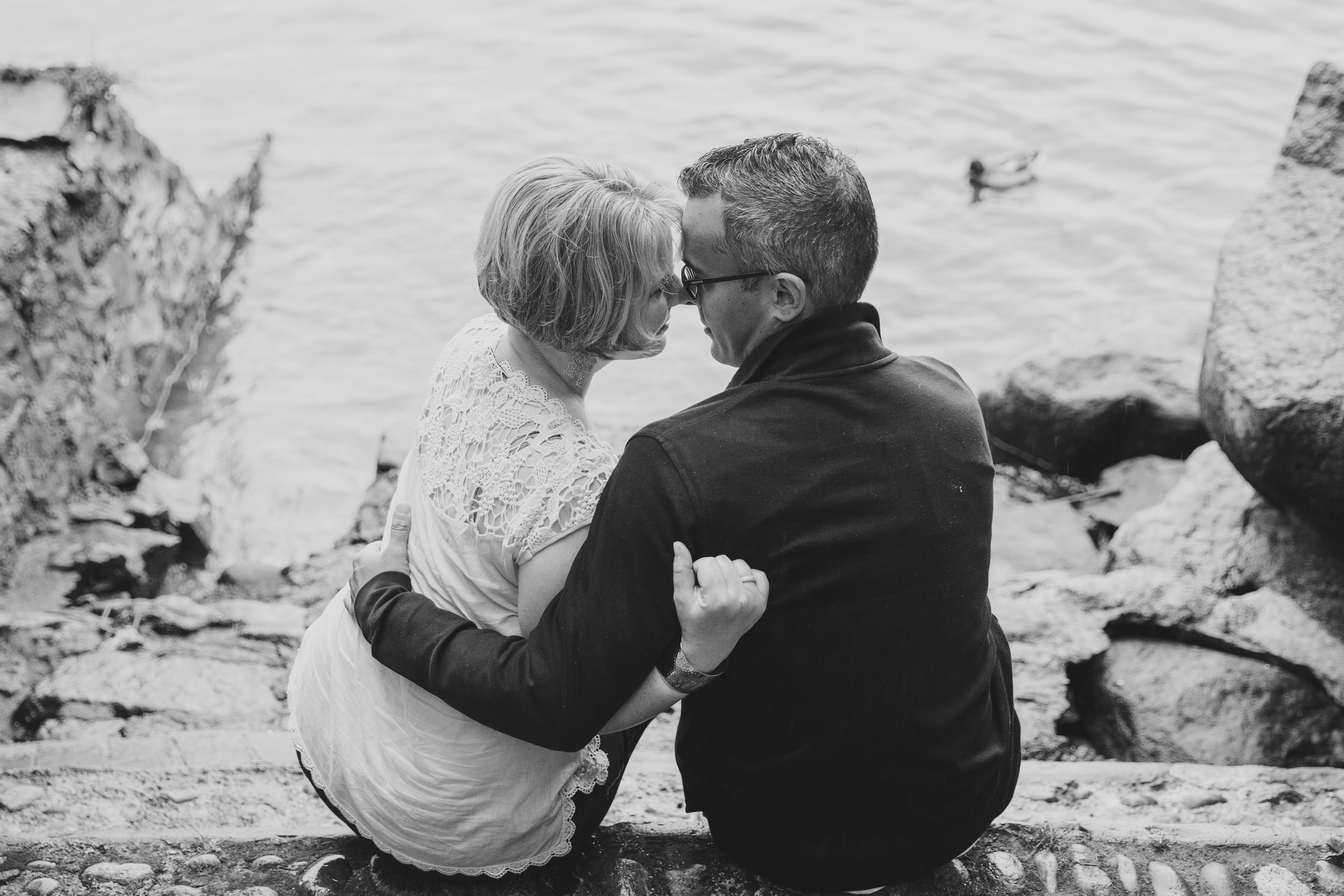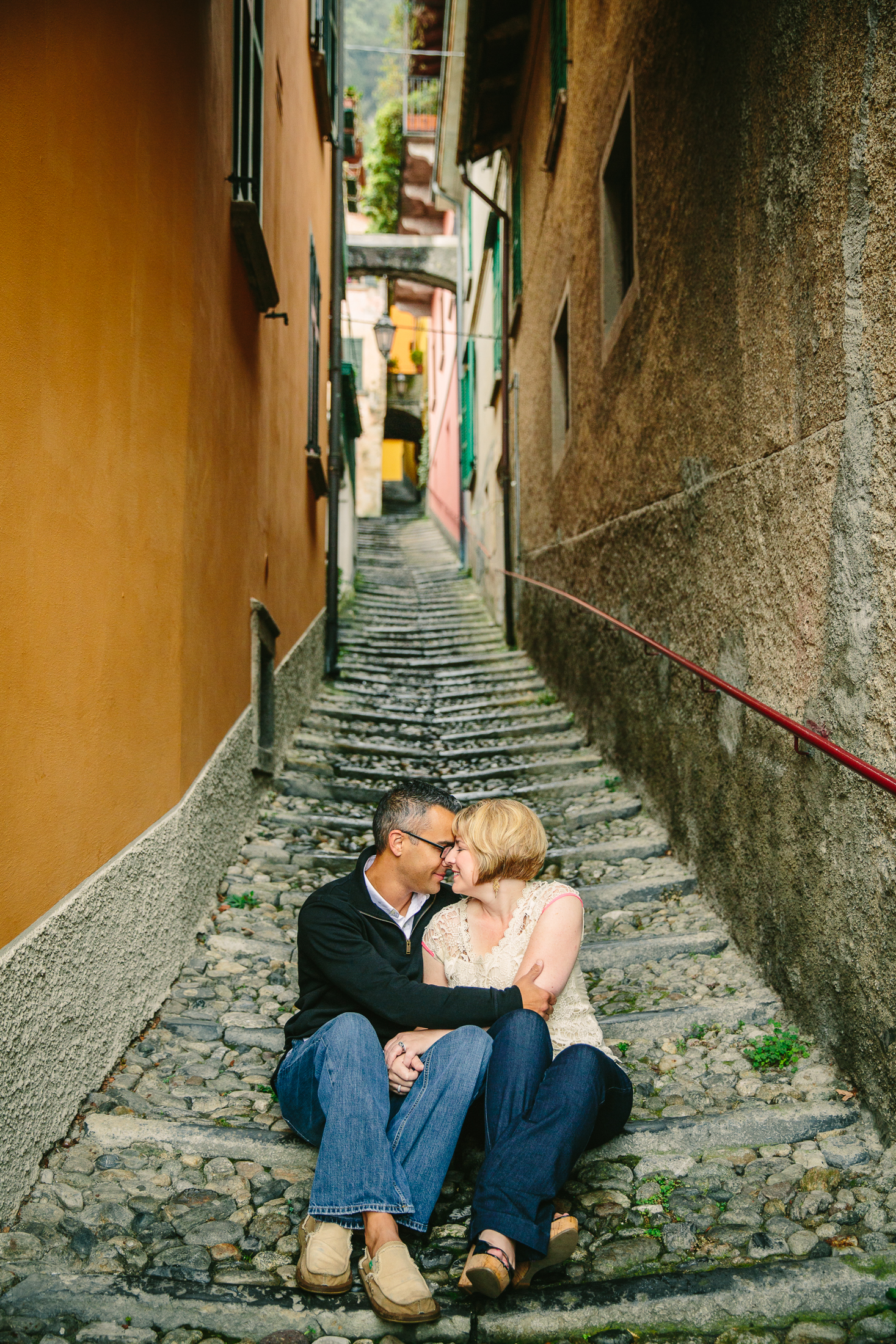 Congratulations, Meagan & Duncan! Here's to the next happy 10! xo
See more romantic anniversaries here.
Share with the Share Buttons below.