See more: honeymoon – love – couples – Cancun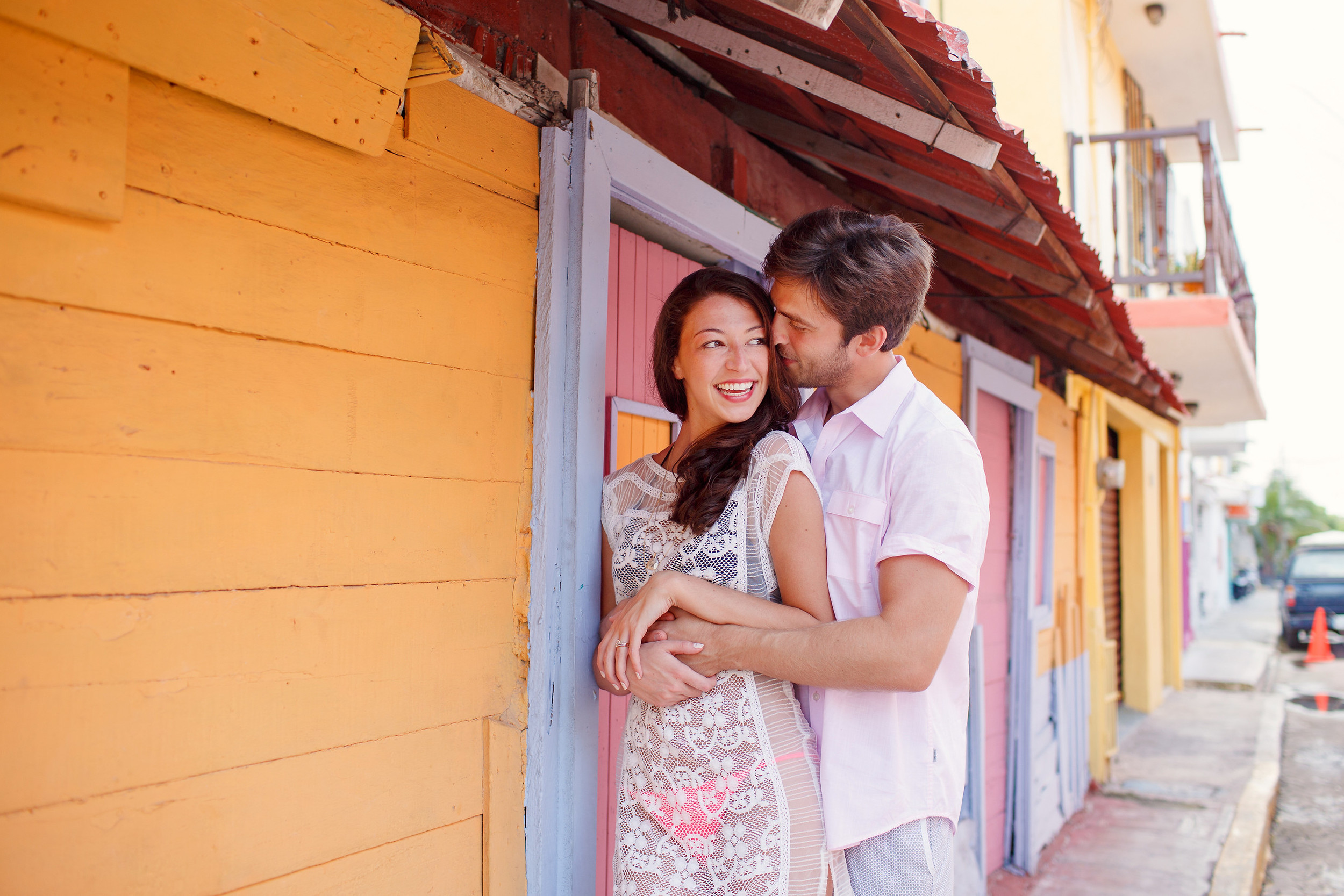 Their Story
Heather: "Jude and I recently got married in Fairhope, AL after 8 years together. We vacationed to Playa Mujeres for our honeymoon and booked a session with Flytographer to capture some beach moments. One of our favourite memories from our honeymoon was adventuring to Isla Mujeres with our photographer Monica for our Flytographer shoot. Jude and I also went to Cenote Ik Kil and Chichenitza while in Mexico; we saw some ancient Mayan ruins, jumped into some underground river pools, and ate way too much at our resort. It was perfect!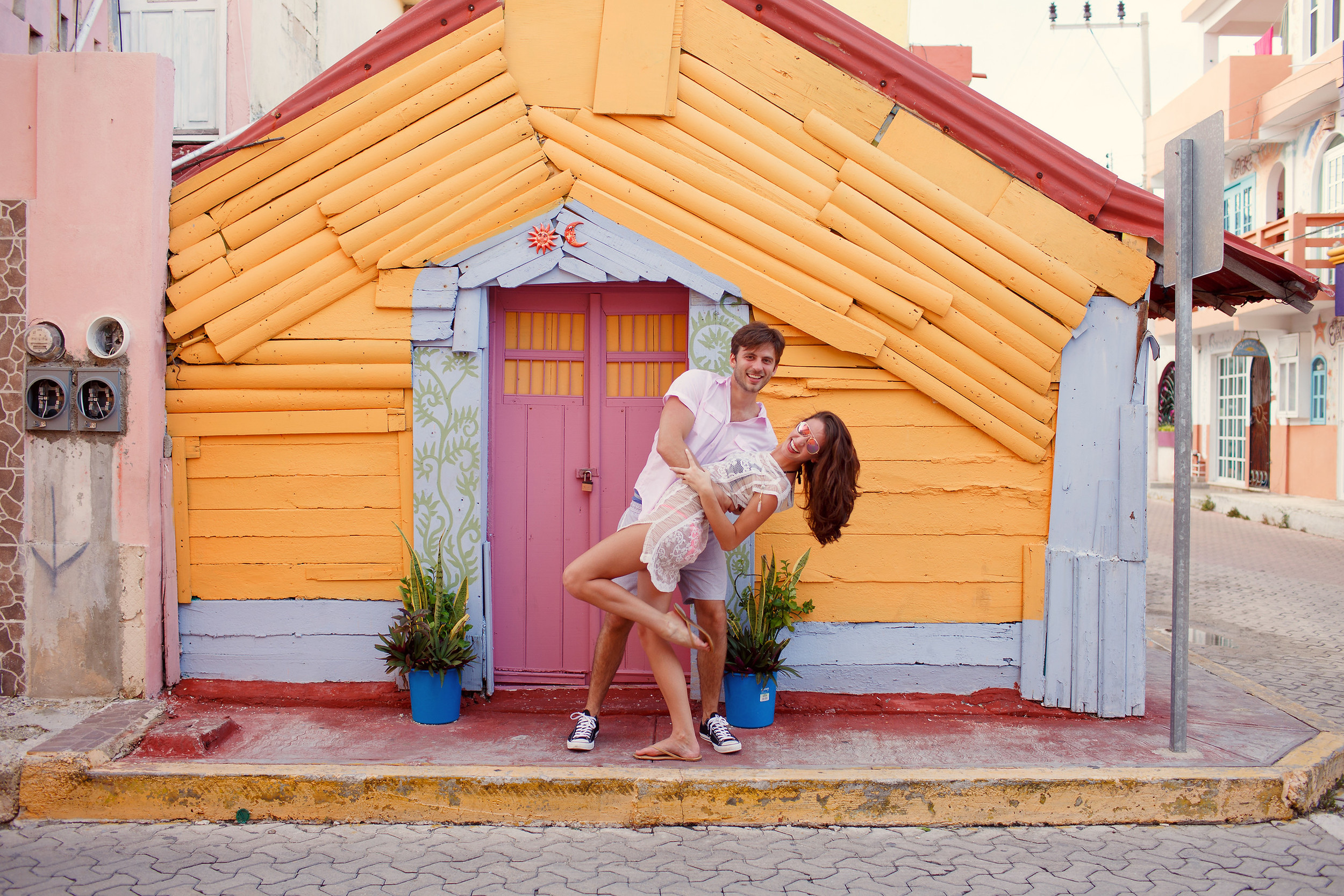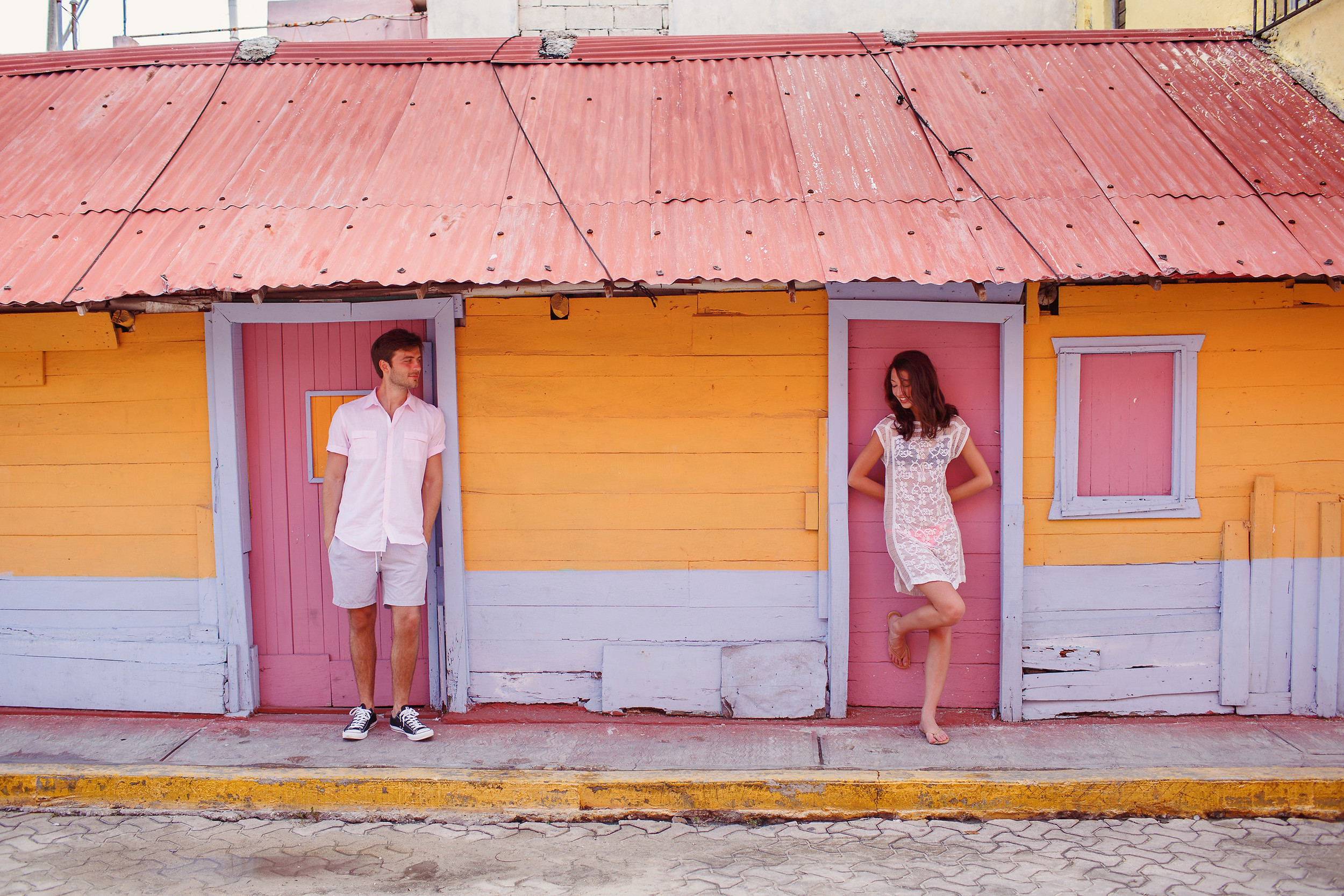 "We stayed at an all-inclusive resort for our honeymoon in Playa Mujeres. Totally the way to go! We ate, drank, and soaked up as much sun as possible when we weren't off adventuring. While the resorts are amazing, I definitely recommend exploring too. We had the best time taking the ferry across to Isla Mujeres, walking the street markets, and watching the sun set over the water. Our most most memorable experience was Cenote Ik Kil.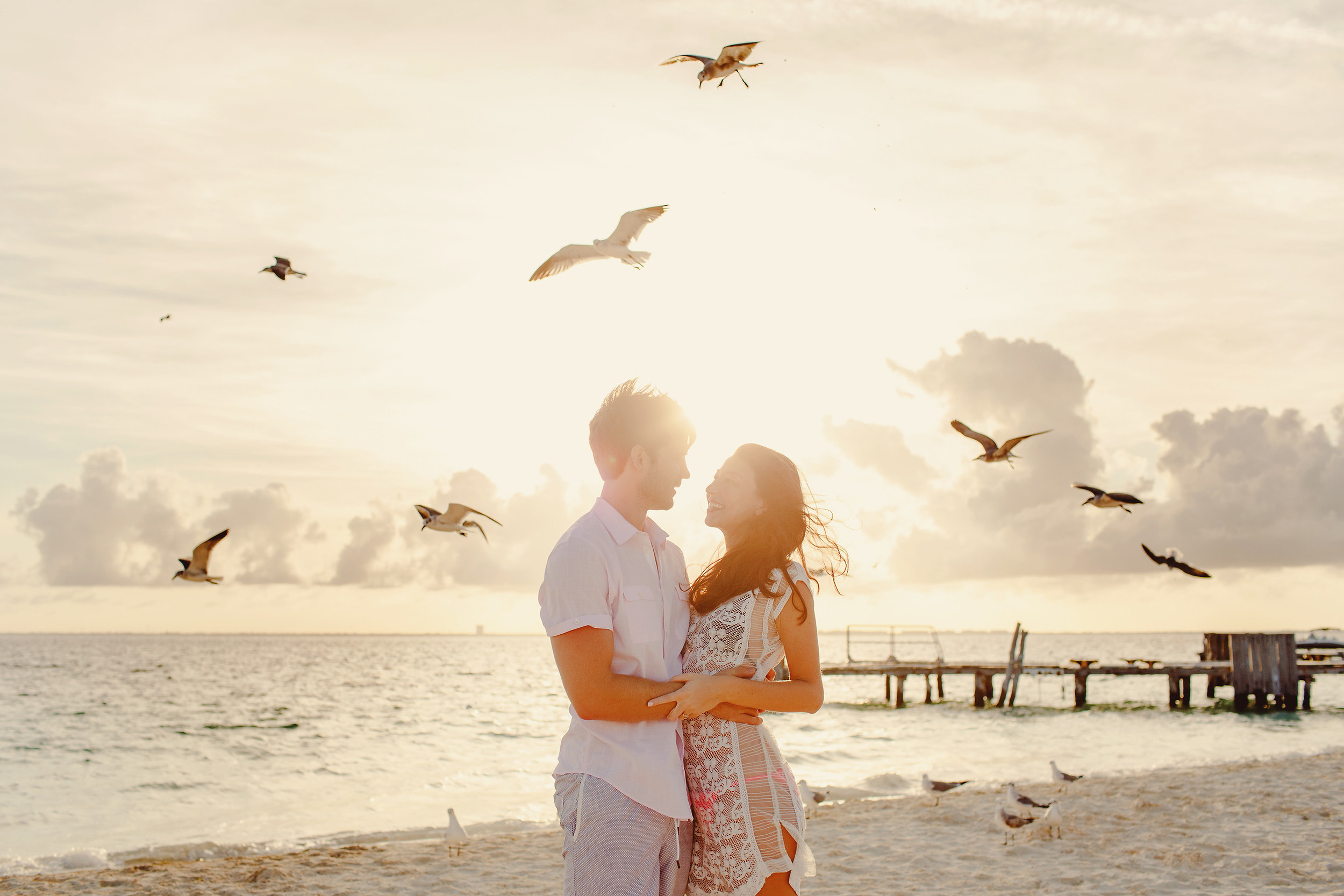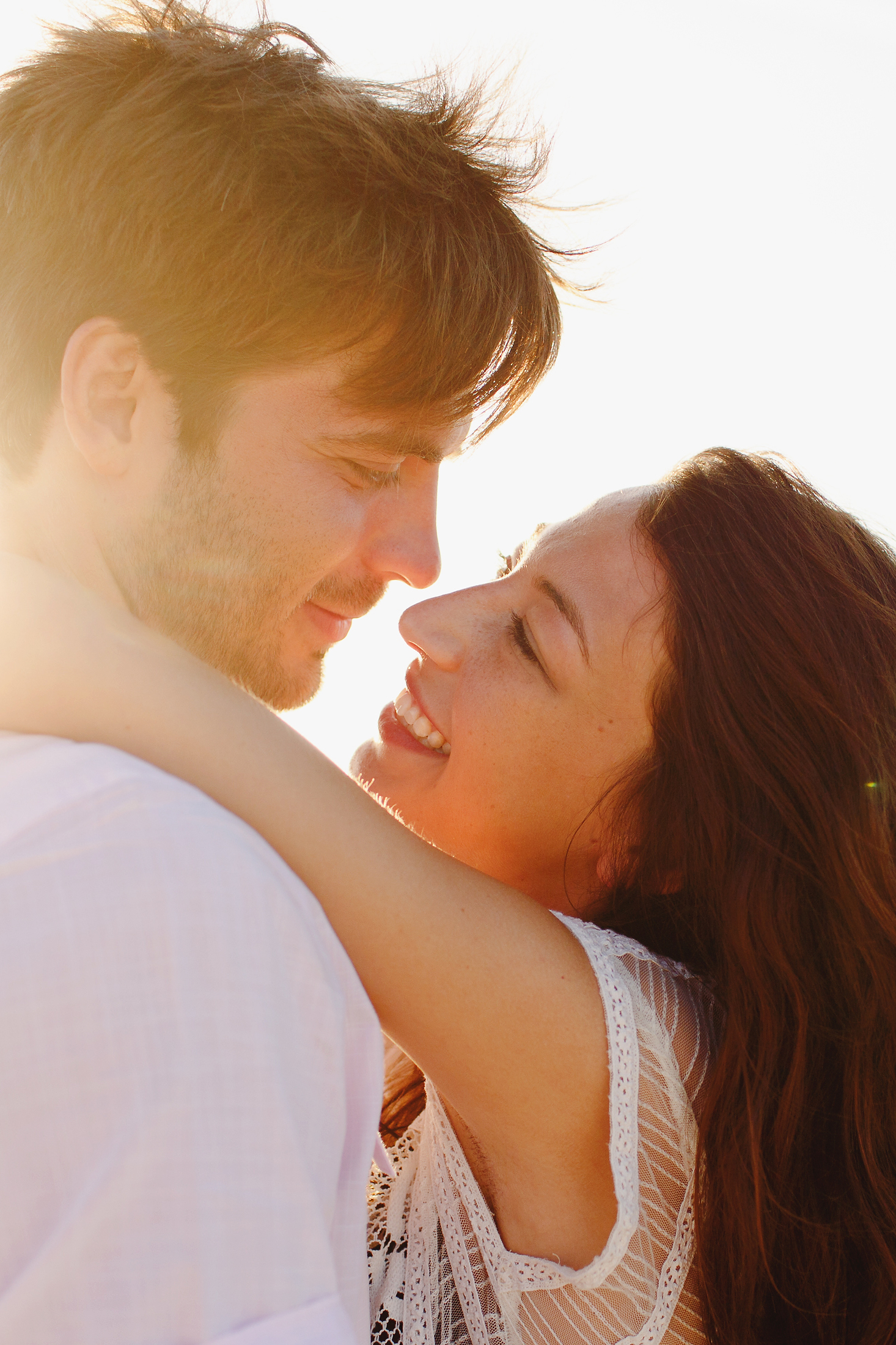 "Our Flytographer, Monica, is my new best friend. Monica suggested the perfect place for my husband and me to explore and take some memorable photos on Isla Mujeres. Not only did she recommend some great food for us to try, but she also went above and beyond to capture the ultimate pictures. Could not love our photos more! Monica is a 10 out of 10.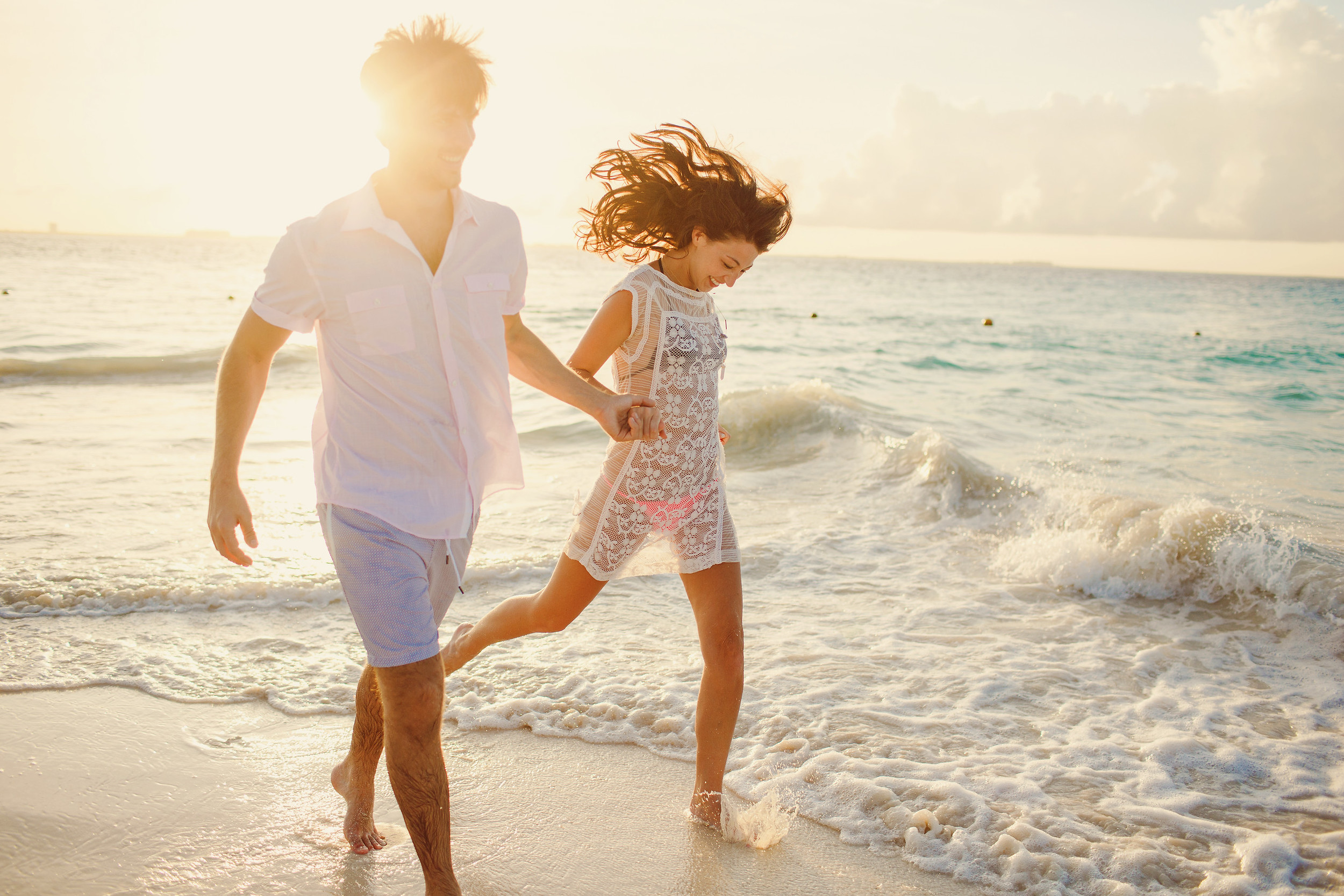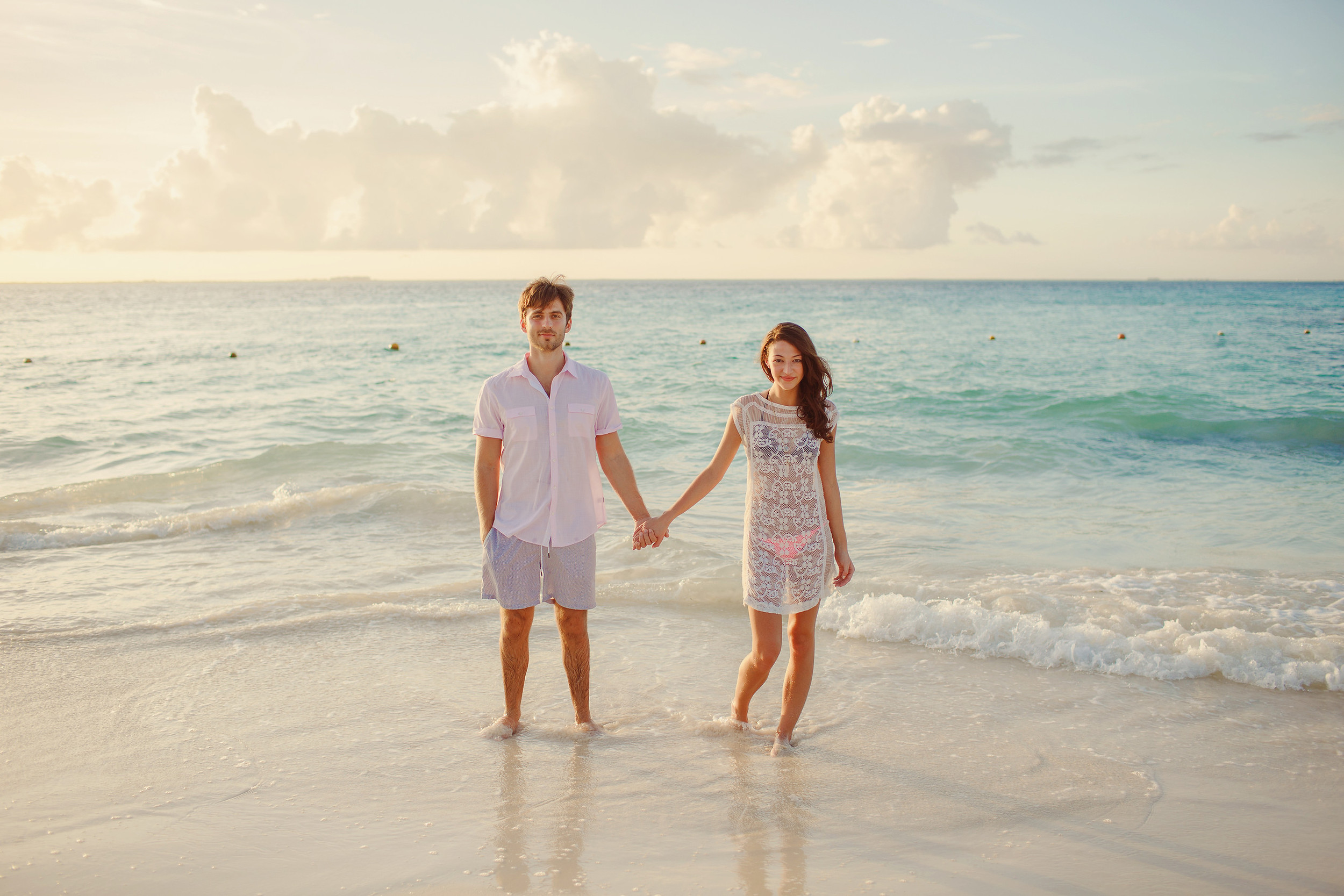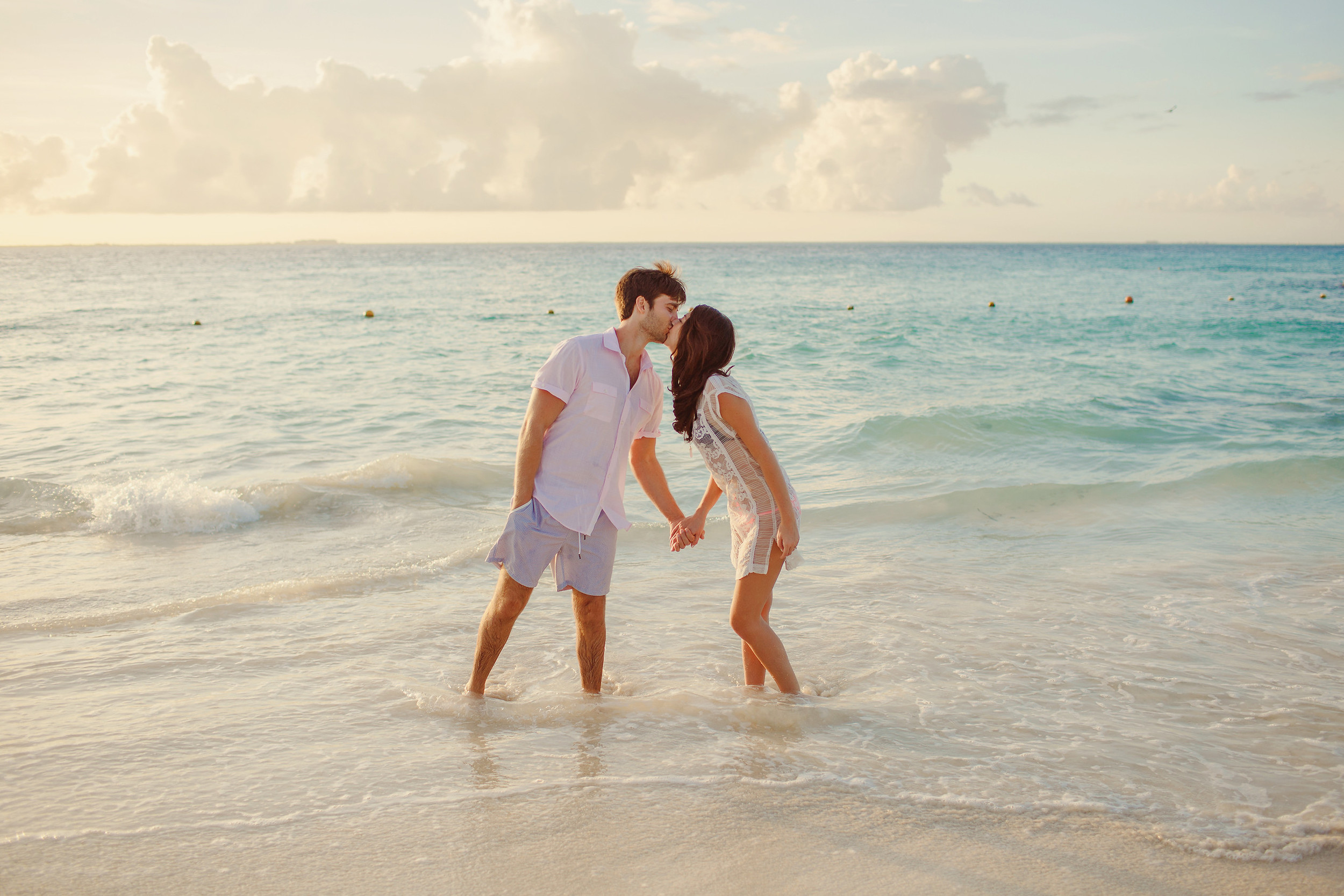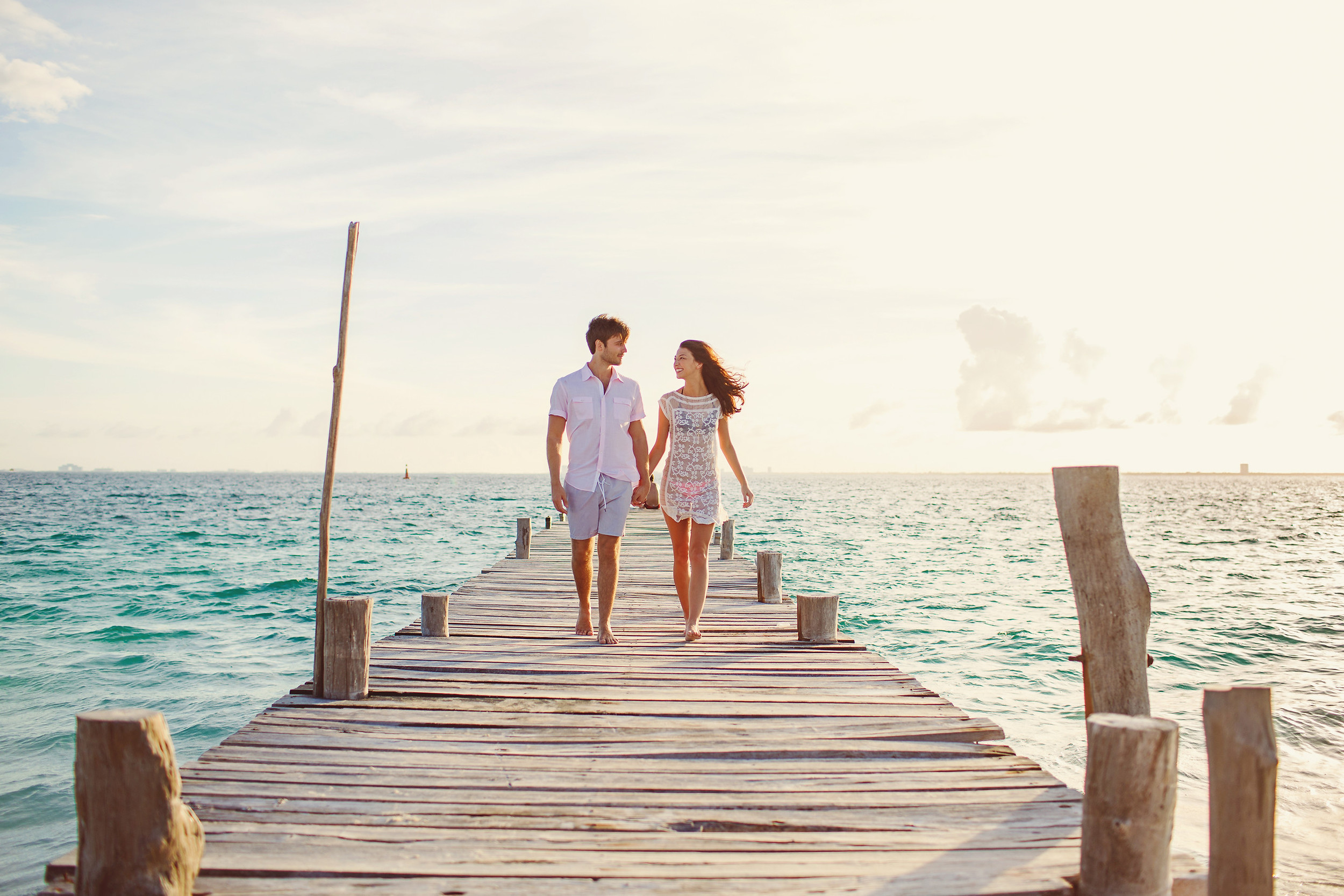 "The service has been more than great! I've been so busy juggling 3 jobs, planning a wedding, getting married, and traveling, yet Flytographer's concierge politely and genuinely checked in with me to make sure our session was taken care of. Monica even texted me the morning of our shoot to check in about the possibility of rain. Luckily it didn't, but she was already checking the weather radar and looking ahead at our schedules in case we got rained out."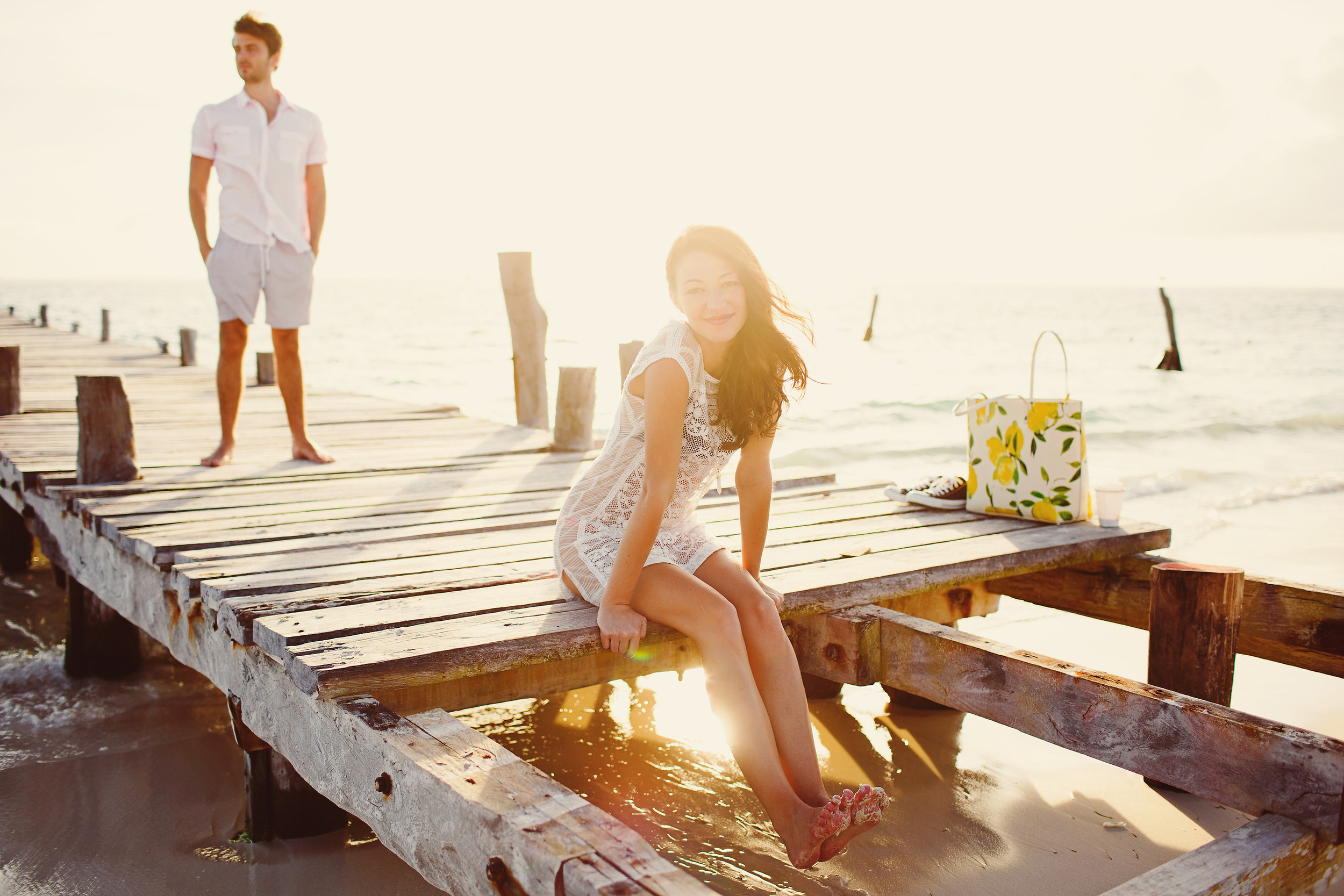 For more inspiration for your newlywed getaway, visit our Honeymoon Travel Stories!