See more:
proposal
–
couples
–
love
–
New York City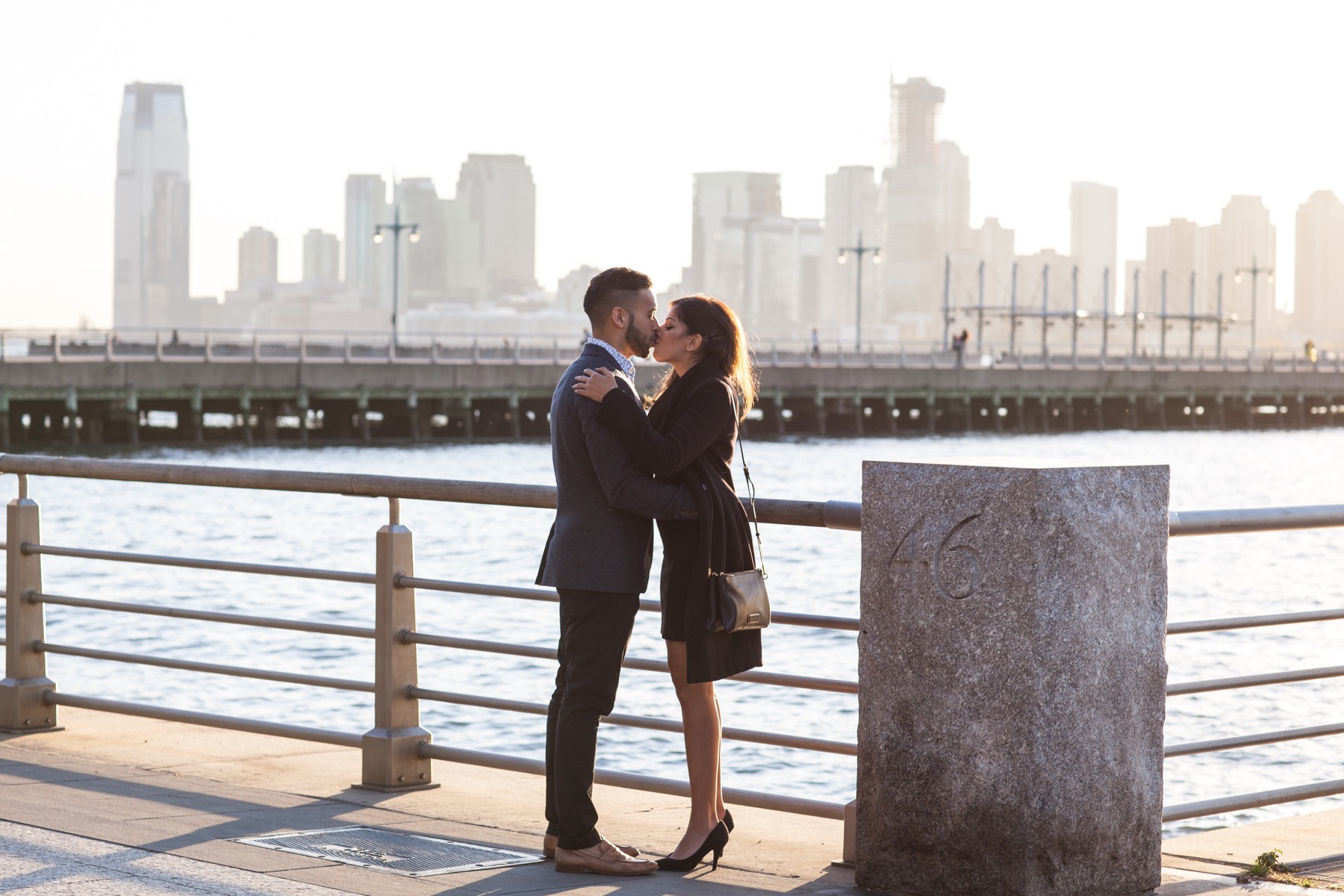 Being able to capture the emotions of such a special moment is priceless, and this romantic New York City proposal photoshoot took our breath away! Flytographer Ashka took these surprise proposal photos, and the results will leave you teary-eyed. Read on for more about Ketan and Narissa's sweet love story and proposal.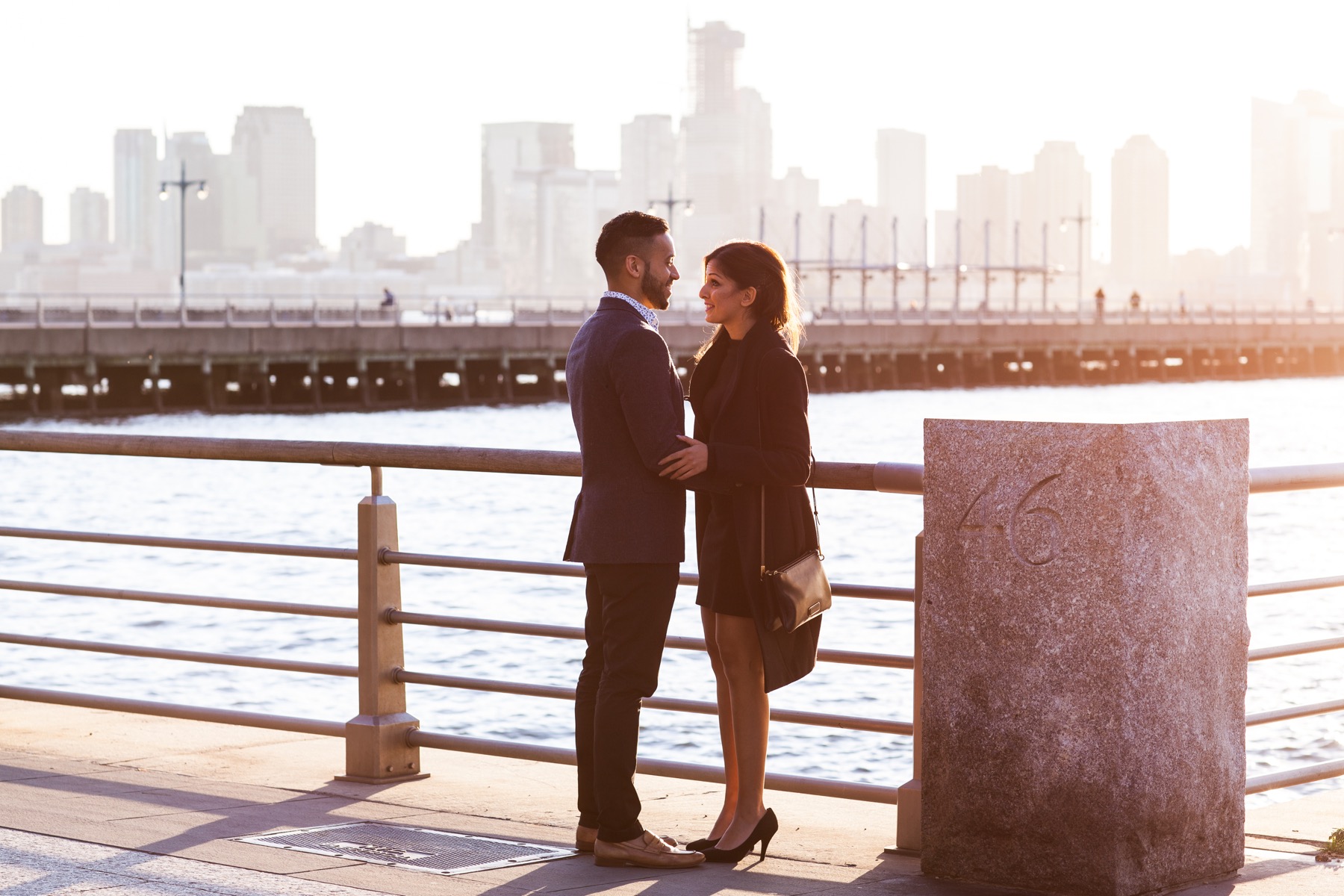 Their Story
Narissa: "It was my 19th birthday, and my friends and I took a group photo when we were out that night. When we got the photos developed, we saw that some guy had photobombed us. A few weeks later we were out again, and my friend recognized the guy who photobombed us – it turned out to be Ketan. We had a brief conversation, laughed at the situation, and then went our separate ways. Over the next several years , however, we kept running into each other randomly. Finally after about eight years of these run-ins, we started dating, and here we are!"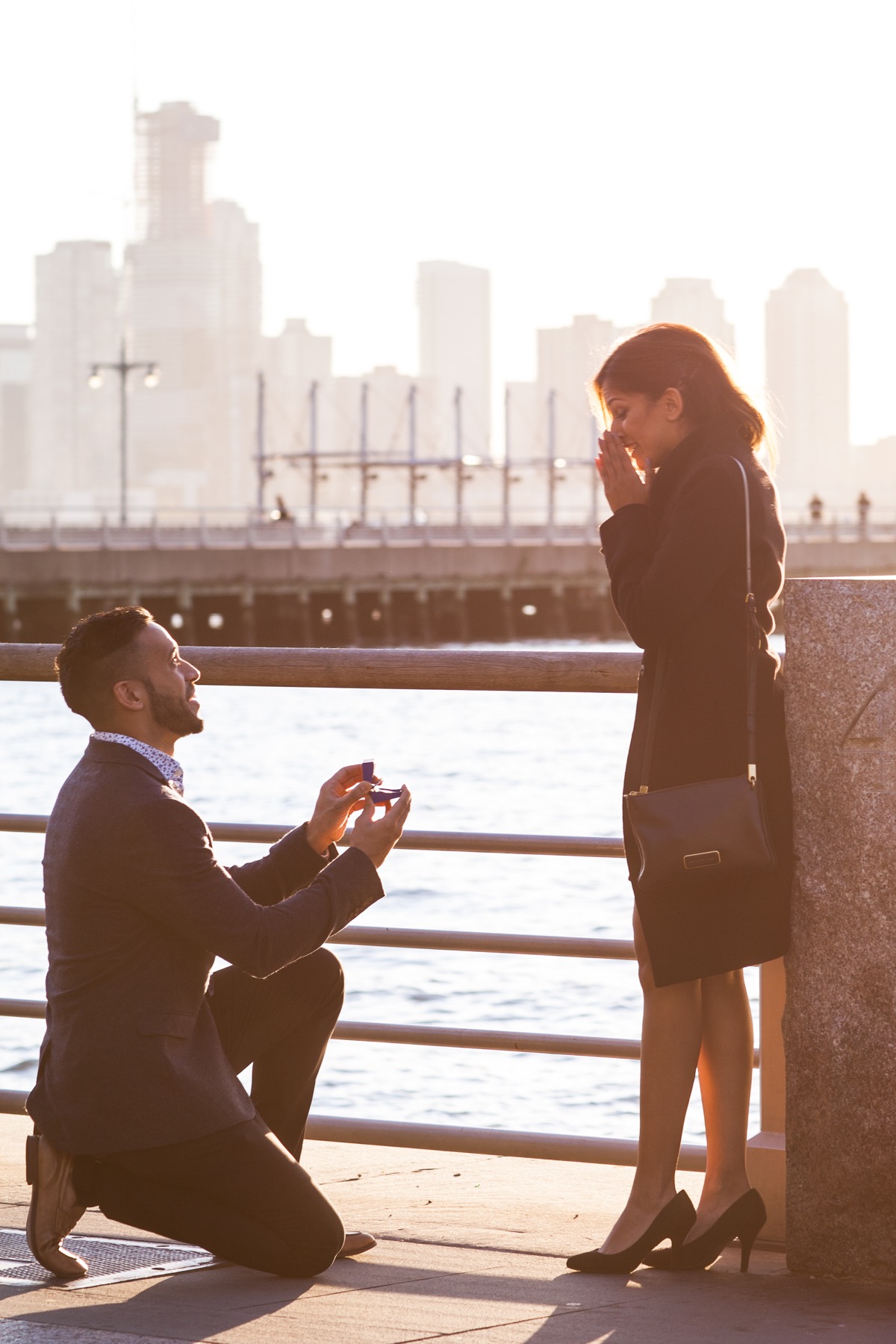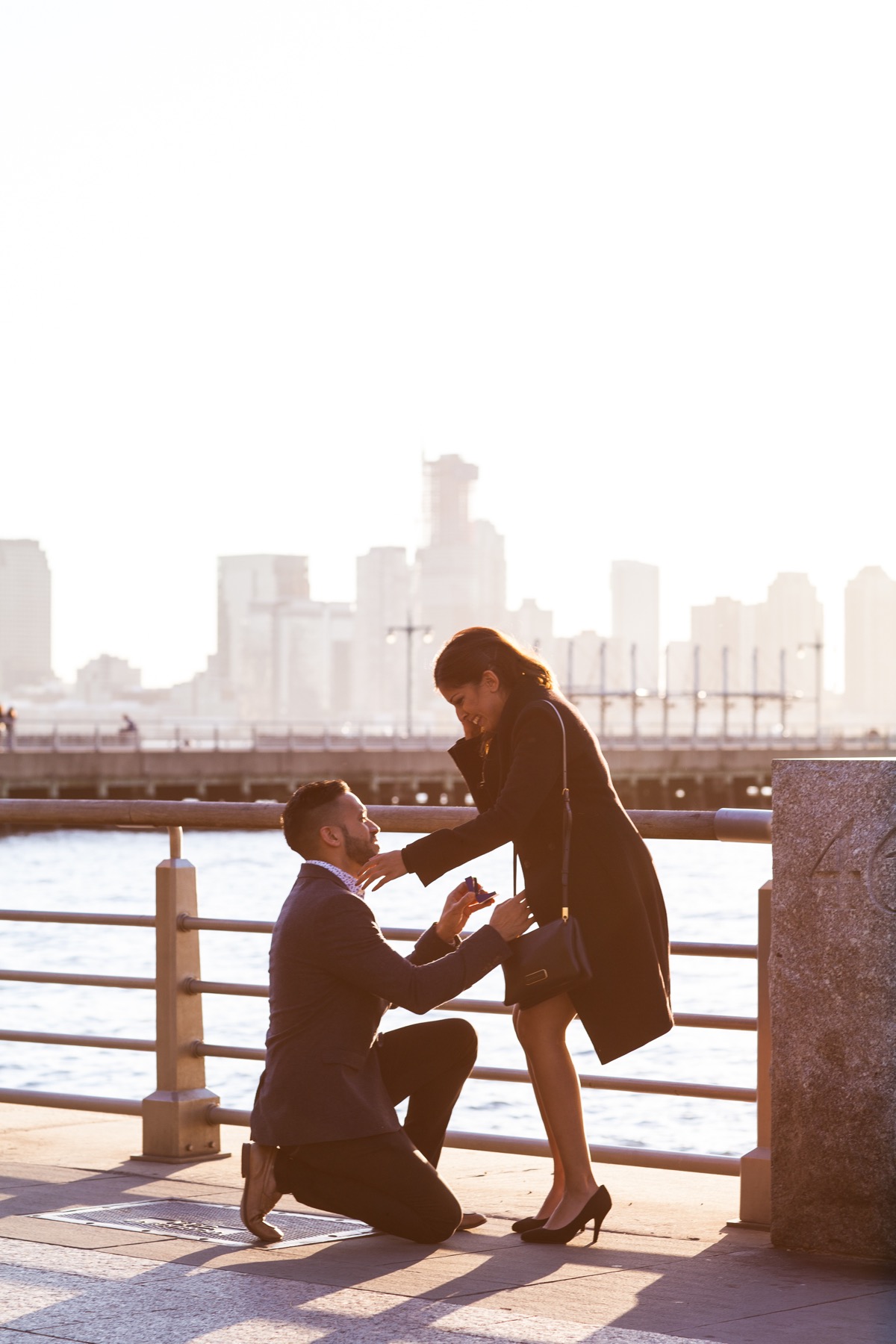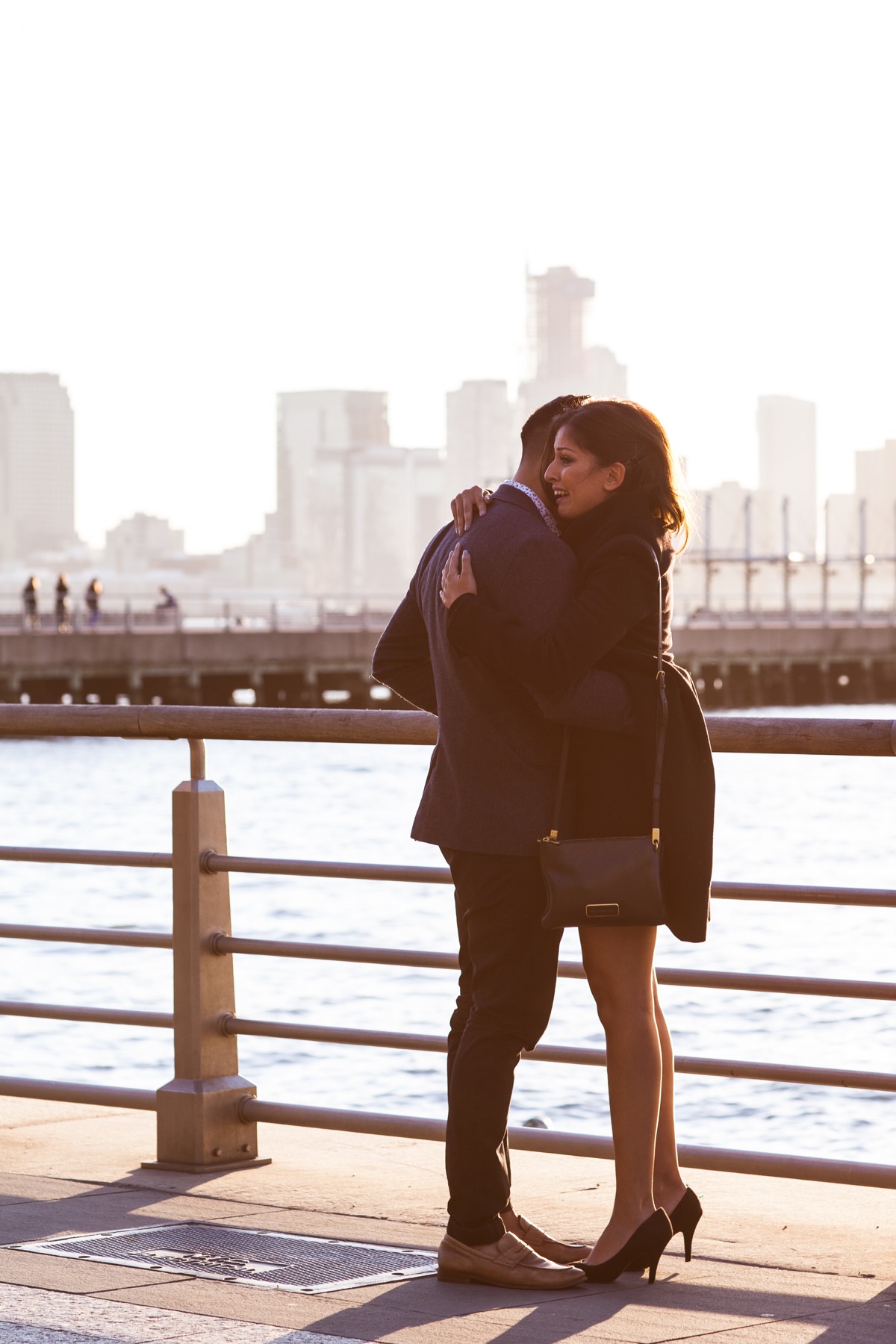 Their Proposal
Ketan: "I had the opportunity to travel to New York for work and was able to take Narissa along with me. I had been ring shopping and thinking about proposing for quite some time, so I knew this would be a perfect opportunity. Since we were travelling alone, I knew I wanted to capture the big moment so I could share it with friends and family – and that is where Flytographer came in. As much as I hired them to take my photographs, I felt like it was also like having a 'proposal consultant,' as they did a great job of helping me narrow down the details of where and when I would propose. After that, the hard part of it all was travelling with the ring and keeping everything a secret. On the big day, I was pretty nervous. We made it to our shoot location, and as soon as I saw my photographer, Ashka, hiding out, I knew this was it. After stumbling on my words for a few minutes, I finally popped the big question. I couldn't have asked for better photos to capture that moment!"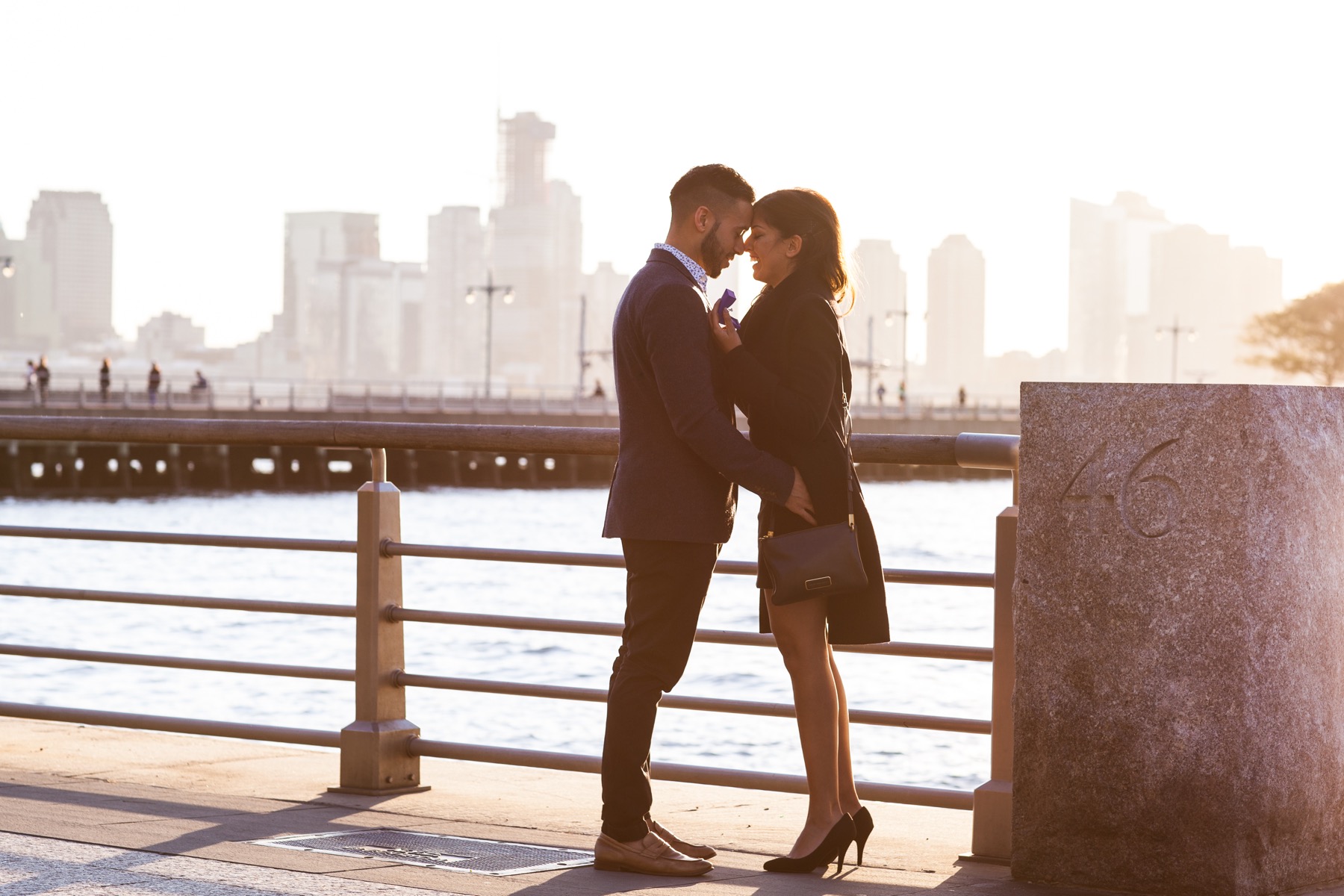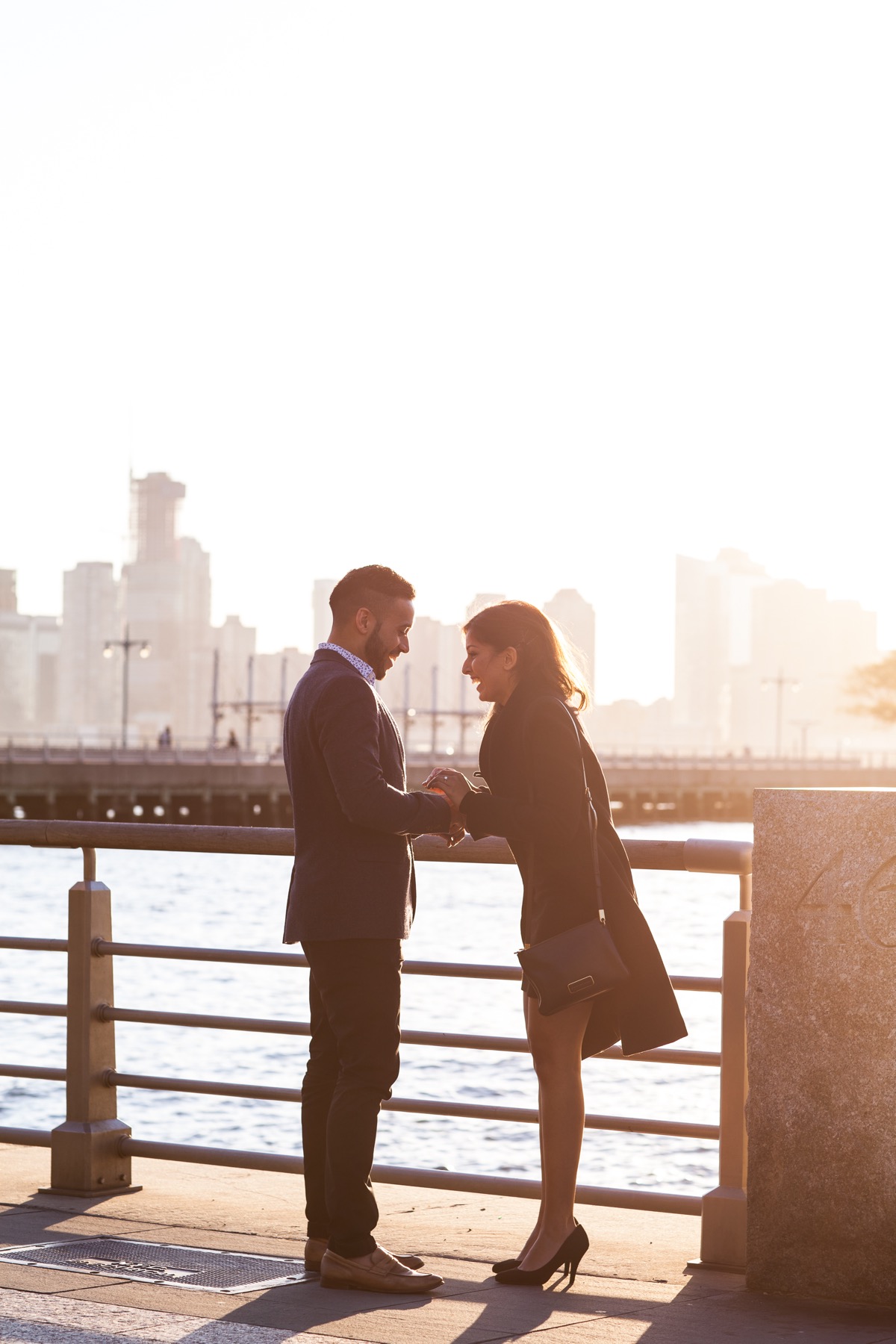 Narissa: "When I first met him I knew there was something I liked about him, and when we started dating I knew he was the one – but I had absolutely no idea he had any plans to propose! When it happened, it couldn't have been more perfect. Having the photos to capture the raw moment made it that much more special. I couldn't have dreamt of a better way to do it!"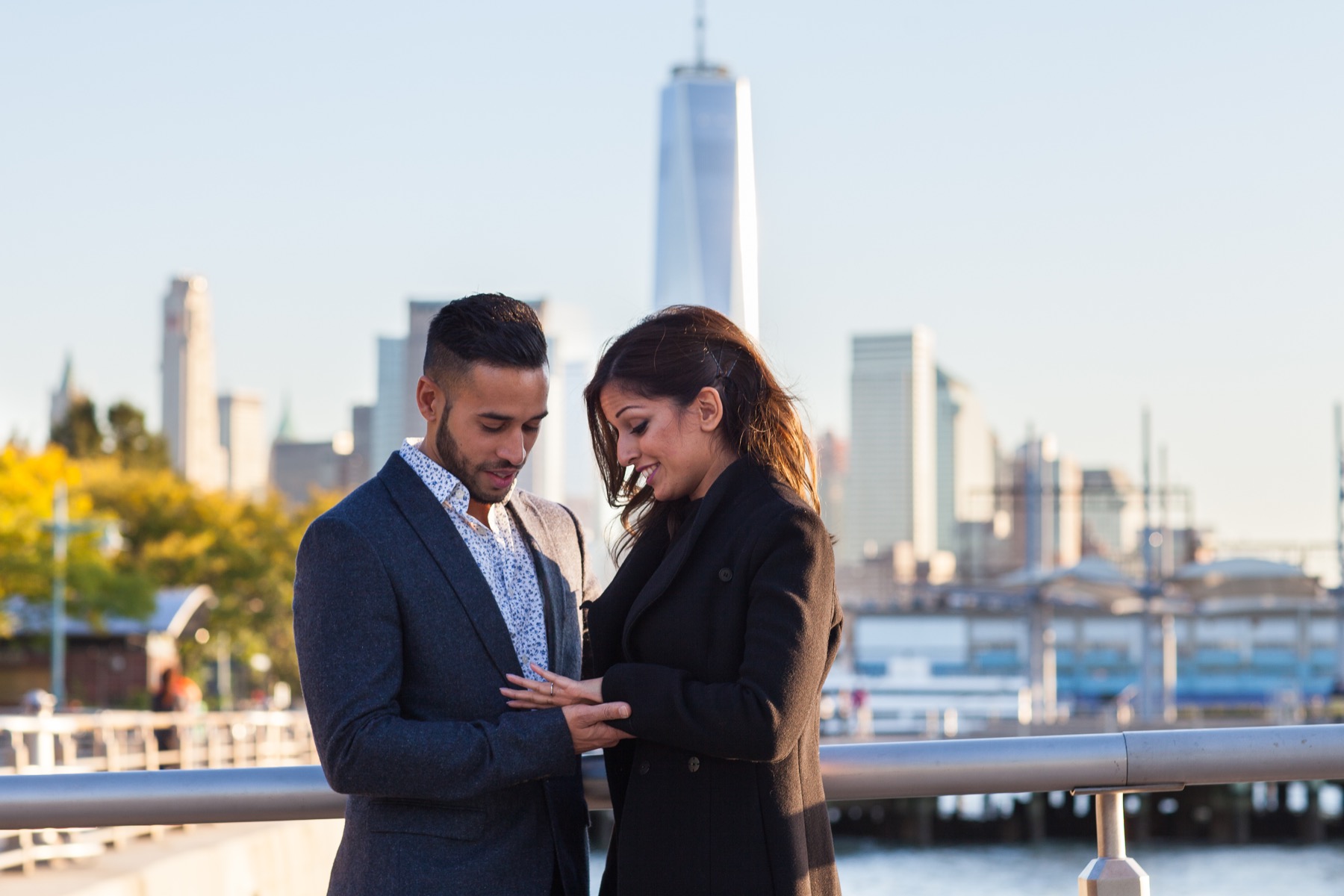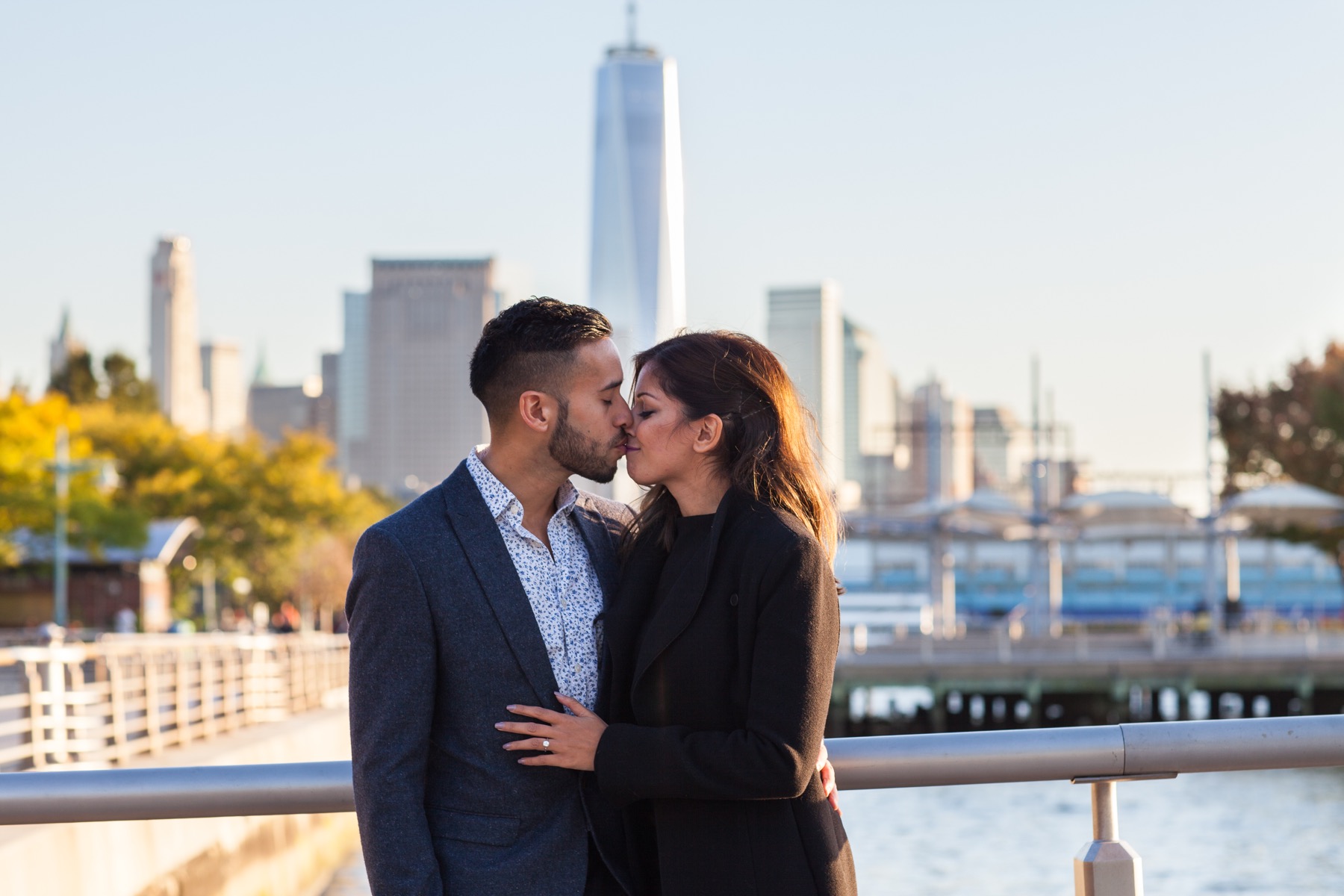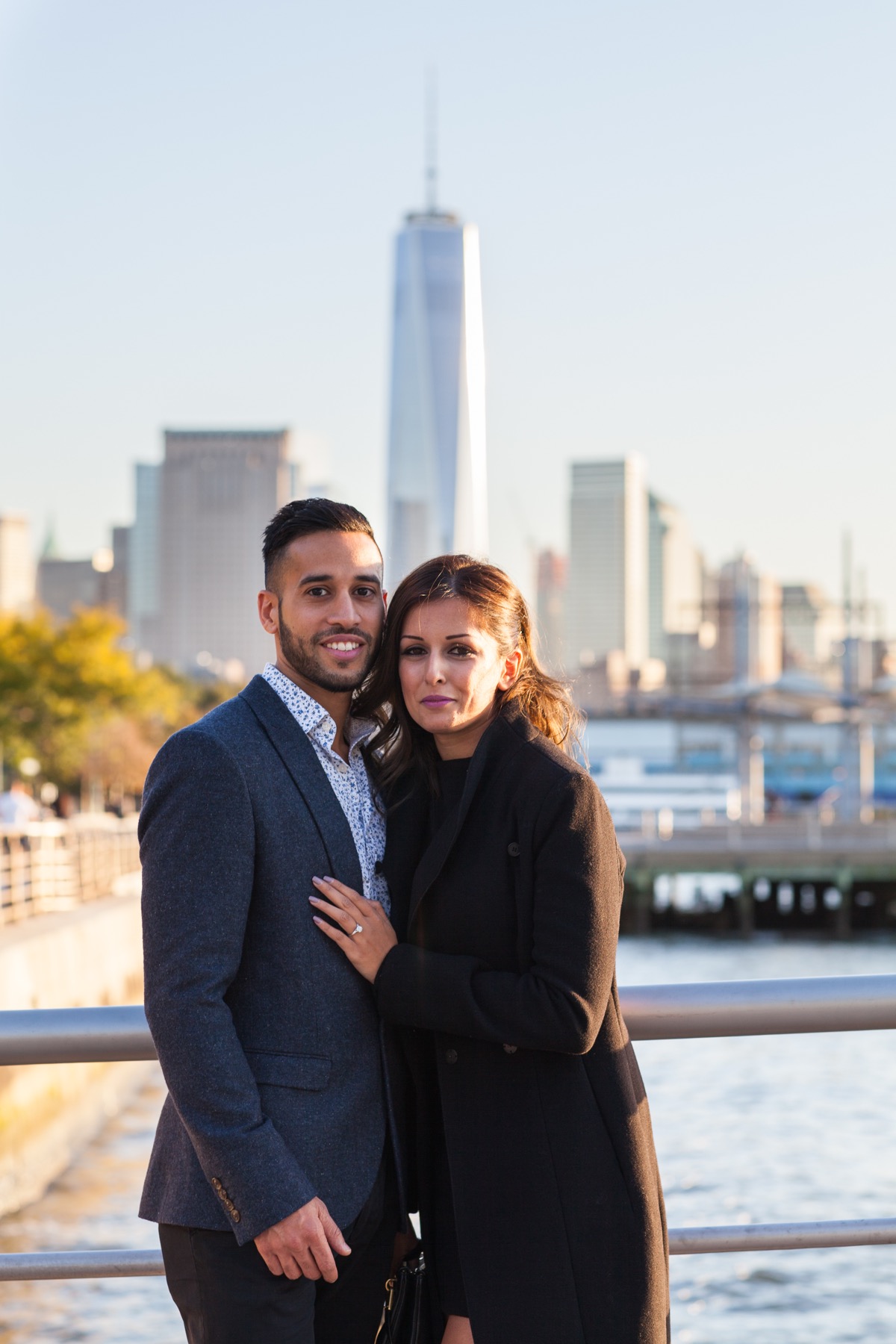 Flytographer: Ashka in NYC
Looking to capture your proposal abroad?