See more: mother-daughter trip – family – Eiffel Tower – Paris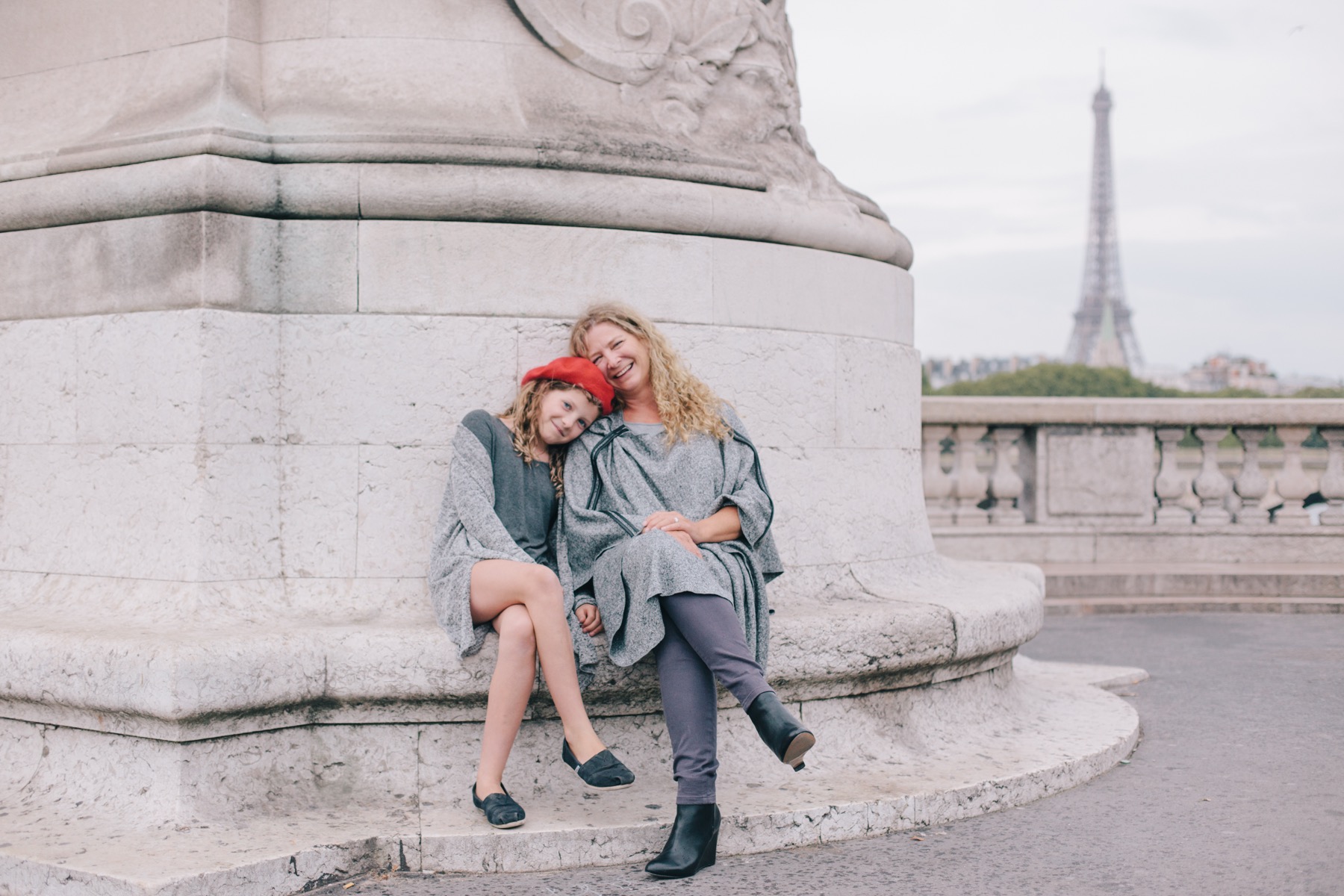 Their story
Susie: "The inspiration for this trip came from a celebration of decades. My daughter turned 10 and I turned 50! To mark the occasion, I wanted to share some experiences of the world with her, so we embarked on a trip which began by introducing her to family in London. The two of us then continued on for a unique adventure in Sri Lanka, where we experienced jungle safaris, UNESCO sites and tropical heat! We ended the adventure with a glorious week in Paris and topped it all off with a hike up the Eiffel Tower and a photoshoot with Flytographer on the day of my birthday. While I have so many memories and souvenirs of our journey together, I will cherish the photos from Flytographer the most!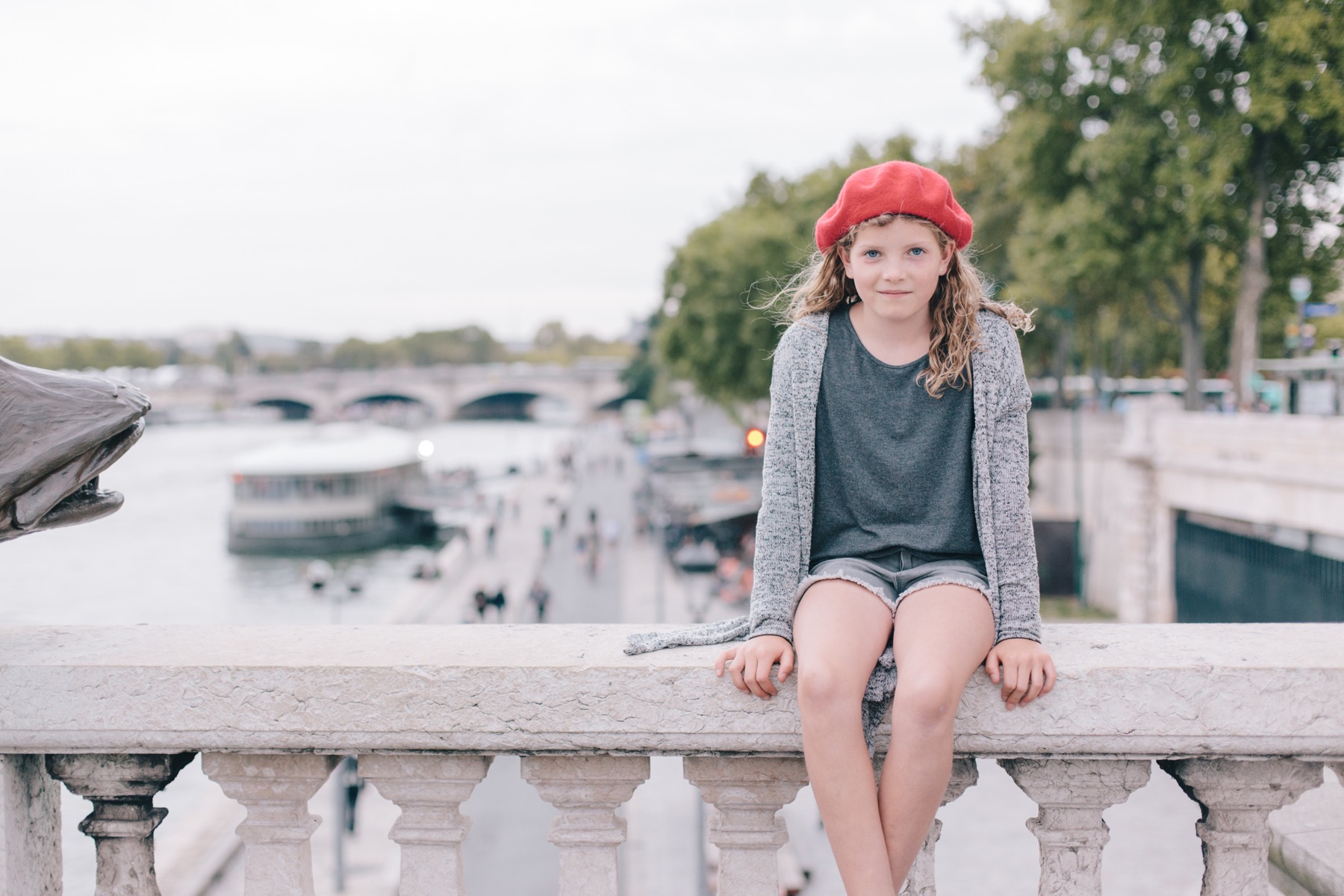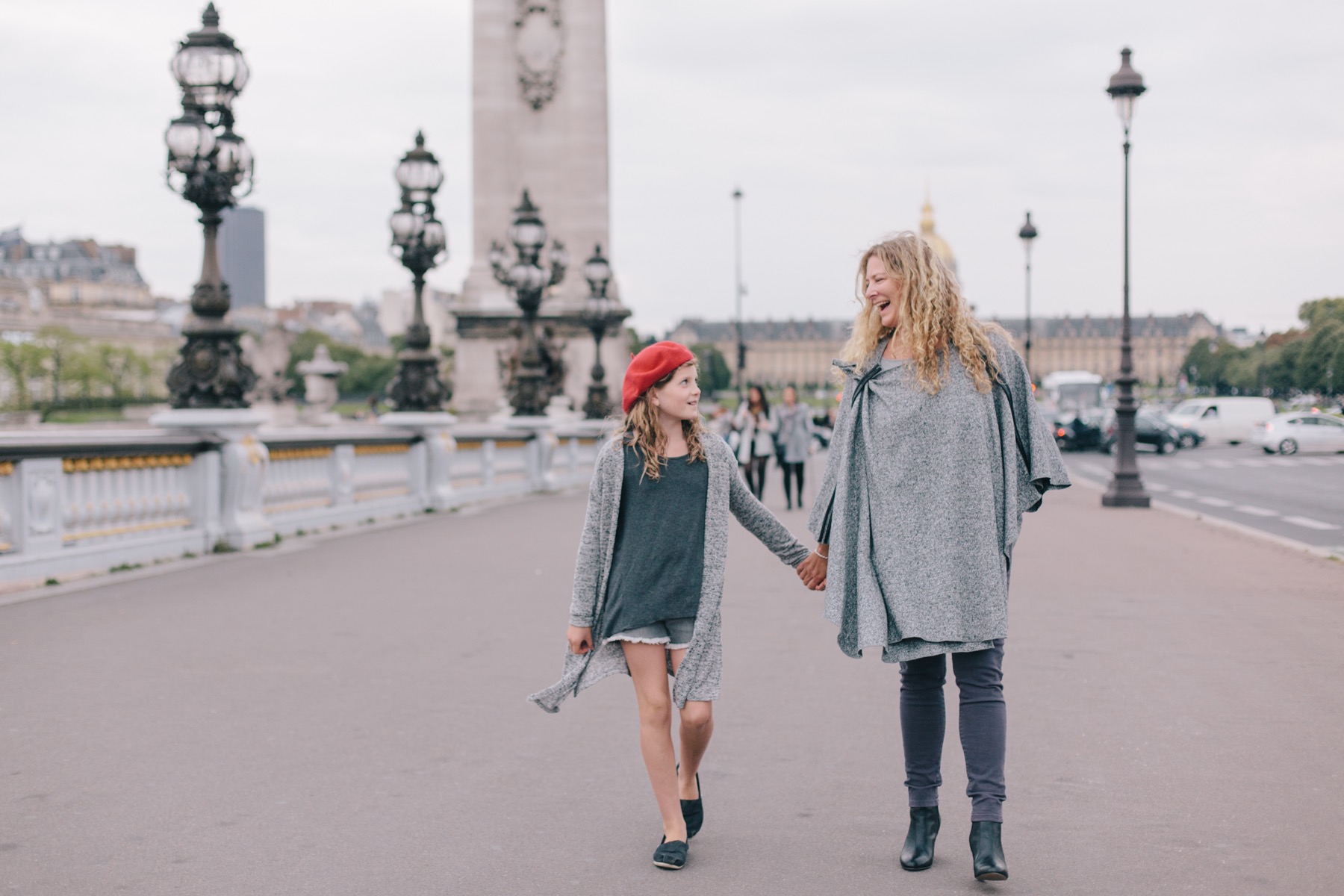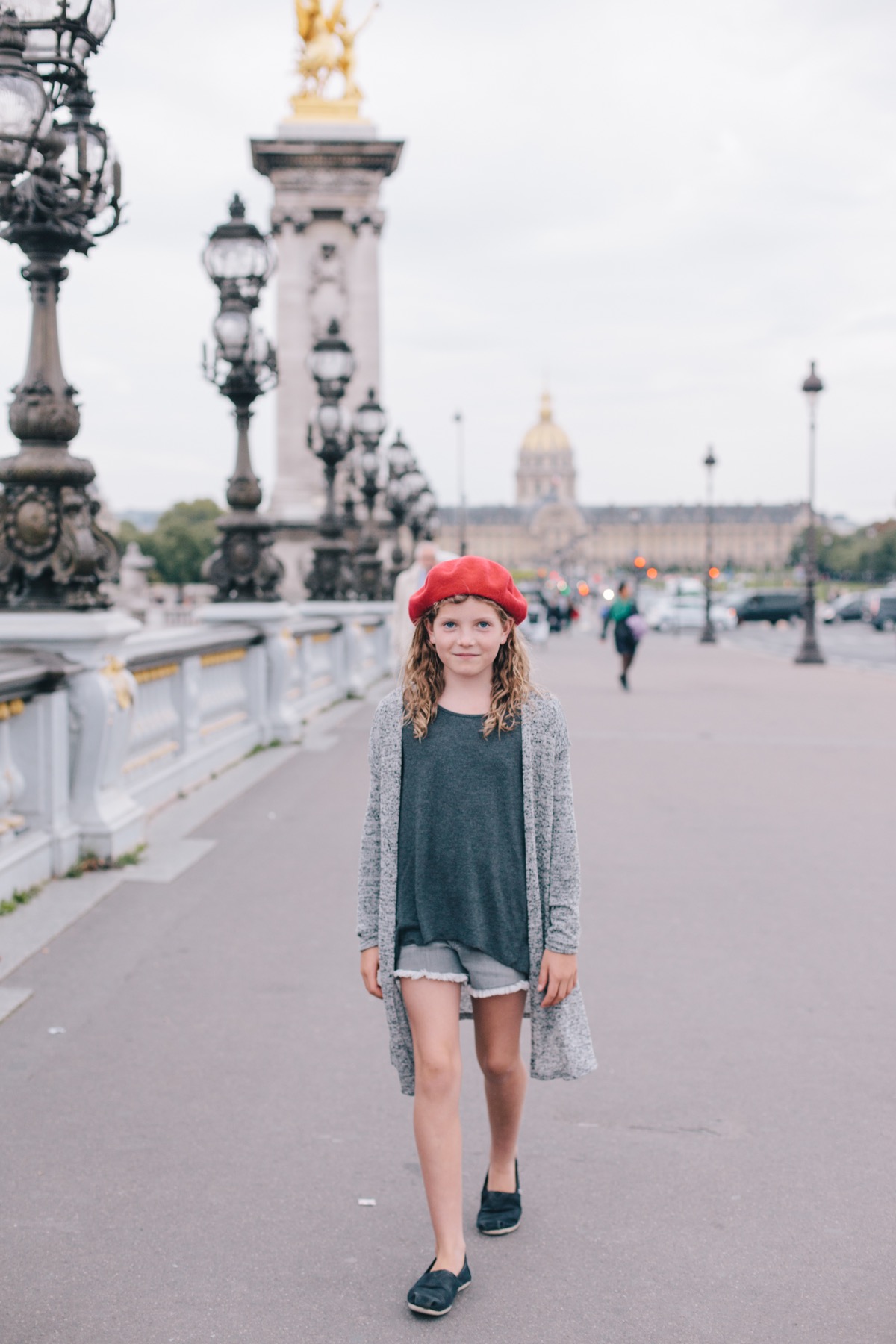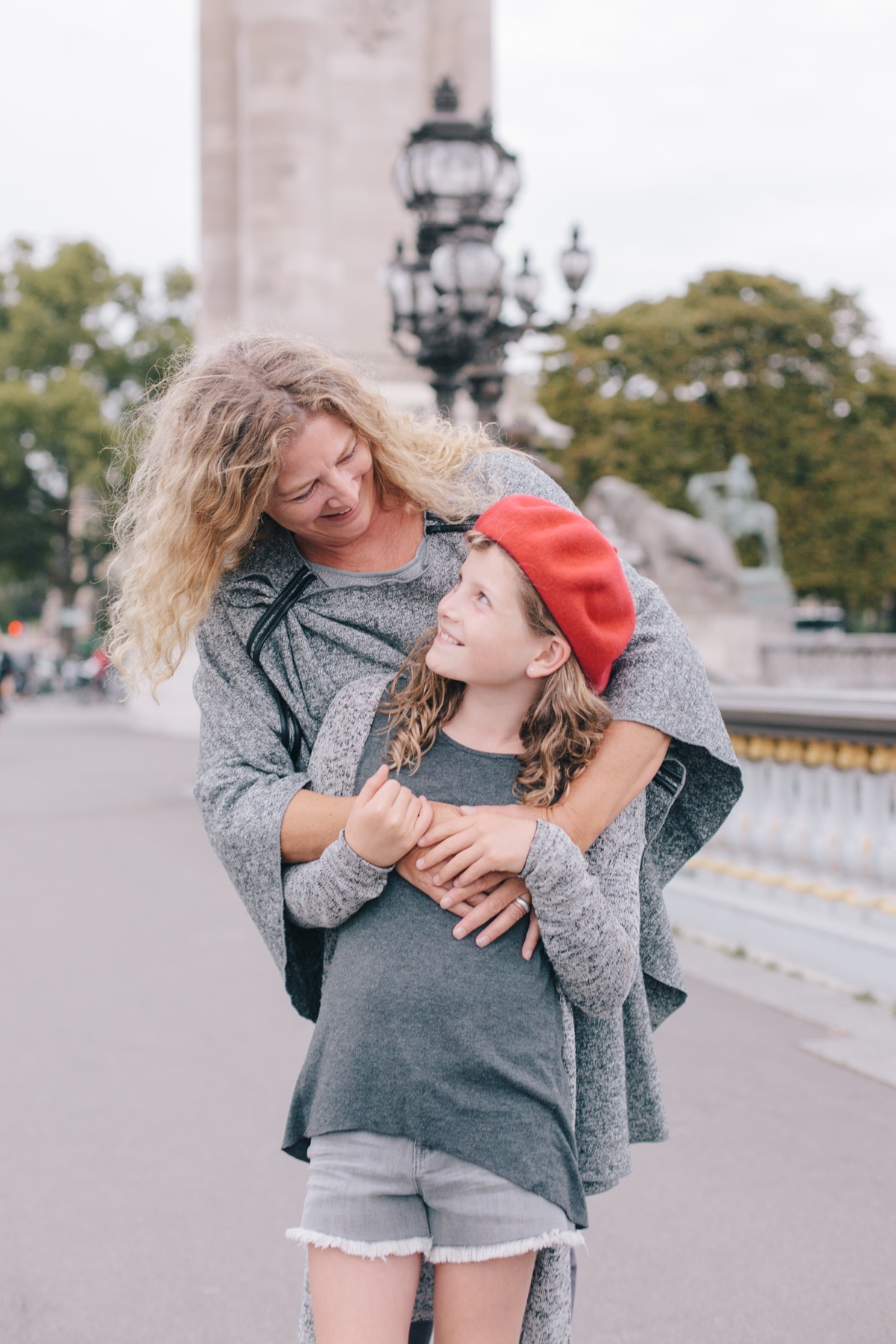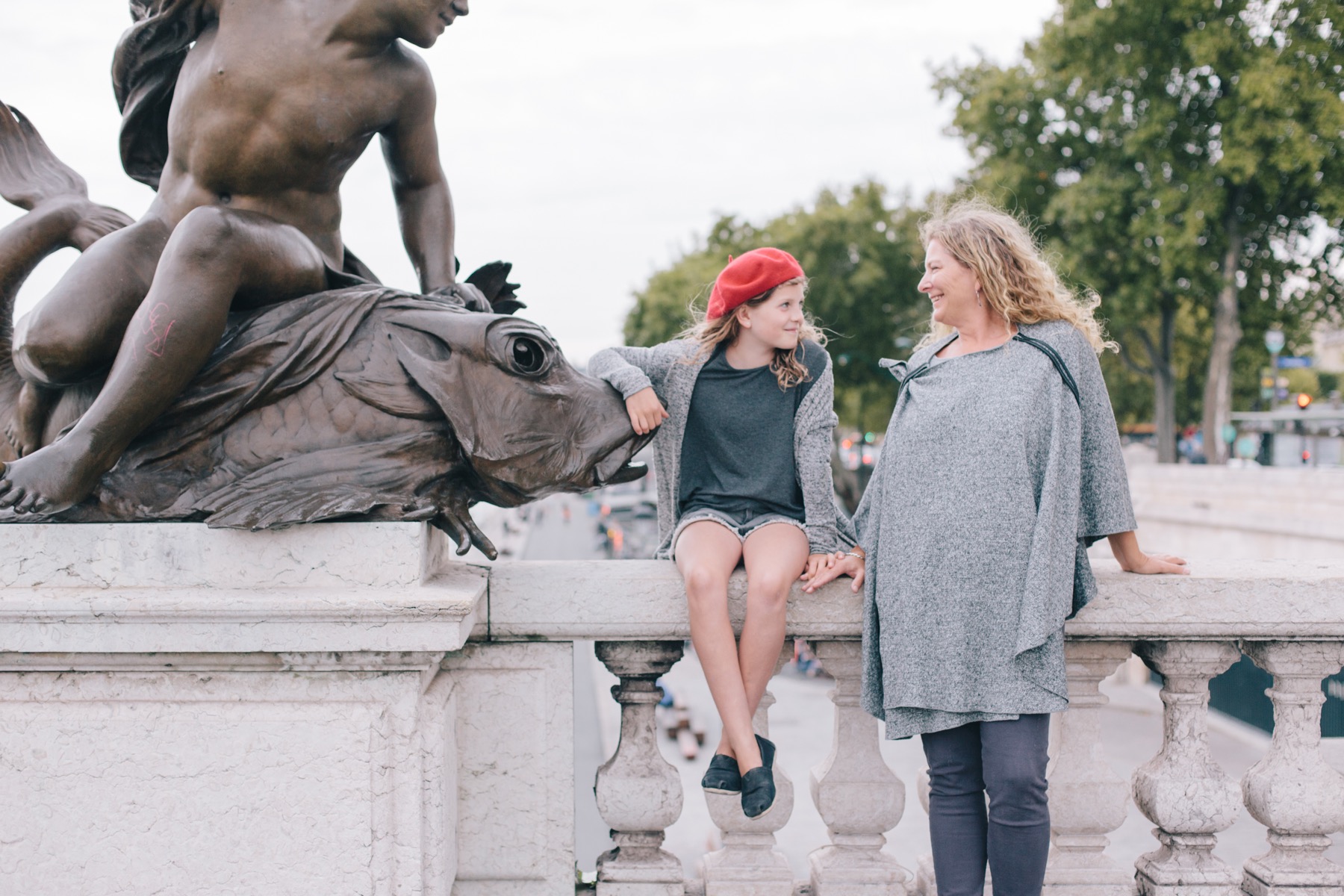 "I am so wonderfully pleased that I made the decision to try Flytographer in a recent trip to Paris. The entire experience is a cherished memory of an amazing trip and every single photo we received was beyond all of my expectations. Nor am I alone in my assessment. Friends and family are also extremely impressed with the quality of the shots and photographer Gonçalo's ability to capture our spirit and adventure of the moment. And that is truly a gift that I will cherish for a lifetime. Thank you, Flytographer!" – Susie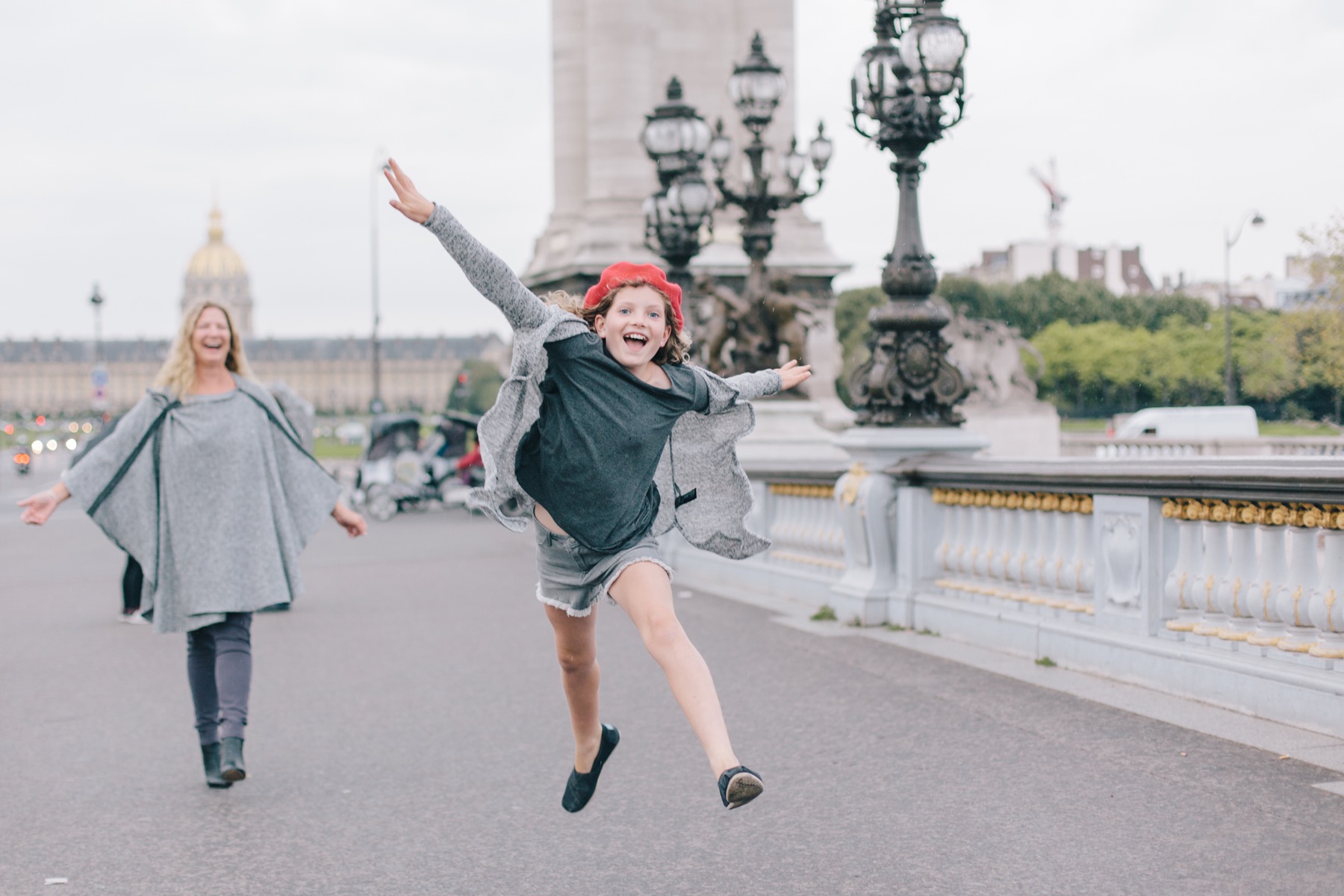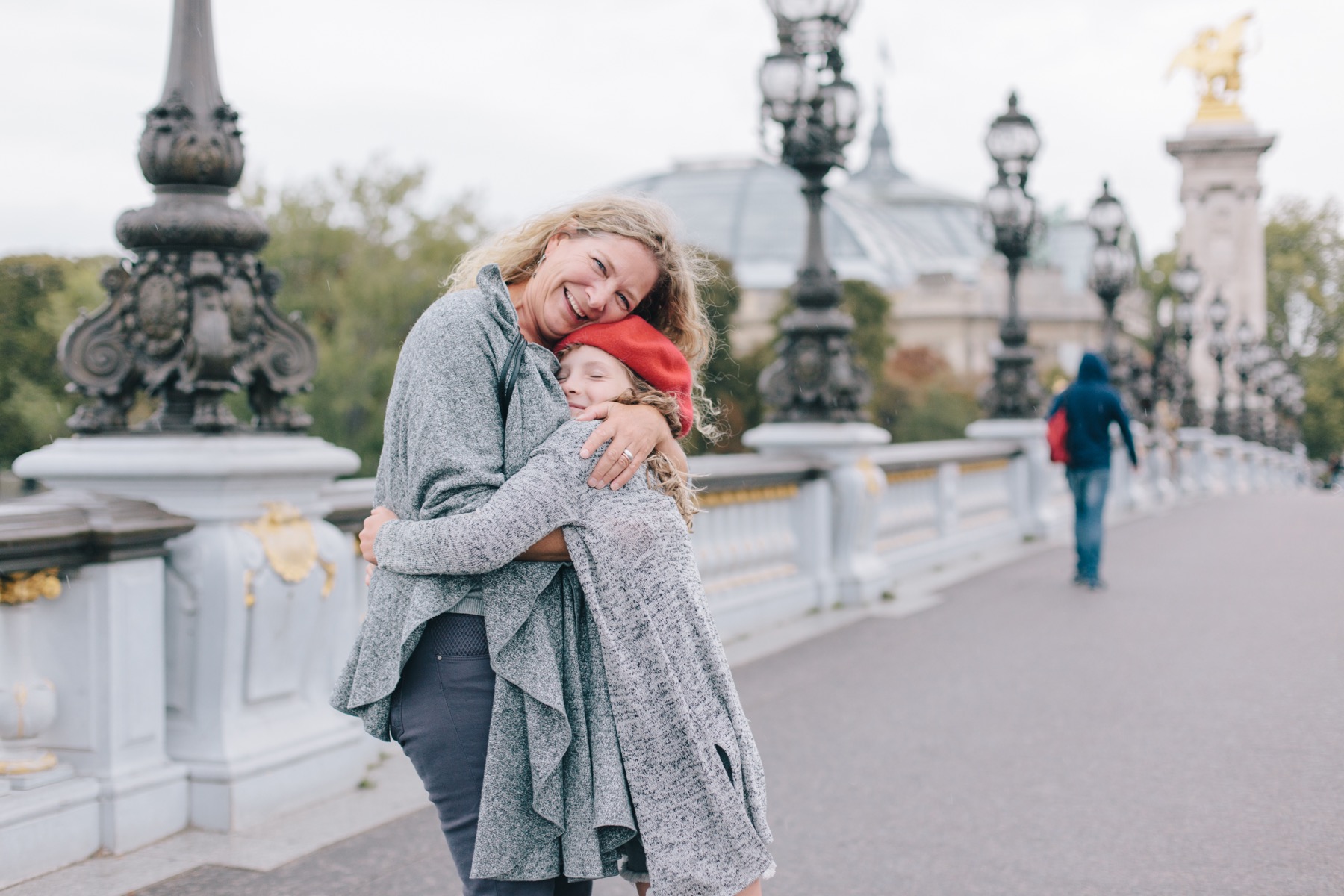 Flytographer: Gonçalo in Paris
For more inspiration for your next family getaway, take a look at our Travel Stories!