See more: Chicago – couples – friends – LGBTQ – proposal – romantic getaways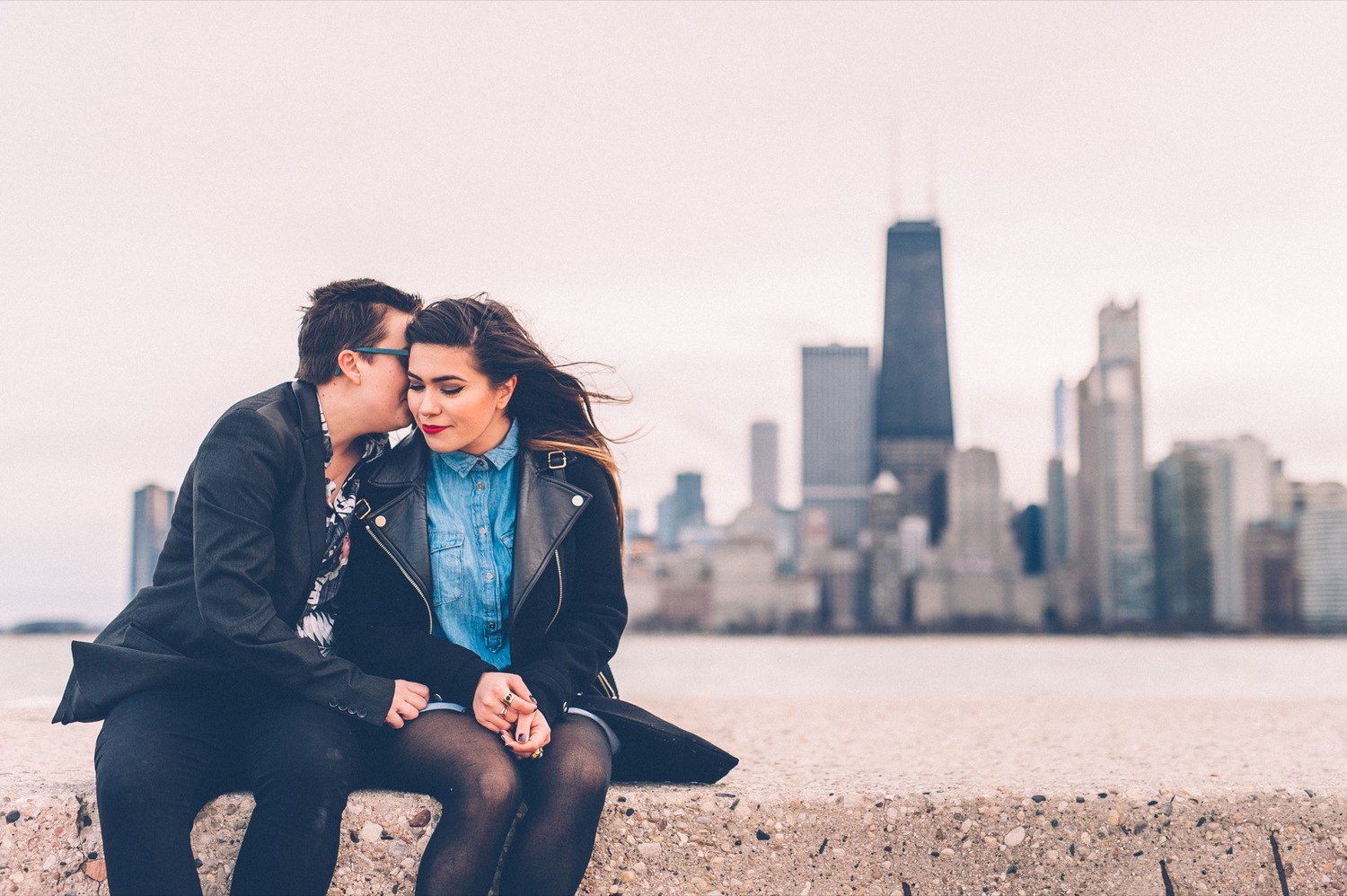 Chicago is a city with many nicknames. It's been called the Windy City, the City of Big Shoulders and the Second City, but make no mistake – Chicago is second to none. With endless opportunities for discovering its hidden nooks, if you think you've seen all that Chicago has to offer, think again. Travel just a bit outside the main tourist attractions and you'll discover Chicago's off the beaten path treasures.
CHINATOWN
Just a bit south of downtown Chicago via the Red Line sits Chinatown. Hop off the train at the Cermak-Chinatown stop and head for Chinatown's main entrance at Cermak and Wentworth. Wander a bit and check out all the interesting shops. If you're a tea fanatic, Ten Ren Tea will be your haven, with hundreds of loose leaf teas for sale, as well as everything else tea-related you might need.
Food options are seemingly endless, but for quality dim sum, head to Minghin. Be prepared for lines and crowds, but the restaurant is amazingly efficient, so don't let it deter you from waiting a bit. If you like things on the spicier side, Lao Sze Chuan is your best bet. The menu's focus is on cuisine from the Sichuan region of China, famous for sichuan peppers. You can't go wrong with anything from the menu, but any of the spicy house specials is as good a place as any to start.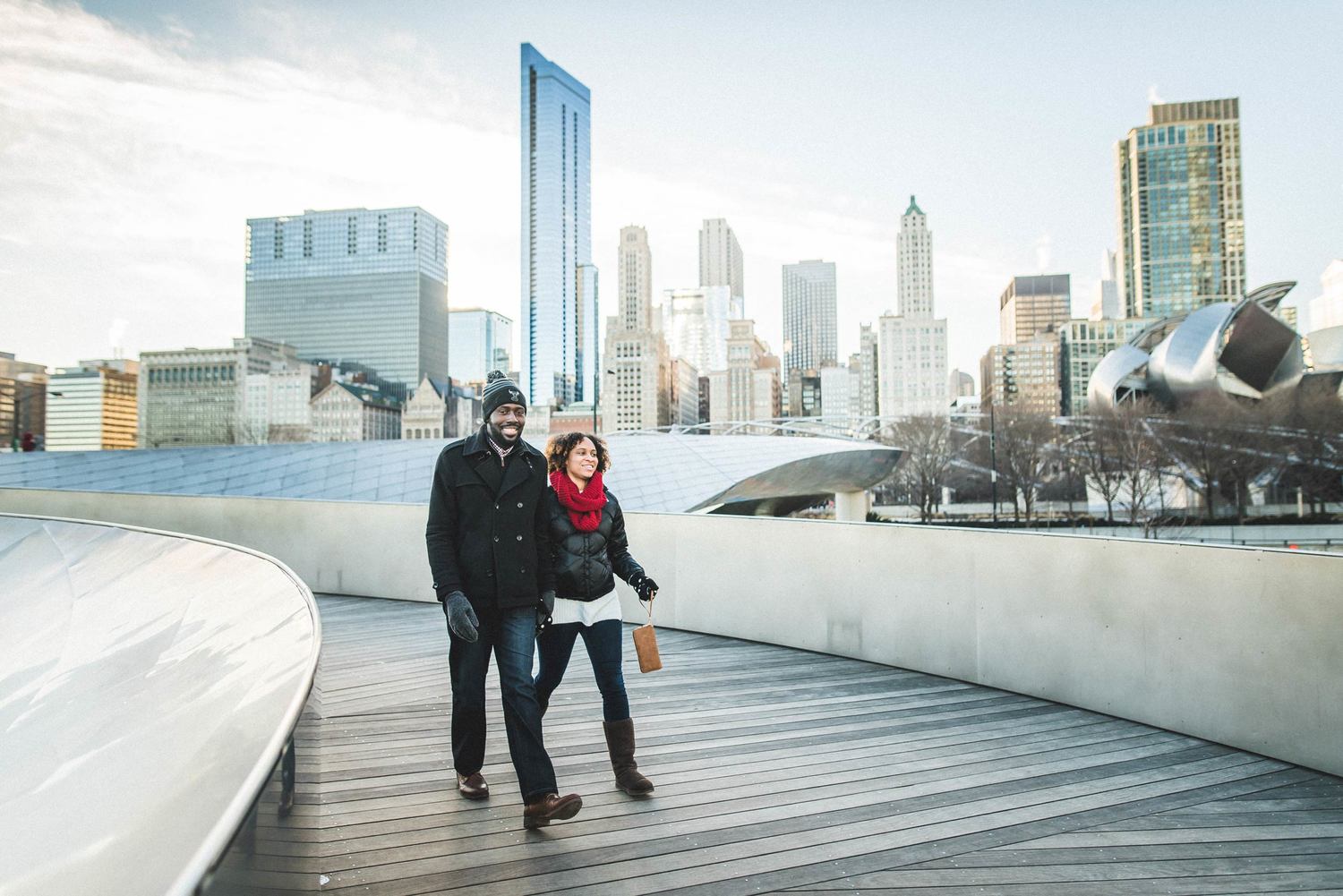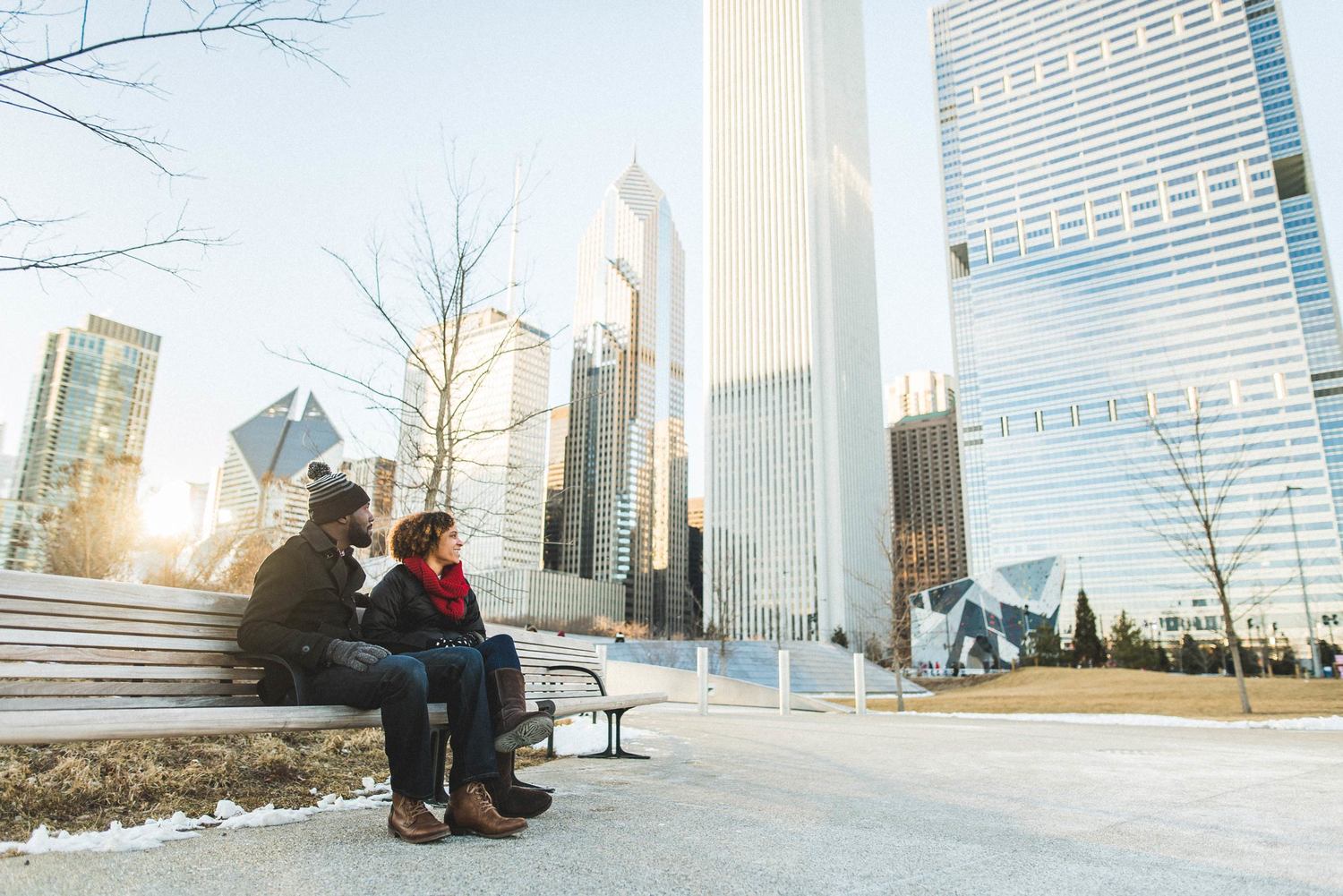 LOGAN SQUARE
Logan Square is a trendy neighbourhood with a recent abundance of bars, restaurants and shops lining the streets. But tread a bit off the main drag, Milwaukee Ave., and you'll find beautiful tree-lined boulevards perfect for walking, picnicking or a game of frisbee. Start in Palmer Square and if the weather is nice, you'll find slackliners, readers perched on benches and under trees and couples relaxing on blankets.
As you walk down the boulevards, look around you! Many of the houses of Logan Square are well-preserved examples of American Foursquare architecture. If you're interested in getting a more in-depth look at this area of Chicago, the Chicago Architecture Foundation offers tours of Logan Square's boulevard system.
Unwind after the tour at Parson's Chicken & Fish, a hip, no-frills spot with a casual outdoor patio complete with table tennis. Park yourself at one of the picnic tables with their signature Negroni slushy and you've got all the ingredients for a perfect summer evening. If the kids are in tow, head to neighbourhood favourite Miko's for a fresh, flavourful Italian ice sans booze.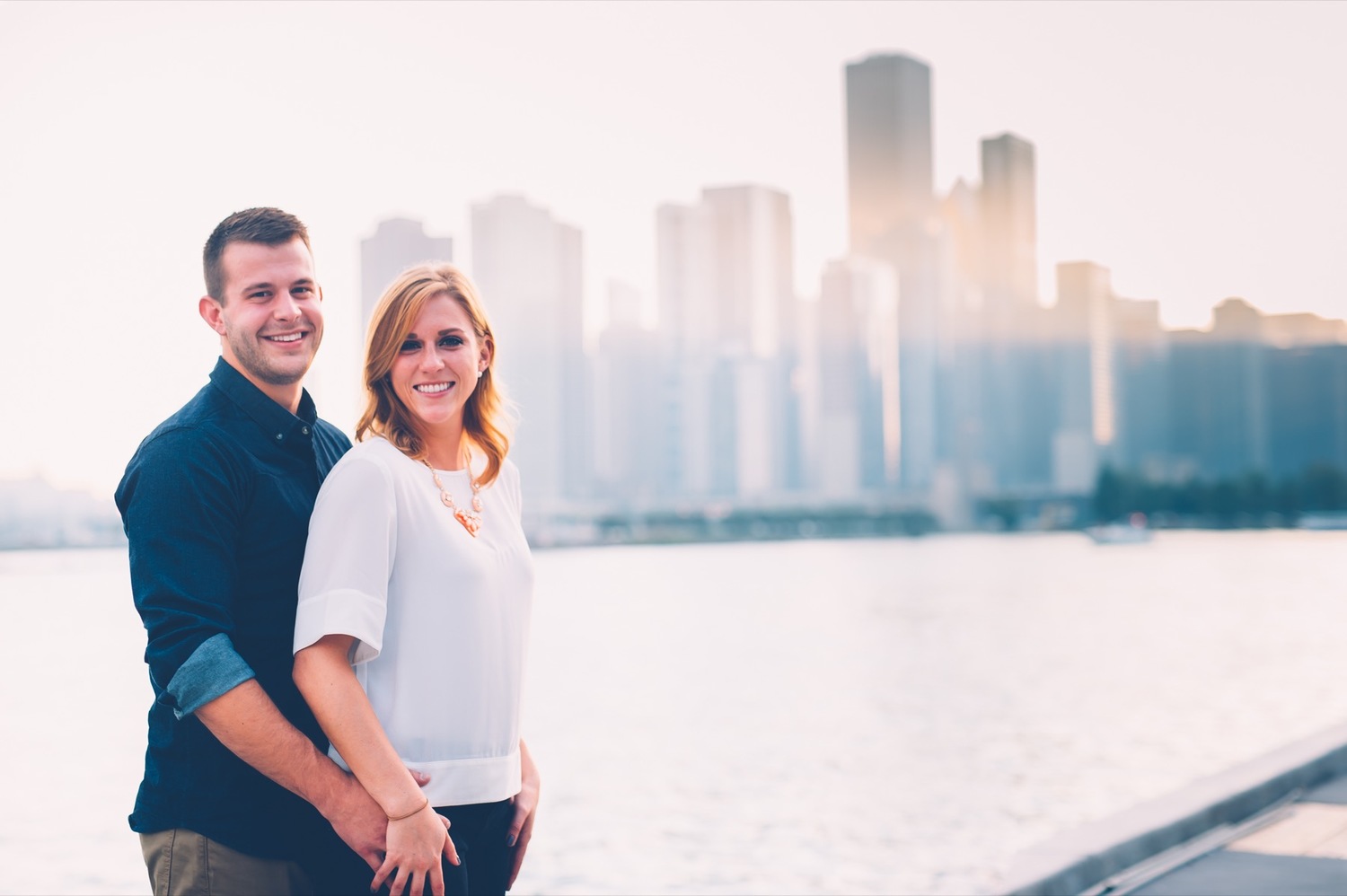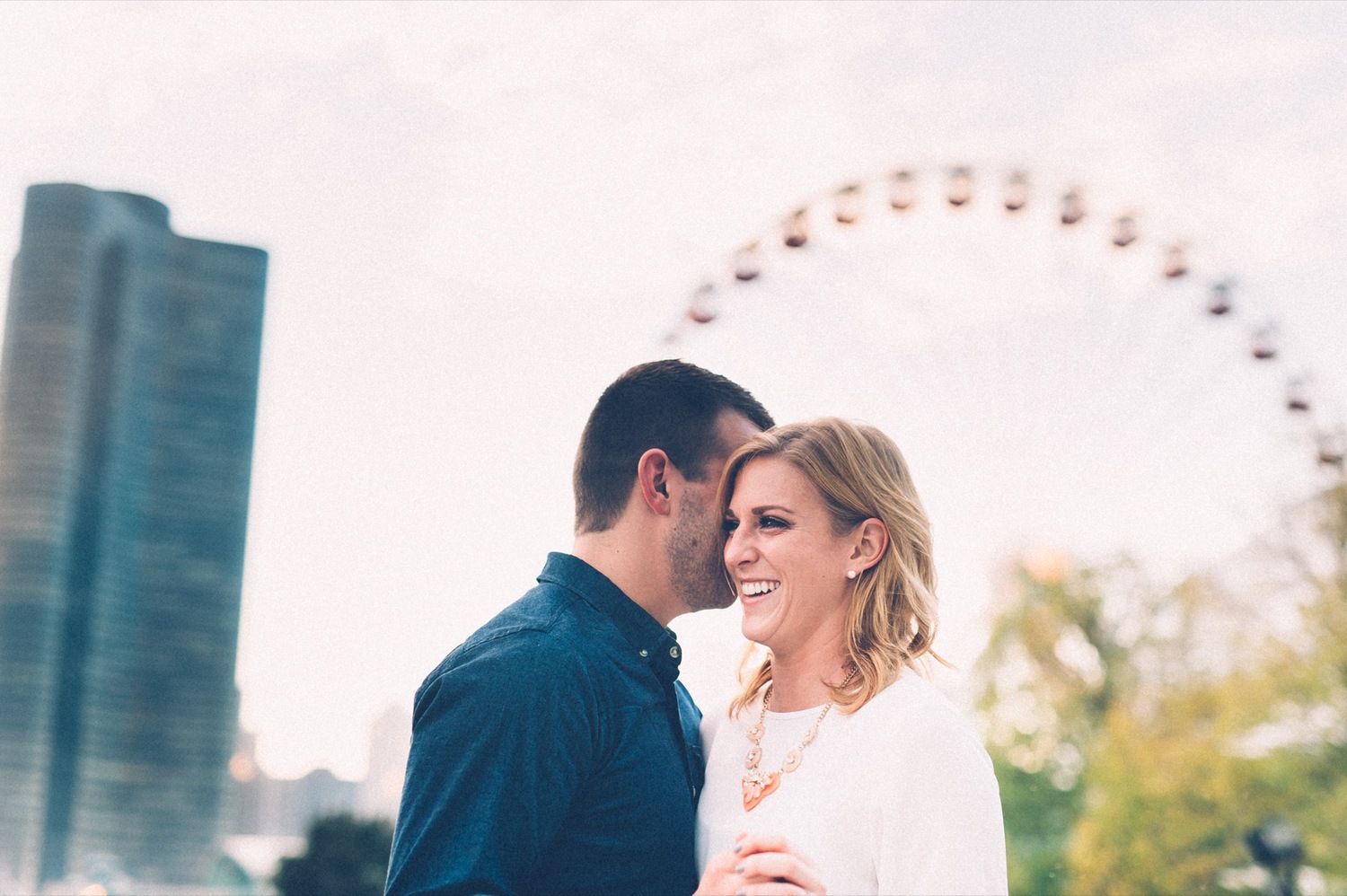 CRAFT BEER
Chicago is king when it comes to craft beer. Half Acre is a hometown favourite on the North side with a tap room and a recently added menu of shareable eats. You can grab a growler or a howler (a 32-ounce jug) to go if you have, say, a picnic in Logan Square to attend to.
Revolution Brewing is another local favourite in the world of beer with a few different ways to pay them a visit. Their brewpub in Logan Square, expertly decked out in salvaged materials, is the perfect brunch or lunch spot where you can grab a pint to wash down a burger. This isn't your standard pub burger – Revolution bakes their bread in-house. If you prefer minimal distractions when it comes to beer, pay a visit to Revolution's brewhouse, where you can see the high-speed canning line from the taproom.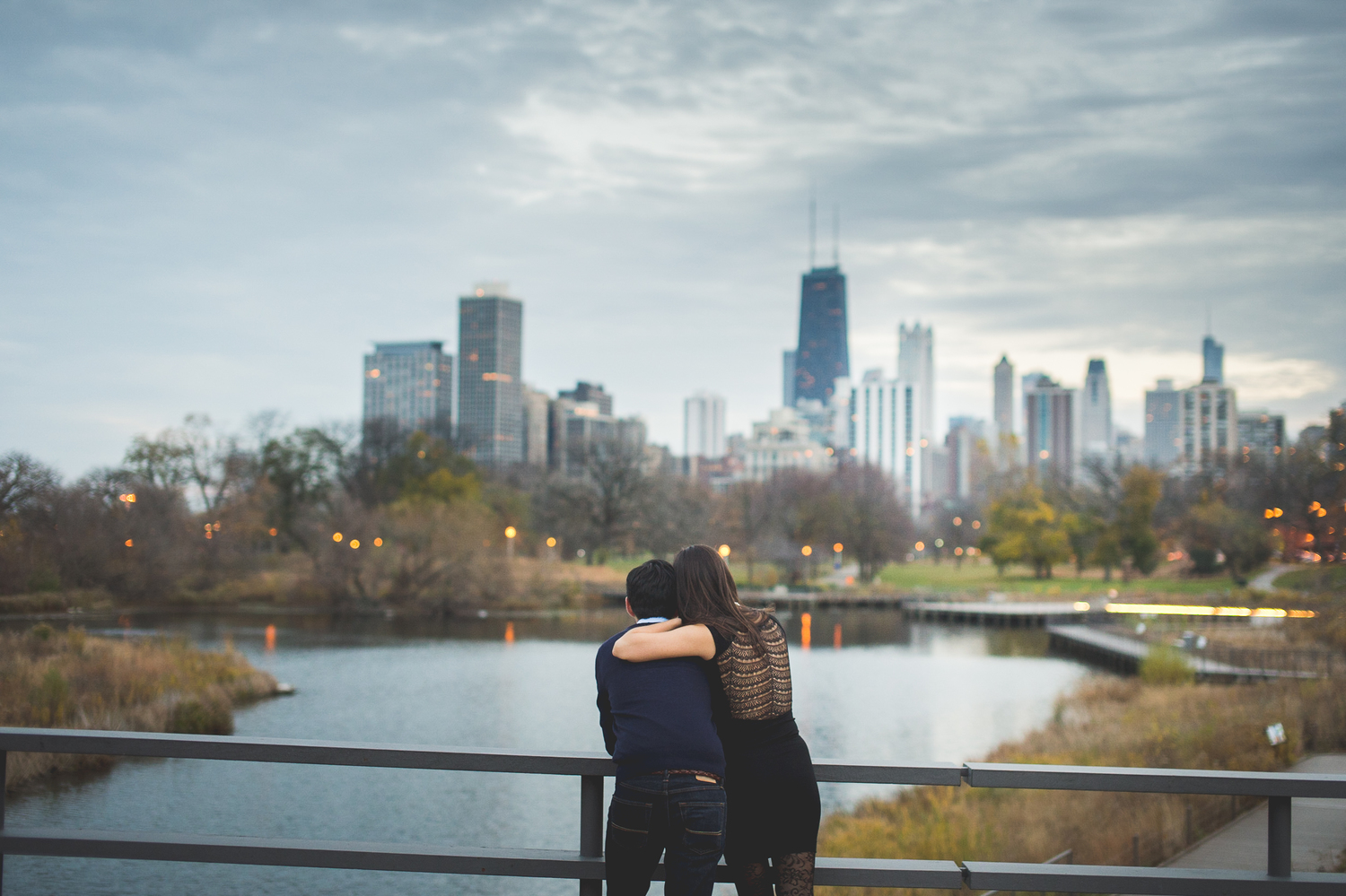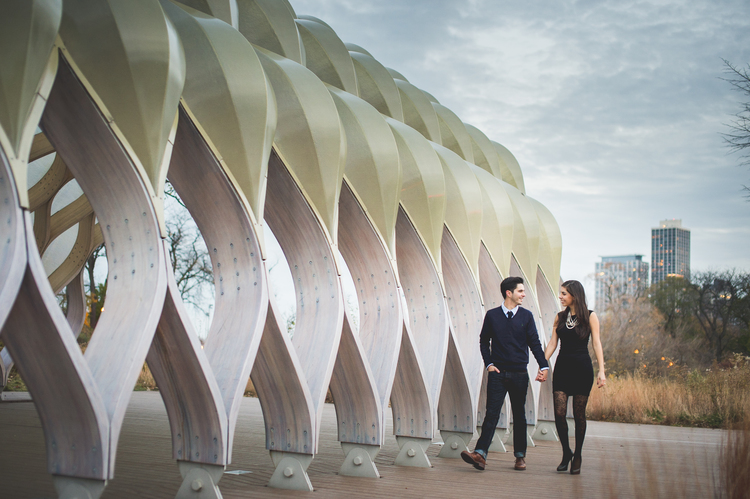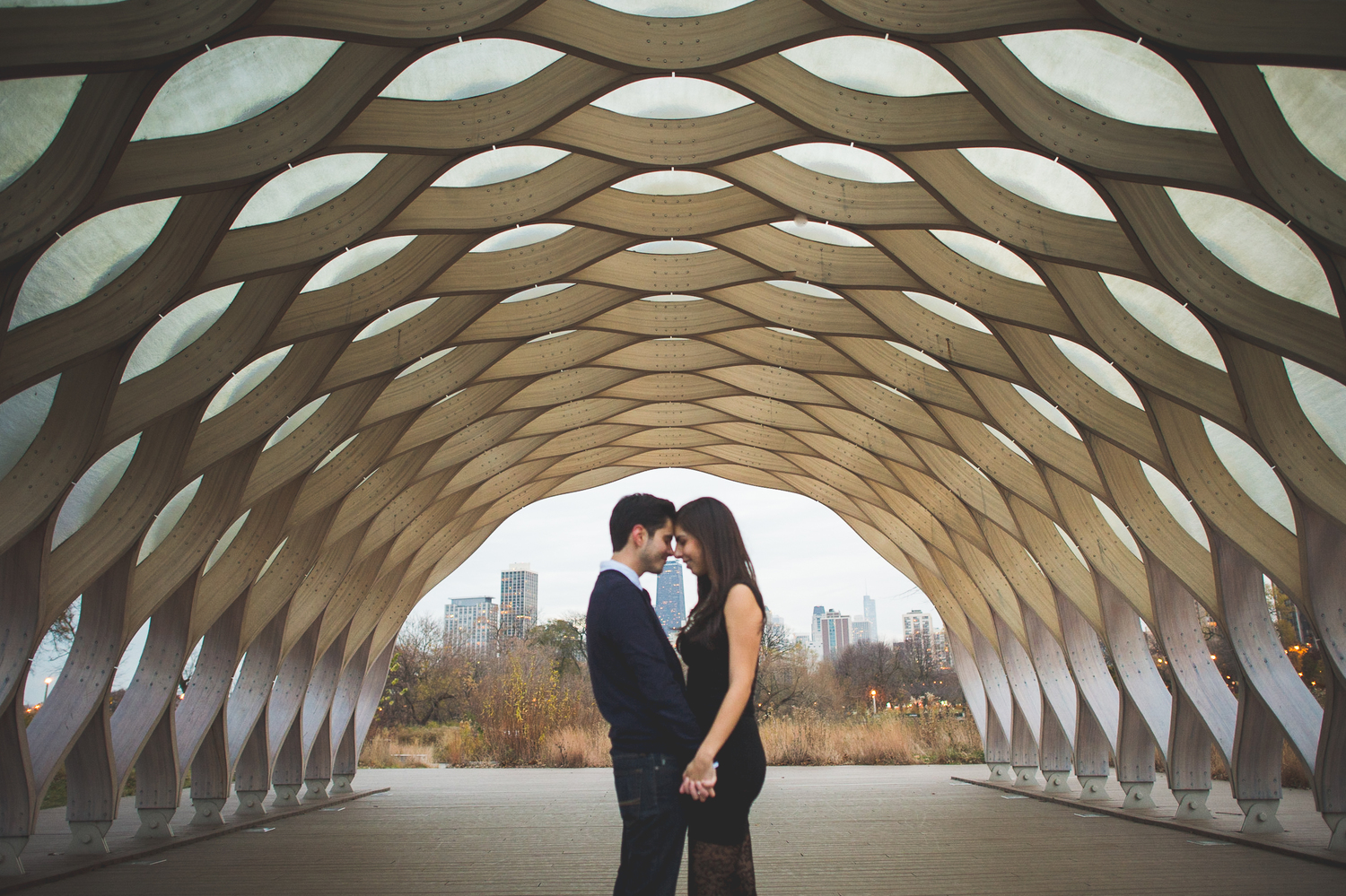 COMEDY
Chicago is one of the great homes to improv. Head to the Lakeview neighbourhood to catch a show at Stage 773. Long-running improv shows such as Improvised Star Trek are sure to make for a memorable evening out.
Just a few blocks away, you'll find the Annoyance Theatre. Try the long-running show, "Messing with a Friend," where talented funny gal Susan Messing invites a different improviser to join her on stage each week. Get your ideas ready – the whole show is built on a suggestion from the audience.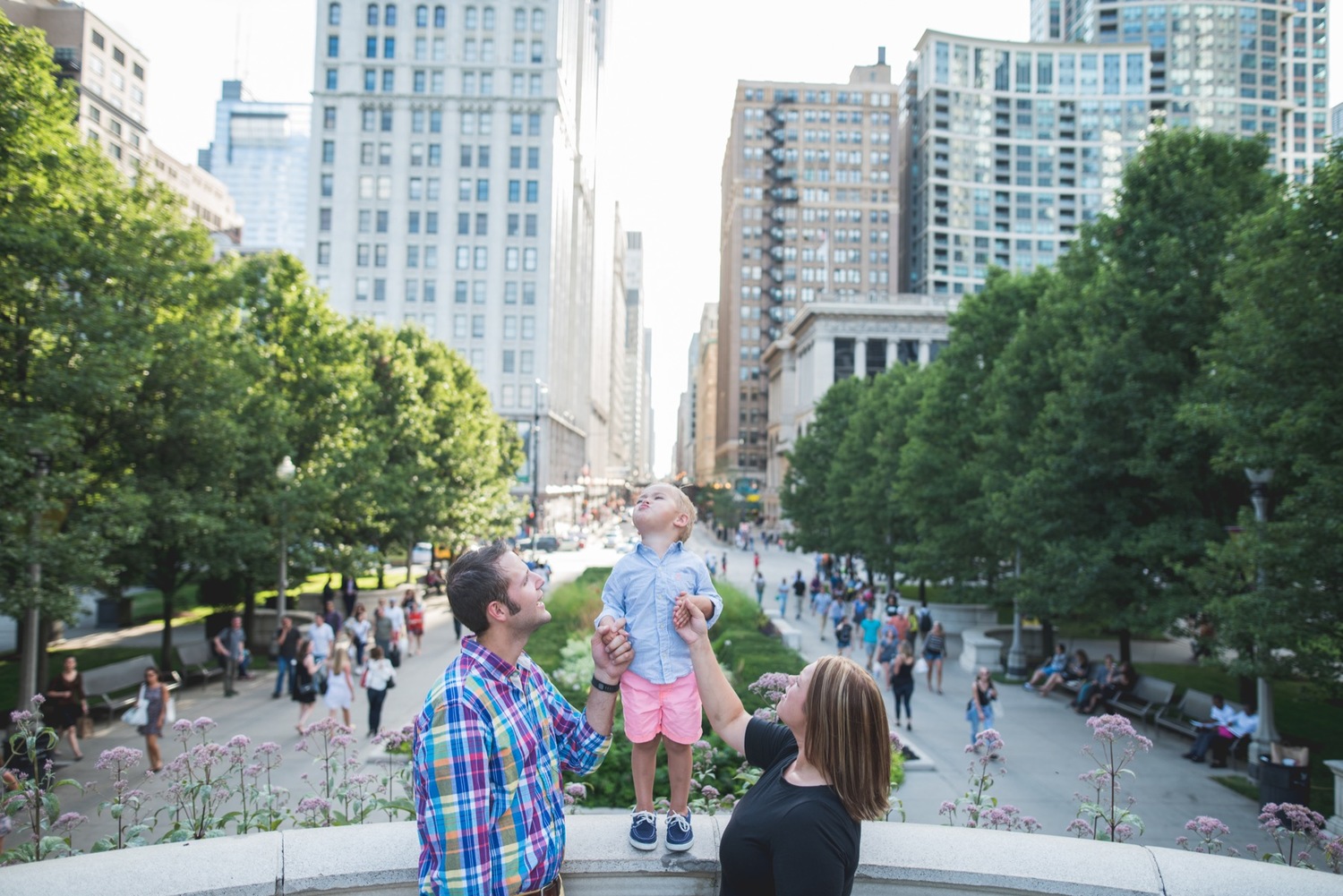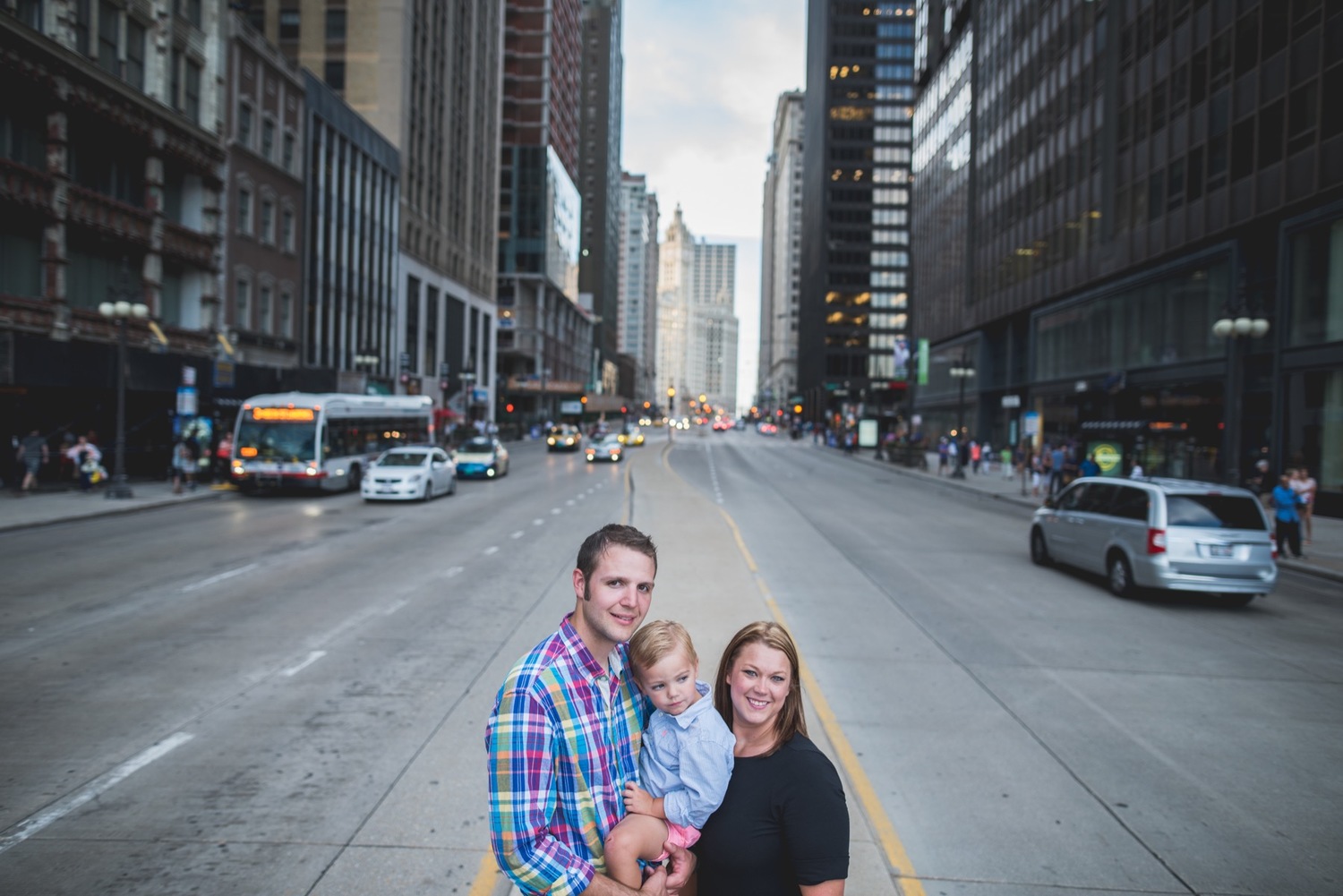 MUSIC
On the border of the Humboldt Park and Logan Square neighbourhoods, Rosa's Lounge has been hosting live blues since 1984. You'll usually find someone on stage belting out the blues Tuesday through Saturday nights, but be sure to check the calendar for the up-to-date schedule before you go.
One of our favourite Chicago summertime activities is the free Millennium Park concert series put on by the city. The line-up is always phenomenal – this year's performers include Blonde Redhead and Elephant Revival – with a wide-range of world music incorporated, as well. The concerts offer the perfect opportunity to pack a picnic, head to the park with friends and experience something new!
Chicago is a sprawling city with so much to offer. If you take a little time to step away from the well-known tourist spots, you'll discover the fun and quirky hidden gems of Chicago.