See more: best friends – girlfriends trip – birthday – NYC
What could possibly be better than getting away for a glamourous holiday with three girlfriends, especially when getting away means New York City? Together with besties Meredith and Amanda, Kerrie travelled from Australia to help Janet celebrate her birthday. These four chic ladies enjoyed the shopping, the sights and the laughs that only come with the people who love you best.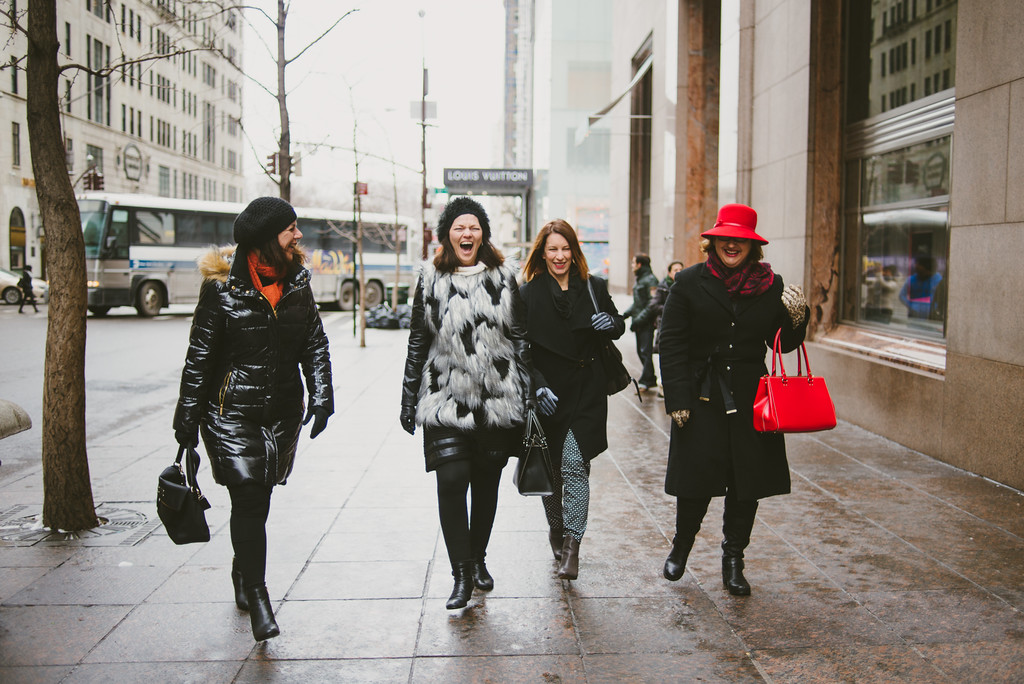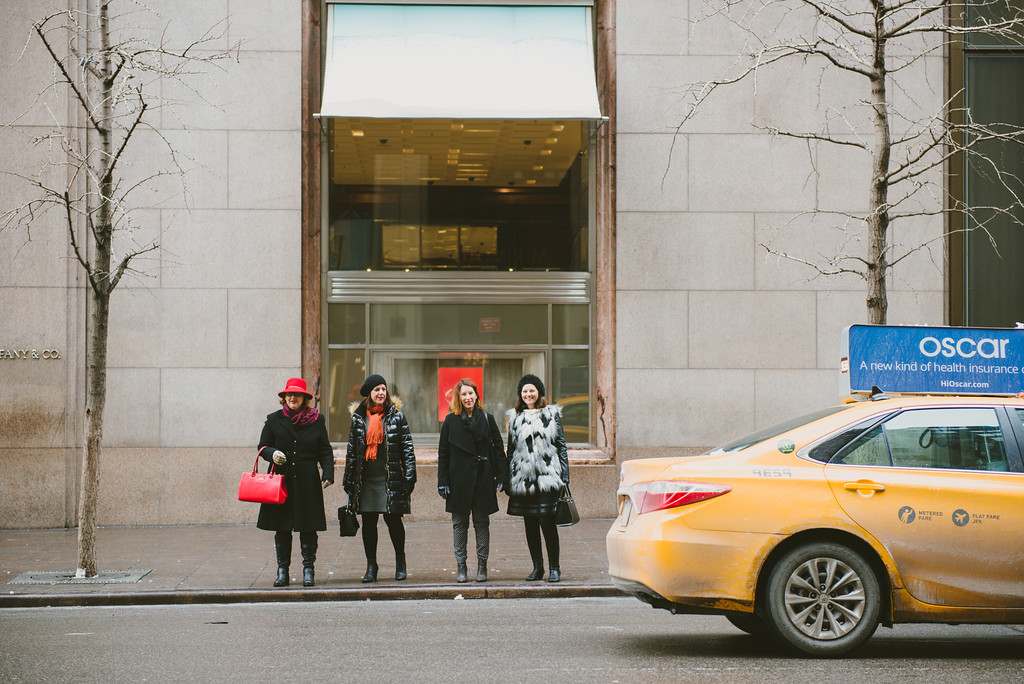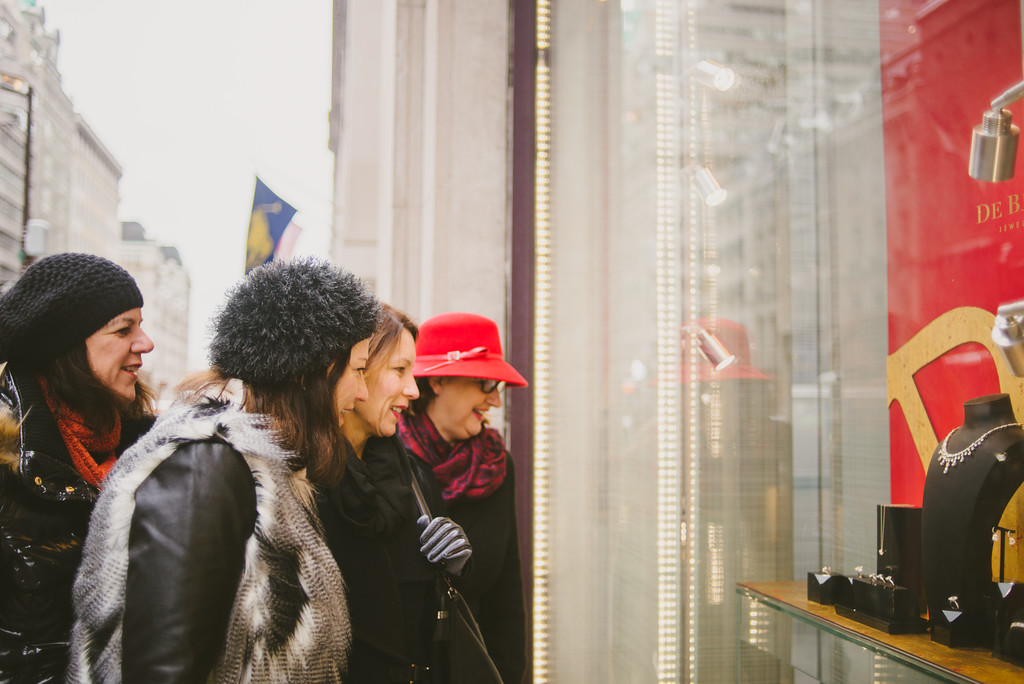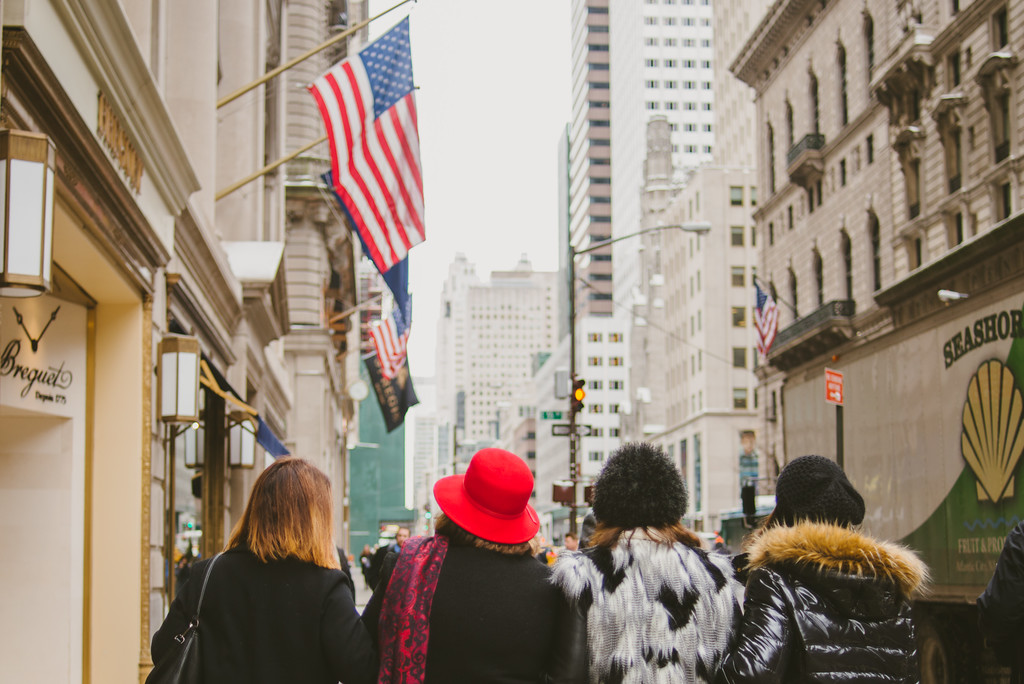 "What an experience. Fifth Ave, four friends and fantastic photographer! The results captured the fun we had and will be a forever reminder of our trip to New York.
Flytographer Lauren was great. She picked up our style very quickly. She was adaptable and happy to provide advice about how to make it work. She joined in our fun and made the experience a highlight of our trip!" – Kerrie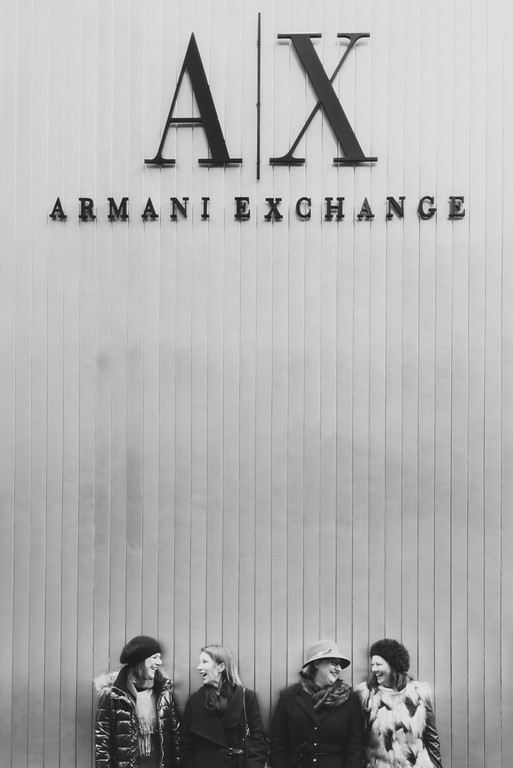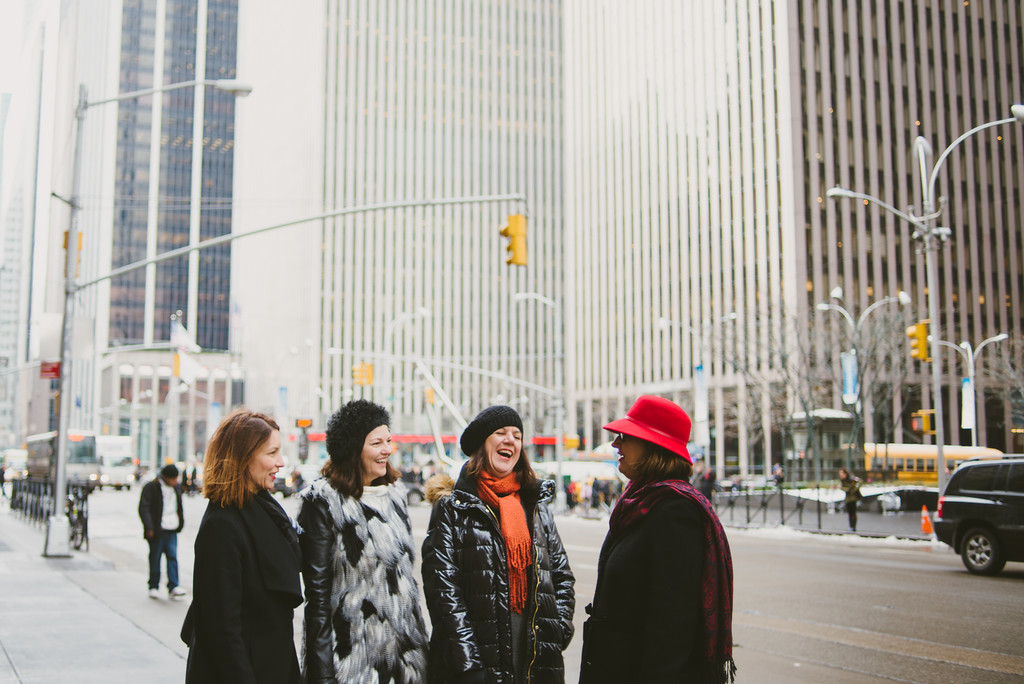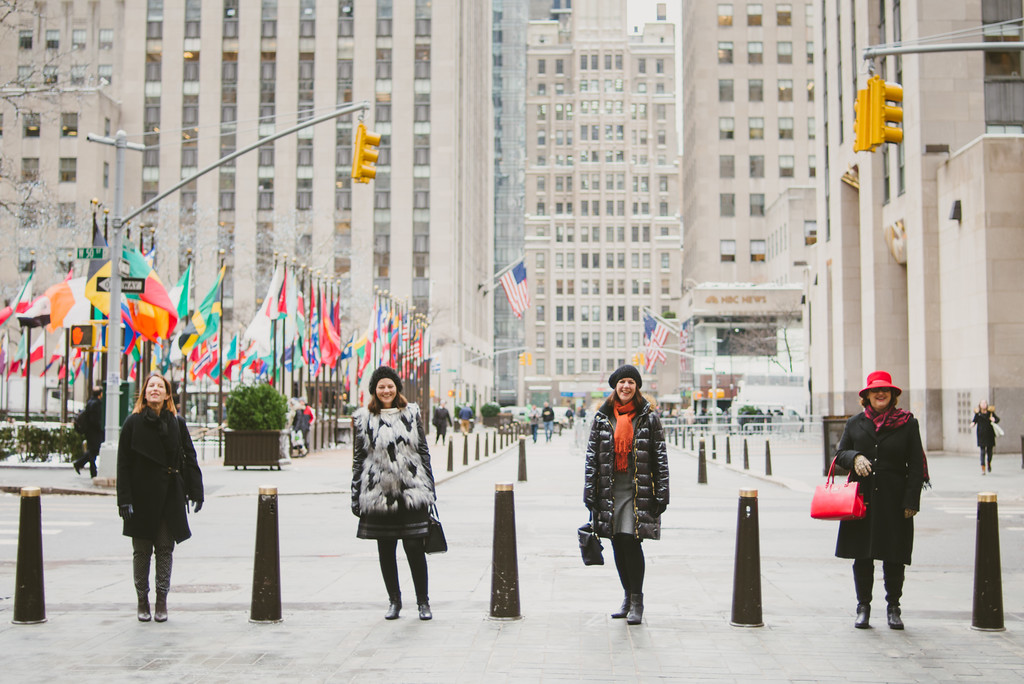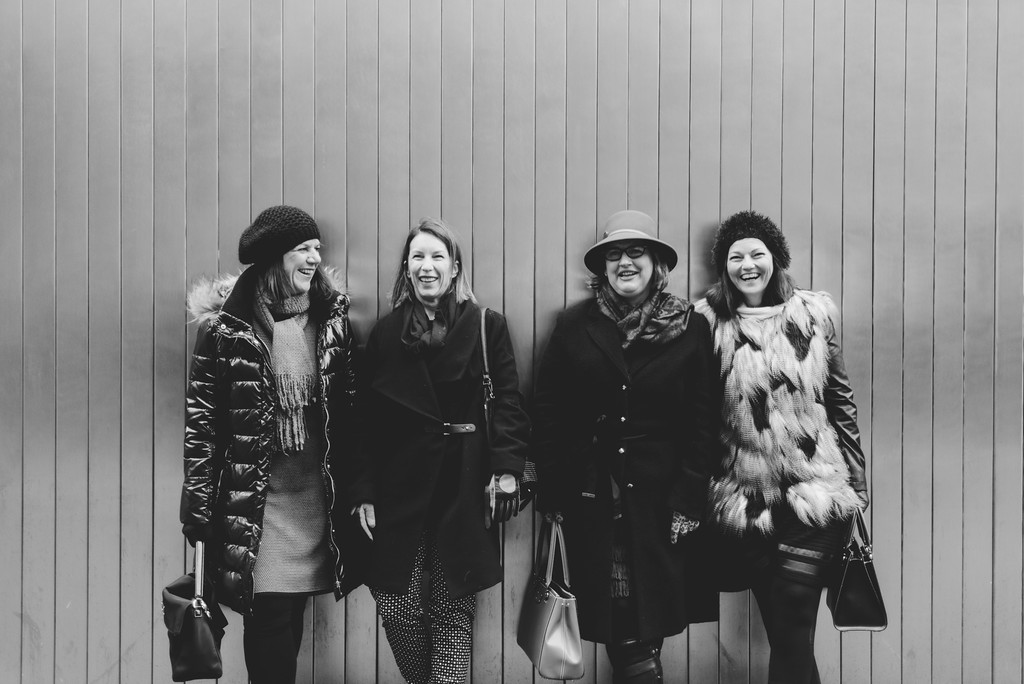 Girlfriend trips hold a special place in our hearts…that's how Flytographer got started, after all!