See more: family – couples – anniversary – birthday – kids – Venice – Madrid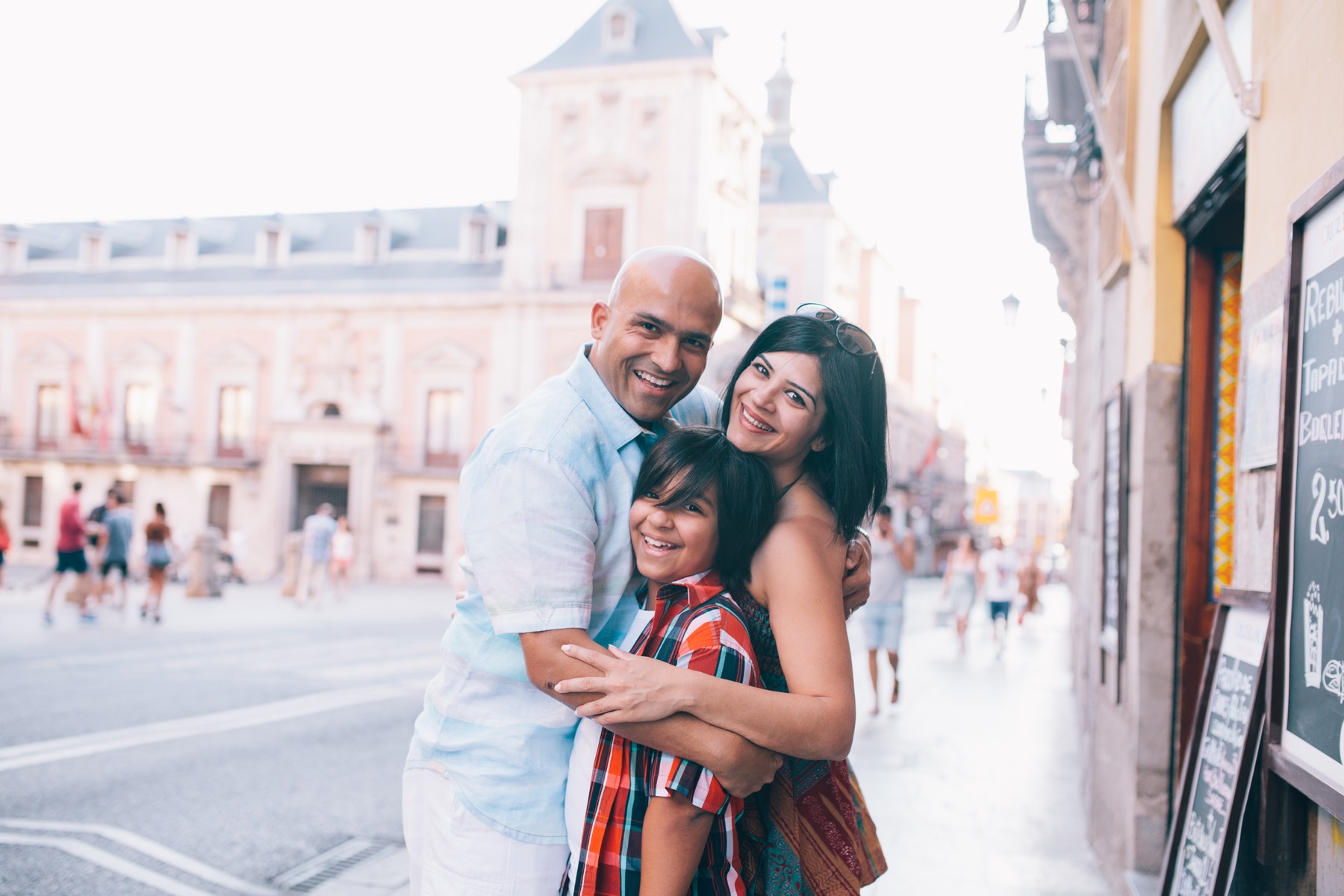 With a big anniversary and a milestone birthday to celebrate, what better way to commemorate special travel memories than with a Flytographer shoot! Harshika and Dilip celebrated their 15th wedding anniversary, while son Jahaan hit the double digits with the big 1-0 on this incredible European family vacation in Madrid and Venice. Flytographers Julia in Madrid and Serena in Venice captured this cute family's memories as they toured through some of the most beautiful and historic cities in the world!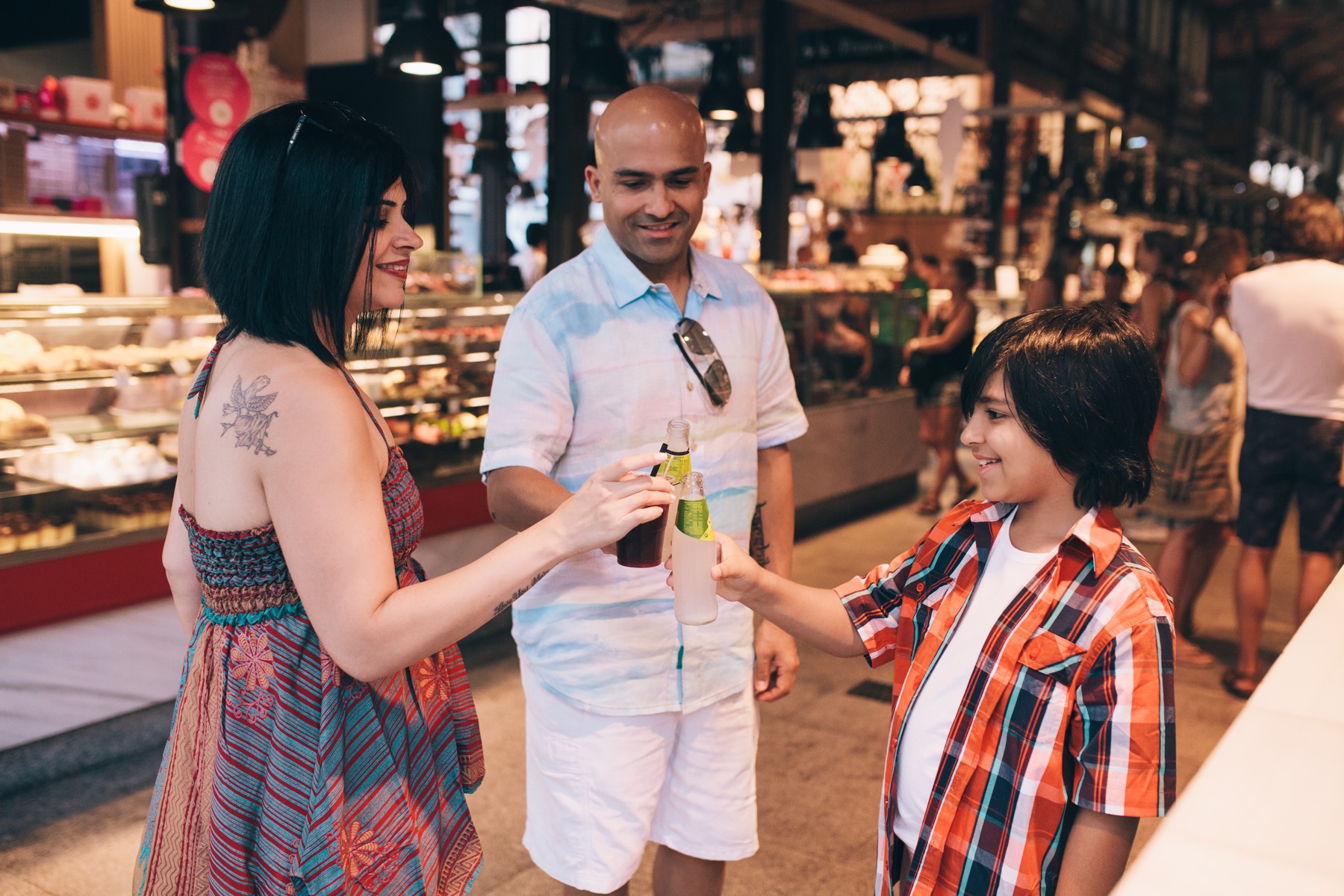 "It wasn't supposed to be Madrid – our shoot I mean! It was to be in Santorini, Greece, but then the crisis happened and two days before our departure, we were advised to change plans and skip Greece.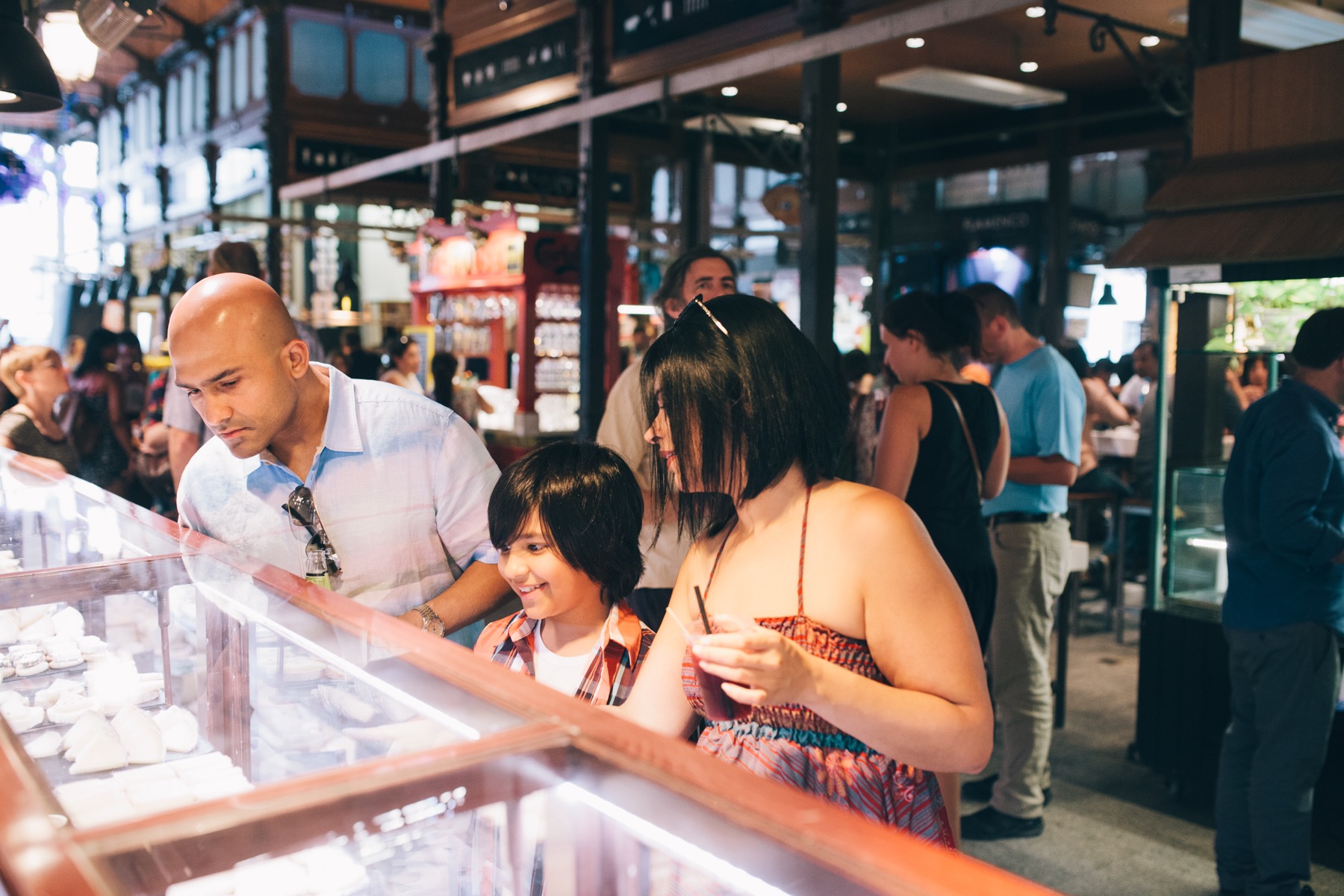 "The Flytographer booking totally slipped my mind, as the priority was to get the air tickets, hotel bookings, etc changed first. With very little time left, I contacted Shoot Concierge Jen and asked her for options. She was quick to revert and soon we were booked with Julia for Madrid.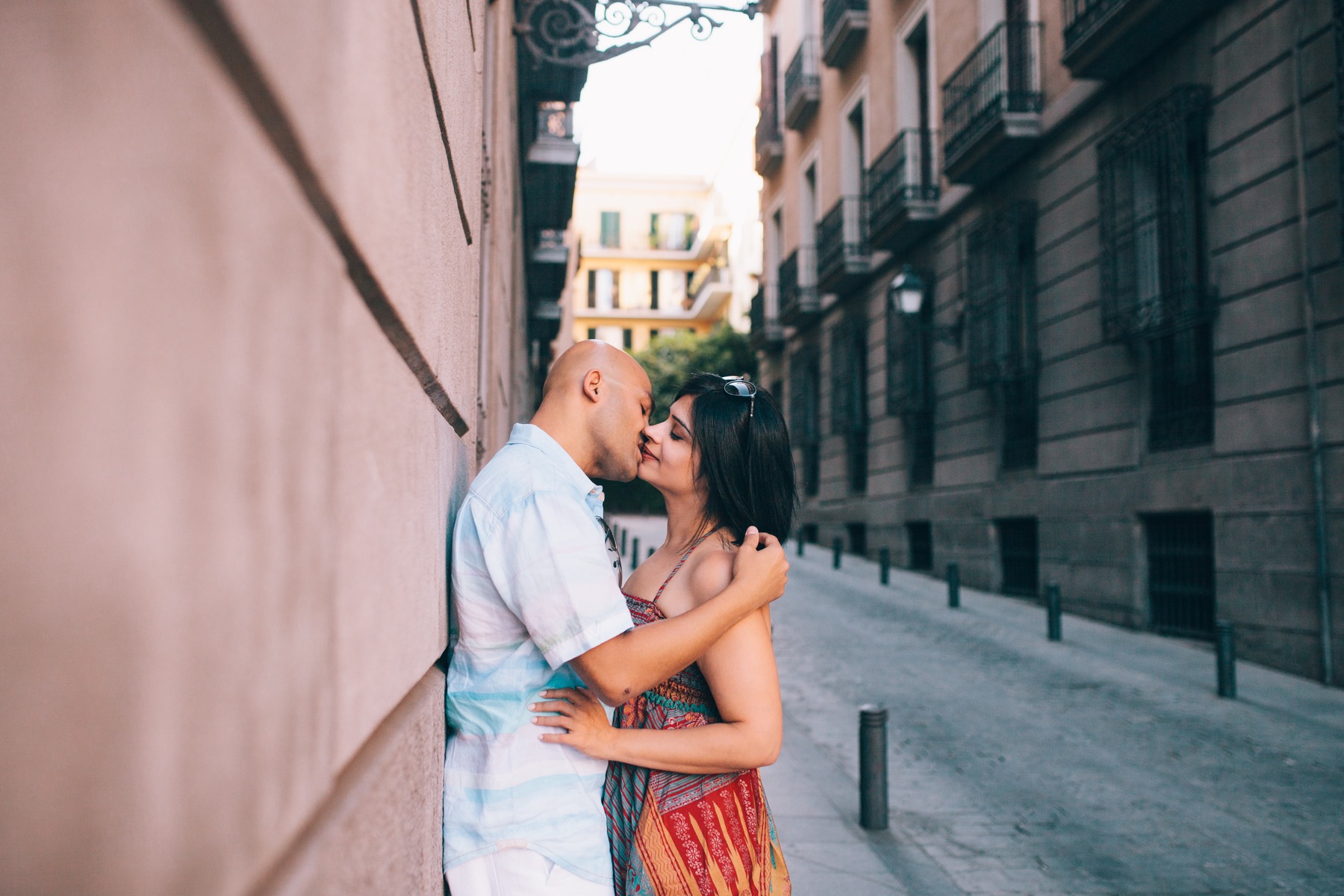 "I wasn't still a 100% happy – I still wanted that shoot in Greece, but went ahead with what we had. And now, I do not have any regrets! The old town of Madrid was charmingly romantic and beautifully captured by Julia. We spent a good four days exploring Madrid – the city is so full of contrasts! Right in cobble-stoned old town with cathedrals and palaces, were bustling streets with all modern amenities available. The city has moved forward but kept its roots intact.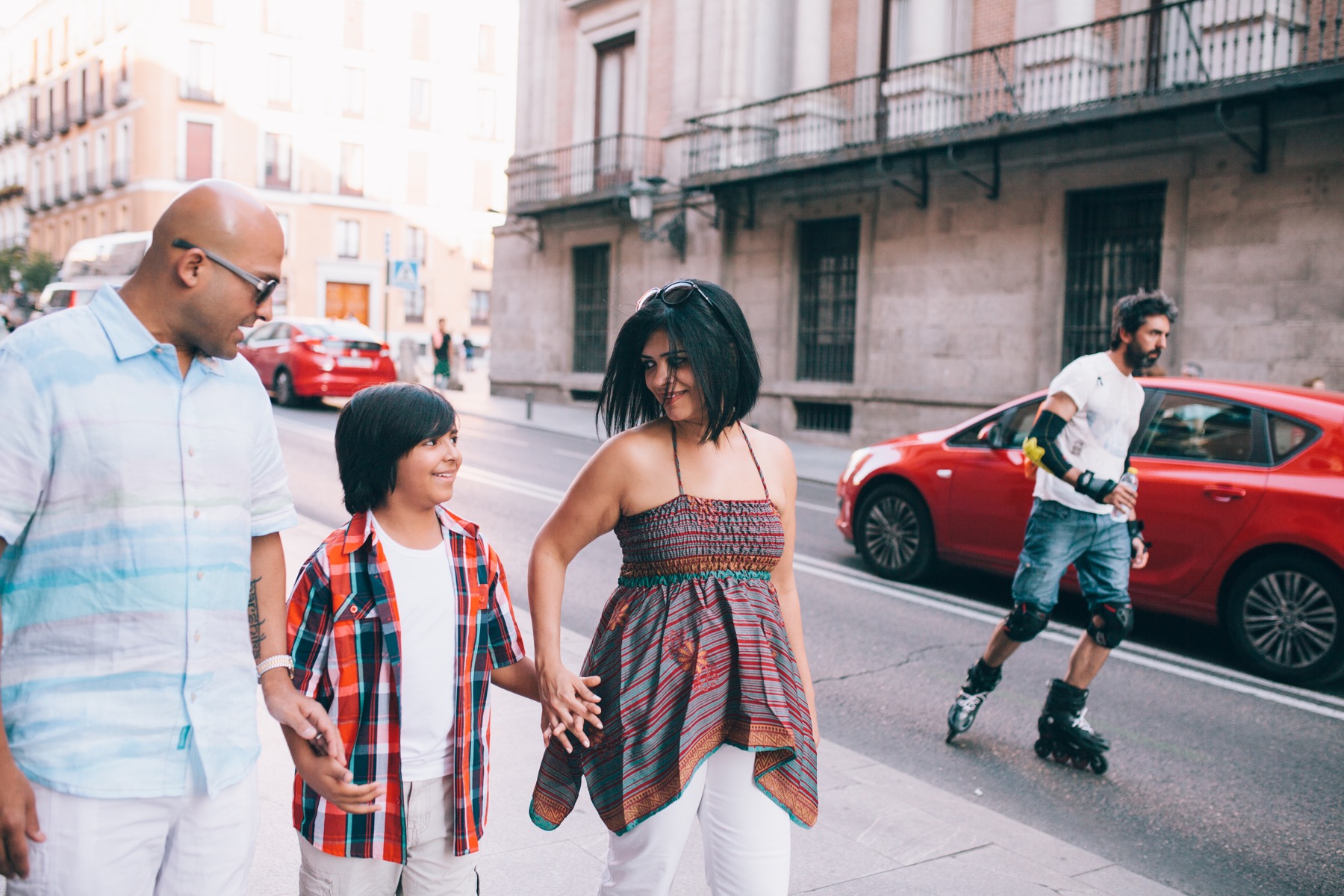 "Madrid is safe, clean, and of course the food and shopping is brilliant, especially the amazing summer 'deals' we got everywhere. The eating was well-compensated with a lot of walking in very sensible shoes. According to the health app on our iPhone, we managed to take over 22,000 steps in one day!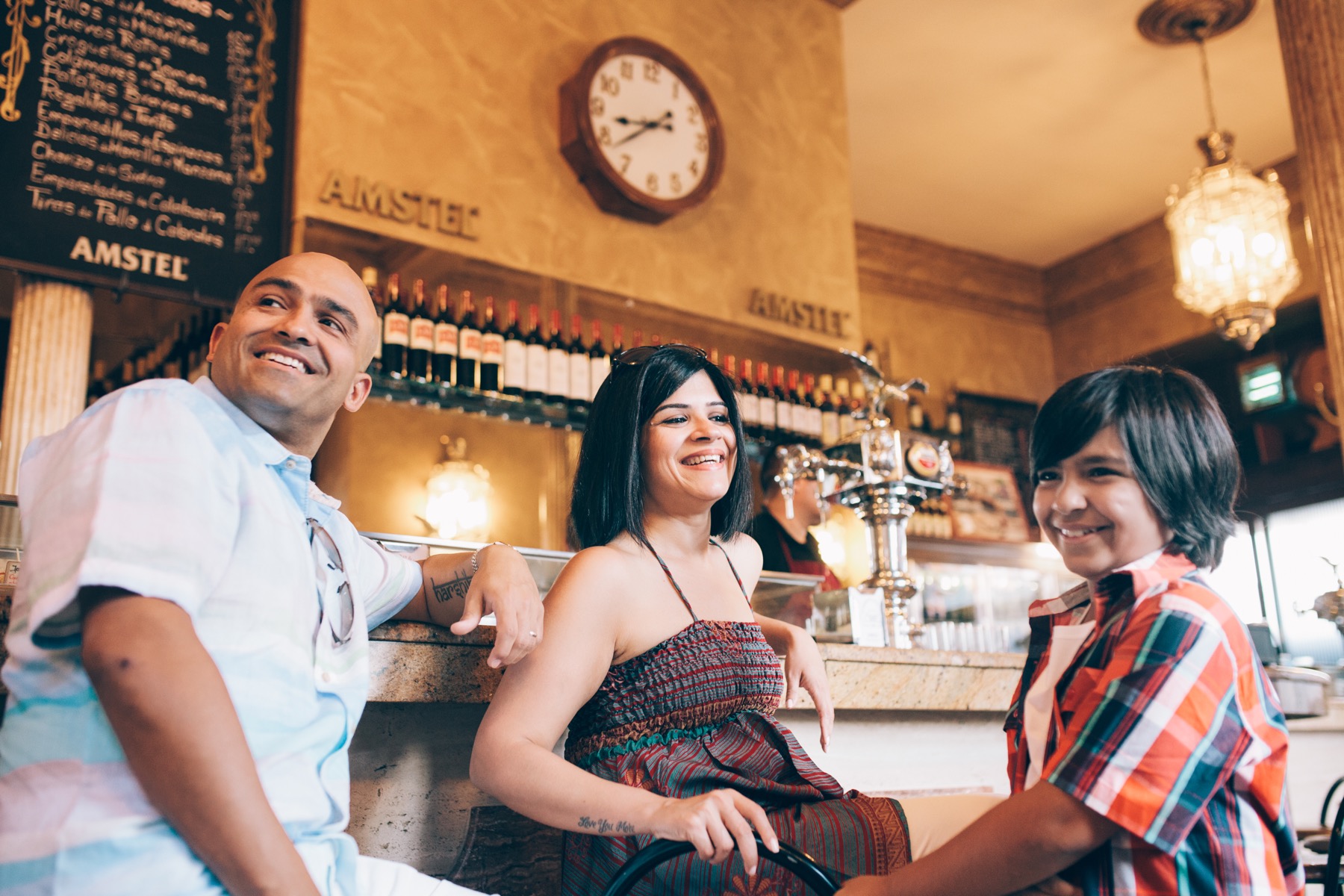 "Like I always say, 'The people make the place.' Everyone we met were all very kind and went out of their way to help. Whether it was the lady at the hotel checking us in, or the cabbies giving us knowledge about the city (as best as he could in broken English), or even Julia being very understanding and agreeing to move the shoot date at the last minute – everyone just made the start of our one-month stint in Europe very welcoming and exciting! It set the tone for what lay ahead of us. Though we spent only four days in Madrid, it remains one of the highlights of our holiday!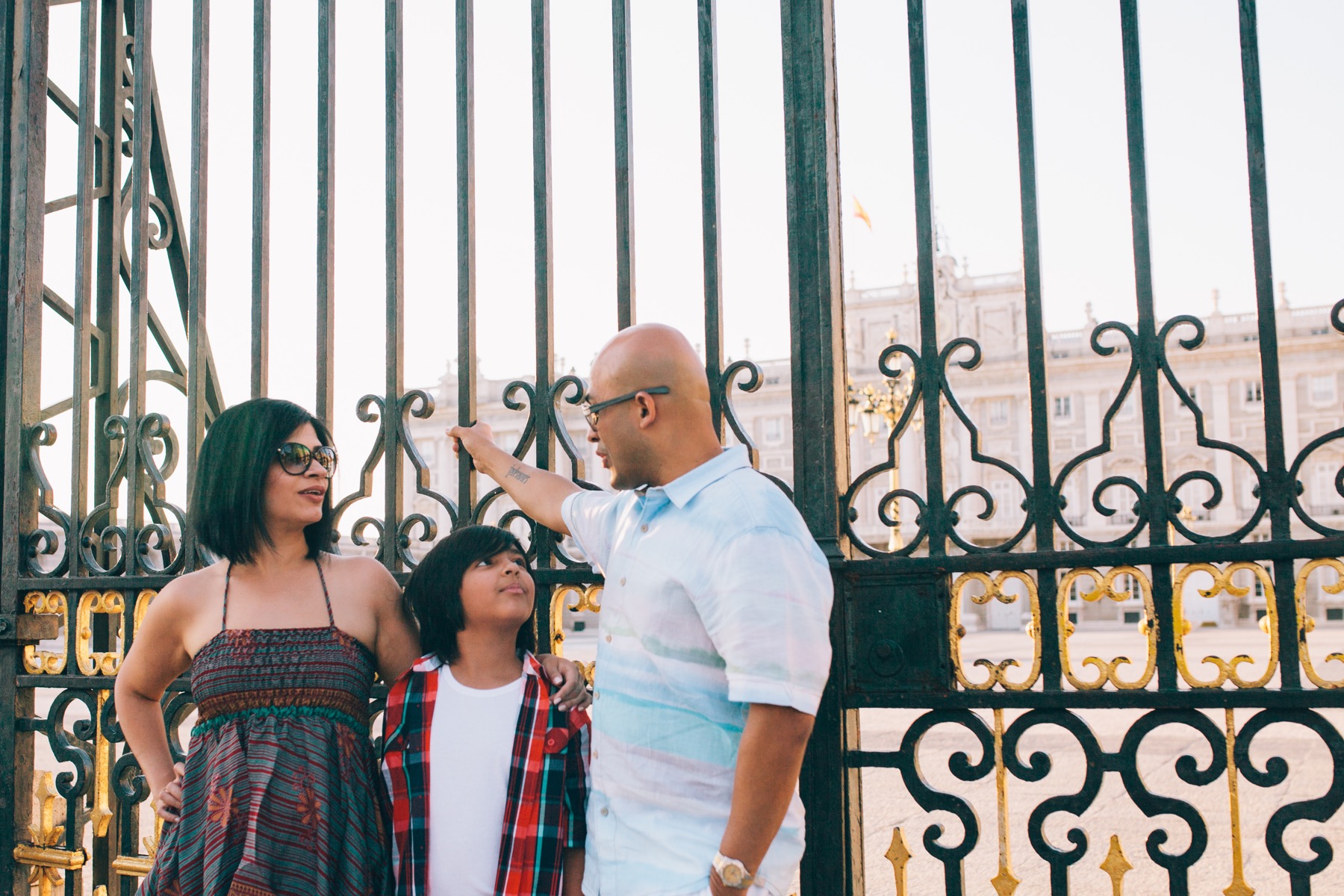 "Our photographer Julia was such a lovely person and a gifted photographer. At such a young age she has the maturity to 'see' the moments. She's only going to grow from strength to strength now with her focus and passion for photography. Good luck, Julia and thank you again for the amazing pictures – I can't wait to get back home and share them." – Harshika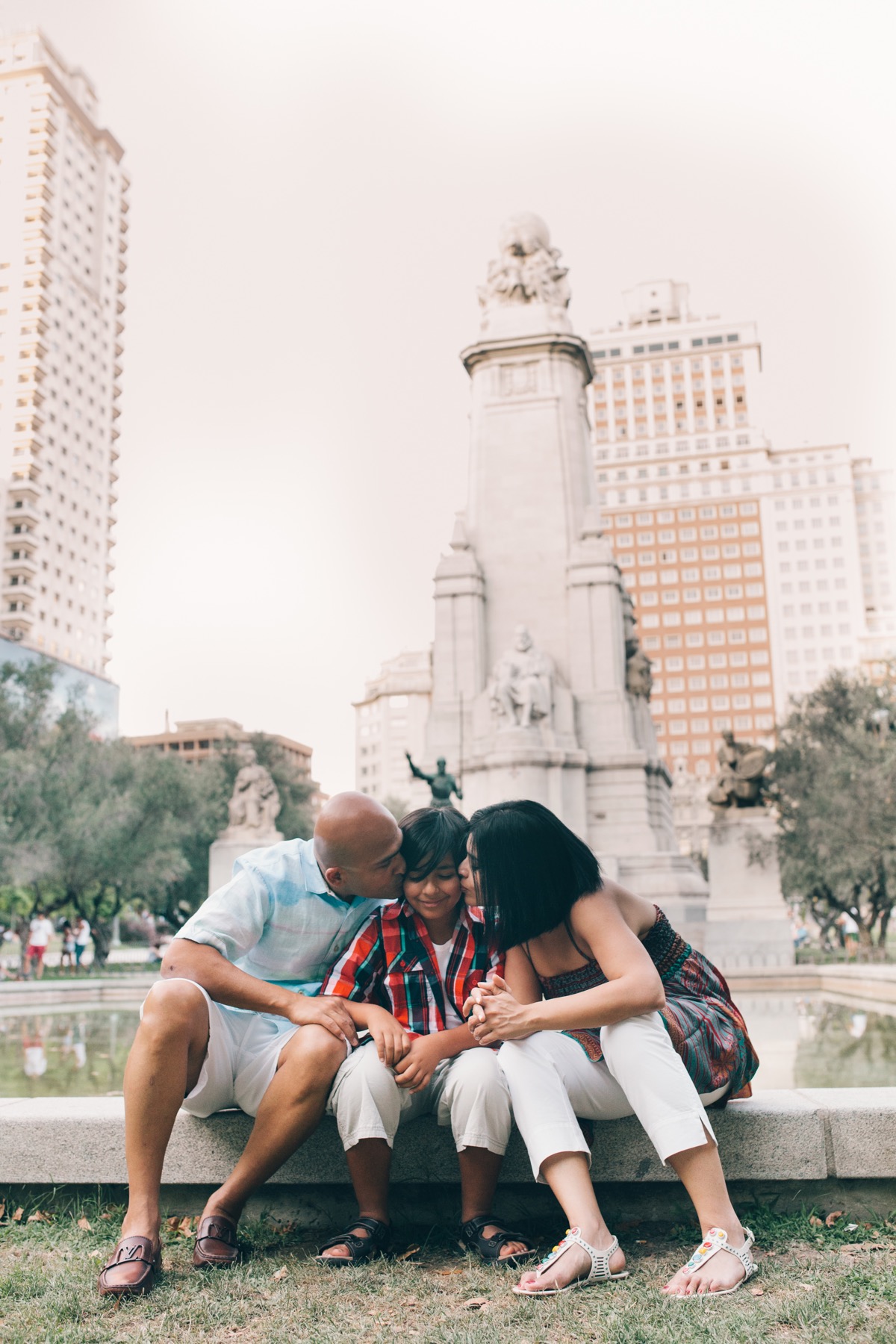 Flytographer: Julia in Madrid
After their trip to Madrid, this family continued their celebratory vacation in Venice, where Flytographer Serena was able to capture some cute family moments, as well as some pictures fitting for a romantic anniversary!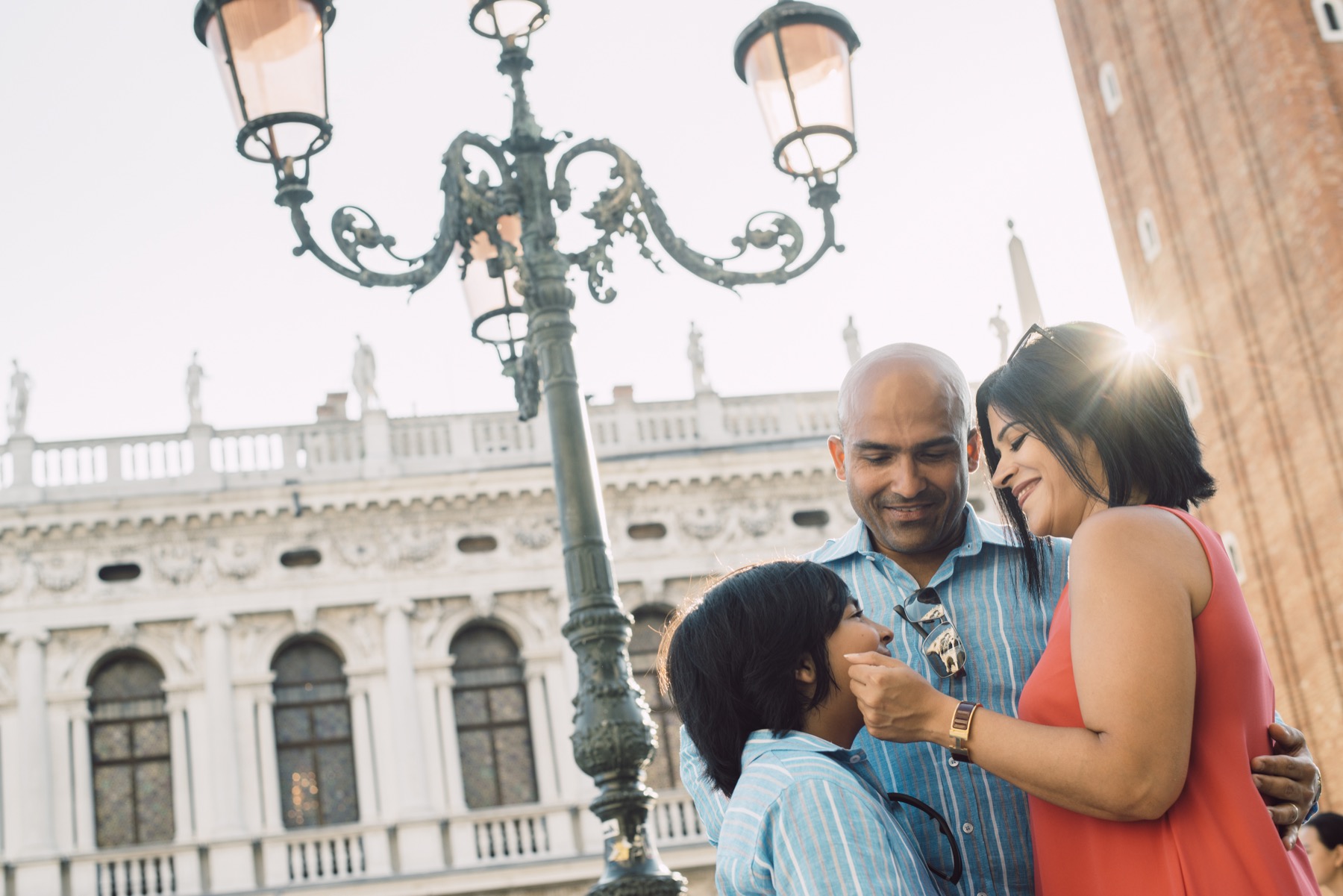 "At the very last minute, we had the idea to do a shoot in Venice for our very short stopover! It was very well co-ordinated and executed by our Shoot Concierge Jen, and our photographer Serena proved to be amazing right from the word go! So a HUGE thank you to Team Flytographer!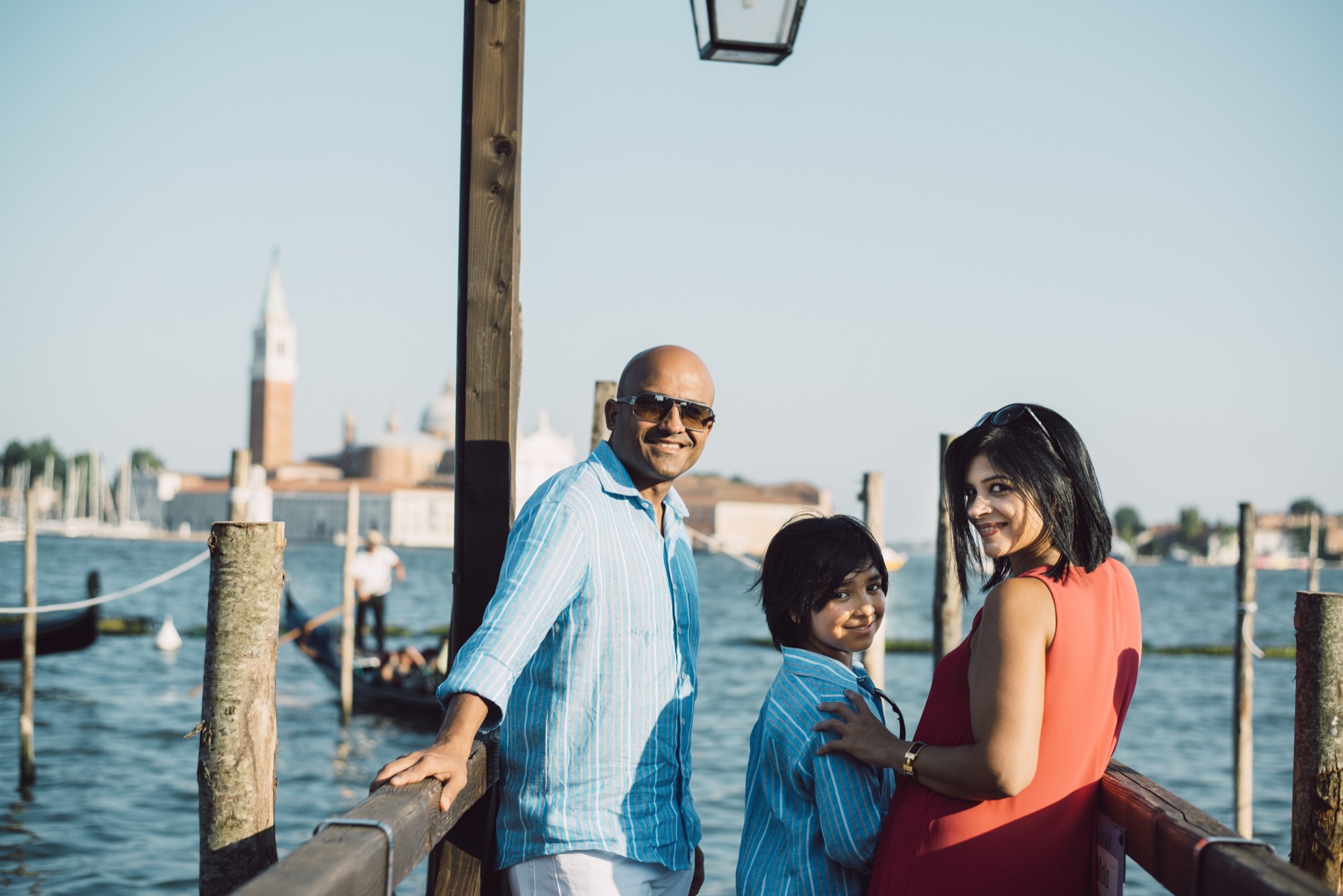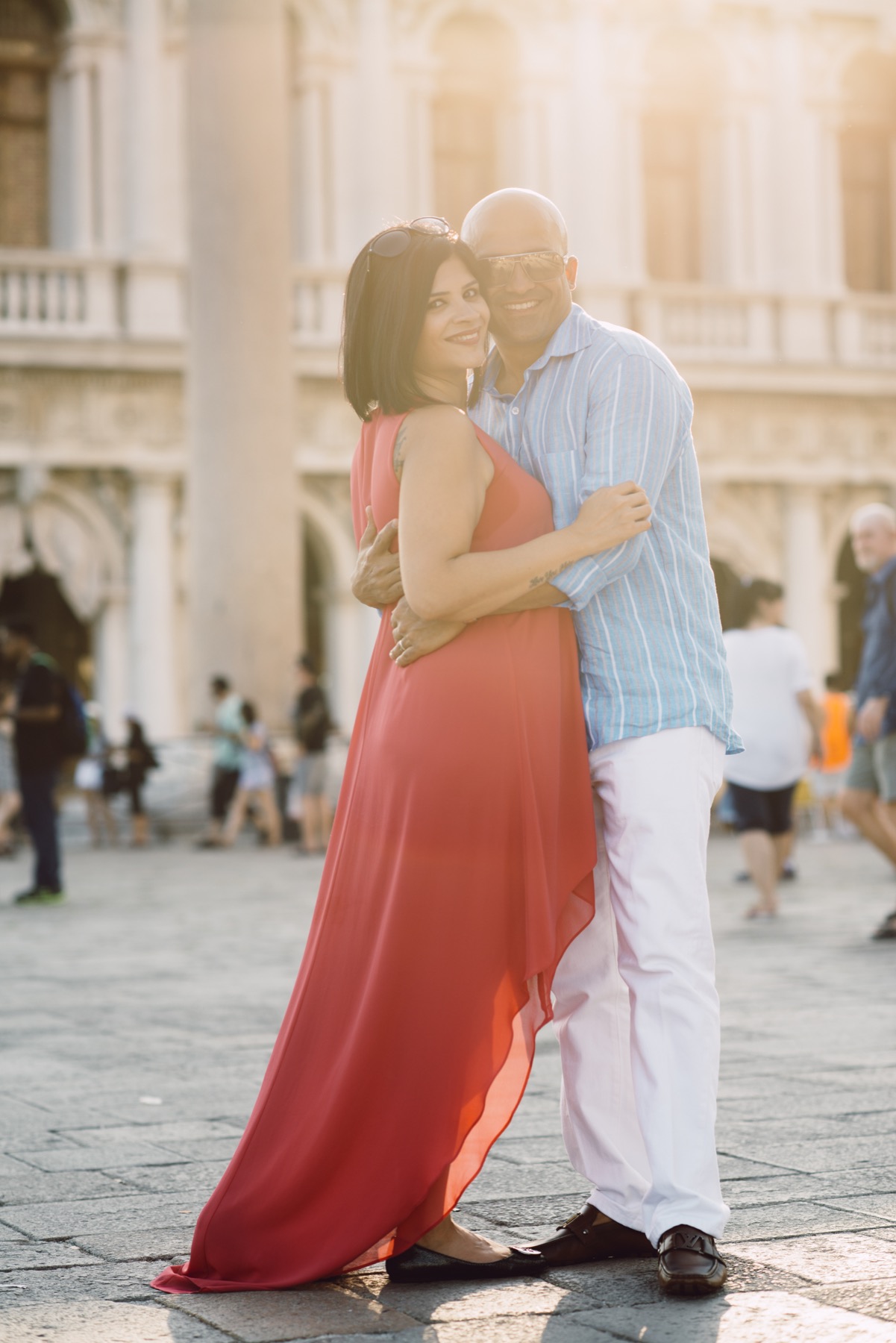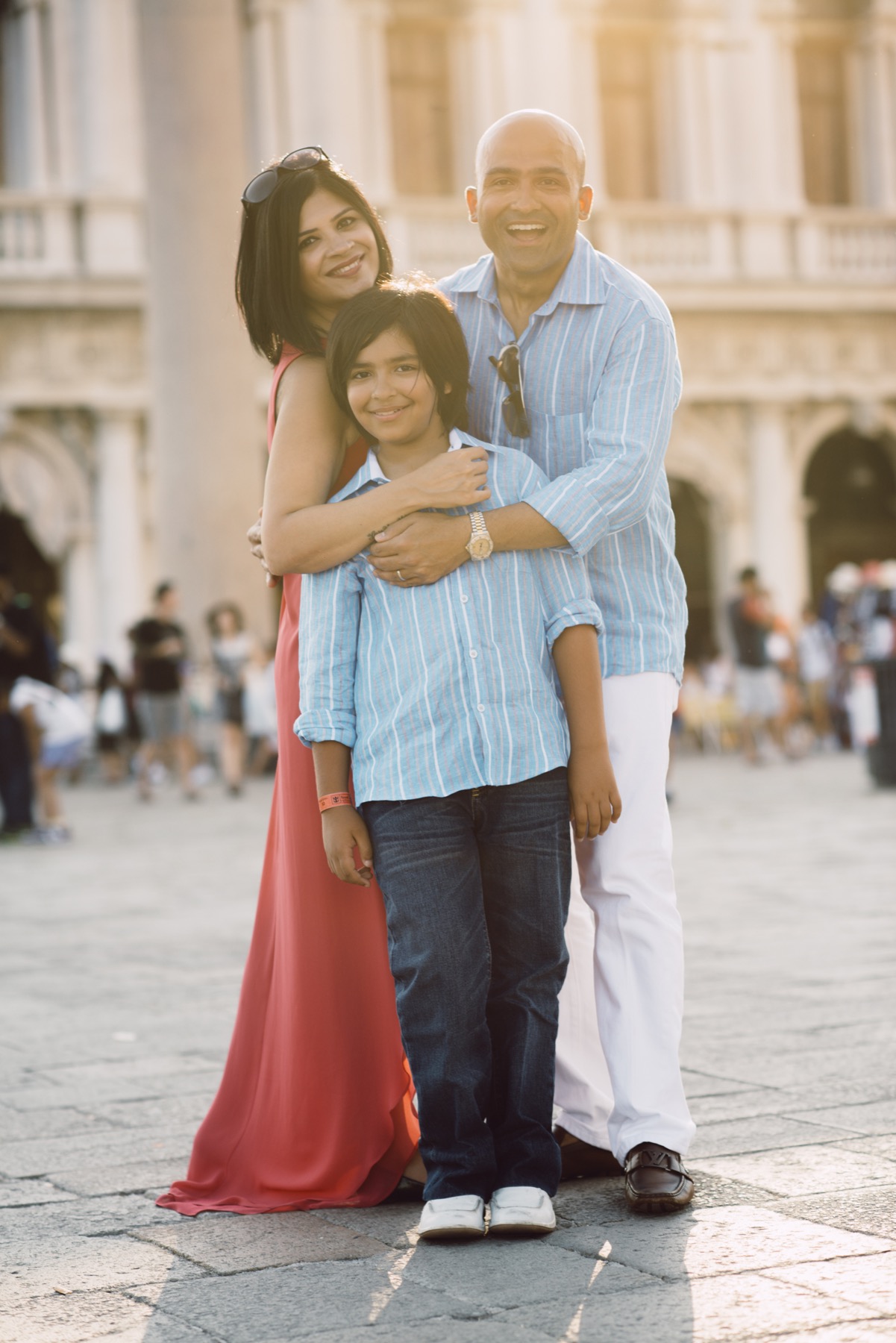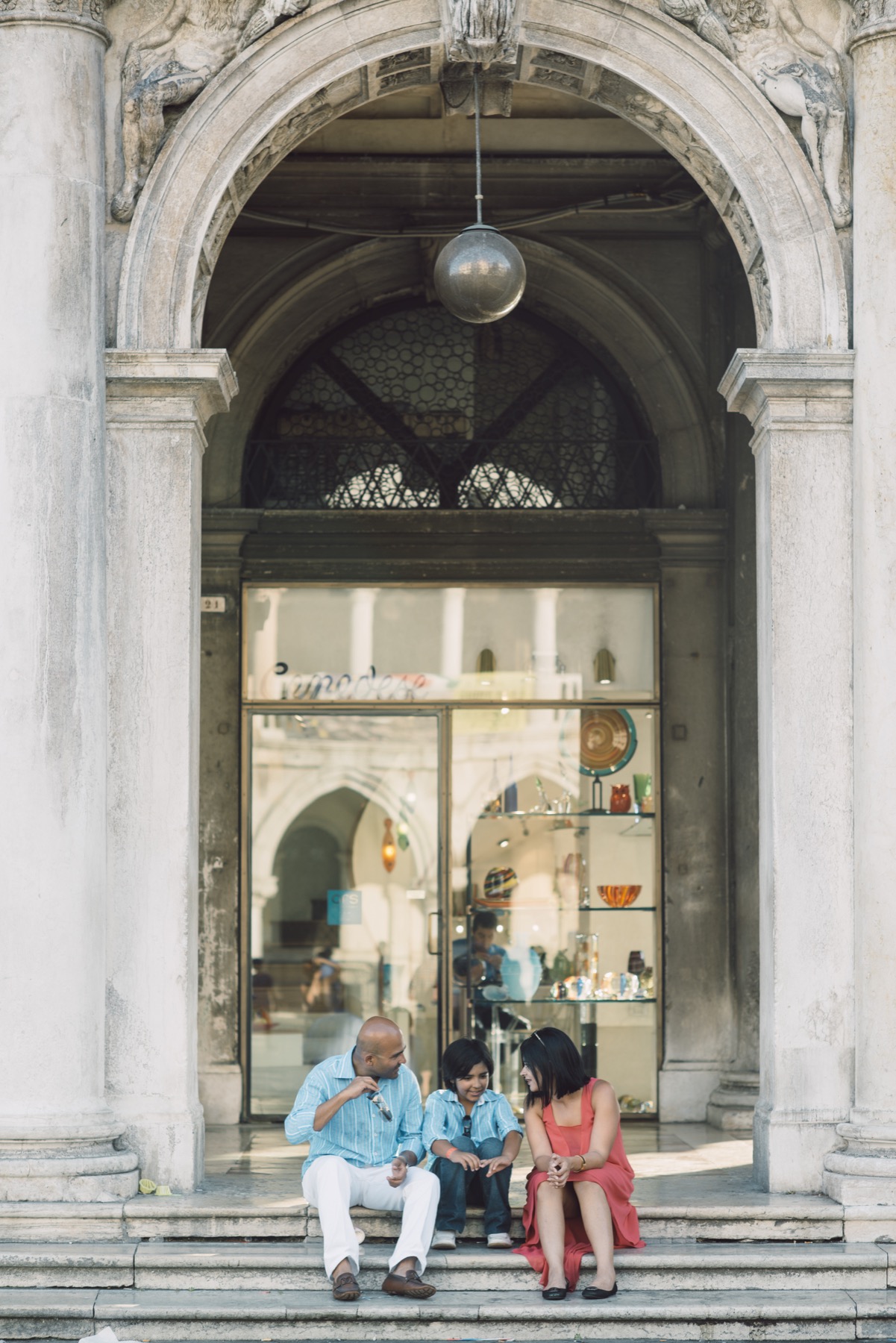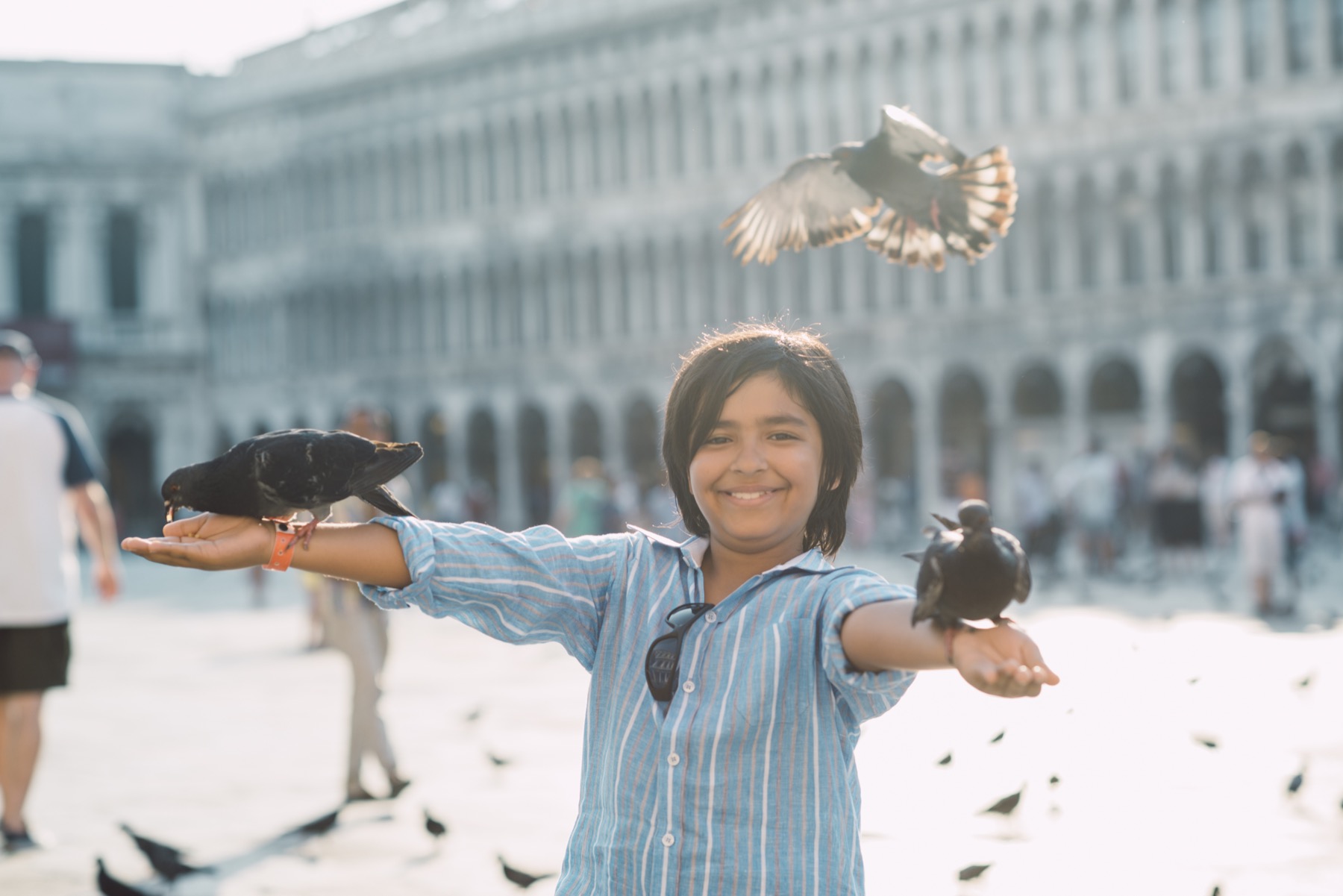 "Serena at her age has a talent and ambition which I hope she nourishes. She has an eye for relations, and her forte I feel is capturing the bond between people. She is very knowledgeable about the city, and very patient and understanding as a person. As a photographer she is second-to-none. We wish her the very best for her future!" – Harshika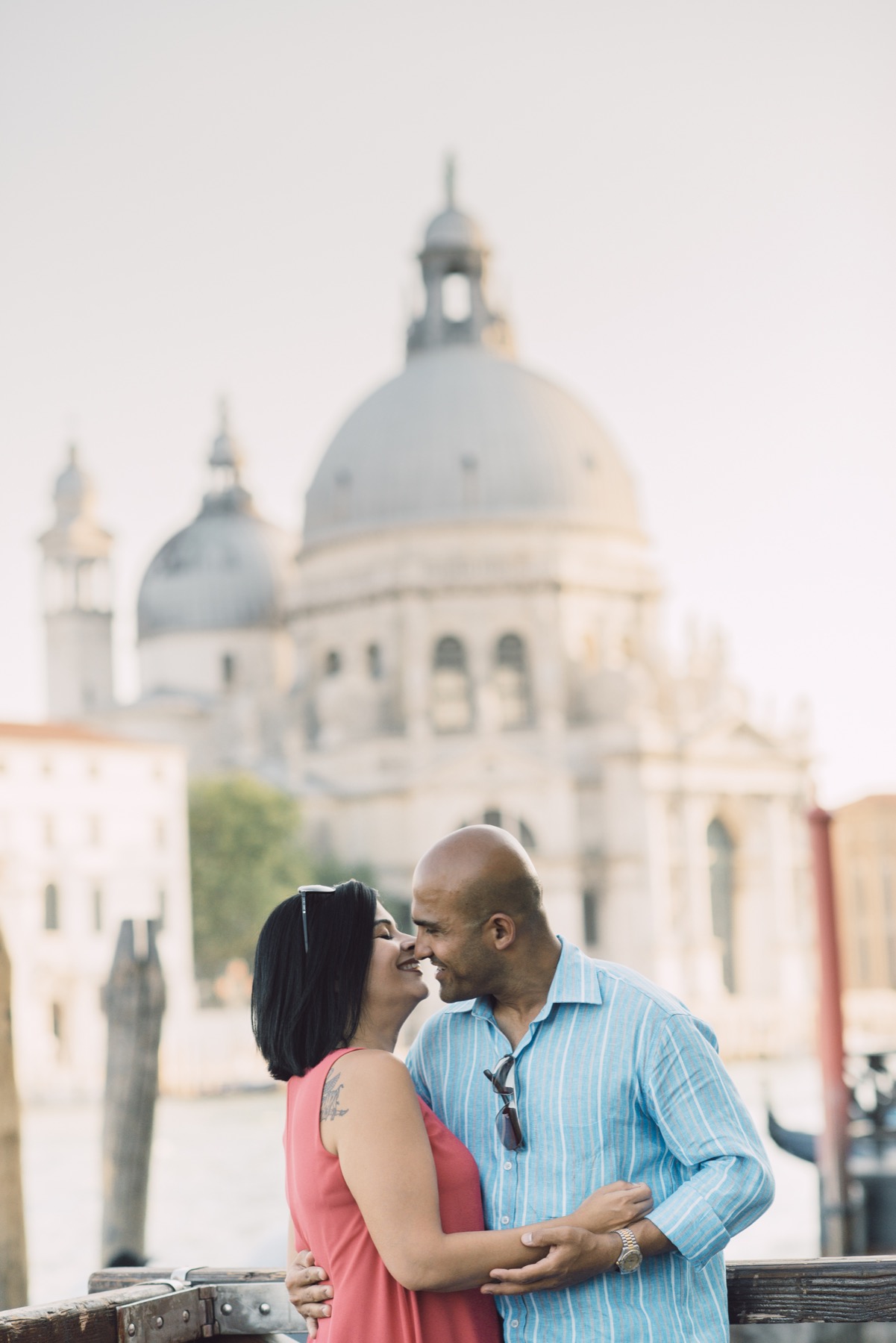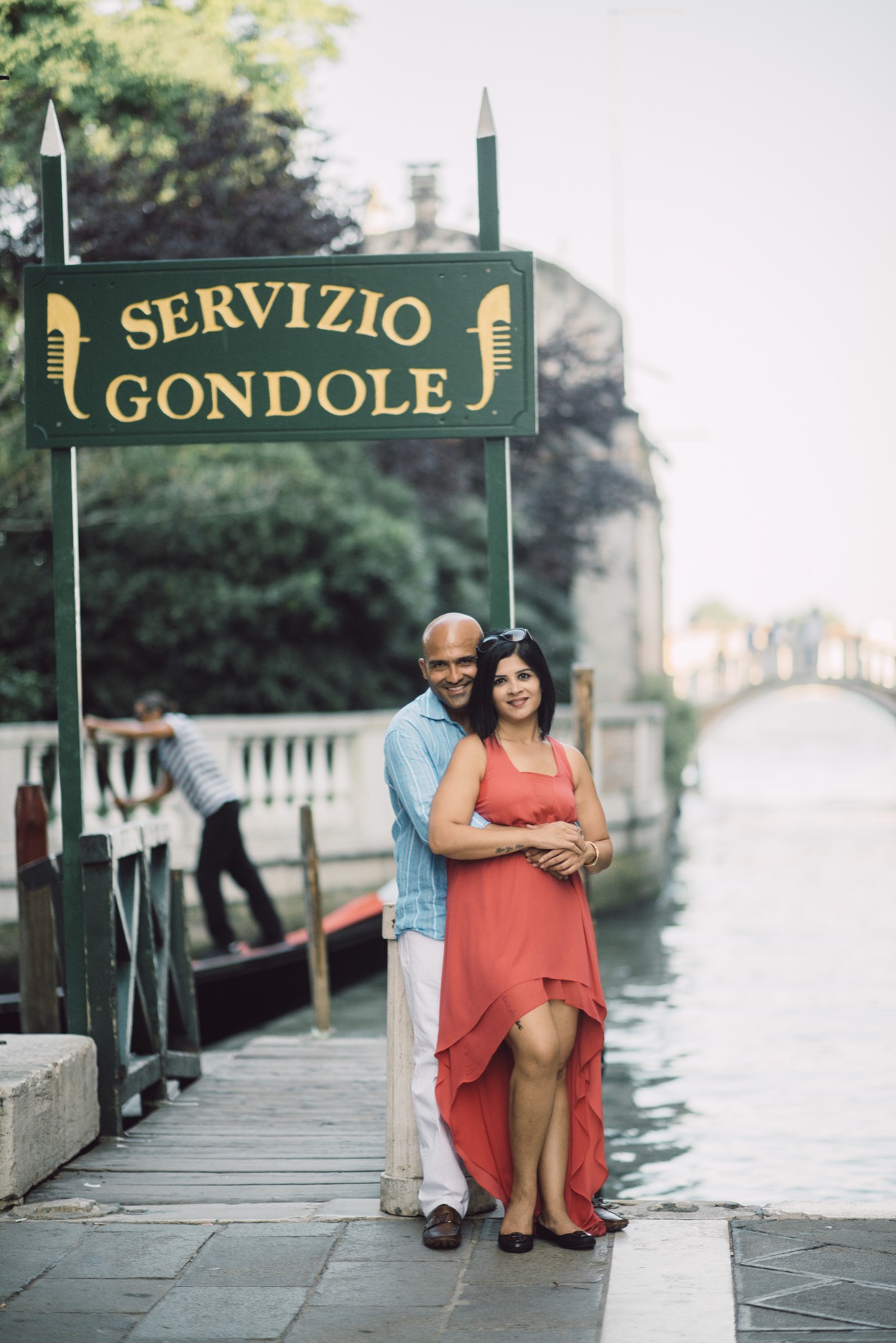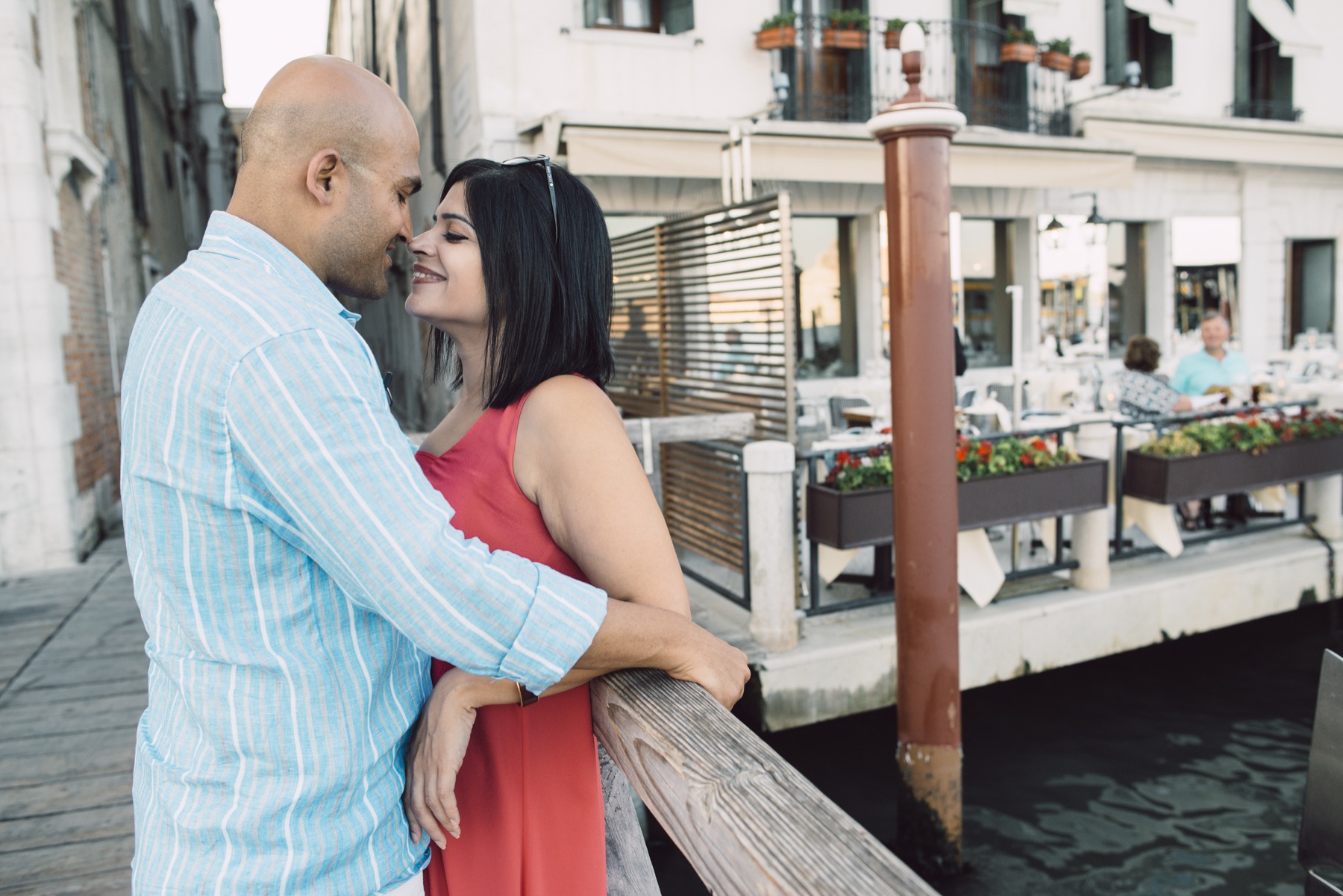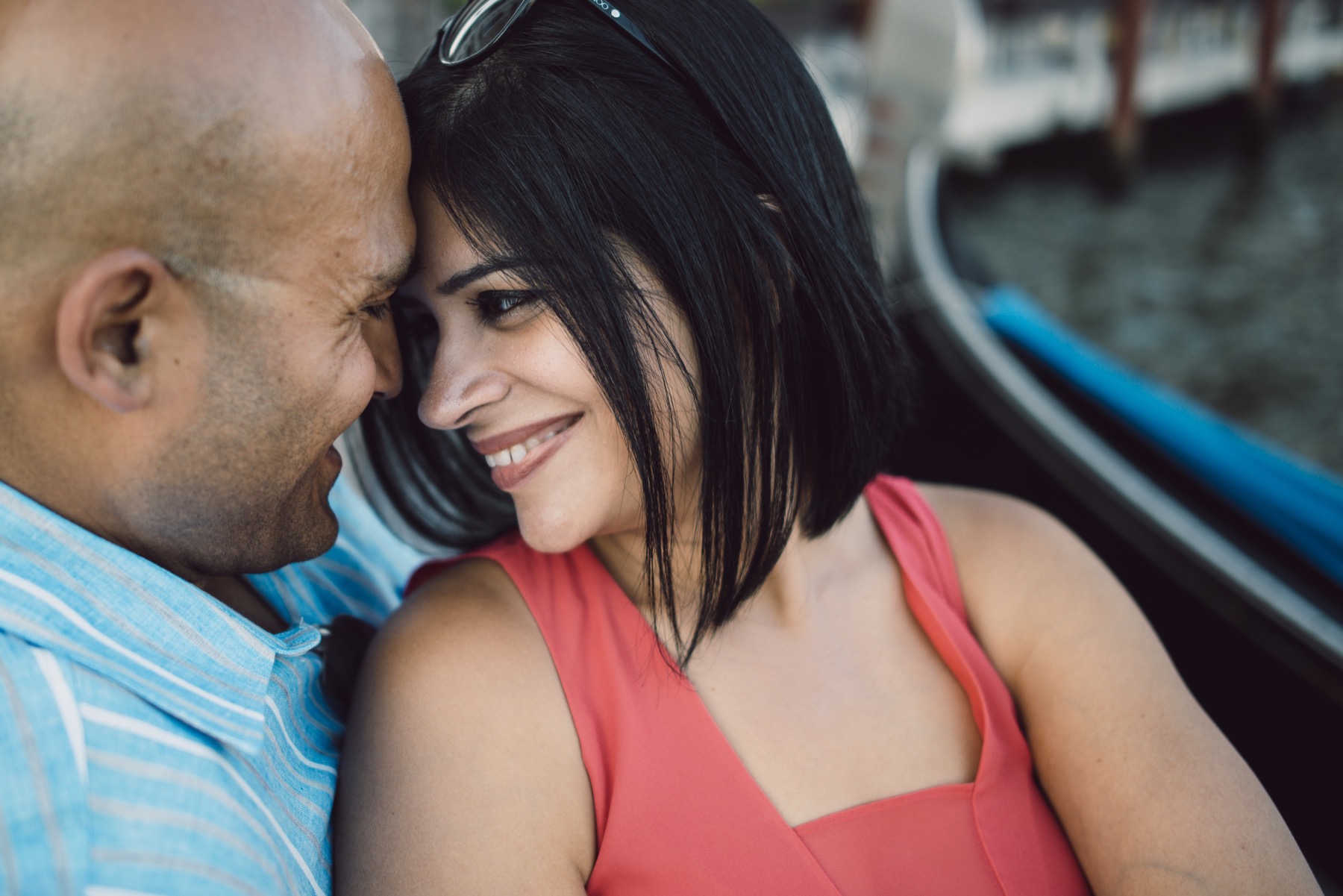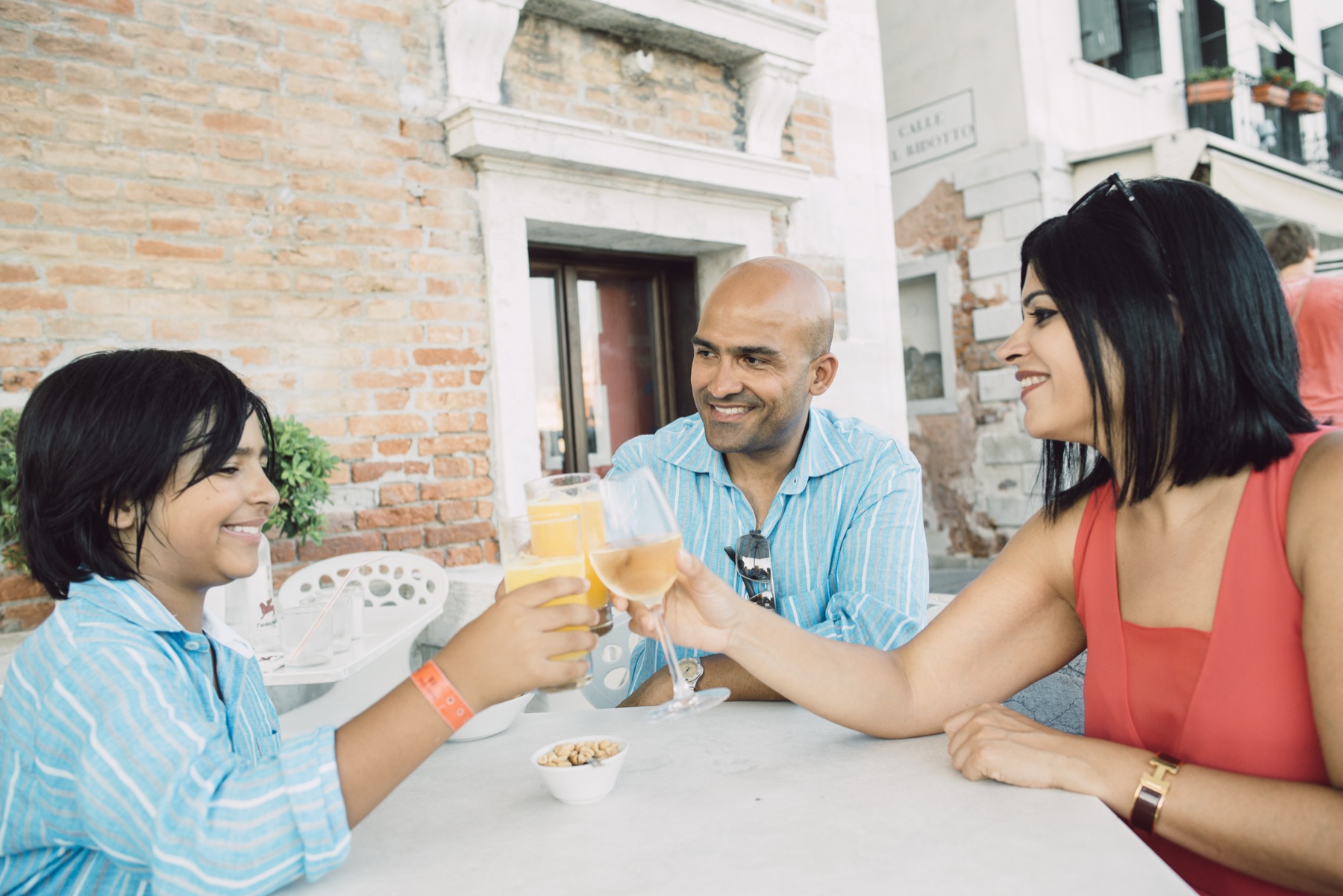 Flytographer: Serena in Venice