See more: family – kids – beach – Santa Monica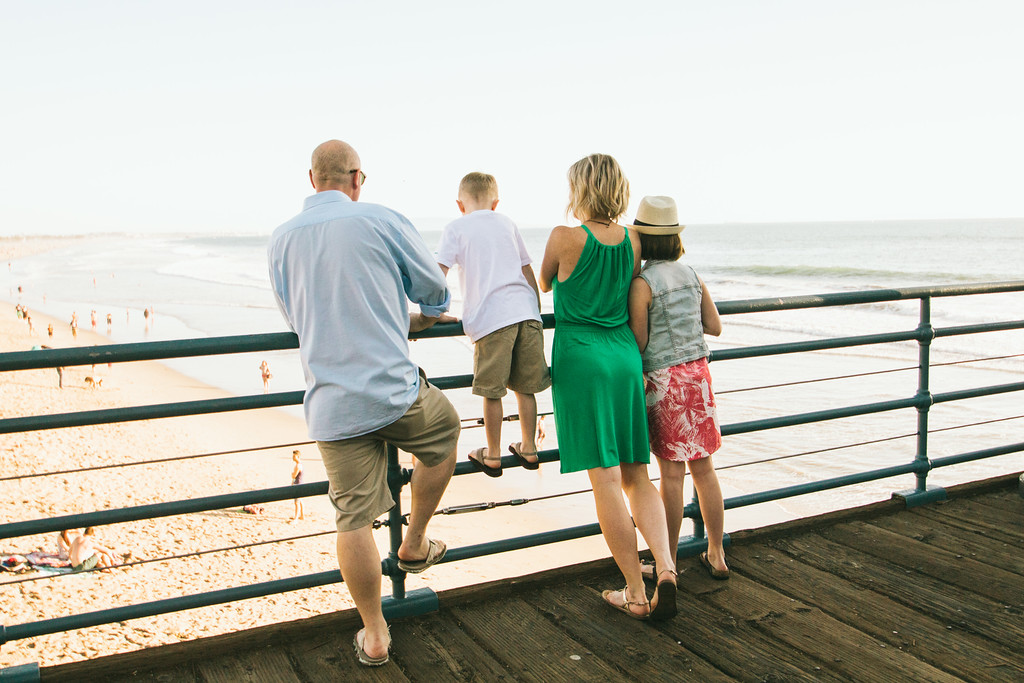 Taking a break from the whirlwind of Disneyland, the Roles family decided to cut loose on the beach in Santa Monica. They met Flytographer Katie who perfectly captured the family's sense of fun and love toward each other. Julie told us she was "just thrilled to actually be in family pictures as I am always the vacation photographer." Read below for Julie's account of all the fun and crazy that preceded their shoot!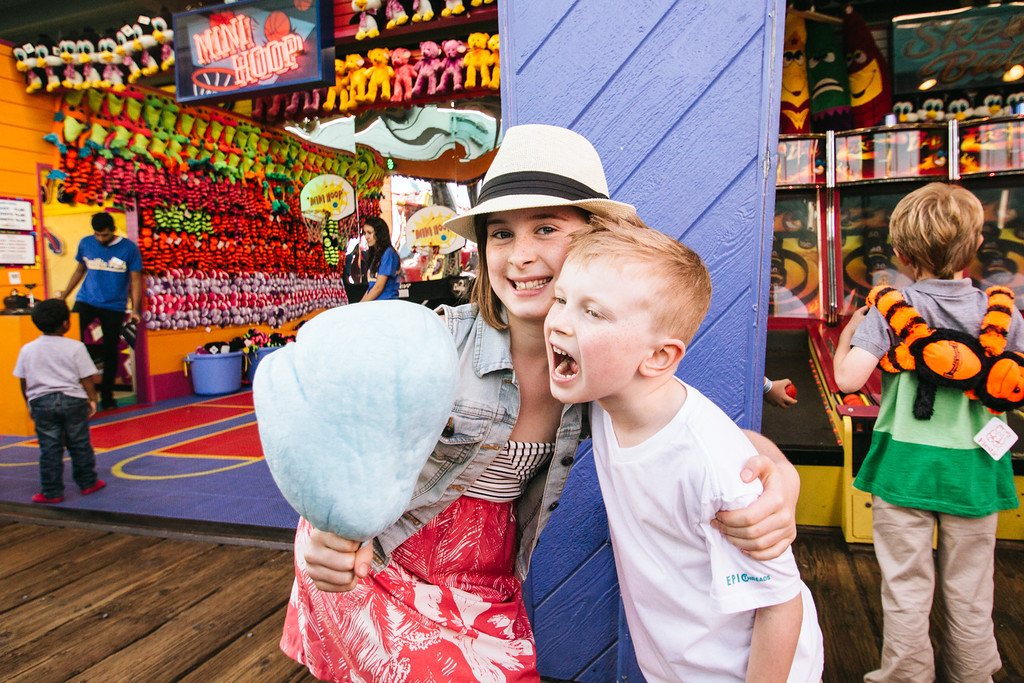 "Live in the moment – a mantra we as parents of young children 'try' to practice in our daily lives. We knew how easy it would be to practice it for our first ever family vacation to Disneyland, a trip we kept a secret from the kids…until the morning we departed.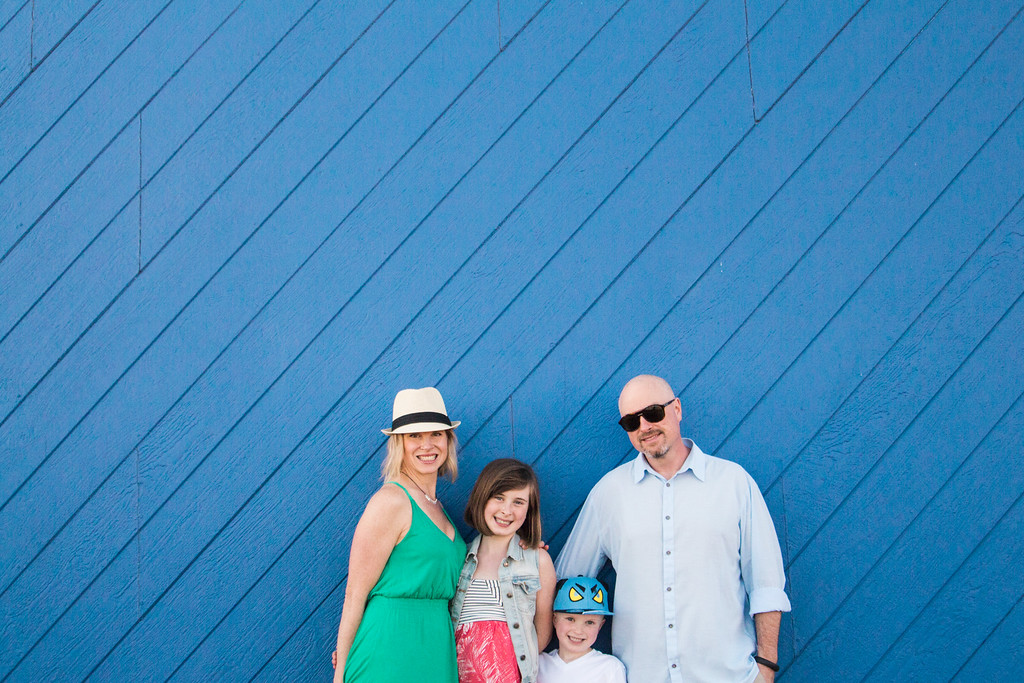 "Anticipating the excitement of this family vacation and realizing just how fast our children are growing up, I wanted a keepsake of this special time together. And as the family photographer, I really hoped to be be included in these vacation keepsakes. I contacted Flytographer thinking I wanted 'the happiest place on earth' as the shoot location. But after a few interactions with Jen (the fab Shoot Concierge), I soon changed my mind to the vibrant Santa Monica Pier and beach. As this was a short trip, we figured venturing to Santa Monica Pier for a family photo shoot was a fantastic excuse to explore another part of California, enjoy our time together, and…live in the moment.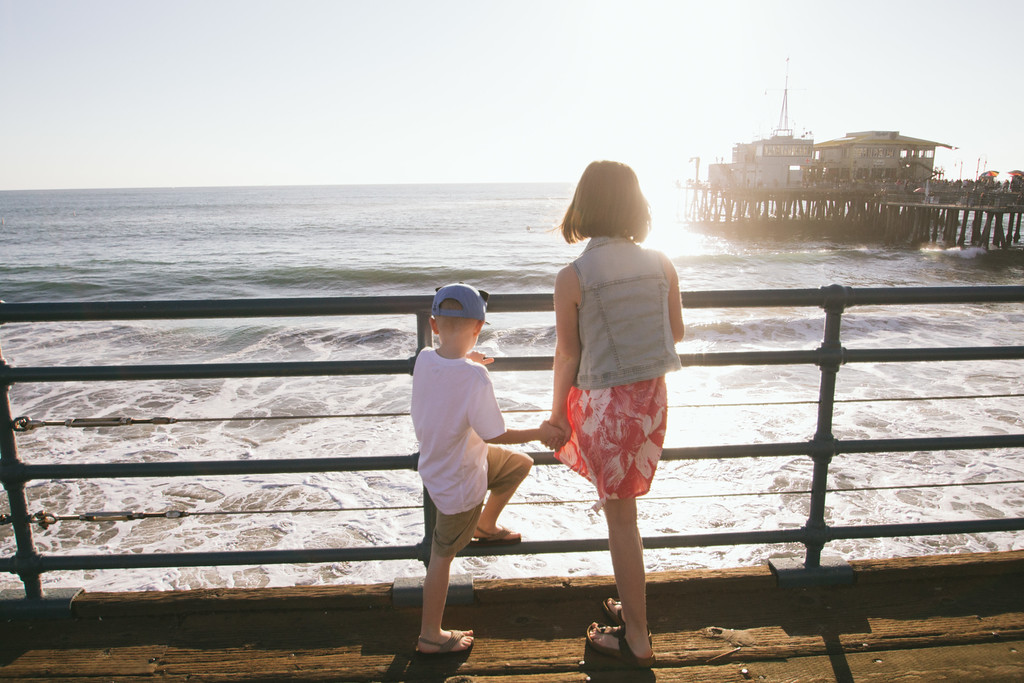 "No one would know from seeing our Flytographer photos that leading up to our session at Santa Monica Pier, we had a few challenges (to say the least). The day started off very relaxed…getting ready for the shoot and figuring out which beach to visit before our late afternoon session. We discovered the gorgeous Manhattan Beach where the kids gleefully ran into the surf, did cart wheels, built sandcastles, and had a blast! Once we realized it was time to start our drive to Santa Monica, the kids were both sea-soaked. No problem, as I quietly reminded myself: live in the moment. Our daughter then excitedly showed us her sandcastle and the 'seaweed' embellishments. Except the seaweed was beach tar and the next thing we knew, our daughter had tar all over her hands and her knees! Deep breath…live in the moment! But I also knew we should be en route to the photos shoot as we didn't want to be late. As challenging as the scenario was, we found a local store for new clothes, and a 'recipe' to remove tar. Once we were on the road and running late ( LA traffic!) …all but the driver got changed into our shoot clothes in the car, ran our fingers through our beachy-hair, and located a valet parking near the pier to drop off the car. I could not believe we made it to the shoot! But once we met our Katie our photographer, her down-to-earth approach helped to melt the stress of the situation away. Time to forget about the past…live in the moment, and have some fun in Santa Monica!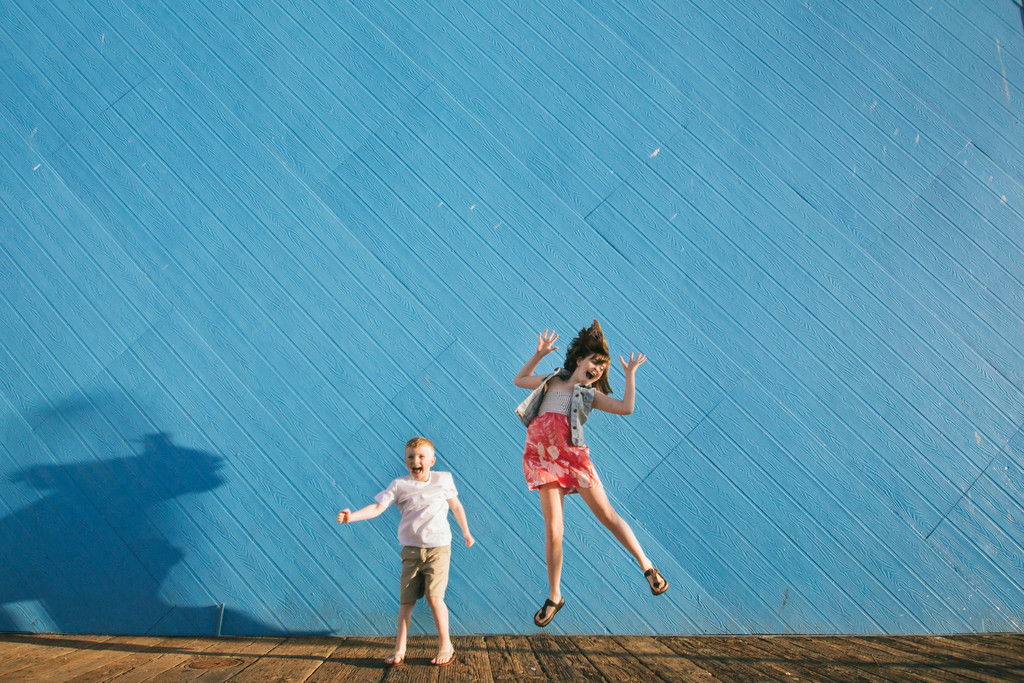 "Now, when family and friends comment about how well our Flytographer photos turned out and captured the spirit of our trip…I let out a little laugh and smile a big smile. The true essence of our vacation was captured: the Roles family living in the moment and enjoying our time together. I already cannot wait for our next family vacation, and will make sure Flytographer is there!" – Julie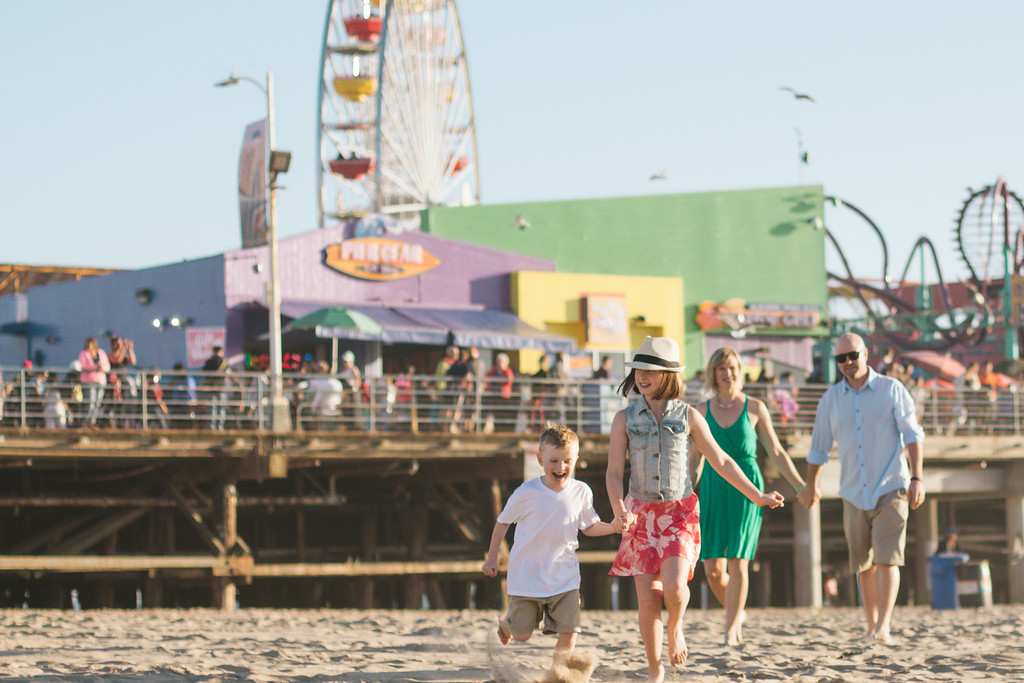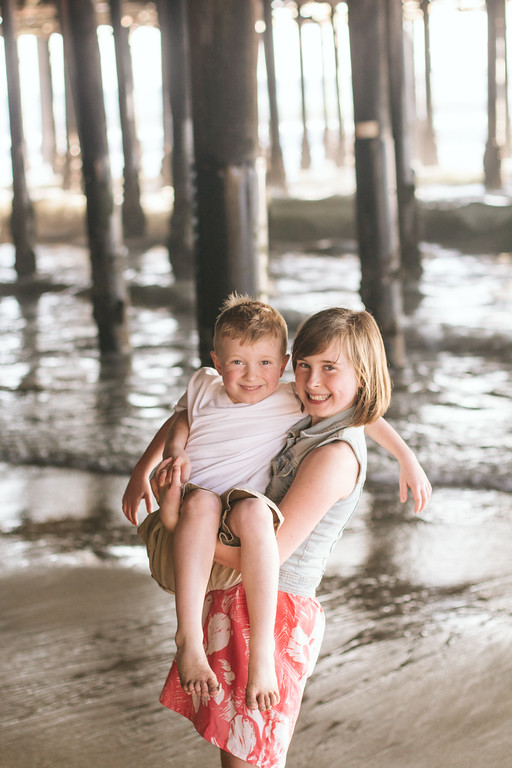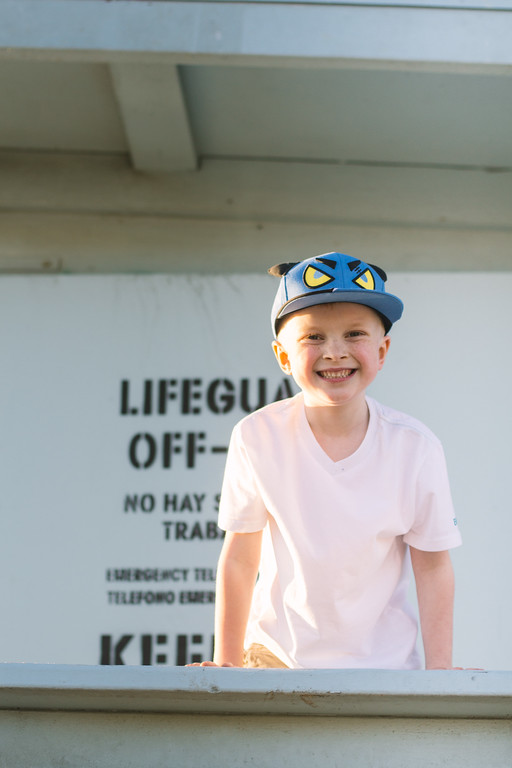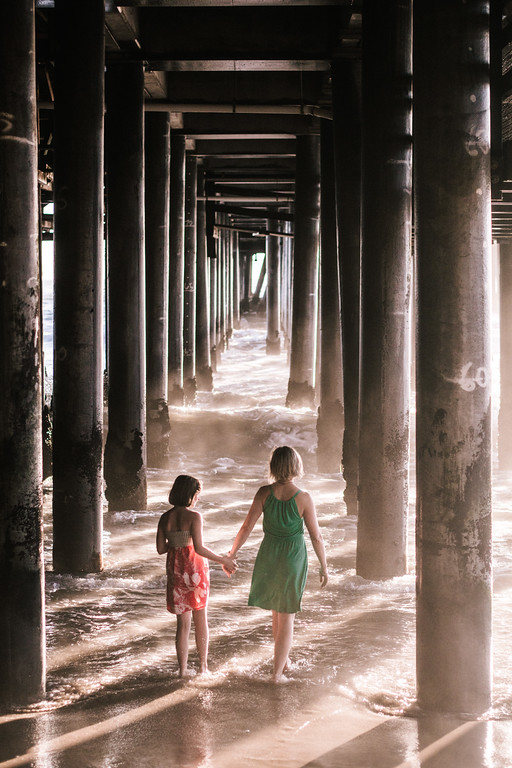 Beautiful mother-daughter shot under the pier.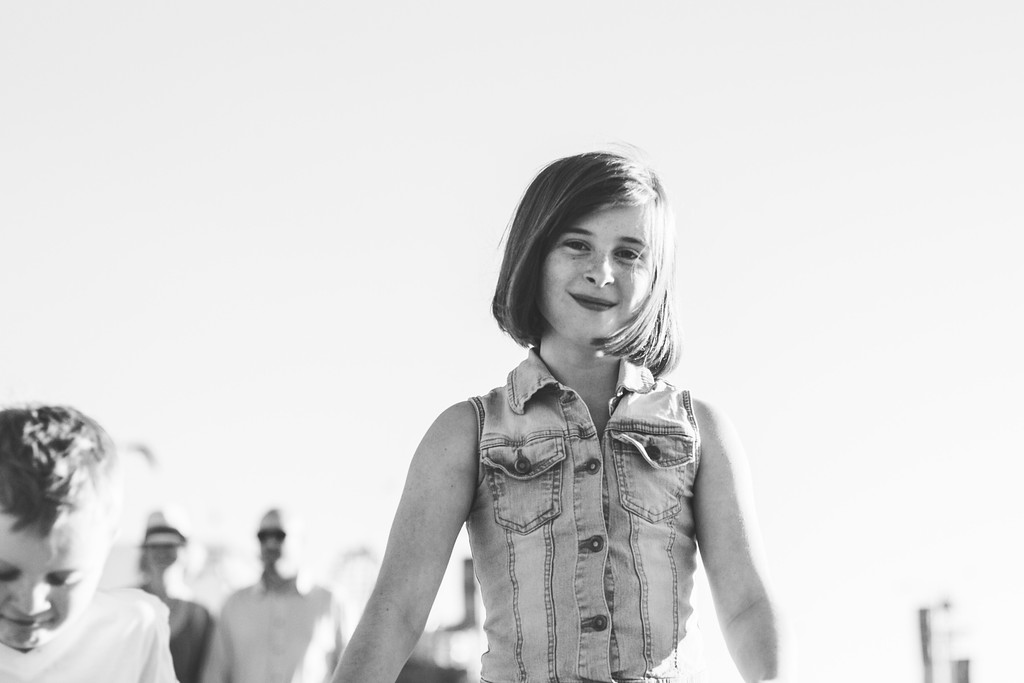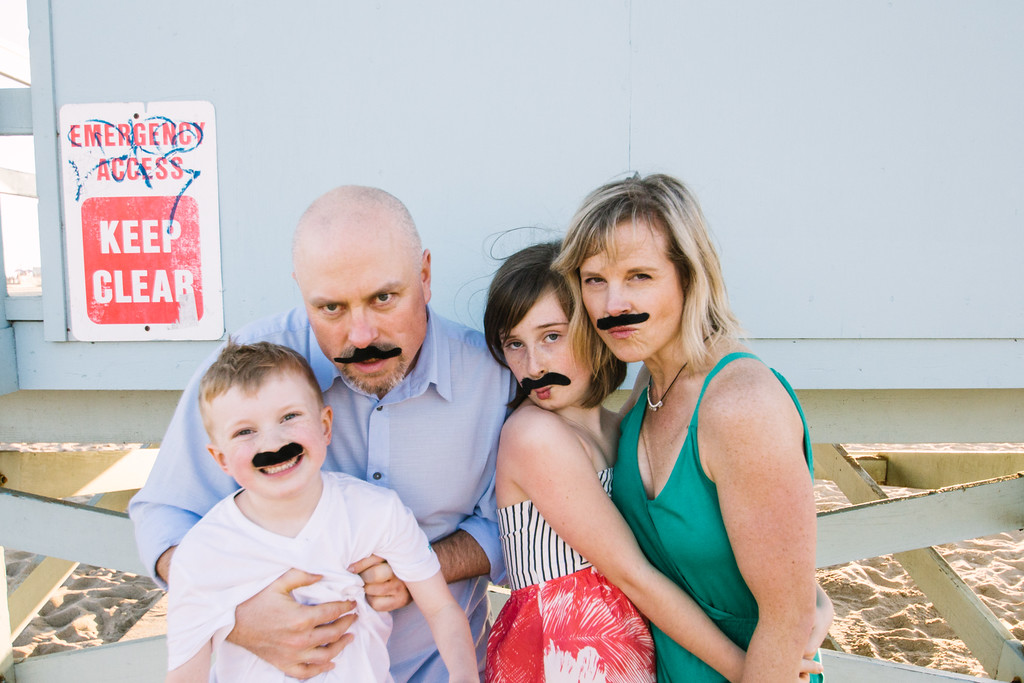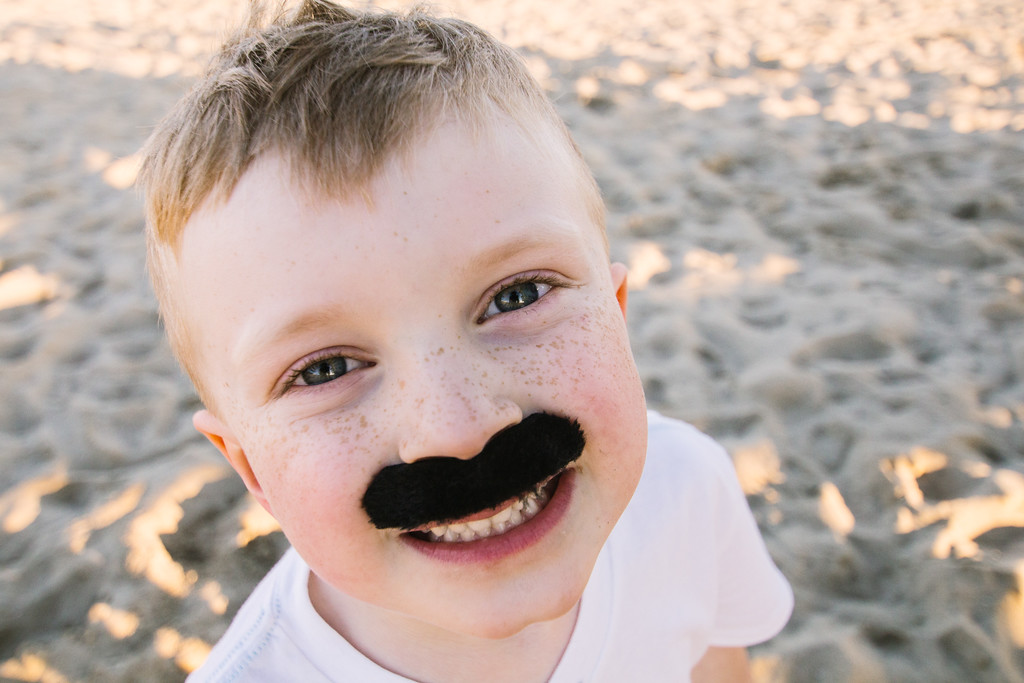 We love these moustaches – so fun!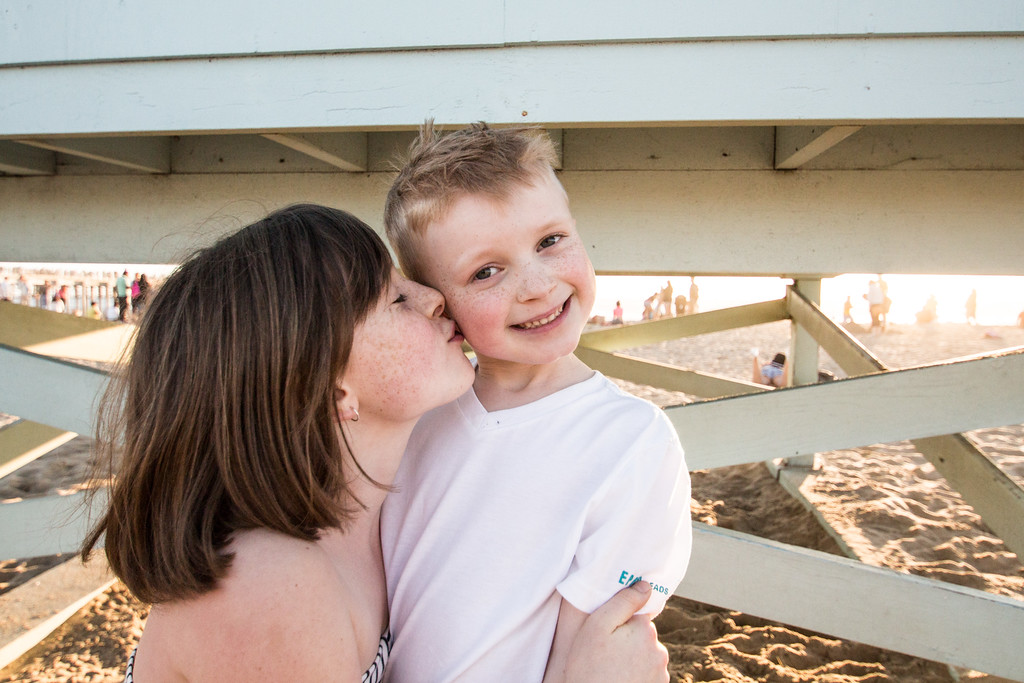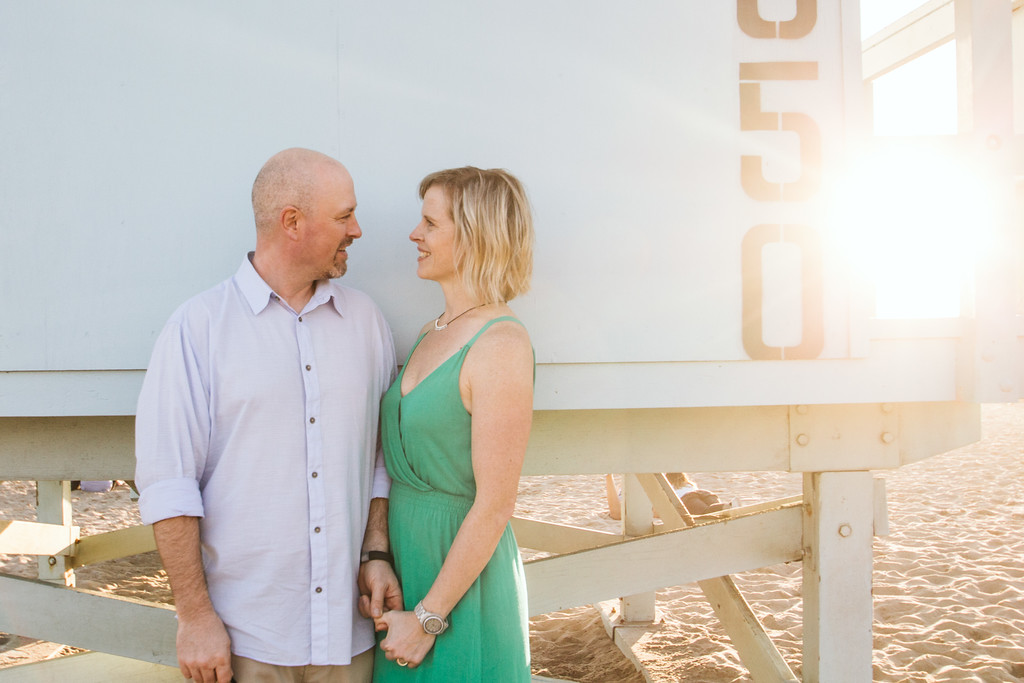 Thank you for sharing your photos and story, Julie! You have a beautiful family and we can see you have many years ahead full of love and laughs together. xo
---
Ready to book your Spring Break getaway?