Engagement Photo Ideas
Congratulations! You're engaged! 💍 Getting engaged is one of life's biggest celebrations – I mean, what rom-com-loving human doesn't appreciate a good marriage proposal story with an engagement photoshoot!?
Ok, so now that you're officially getting married, how are you feeling? Enthusiastic? Anticipatory? Overwhelmed? Is all that wedding planning starting to wear on you? Well, what about changing it up and doing something fun and memorable as a couple… like taking time to focus on capturing heartwarming photos of the two of you for your engagement announcement? That's where Flytographer comes in. We're going to share some of the best engagement photo ideas that specialize in celebrating proposal stories around the world. Whether you're newly engaged or rapidly approaching your wedding day, these poses and ideas will help get you ready to capture your love in an authentic, fun, and memorable way. ❤️
Read on for tips from our professional photographers from all around the world on how to make your engagement shoot go off without a hitch! 😉 🎉
1. Show off your engagement ring
Congratulations on not only being engaged, but also having a gorgeous perfect-for-you ring as a symbol of your upcoming union! It's time to get those cuticles and hands looking beautiful because you're going to be showing off that BLING! 💍 Whether it's a showstopper, a special custom design, or a simple band doesn't matter— that ring is for you, about you, on you, and deserves to be photographed. It's time to play hand model as you hold hands, raise your fingers, and pull your partner in for a deep hug, all while showing off that ring in front of the camera. (p.s. This is also great practice for your wedding photos! Those hands are going to get some love whilst you show off your shiny rock during your engagement photo shoot and again on your wedding day when your ring fingers are going to get even more love!
2. Cheek kisses
Engagement photos mean lots of time to be allllllllll up in each other's faces. If kissing on camera feels a little too close-up and vulnerable for you or your partner, take advantage of those cheeks! 😘 Take turns kissing each other's cheeks, ears, neck, and even the sides or tops of your heads. Those pecking kisses and nuzzles make for some of the most beautiful, genuine smiles and laughs.
3. Whisper "I love you's"
Similar to cheek kisses are the sweet whispers of "I love you!" (Insider secret: you can whisper anything you think  will get a great reaction out of your partner, but to keep things G-rated we're going to stick with whispering "I love you." 😉) It's really sweet and it works great. We also recommend whispering fun things you're going to do after, like your post-photo shoot brunch or drink order, to really ramp up the enthusiasm! 🍸
4. Pop some bubbles
Get ready — it's time to pop some bubbly and celebrate … again! 🍾 Capturing the popping of some champagne is a perfect moment to photograph during your engagement pics, especially for those who are camera shy or want something more interactive and playful with their hands. You can keep this as gentle and romantic as you'd like, or go crazy and wild! Cheers! 🥂
5. Movement is key
One of the most important elements in natural, fun, and easy photos is movement. Movement can come from your body positioning, clothes, hair, interacting with nature around you, and more. Moving helps everyone feel more comfortable and appear more at ease with their body. It's also really easy and fun when you have a built-in best friend who you happen to be totally obsessed with! 😉 Walk, run, dance, swing, twirl, play … get creative! You can even add in food or drinks (like the aforementioned bubbly), and maybe some ice cream toward the end of your shoot? 🍦 Sharing a cone is a perfect way to loosen up, laugh, and get a little messy, all of which create the perfect movement for your engagement photo session.
6. Dance the day away
On the tail of "movement is key," might we recommend some dancing? Although the request to dance may send your or your partner into a fit of panic, here's the good news: this is a photo shoot, not a video shoot. You absolutely do not have to have stellar dancing skills to land beautiful, fun, awesome photos together, so let loose! This can also be a hilarious demonstration in comparing what the words, "dance together" means to each of you. (Hint: It usually makes for a good laugh!) We promise to capture and share only the flattering angles. 😜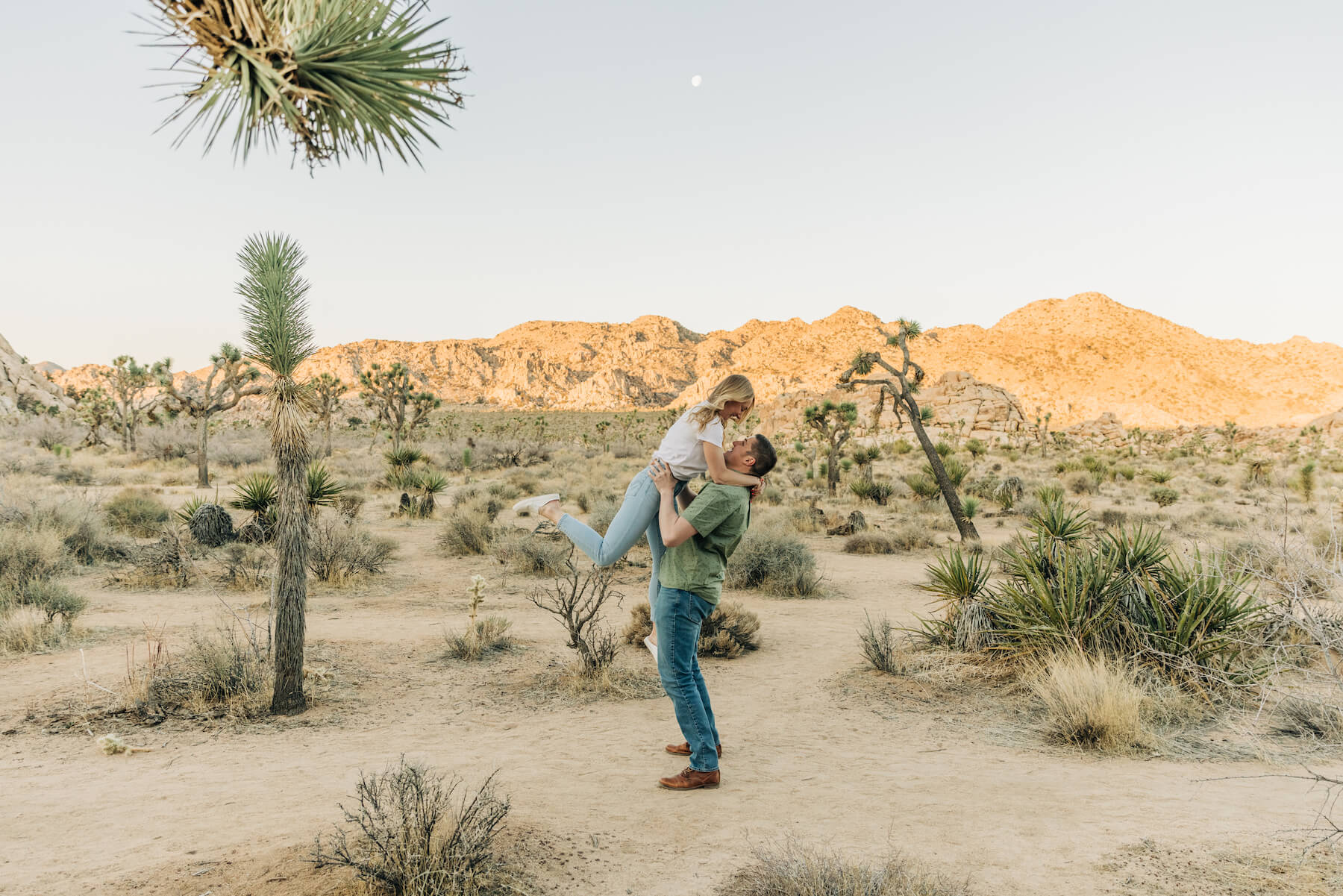 7. Take flight together
Now that we prepped you with those movement and dancing suggestions, are you ready for the big move? Nothing says romance like a little lift-off, a-la-romantic movie! 💞 Getting a little boost and twirl from your partner is very charming, so take flight! Make sure the partner in the air connects via a kiss, lean, or some gentle touches with their hands to show off that built-in drama. Ooh-la-la!
8. Give all the hugs
When all else fails: hug, hug, and then hug again! 🤗 From the front, behind, to the side – utilize those hugging arms and all that body contact. Who can resist a big squeeze from their lover? Being in the arms of your partner will also help you feel at ease, comfortable, and safe — especially if the camera feels like a lot of pressure. Lean into the love by your side. We'll do the rest.
9. I wanna hold your hand
One of the best tricks to feel connected and look like a pro is to not let go of your partner. Think of as many ways to connect as possible: link arms, tickle each other's fingers and hands, squeeze or stack all four of your hands, or run hands up and down each other's arms, shoulders, or back … the options are endless. 👐🏽 The more you connect physically, the more that comfort will translate on camera. Closeness is the goal.
10. Find a meaningful location
With Flytographers all around the world, you're bound to have a plethora of meaningful photo locations with one of our incredible photographers. While any location can be incredible, finding a meaningful location for your engagement session sweetens the deal. These photos are images you'll be able to look back on for years to come, so adding a background with meaning adds another layer to your story. Whether it's the location of your first date, a coffee shop, the tropical destination you've always dreamed of together, the hustle and bustle of New York City, or a charming European cobblestone road, get sucked into the sentiment! 📸 Choosing a meaningful location will take your engagement session to the next level.
11. Honour family history
Connecting to and honouring your family roots is a perfect way to tie the past with the present as you look forward to celebrating the future. What better way than to schedule a photo shoot in a location or in a way that honours your family history? 🌎💕 For many couples with a rich history, it's not possible to incorporate all those traditions on their wedding day, so getting creative during your engagement pictures is a great alternative!
12. Customize your timing
Now that we've talked about how, where, and what you can do for your engagement session, let's talk about timing. Whether it's a winter, spring, summer, or fall engagement session, early morning, mid-day, or an evening shoot, the mood for your photos can be really impacted by the timing you select. Love golden hour photos? Great! 🌅 Make sure to keep that time just after sunrise or just before sunset in mind, in particular, if you're considering images in a touristy locale. Have your heart set on more formal attire? Keep in mind your shoes and the forecast options that could impact your shoot. We recommend connecting with your local Flytographer who knows the area and local circumstances best! We also have great resources on what to wear for your shoot in our style guide.
Capturing engagement memories
Wedding day photos shouldn't be the only time to capture your love – engagement pictures are the perfect opportunity to get creative! With less pressure than your big day and just the two of you to focus on, an engagement photo shoot is a fantastic way to show off your love and your story. 💘
We hope you've been inspired by these engagement photo pose ideas, and we can't wait to see what you two and your Flytographer capture during your engagement session! 📷
"Kait was an absolute dream to work with! This was our first professional photoshoot experience and she made us feel so comfortable and natural. She chose such interesting spots for us and we love how the photos turned out despite the weather being a little gloomy. Highly recommend Kait!"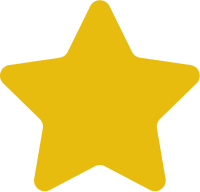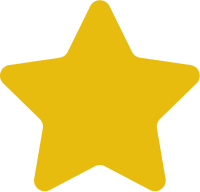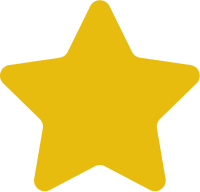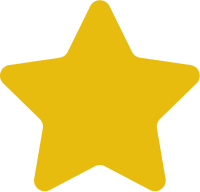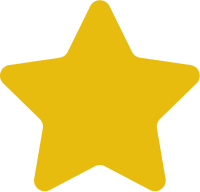 Shayla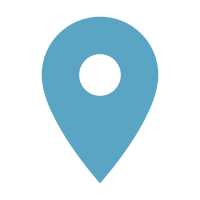 "We had the absolute best experience with Jimmy! He turned around our gallery so quickly and made the whole shoot experience so much fun. The 90 minutes flew by and Jimmy perfectly captured our vision for our engagement photo. Jimmy had really creative ideas and there wasn't a single photo that we didn't adore. If you're looking for a fabulous photographer who is also a delight to spend time with look no further than Jimmy"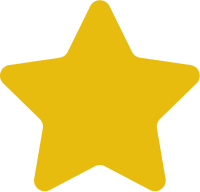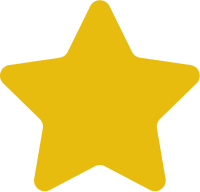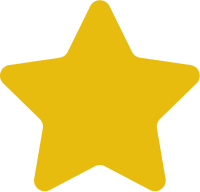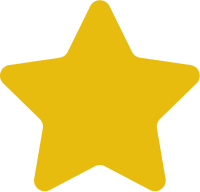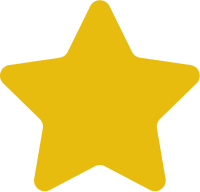 Nikki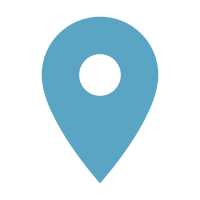 "Rachael did an amazing job with our engagement photoshoot in Paris. The pictures are everything we hoped or and more. My fiancé and I do not typically take professional photos and she made this experience so easy for us. We felt comfortable with Rachael from the start of the shoot – all the way to the end. We loved her real time feedback, which made our pictures perfect. Everyone should book with Rachael because the talent she has to capture your personality as a couple is unmatched."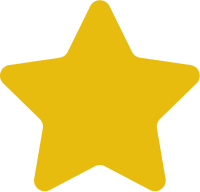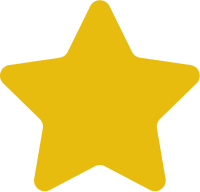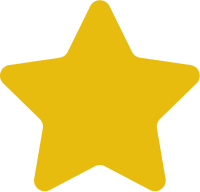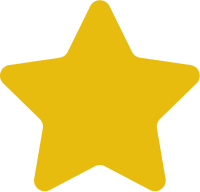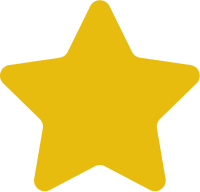 Annabelle