See more: family – sisters – NYC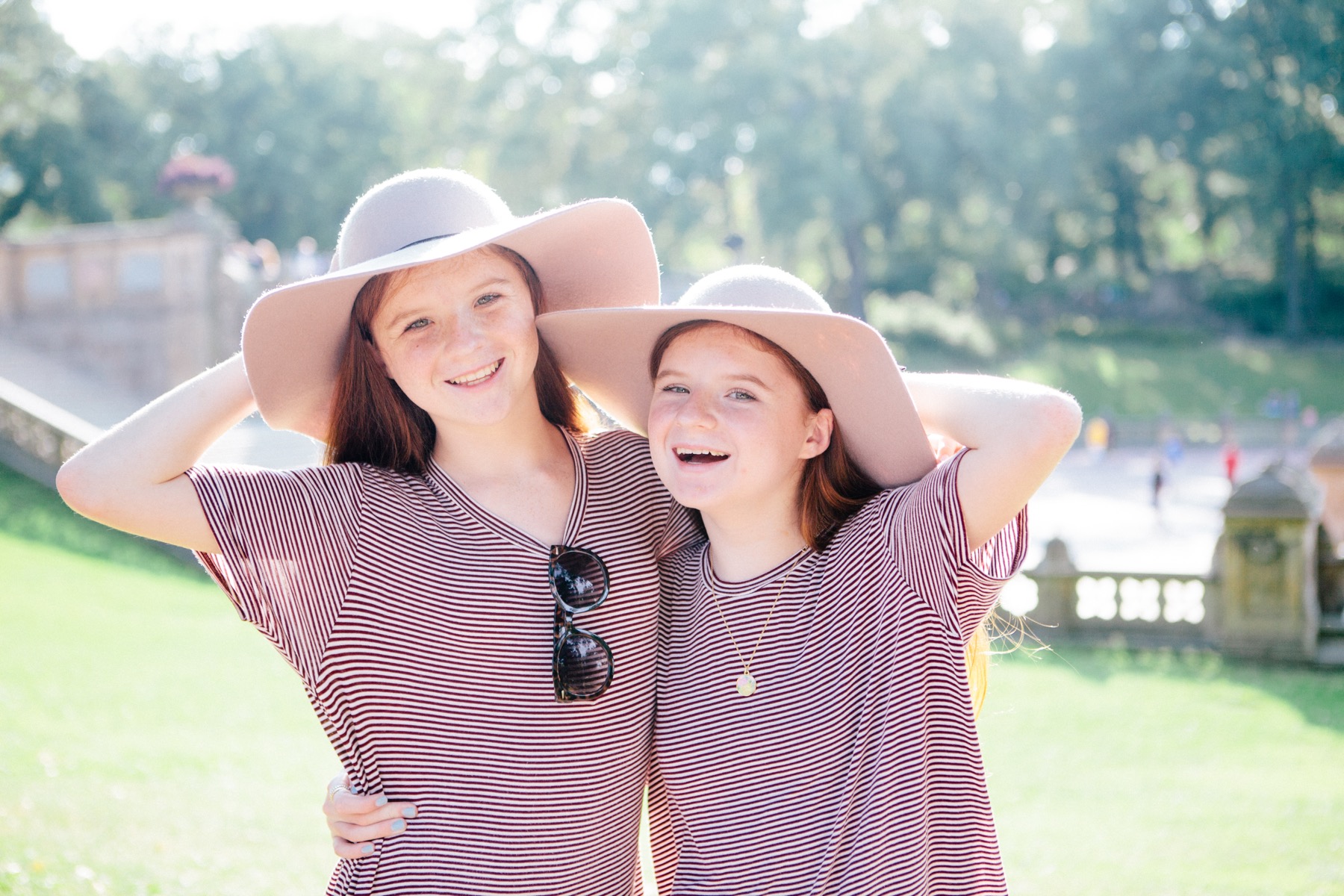 Taking a mini getaway to NYC, twin sisters Carolyn and Jamie decided to capture their special bond in the best way we can think of – with a gorgeous shoot, featuring the iconic Central Park as their backdrop! Flytographer Samantha tagged along for this cute sister bonding session, and preserved these special memories of these sisters in the big city.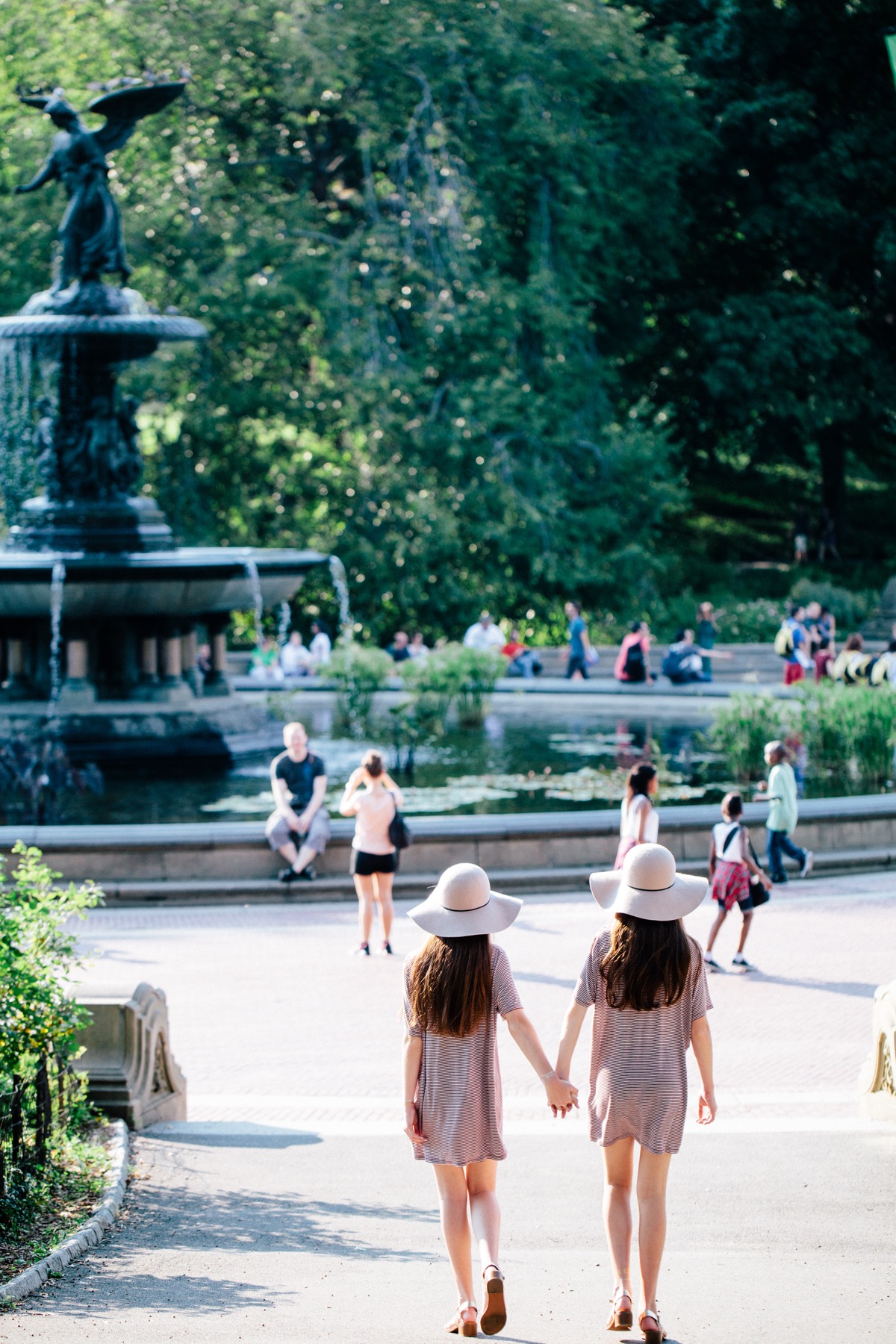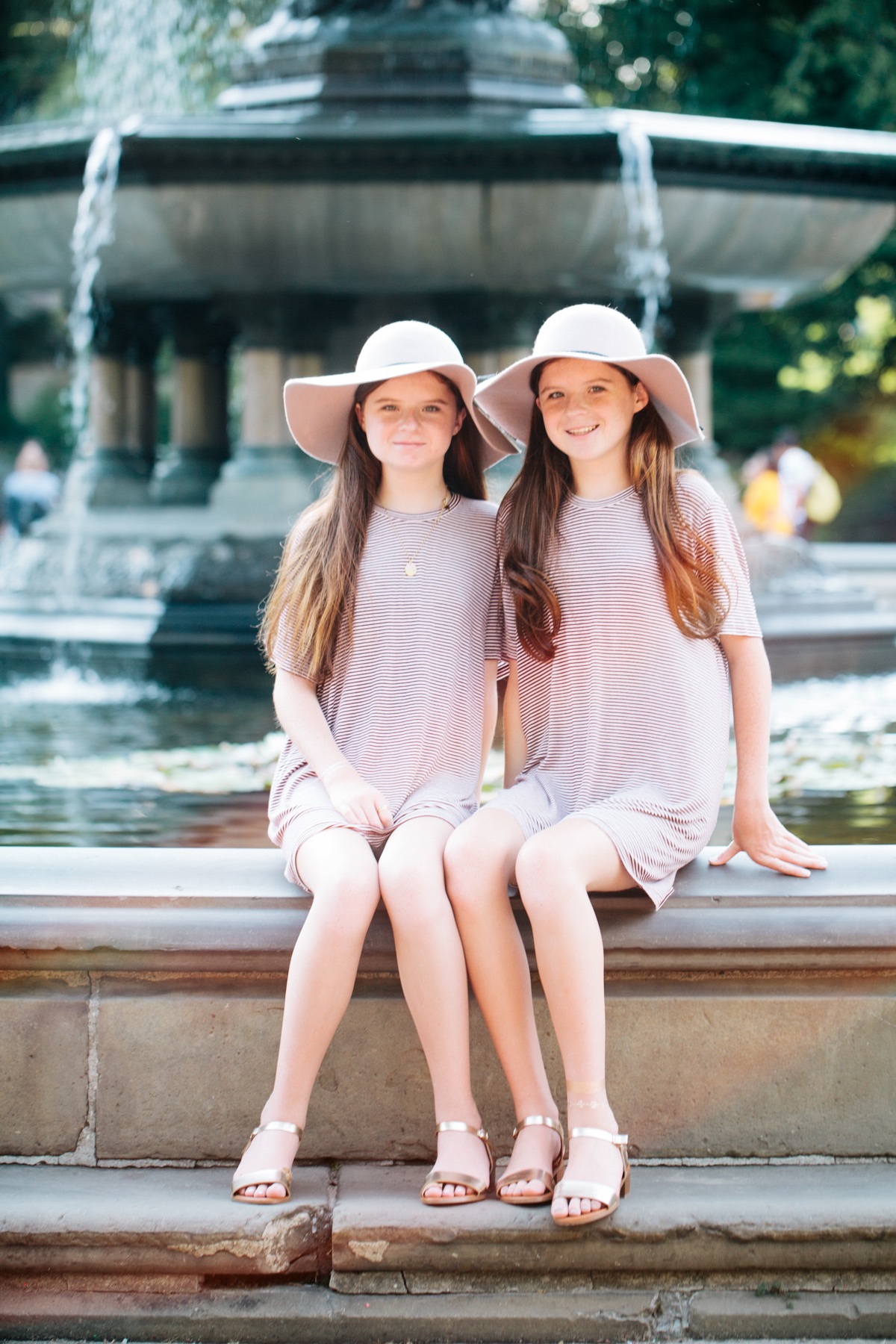 "Being a twin is the most special experience in the world and we're so happy Flytographer was able to capture the spirit of our friendship. We absolutely loved our experience – it was pure fun!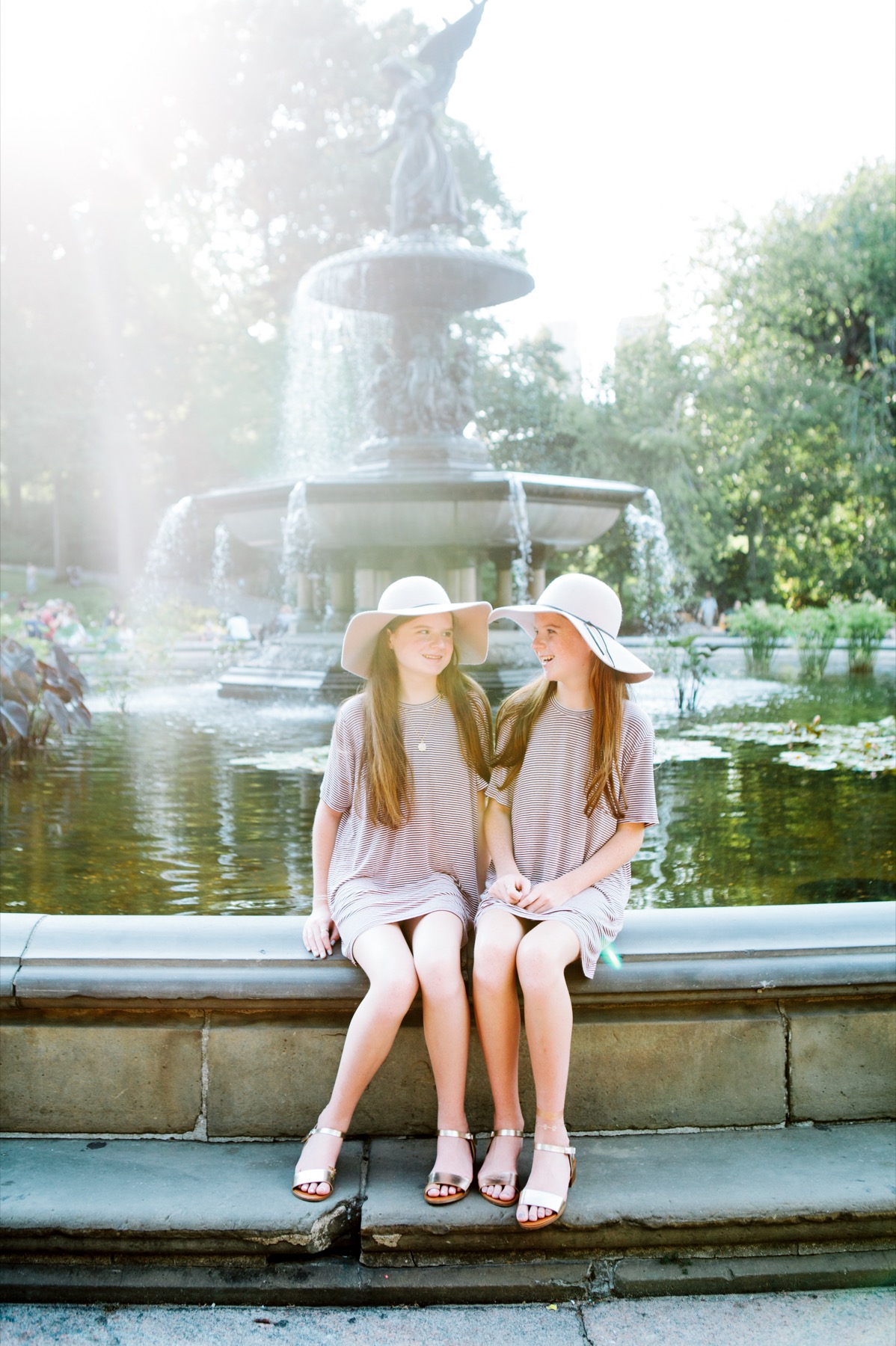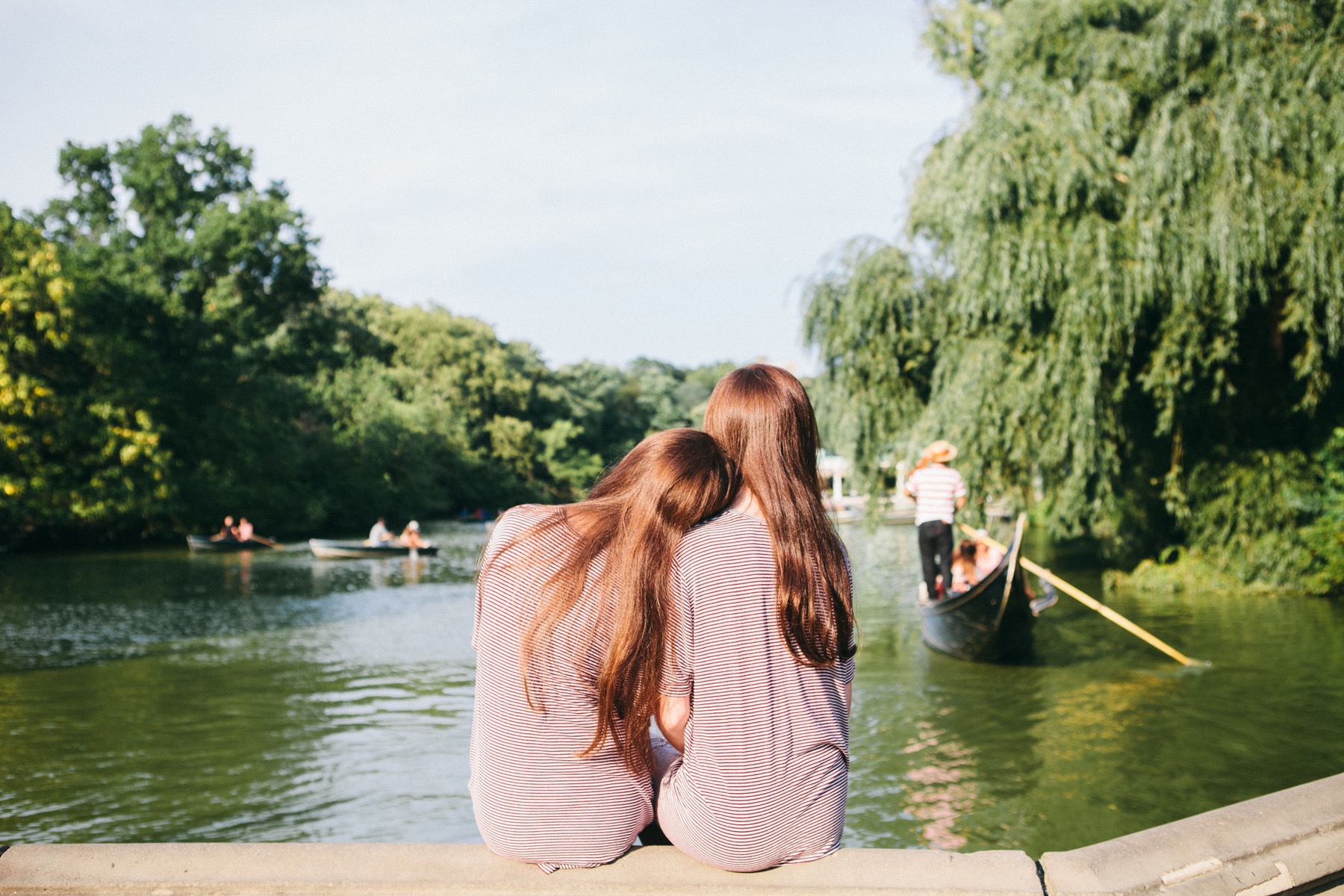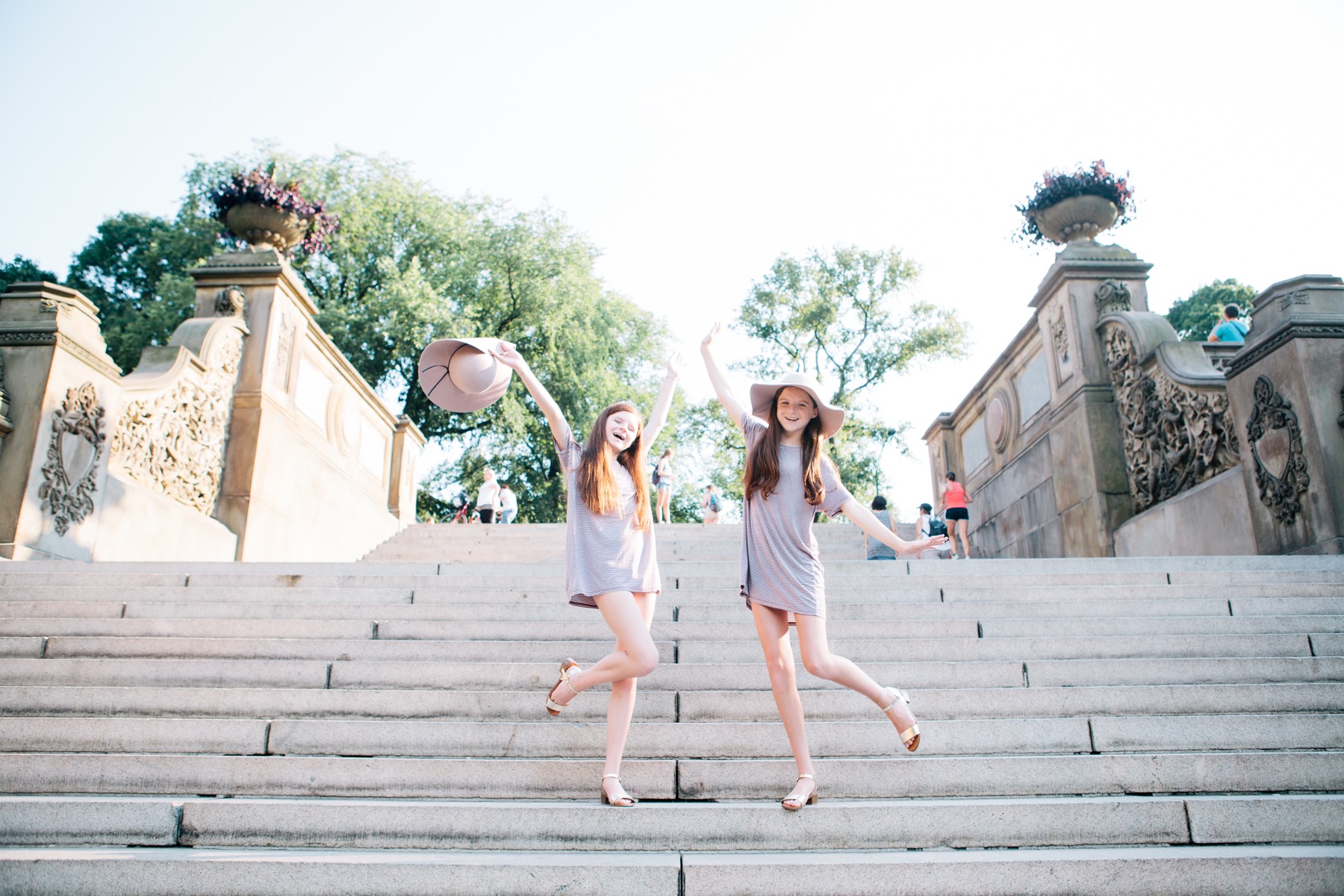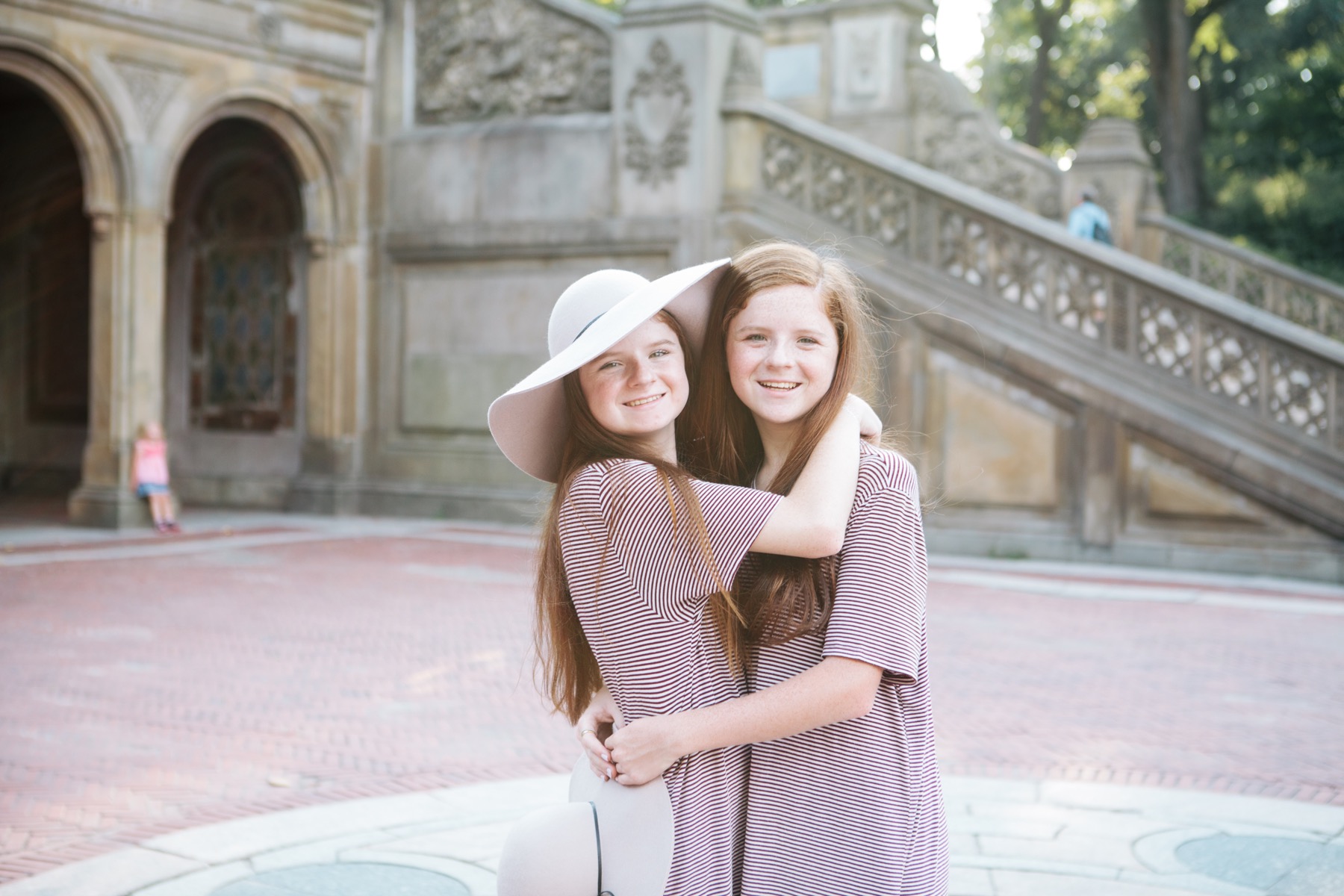 "Definitely leave extra time in your schedule to explore. New York City is full of hidden gems, and you never know what you'll find!" – Carolyn & Jamie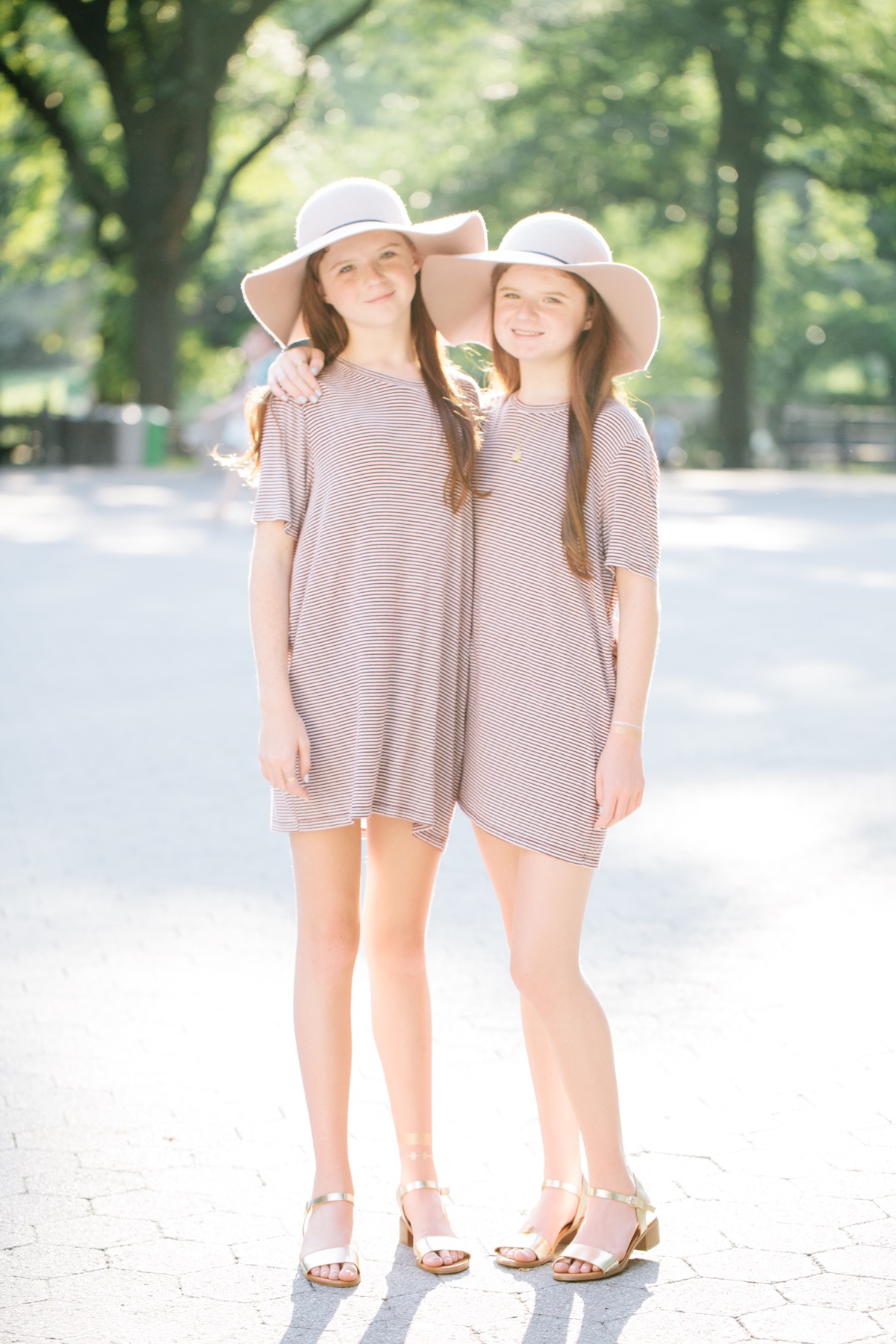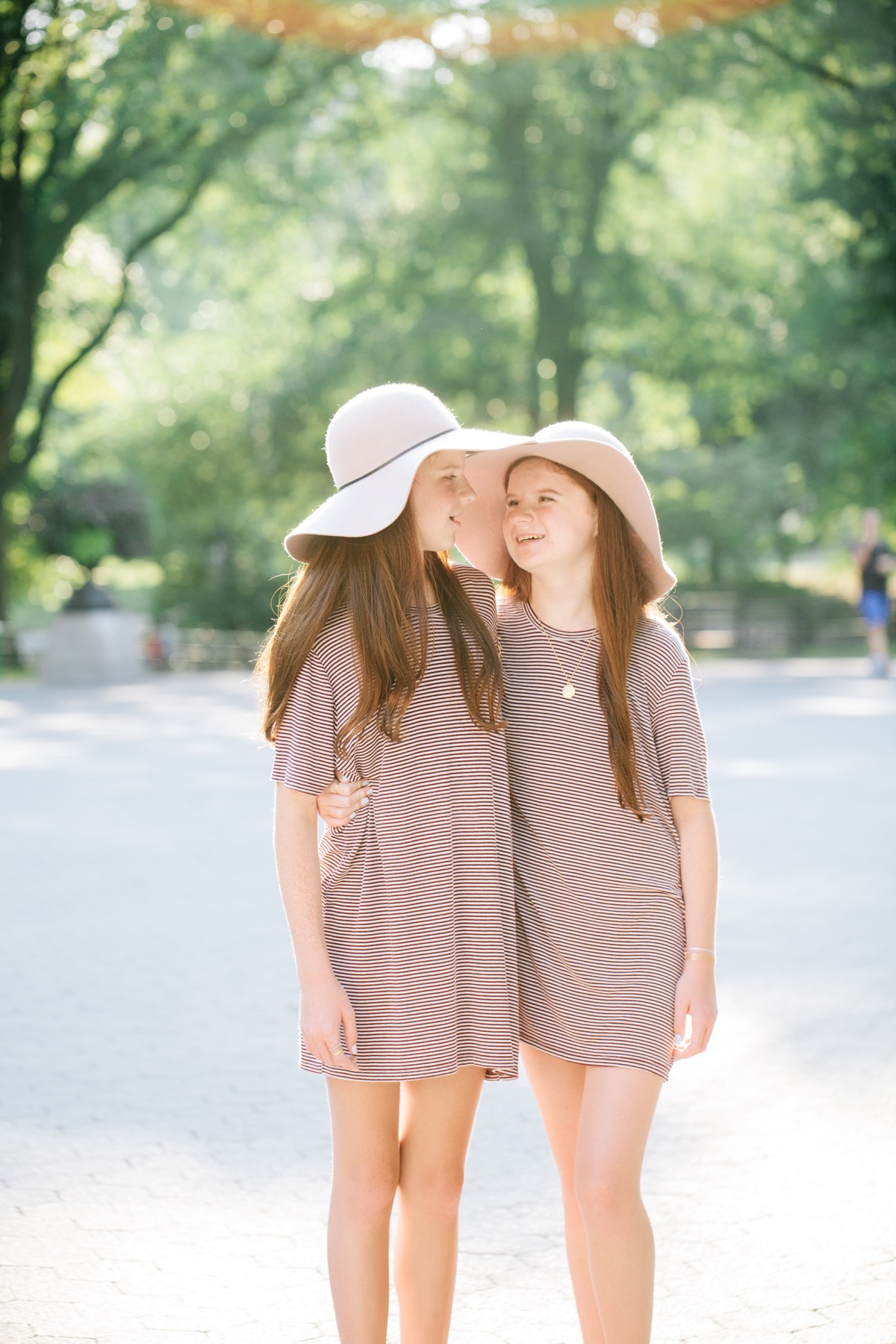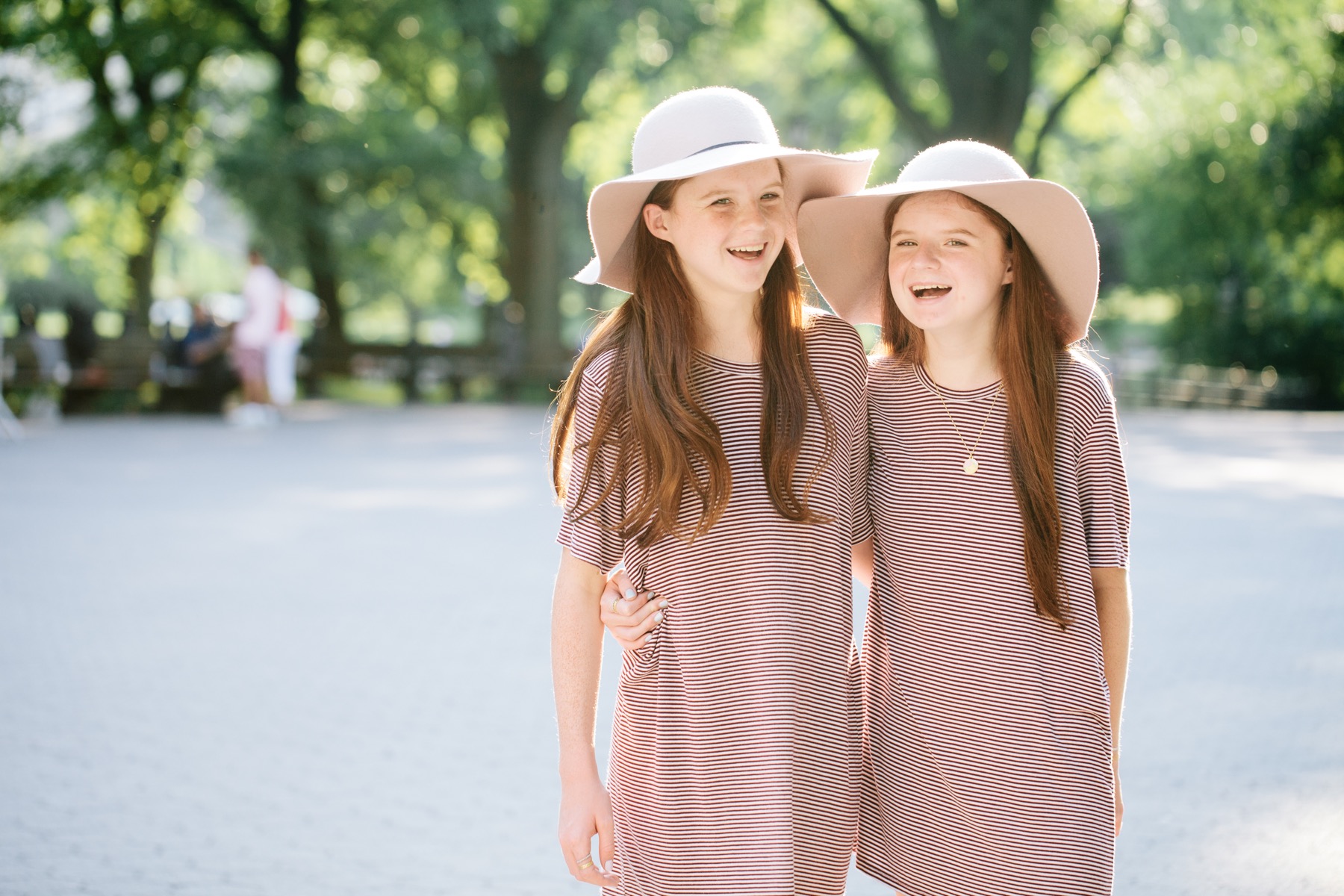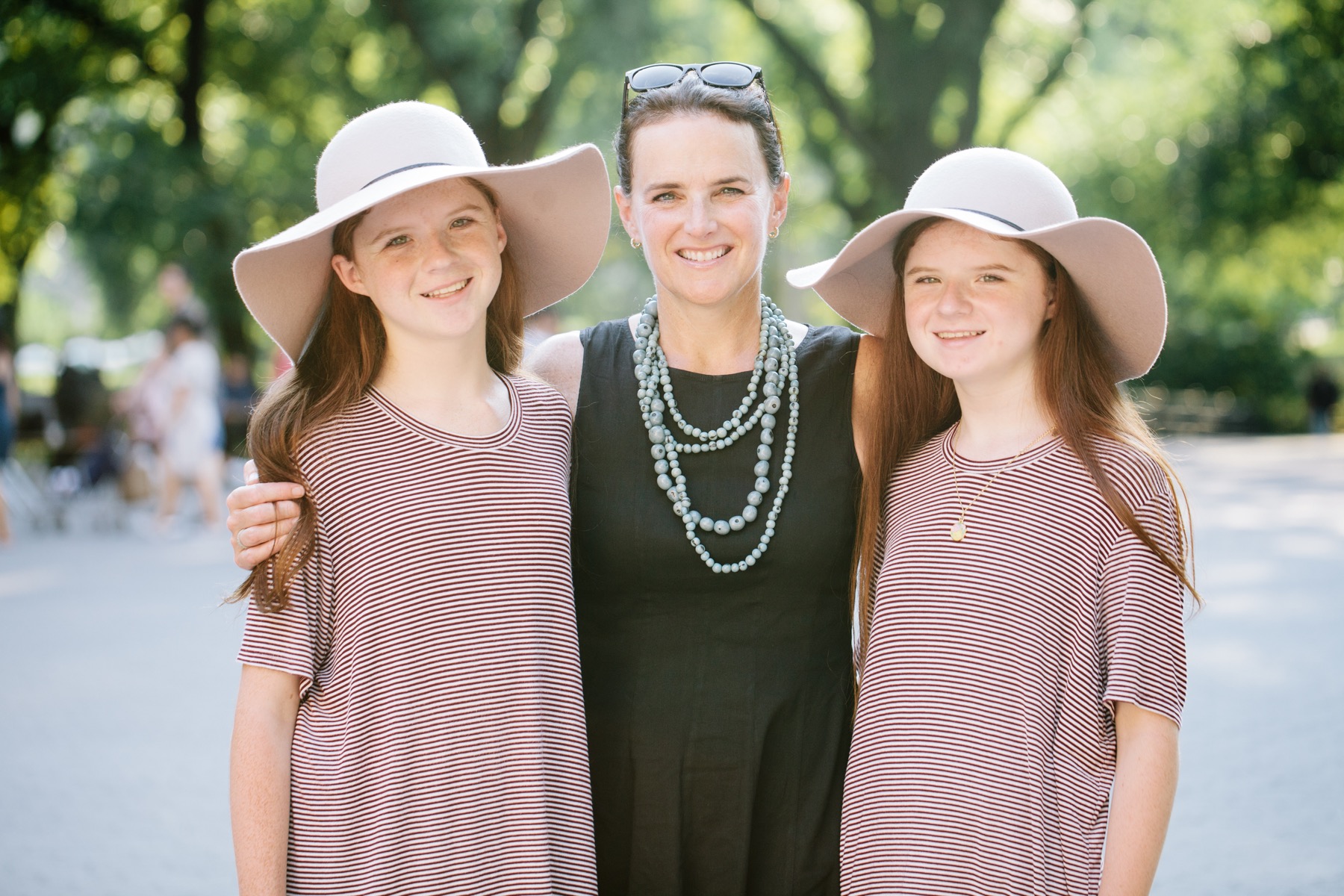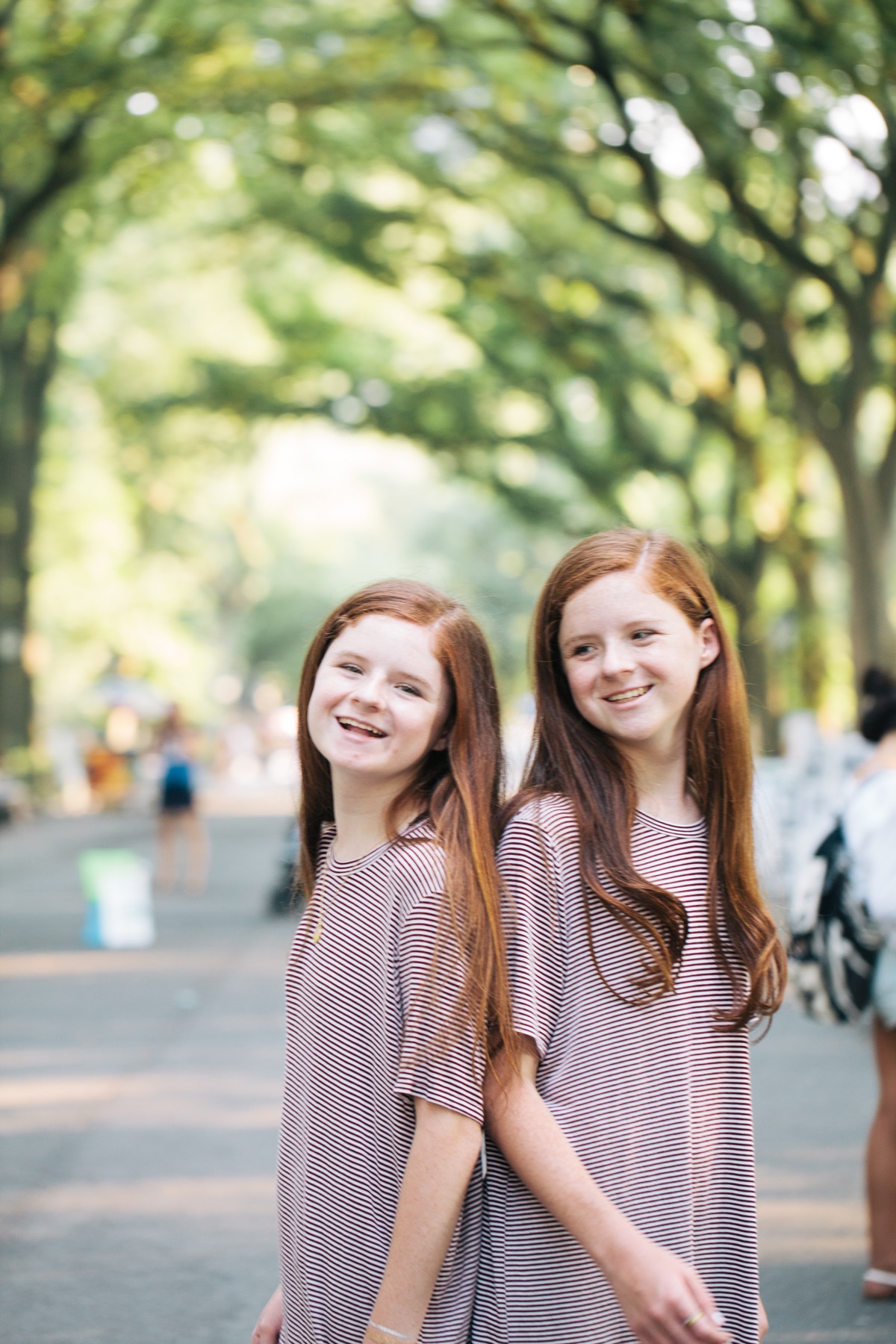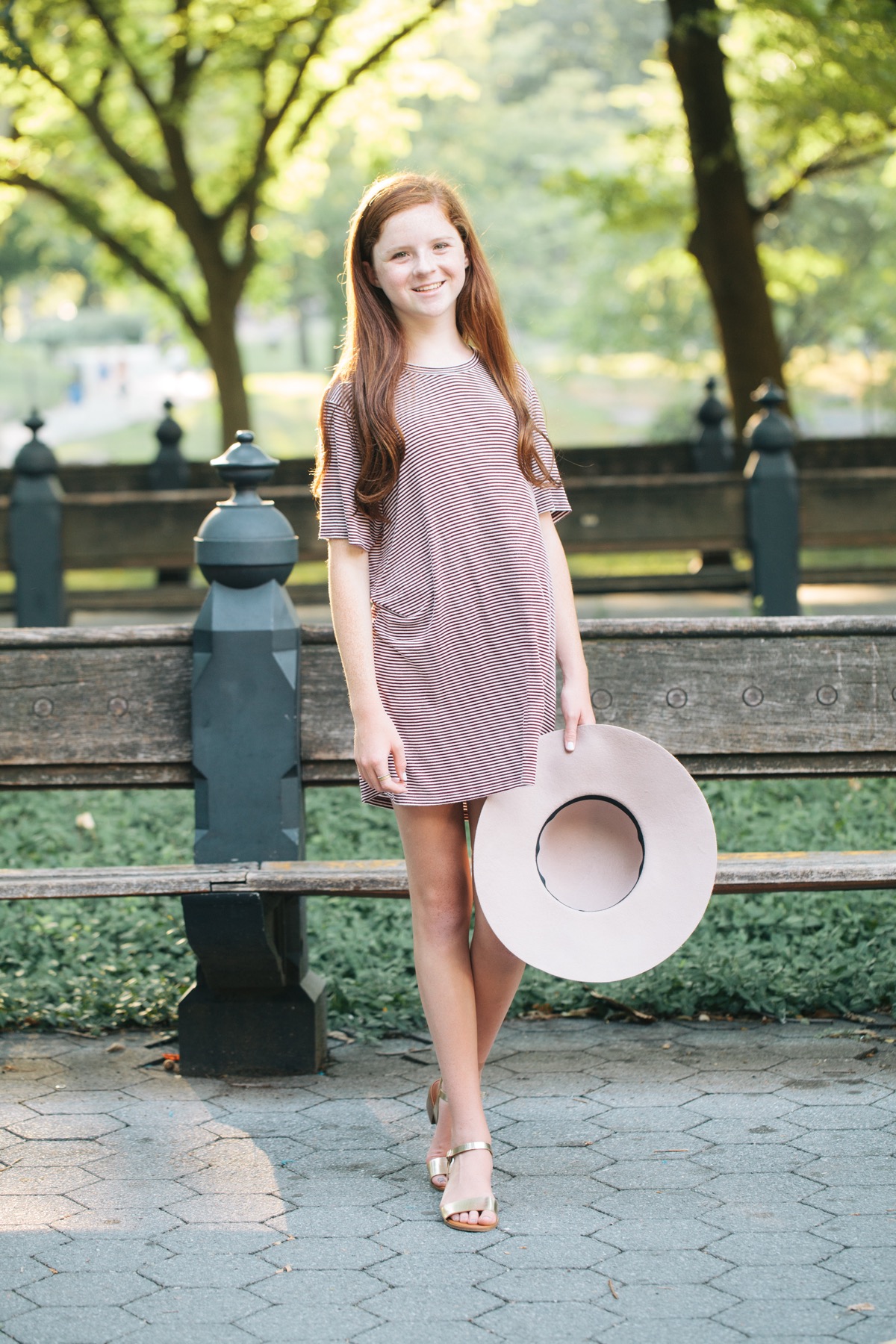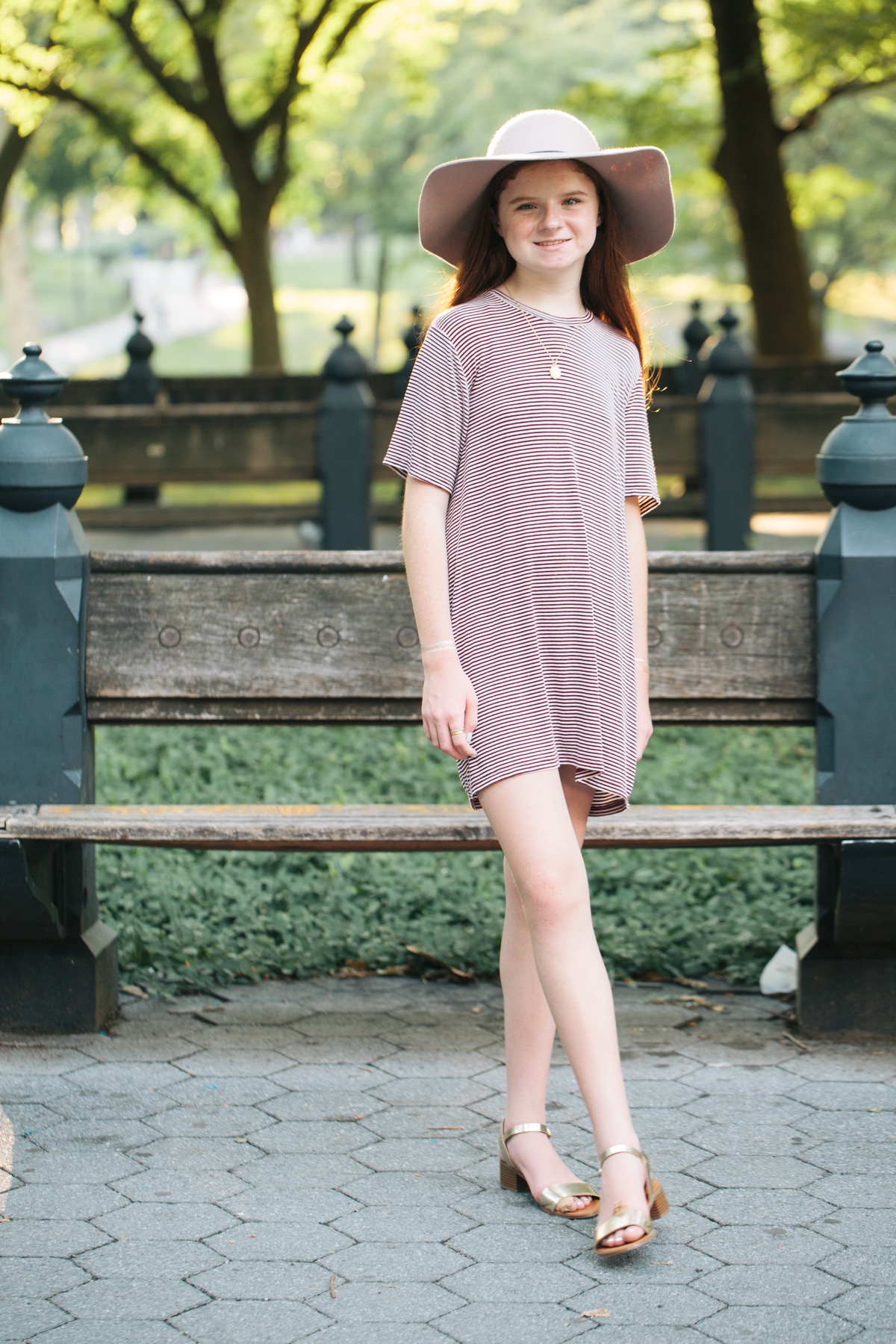 For more inspiration for your next family getaway, check out our Family Travel Stories!