See more: family – love – beach – Aruba – Caribbean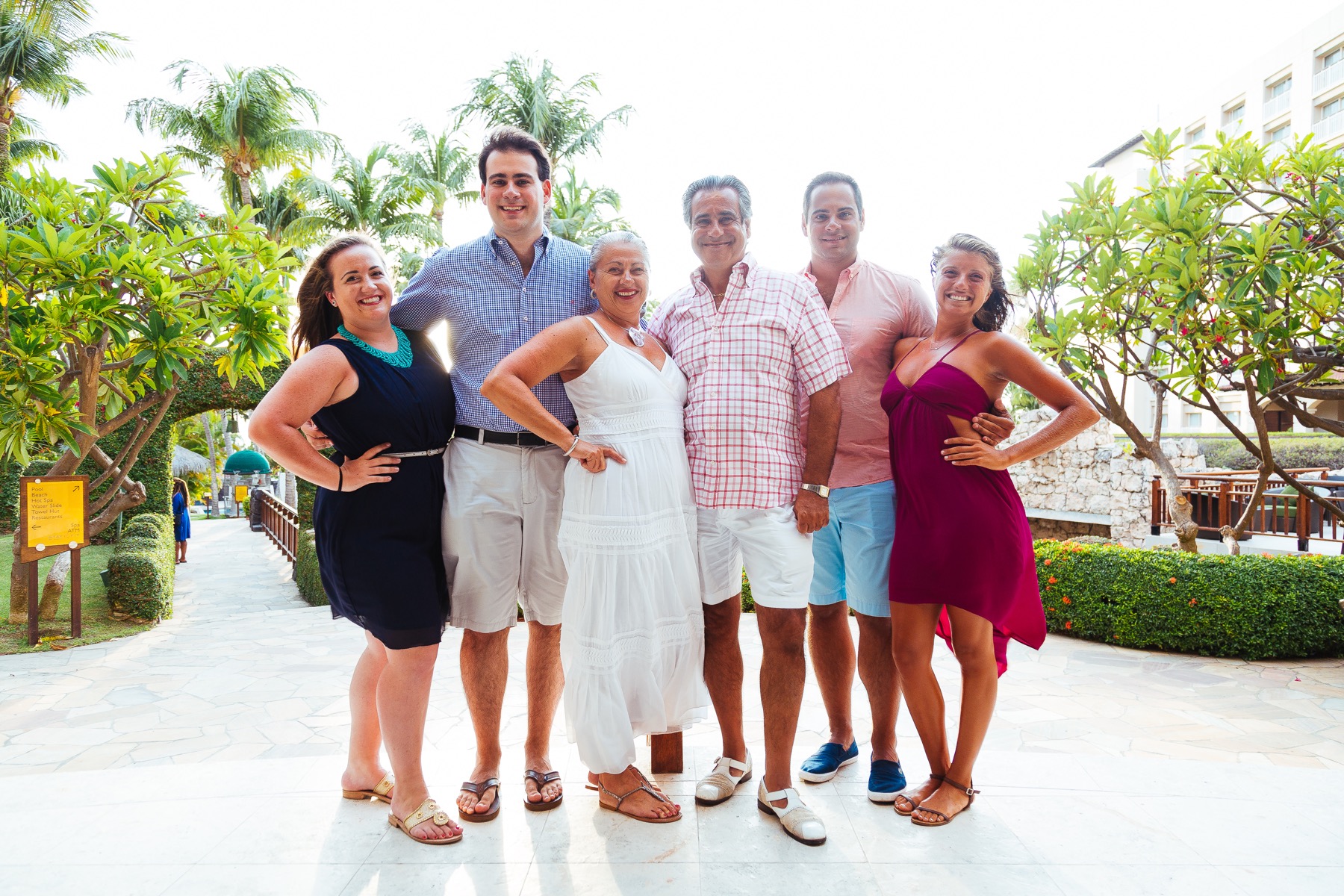 Giving that perfect present can be a challenge – and when you need to find something extra-special, it can feel impossible! When Marica wanted to thank her future in-laws for their fabulous family vacation to Aruba, a practical gift just wasn't going to cut it. Thankfully, Marica stumbled upon Flytographer and gave the gift of capturing memories that will last a lifetime. Flytographer Steven was there to capture this fun-loving family as they enjoyed the sun and sand of this stunning tropical island.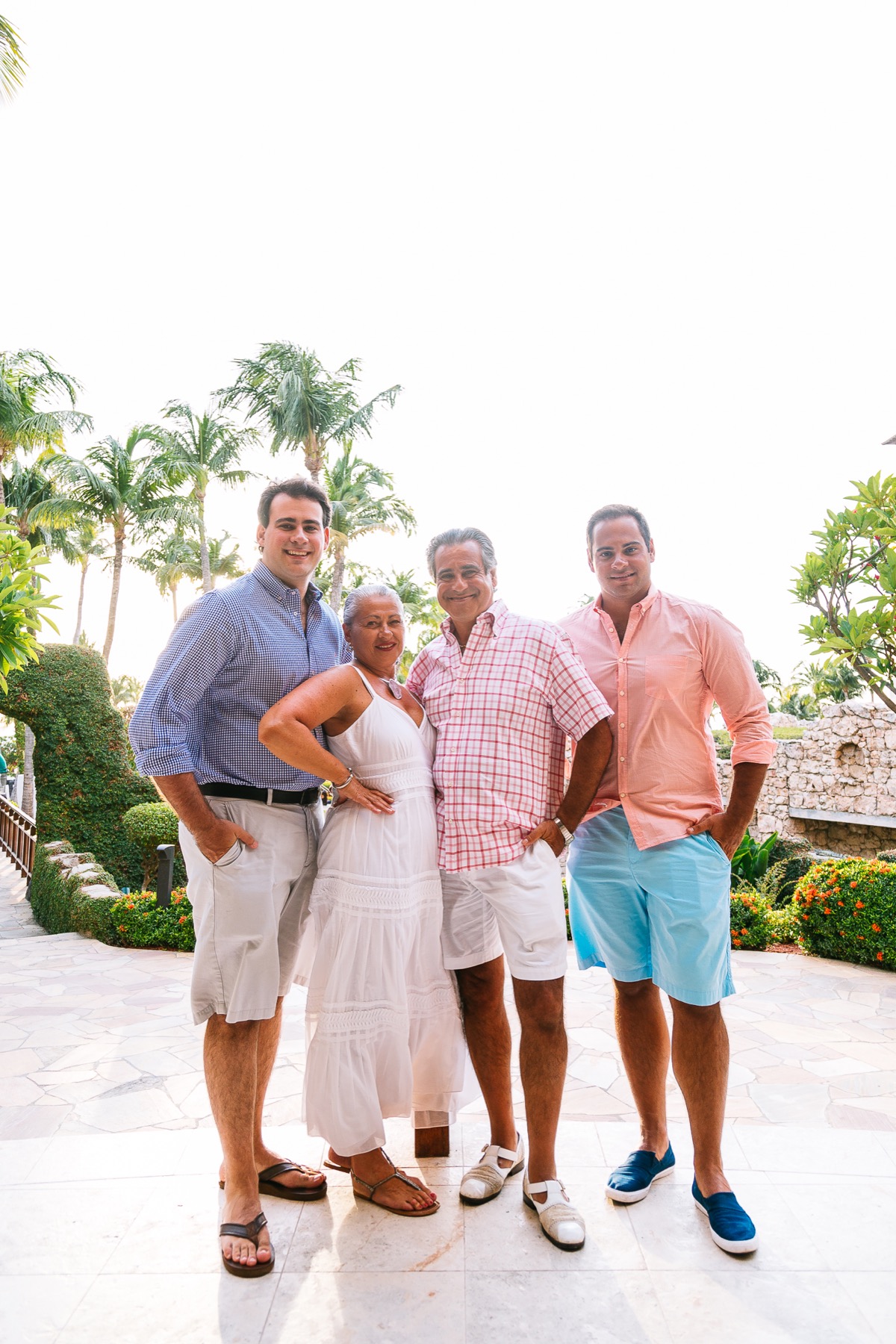 "For anyone who has any reservations about booking a shoot through Flytographer, let me be the first to tell you to ignore any worries you may have! We all know the stresses we can feel when travelling abroad and I have to admit, the idea of planning a photo shoot with a stranger, with a service I never used, in a country I had never visited, should have led me to press the 'exit' button of my internet screen. Yet when I was brainstorming gifts for my fiancé's parents to thank them for inviting me on an AMAZING vacation to Aruba a week after we got engaged, this seemed to stand out in a way that nothing else did.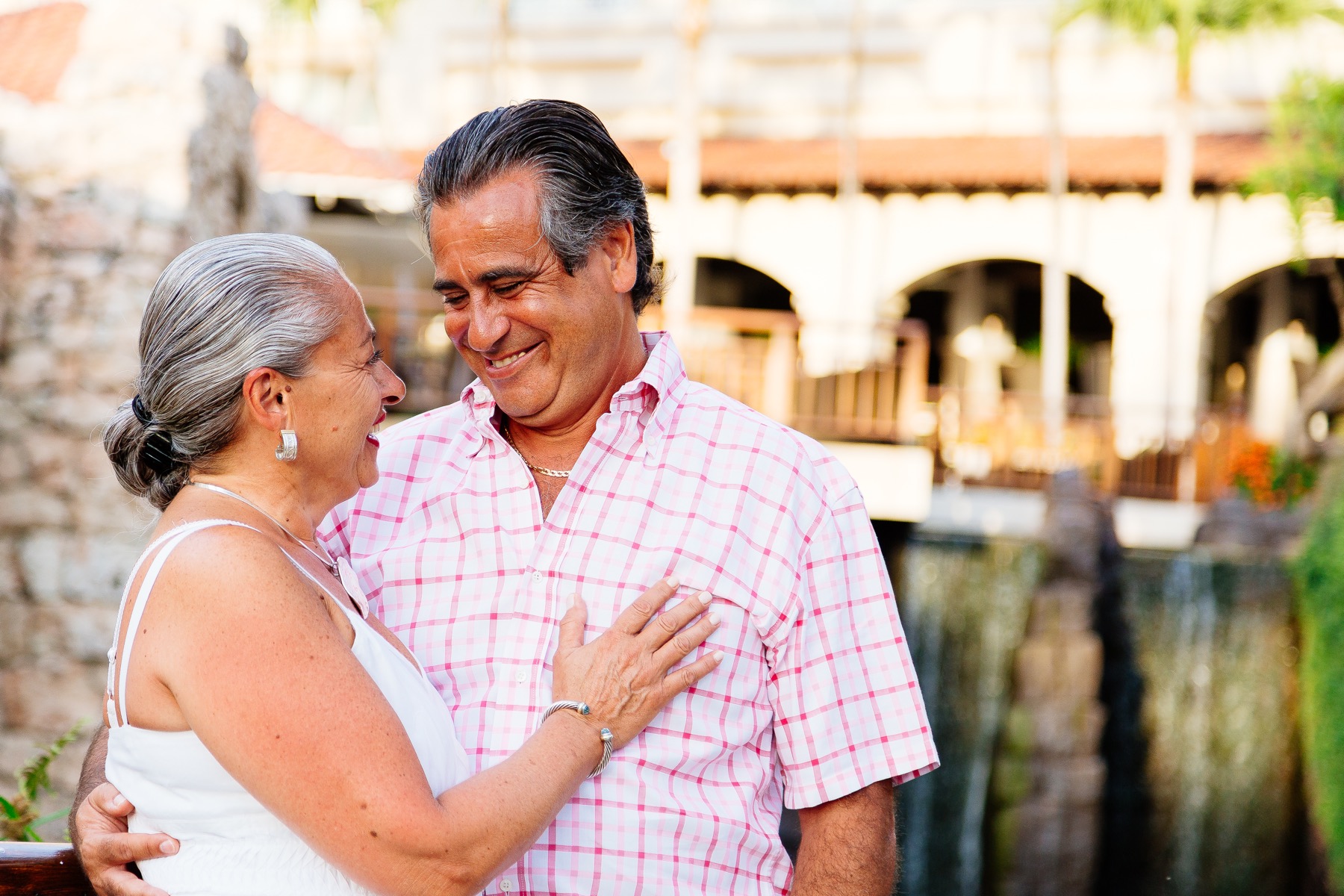 "As my in-laws are parents of two boys, it was pretty easy for me to notice that most of the gifts they received were typically just ones they asked for. Usually missing was the TLC that went into the arduous gift-giving I was used to in my family, so I was looking for something more heartfelt than a knick-knack or a spa treatment, which certainly would have been the easier go-to gift.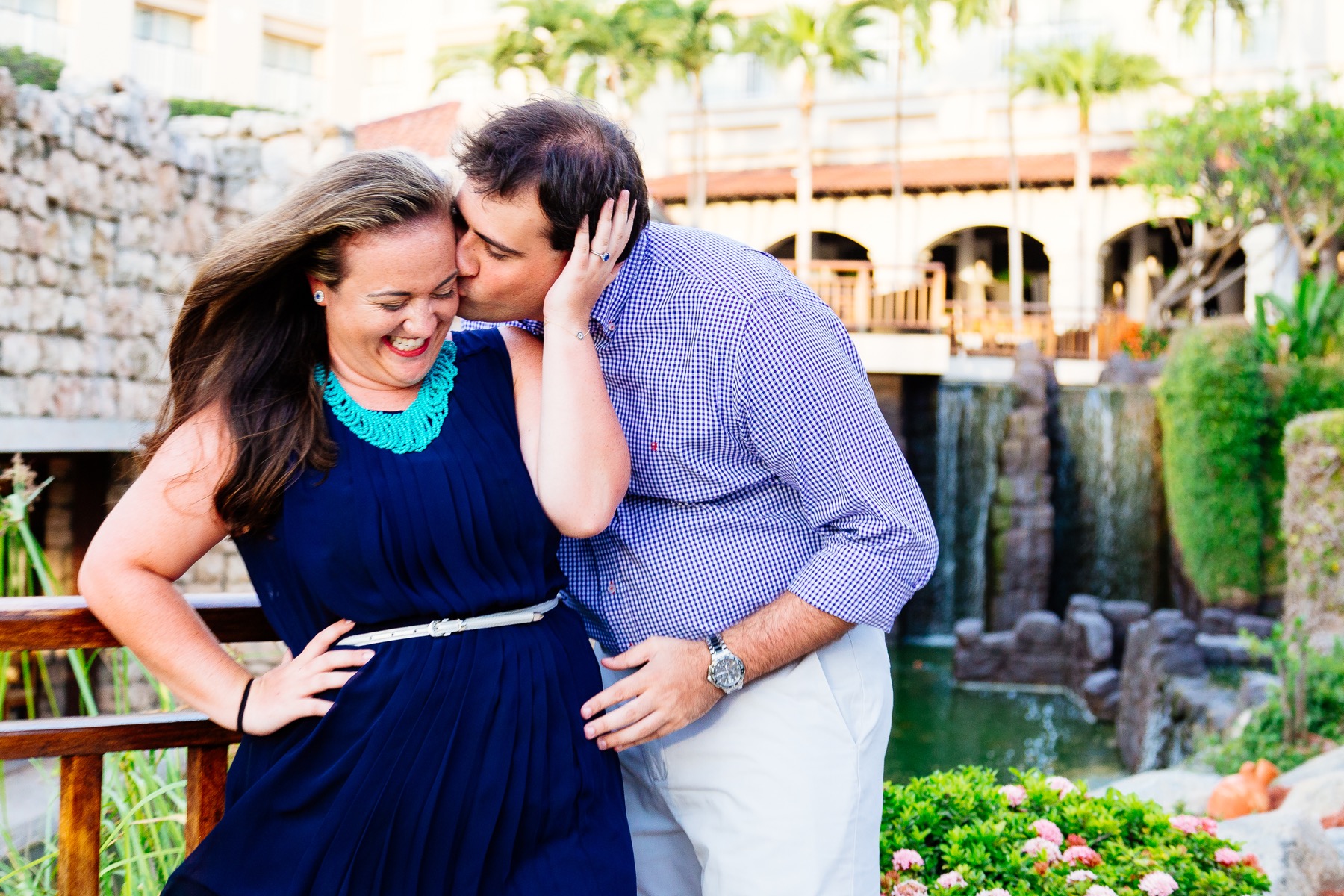 "To test the waters and see how I felt about Flytographer, I sent a general inquiry to the site about two weeks before my shoot (the suggested window). Within hours, I received an email from my Shoot Concierge Tedi, confirming my details and letting me know the next steps. I was completely understanding in knowing that this may take a couple days to sort out, and was further shocked to receive an update from one of Tedi's associates, Iris, over the weekend of all things! I guess compared to their typical standards, this was too big of a window without an update, and that was when I knew I was working with a FABULOUS company. To say the booking aspect of this service was efficient and smooth is an understatement. One might feel like filling out all of the details a little daunting, but let me promise you, the more details you give, they better off you are.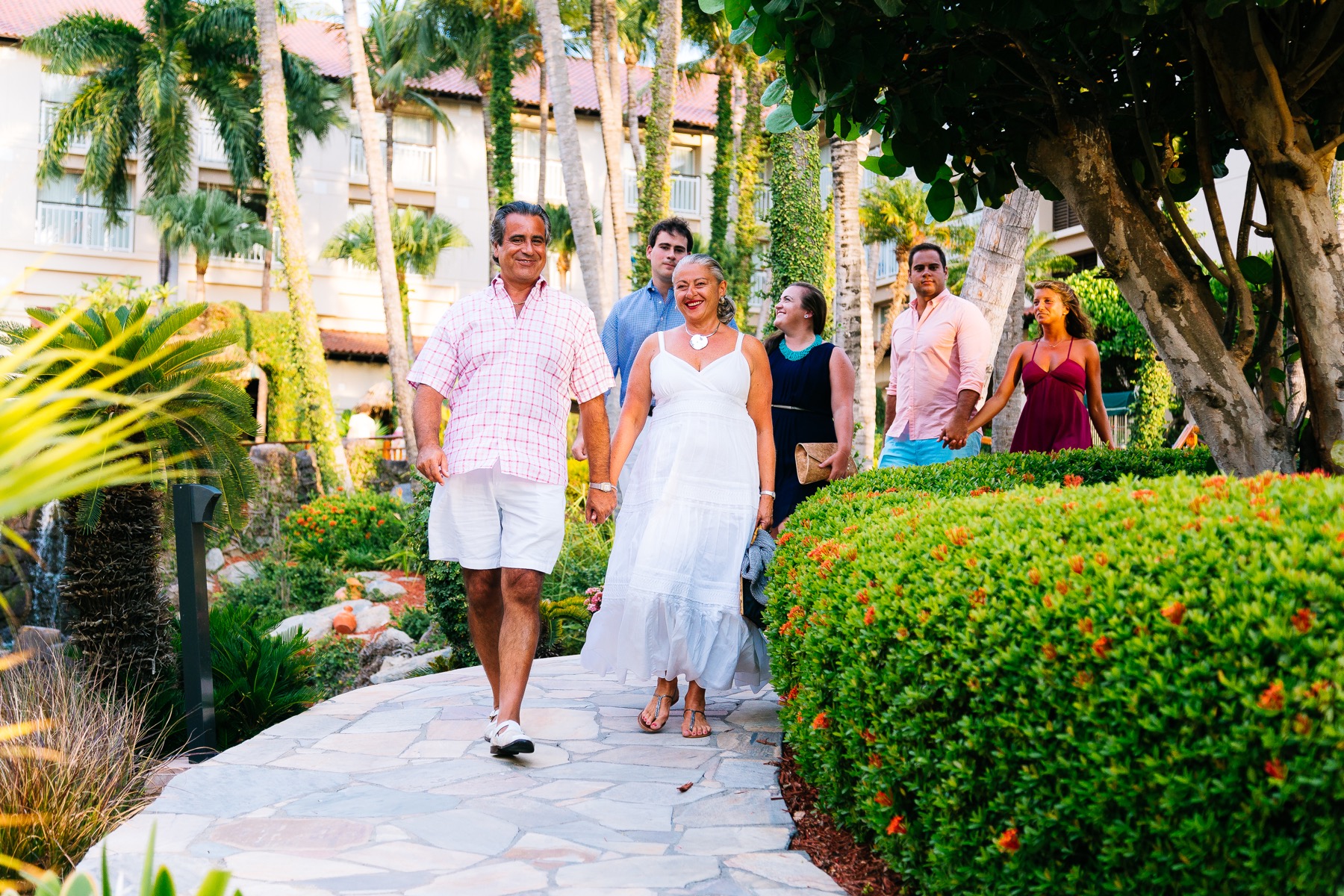 "Once I was booked, Tedi very kindly sent an introduction email to both myself and our photographer, Steven. She additionally sent me a 'Shoot Scoop' which included all of the personal details I requested that were an easy snapshot for me to reference when going over logistics with Steven. This, in tandem with the shoot 'Do's and Don'ts' I received from Steven, gave me plenty of information to give the family when planning outfits! For anyone like myself that is not even a little artistically inclined, this alleviated all potential stress, and could not have made the process any easier.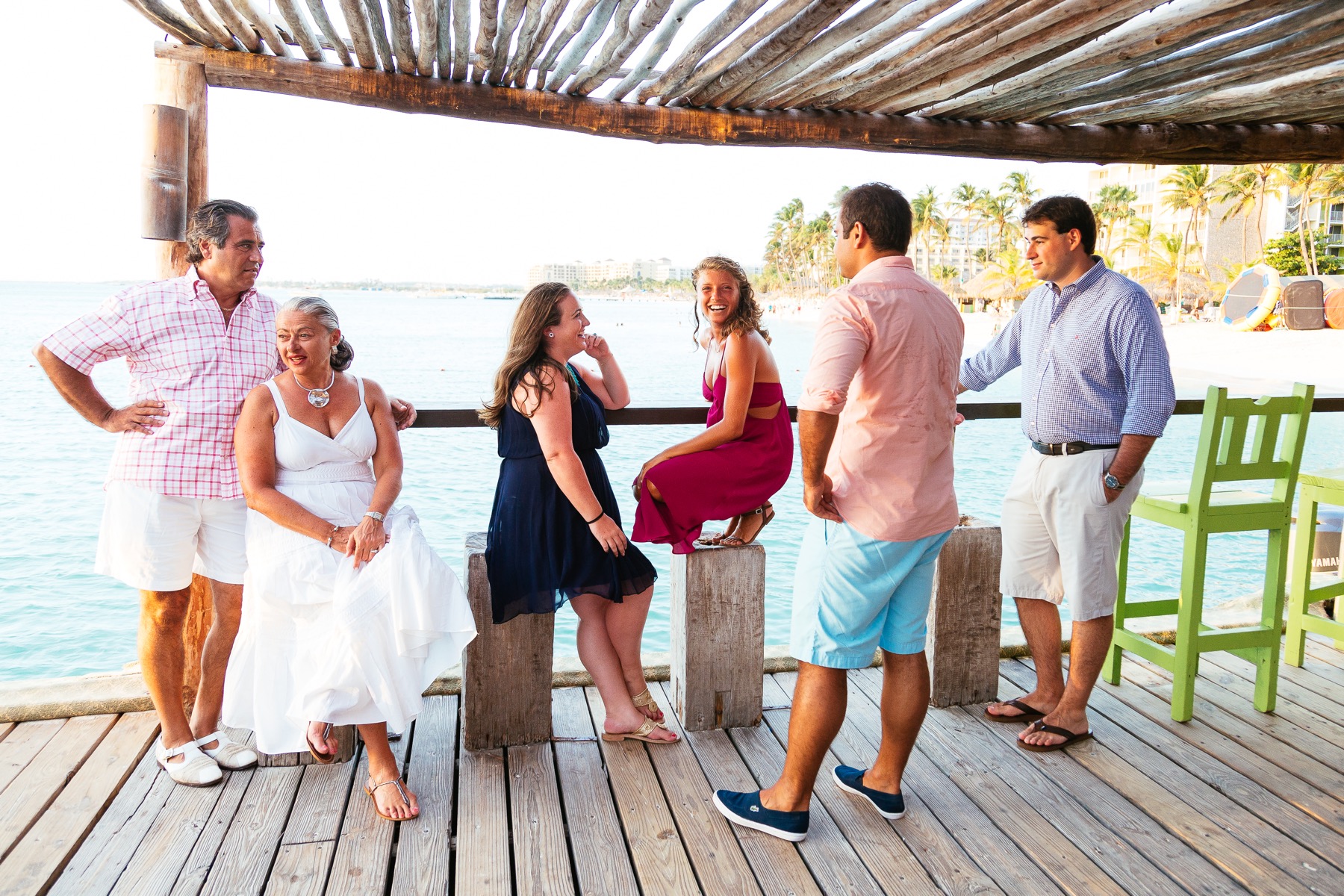 "By the time we got to the day of the shoot, Steven and I had exchanged pictures of ourselves and I felt like I was meeting an old friend! Working with 6 adults, Steven's bubbly personality loosened all of us up, and he had a perfect plan to shoot as many different photos as he could in one seamless trail from our hotel, through the grounds and down to the water.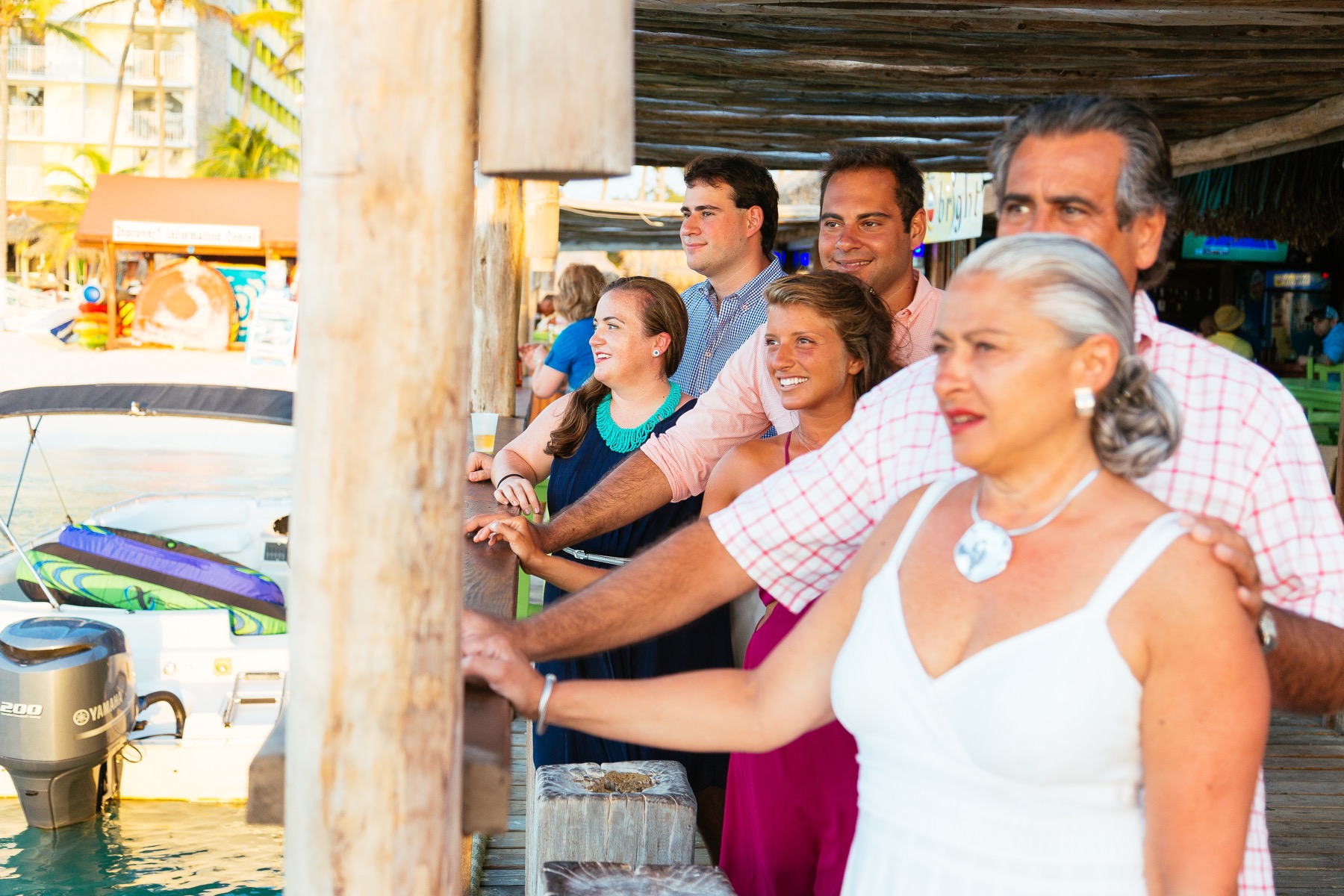 "Luckily the wind we had seen on previous days was rather calm, but typically something we would have taken into serious consideration when picking outfits, especially dresses. We also had the most amazing sunset which served as an idyllic backdrop for our last photos. Now that we have them, our friends and family who have seen the pictures think they are fake! What a testament to Steven and his talents! The end result of a perfect balance of daylight and sunset photos made us feel like we got double the pictures!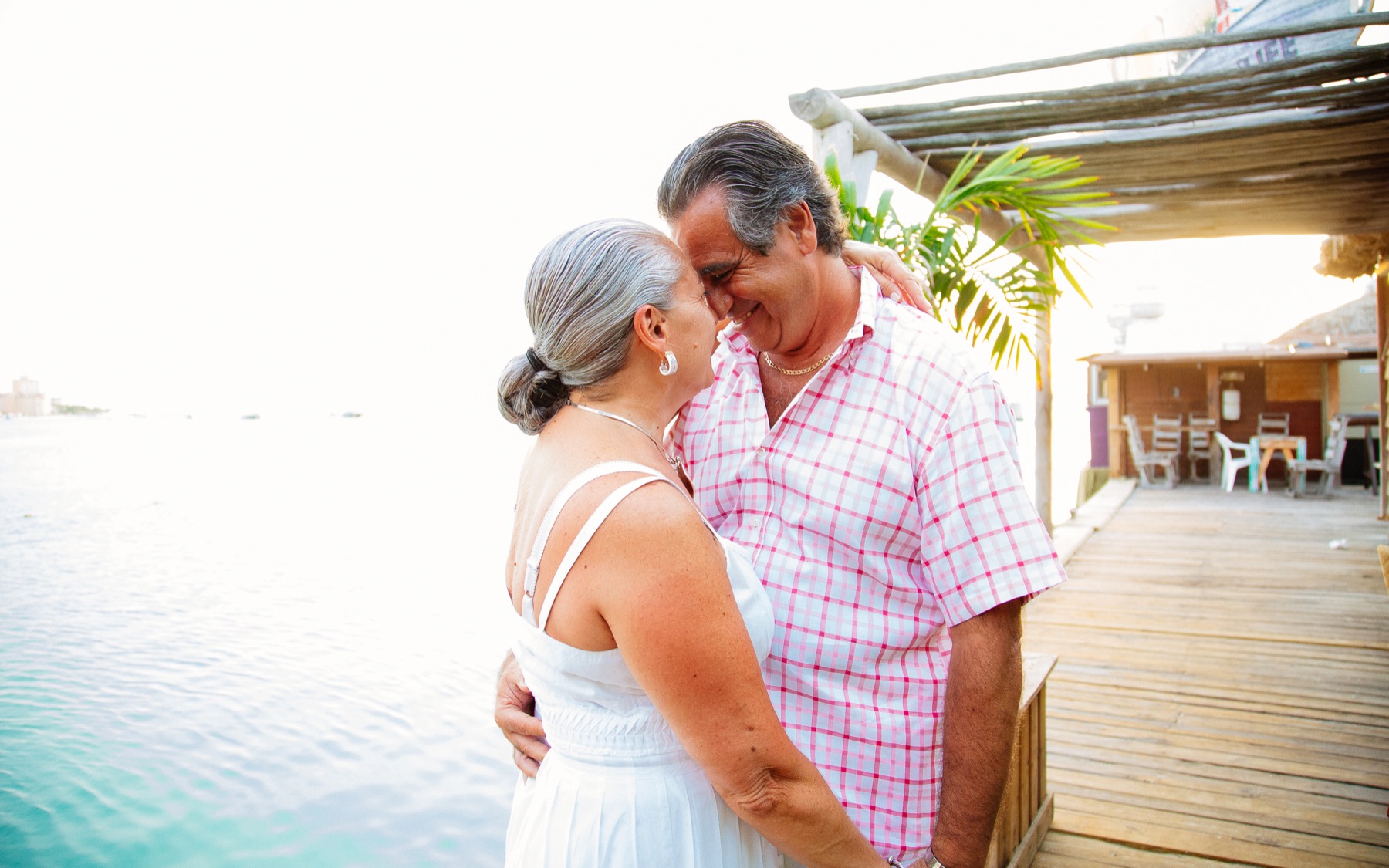 "The amazing experience did not end when we sadly parted with Steven, but three days later in the morning, I received my first 'teaser' postcard, and then that afternoon my whole gallery! I had a little more follow-up with Tedi that resulted in her very kindly creating an extra postcard that was just the cherry on top!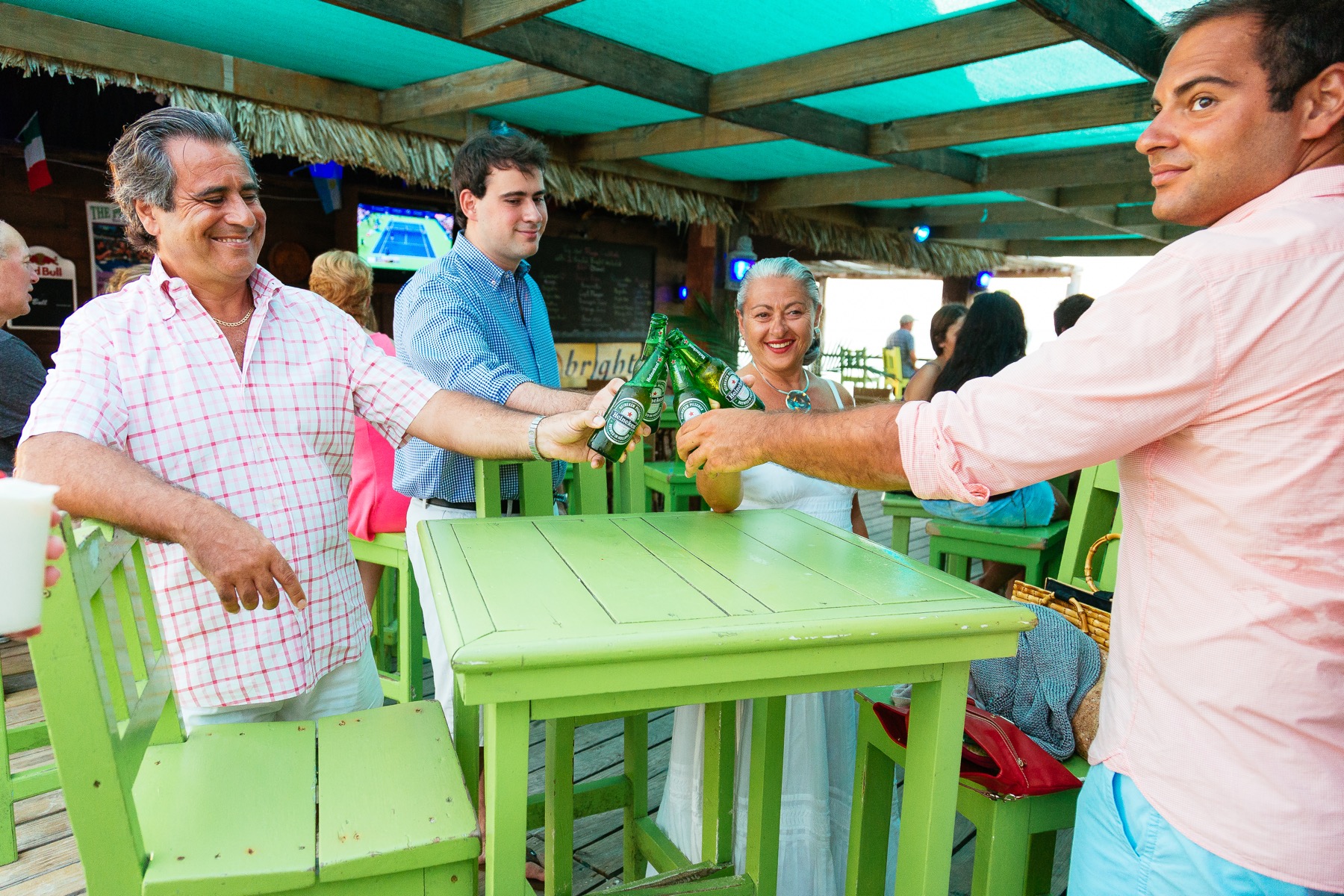 "I honestly cannot say enough about Flytographer. From start to finish, the service from Tedi was so attentive and quick. We arranged as much as we could before we travelled, and Tedi served as a great liaison between us and our photographer. I cannot believe how quickly we got the pictures and do not think any future vacations will be complete without Flytographer!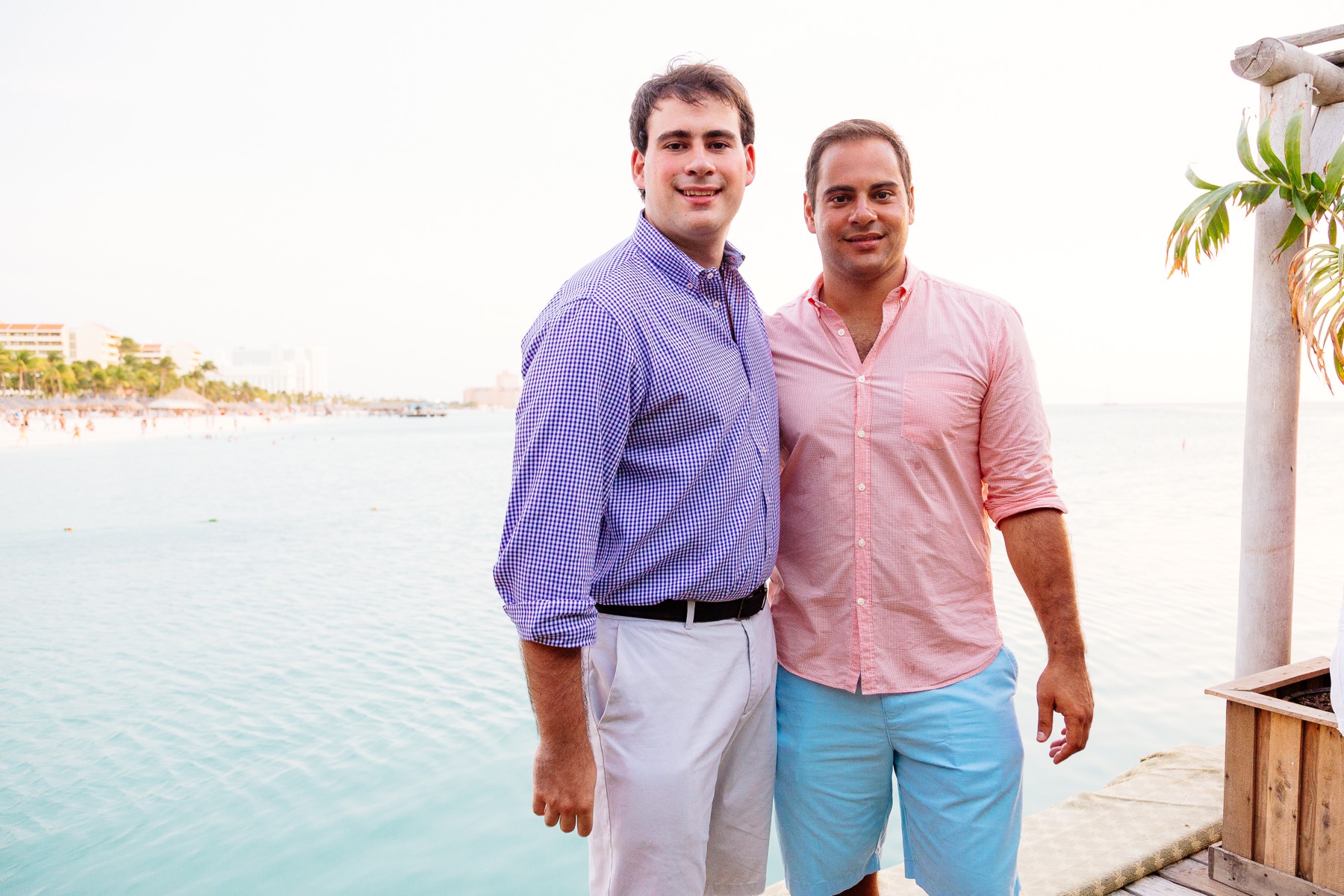 "In terms of our photographer Steven, he was nothing short of amazing. He was newly added to Flytographer, and as the other options were booked, I was a little nervous, but trusted our concierge, Tedi, that he would be great. Any doubts I had were immediately squashed when he worked with the same level of service and dedication I saw from Tedi. I didn't have cell service on the island and we figured out a way via the app Whatsapp to go over every detail. Steven had such a great amount of energy via those conversations alone, it felt like I already knew him when we finally met for the shoot. He made us all so comfortable and created such a wonderful environment for us, I do not think we could have had a better result. We had so much fun, we were sad he had a booking after us, as we wanted him to come with us to get drinks!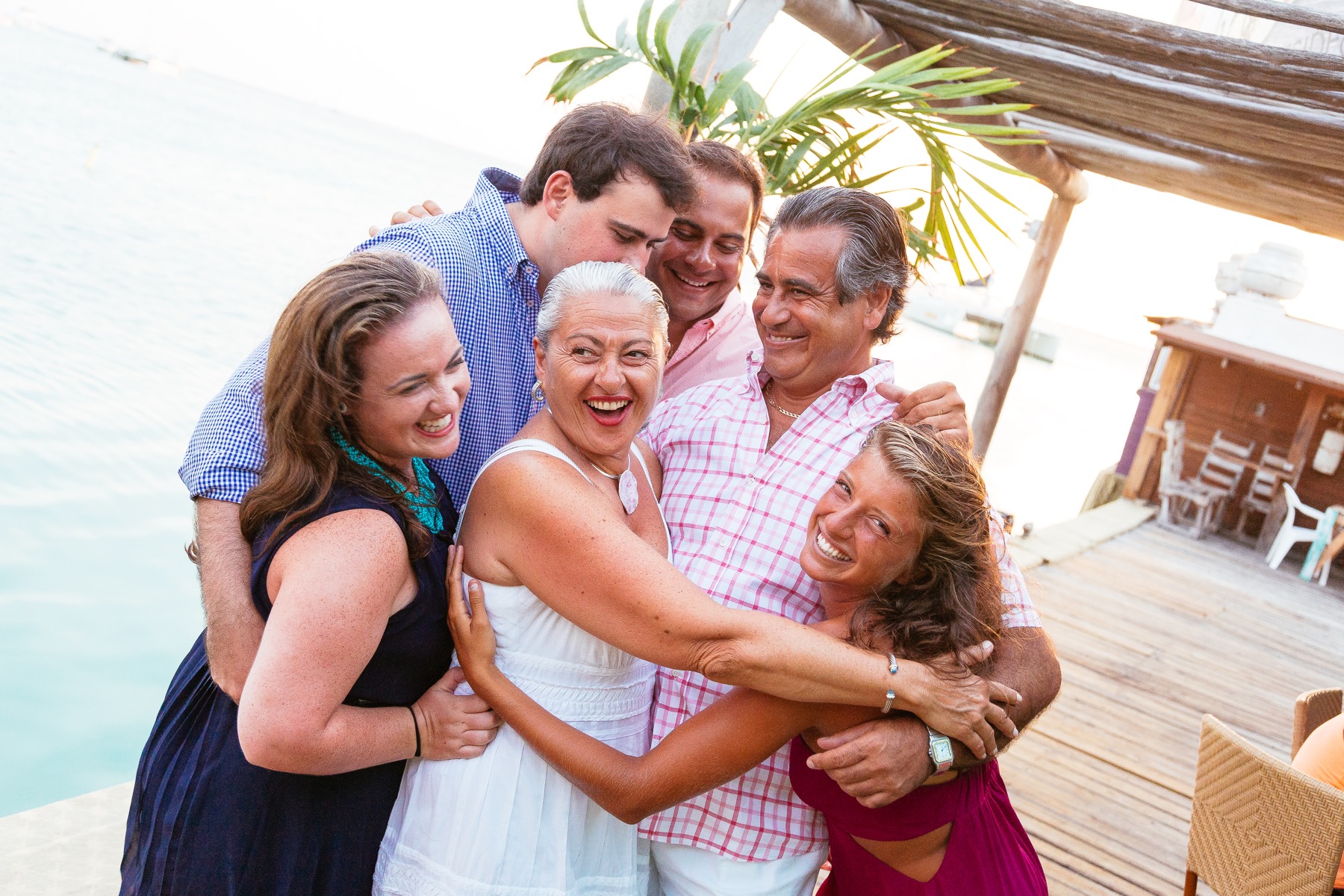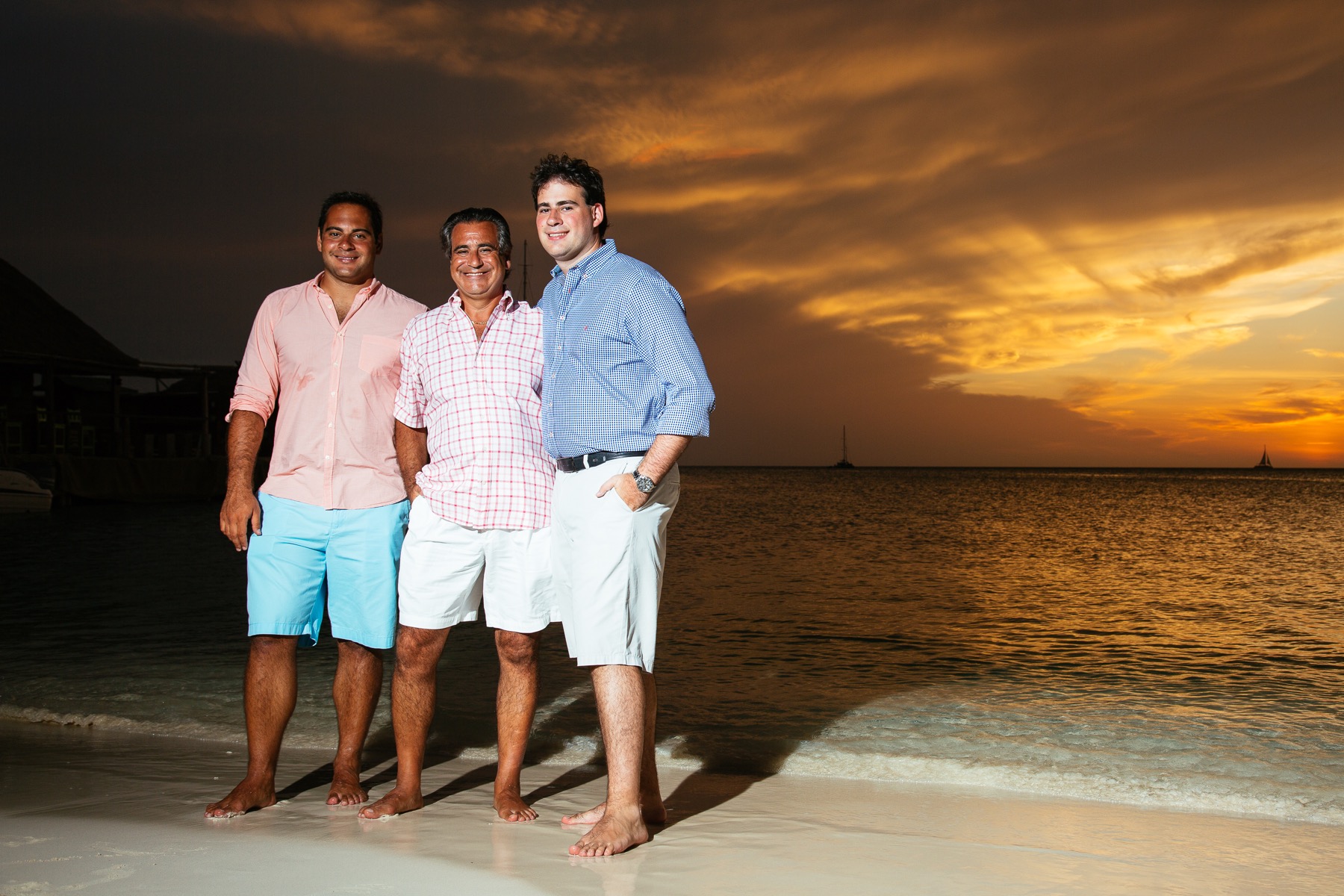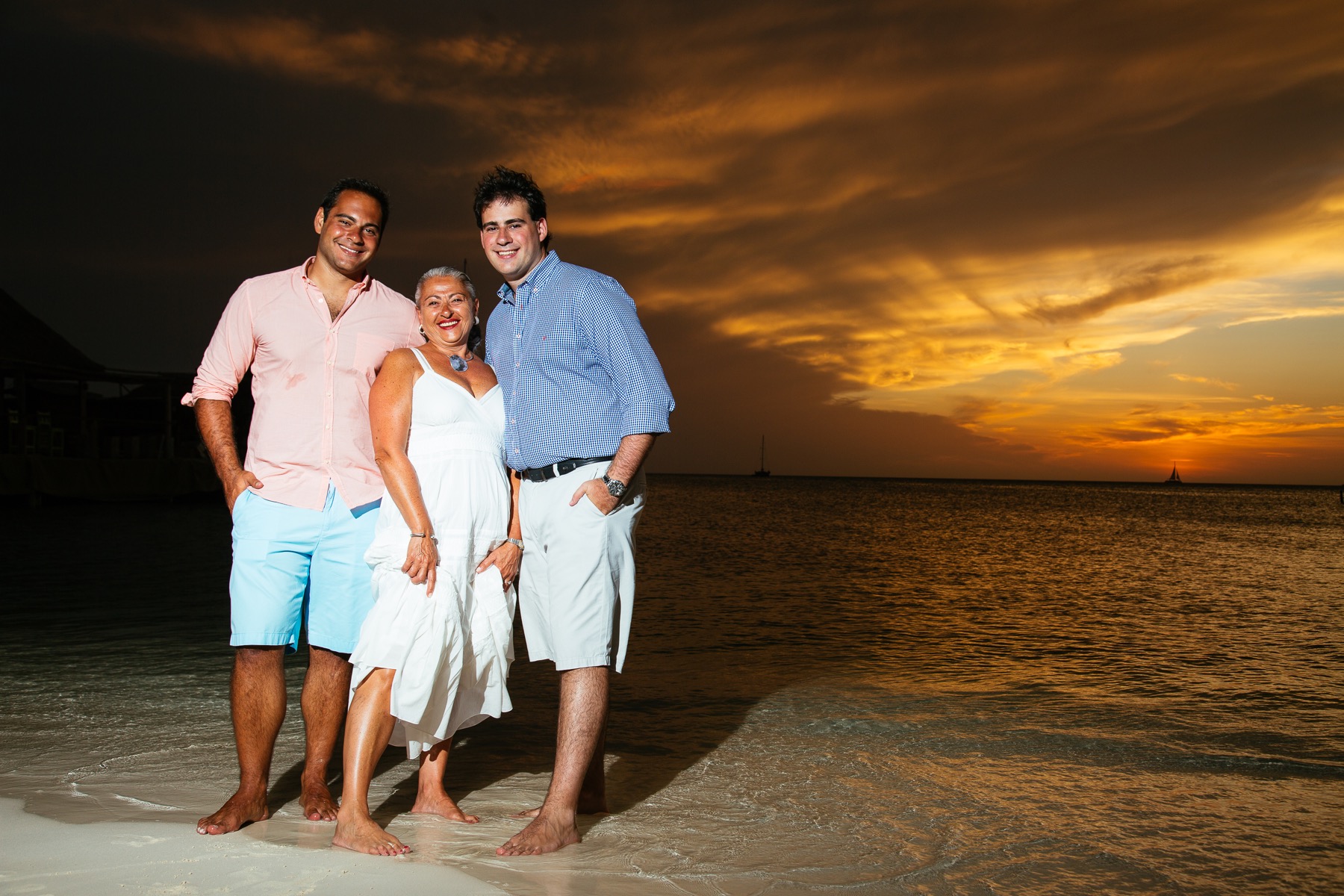 "In a world that seems to do nothing but speed up, it is more common to overlook the sentimental moments of life. To stumble upon a company that not only looks to document but preserve the best celebrations and adventures worldwide was downright lucky. I cannot thank Tedi and the Flytographer staff enough for showing such attention to my little project, treating my family as their own. Working with photographers that exemplify their same ideals makes the transition from booking to shooting absolutely smooth. It is my sincerest hope that all families and couples find Flytographer and step out from behind the rotating lens and unite into perfect family memories." – Marica