See more: friends – girlfriends trip – Seoul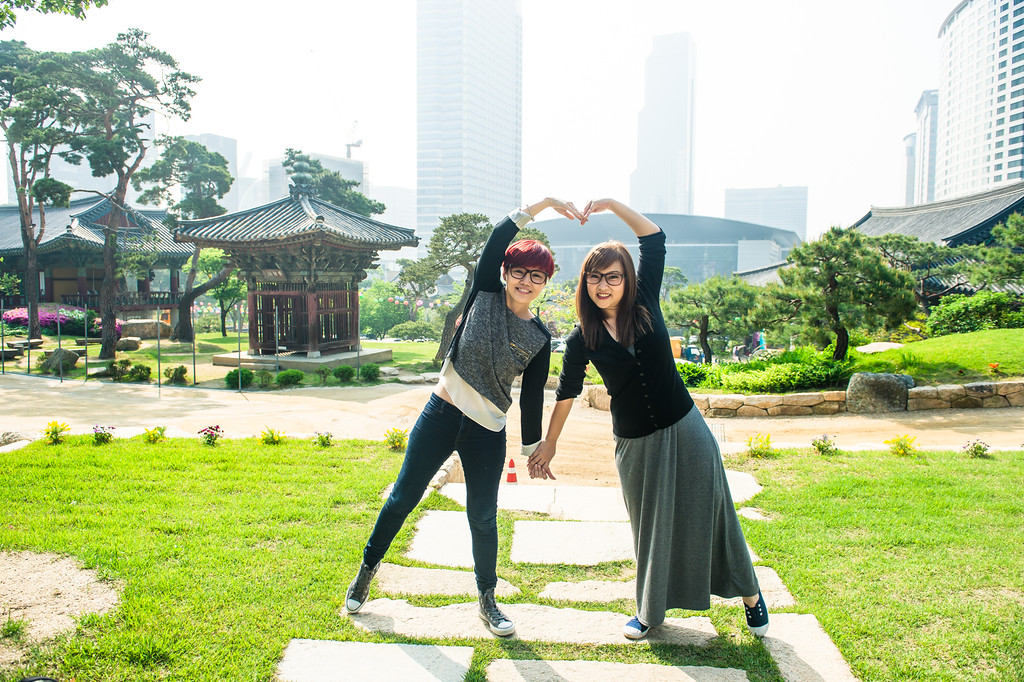 Friends for 11 years, Lim Fong and Xiu Fang have travelled the world together. With Korea still on the to-do list, these fun-loving friends headed to Seoul for a girlfriends' getaway, where they met Flytographer Allen at the historic Bongeunsa Temple.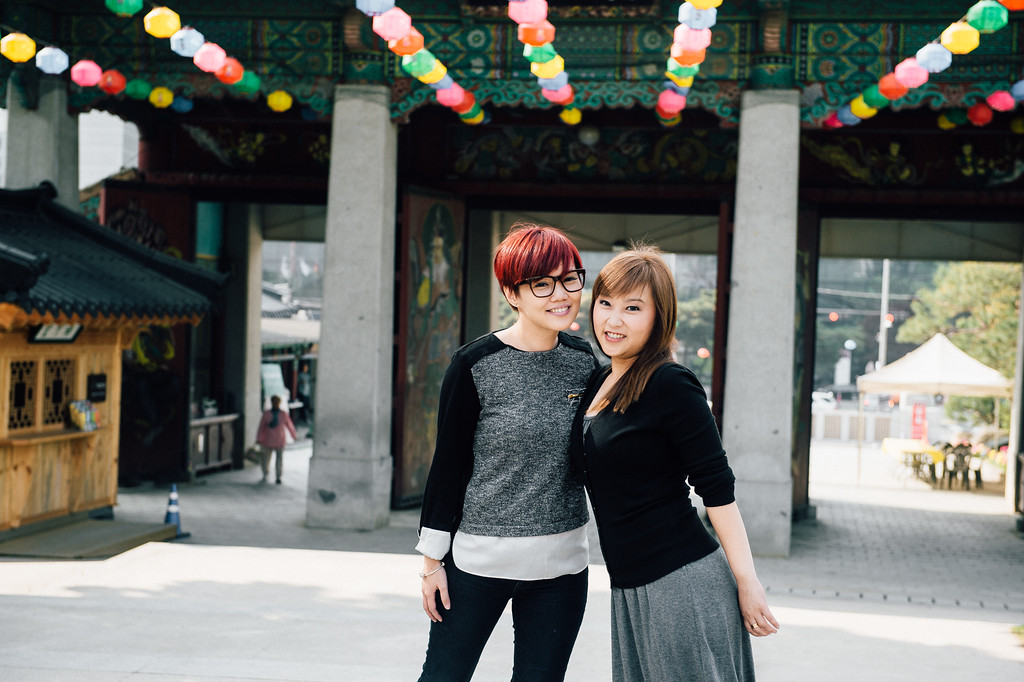 "We truly enjoyed the photo shoot with Allen. We explored the temple area at Bongeunsa, then had some coffee with Allen to understand the Korean culture before exploring the Garosugil area for more photos." – Lim Fong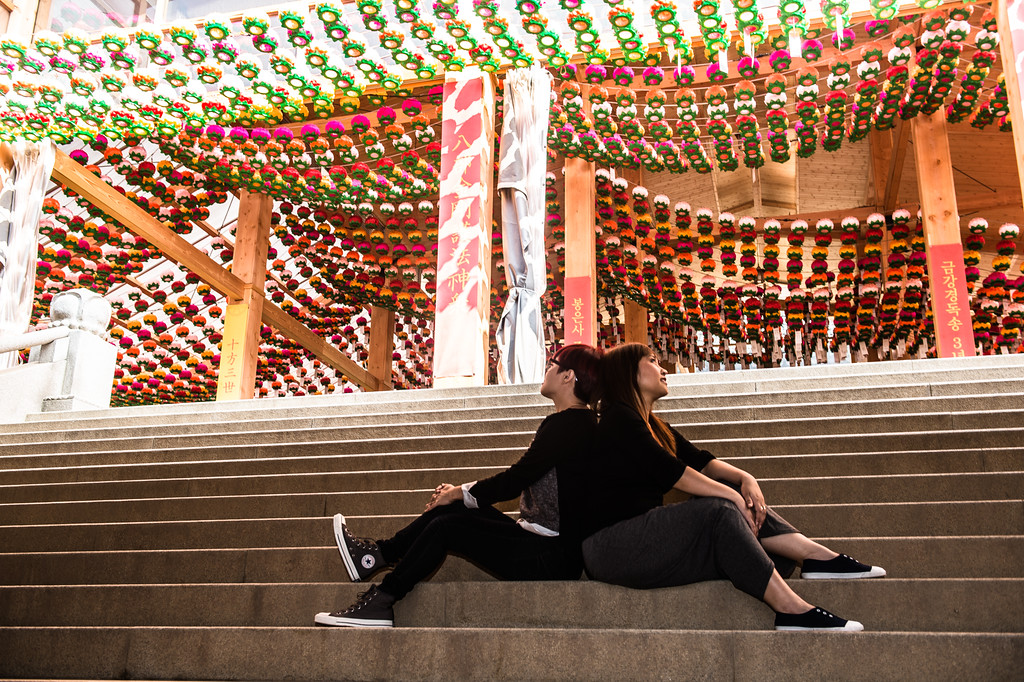 Allen told us: "Lim Fong and Xiu Fang were great and extremely photogenic. They are world travellers, and I learned so much about Malaysia from them. I did the regular, fun editorial style shoot in the scenic Bonguensa Temple area near Coex Mall, then afterwords, I took them on an off-the-beaten track tour of the trendy streets of Garosugil in Sinsa. We stopped in front of some cute shops, saw a lot of models being shot on the street by other photographers, then capped it off with a quick walk by all the Korean model hangouts in the back alleys of Sinsa!"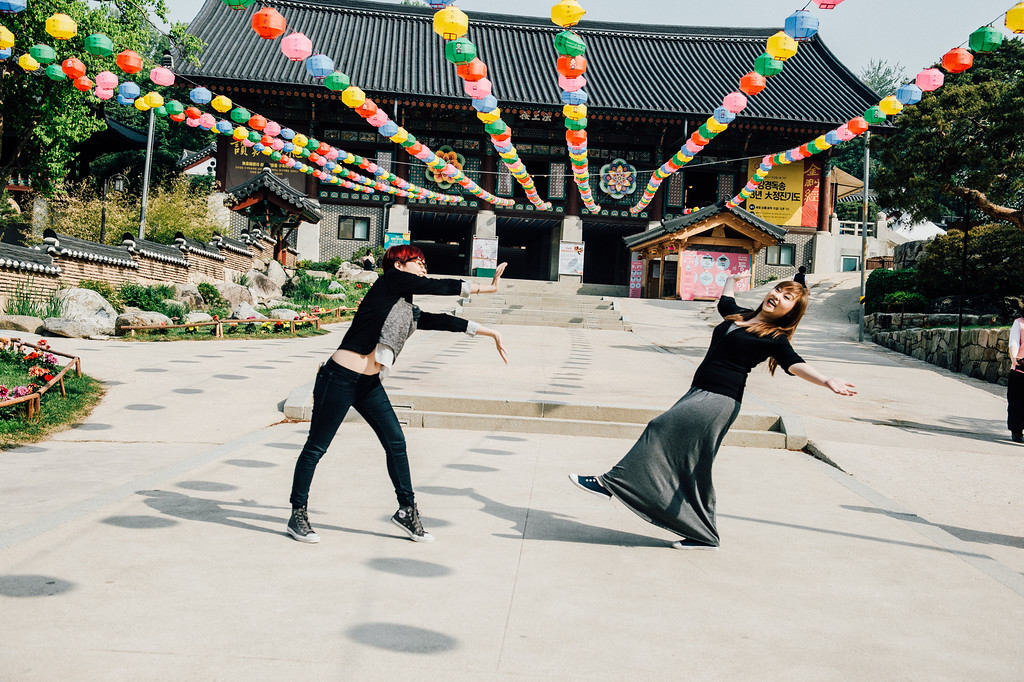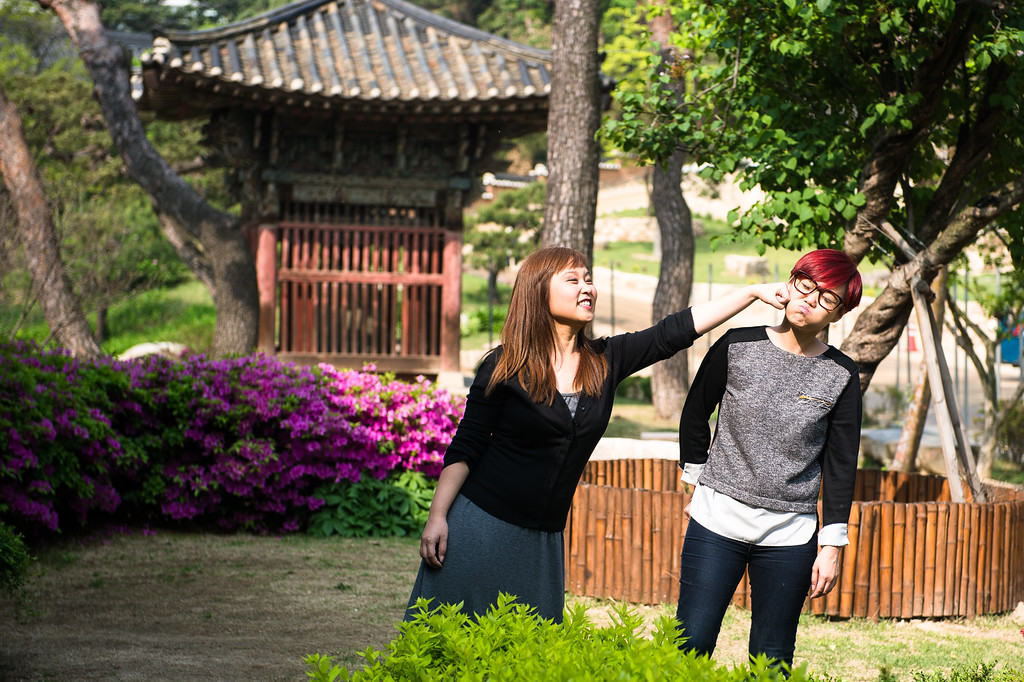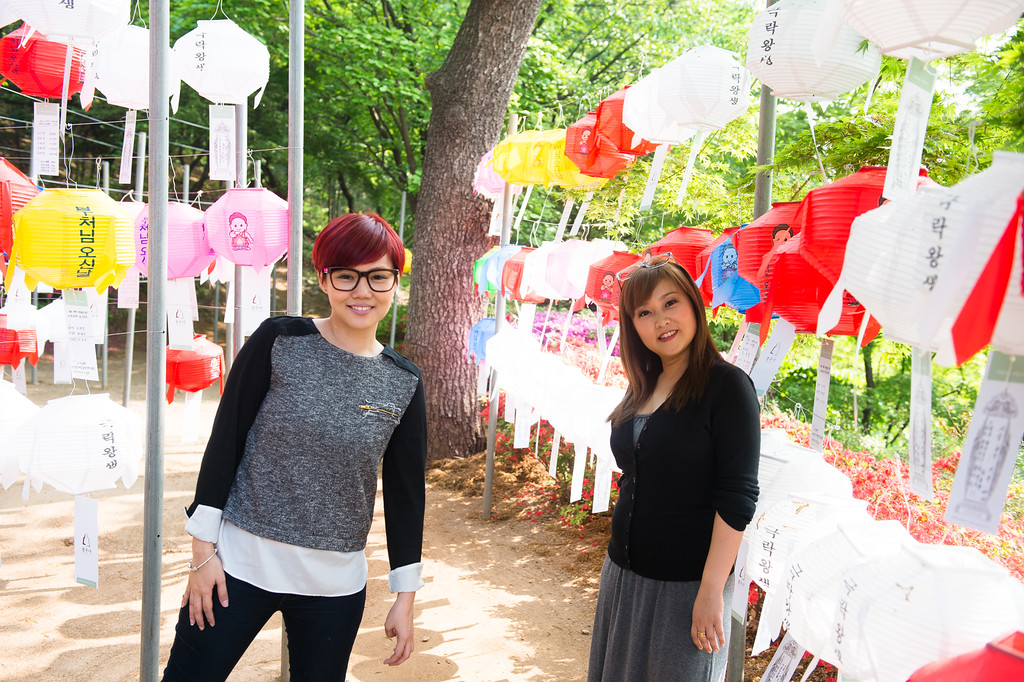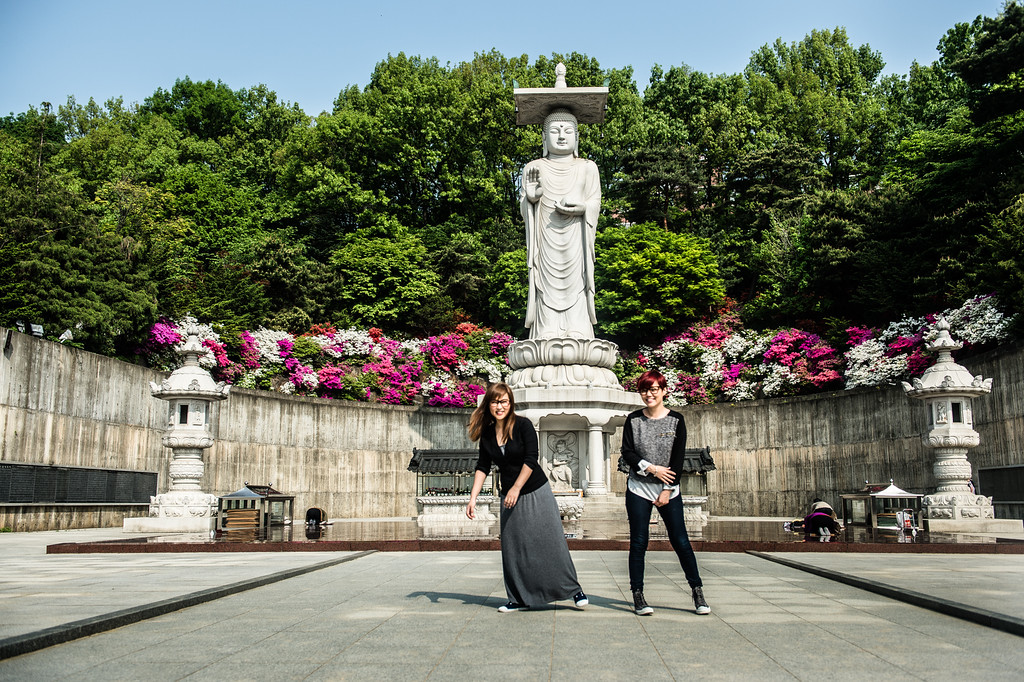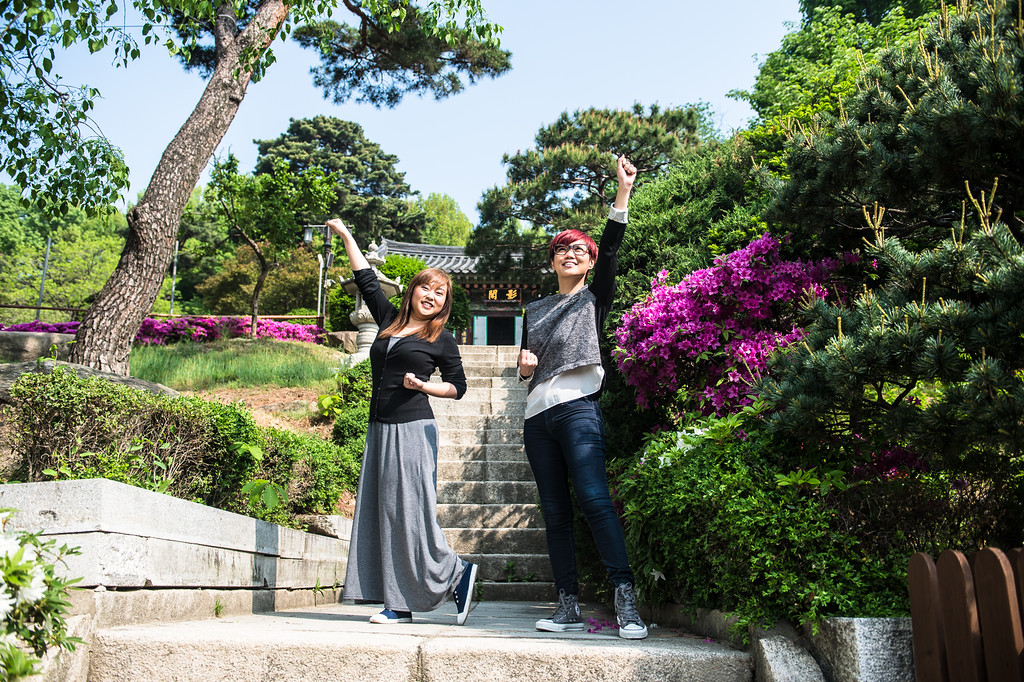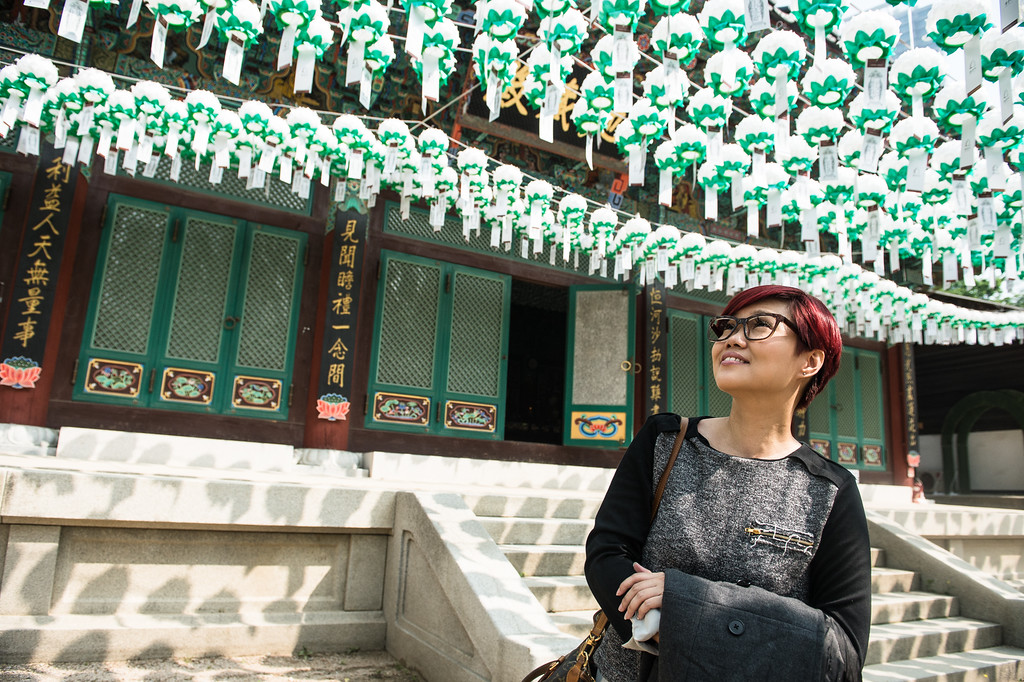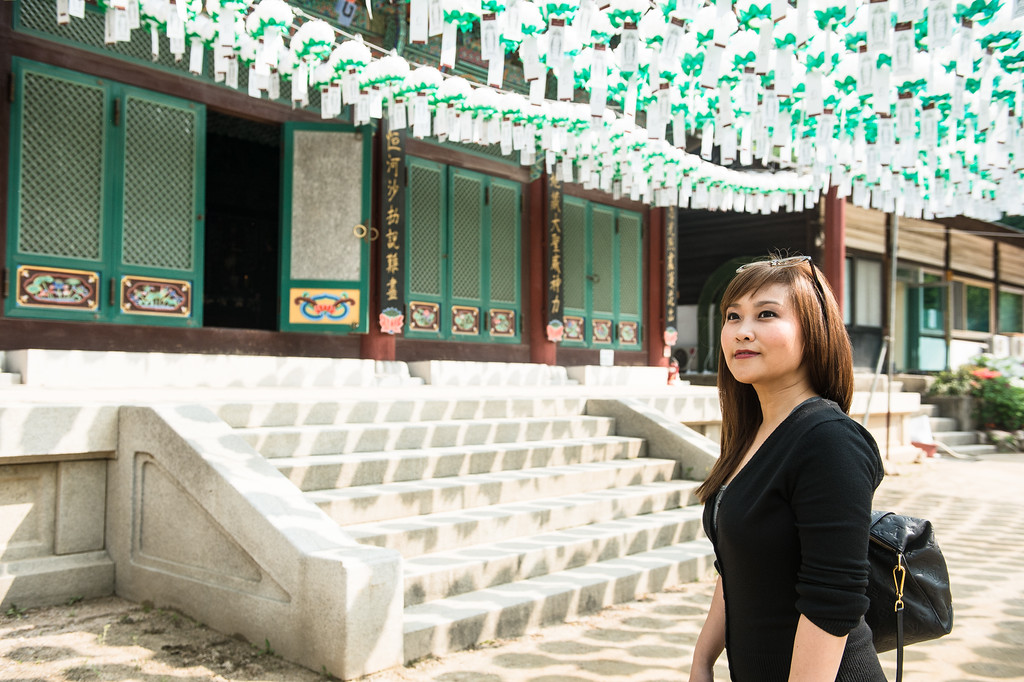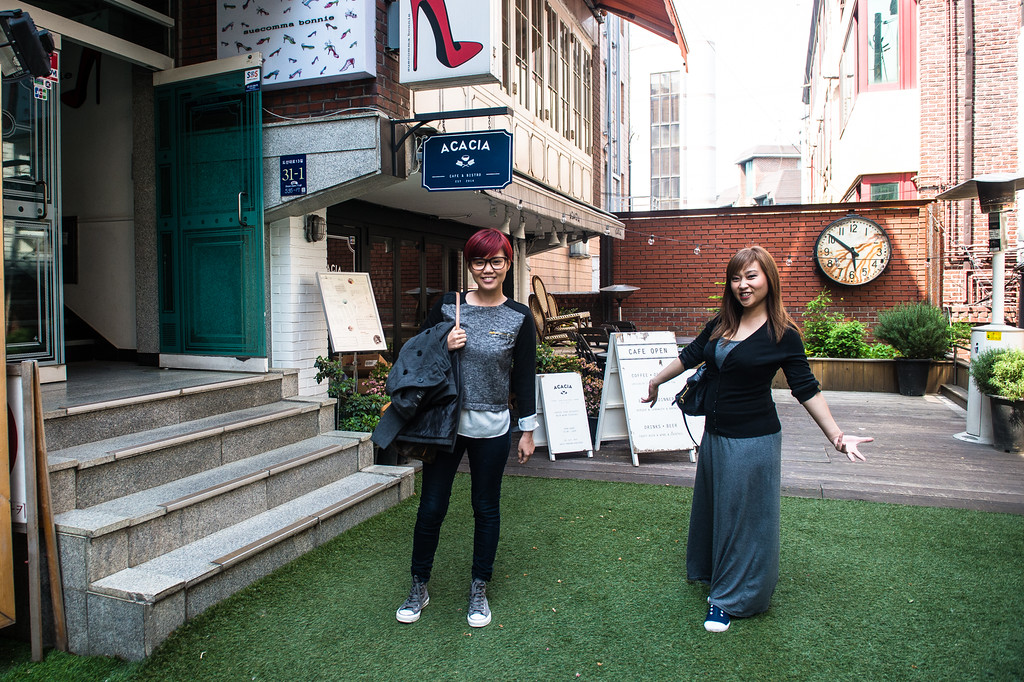 When was the last time you took a trip with your best friend? Capture those precious memories!