See more: bachelorette – best friends – girlfriends trip – Las Vegas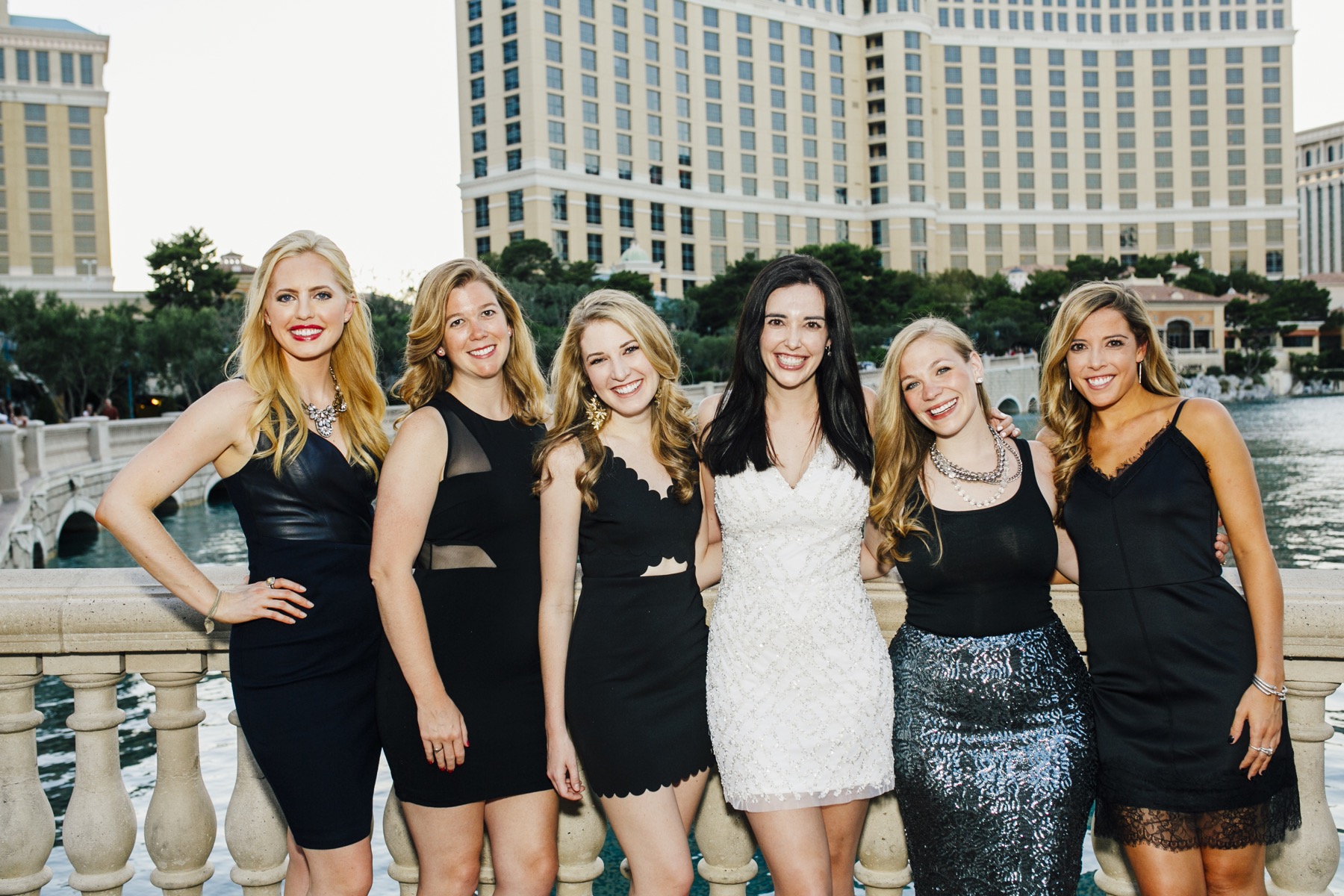 What could be more classic than a bachelorette getaway in Las Vegas? For Brittany and her friends, this was more than just a chance to celebrate her upcoming nuptials, but also a chance to get together and be in the same city at once – a challenge when everyone lives across the country! Brittany and her girls celebrated in style, and Flytographer Rudy was there to capture all of the fun and crazy moments these ladies shared along the iconic Las Vegas strip.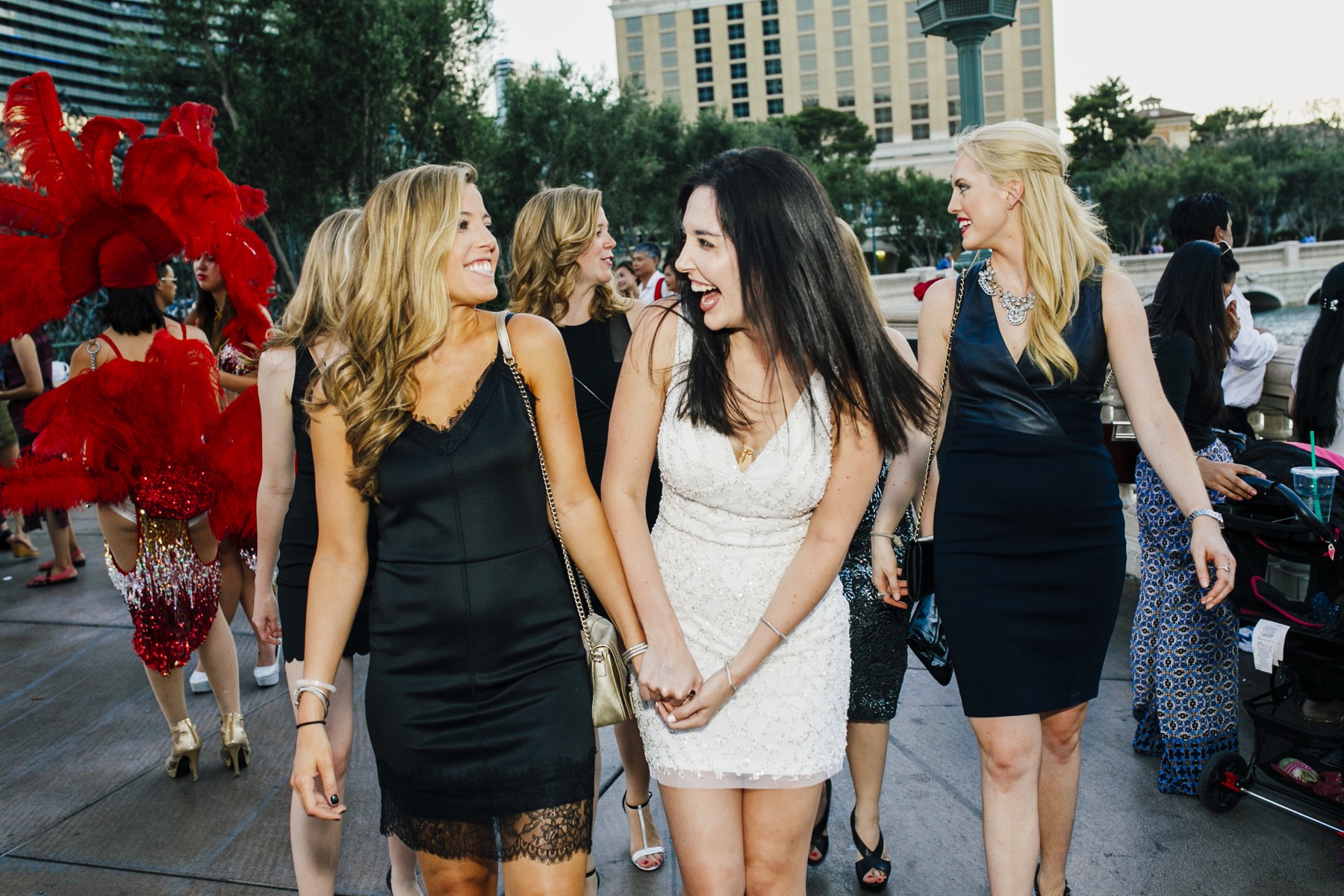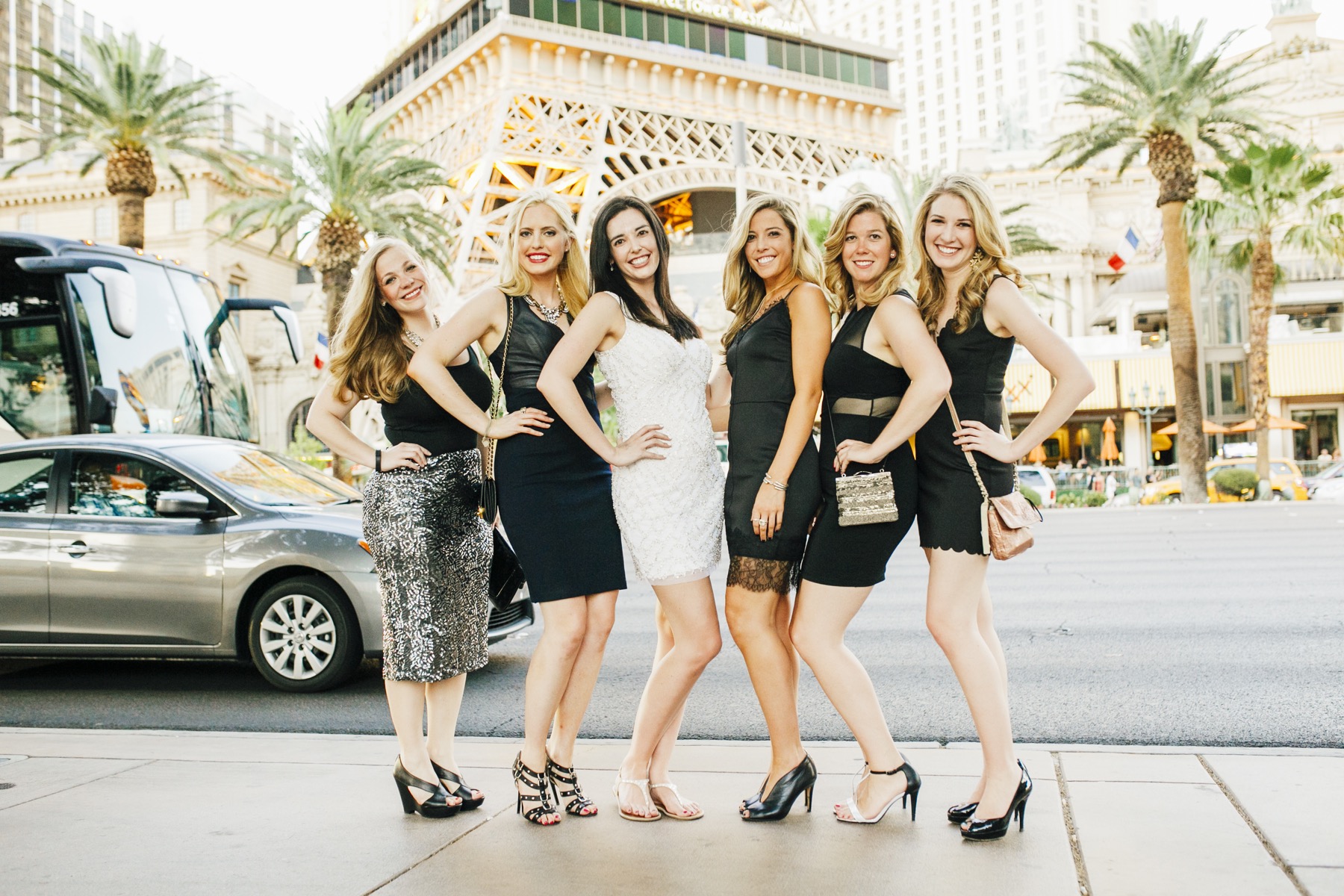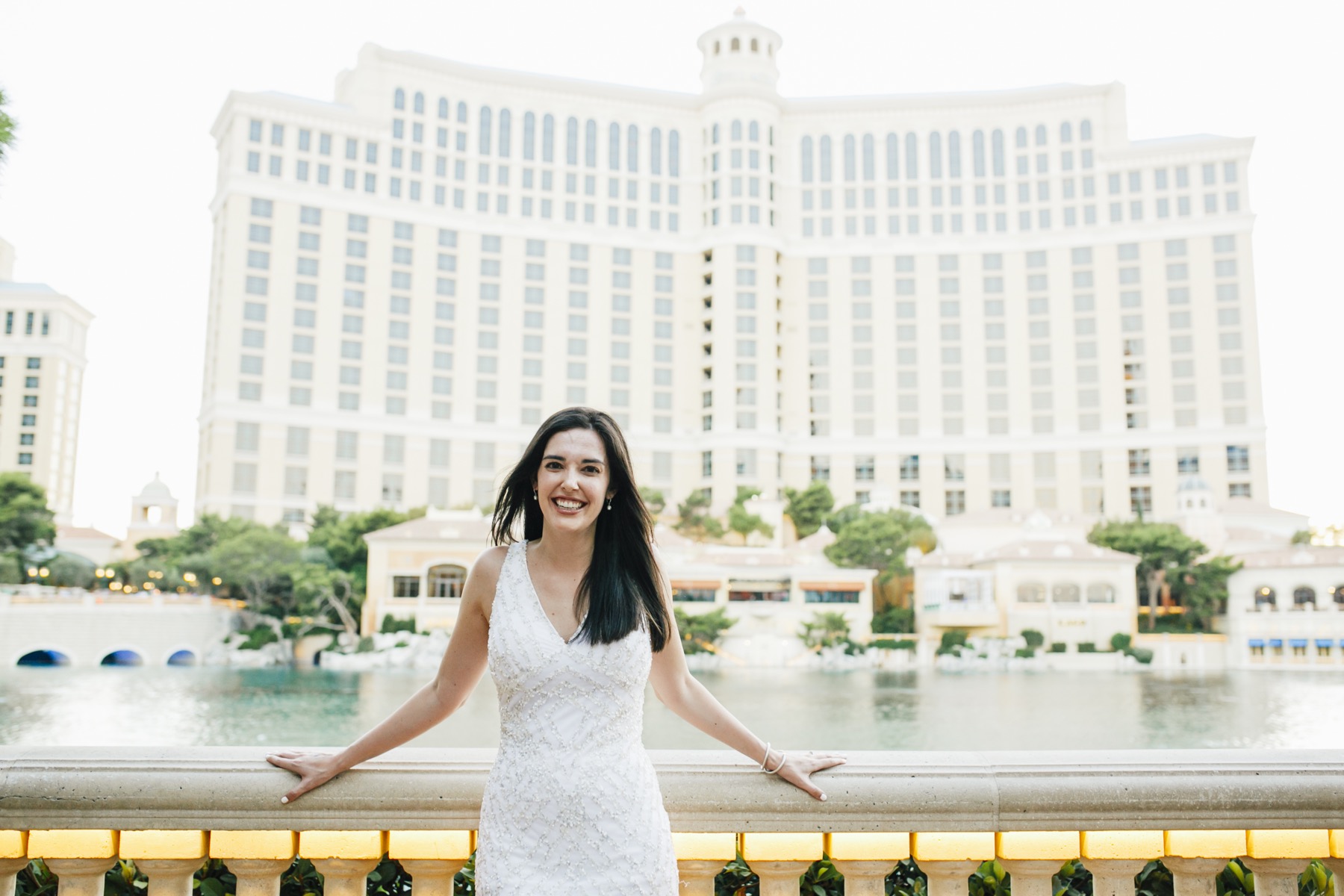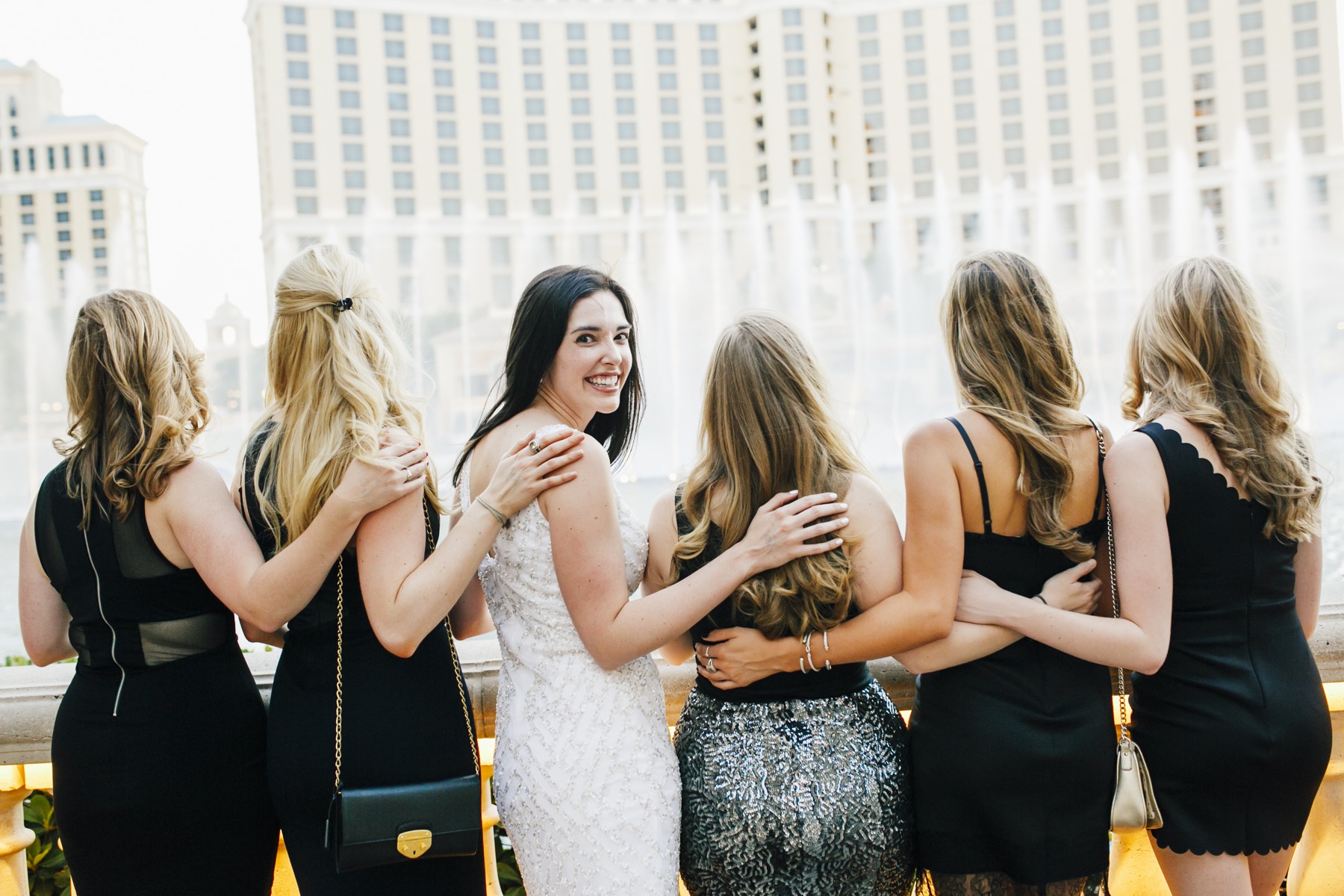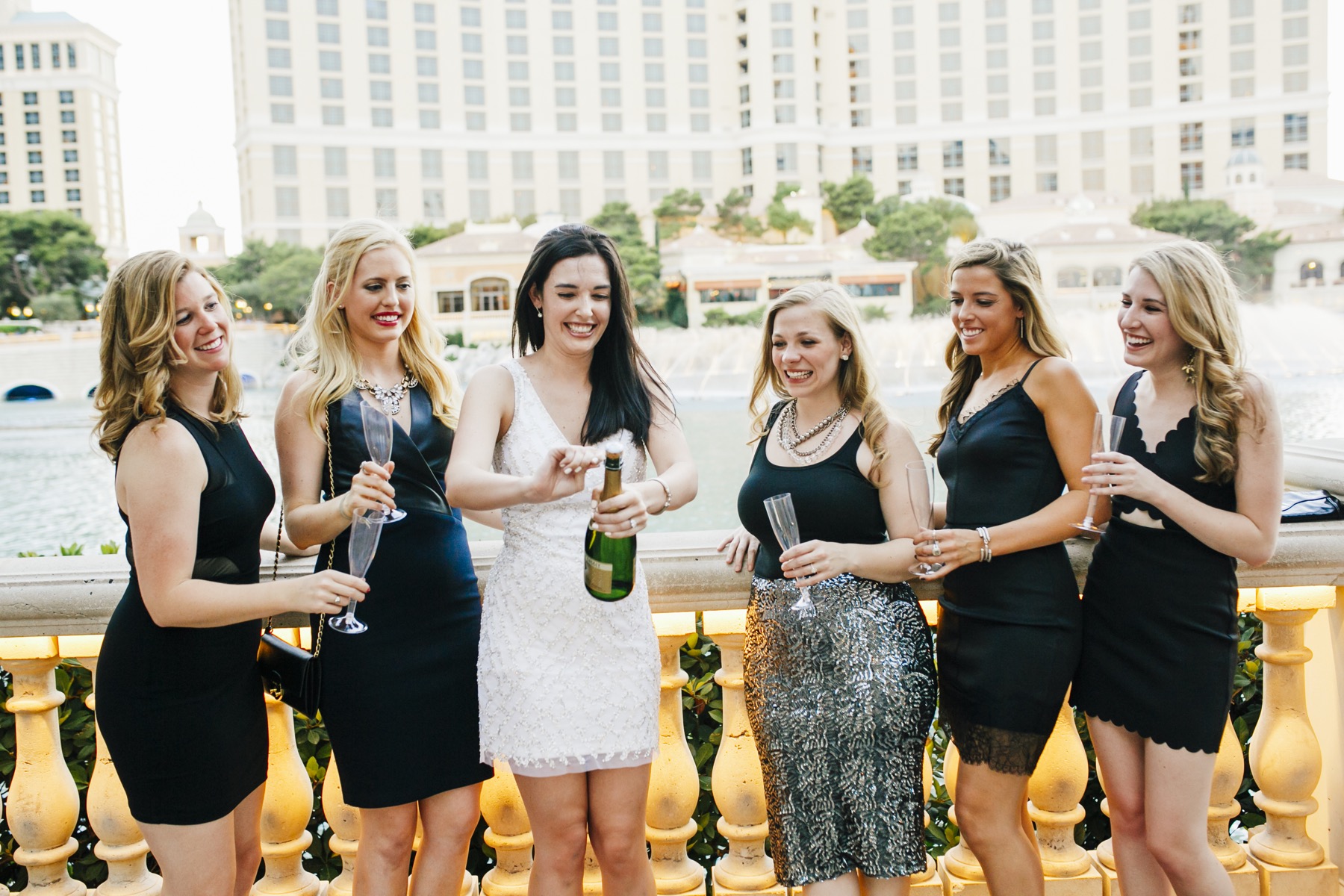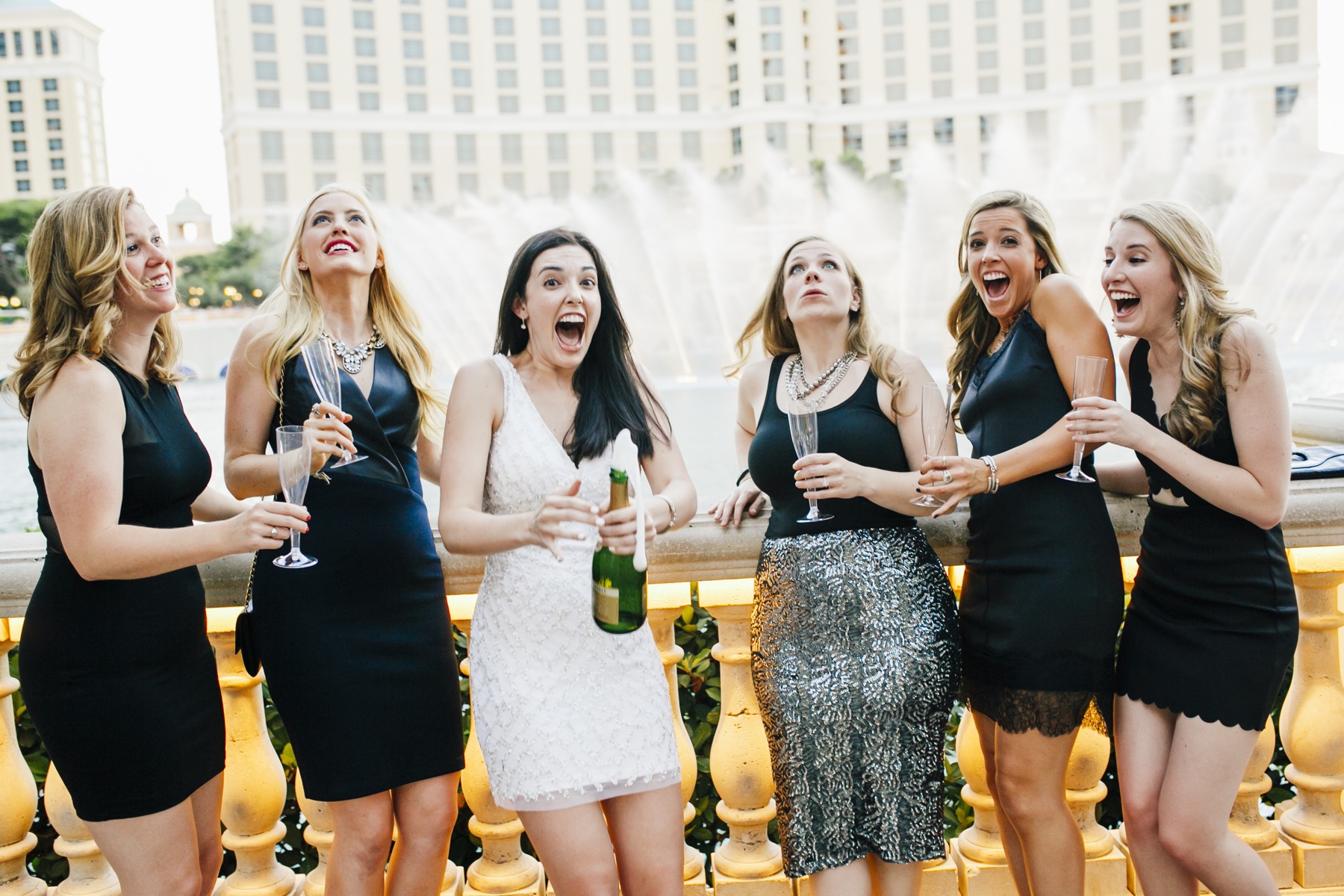 "My best friends and I live all over the US, so having everyone together in one place is rare! The shoot was so fun, and Rudy was so patient and worked with us to get all the pics we wanted. And the pictures turned out amazing!!! SO glad I did this and would recommend it to anyone!!" – Brittany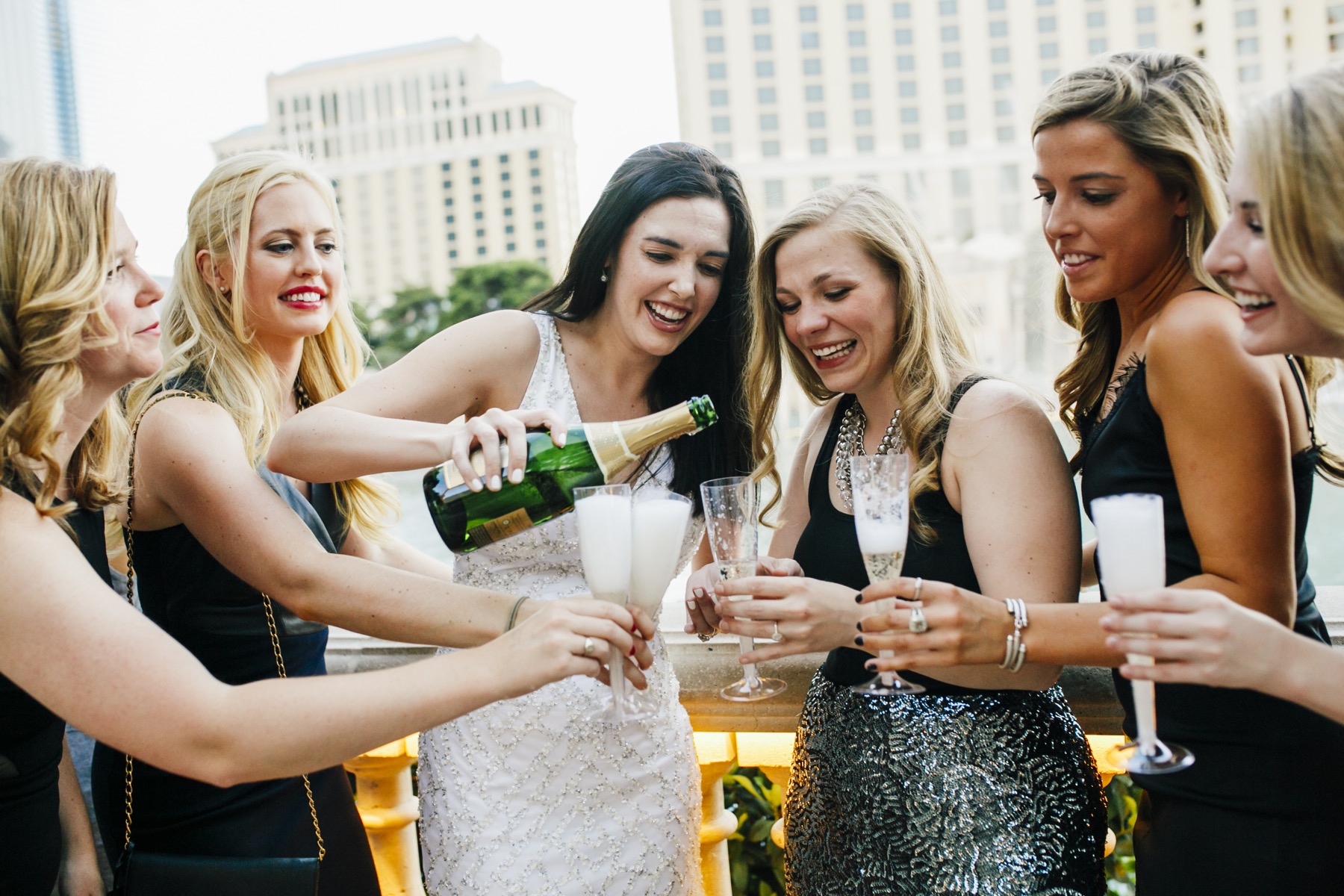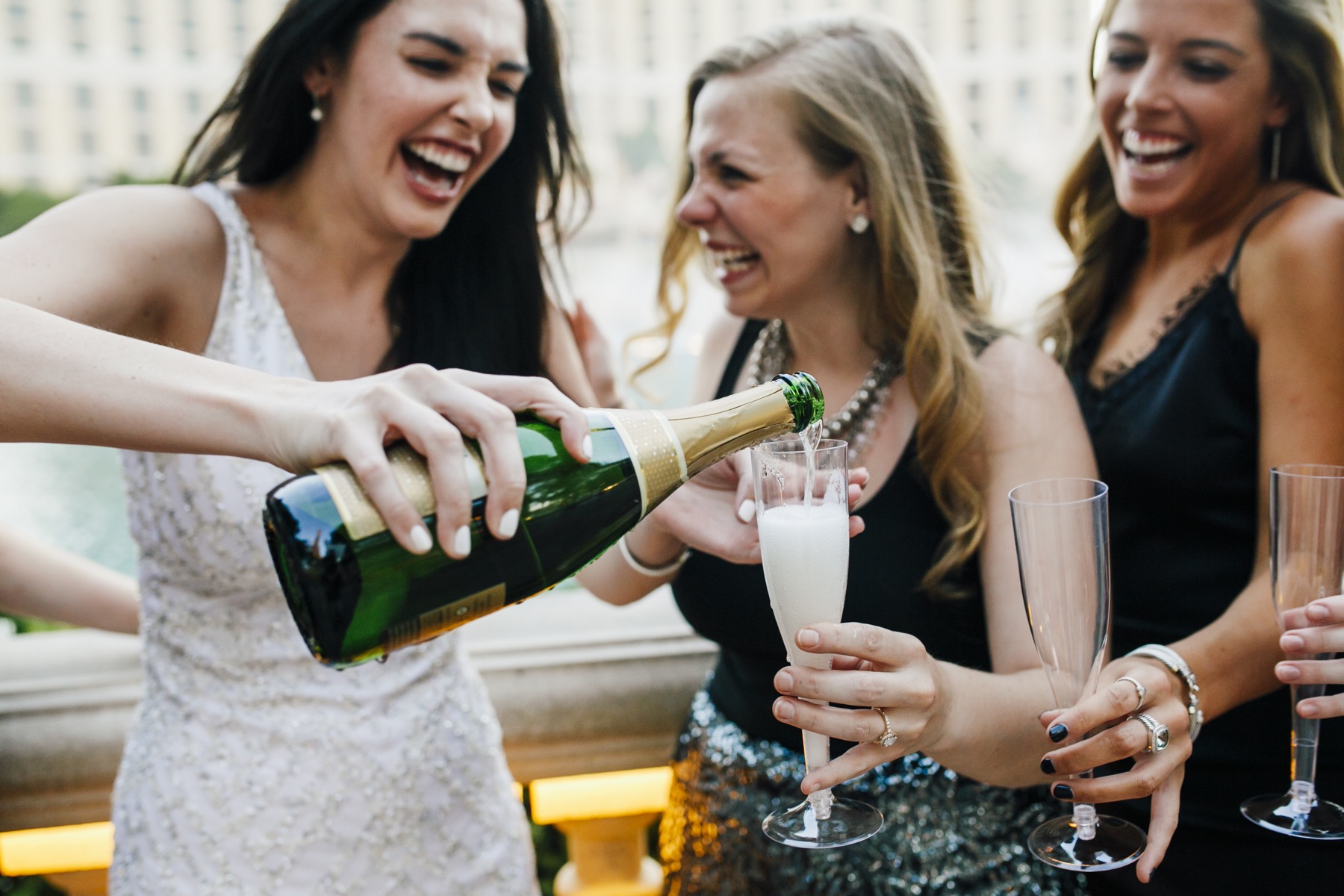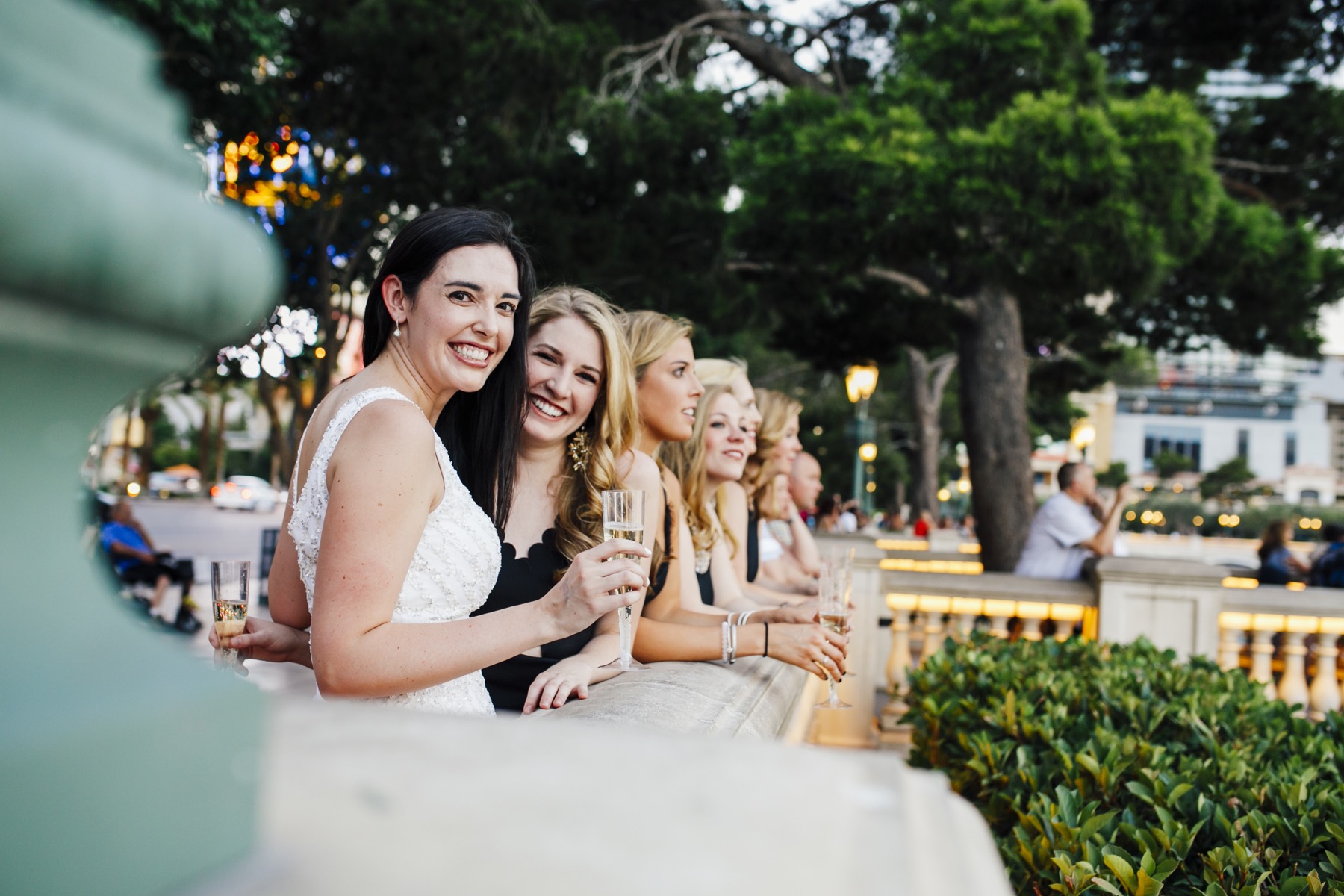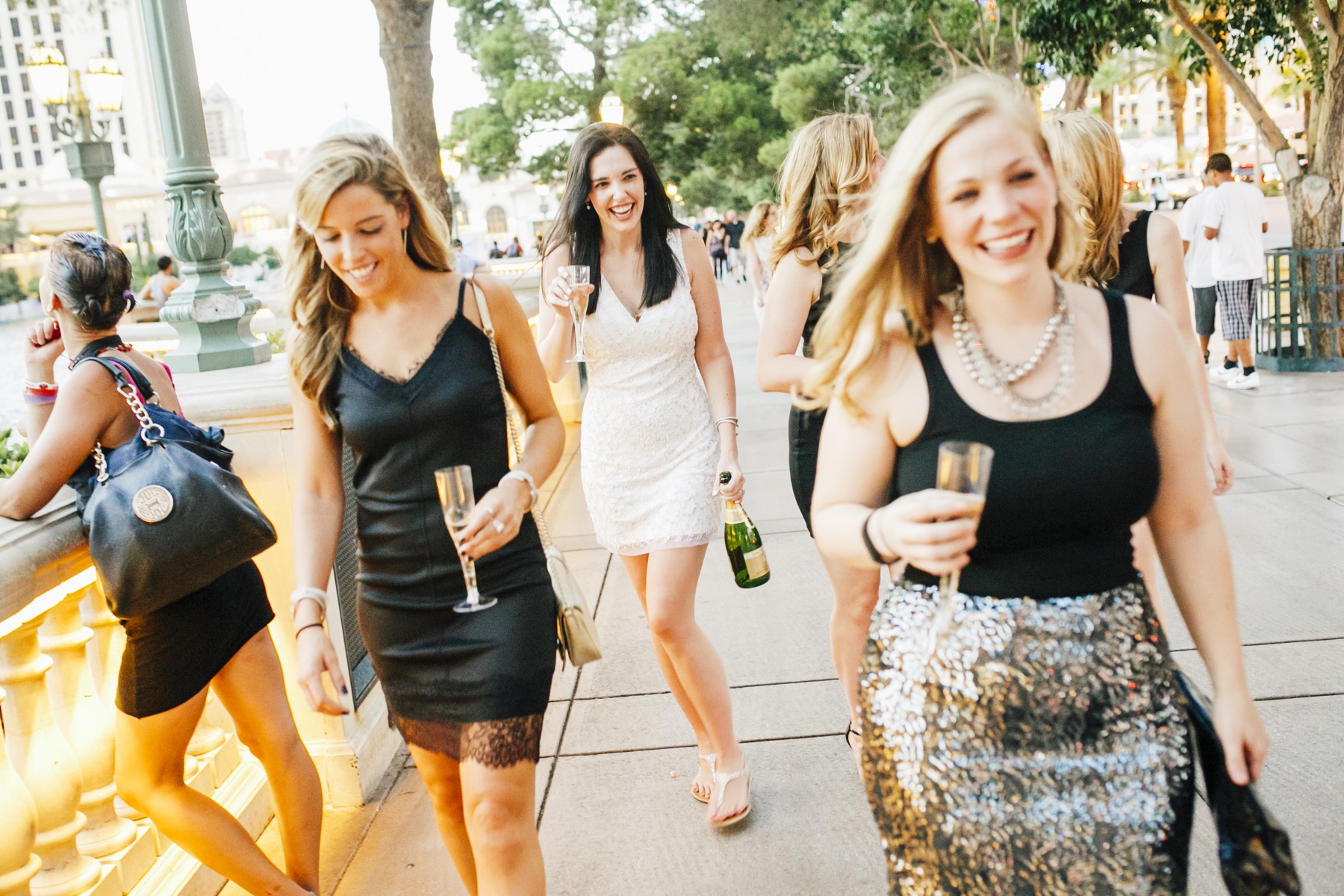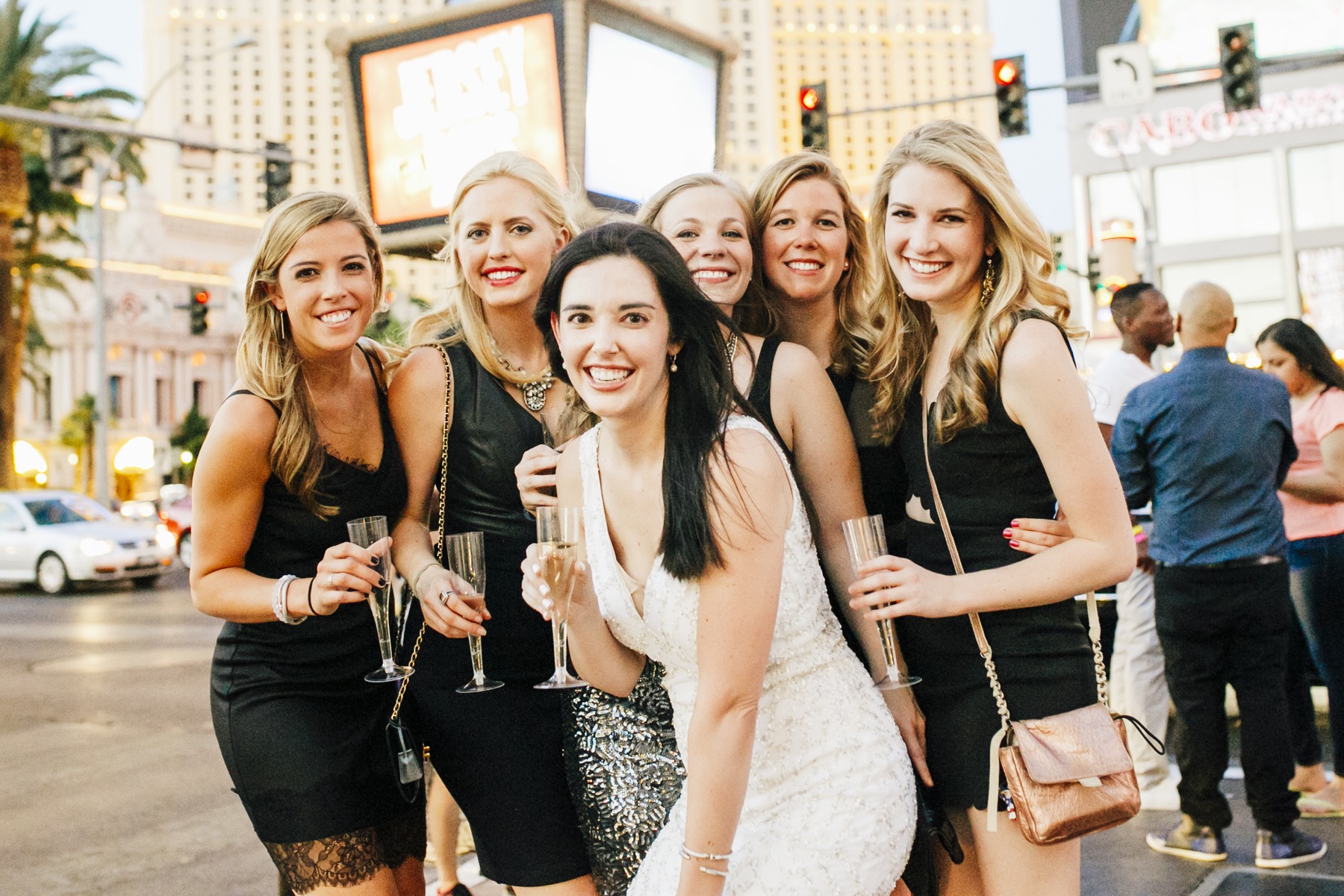 We wish Brittany all the best in her new life!