See more: family – kids – birthday – beach – Kona – Hawaii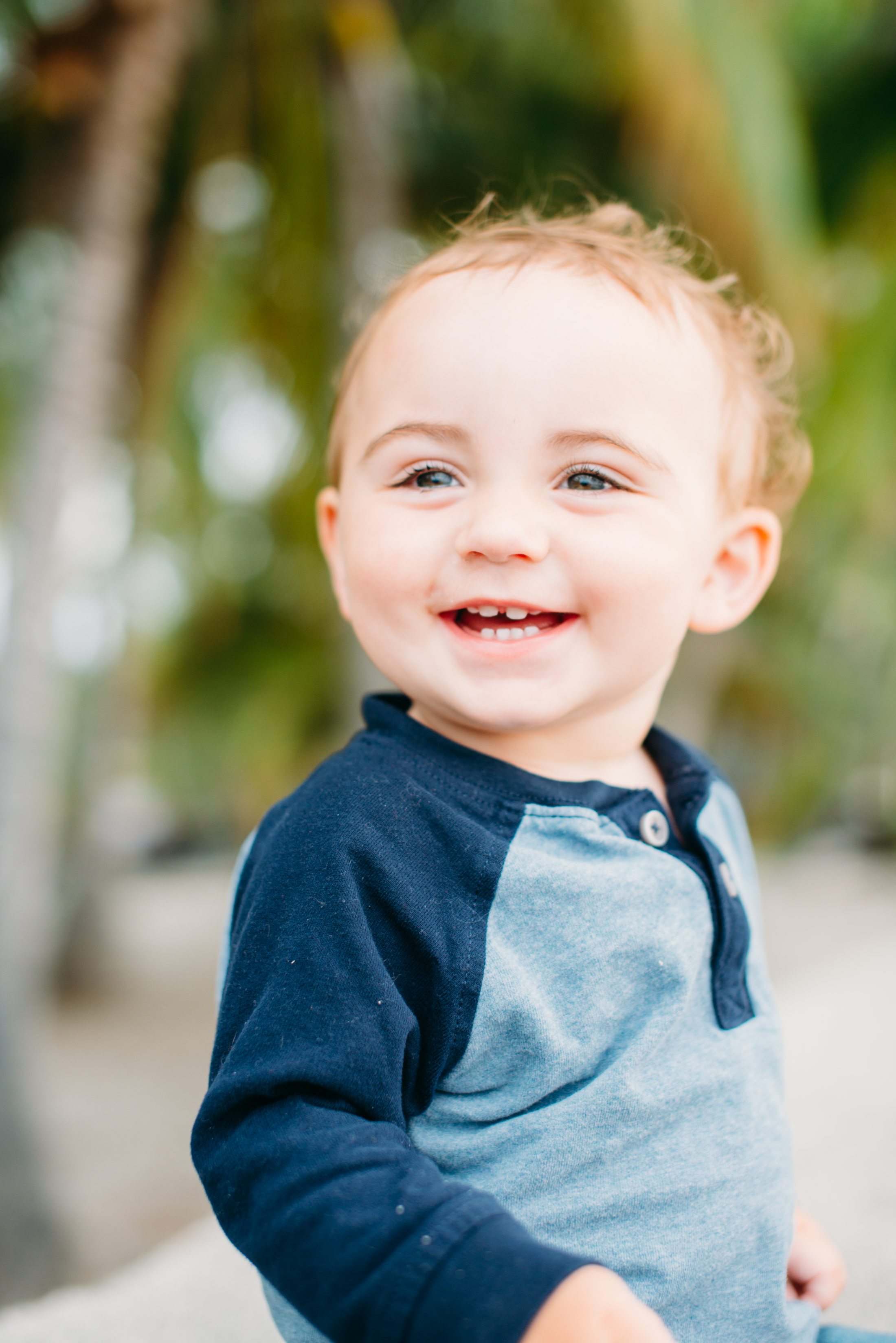 At first, we were tempted to make this blog post just pictures of this adorable baby – who could resist that face?! But once we saw that mom and dad are just as sweet, well we couldn't resist sharing all of these amazing family photos! Chelsea captured the birthday celebrations (for baby, dad AND Chelsea!) in Kona, and had an extra special surprise for the littlest birthday boy – take a peek at the end of the post to see Chelsea's birthday treat!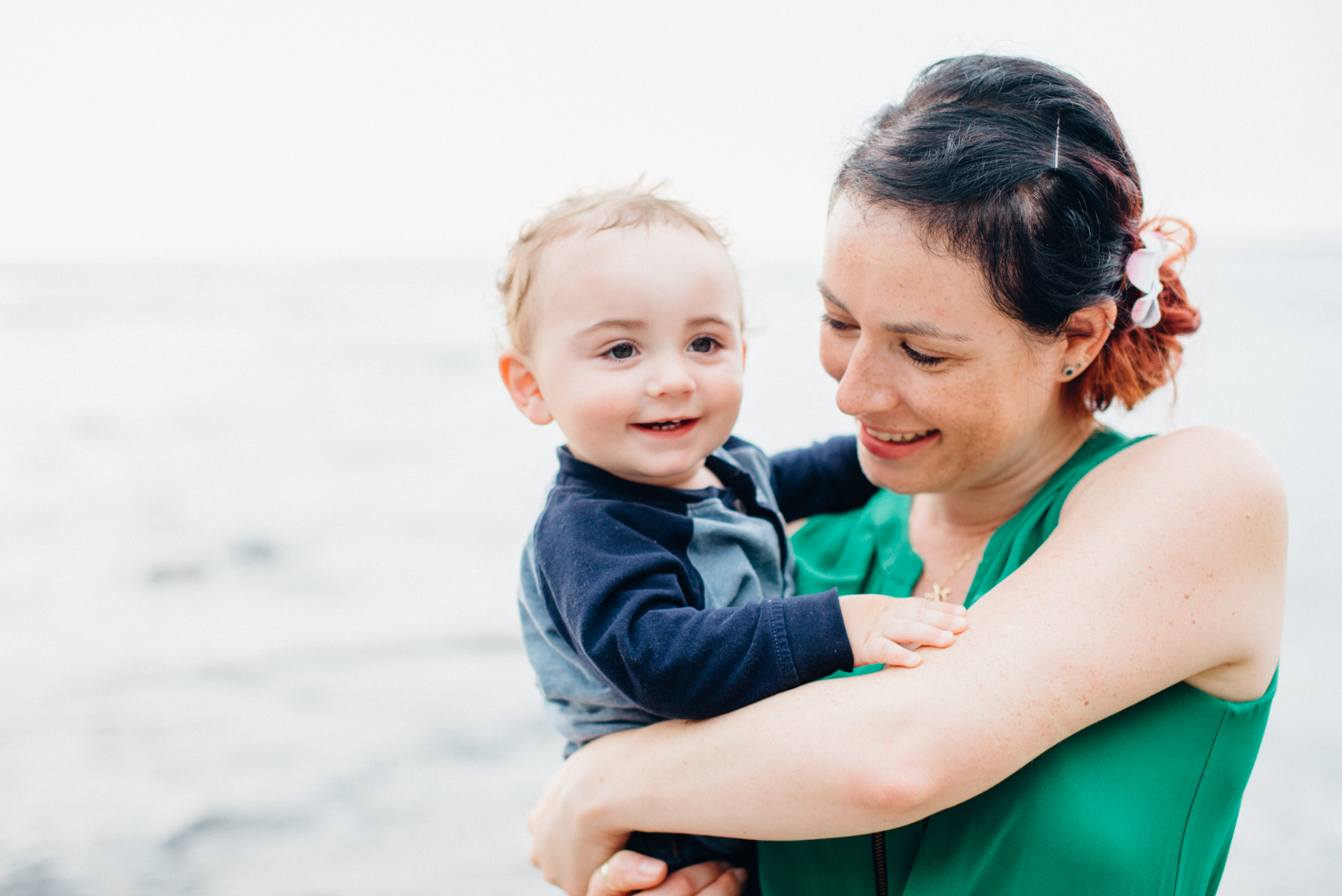 "Our trip to Hawaii (The Big Island) was to celebrate our son's first birthday, mother's day and my husband's birthday. We found out first birthday's are a big deal in Hawaii! We had a great birthday brunch for Caelan in Kona, where he was serenaded at Island Lava Java."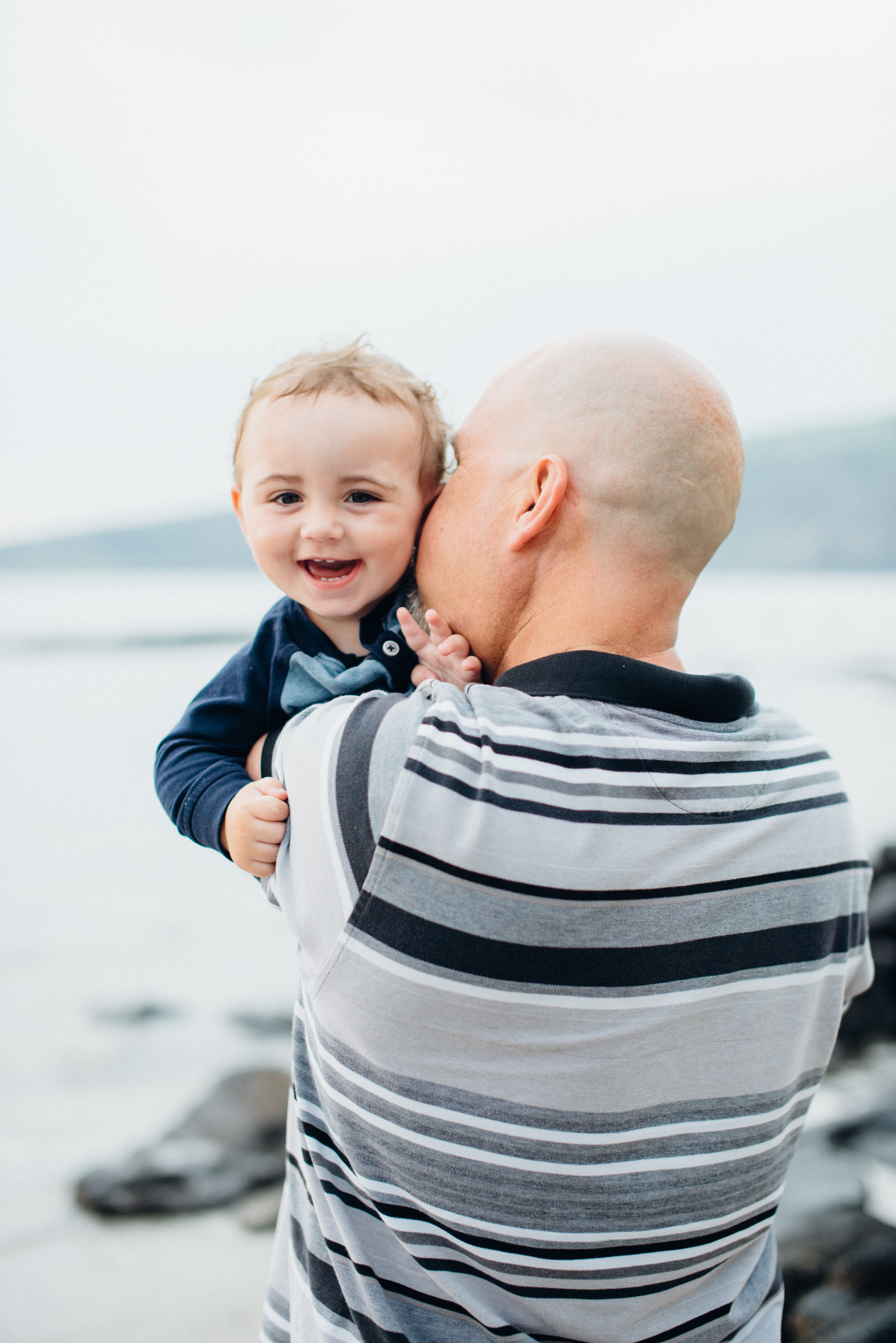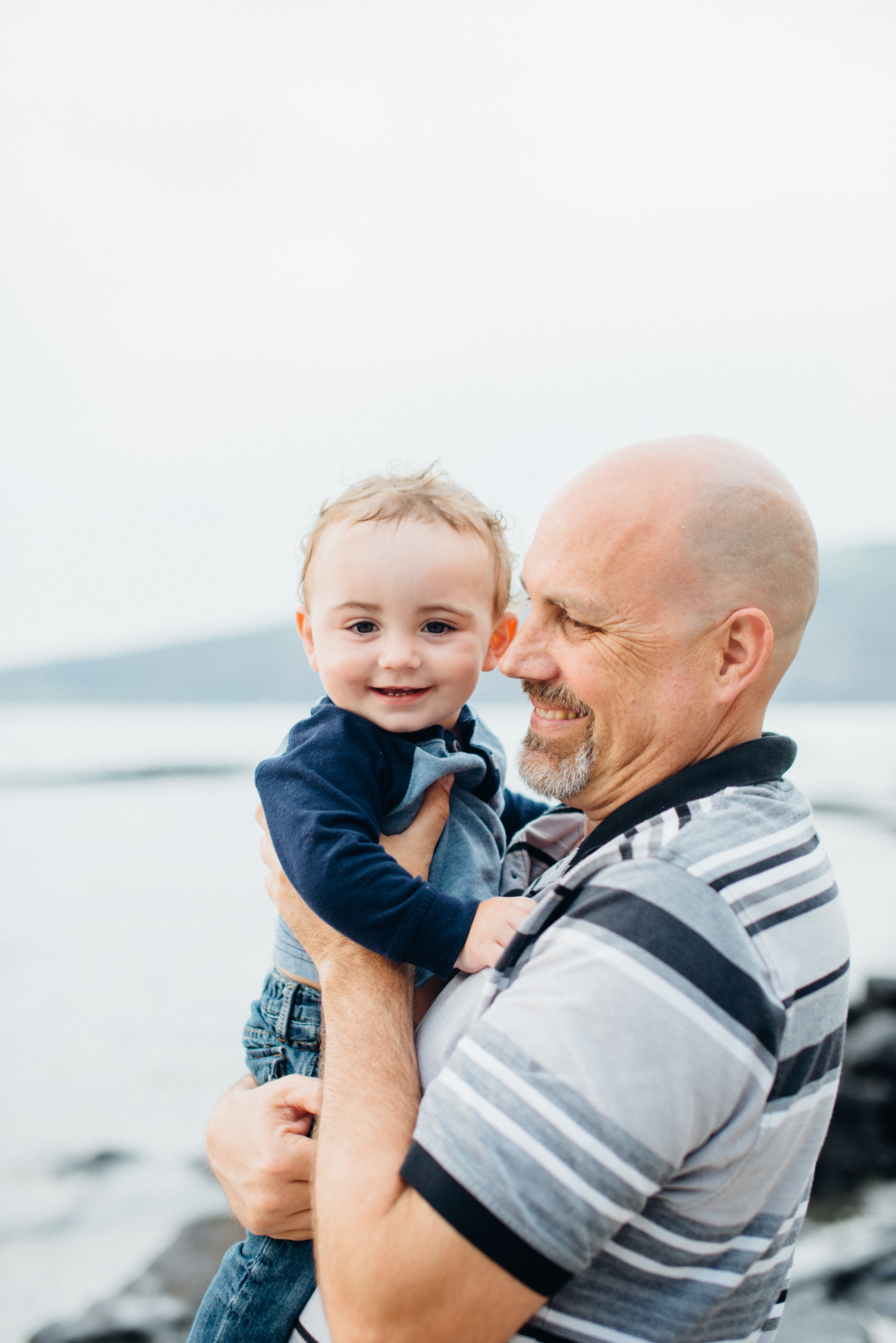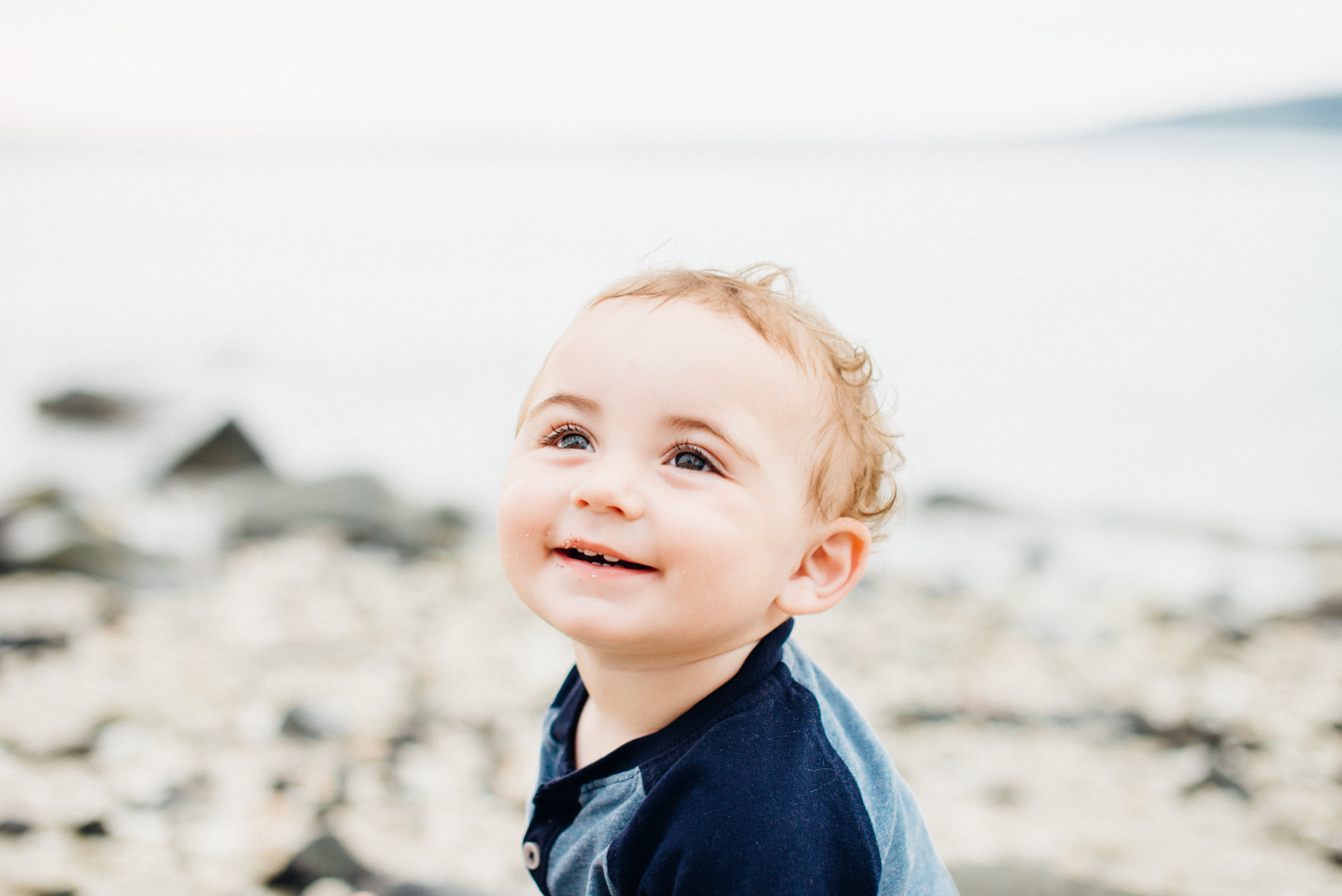 "Some of our trip highlights were: watching our son play in the ocean (he hated the waves, but loved the little tide pools), seeing sharks while snorkelling at Two Steps beach and getting ice cream (made locally) at Kope Lanis in Kona. This was our third trip to The Big Island and we will definitely be back!"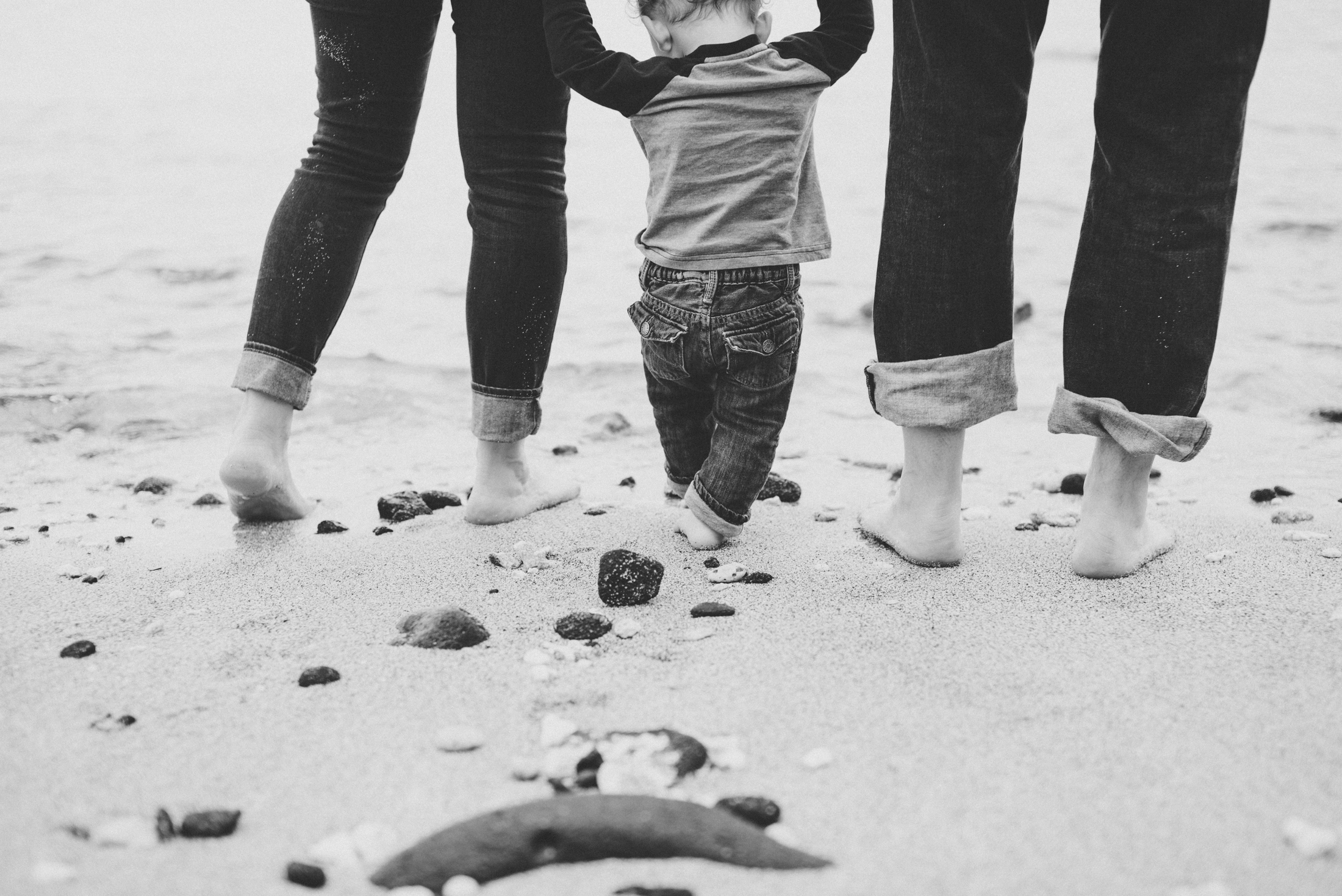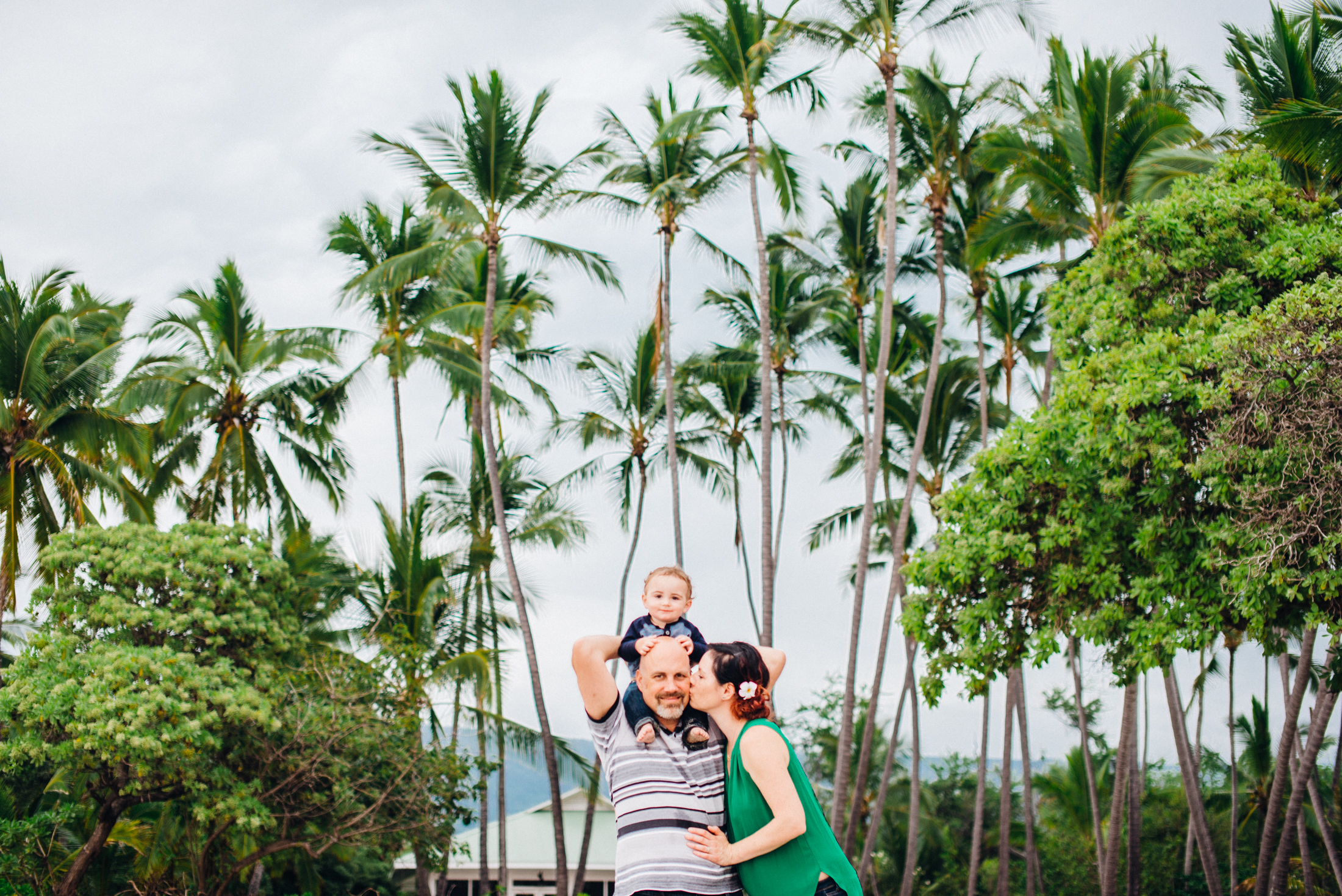 "We loved Flytographer and our photographer Chelsea in Hawaii. She was amazing with our one year old and captured the images the way we envisioned them. She suggested a beautiful location for our shoot, a little out of the way, but perfect as there was nobody else on the beach. Definitely would recommend Flytographer and Chelsea. We will use Flytographer on our travels in the future!" – Sandra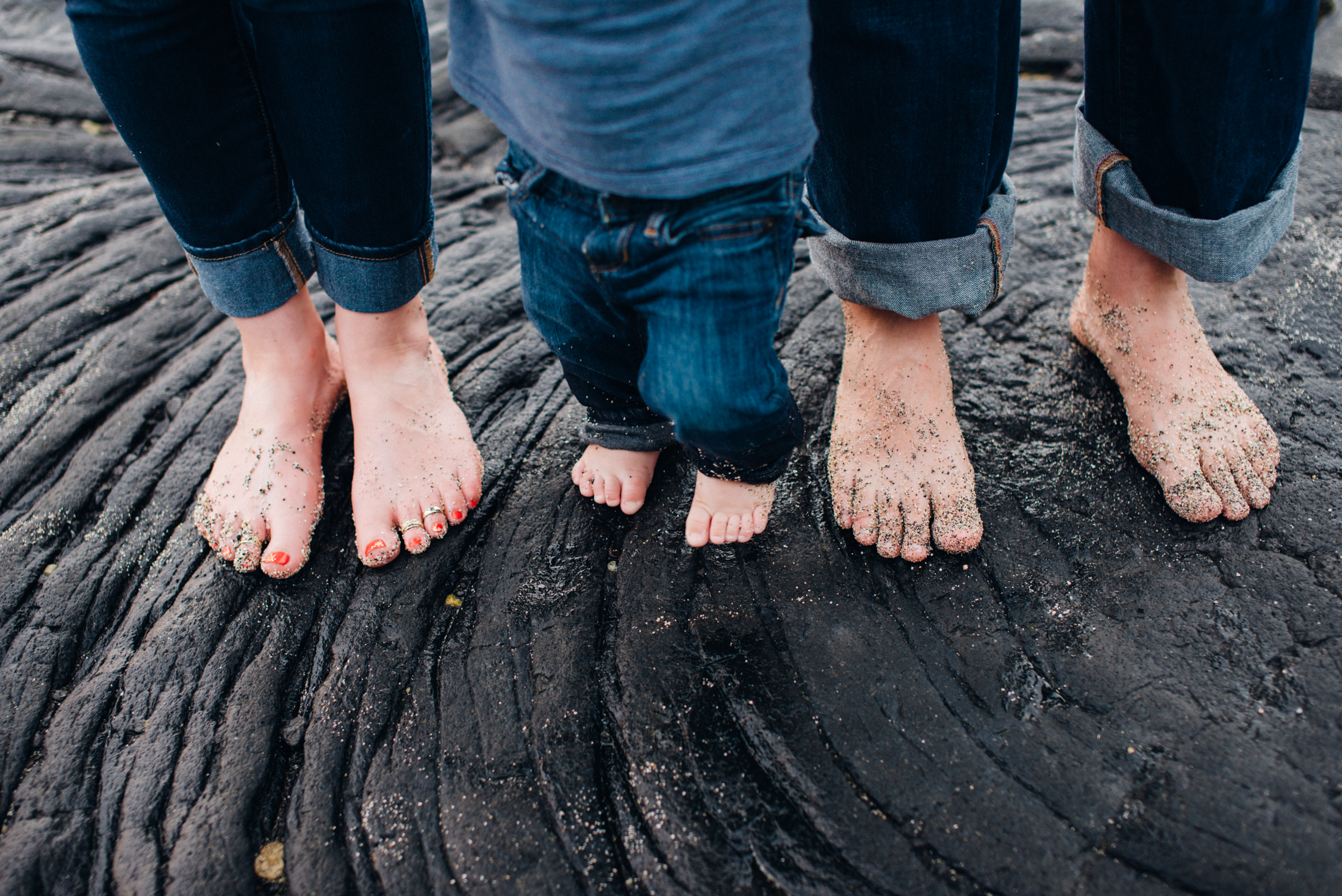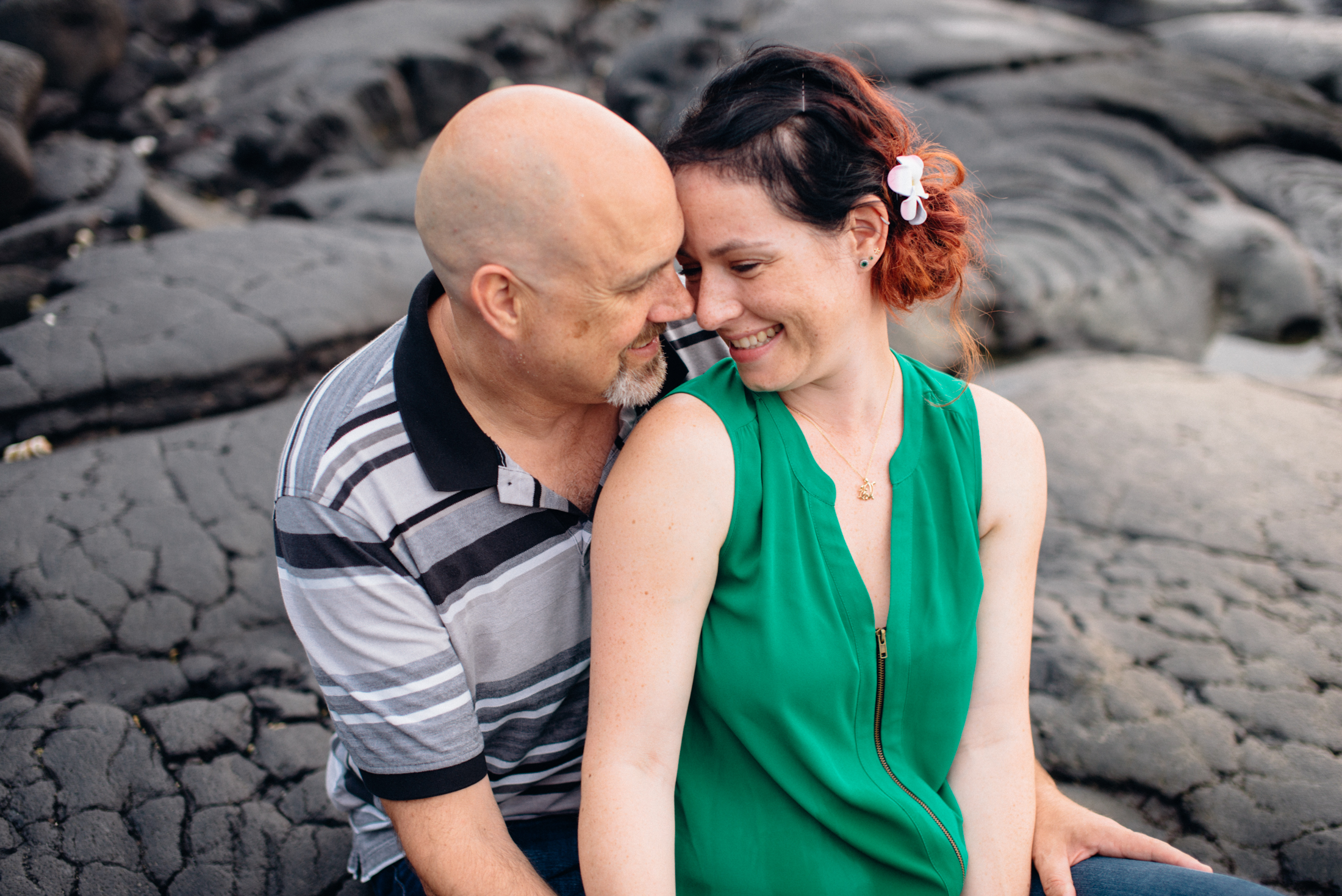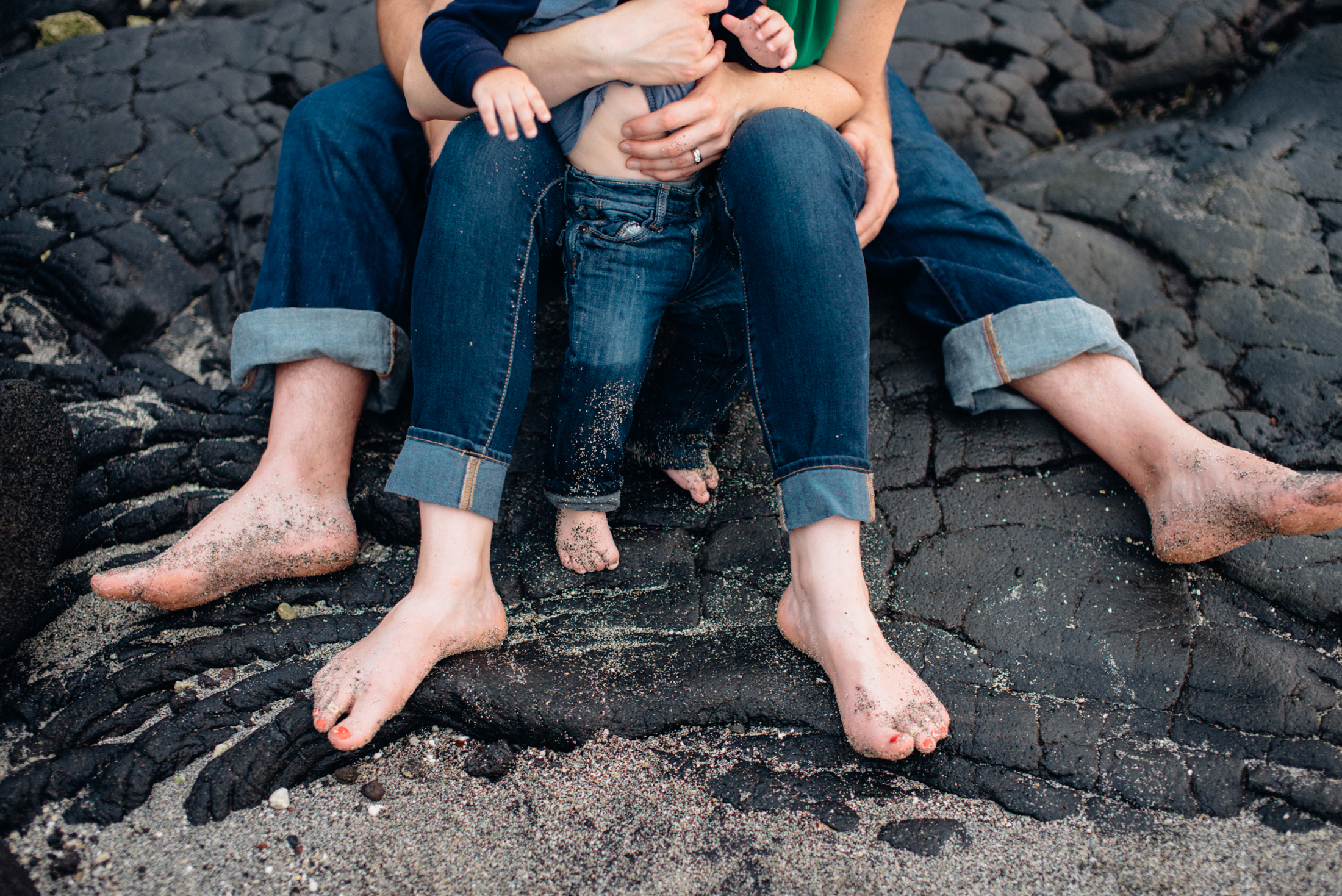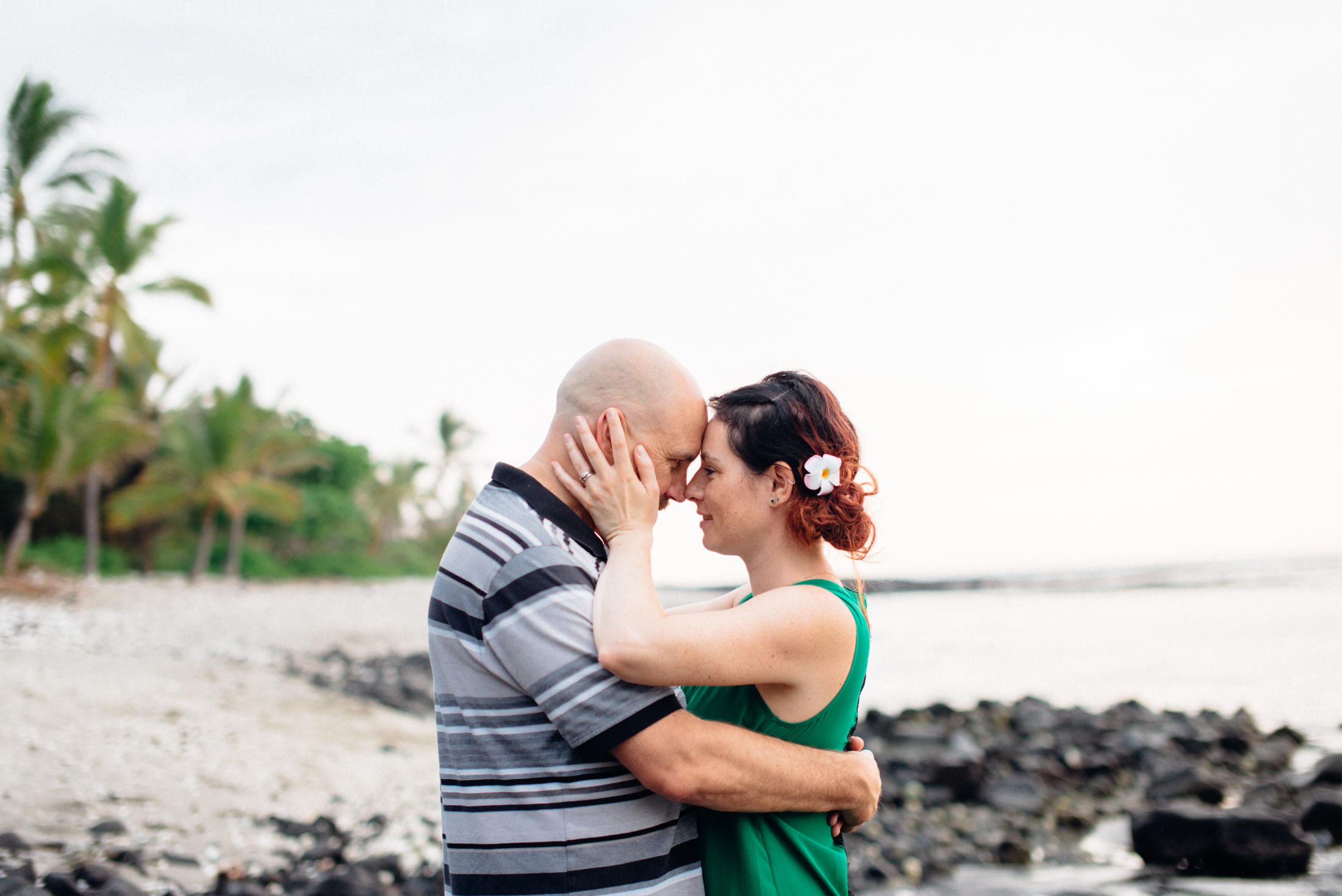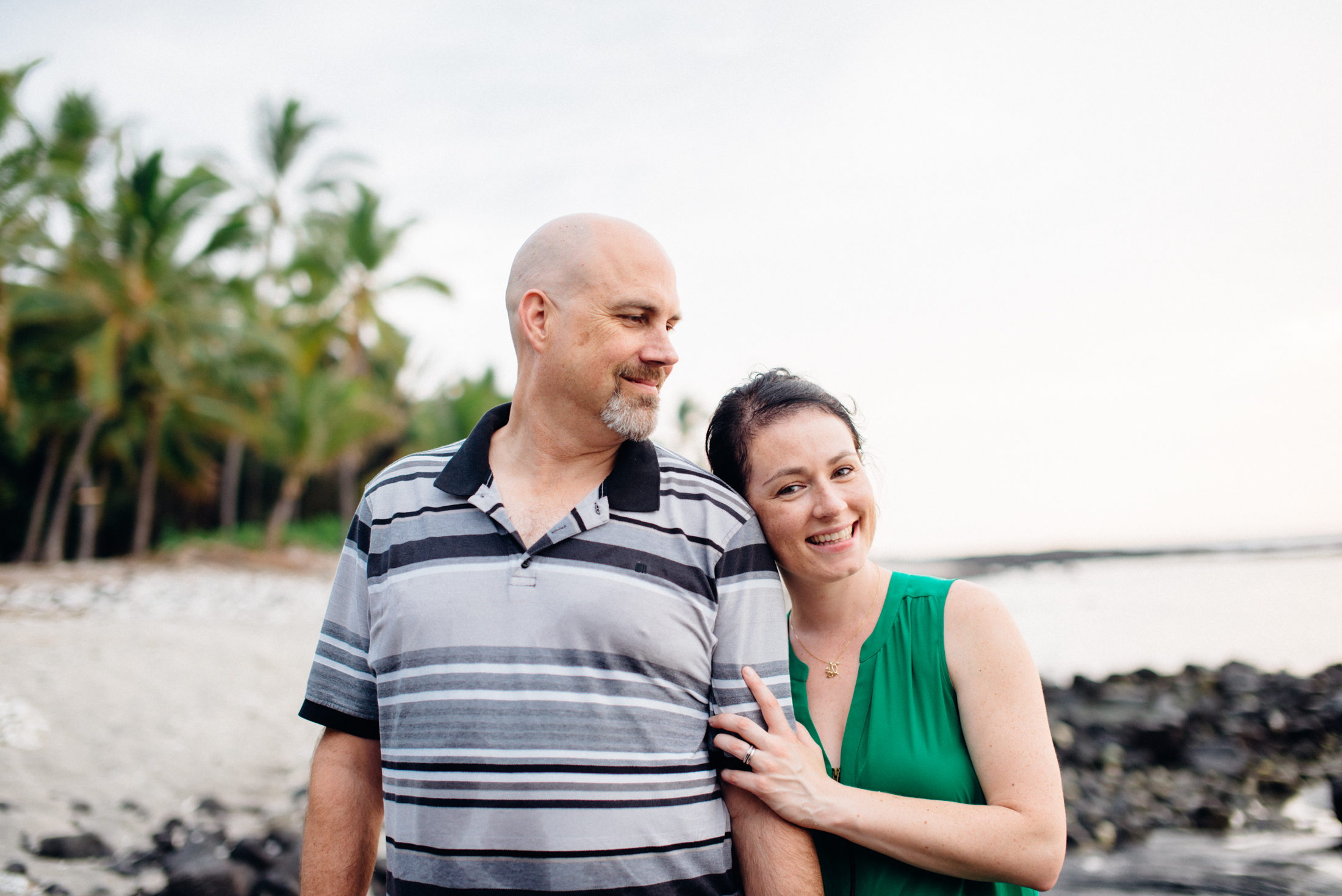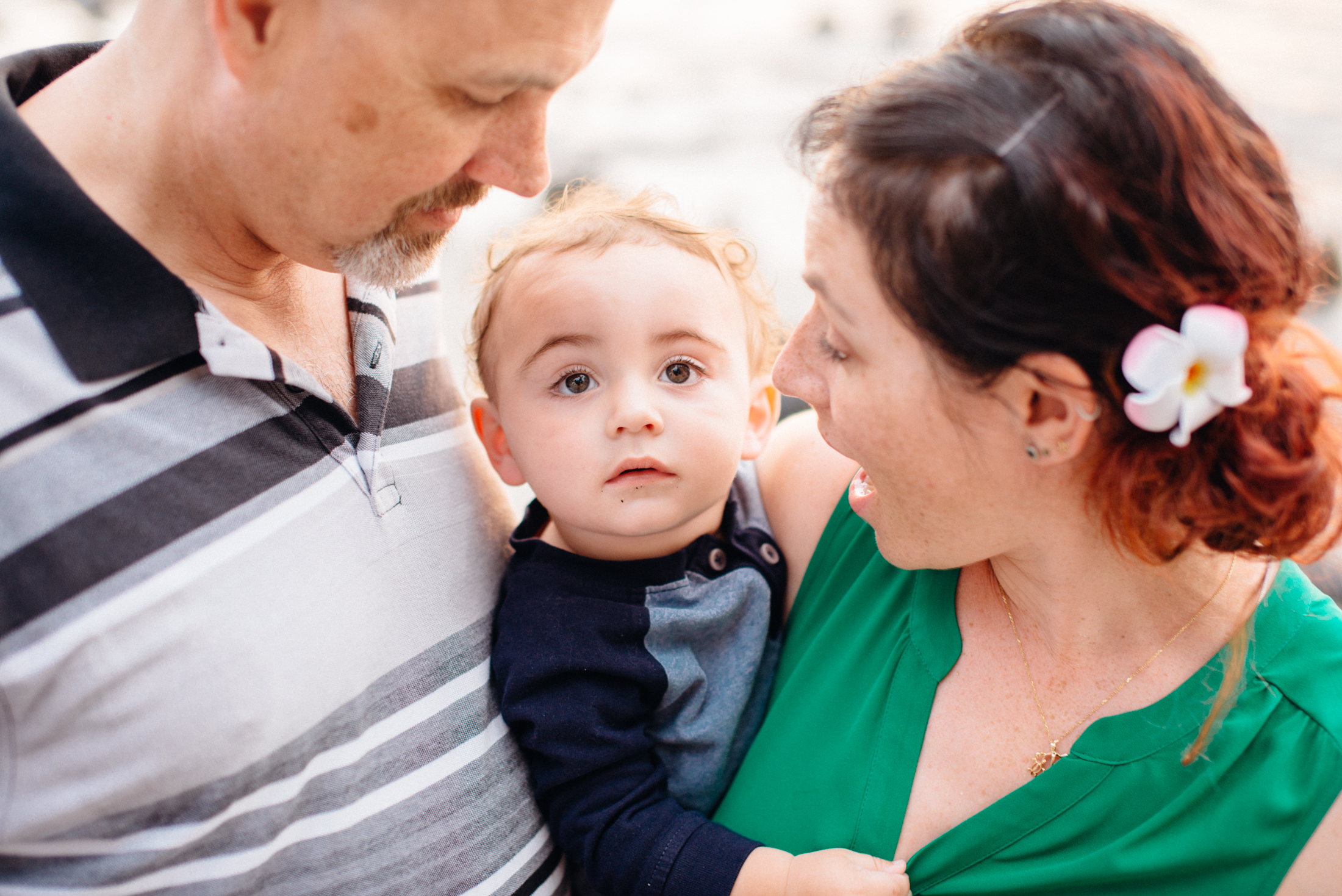 And the special gift from Chelsea to Caelan? A Hawaiian birthday lei! Chelsea was prepared for birthday fun, as it turns out that Caelan and Chelsea share the same birthday! What a perfect souvenir of a special trip. 🙂
We can't wait to capture the memories of this family's next adventure!