FAIR WARNING: The following vacation shoots are so ridiculously amazing, you'll need to sit down. In fact, now would be an excellent time to clock your coffee break, so grab that steaming cup of joe and tuck in for a seriously dreamy visual feast. Happy Friday!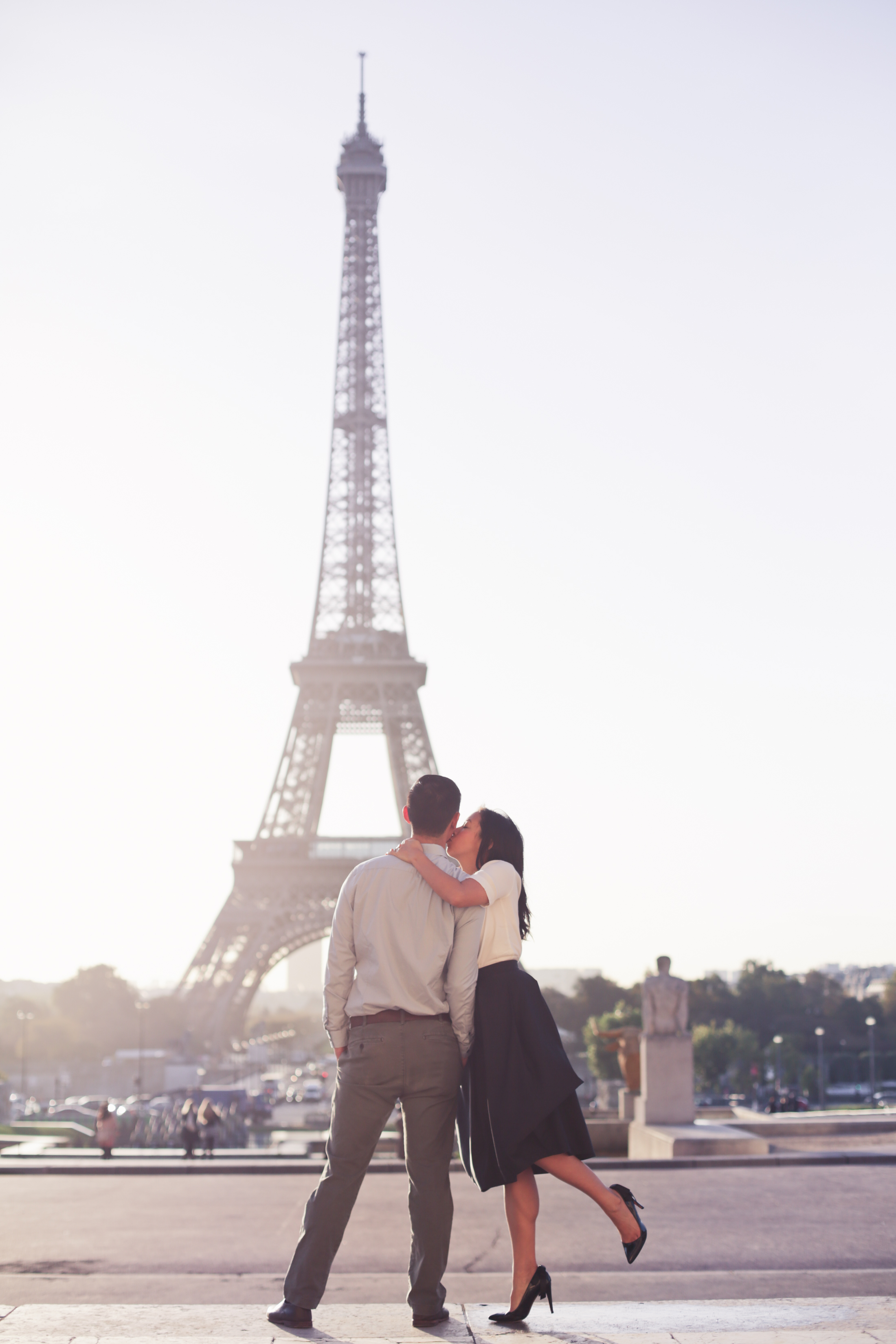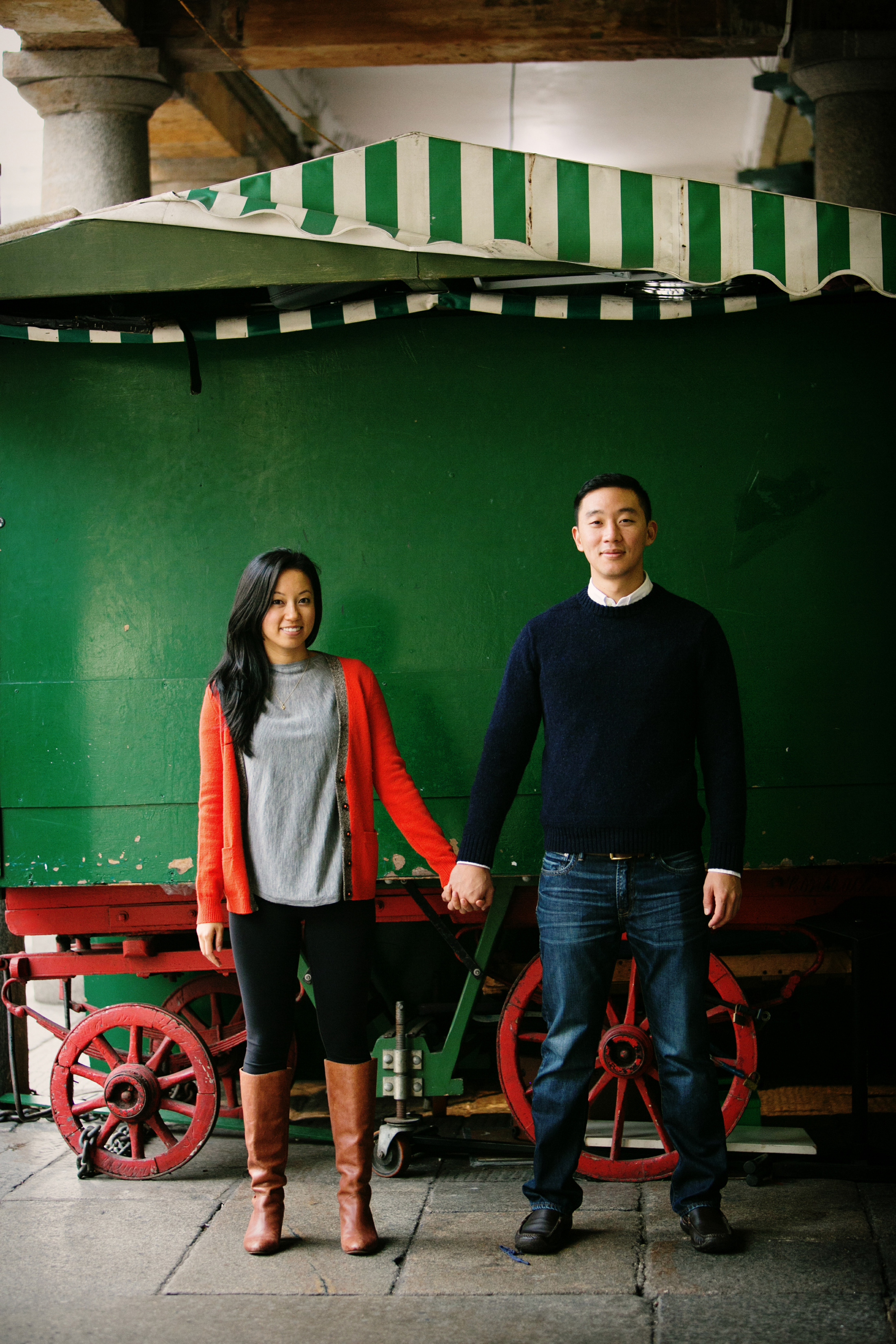 We at Flytographer HQ are gifted daily with gorgeous shoots from around the world, and we are so truly thrilled when each one arrives. That said, Diana & Steven's engagement photos in two stunning European capitals really knocked us out. Rock star Flytographers Lucille in Paris and Julie in London could not have done a better job capturing the couple's genuine love for each other and sense of fun – all while showcasing the heart & soul of their respective cities. From dancing in the cobblestone streets of Paris to romantic glances in front of the Eiffel Tower to enjoying a shared moment of peace in the middle of buzzy London, every shot of this beautiful couple was so magical we had to share them all. (Be sure to maximize your viewing pleasure by clicking on each image to enlarge it!)
---
Paris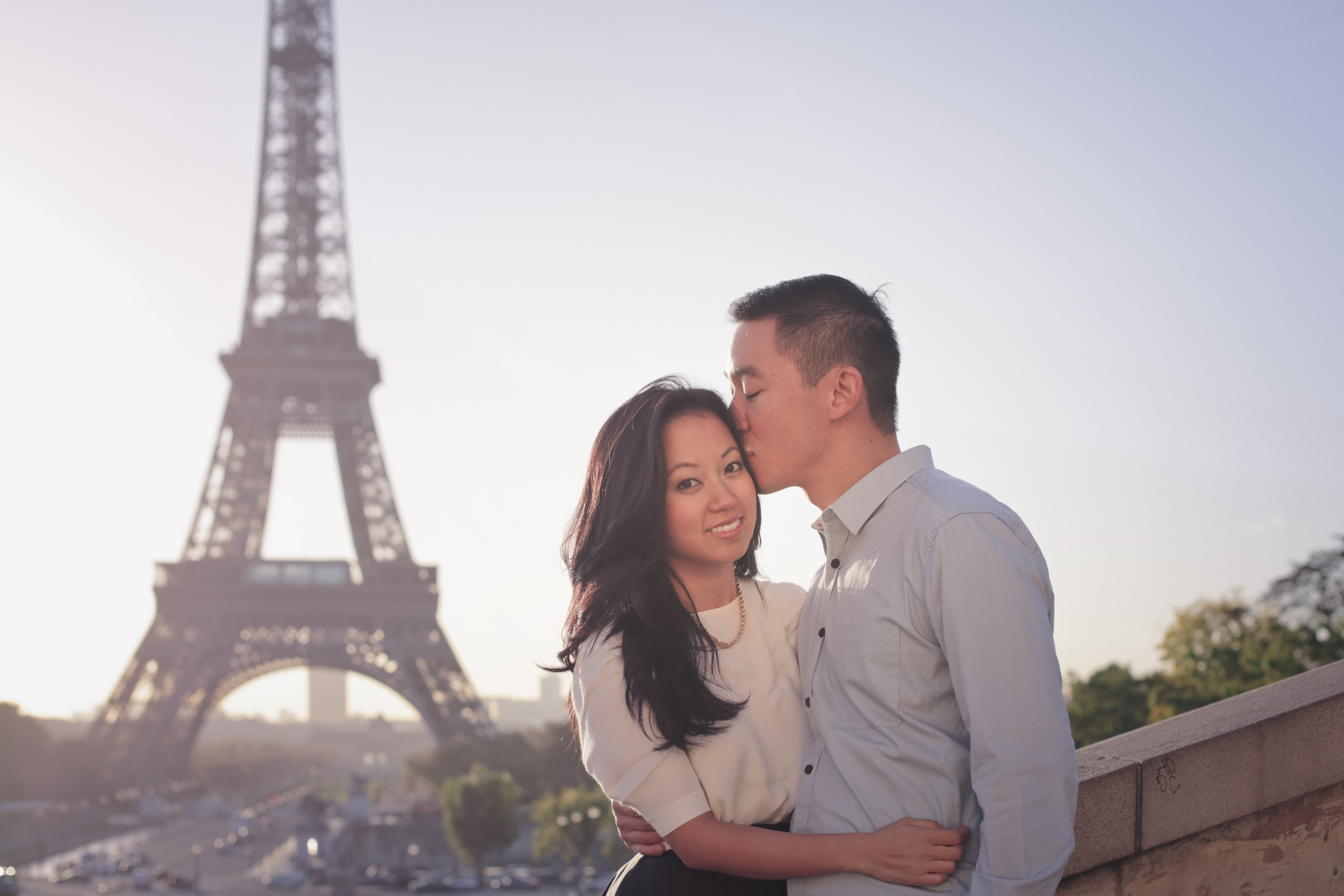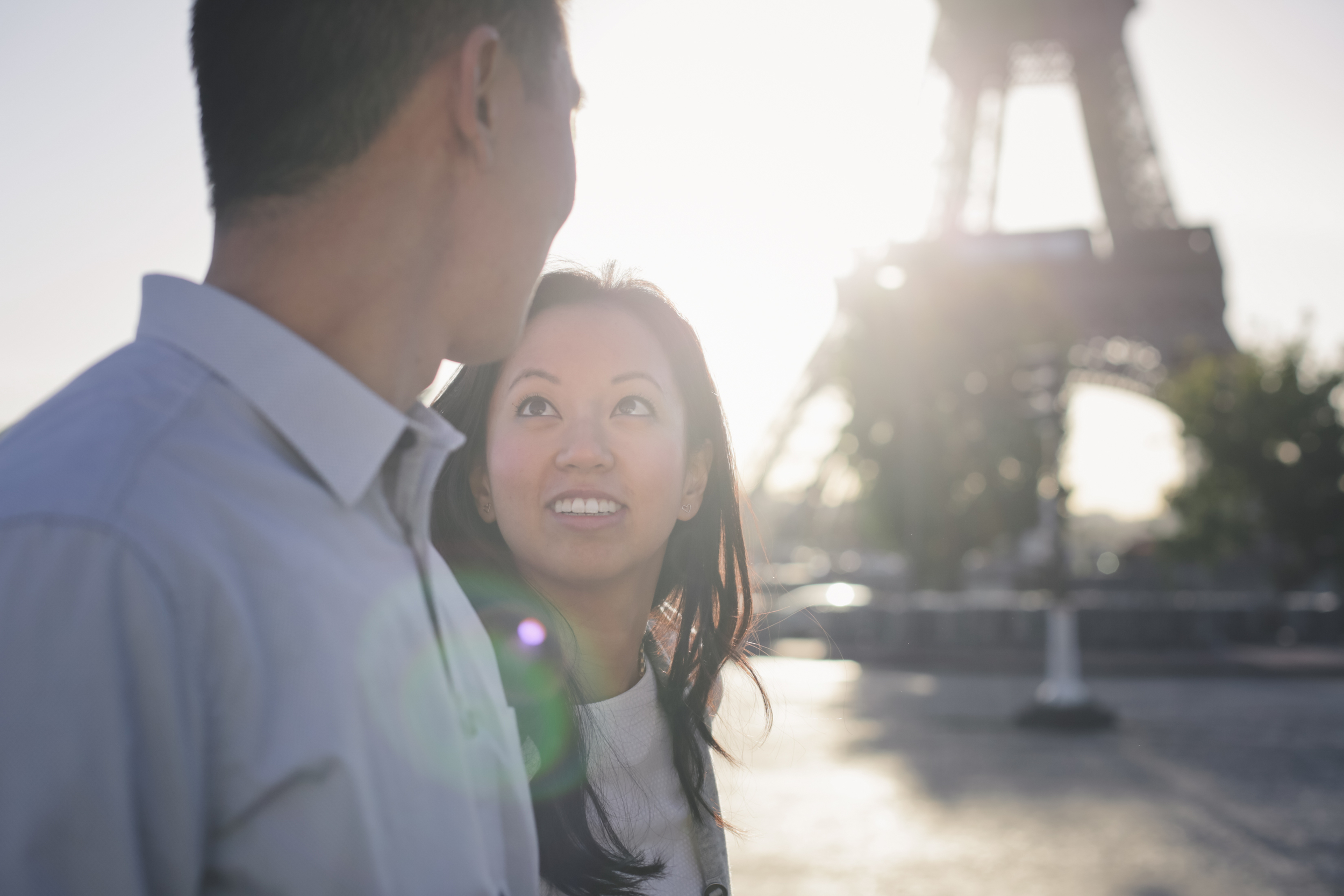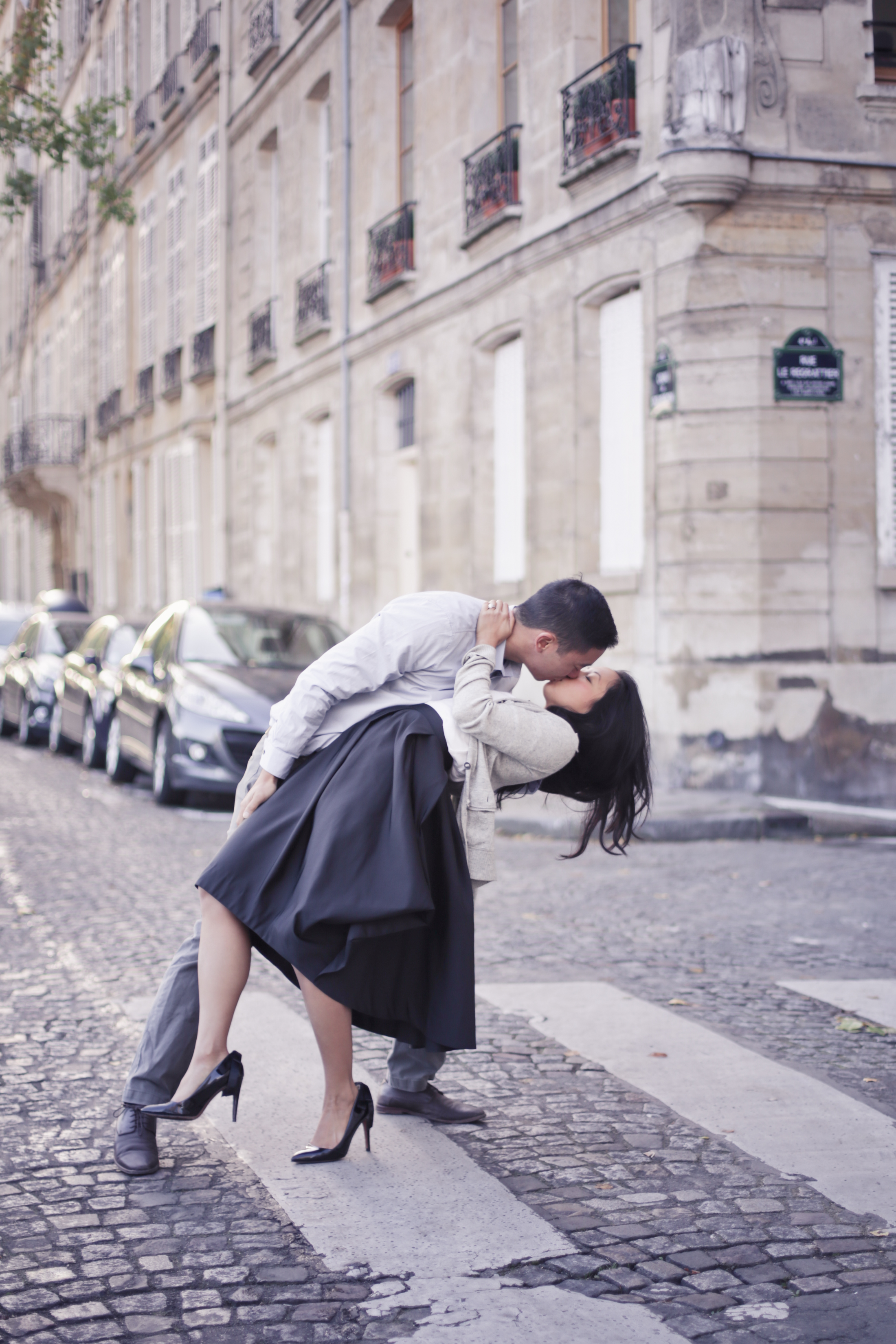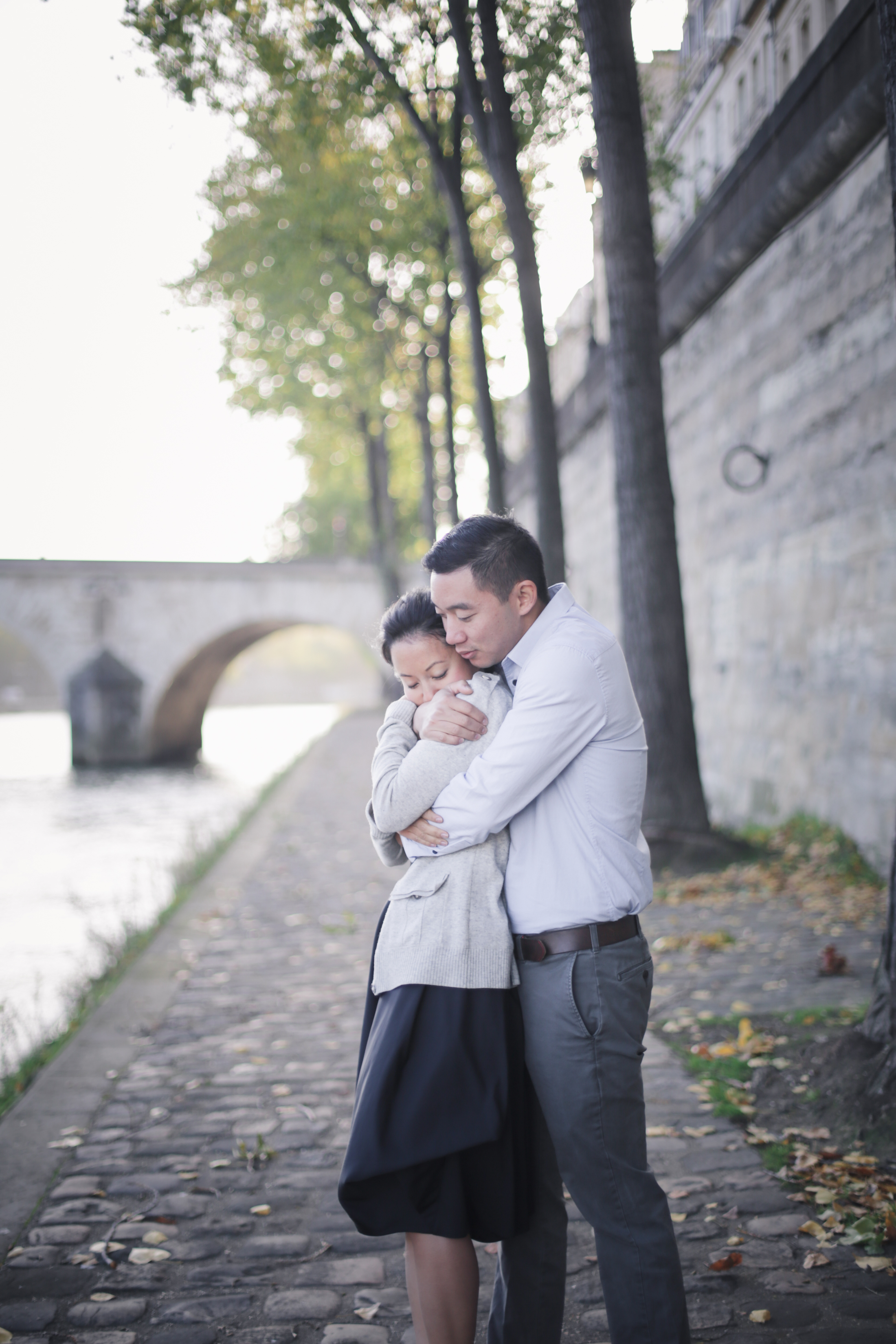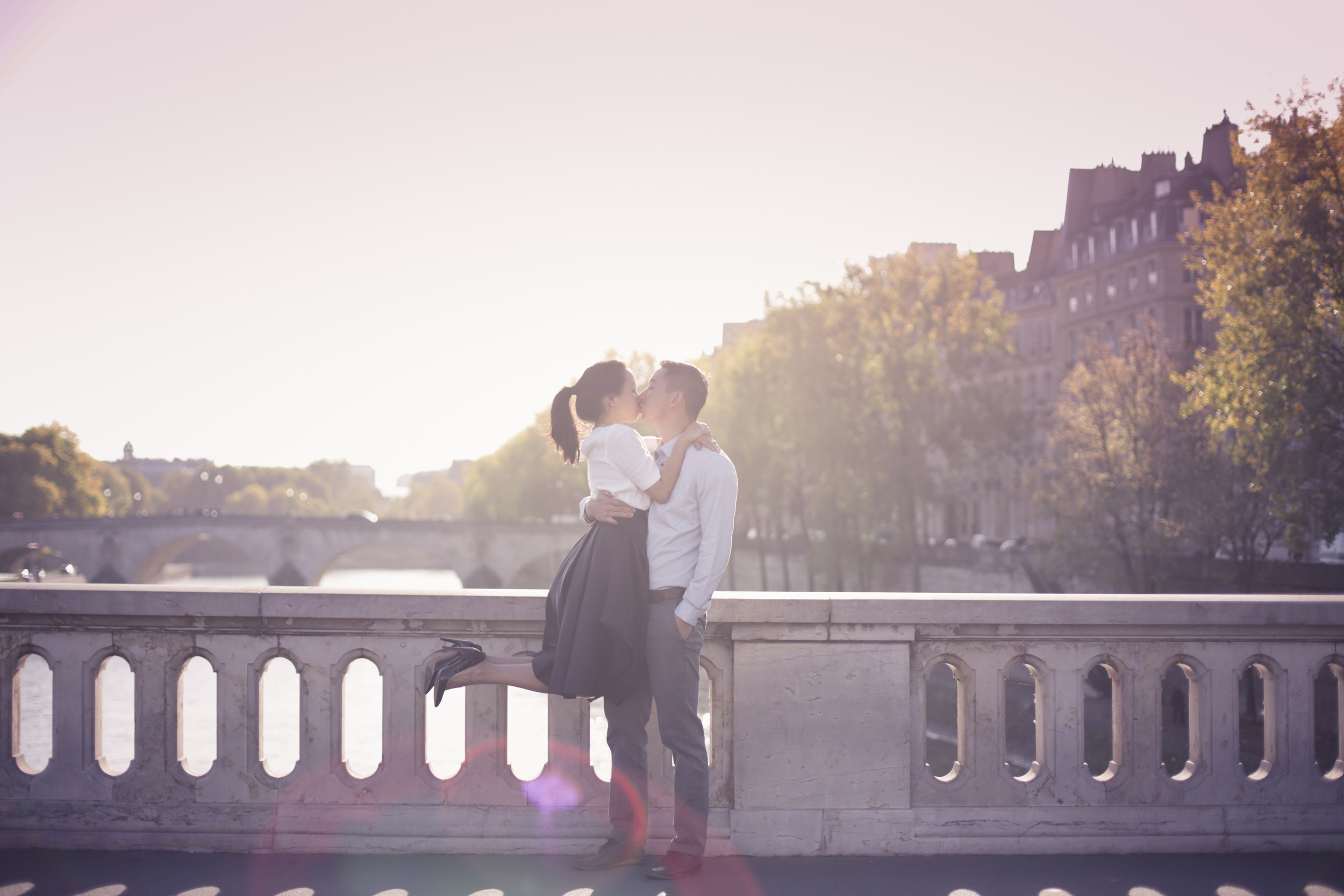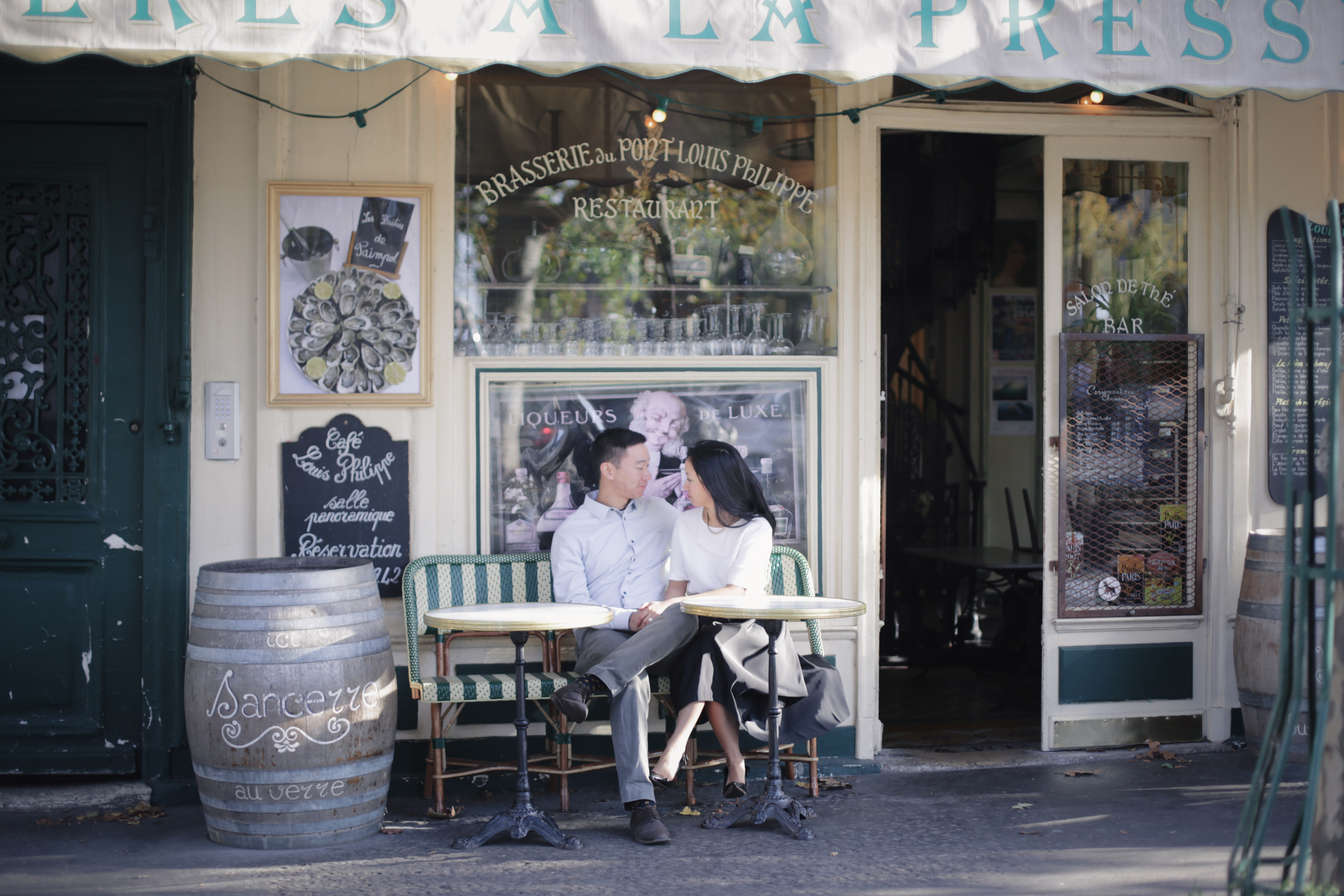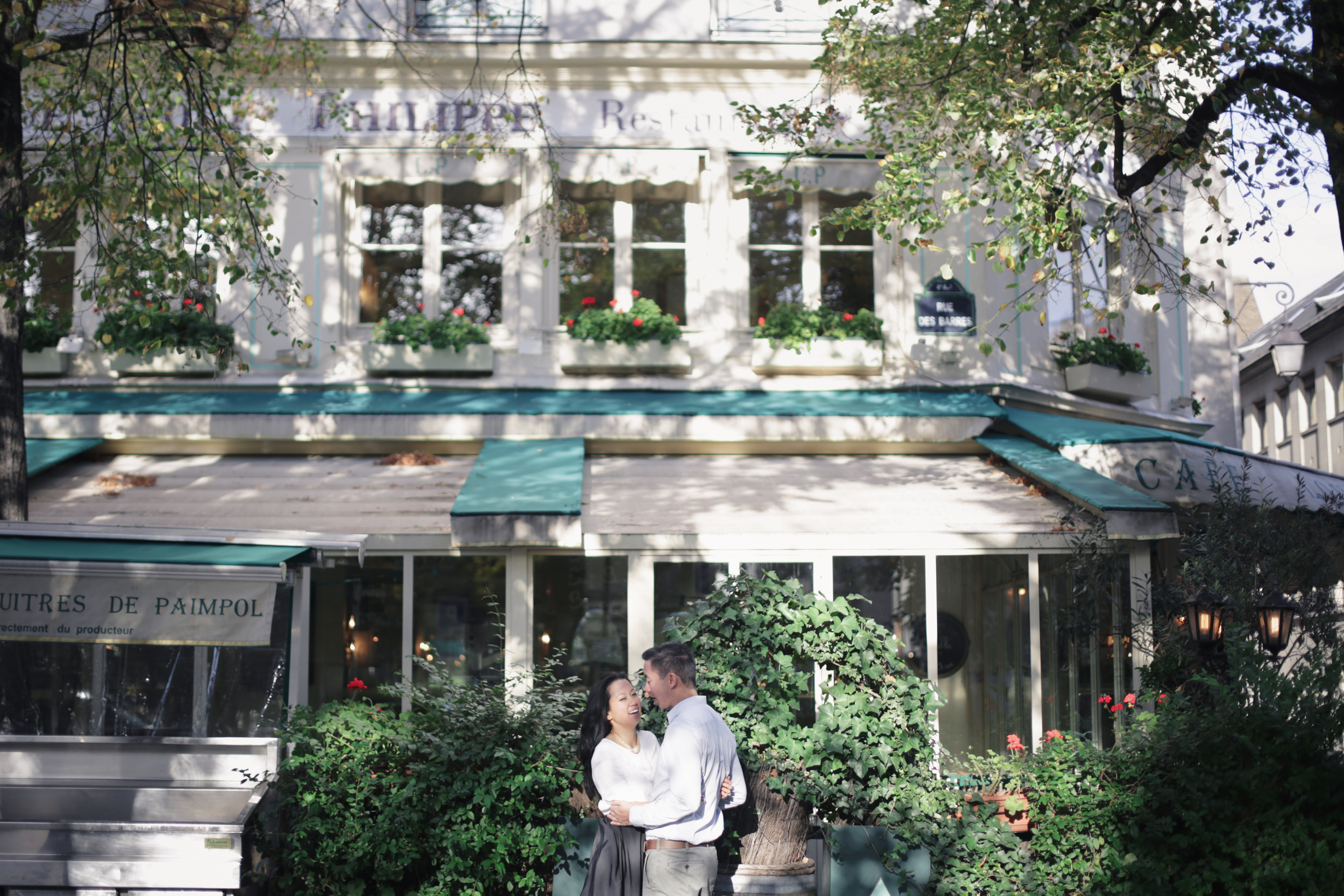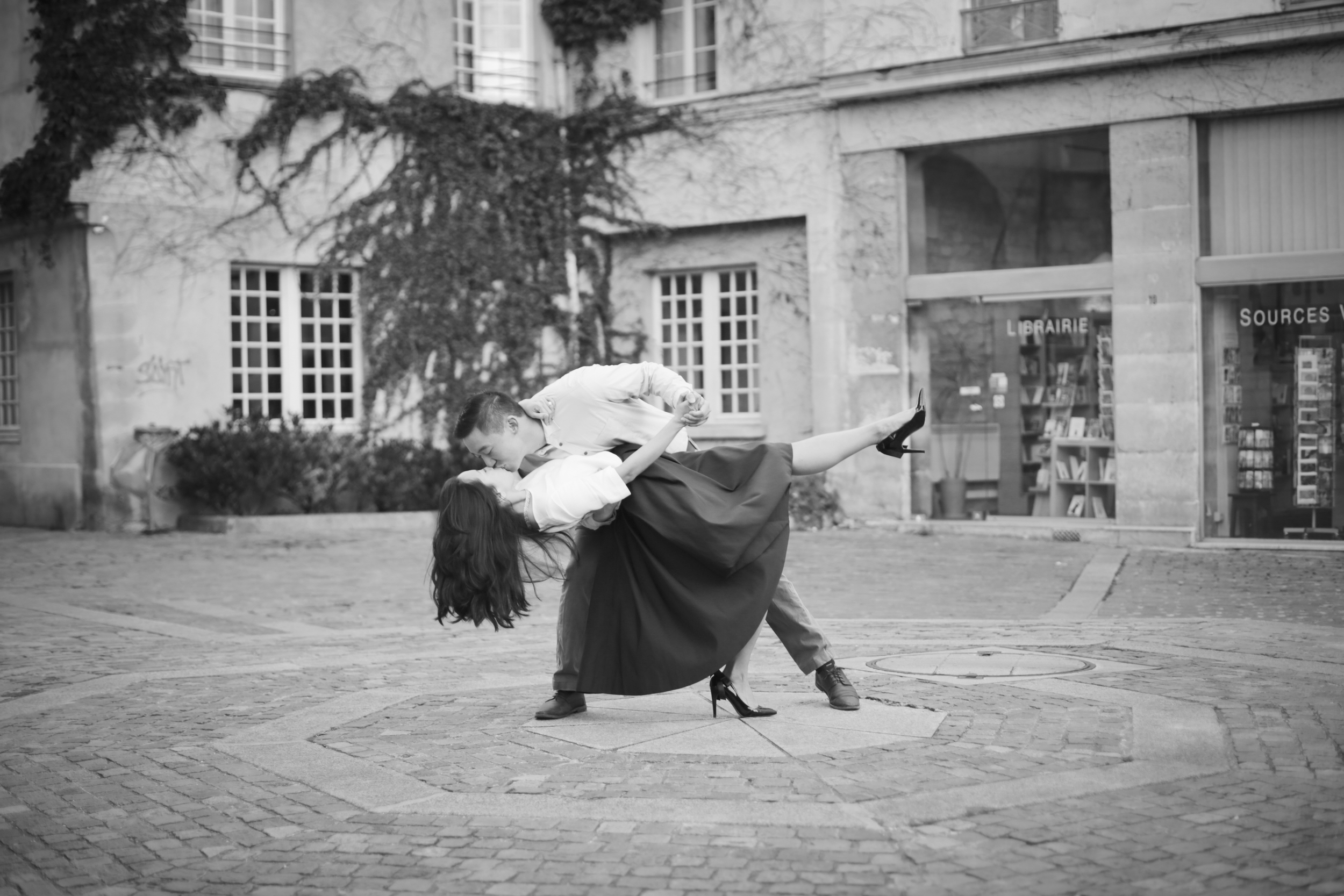 ---
London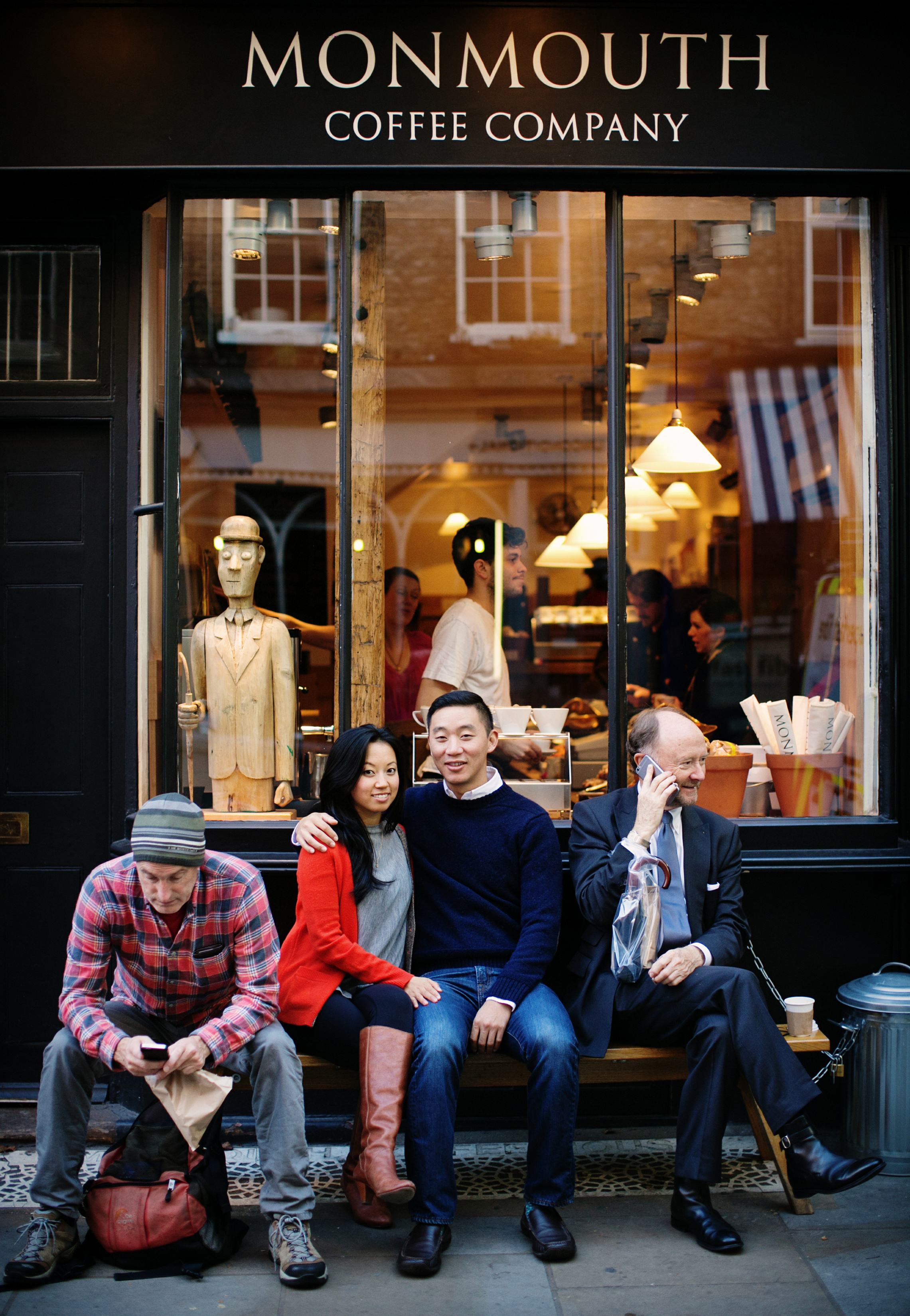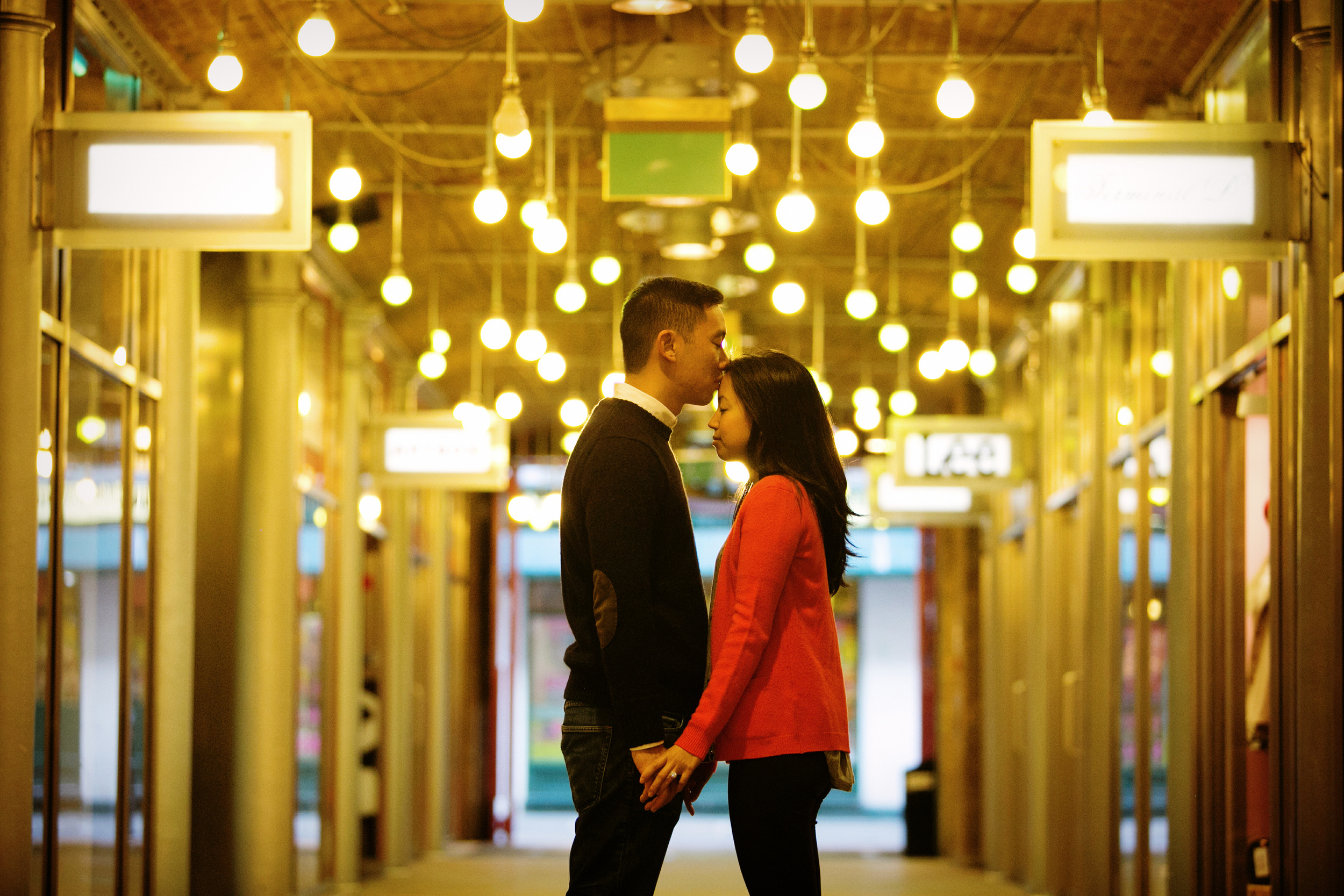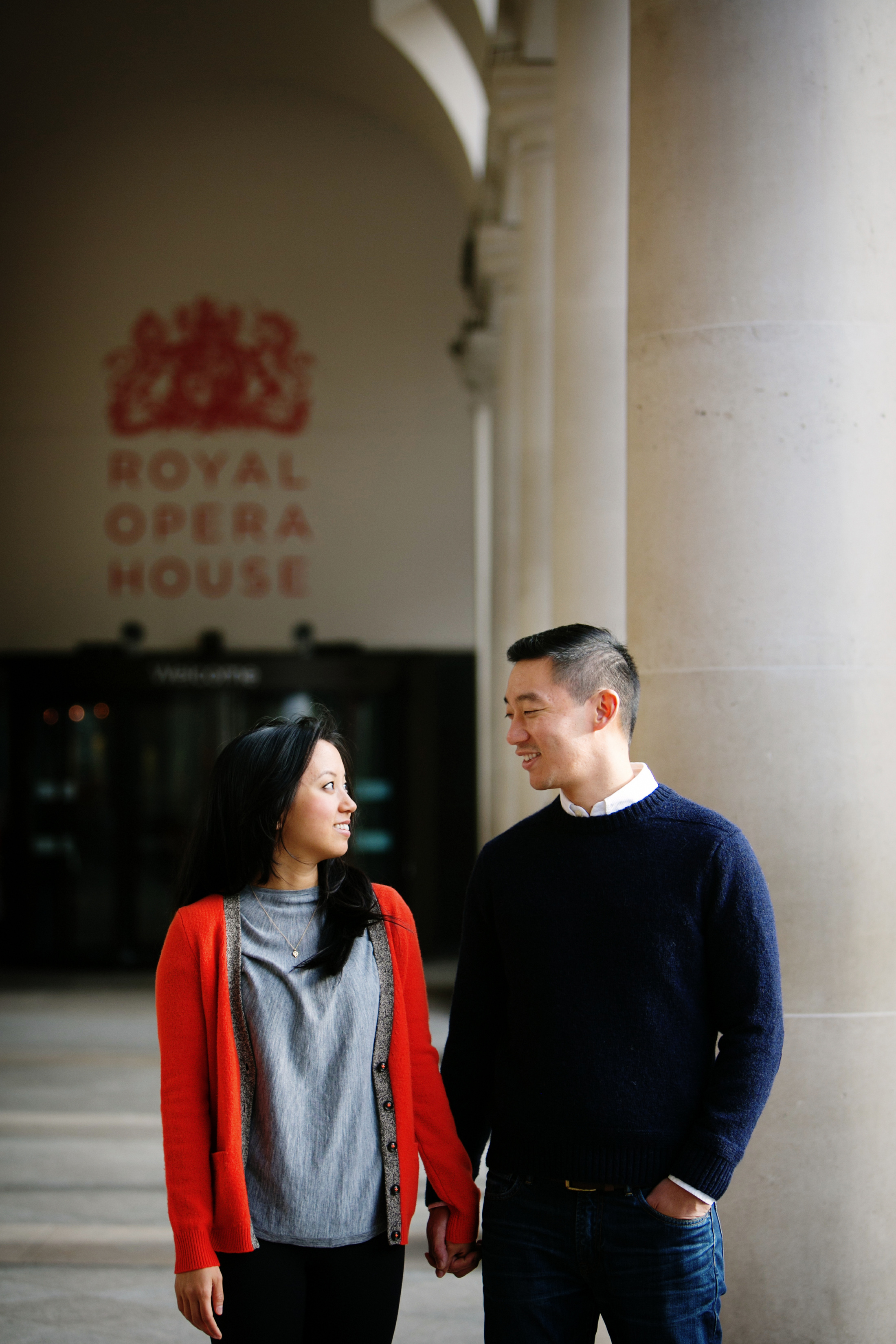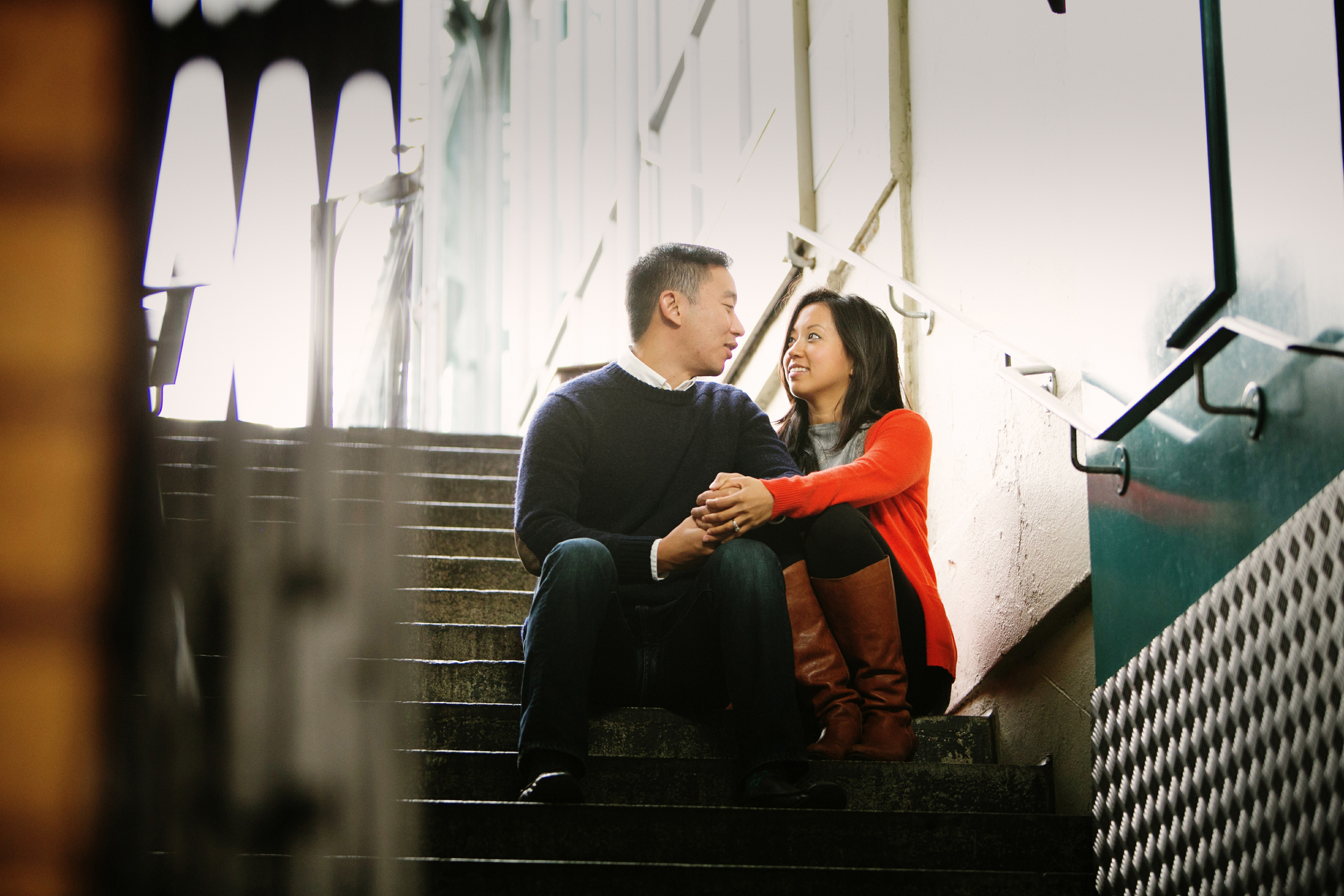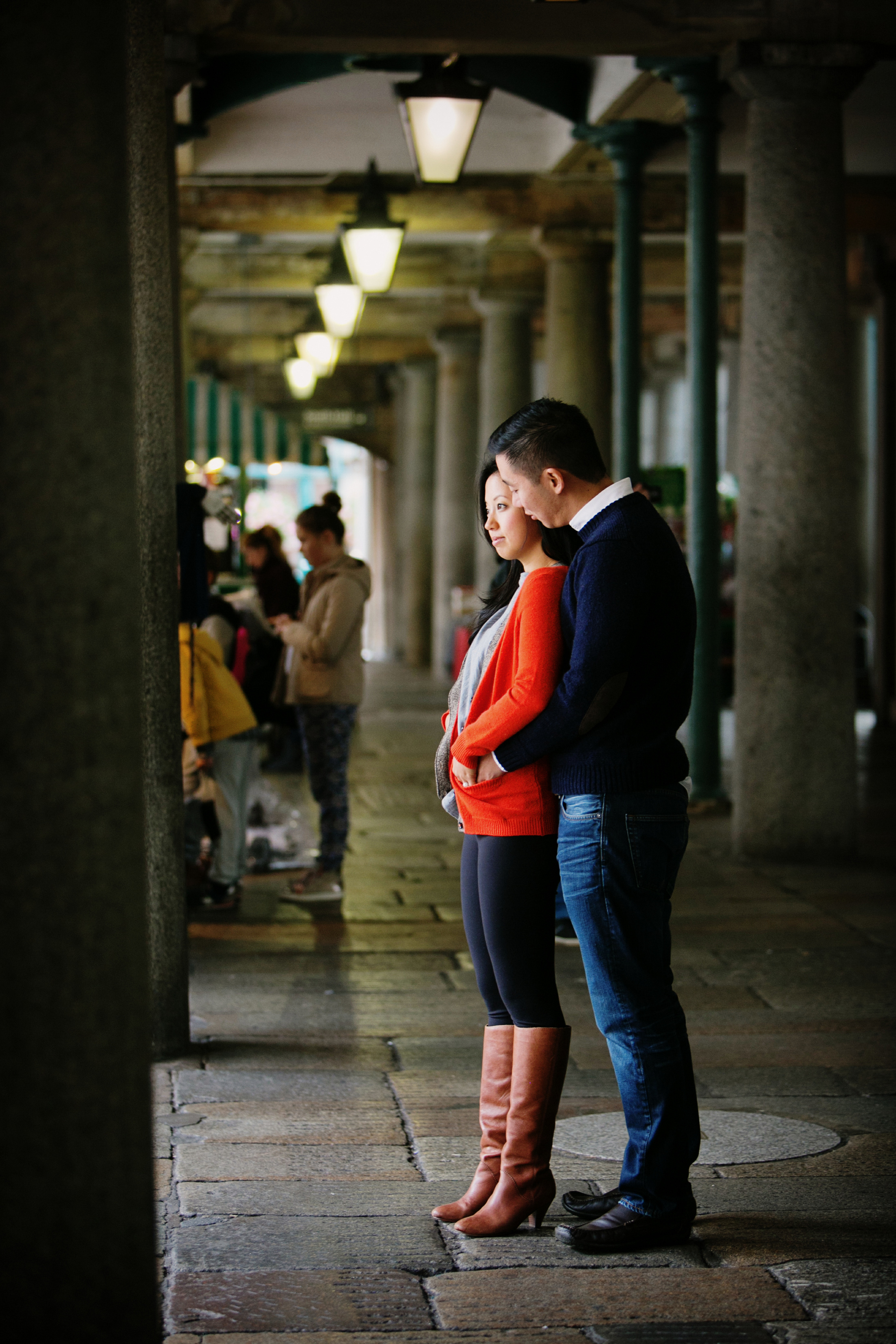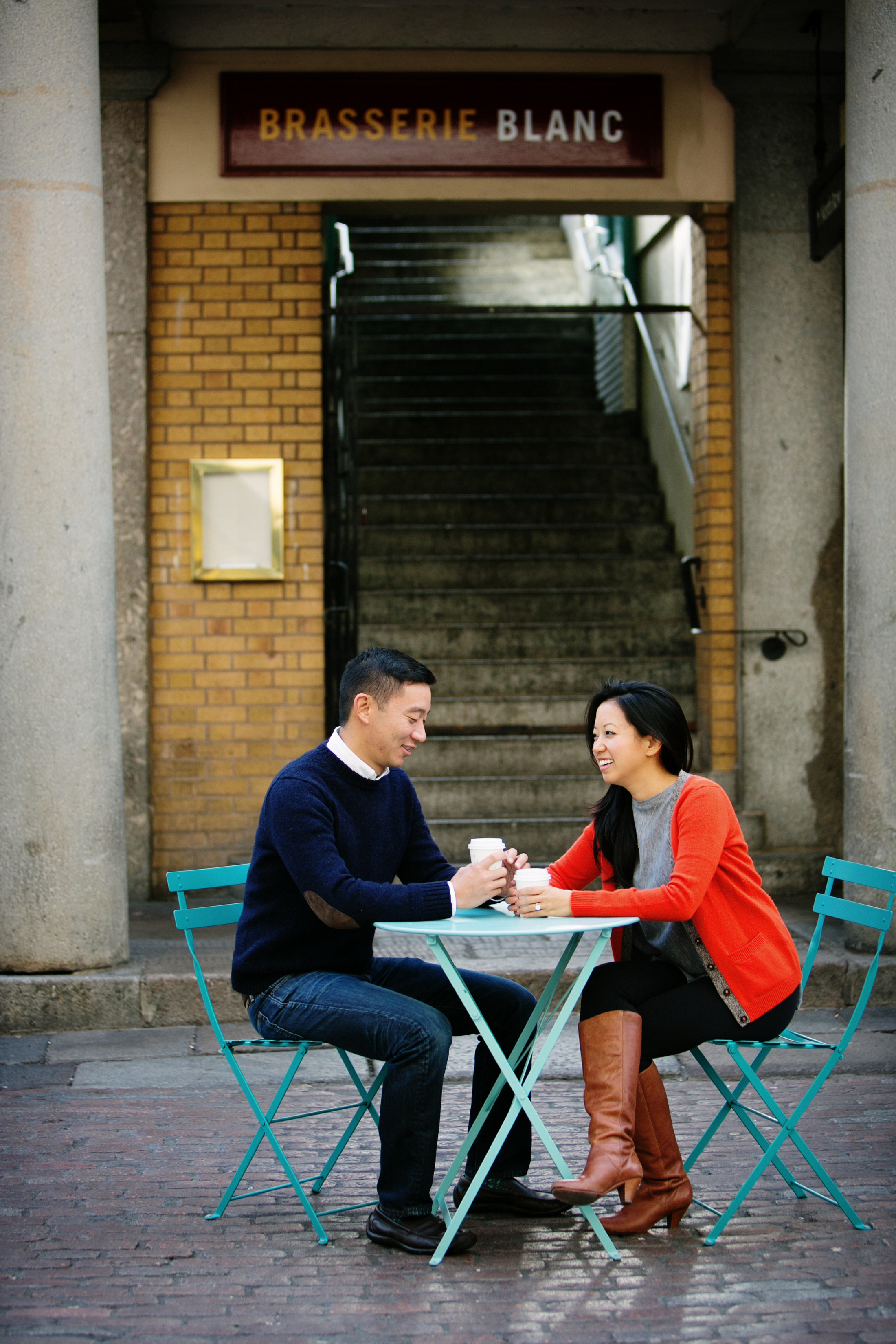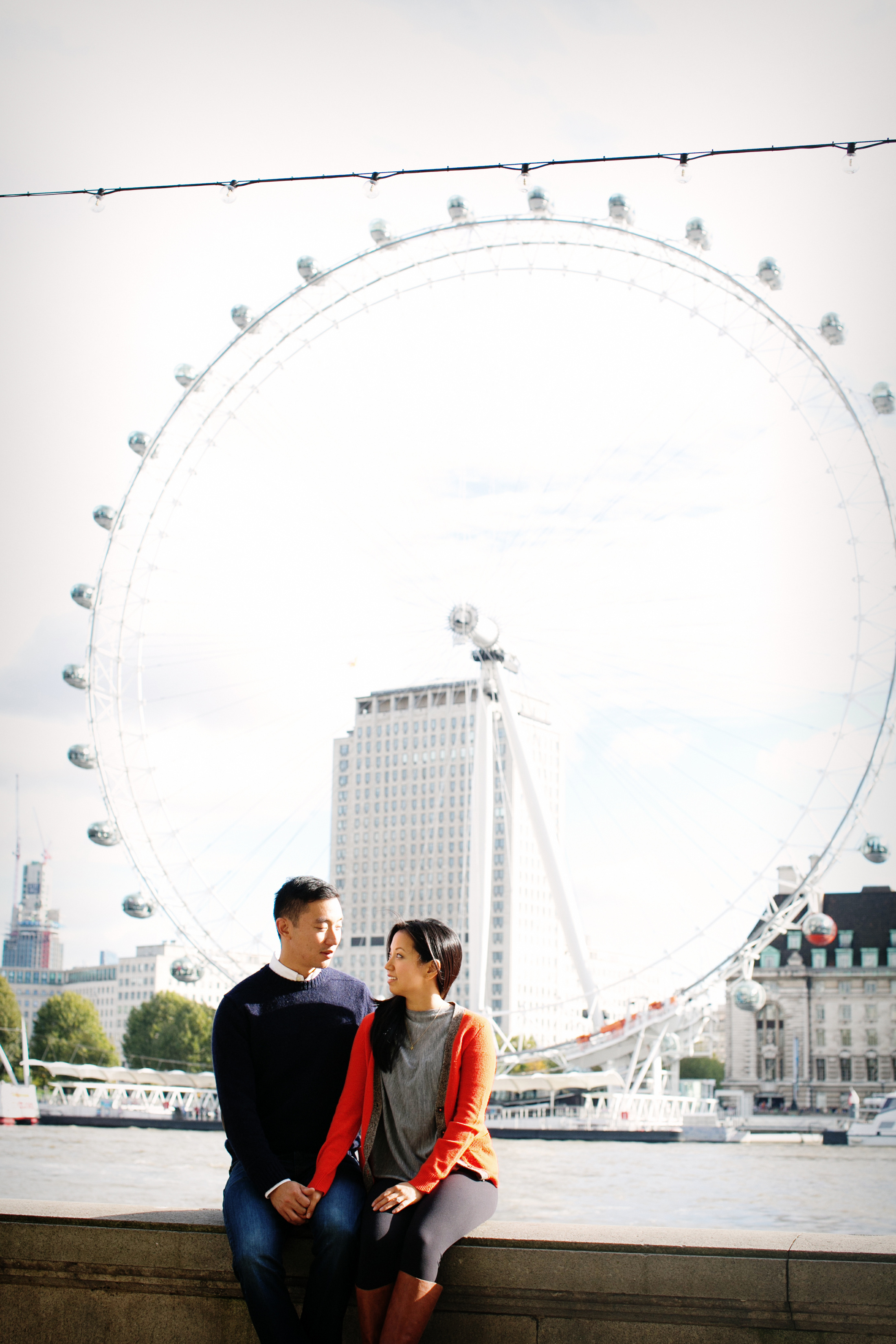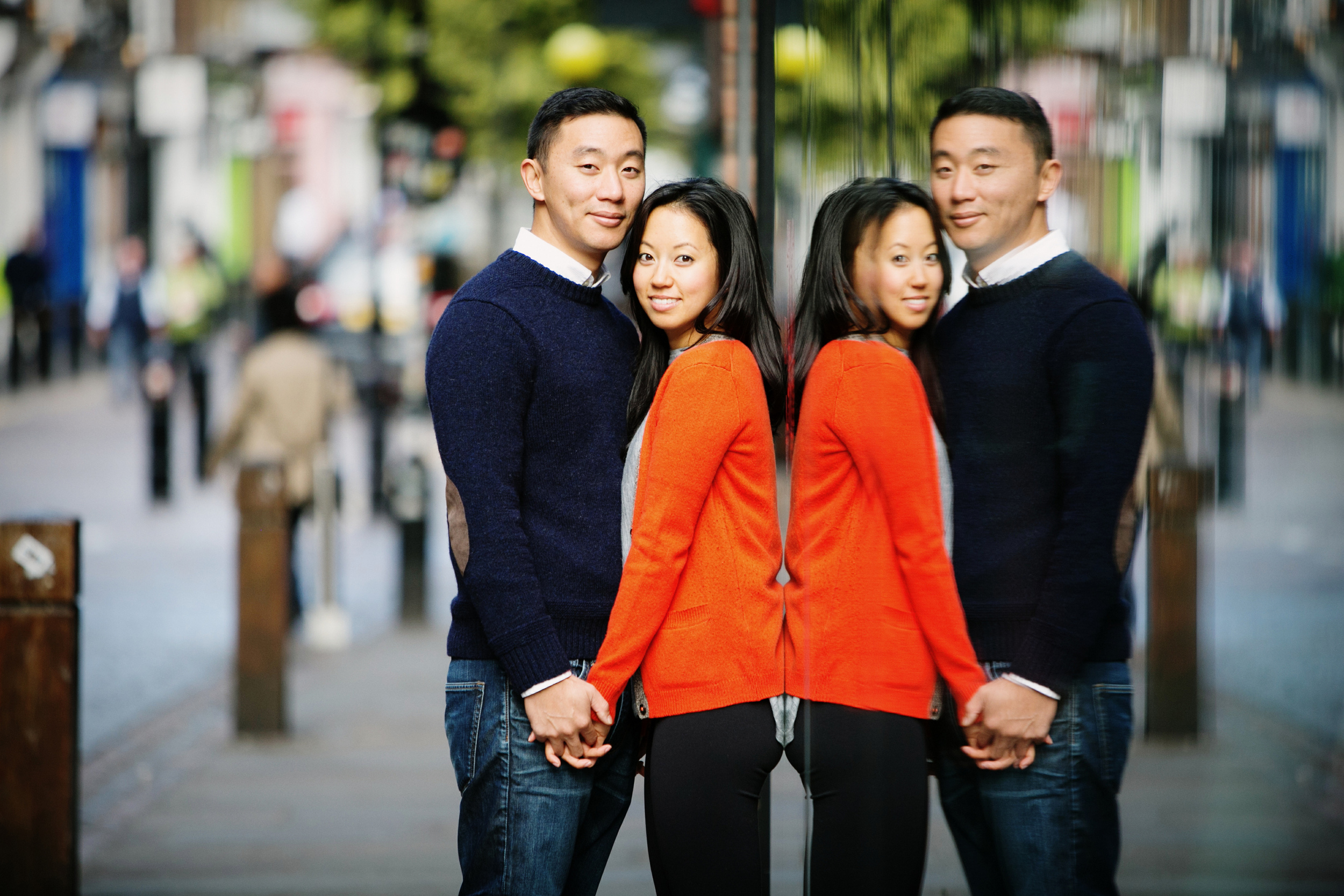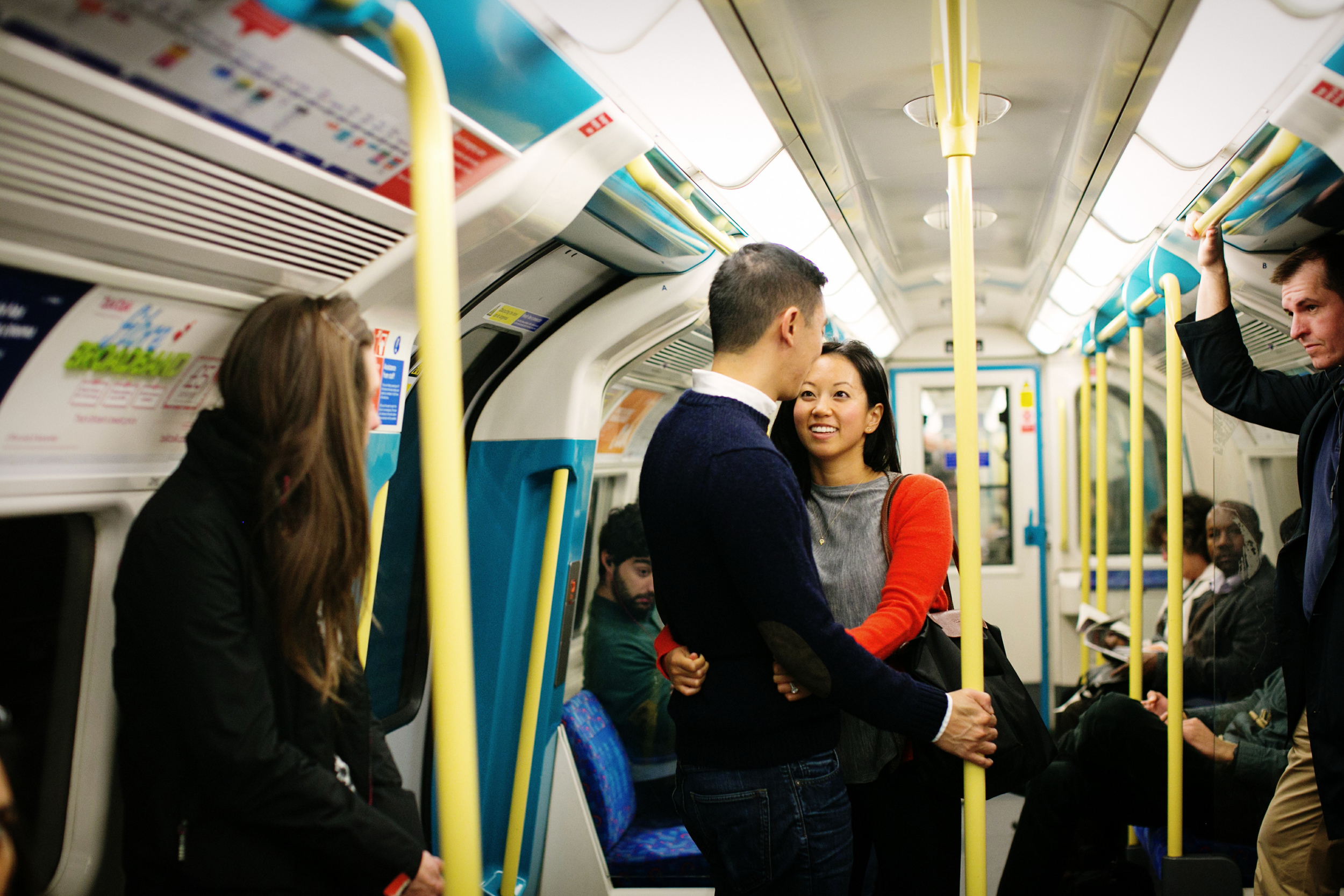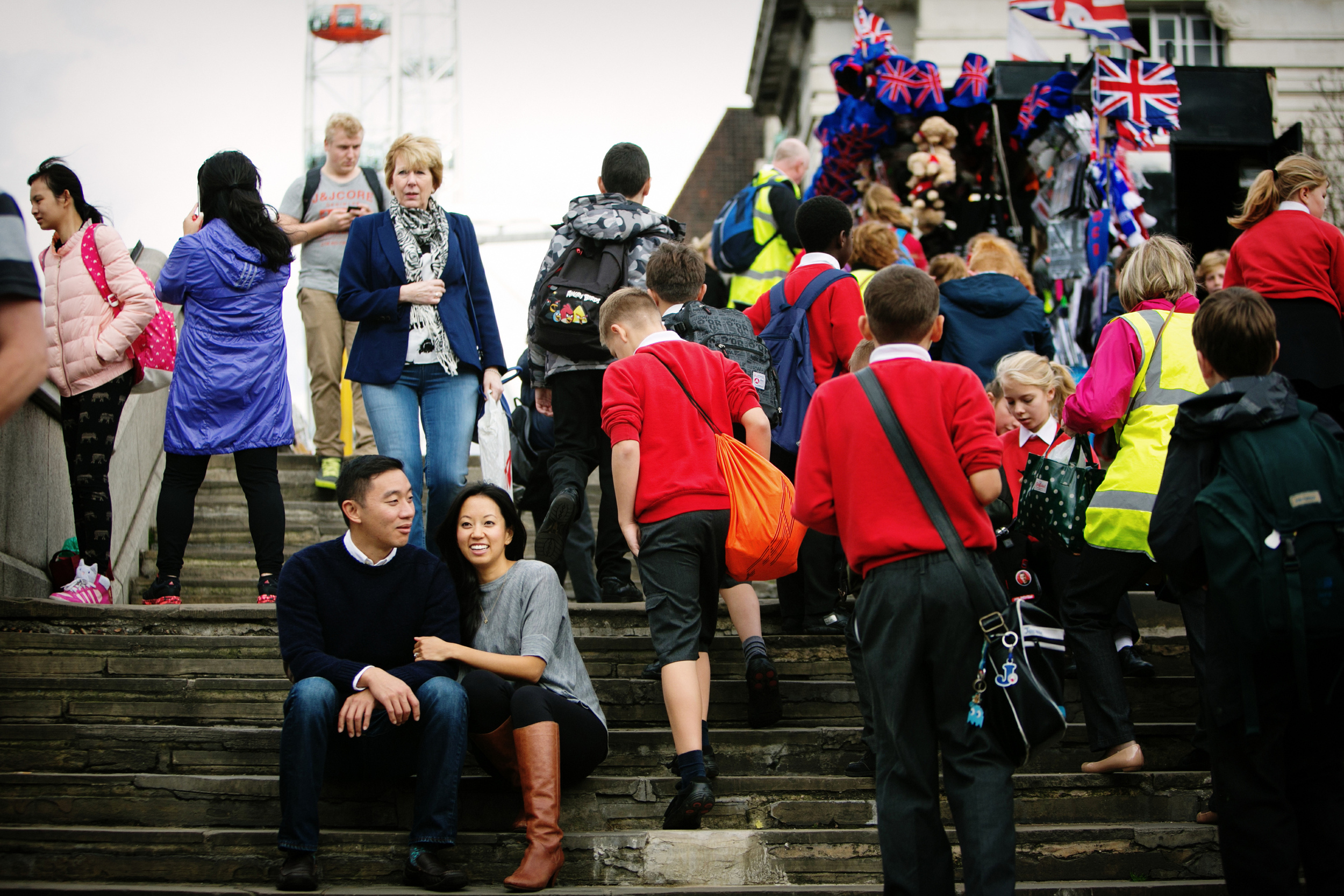 "I was born in Paris, France and did a study abroad in London during college, so I knew each city would be the perfect backdrop for a fun & romantic engagement shoot. We loved working with both photographers during our London & Paris shoots. Everything worked out without a hitch. Trying to find a photographer for one international country can be tricky but having to do it for two…well, I'm just very glad Flytographer exists! Thank you for making it so easy for us to book a professional photographer in multiple countries." – Diana
Such a great idea to shoot in two cities, Diana & Steven! We loved being a part of your engagement memories and wish you all the best for your upcoming wedding. xo
---
Swooning over this story? See more couples celebrating their love here.
Please share using the Share Buttons below.
Travelling to Paris or London?
Know someone celebrating a wedding/birthday/anniversary/fun vacation?