See more: girlfriends trip – bachelorette – best friends – Team Flytographer – Nashville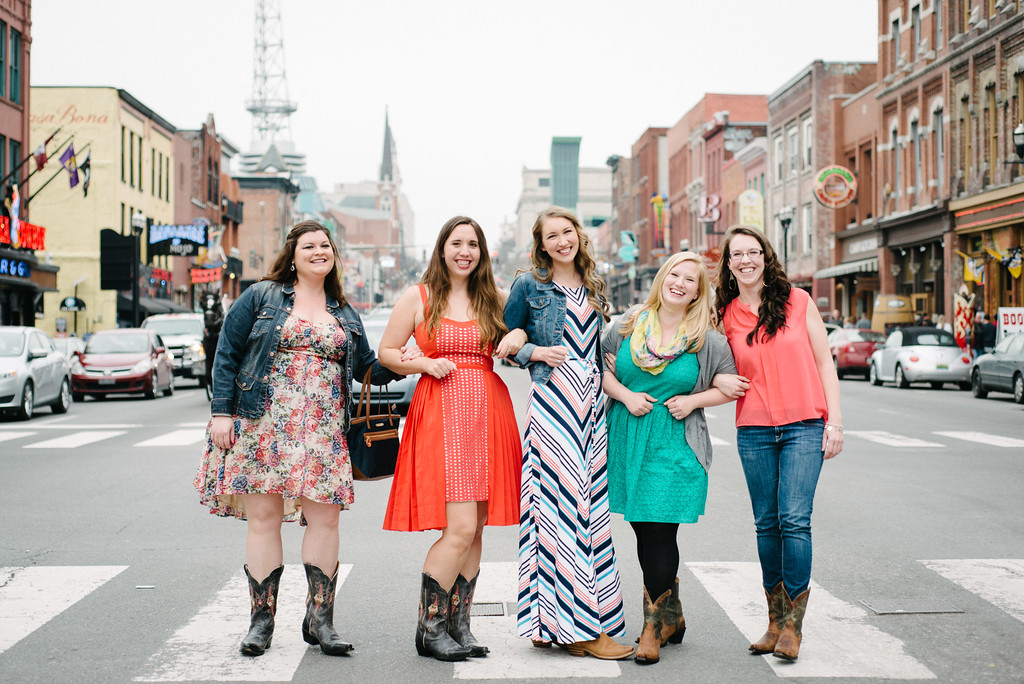 Kate, one of our Flytographers in NYC, met up with John in Nashville to capture all the laughs between her and her friends while enjoying the city on a bachelorette party.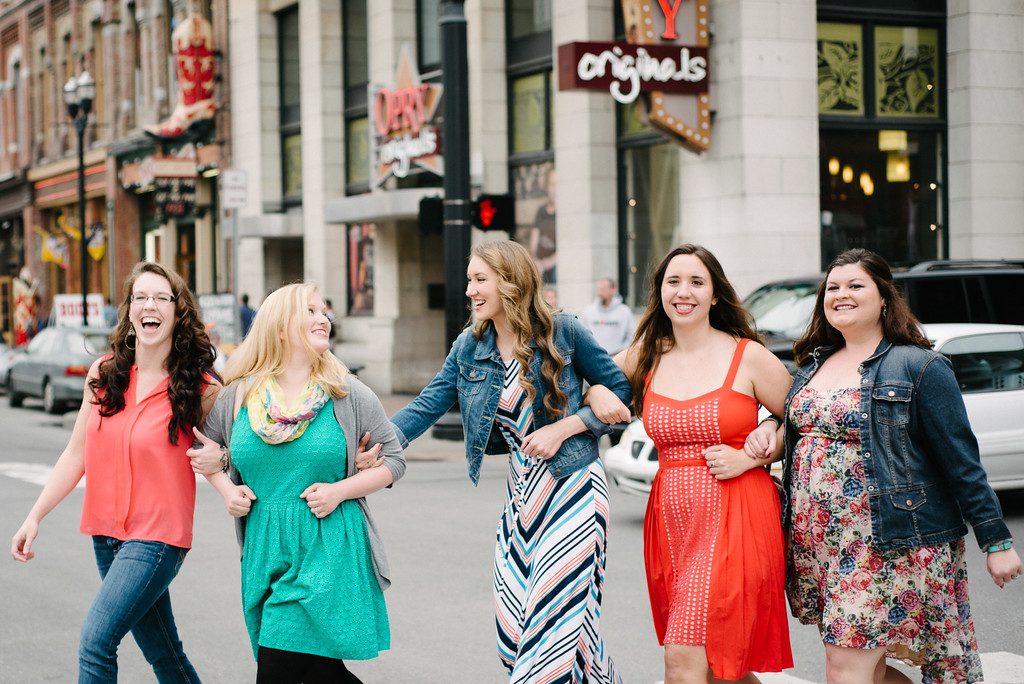 "We're friends from college who got together for a bachelorette celebration (Beth gets married next month!). I'm a Flytographer in NYC, so I knew having a photo shoot would be a perfect way to capture our trip! It was really fun to experience Flytographer from the other side of the camera, and my friends and I had a great time.
"John killed it — it can't be easy to photograph 2 professional photographers (Beth is a wedding photographer in NC, and I'm a humanitarian photographer in NYC), especially when one of them is also a Flytographer. He made the shoot so fun, and the photos are so wonderful! We couldn't believe how fast we got them back. He was fun, easy going, laughed at our ridiculousness, and captured us being ourselves. We're so appreciative!" – Kate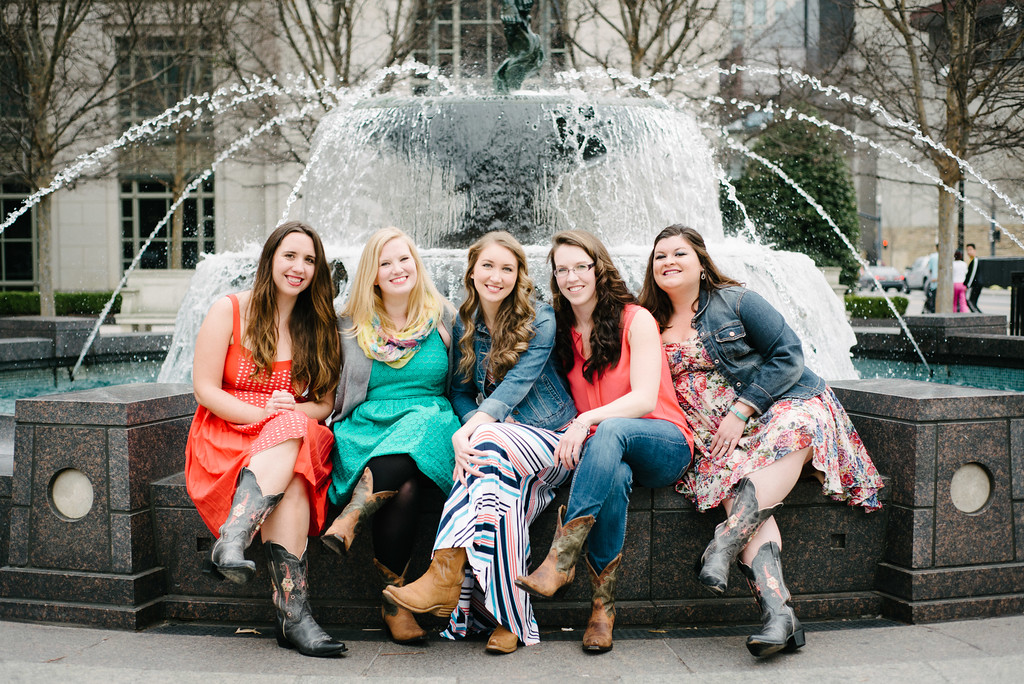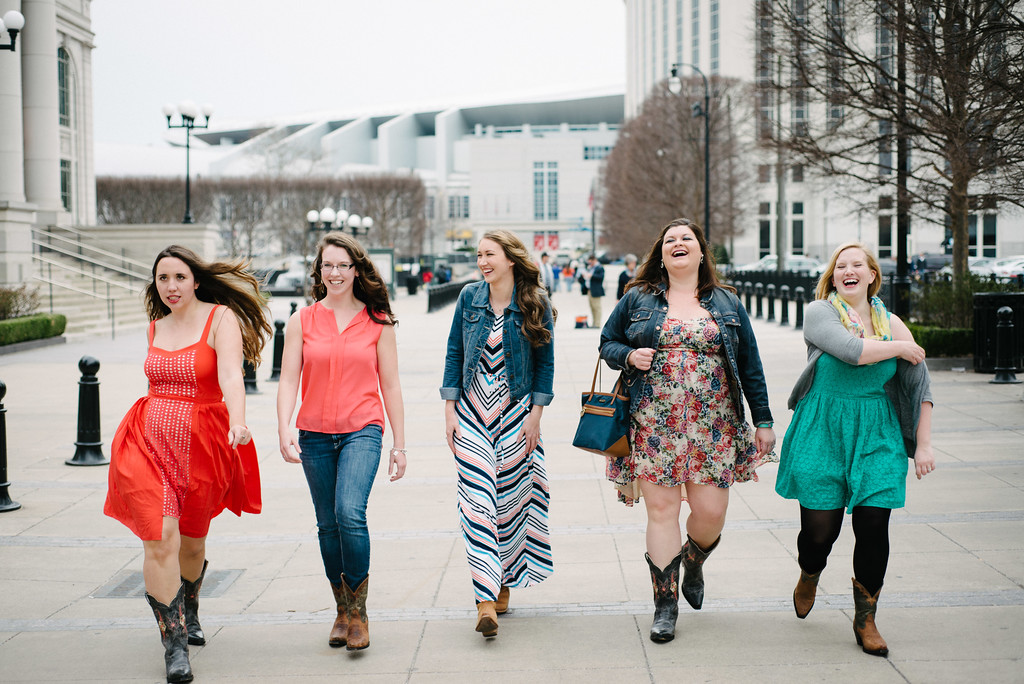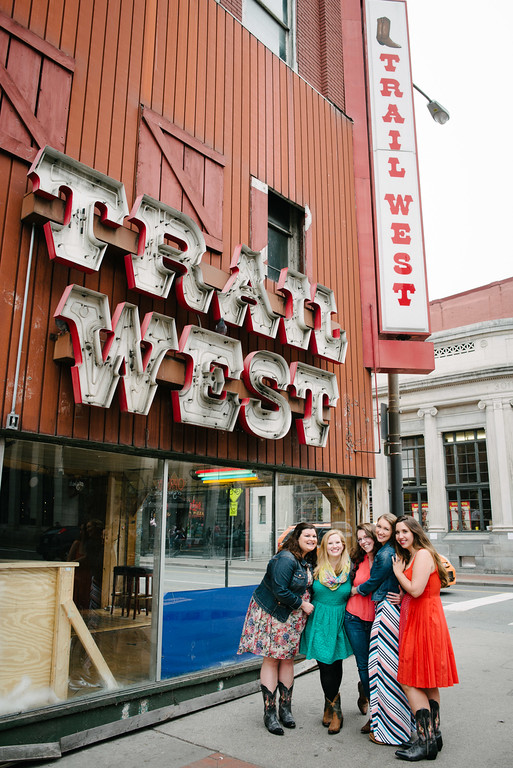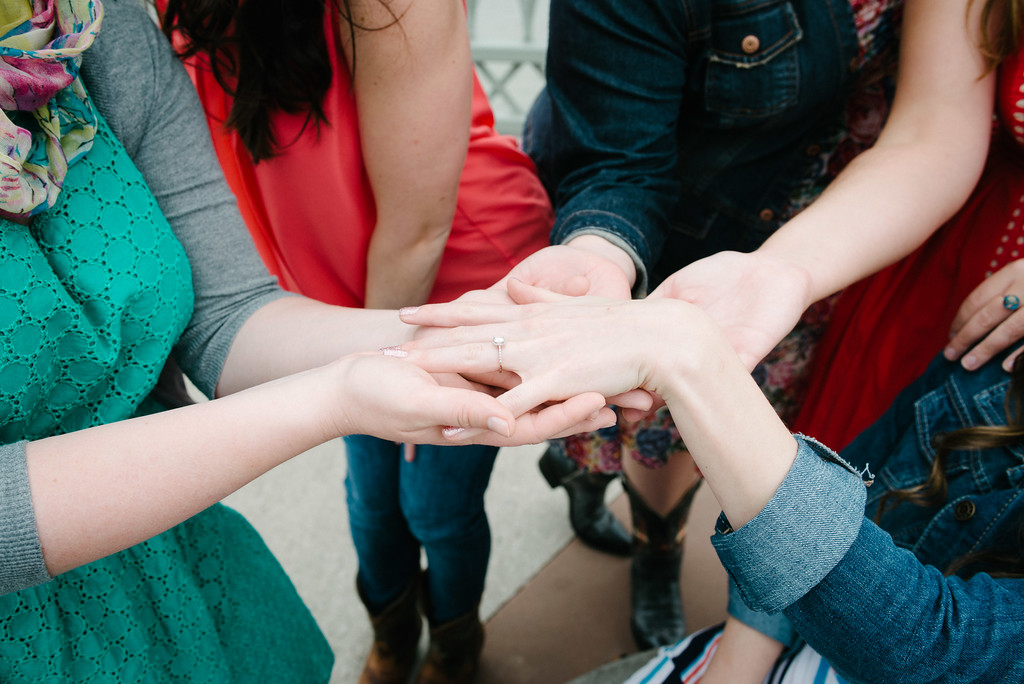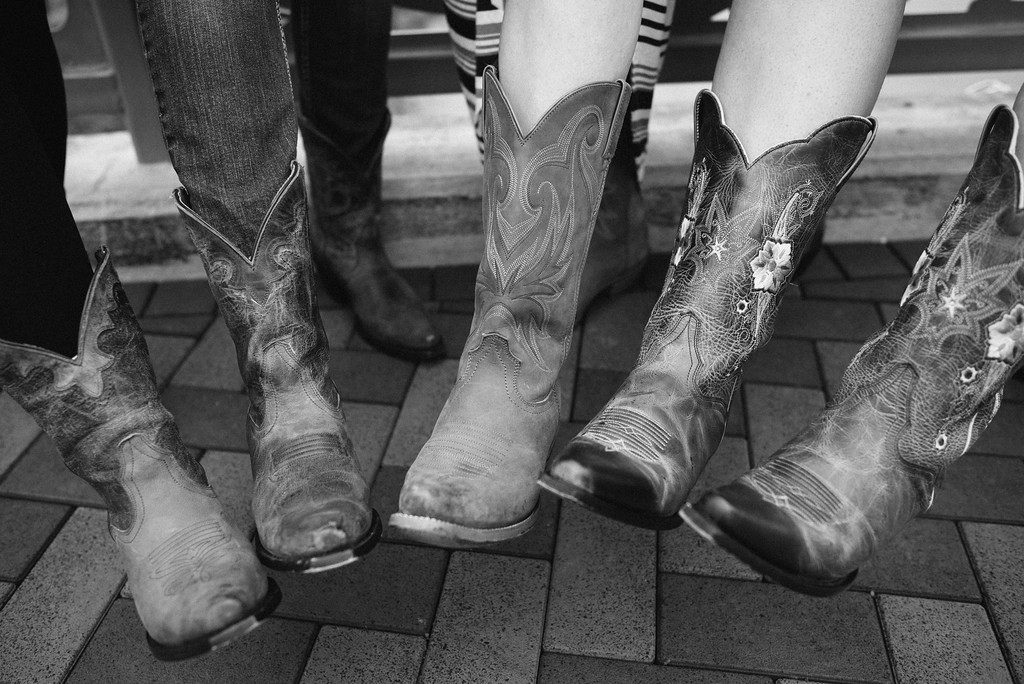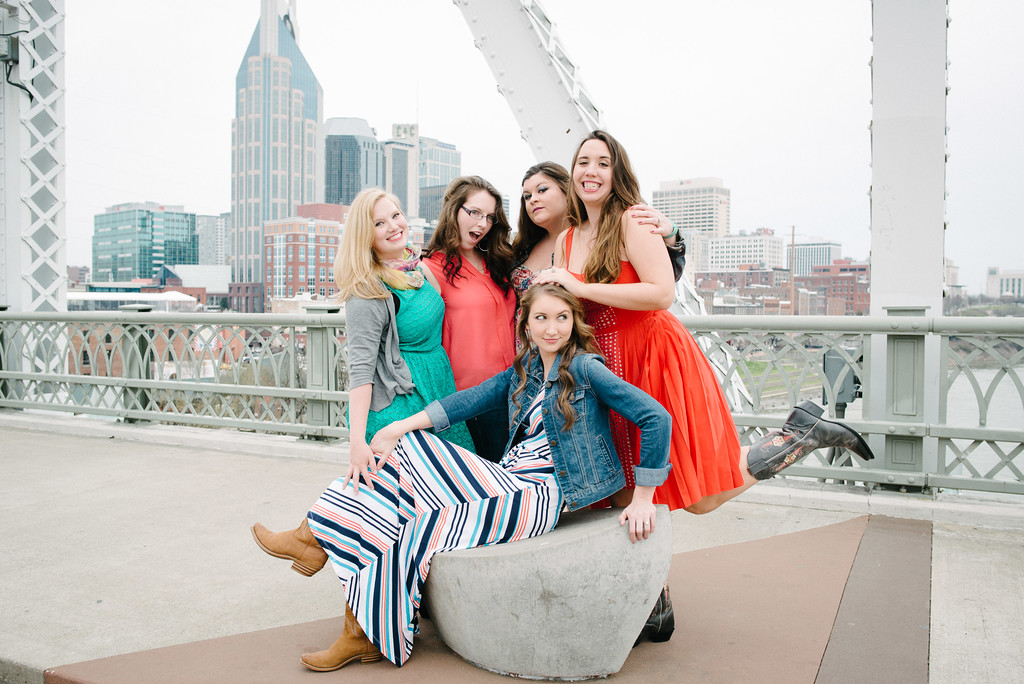 Good luck, Beth, on your upcoming wedding! (We love all your cowboy boots – so fun!)