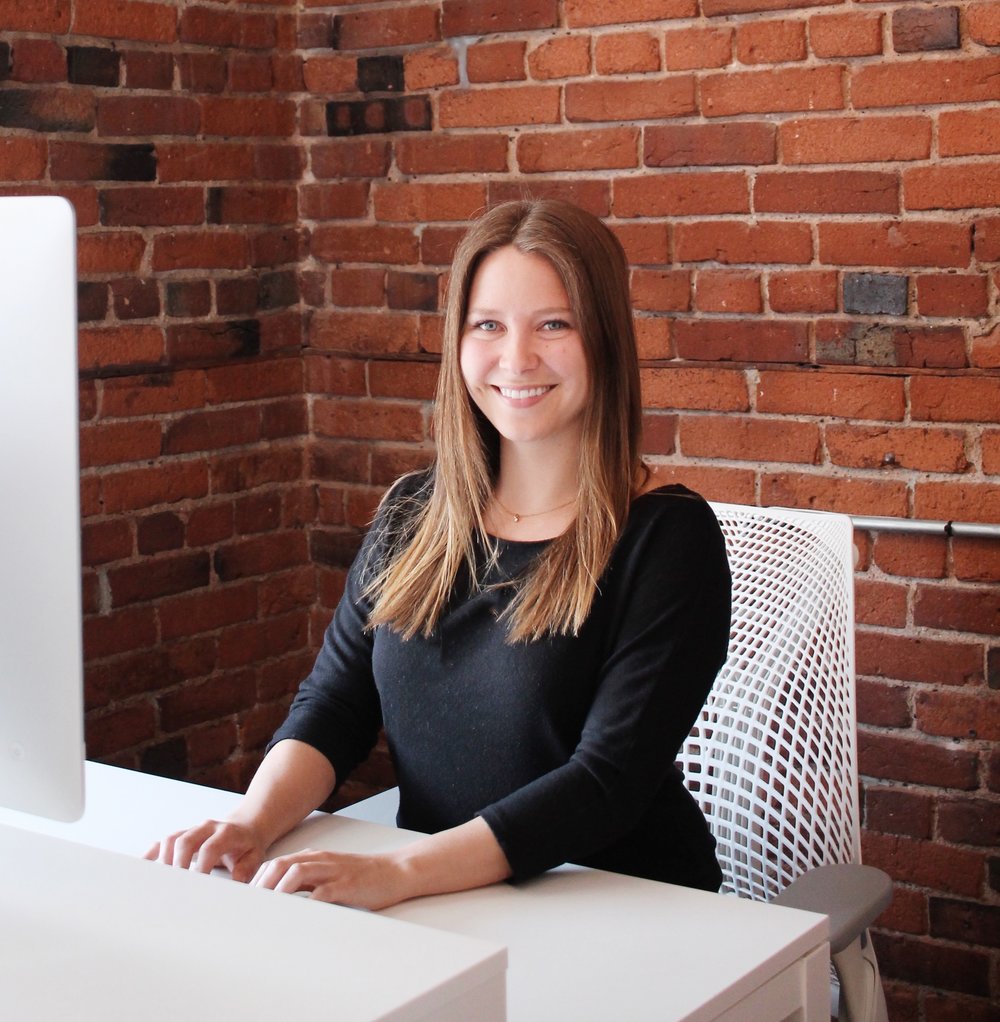 Hi! I'm Sandra, your Shoot Concierge
My favourite part of the Flytographer experience is seeing how excited the photographers are to show off the city that they love to travellers! They have such pride in their homes, and they love sharing the magic of that place with visitors. And then they get to capture that magic forever in photographs! It feels amazing to help make it all happen.
Favourite city in the world: Barcelona
Where I'm traveling next: Dublin
The magic of travel is: Learning so much, in a way that  highlights just how much more there is to learn – and being incredibly inspired by that!
#1 Flytographer tip: Rise and Shine! Hit the streets at sunrise to beat the heat, crowds, and to capture that special glow of a new day!
My Favourite Photo of the Month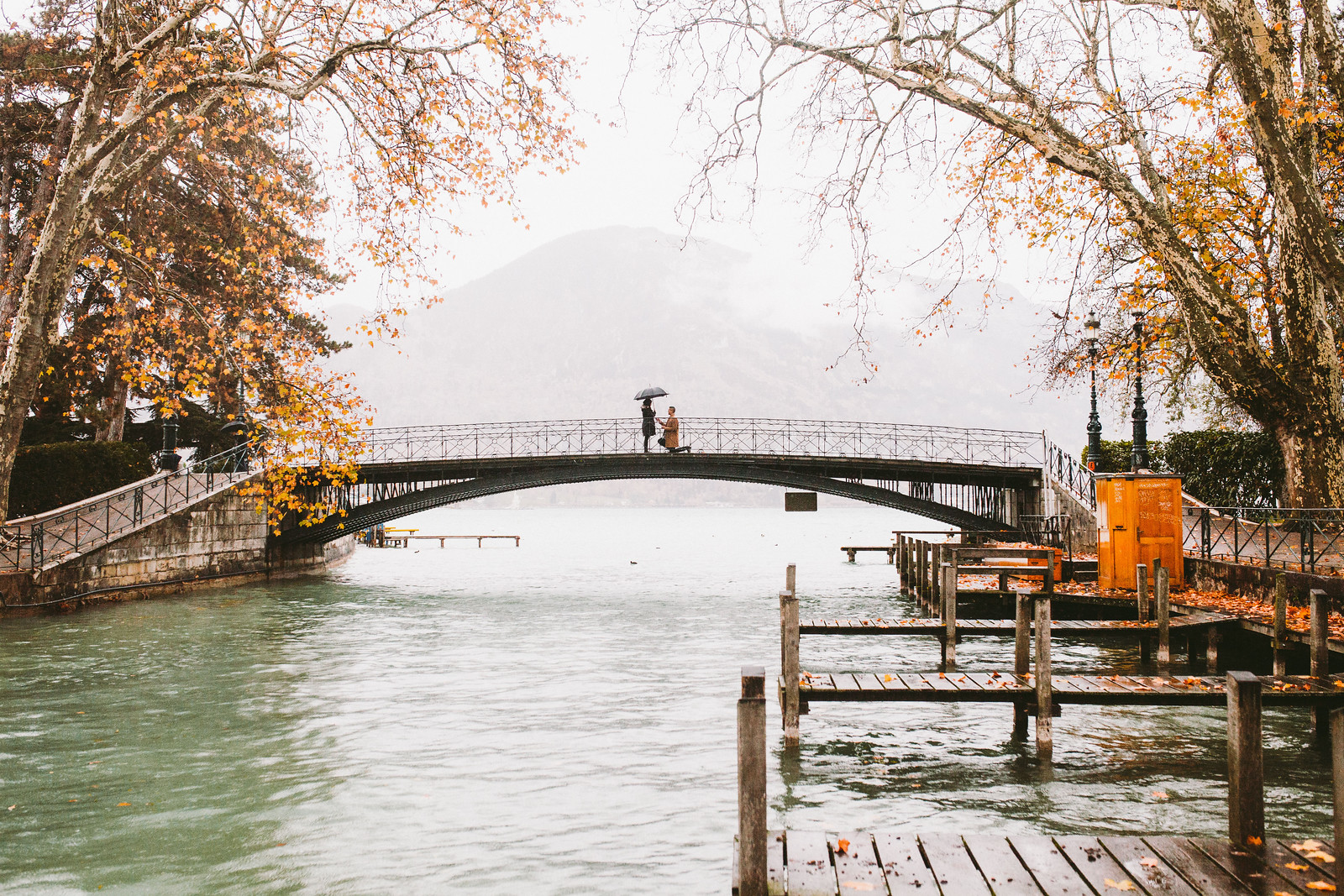 Flytographer Leo in Lyon
My Favourite Customer Stories