See more: couples – photo tips – Prague – romantic getaways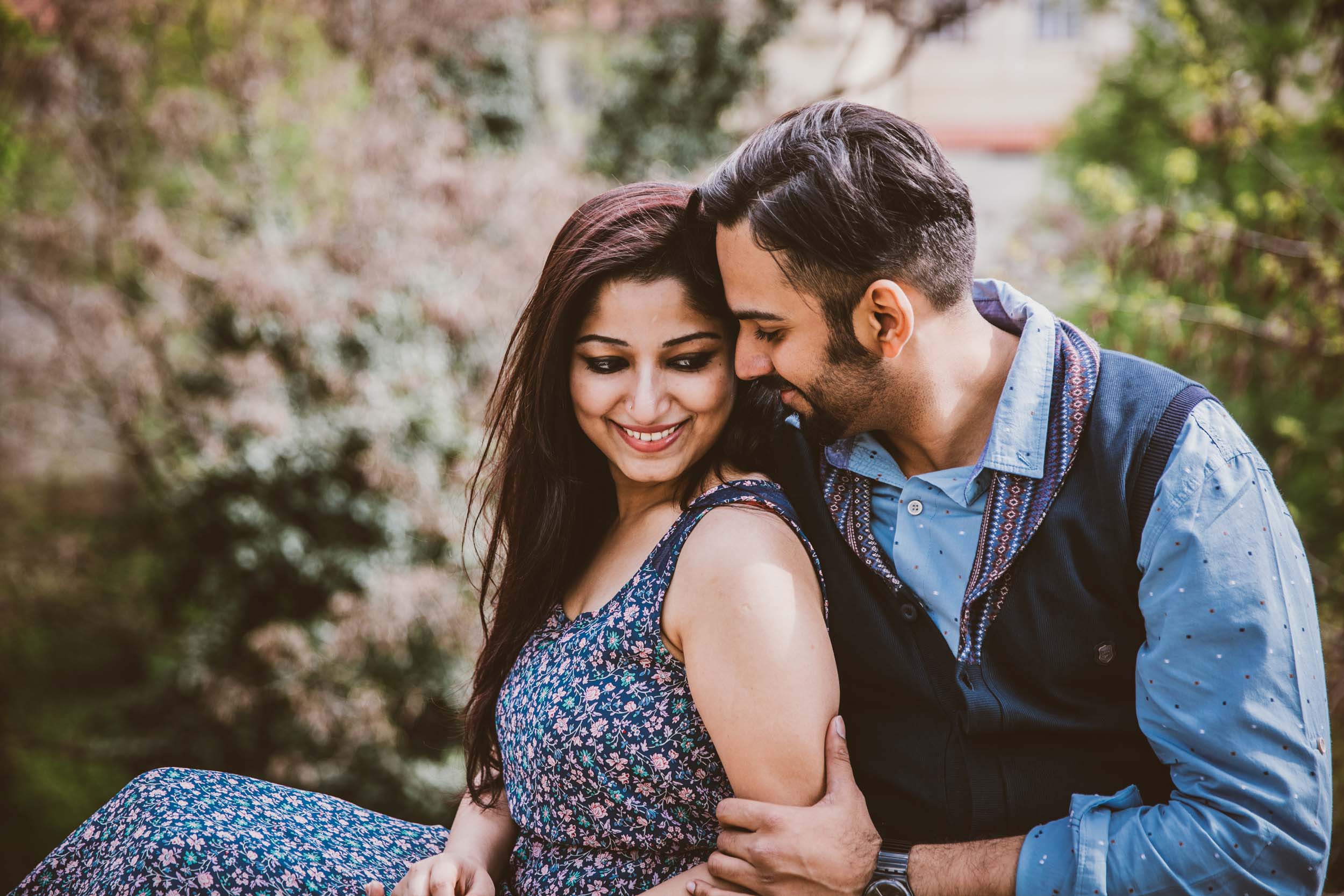 Rahul and Honey have been wanting to visit Europe together since they got married. They crossed it off their list with a trip around Eastern Europe, including the historic city of Prague, which they captured with Flytographer Eliska. We've rounded up our favourite spots around Prague to take photos.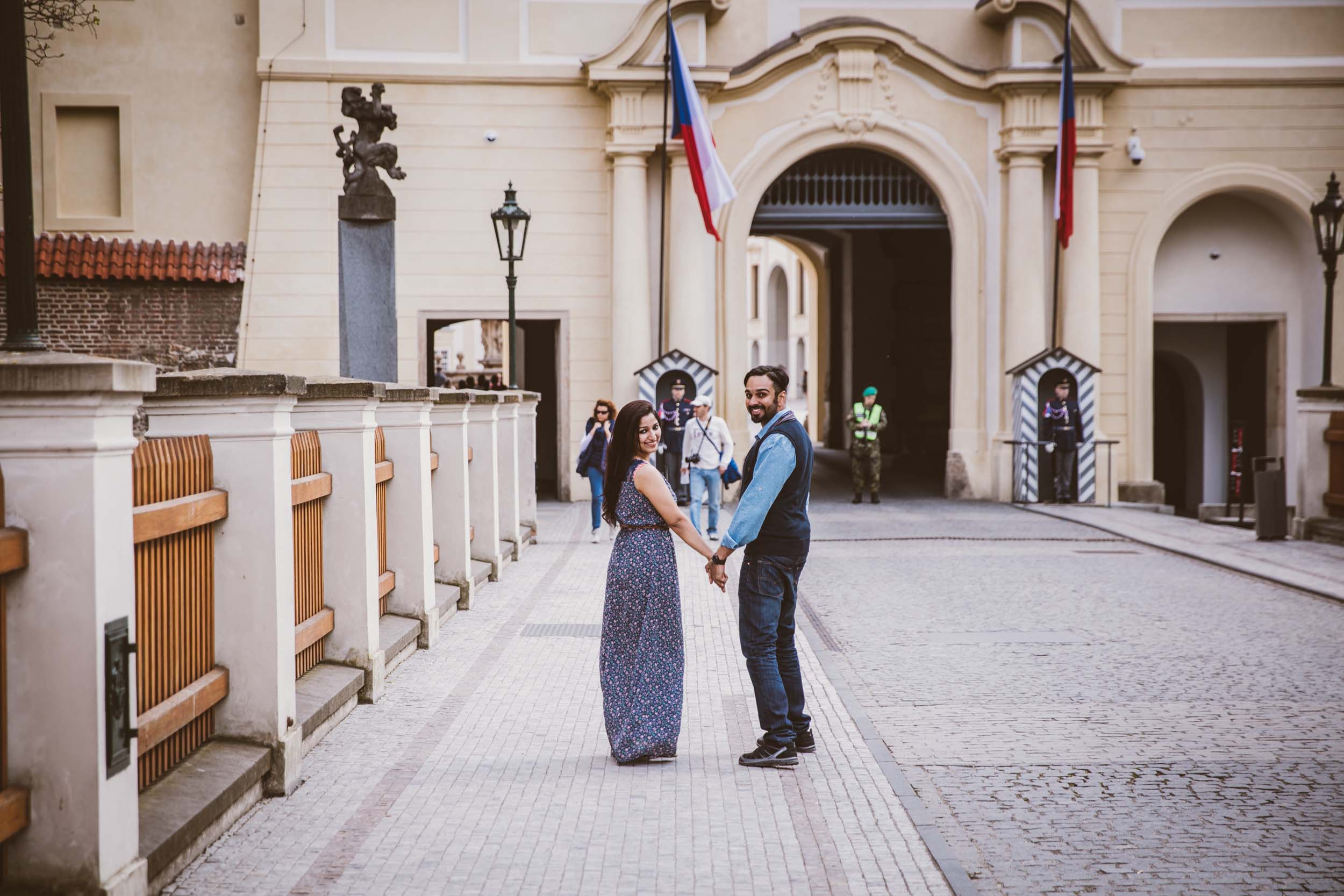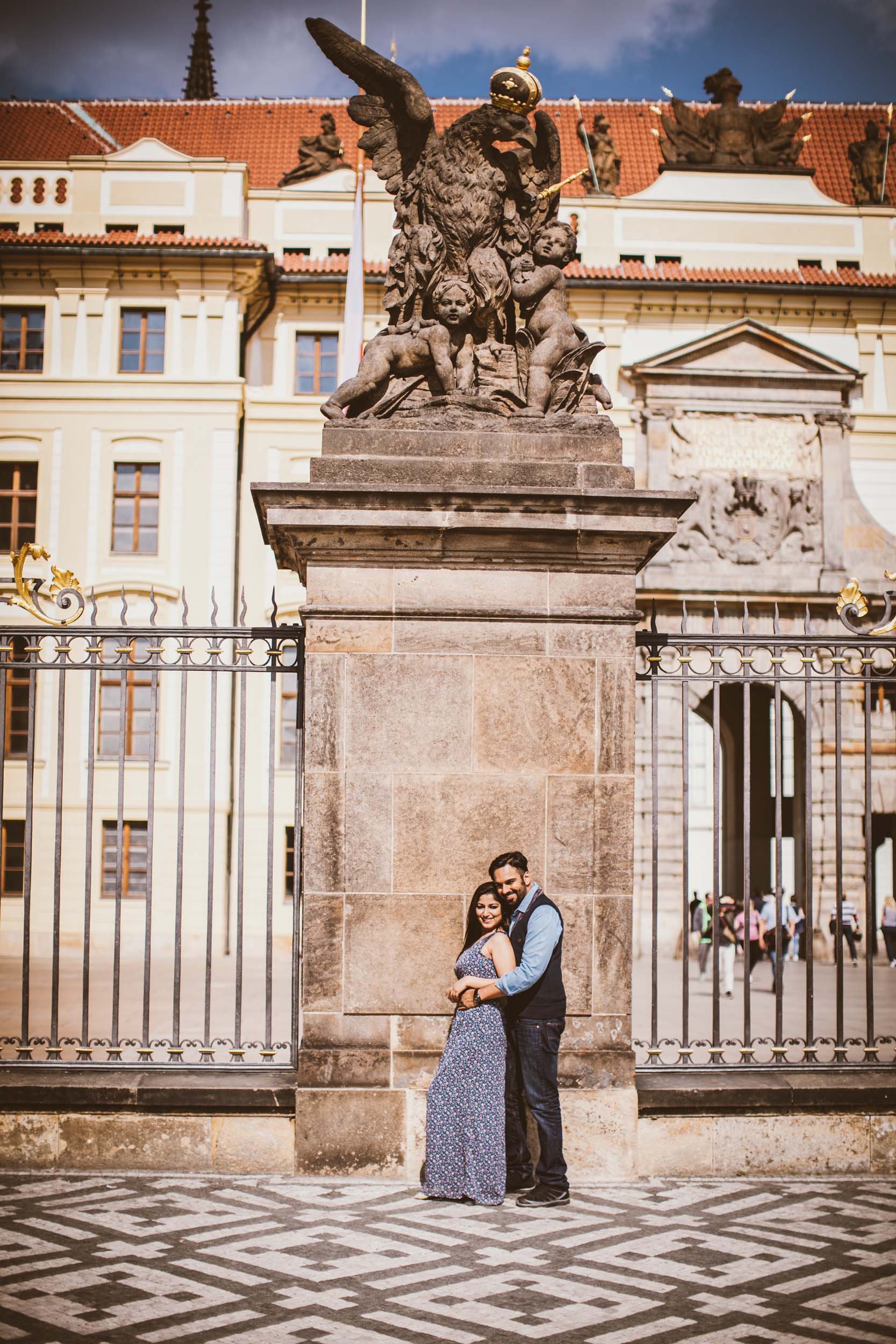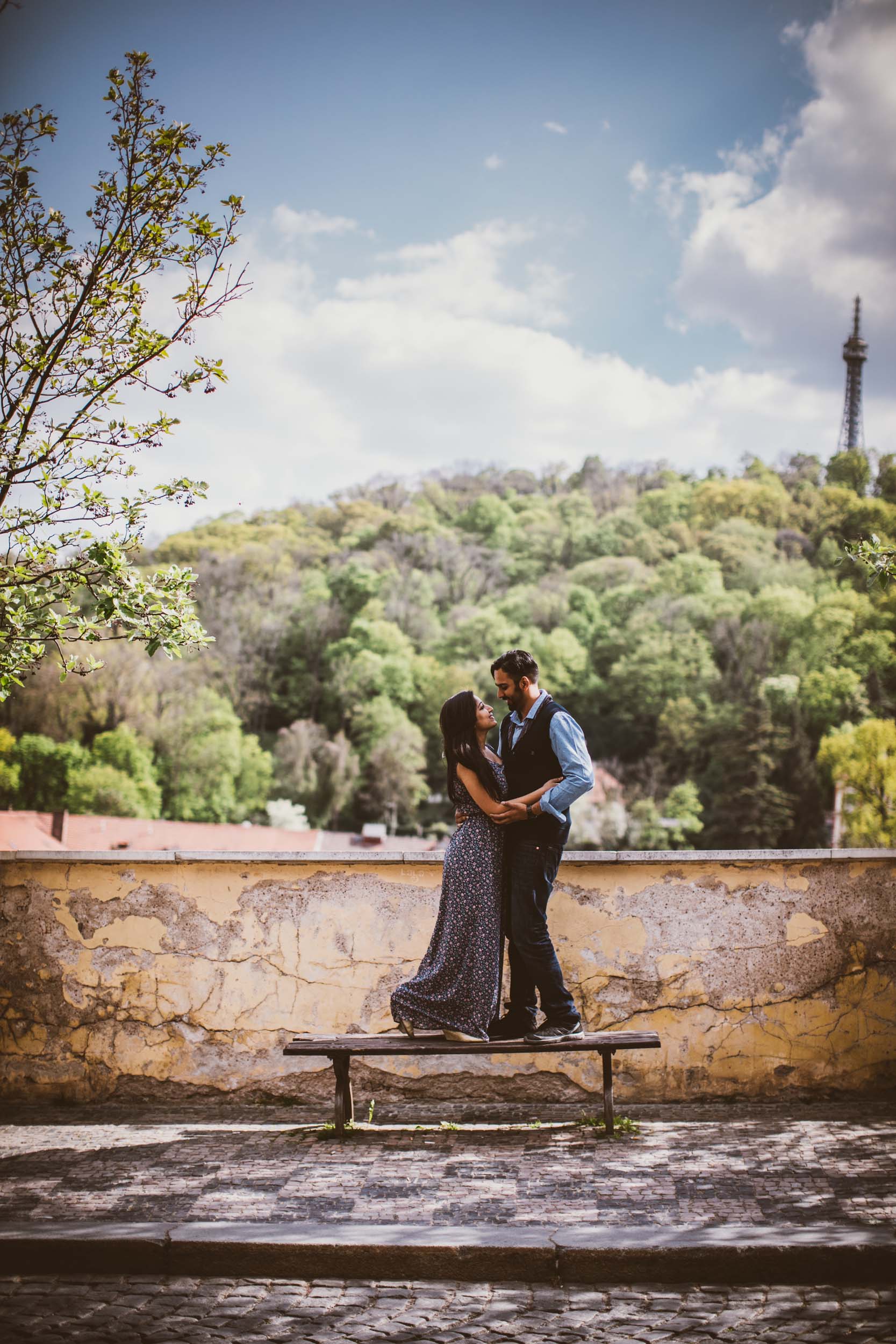 1. Prague Castle
Prague's castle complex is massive and includes a wide variety of architecture, including the wonderfully gothic St. Vitus Cathedral. Wander around the complex and be sure to pay a visit to its expansive gardens. Tip: The castle complex opens at 6:00 year-round. Get there extra early to treat yourself to a crowd-free experience.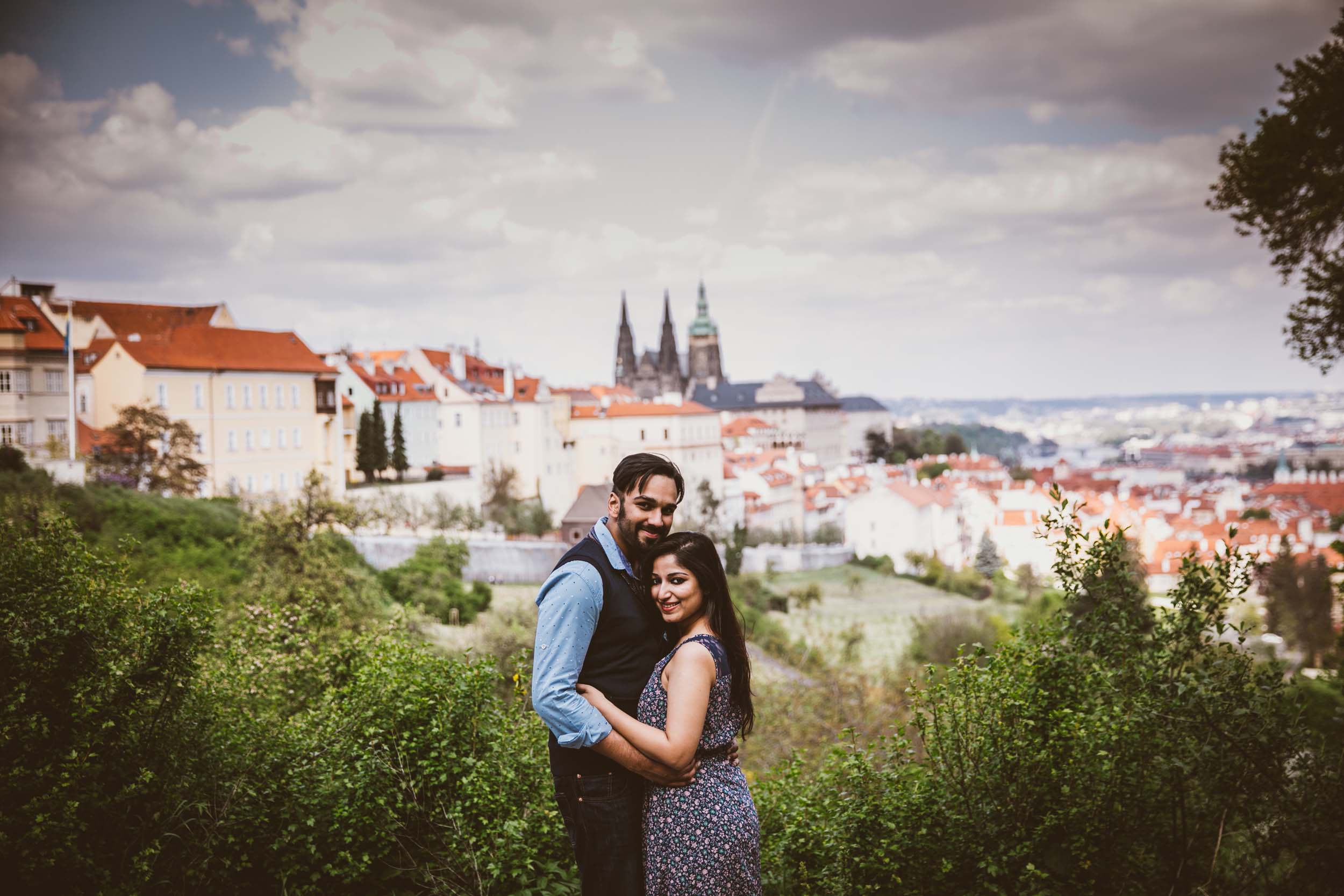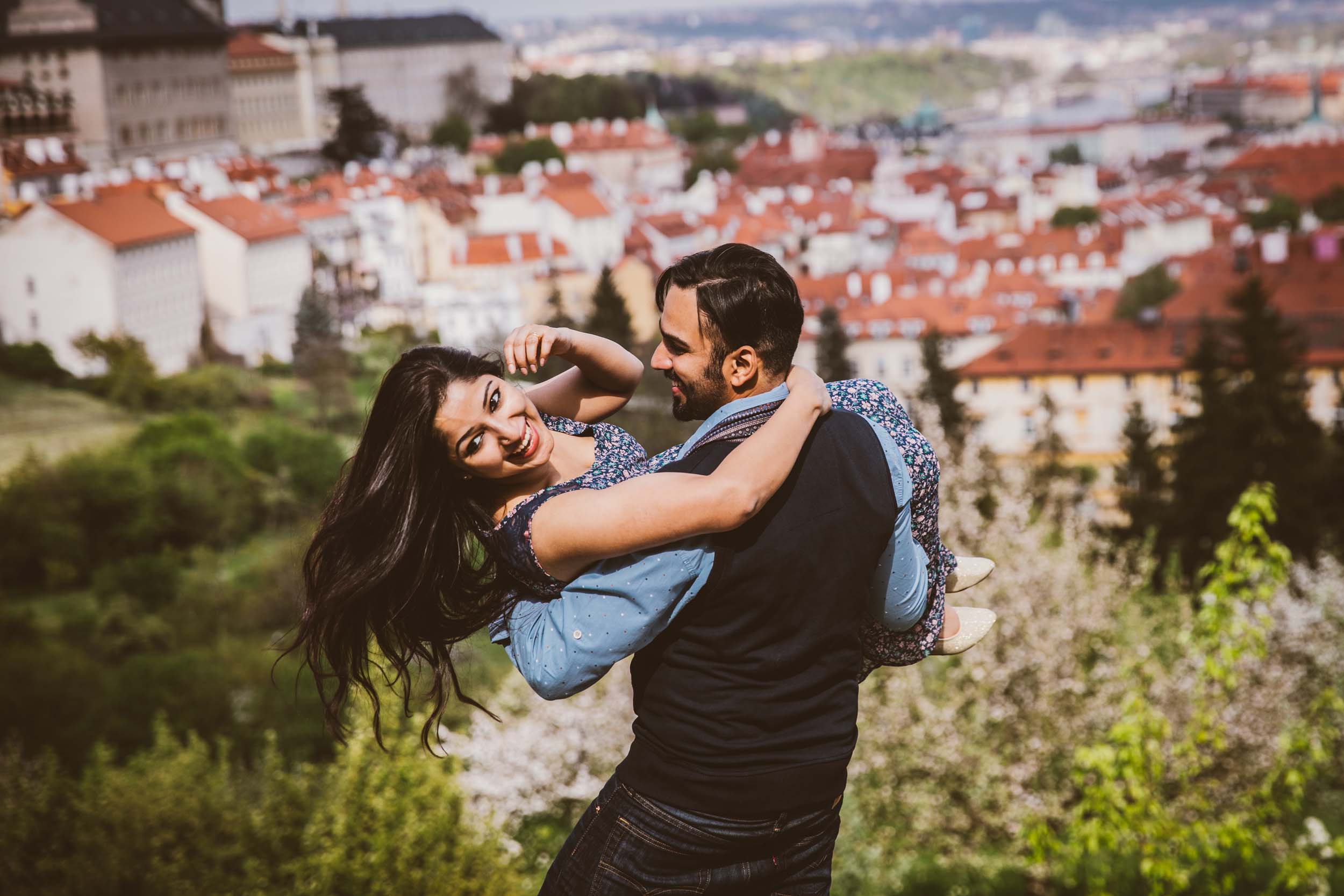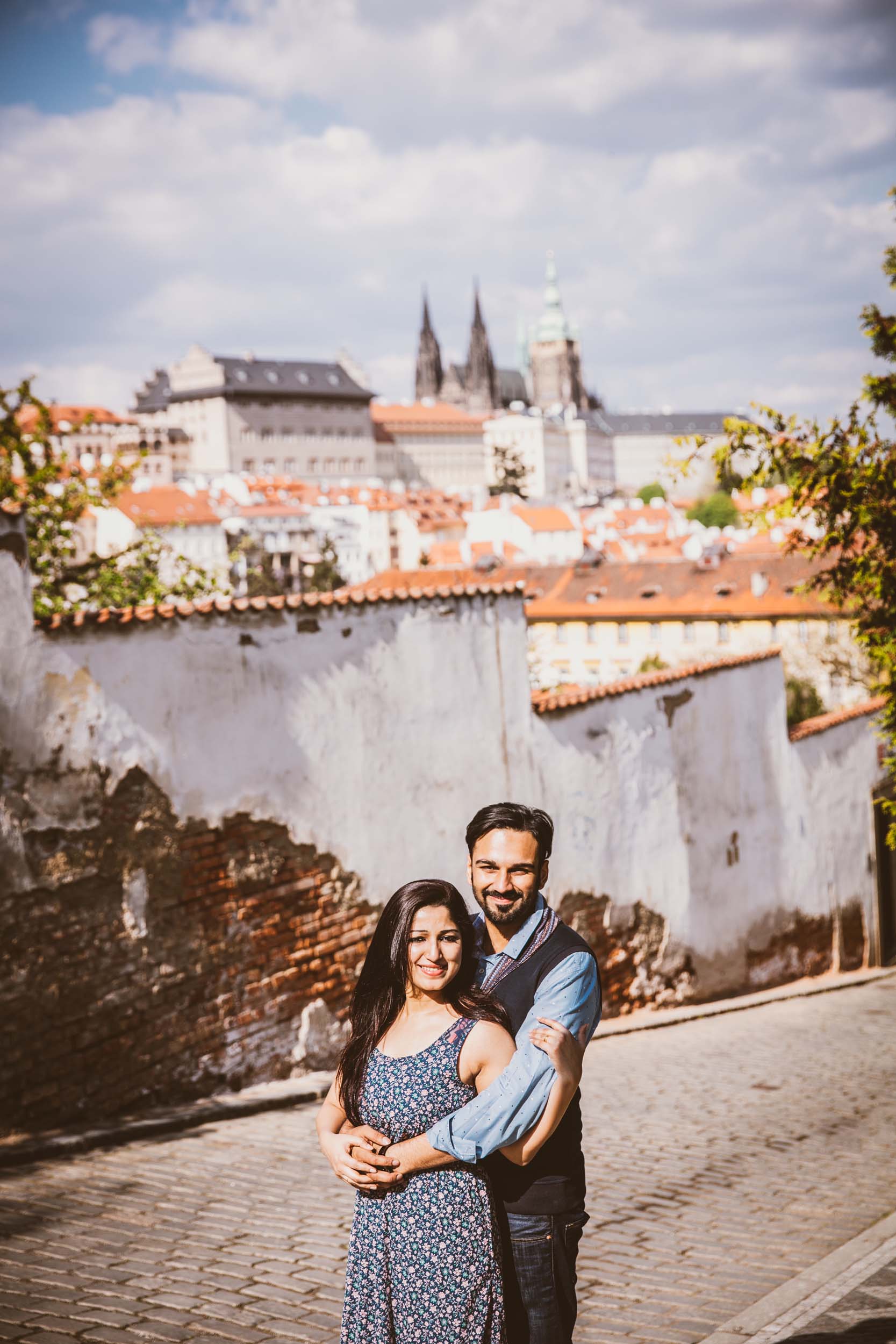 2. Starbucks
Situated just nearby the castle is a Starbucks with a spectacular view of the city. Seriously. Head inside for a coffee to go and then settle into their outdoor seating and take it all in. Tip: You don't need to purchase anything to enjoy the view. The outdoor area is open to all.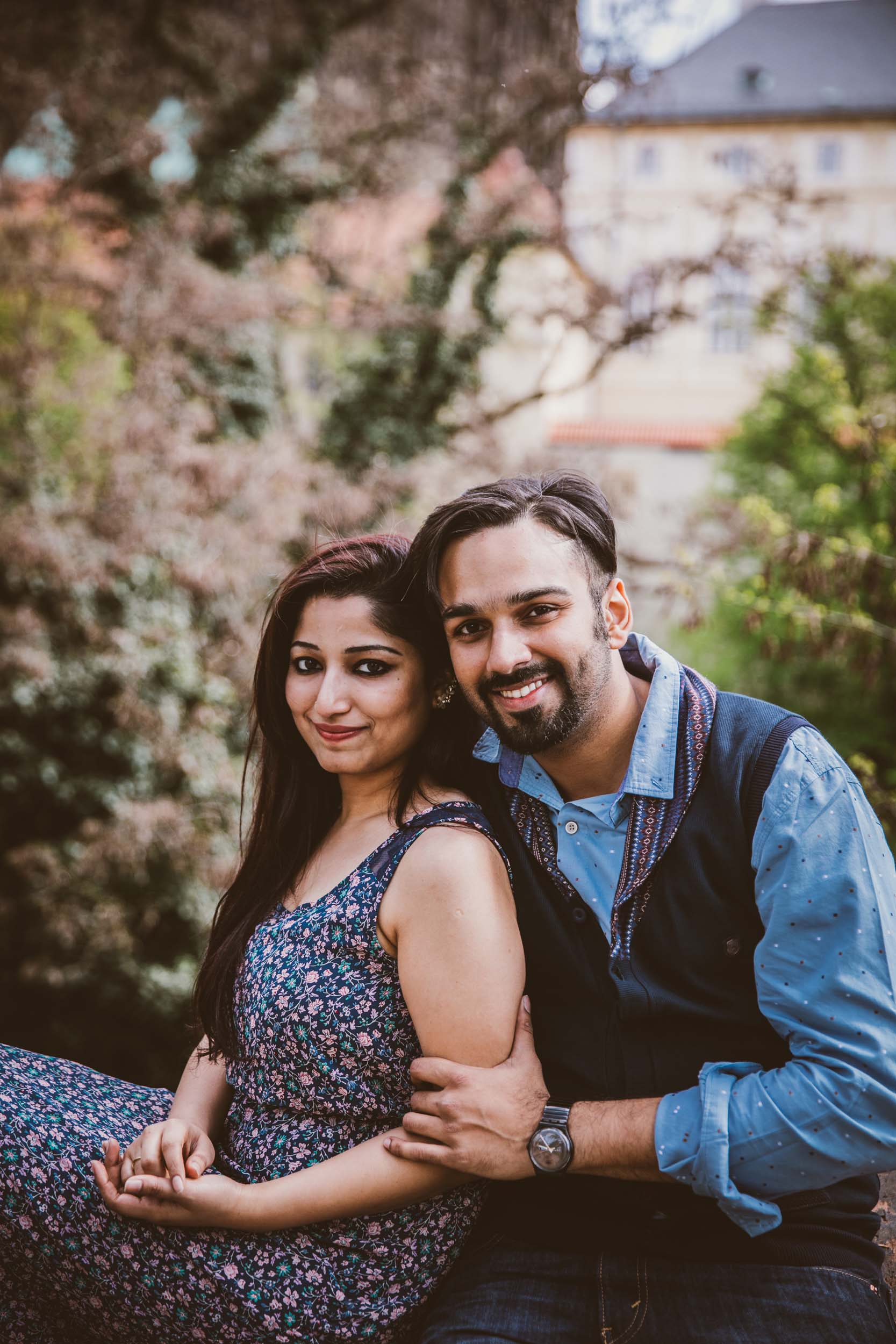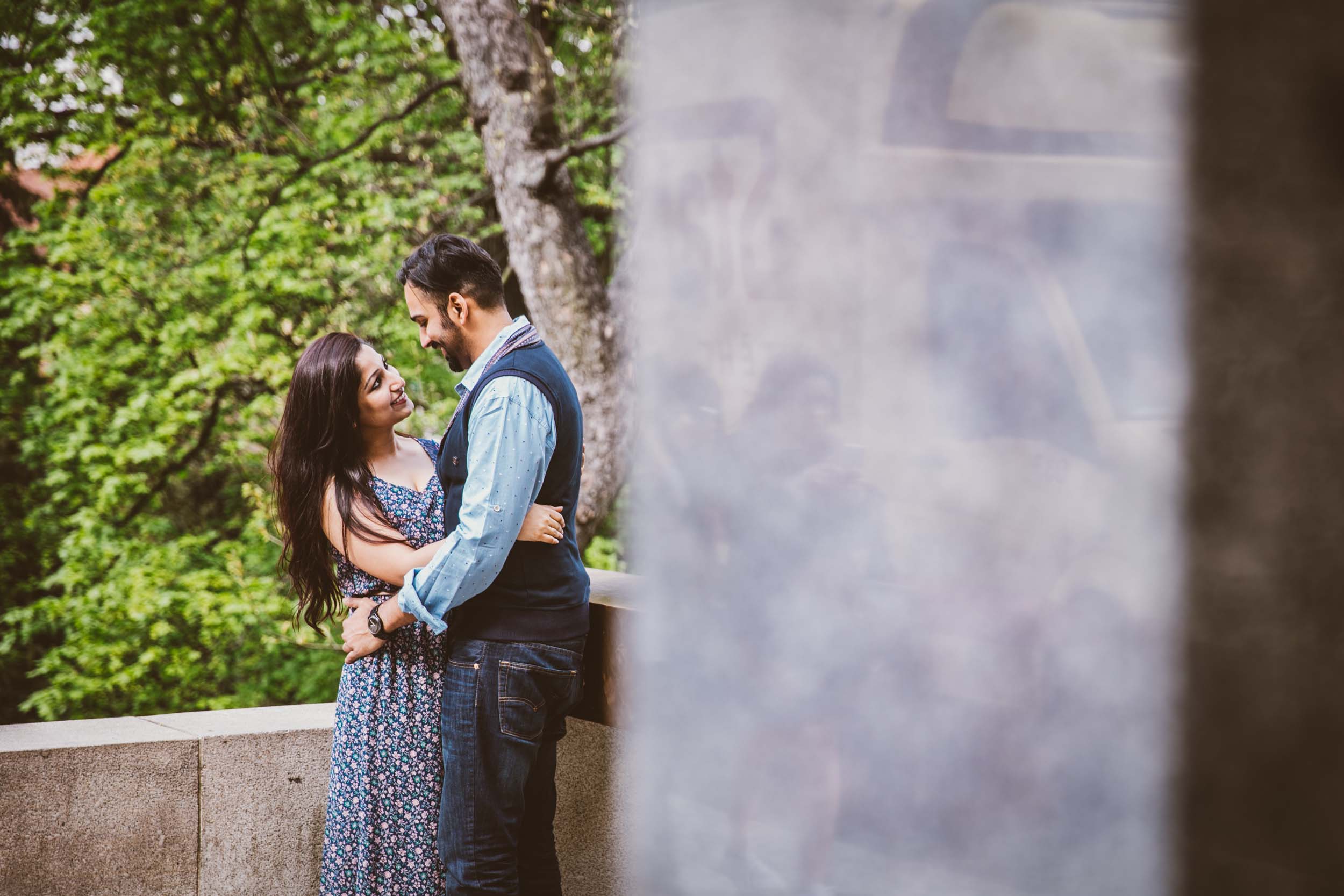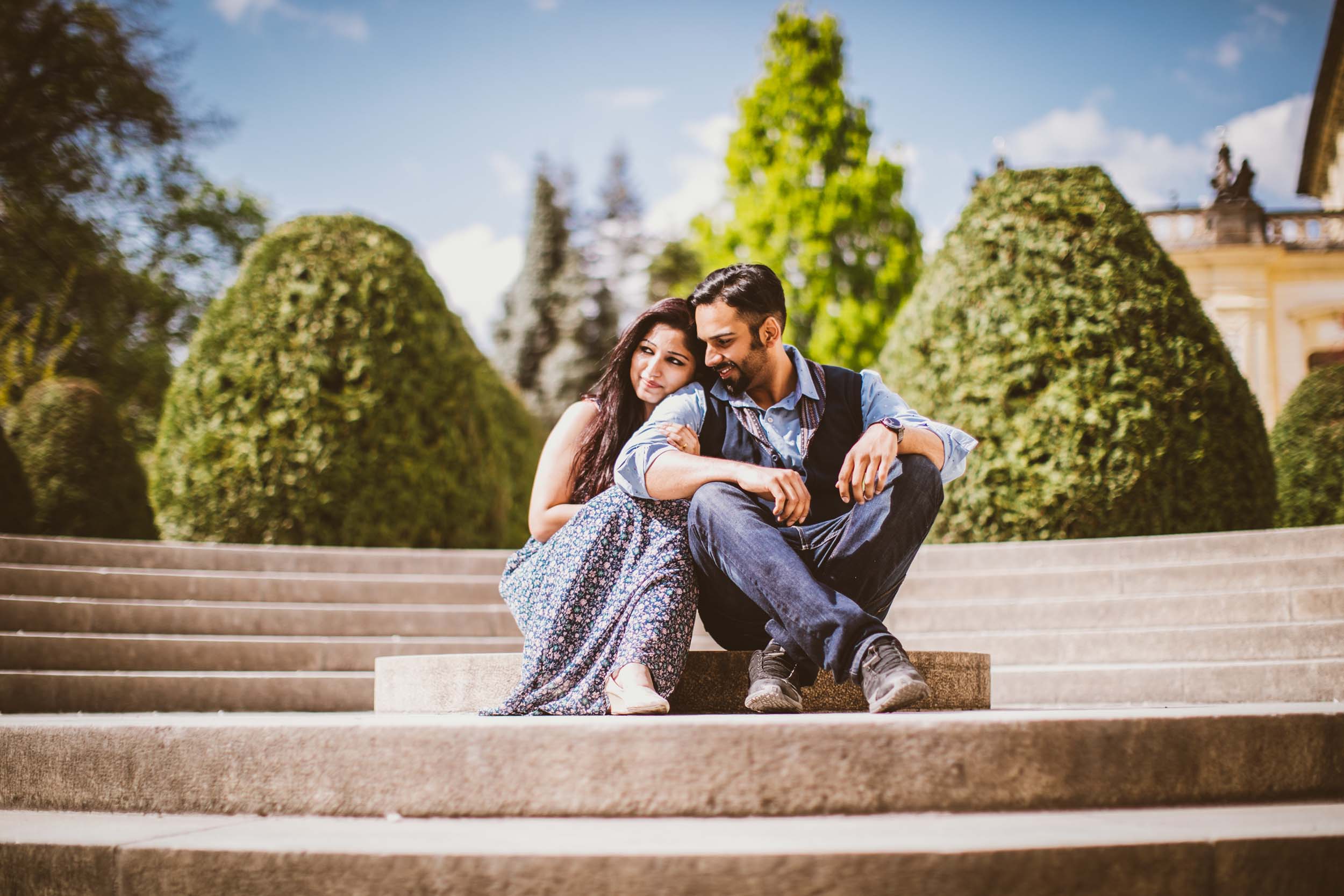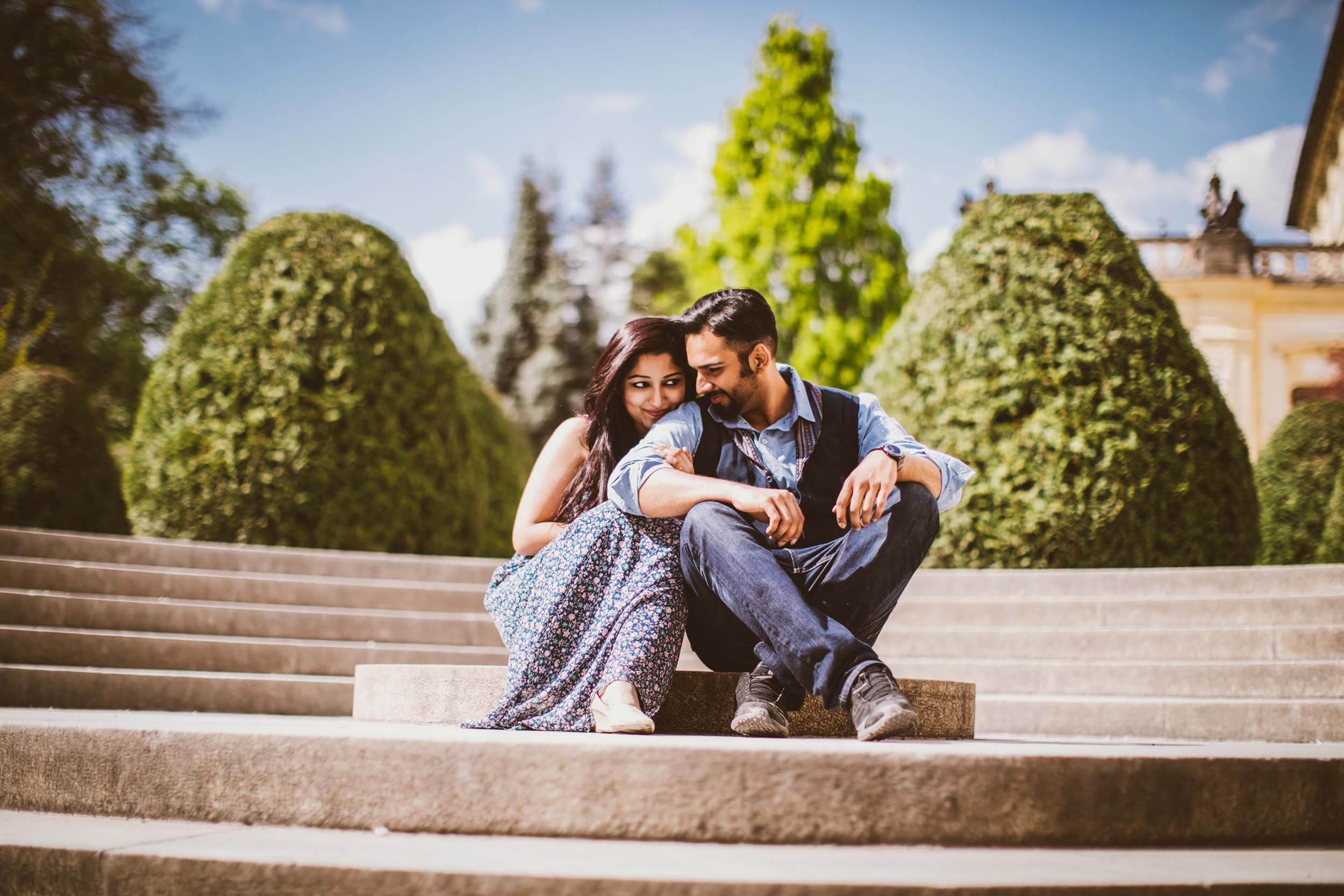 3. Old Town Square
Old Town Square is bustling with activity and the perfect spot to people watch. The famous Astronomical Clock, impressive Tyn Cathedral and beautifully Baroque St. Nicholas Church are all important landmarks worth visiting. Musicians dot the square and perform for gathering crowds. After you've seen the main attractions, veer off the main drag and explore the more hidden cobblestone streets and colourful buildings around the area.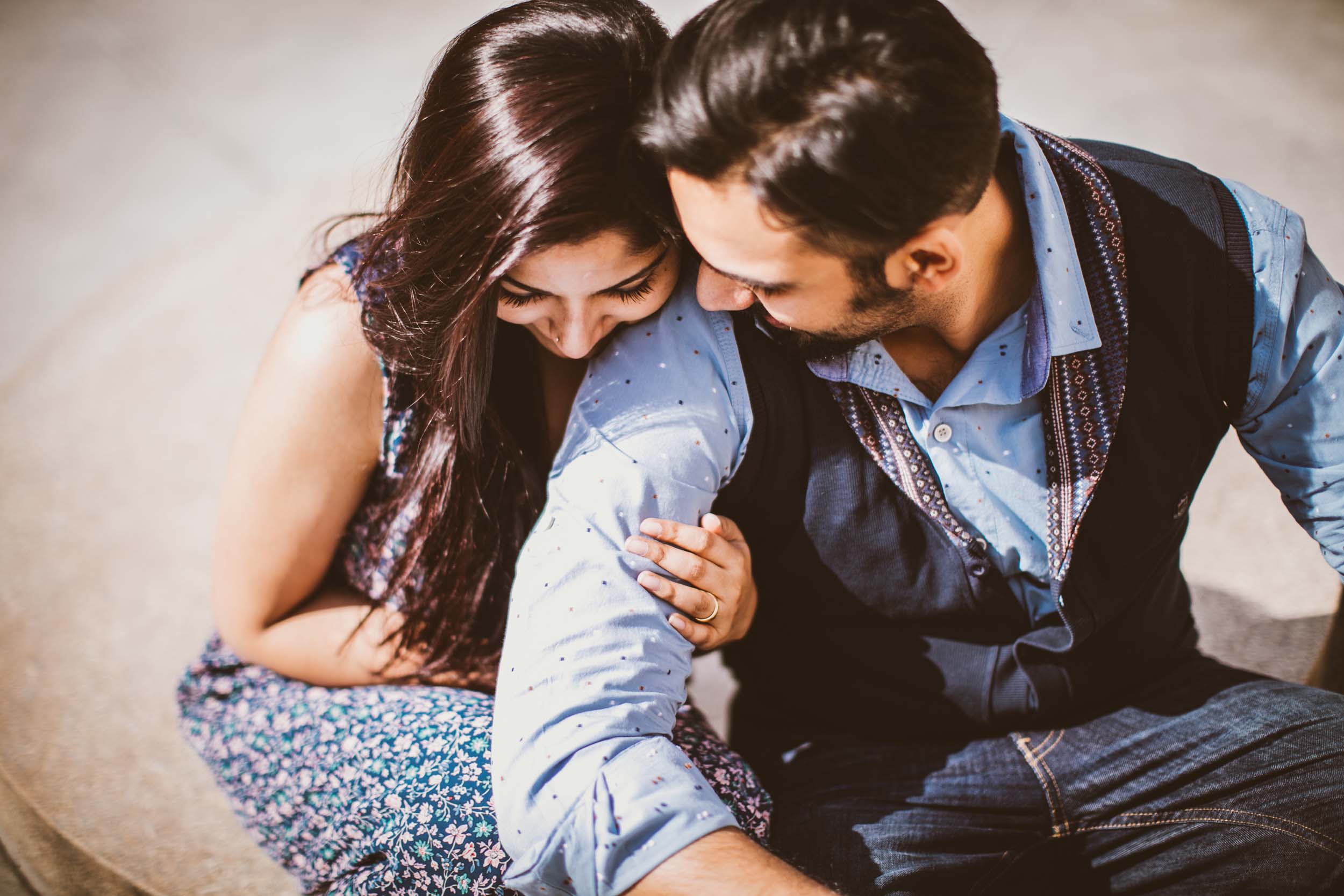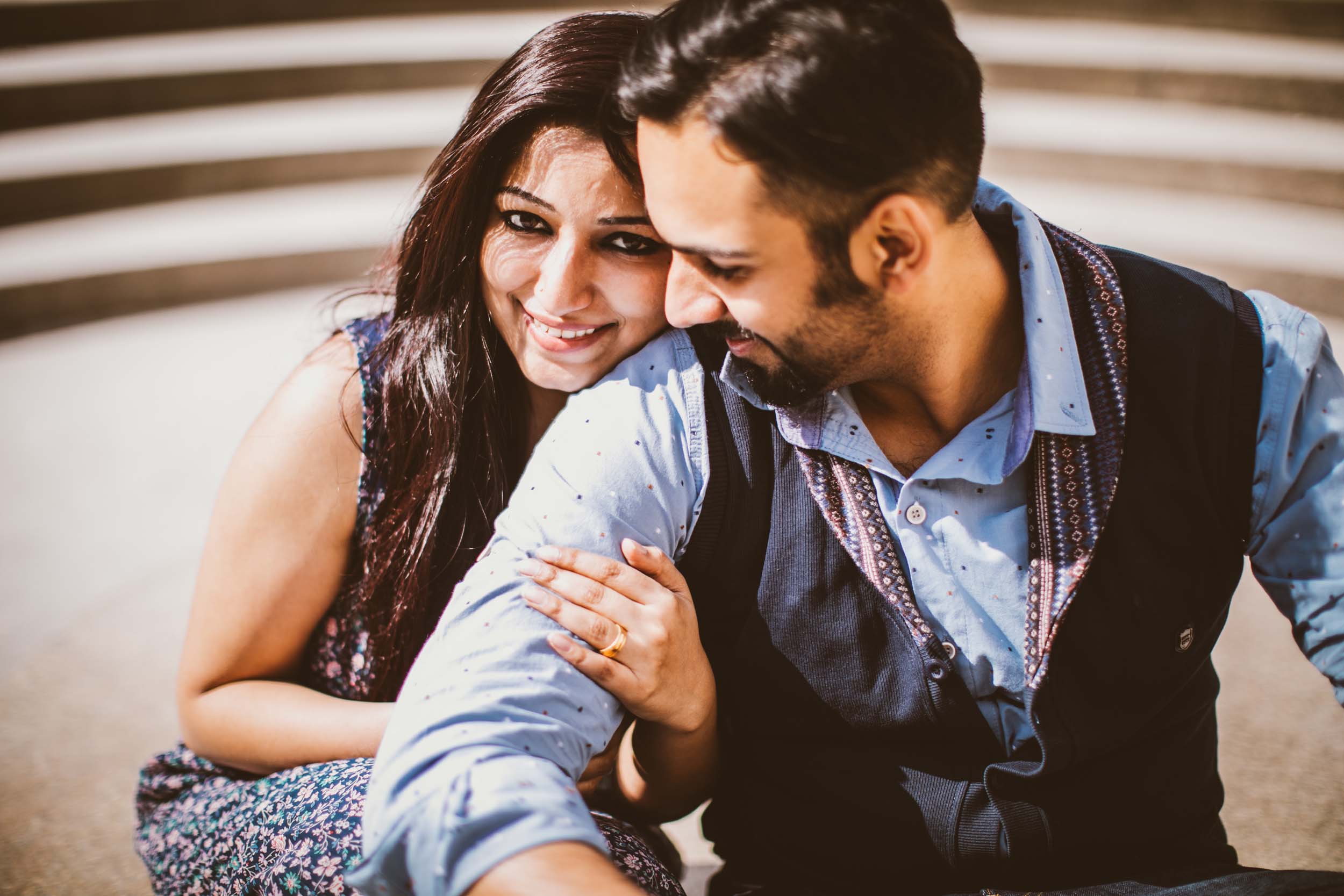 4. Charles Bridge
Up until the mid-1800s, the Charles Bridge was the only way to cross from Prague Castle to Old Town. The entrance is marked by the Old Town Bridge Tower, an imposing example of Gothic architecture. Artists of all kinds peddle their goods along the bridge. Though pedestrians are the only traffic allowed on the Charles Bridge, it is always packed with people. If you want it to yourself, come early in the morning or late in the evening and treat yourself to a beautiful sunrise or sunset!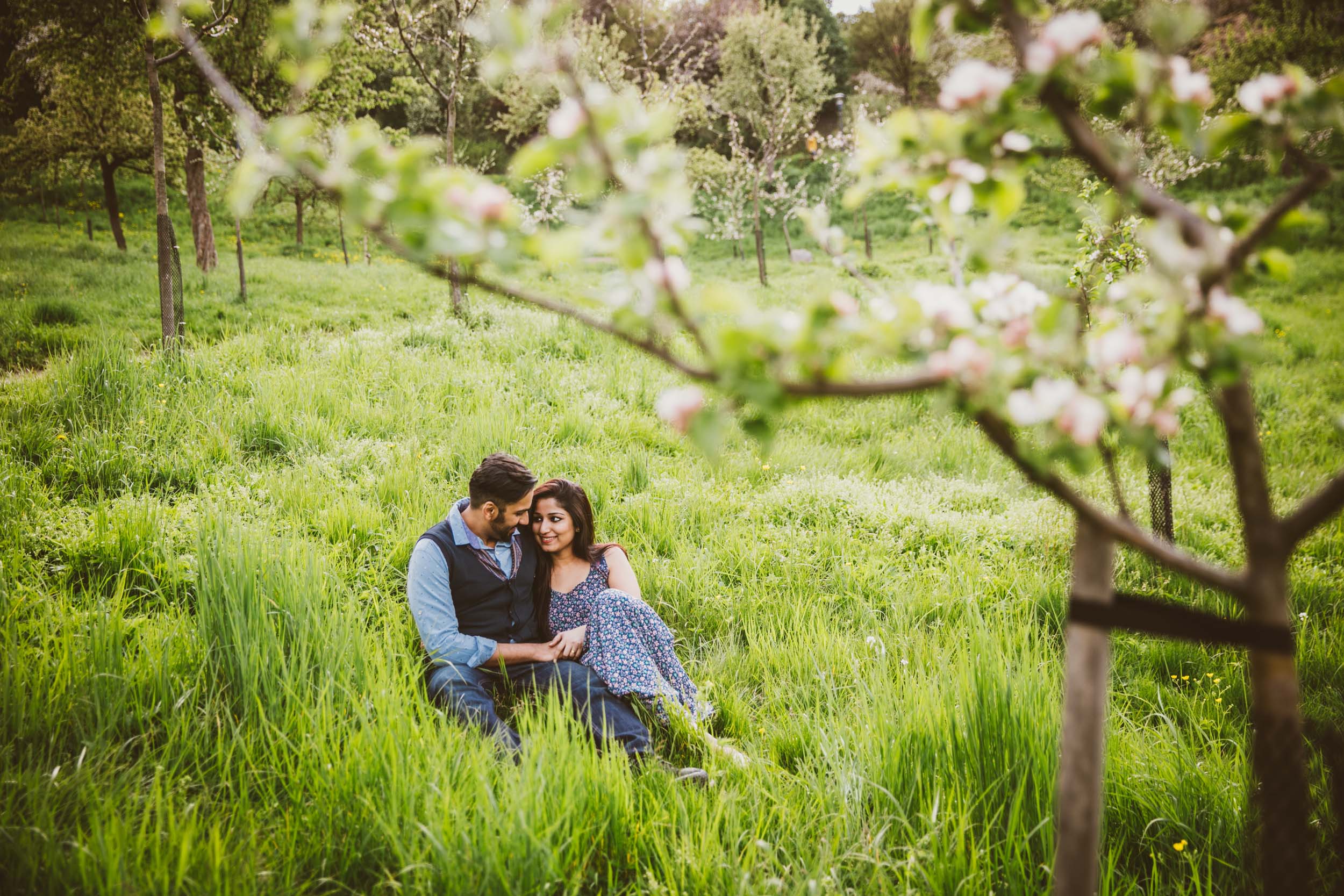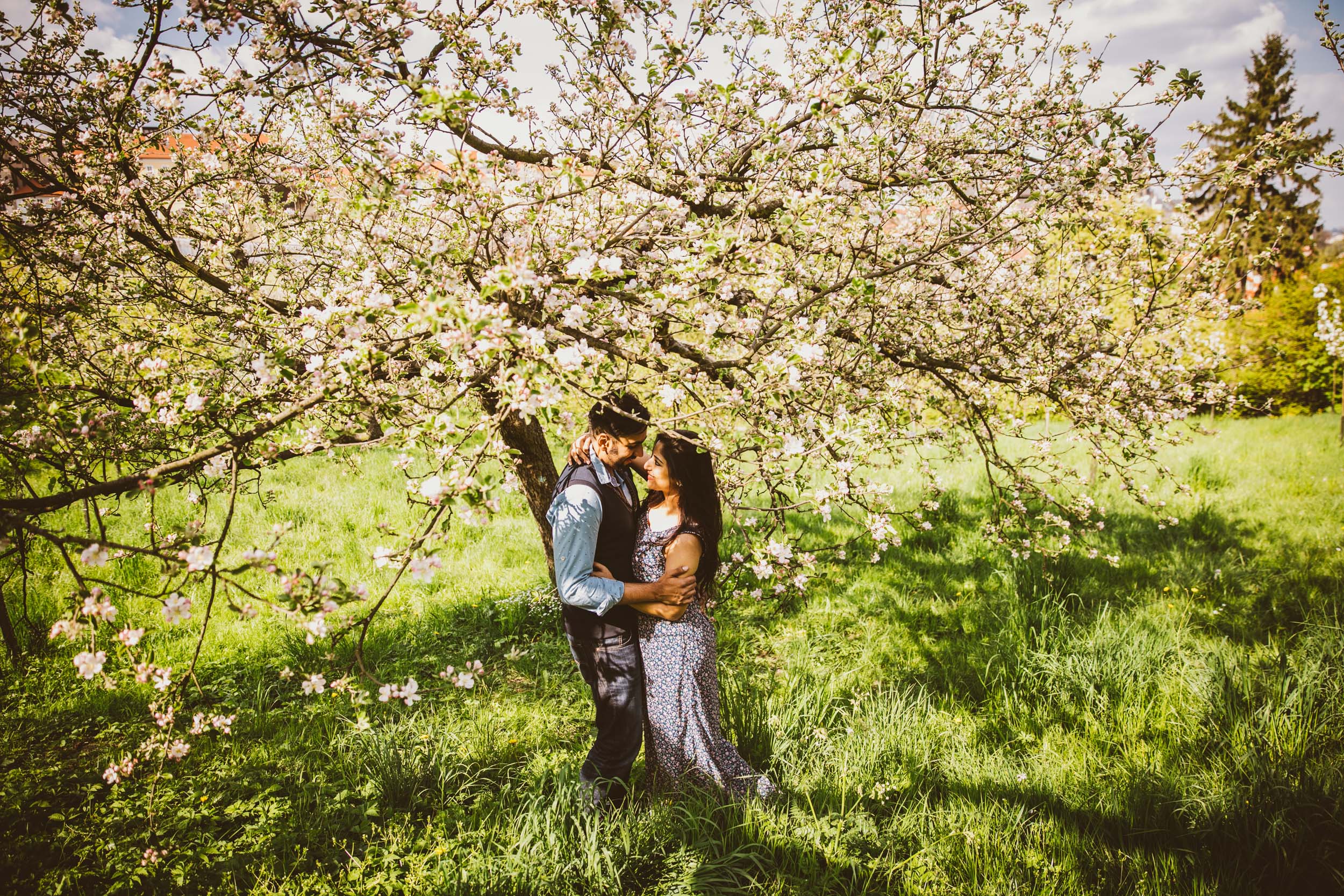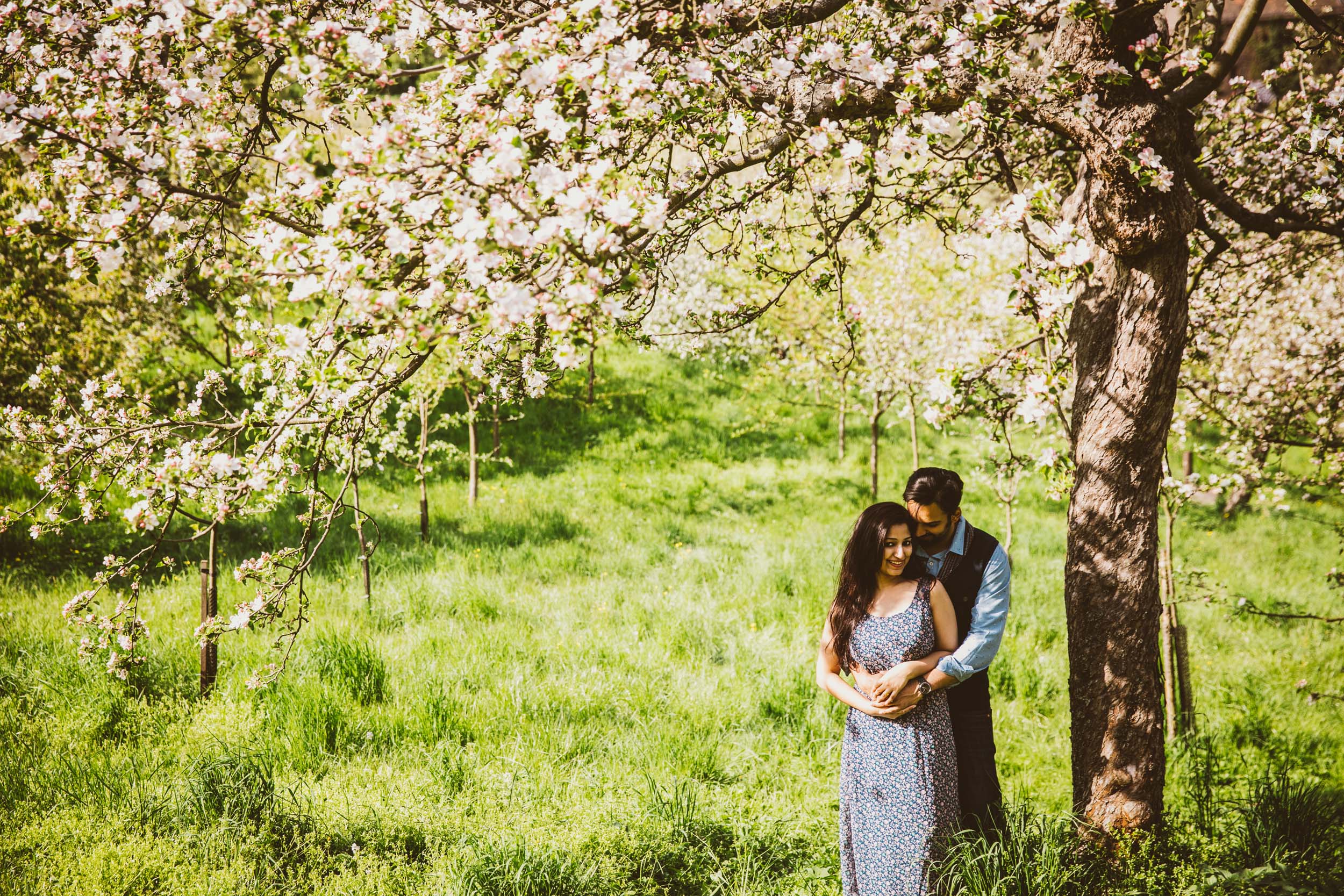 5. Kampa Island
Kampa Island is a little island oasis set in the heart of Prague. It's easy to get to – you can walk directly there from the Charles Bridge. Colourful houses set against the Devil's Stream give Kampa Island a Venice vibe. Visit Museum Kampa for a look at Czech modern art, noting the giant chair sculpture sitting in the Vltava River just outside.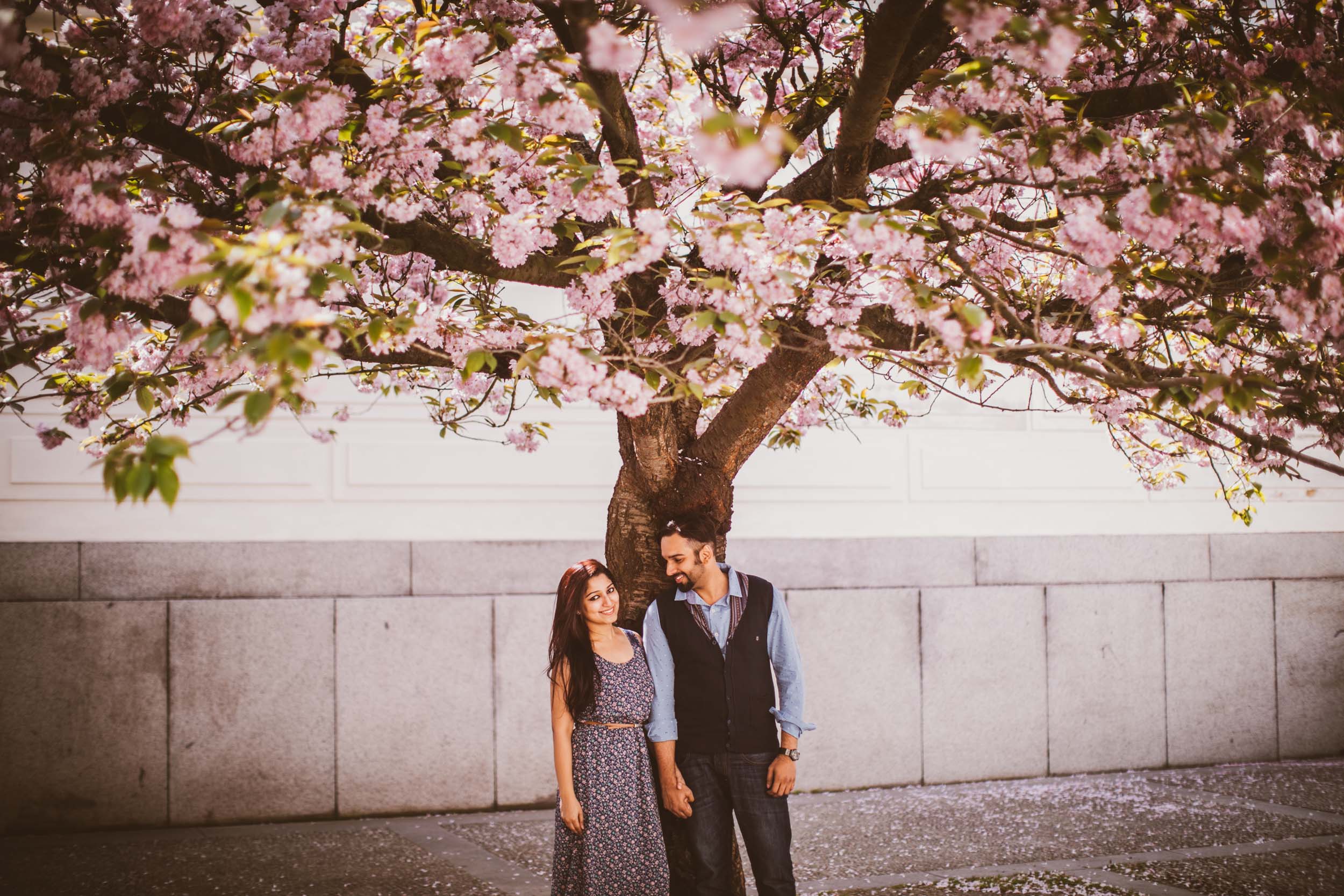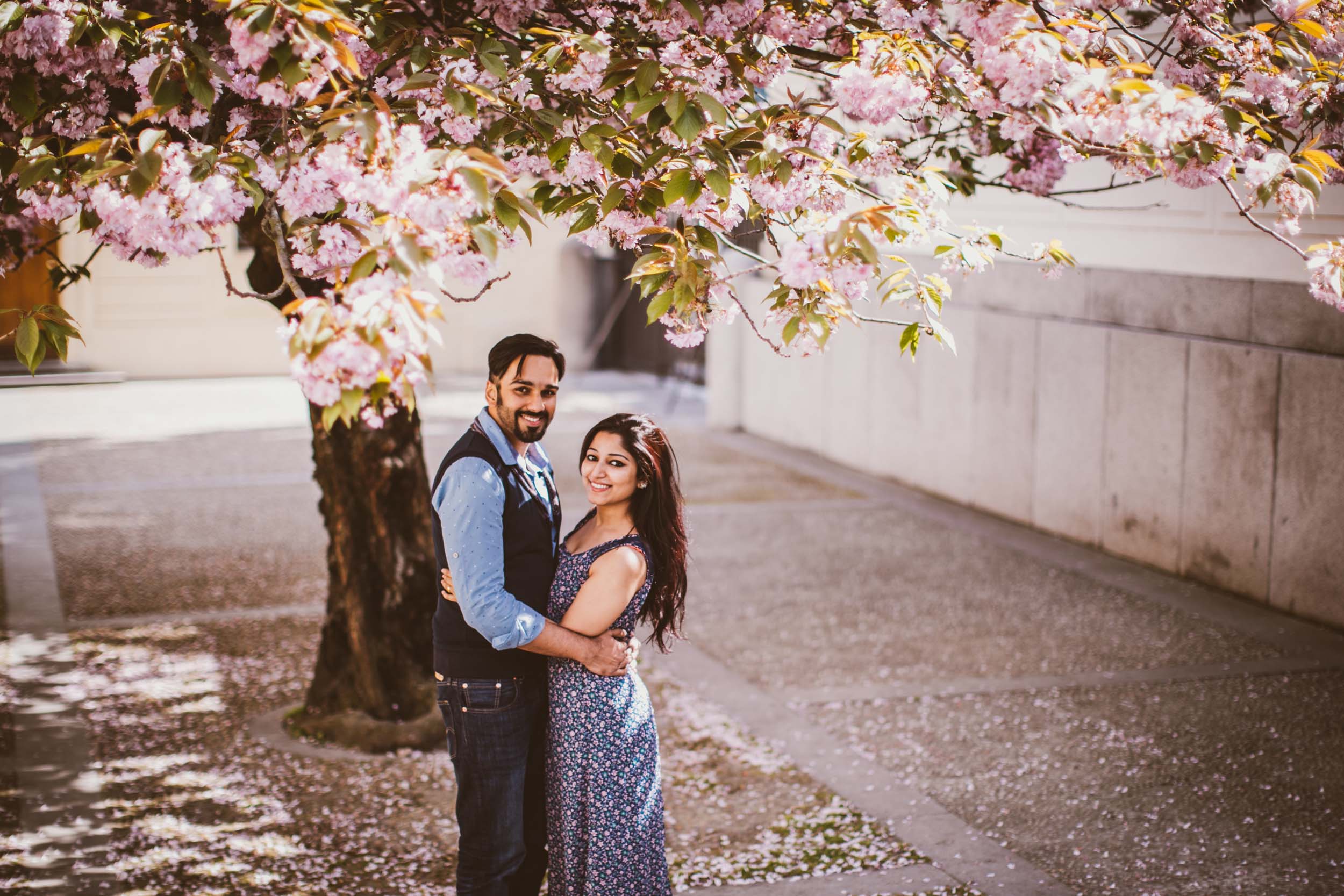 Prague's historic architecture has, thankfully, survived throughout the years to make it a wonderful place to go with camera in tow. Before you go, check out our favourite travel tips for photographers. Happy snapping!