See more: proposal – love – couples – Eiffel Tower – Paris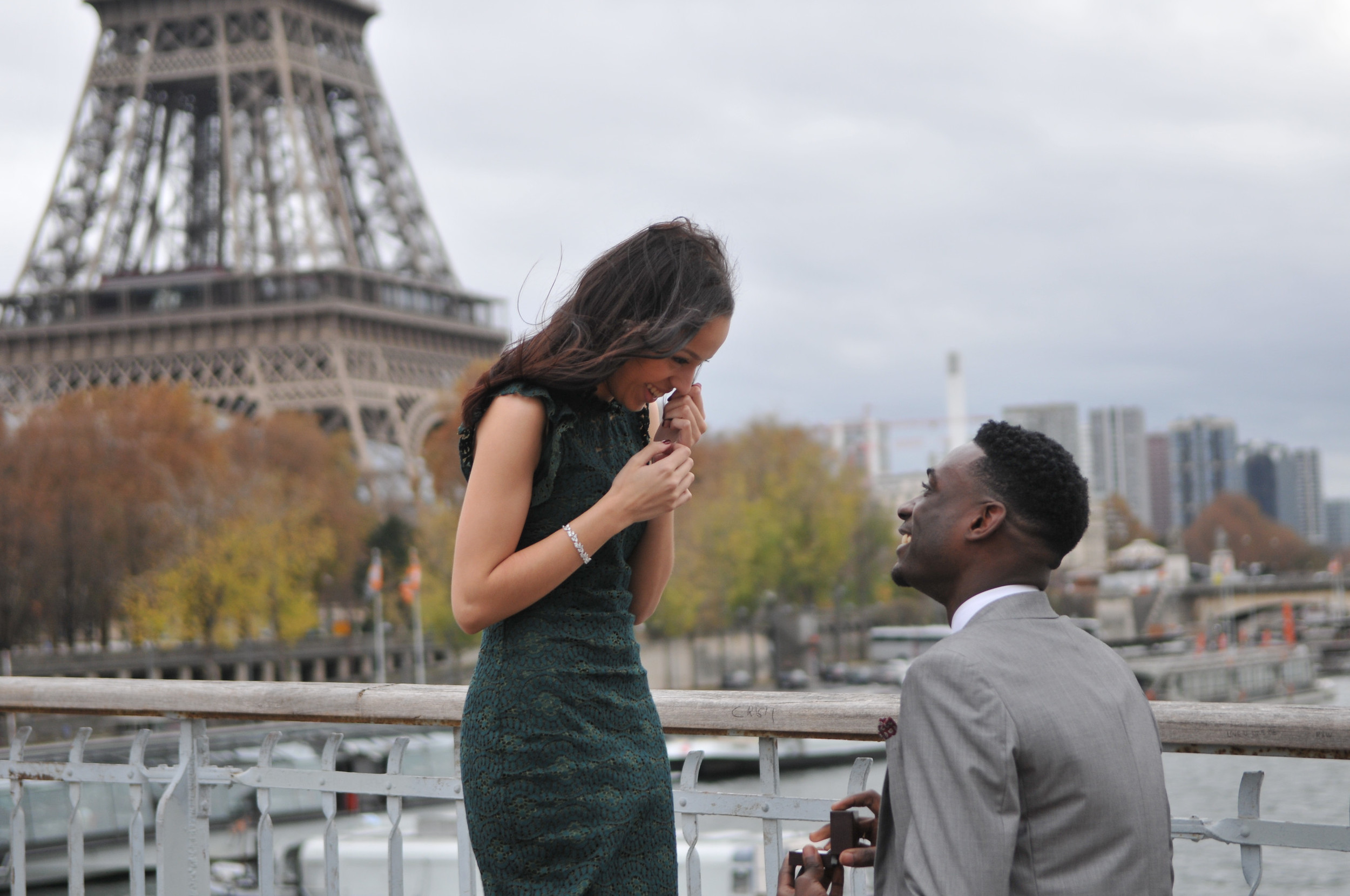 Their Story
Don: "I had always dreamed of taking Courtney to Paris, but never had the guts to do it. There came a point in our relationship where I knew that she was the one I wanted to spend the rest of my life with, and I thought there wasn't a better way to surprise her than a trip to Paris on her birthday…and a proposal too!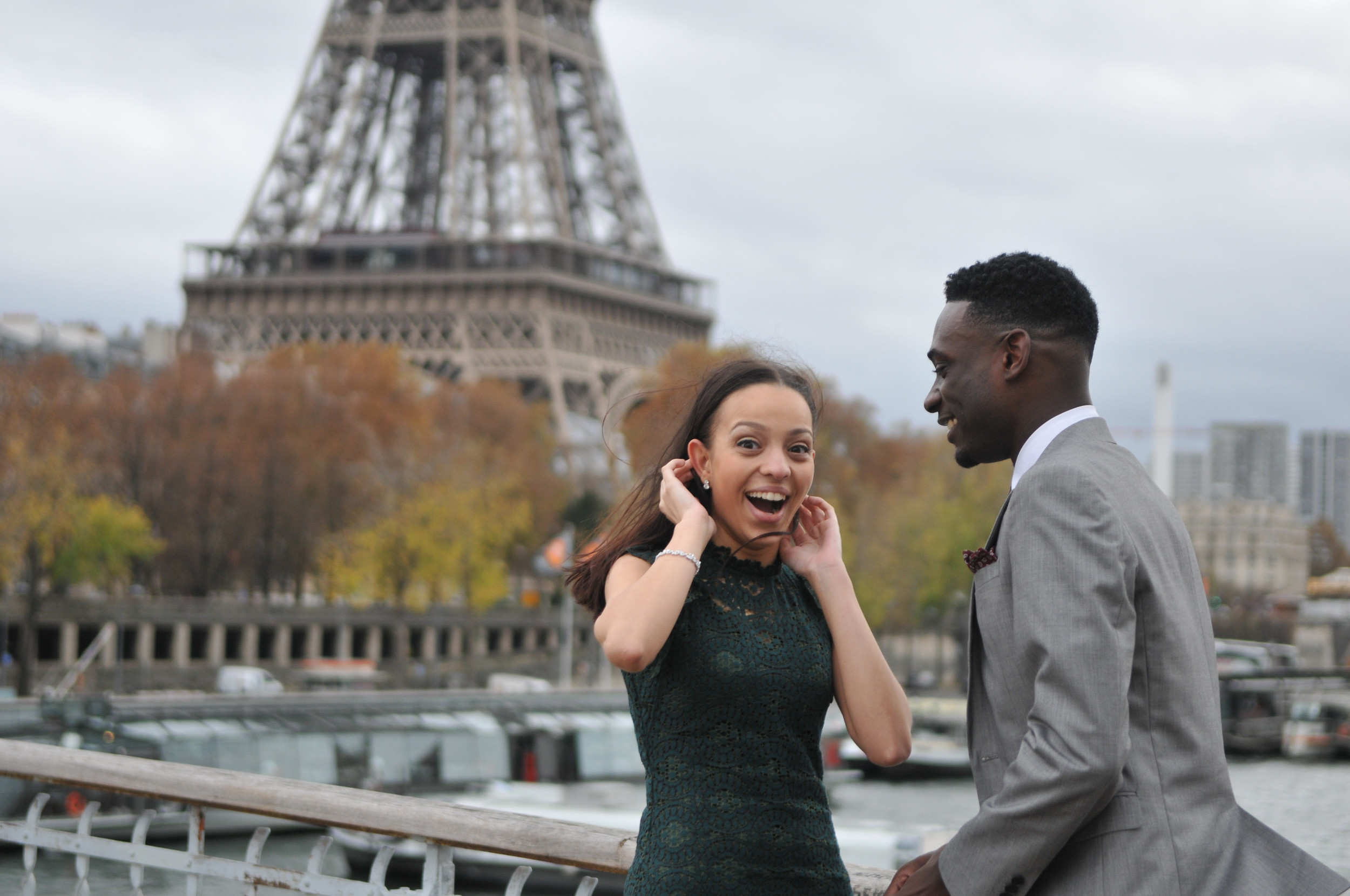 The Proposal
"We decided to walk down from where the Eiffel Tower was to the Christmas market on the Champs-Élysées which was roughly a 30-minute walk, and spend some time looking around. We were only in Paris for the day, and my wristwatch hadn't adjusted to the local time. The surprise proposal was due to happen at 3pm. Just as we had arrived at the market, Courtney pointed out that it was 2:45. All along I thought we had set aside enough time, not knowing my watch was wrong! I don't think Parisians have ever seen two people more flustered on the Métro than we were that day!
"Our Flytographer, Krystal, was the perfect choice; her advice on locations, her brilliant positive attitude, her incredible photography skills, and her recommendations on what to do after the shoot were just some of the reasons why we had the best day.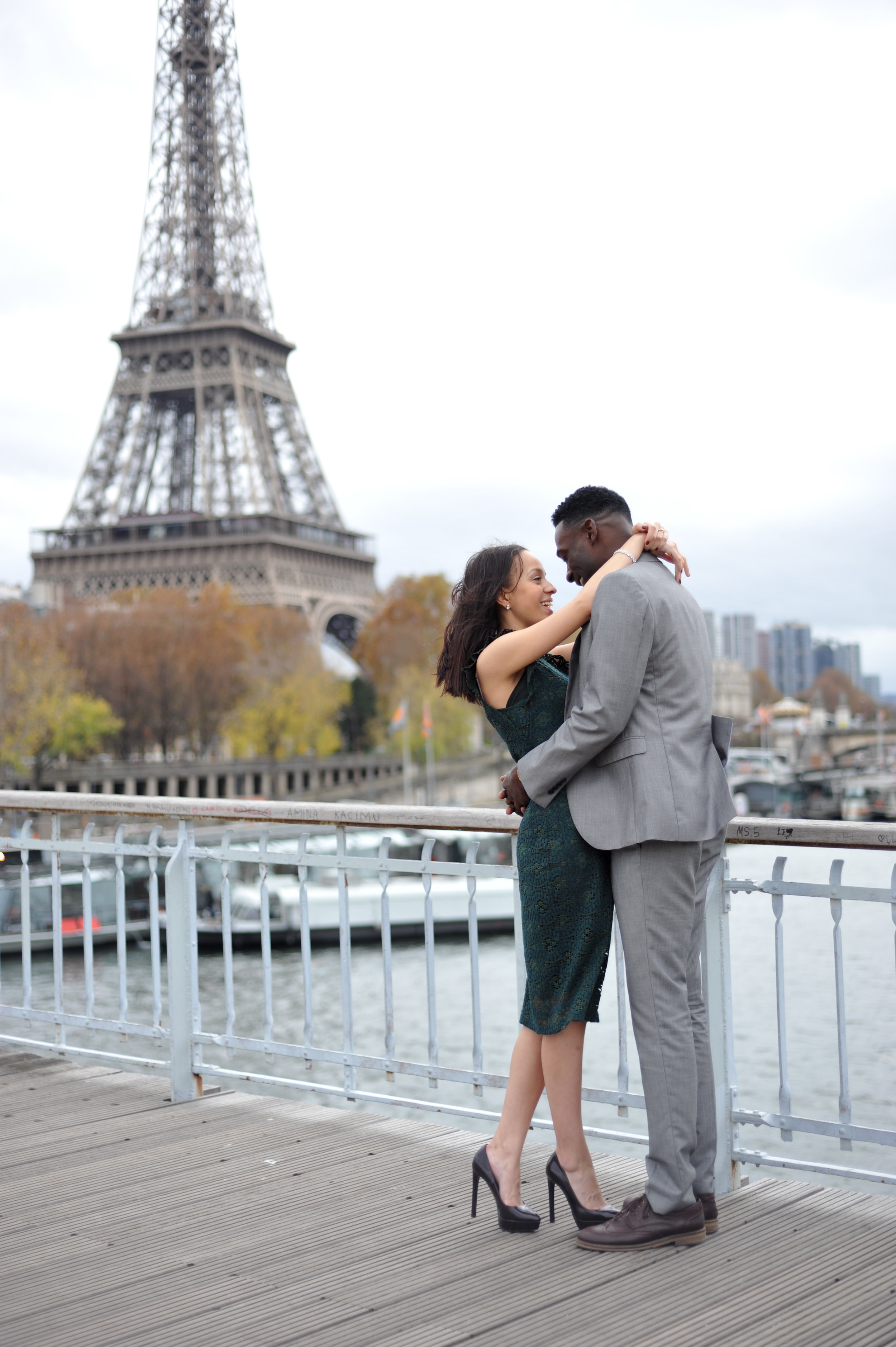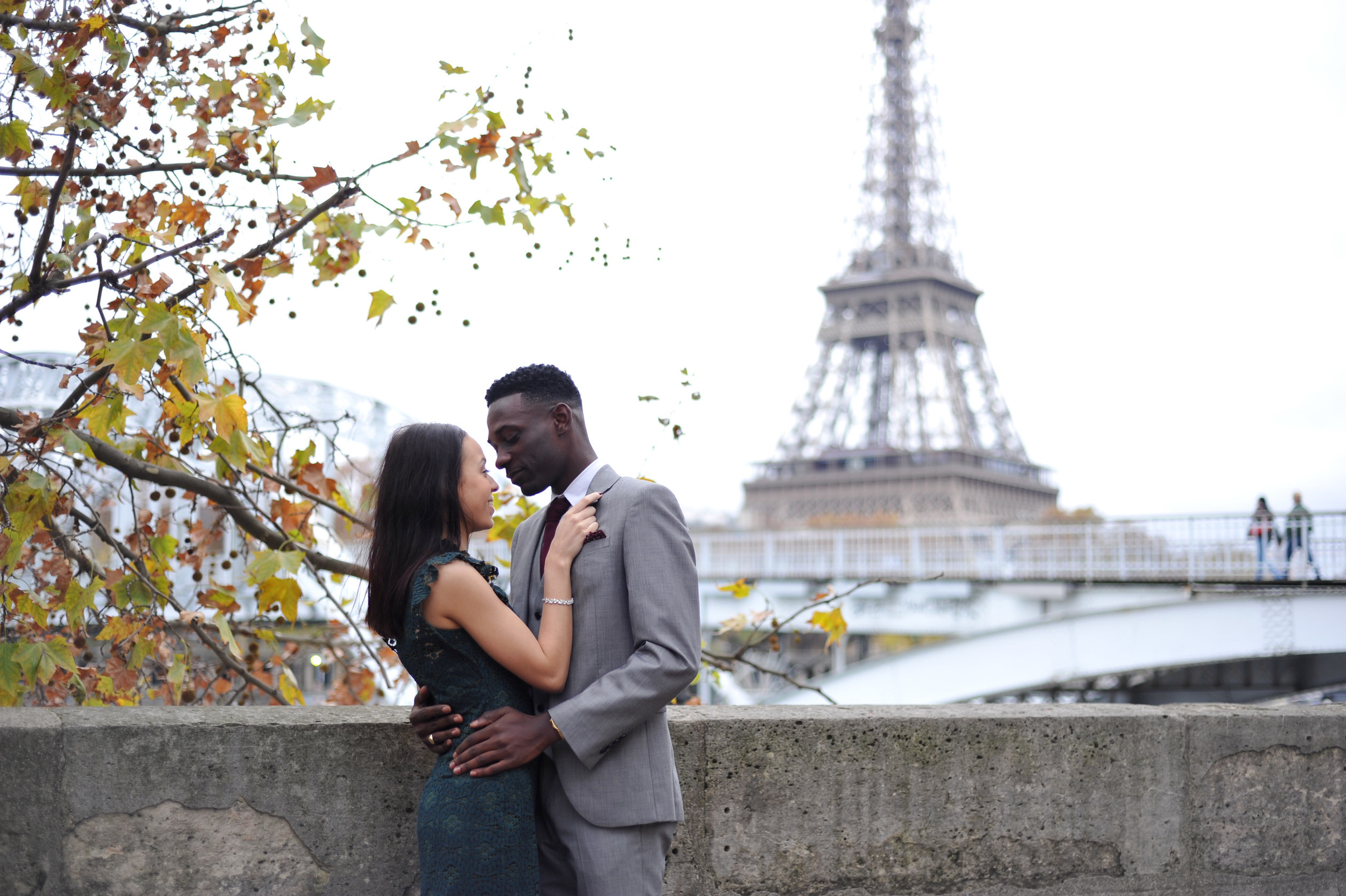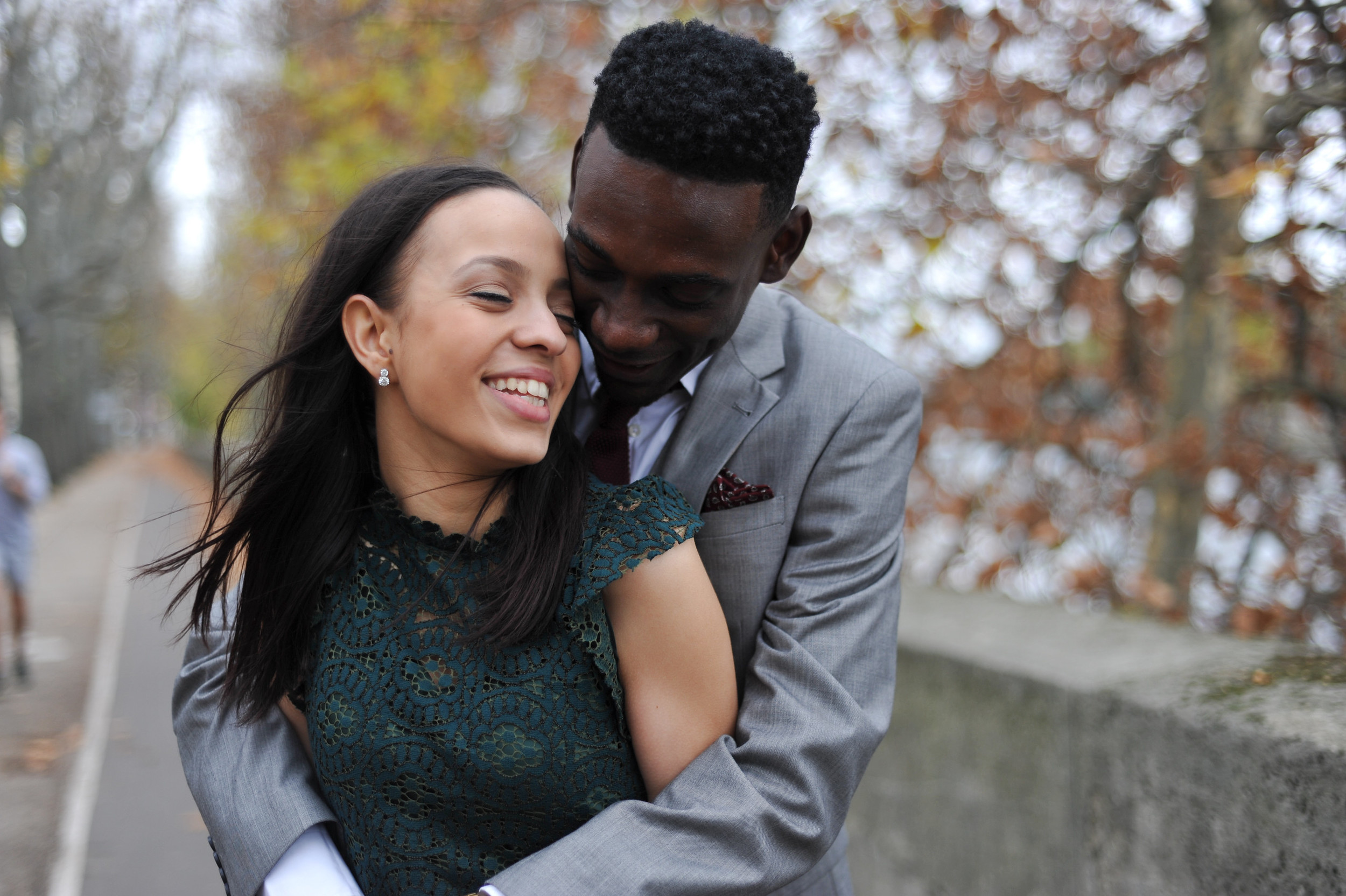 "Courtney and I would like to thank Krystal and Flytographer for making this one of the most memorable, special and amazing experiences we've had thus far. Thank you for capturing a truly pivotal point in our journey together."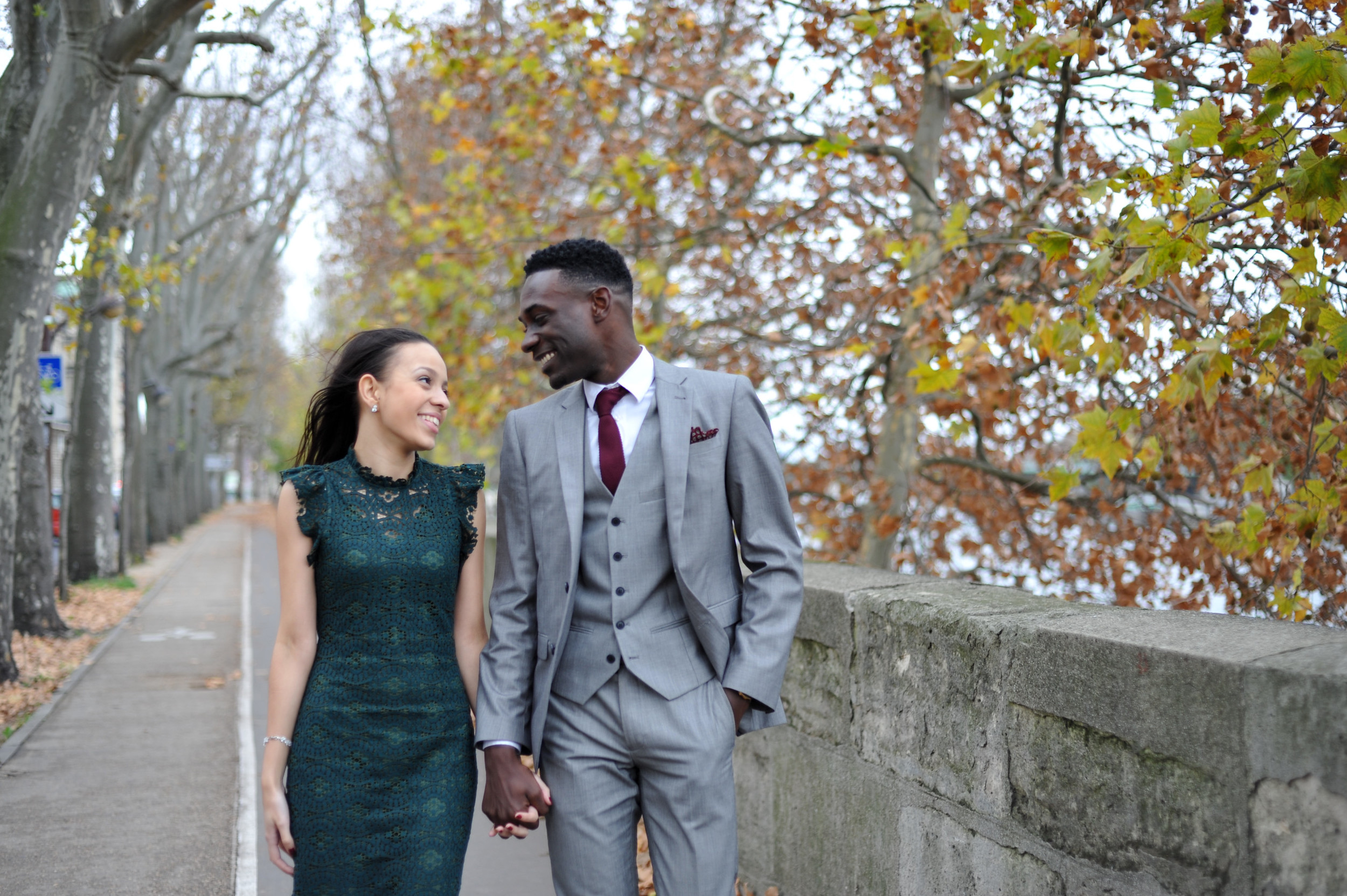 For more inspiration for your proposal abroad, check out our Proposal Stories!